So you're looking for fun, outdoor activities near Philadelphia — and with good reason! According to Psychology Today, outdoor activities improve overall wellness and decrease the risk of anxiety, depression, and stress. Fortunately, we know just the places you should see if you're in the greater Philly area and looking to get outdoors.
Located just about an hour outside of Philly, Longwood Gardens sprawls across 86 acres of land. The experts recommend you see it once a season for the full view on the botanical blooms because it looks like an entirely different park each month. You'll have to drive a ways, but the parking options are plenty. And Thrillist says they have some seriously good bathrooms to check out, who knew?
Head up for another short drive to explore the Poconos — without having to put on your hiking boots — for a horseback trail riding experience from Mountain Creek Riding Stable. Their public group tours are perfect for beginner horseback riders, or you can opt for something more intimate with one of their private tours. Each trail is just under an hour and will keep you outdoors and active.
Want to get in shape while you get outdoors? Huffpost recommends rock climbing to boost muscle and mind endurance. That's why we think you should try one of Philly Rock Gym's outdoor recreational activities.
From outdoor climbing to rappelling, they offer large group tours or small classes with an expert. Each course is available in half or full-day options.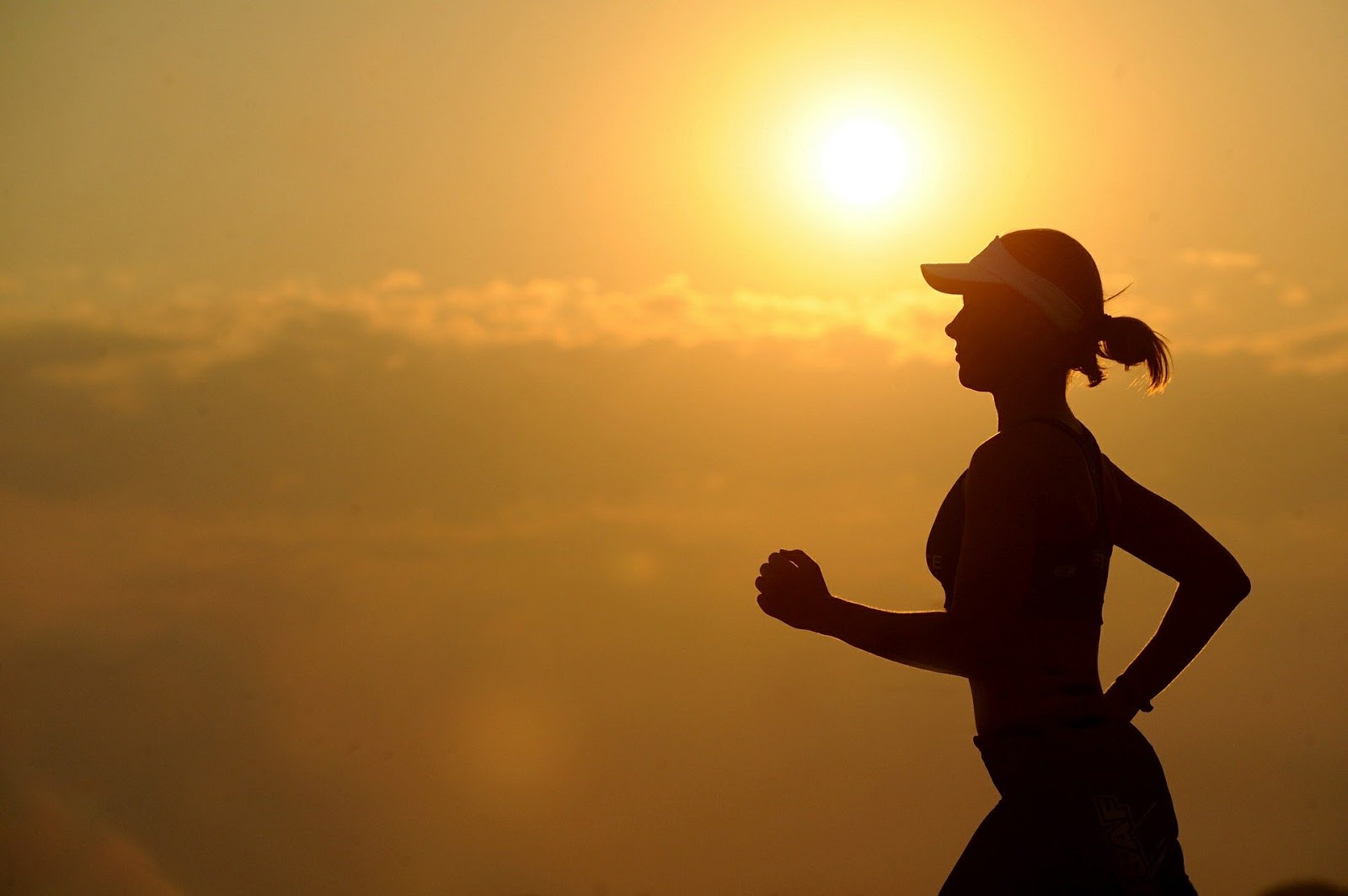 Another great option for those looking to get in shape is a good running trail. We recommend taking a walk, job, or bike ride down Schuylkill Banks. Located right in the heart of Philly, this trail boasts some of the most beautiful views of the city. It's sure to keep you coming back day after day for another dose of vitamin D. Check out their website for the best access points, public transportation recommendations, and parking spots.
If you're looking to cool down, look no further than Aqua Vida. Their organization water conservation in a unique way. They offer sustainable clothes and products, water cleanup events, and floating yoga courses in the water.
What's not to love about getting some sun, calming down, and helping the environment? Each course is right in Old City Philadelphia which means you can easily get there on the rail.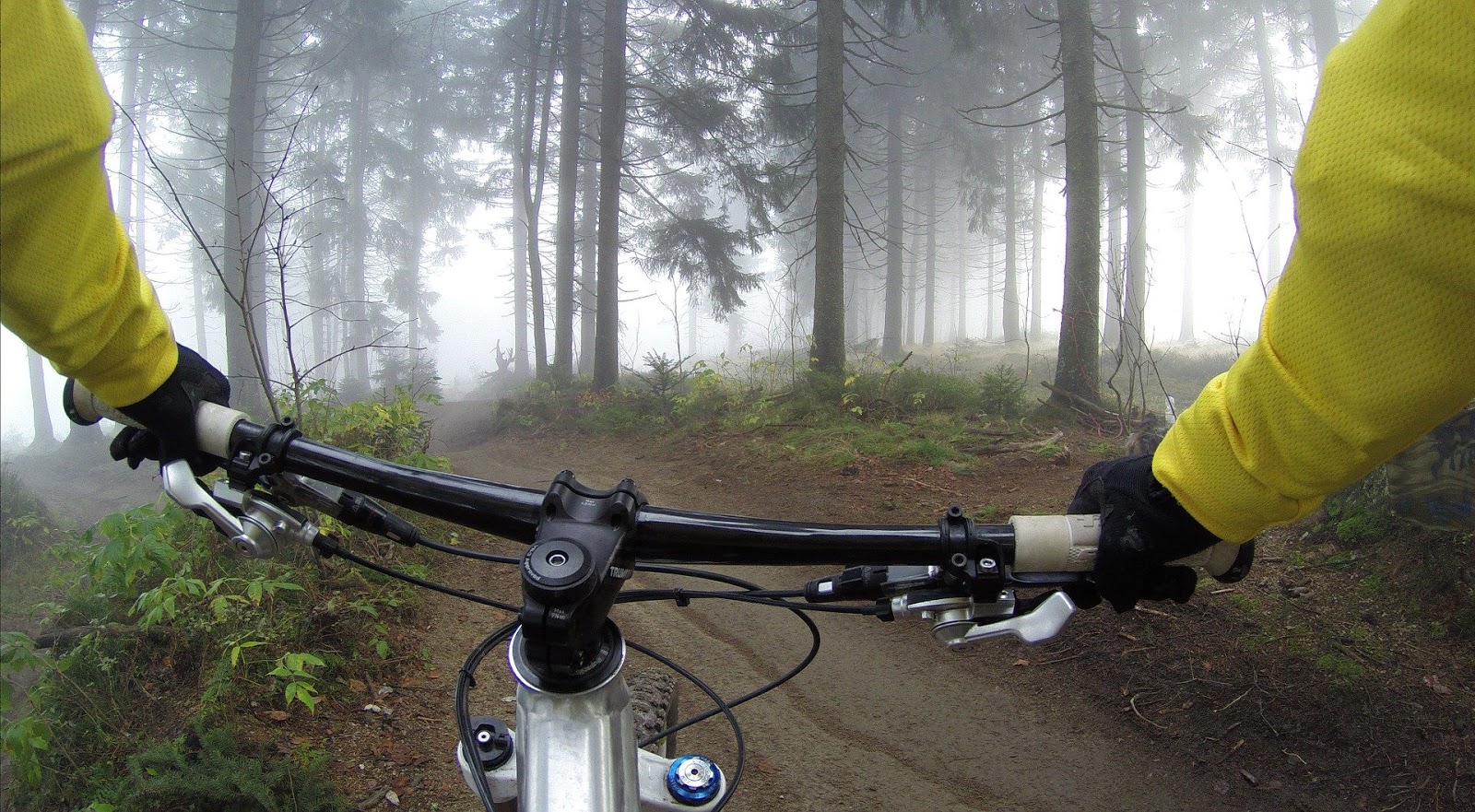 Connect with the local community and hit one of the Circuit Trails. Using a network of both suburban and city areas, the Circuit Trails are designed unlike any other trail in the country. Each trail is meant to provide the community with a safe place to get outdoors and is constantly evolving. Be sure to check their website to find the perfect spot to start.
Whether you like running, biking, walking, riding, or floating, we hope you find an outdoor activity that keeps you stimulated and active! Also, if you're looking for housing near Philadelphia be sure to check out Tripalink's coliving apartments!