Are you wondering if there are ways to save money as a college student or recent grad? It takes practice and effort to make your budget work and stretch your money further.
There are ways to save money and to trim the costs and it's important to make an effort so that you don't find yourself stuck in a mountain of debt. Here are some ways to save money as a college student or recent grad:
Make a Budget
If you want to spend your money smartly, you need to first establish a budget. Figure out how much money you make per month and then outline your monthly expenses. Don't forget to budget for unexpected expenses that may come up and a savings fund.
Read our article about creating a budget for more information. Sticking to your budget will ensure that you have enough money to spend and save.
If you're looking for an apartment to rent, figure out the full monthly costs associated with the rental. Many apartment rentals don't include utilities, so that's another expense to consider when making your budget. Co-living companies like Tripalink include utilities in the rental price so there's no need to worry about them.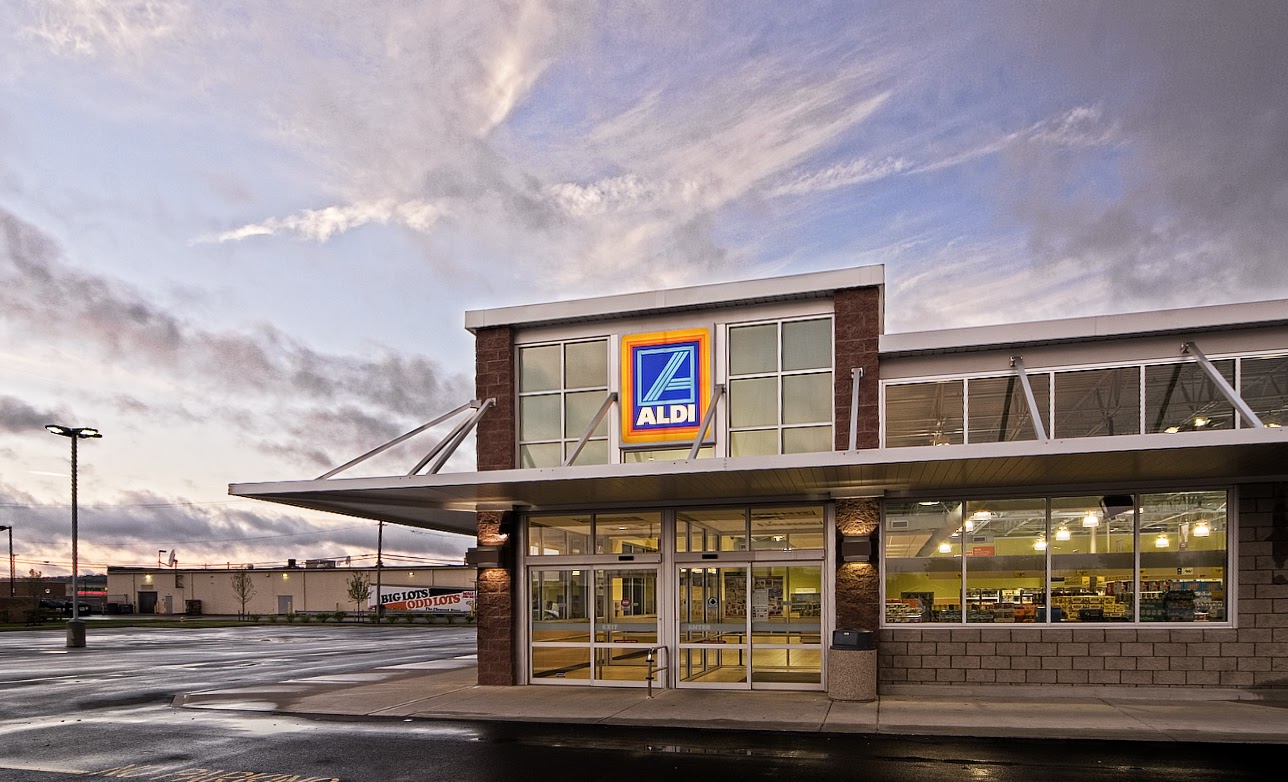 Plan Your Grocery and Food Spending
Many college students and recent grads overspend on food. This is because it can be convenient to order take-out and it's fun to go out to socialize with friends. You can save money and spend less on food if you plan your food spending.
Ways to do this include going to restaurants when they're running specials and limiting takeout to once every week instead of several times a week. Money Under 30 reminds us that spending $50 a week on restaurant or takeout adds up to $2,500 a year.
You can also adjust your grocery spending habits. Consider shopping at cheaper stores and make your grocery shopping list while looking at the weekly sales coupons to find deals. There are many great resources about how to eat at home for less.
Cut Out Expenses You're Not Using
You're probably paying for services that you don't use. Regularly check your credit card and bank statements to make sure that you're not paying for unused expenses like a subscription service or a membership.
Finder notes that Americans waste $1.8 billion on unused gym memberships. If you're using your yoga studio or fitness center membership, great! But, if not—cancel and use that money for other needs.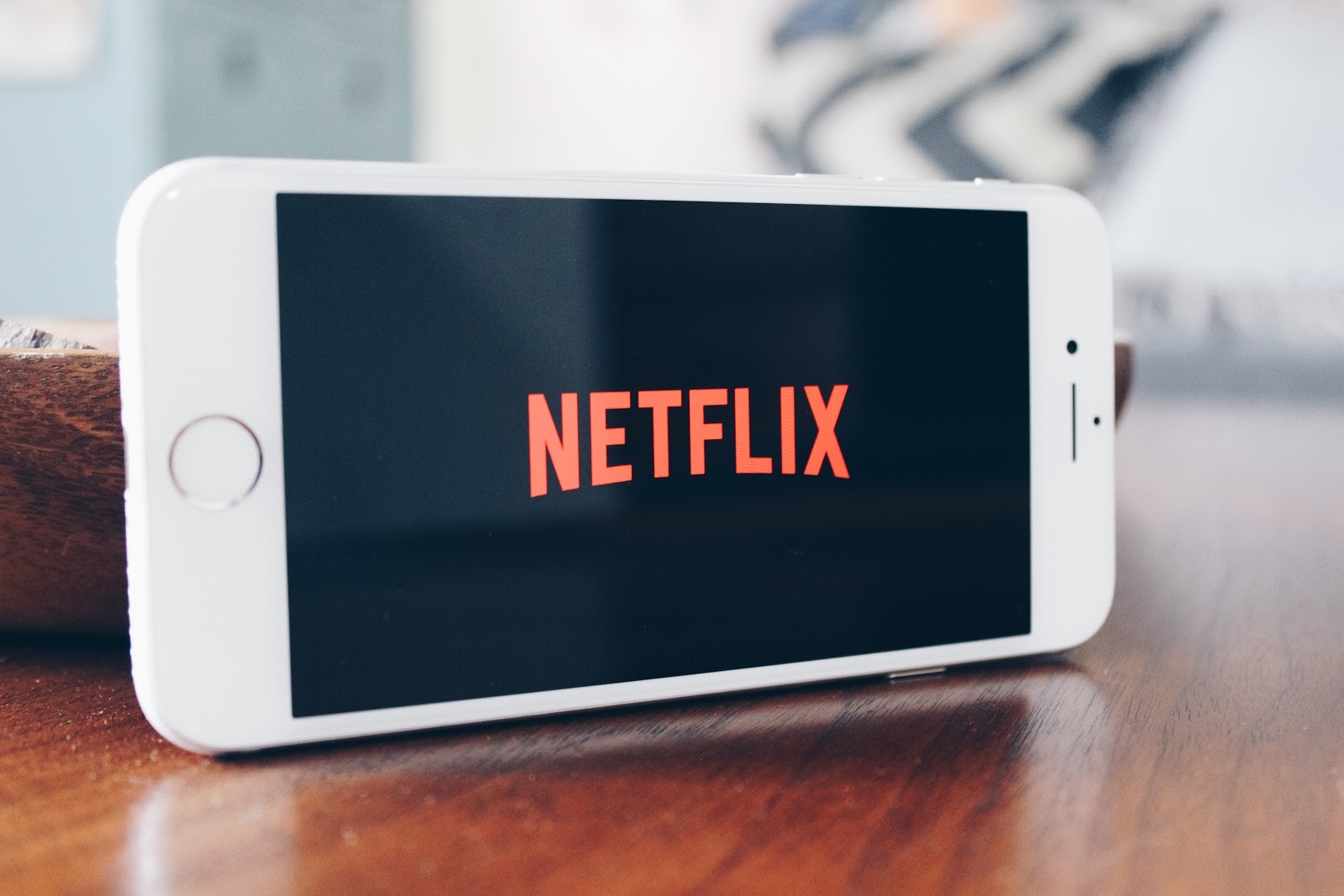 Switch to Streaming Services
If you don't use your cable often, there's no sense in paying the expensive monthly bill. Instead, use streaming services. Bankrate notes that those who opt for streaming services can get thousands of hours of content for under $50 a month.
Business Insider also suggests sharing streaming services to save more money. You can share with your roommates or close friends.
Buy Used Items
When shopping, it can be beneficial to purchase used items. Consignment shops sell great used clothes and accessories. No one will know that you didn't buy new and these items are affordable.
You can find many used items in stores as well as online. Money Under 30 recommends buying the following items used: clothes, textbooks, kitchen appliances, and sports equipment.
If you're looking for a way to save money on furniture for your apartment or house, consider renting with rental companies like Tripalink. Many of their rentals are fully furnished so that you don't have to buy expensive furniture.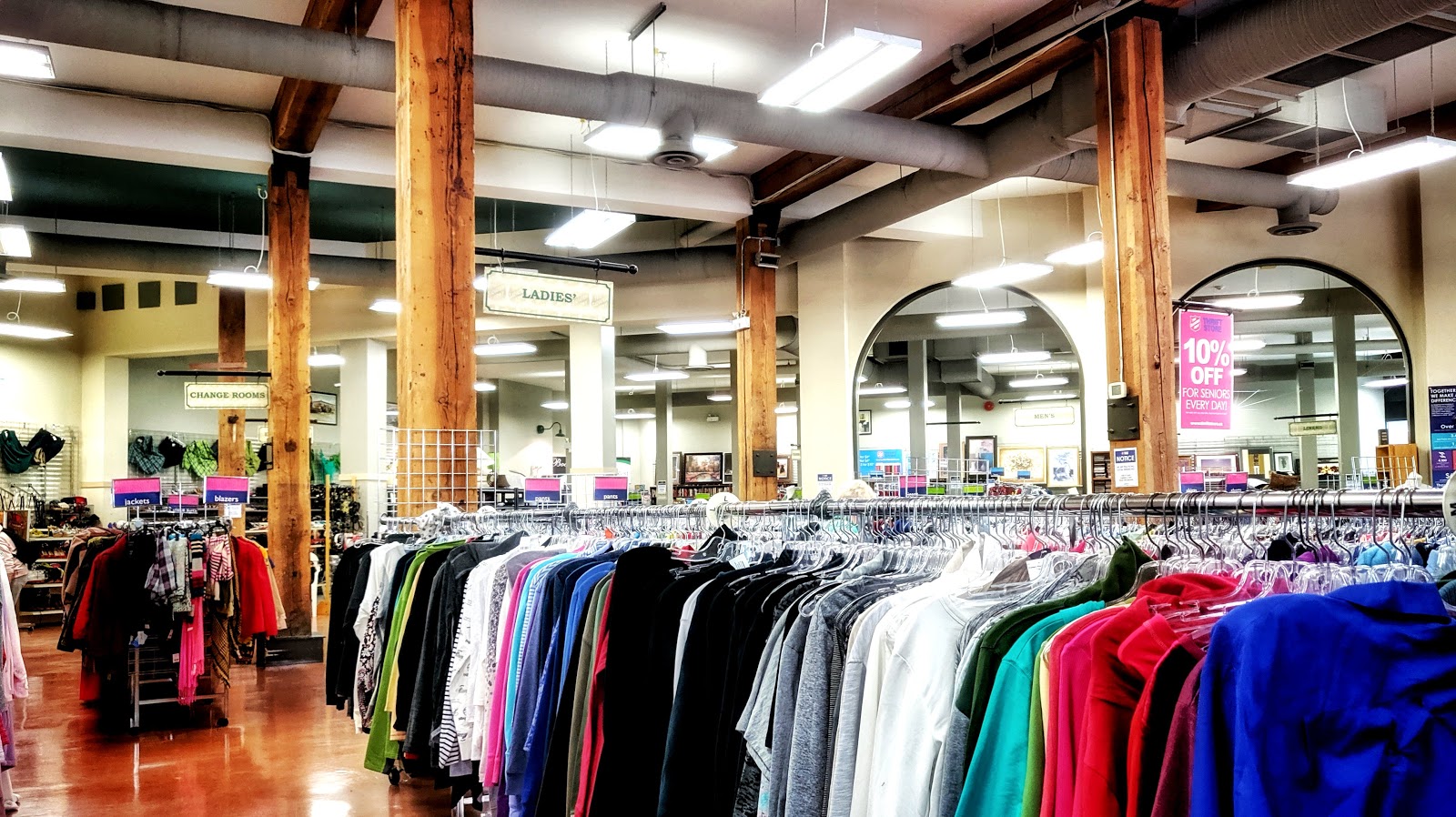 These are some of our favorite ways to save money as a college student or recent grad. Following these tips can help you stretch your money further!