Thinking about moving to Philly? Known for its cheesesteaks and brotherly love, Philadelphia's reputation as a hip destination for relocation has been on the up and up recently. While its historical importance as one of America's oldest cities (and home to the iconic Liberty Bell!) is undeniable, Pennsylvania's capital has so much more to offer than just the Founding Fathers.
You might be looking for an apartment near Temple or the University of Pennsylvania, as Philadelphia is home to over 80 higher learning institutions, including several world-class research universities.
Living in a three bedroom apartment in Philadelphia with other students is a tremendous opportunity to make new friends and keep expenses reasonable. Having roommates is not only practical as a way to save on rent! It's also a lot of fun.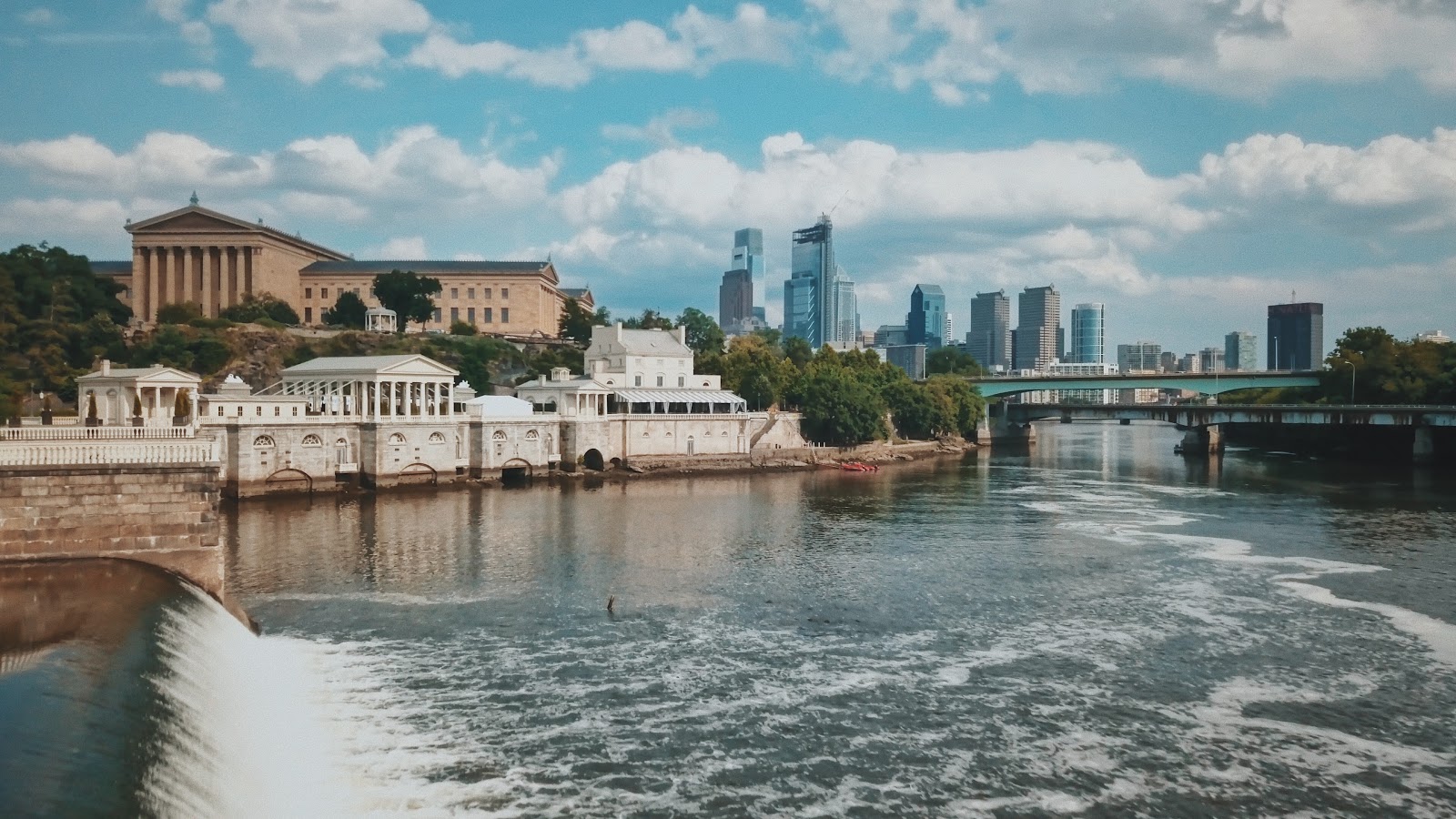 A three bedroom in Philadelphia is the perfect size to share. Living alone in a studio or a dorm room on campus is often very costly when compared to a three bedroom. Plus, you'll get more square footage and often find better amenities. According to Rentcafe, the average price of rent is $1652 per month (split three ways that's about $550 each).
This price can vary and there's a lot to keep in mind when you're apartment hunting. Location, location, location is a cliche but it's totally true. Even if you're a homebody, living in a lively city like Philadelphia means you're going to want to spend plenty of time out exploring your neighborhood.
Best Neighborhoods for Students at the University of Pennsylvania
If you're attending UPenn, the neighborhoods that comprise University City are your best bet. Remember to always check your transit options! Just because you might be a greater distance from campus if you're near a convenient transit stop, you can easily shave time off your commute.
These neighborhoods are full of students so you can be sure there are plenty of great cafes and other places to check out in the area.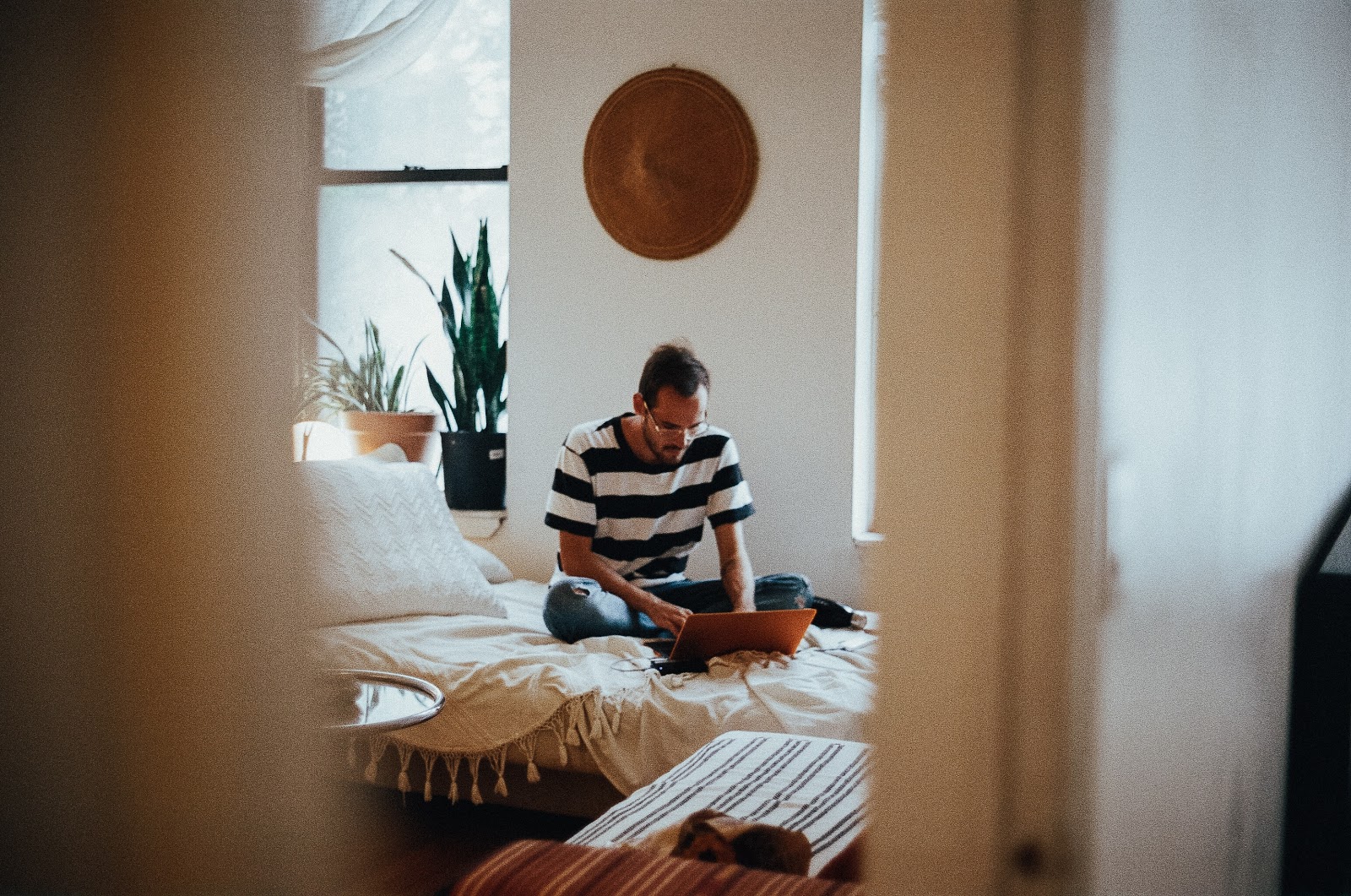 Neighborhoods with Cheapest Rent
While Philadelphia has a reputation as an affordable city, it definitely pays to know where to look. According to Philly Mag, Frankford and East Germantown, both in the northeast part of the city, are the most affordable places to rent in the current market.
Of course, if you're looking for an inexpensive three bedroom apartment in Philadelphia, you're going to have to make sacrifices, most often a longer commute. Keep in mind that transportation can add up, so factor those costs into your overall budget.
Best Neighborhoods for Getting Outdoors
Philadelphia has a wealth of parks and green space. If you love nature, but also want to live in a vibrant city, you'll have the best of both worlds.
Fairmount Park is home to the zoo, gorgeous Japanese gardens, and stunning skyline views from Belmont Plateau. Check out Strawberry Mansion or Brewerytown for great locations near this impressive park.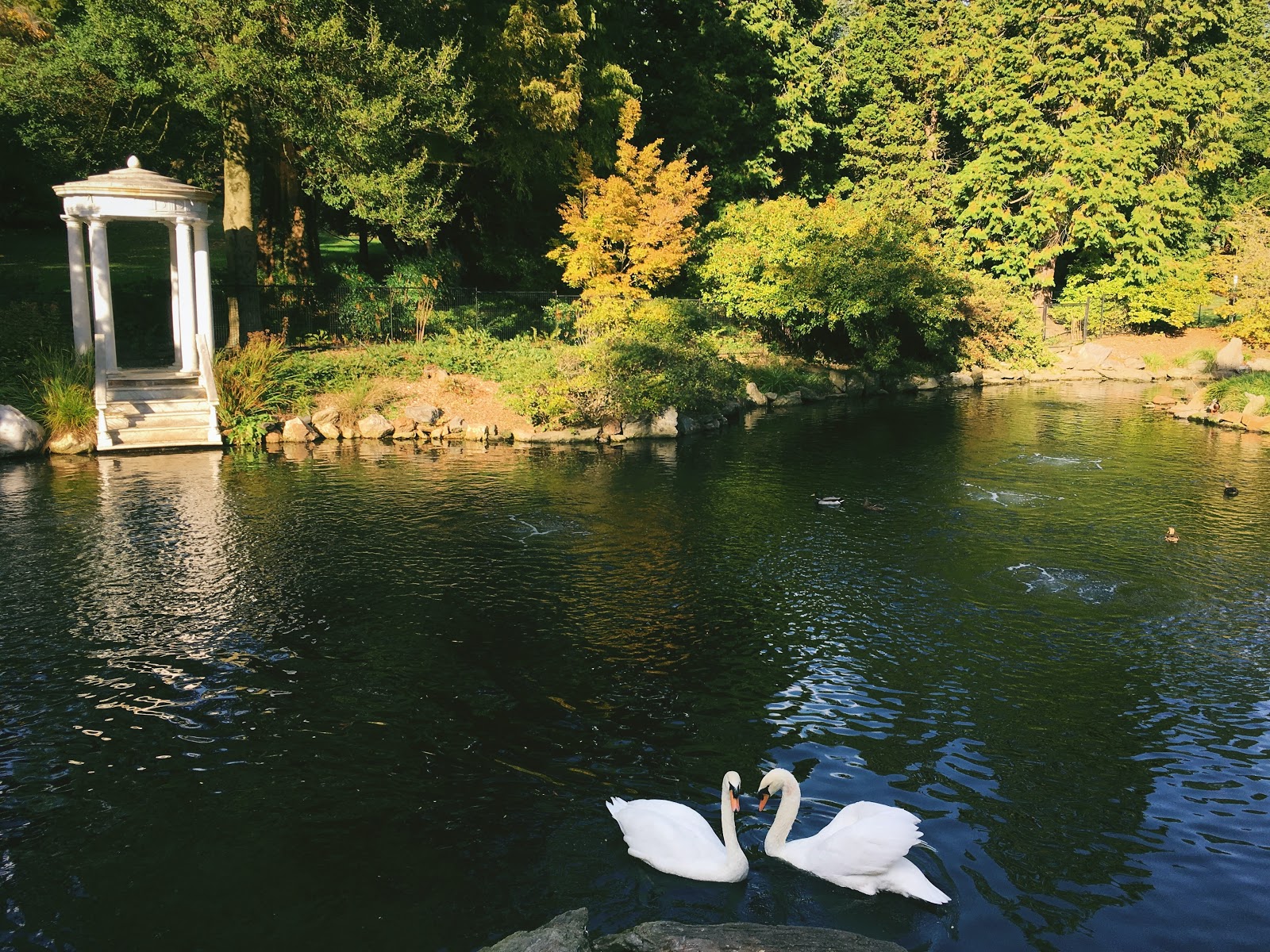 Finding a three bedroom apartment in Philadelphia can be a lot of work, but services like Tripalink take the headache out of hunting. Coliving is an ideal solution to finding great housing without scrolling listings online for hours.
They'll match you with compatible roommates and ensure you have everything you need to live comfortably, including furniture.
Tripalink's average price for a room in University City is $667 which is a steal compared to other properties in the surrounding area.