If you're looking for a three bedroom apartment in Tucson, Arizona, you've come to the right place. Surrounded by mountain ranges and a wide array of outdoor activities, Tucson is one of the most exciting cities to live and study in the U.S.
Upgrading to a more spacious apartment or sharing a three bedroom in Tucson with roommates can be a win-win situation. Splitting a three bedroom apartment in Tucson with other people can help you keep your rent costs down without having to sacrifice on space or apartment quality.
This may be especially helpful for students looking for an apartment near the University of Arizona, where rents can be higher the closer you get to campus. Keep reading to learn where to find the best three bedroom apartment in Tucson, including the average price of a three bedroom in Tucson and the best neighborhoods to search in.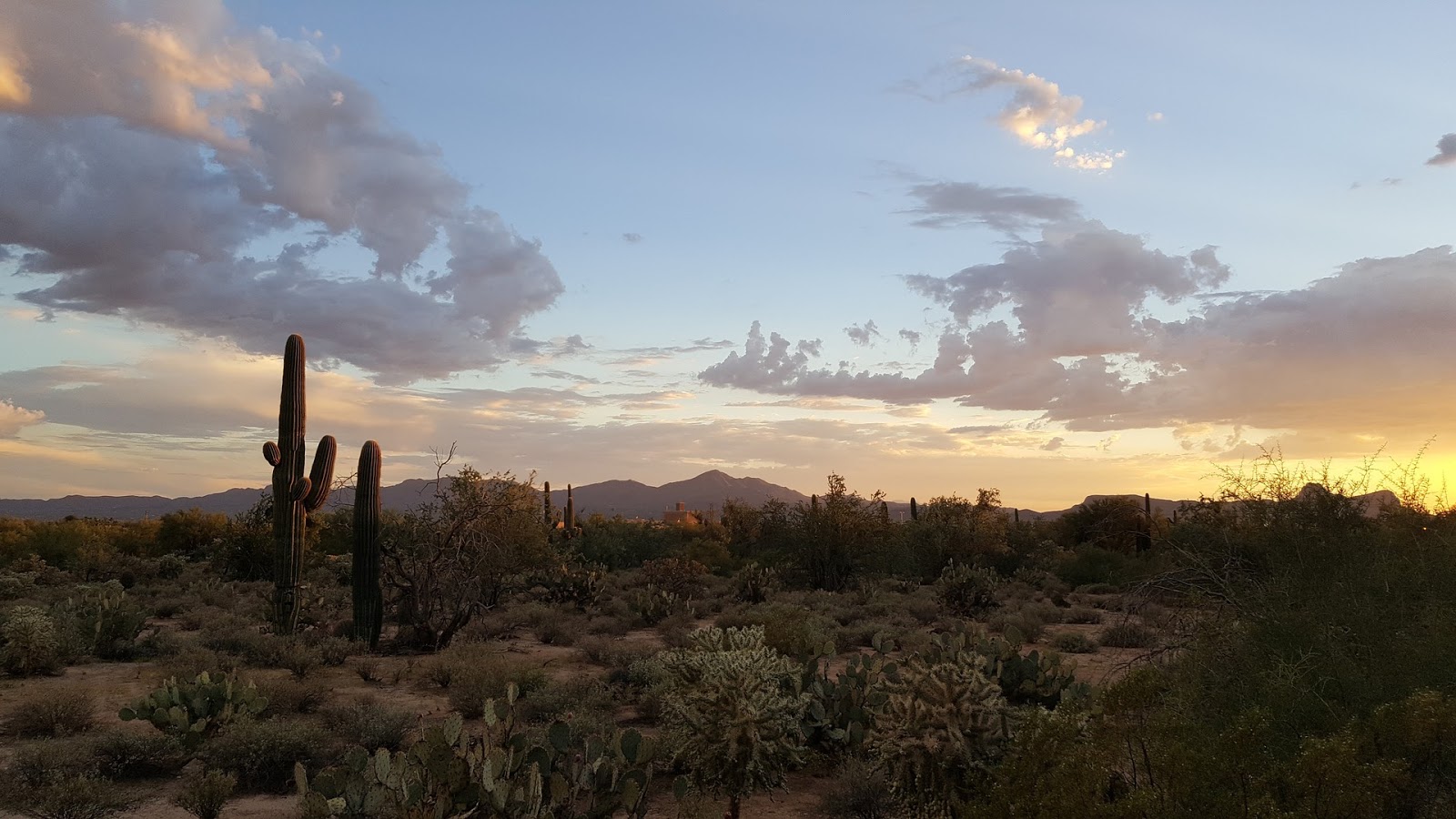 What's The Average Rent For a Three Bedroom Apartment in Tucson?
The average price for a three bedroom in Tucson is $1,395, according to Zumper. If you were to share the space with two other roommates, each of you would pay $465 — which is significantly lower than the $600 to $725 you'd pay for a studio or one bedroom apartment for yourself.
A three bedroom in Tucson typically comes with a spacious layout of at least 1,000 square feet and two to three bathrooms.
Sharing an apartment is a great way to keep your living costs low, but it's important to remember to keep extra fees like utilities, WiFi and parking that are typically not included in your monthly rent in mind.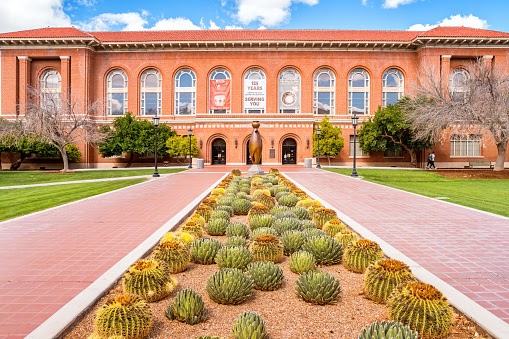 Best Neighborhoods for Students at University of Arizona
As you move closer to U of A, rent prices become steeper. Sharing a three bedroom apartment in Tucson can be especially cheaper than renting a one bedroom or studio near the university.
The neighborhoods surrounding the university are Sam Hughes, West University, North University, Rincon Heights and Iron Horse. The average rent is about $1,240 in Sam Hughes; $1,160 in West University and Iron Horse; and $1,440 in North University and Rincon Heights.
Neighborhoods with Cheapest Rent
The Tucson neighborhoods with the most affordable rents are Alvernon Heights, Bravo Park Lane and Butterfield, where average rents are $650 per month. Other affordable neighborhoods to look into include Fairgrounds, Rose and Drexel Park, where the average rent ranges from $650 to $664, according to RentCafe.
While these neighborhoods sit farther away from the center of Tucson, renters can find great deals here. If you're looking to live closer to the University of Arizona, you may strike a deal in Santa Rita Park.
Best Neighborhoods for Outdoor Activities
One of the biggest draws of Tucson is the plethora of outdoor activities the city offers. Two of the best neighborhoods for outdoors enthusiasts are Catalina Foothills and Eastside.
The Catalina Foothills is located near several outdoor recreation areas including Sabino, Bear, Pima and Ventana Canyons. Over in Eastside you'll find plenty of hiking trails, large grass fields and gardens that make it easy to get outside and enjoy that Arizona sunshine.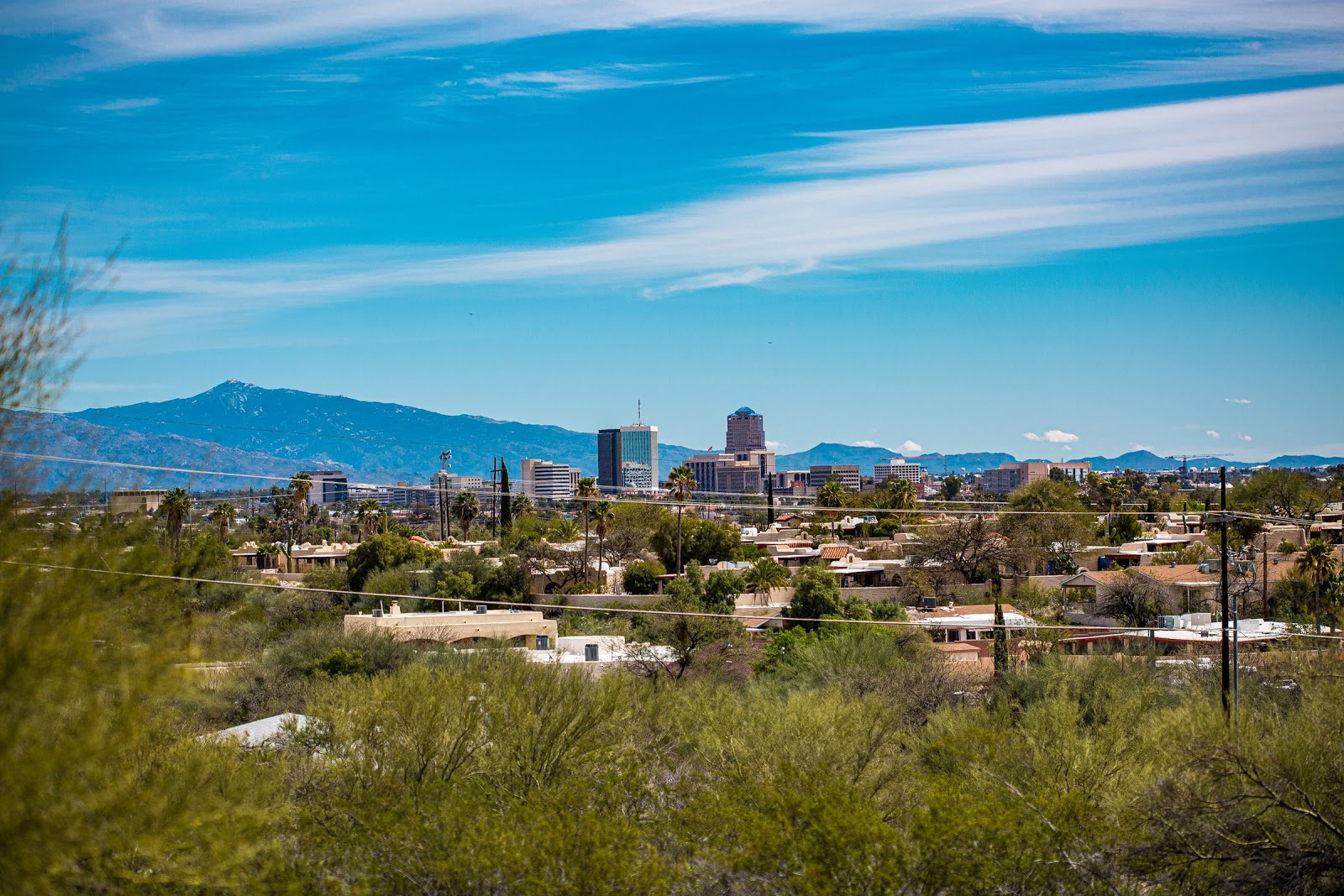 Consider Alternatives Like Co-living
If you're worried about having to find your own roommates, you may be happy to know that alternative living solutions like co-living can do away with all that anxiety.
Tripalink offers both fully furnished and unfurnished apartments in Tucson that are centrally located near the University of Arizona. Rent ranges from $560 to $900 which is a great deal!