While cities like Los Angeles and New York may always have their appeal, more young professionals have been gravitating toward smaller cities with more job opportunities and higher quality of life. You might even be looking for an apartment near the University of Arizona if you're a university student there. Tucson has a lot to offer, including great outdoor activities and a great college town feel. Additionally, one of the perks of smaller cities like Tucson is the more affordable rent.
Getting a two bedroom in Tucson and sharing it with a roommate can help you save money without having to trade off your space. Not only is it cheaper to split rent, but typically you'll also save money on utilities and internet too! The average rent price of a two bedroom in Tucson is between $900-$1,500/month.
This estimate also varies by neighborhood. This would mean $450-$750/month for each person.

Sam Hughes Neighborhood
Known for its vibrant student life, Sam Hughes neighborhood is perfect for the U of A students and young graduates looking to make friends. Clusters of restaurants in Sam Hughes provide plenty of grub options, with vegetarian and vegan restaurant options too. Sharing a two-bedroom apartment with a roommate, the average rent you would pay is $600/month for a 1,400-square-foot apartment.
West University Neighborhood
This neighborhood is a favorite of U of A students because it's so close to the University of Arizona campus, and there's plenty of great coffee shops in the area as well. Because of the high demand, prices in West University are usually higher than other parts of Tucson. A two bedroom apartment in the Tucson West University area costs between $1,200-$2,000 per person for an 800-square-foot apartment.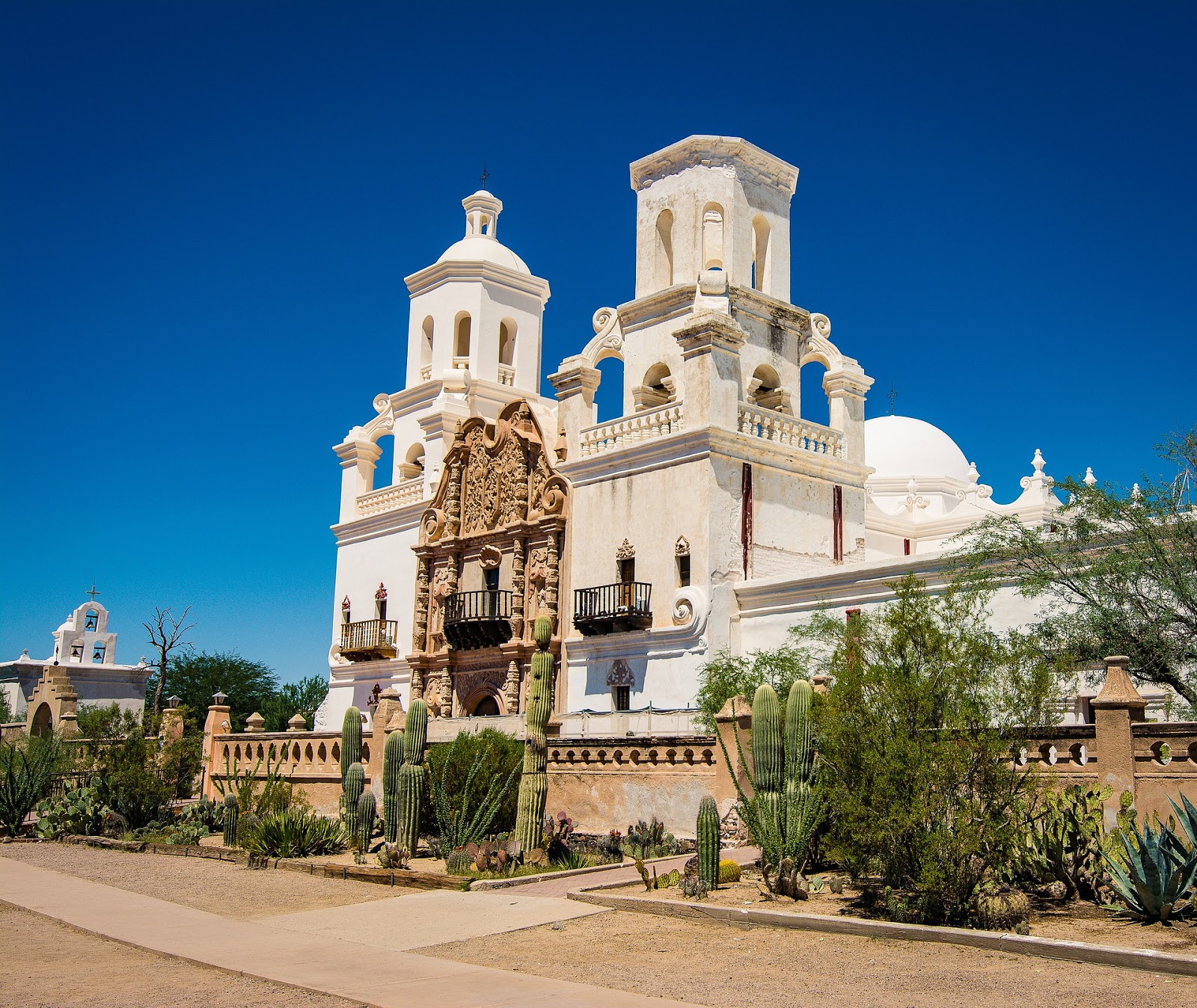 Old Fort Lowell Neighborhood
Artists and outdoorsy people will love Old Fort Lowell. There are plenty of parks and creative meetups in this tight-knit community. Two bedroom apartments here cost between $600-$700/person for a 1,200-square-foot place.
El Presidio Neighborhood
This up-and-coming is great if you're looking to build community with other young professionals. As one of the city's first neighborhoods, it has plenty of history built into its walls. For a 900-square-foot apartment, you can expect to pay $500/month, per person, for a two bedroom in Tucson El Presidio neighborhood.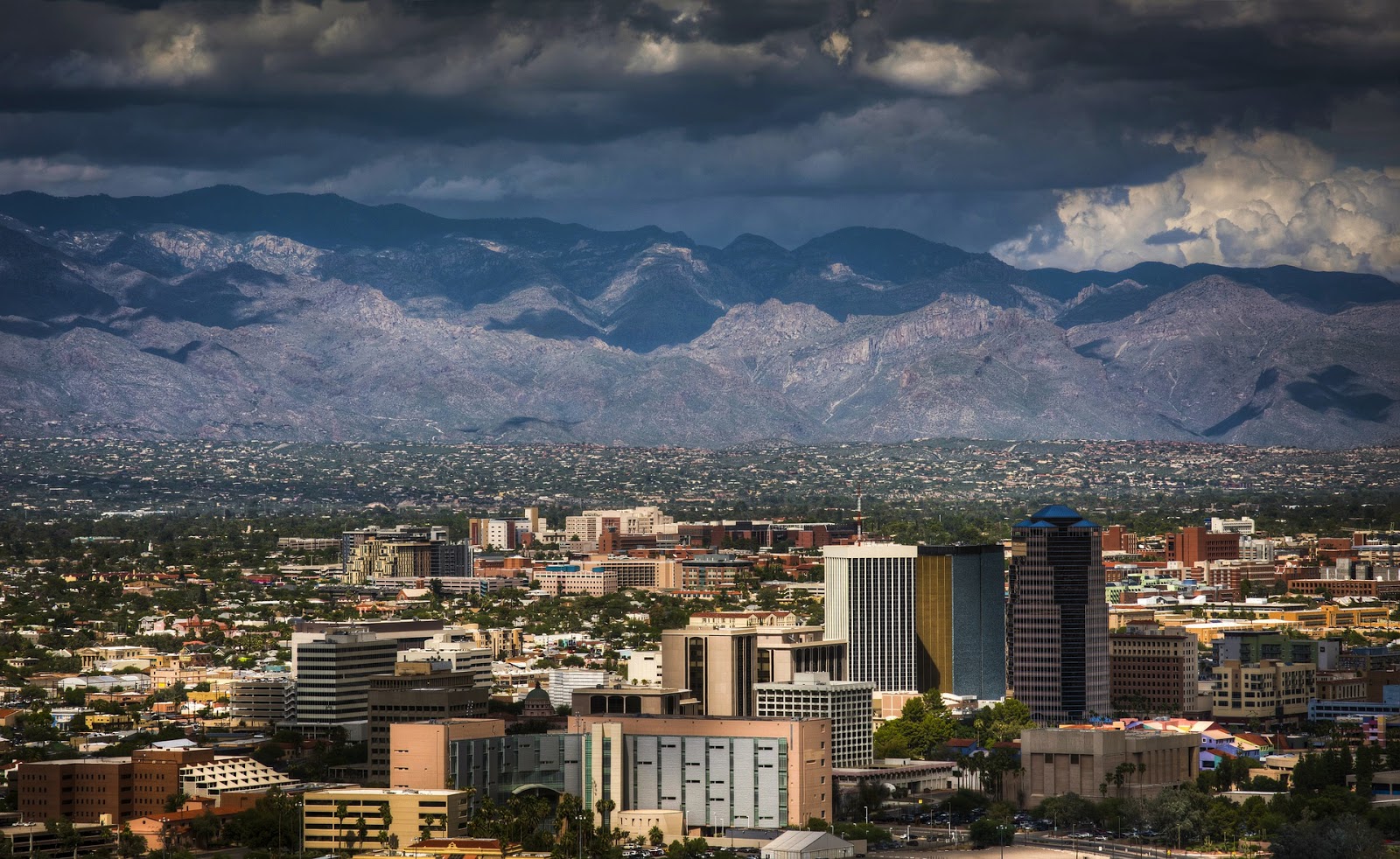 Tripalink Apartments
Budgeting for a new apartment can be stressful, especially with hidden costs like utilities and parking. Co-living spaces like Tripalink make it easy with all-inclusive, upfront rental prices. One way to afford a two bedroom apartment in Tucson, especially in a hotspot like West University, is through Tripalink's furnished or unfurnished co-living apartments.
If you go with a furnished apartment, Tripalink provides a high-end kitchen, modern furniture and a comfortable bed. No need to spend extra on furnishings, and the move-in process is so easy!
Tripalink's average rent price at West University is between $600-$800. If you have a friend that's interested in moving in, you can both move into a Tripalink coliving apartment in Tucson. Even without friends, you don't have to worry about filling the room. Tripalink will pair you with a compatible roommate based on their Roommate Matching System.