Located in the heart of Philadelphia, there are plenty of dining options around University City. Part of living in such a big area is choosing where to go when you want a great lunch, dinner, or brunch spot.
With so many to choose from, how do you know which ones are the best? We've done the research and have come up with the top 10 brunch spots near UPenn that we think you should try.

Sabrina's Cafe
227 N 34th Street Philadelphia, PA 19104
Open Everyday 8 am - 3 pm
The go-to brunch place for any University City resident is Sabrina's Cafe. You just can't beat the thick challah bread used for their french toast and the piled-high pancakes complete with fruit and whipped cream. Even if you want something more savory, Sabrina's offers shrimp and grits as well as huevos rancheros.
There are five locations of Sabrina's Cafe, which is a tell-tale sign that they are doing something right here. The University City location is the closest to the UPenn campus, but you can get the same quality and brunch offerings at the other restaurant locations as well. Weekends can get busy for brunch, so go early or be prepared to wait.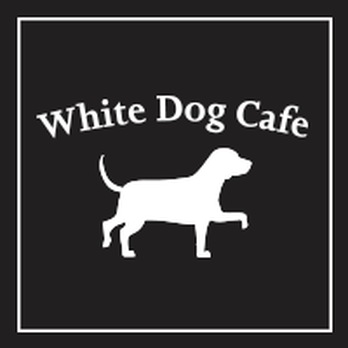 White Dog Cafe
3420 Sansom Street Philadelphia, PA 19104
Open for Brunch Monday-Friday 11 am - 3 pm; Weekends 9 am - 3 pm
A fancy brunch is the name of the game at White Dog Cafe. This upscale restaurant features rich colors, and a classic library meets lounge feel. They are a standard spot for University students and feature ingredients that are local, seasonal, and sustainable. Each meal is super fresh and made to order, meaning that it will cost more than some other restaurant options.
White Dog Cafe serves brunch every day of the week, which means you don't have to wait until the weekend to sink your teeth into the delicious food. You can share a goat cheese and whipped ricotta plat with the table or eat one of the warm ricotta donut fritters to start. Both sweet and savory items are on the brunch menu, with apple pie french toast, pork belly benedict, churro waffles, and even a breakfast pot pie.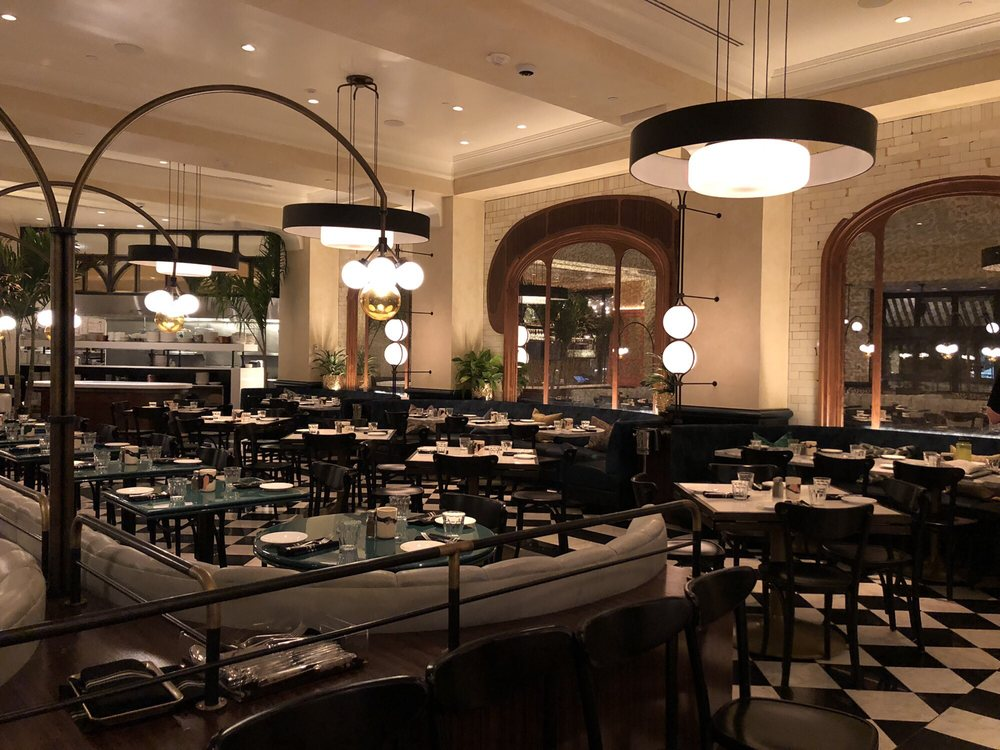 Louie Louie
3611 Walnut Street Philadelphia, PA 19104
Open for Brunch Weekends 10 am - 3 pm
Are you feeling a bit fancier for brunch? Louie Louie is the place to grab a tasty meal with a hint of sophistication. You'll quickly see what we mean as you walk into the door of Louie Louie, located on the first floor of the Inn at Penn. A white and black checkered floor and open-air concept give this place a Parisian restaurant feel before the food even arrives.
Try the strawberry cheesecake french toast, or the bananas foster Belgian waffle if you want something sweet and delicious. Other options with more protein include the seafood benedict, complete with crab, shrimp, and lobster tarragon cream. Really, whatever you choose on this french-inspired menu would be perfect! You can also order a mimosa kit or go for the non-alcoholic mocktails to start off your brunch.
Walnut Street Cafe
2929 Walnut Street Philadelphia, PA 19104
Open for Brunch Weekends 9 am - 3 pm
University City and the Walnut Street Cafe go hand-in-hand. The award-winning staff and chef at this local spot showcase techniques and execution that are hard to come by in a college town. You'll find brunch cocktails and a wide selection of drinks to choose from if that is your fancy. The mimosa kit includes a bottle of champagne and your choice of two juices.
Order the biscuits and gravy or eggs benedict for those who want to stick with a familiar dish that they know and love. The ricotta ravioli and shakshuka are good options for those who wish to expand their pallet a bit. The crispy brussels sprouts on the side are also a favorite at this restaurant.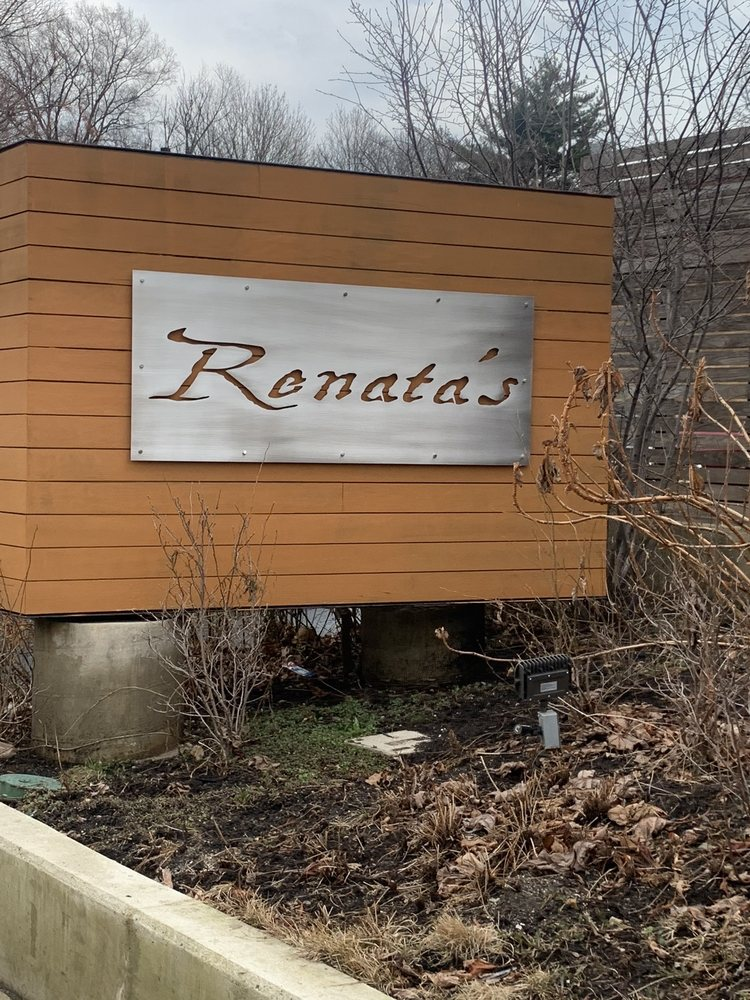 Renata's Kitchen
3940 Baltimore Avenue Philadelphia, PA 19104
Open for Brunch on Weekdays 10 am- 3pm; Weekends 9 am - 2pm
Who doesn't love brunch every day of the week? Renata's Kitchen offers just that, with a wide variety of dishes and a little something for every taste. The brunch menu has a ton of choices to go with whatever you are craving.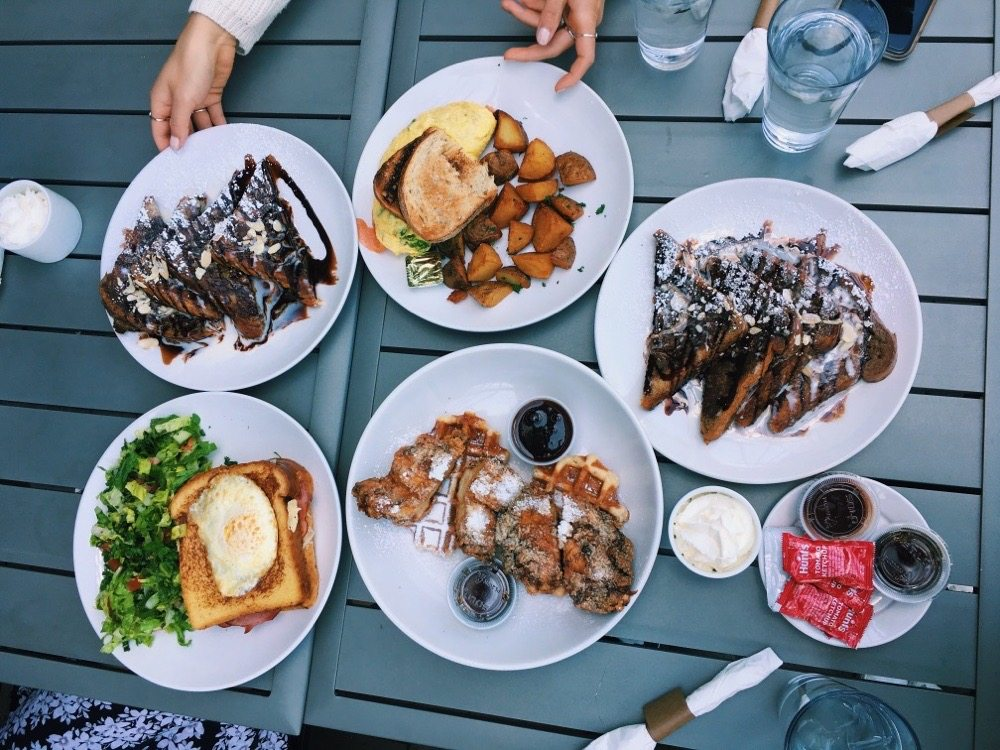 Our favorite part of Renata's is that you can pick and choose some starter options that may be a new experience. Try the spanikopita, crispy grape leaves, or the baba ganouj to begin your meal. Ordering the crunchy chickpeas also never disappoints.
Many customers enjoy the lemon poppy pancakes that feature infused ricotta cheese and a bright, lemony glaze. Other options include Norwegian lox, Croque madame, and a falafel platter. You can also get burgers, sandwiches, soup, and salad if you aren't feeling like a breakfast dish as well.

Federal Donuts
3428 Sansom Street Philadelphia, PA 19104
Open Everyday 7 am - 8 pm
When you want a hot and fresh donut to help sop up any of that remaining booze from last night, look no further than Federal Donuts. The City Center location is on Sansom Street, just steps from the University City campus. It is a great brunch spot to sit down for a quick bite and a cup of joe.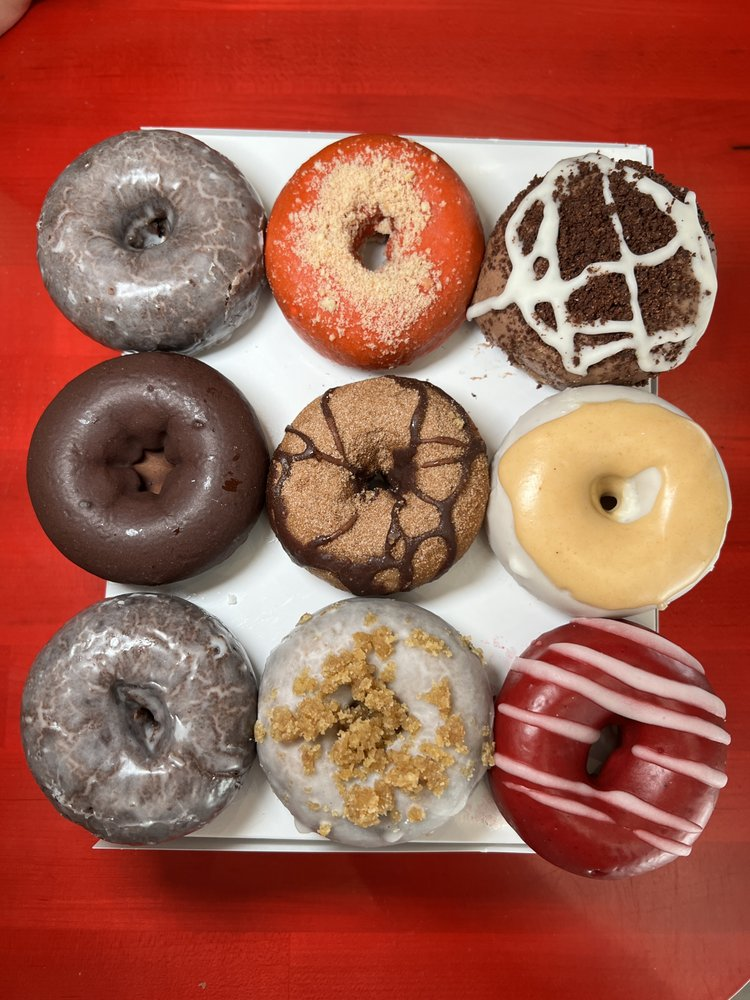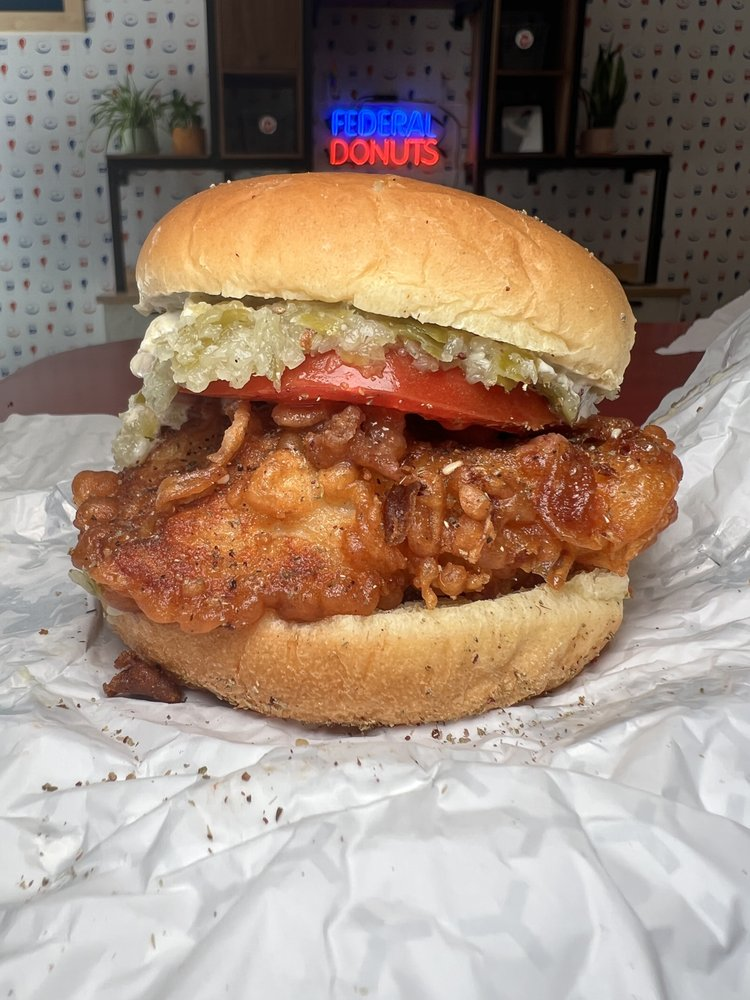 Try ordering a breakfast sandwich or a fried chicken basket that comes with its own honey-dipped donut to enjoy. Bring a friend or two and grab a dozen fancy donuts that feature unique flavor combinations and are almost too pretty to eat!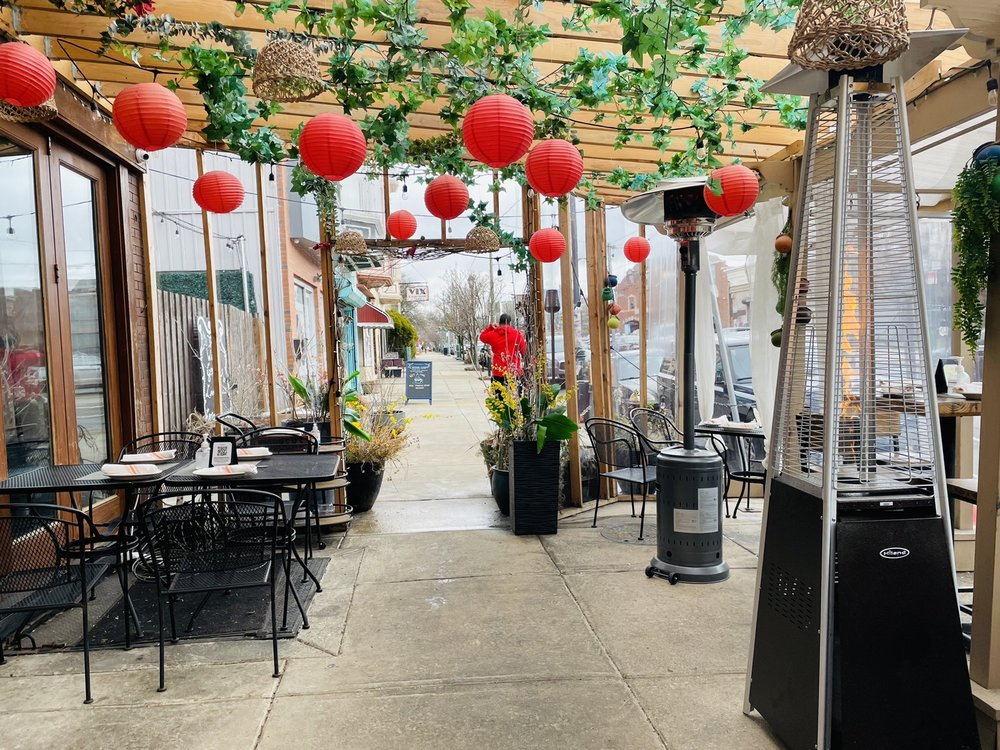 Booker's Restaurant & Bar
5021 Baltimore Avenue Philadelphia, PA 19143
Brunch is Served Everyday 10 am - 2:15 pm
Are you looking for some comfort food in University City? Booker's Restaurant & Bar is the perfect place to hang out and relax while noshing on some of the best dishes the city has to offer. You'll find the classic fried chicken and waffles here as well as deviled eggs and bread pudding.
We love that Booker's has outdoor seating, making it a prime West Philly spot during the nicer months for brunch al fresco. You can get burgers and salads, but the cheesecake french toast and beef andouille sausage & shrimp grits will get you speaking with an accent in no time.

48th Street Grille
310 S. 48th Street Philadelphia 19143
Open Tuesday-Thursday 12 pm - 8 pm; Friday & Saturday 12 pm- 9 pm
This top brunch spot is a little farther from campus than other University City restaurants, but it is worth the trip. 48th Street Grille offers an amazing weekend brunch with Jamaican spices and flavors. It is a great place to try out a new cuisine that you might not be as familiar with. The Jamaican Breakfast features flavors from the island with Ackee and saltfish, along with collard greens, fried dumplings, and fried plantains.
The Caribbean fare features locally sourced ingredients that are fresh and full of flavor. Plenty of customers enjoy the rich profile of spices used for the plates as well. The staff is friendly and personable, which only adds to the overall experience at 48th Street Grille. A bonus is that you can bring your own wine, beer, or champagne with you to make a boozy brunch with only a small bottle fee.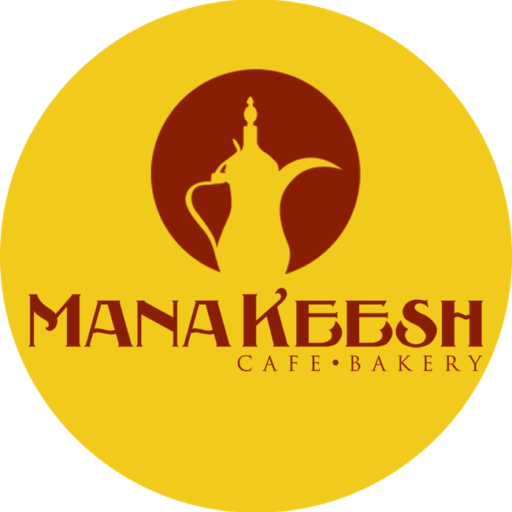 Manakeesh Cafe Bakery & Grill
4420 Walnut Street Philadelphia, PA 19104
Open Monday-Thursday 9 am - 9:30 pm; Friday 9 am - 1pm & 2 pm-9:30 pm; Saturday 9 am-10 pm; Sunday 9 am - 9 pm
Try out the Lebanese breakfast options at Manakeesh Cafe Bakery & Grill for brunch this weekend. This spot has all of the typical American brunch fare you would want, along with Lebanese dishes that you probably have never tried before. Chickpeas are the star of the show here, with different options such as fatteh, fool, and Delilah.
You can also order a breakfast crepe stuffed with meat and cheese or order a Belgian waffle covered in sweet or savory toppings. No matter what you choose at this restaurant, you know that it will be good and full of unique flavor!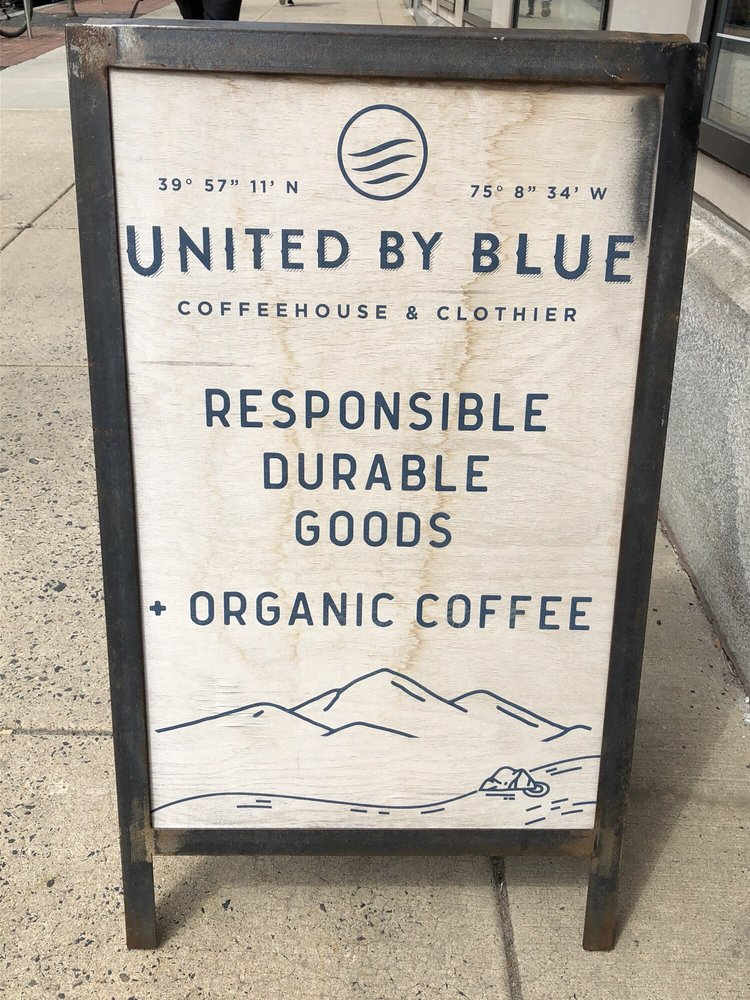 United By Blue
3421 Walnut Street Philadelphia, PA 19104
Open Monday-Friday 7 am - 5 pm and Weekends 8 am - 4 pm
If you are a UPenn student, you may see this and wonder why there is a clothing shop on our top brunch list. But let us explain! United By Blue is a clothing shop that sits just a few steps from campus in University City, but they also expanded to include a coffee shop and food options recently. Do they have a ton of options for brunch? No, but what they do have is responsibly sourced and packed with high-end ingredients.
While United By Blue definitely has a coffee shop vibe with carry-out style food options, the location near campus and the taste of the food are what shines here. Try the shepherd sandwich made with goat cheese and eggs or any one of the oatmeal bowls that will easily stick to your ribs. The smoothie bowls are another option that combines the typical smoothie ingredients along with granola, fresh fruit, and extra toppings to make a meal.
No matter where your UPenn off-campus housing is located in University City, there is probably a great brunch spot nearby to fill your belly and satisfy your cravings. Whether you want something quick and easy that requires no fuss, like United by Blue or Federal Donuts, or want to really celebrate with style at Louie Louie, there is a top brunch spot that fits your budget.
All of these best brunch restaurants feature a ton of flavor and comforting bites and can scale with your plans, no matter if you are hanging out with a roommate or want to impress the parents visiting from out of town. Choose any of these best brunch spots near the University of Pennsylvania for a meal that will hit the spot.