While you can always choose to study in your room or apartment, many times, roommates and distractions can get the best of even the most academic student. Thankfully, there are a ton of great study spots on and around campus that offer everything you need to focus and cram for that next test.
Most students would agree that study spots on campus need to be somewhat quiet, with plenty of tables and chairs that are comfortable but won't pull you into a mid-afternoon nap. Ample lighting, access to snacks and drinks, as well as a clean bathroom is also a must. Don't forget one of the most important things for a study session: electric outlet access. Constant use of cell phones, headphones, and laptops means we often need some extra juice to make it through a study session.
No matter where you choose to study, there is always time to find a new nook or cranny that could help you hit the books. Check out all of these best places to study at UPenn this year.

Fisher Fine Arts Library
220 South 34th Street
Monday - Thursday: 9am-12am
Friday & Saturday: 10am-6pm
Sunday: 12pm-12am
The University of Pennsylvania's first library is an oldie but a goodie when it comes to finding the best study area location. Fisher Fine Arts Library is a gorgeous building with unique features that date back to the Victorian era. You'll find plenty of tables, lamps, and chairs for studying. For an even quieter spot, check out the many alcoves that offer semi-private tables as well.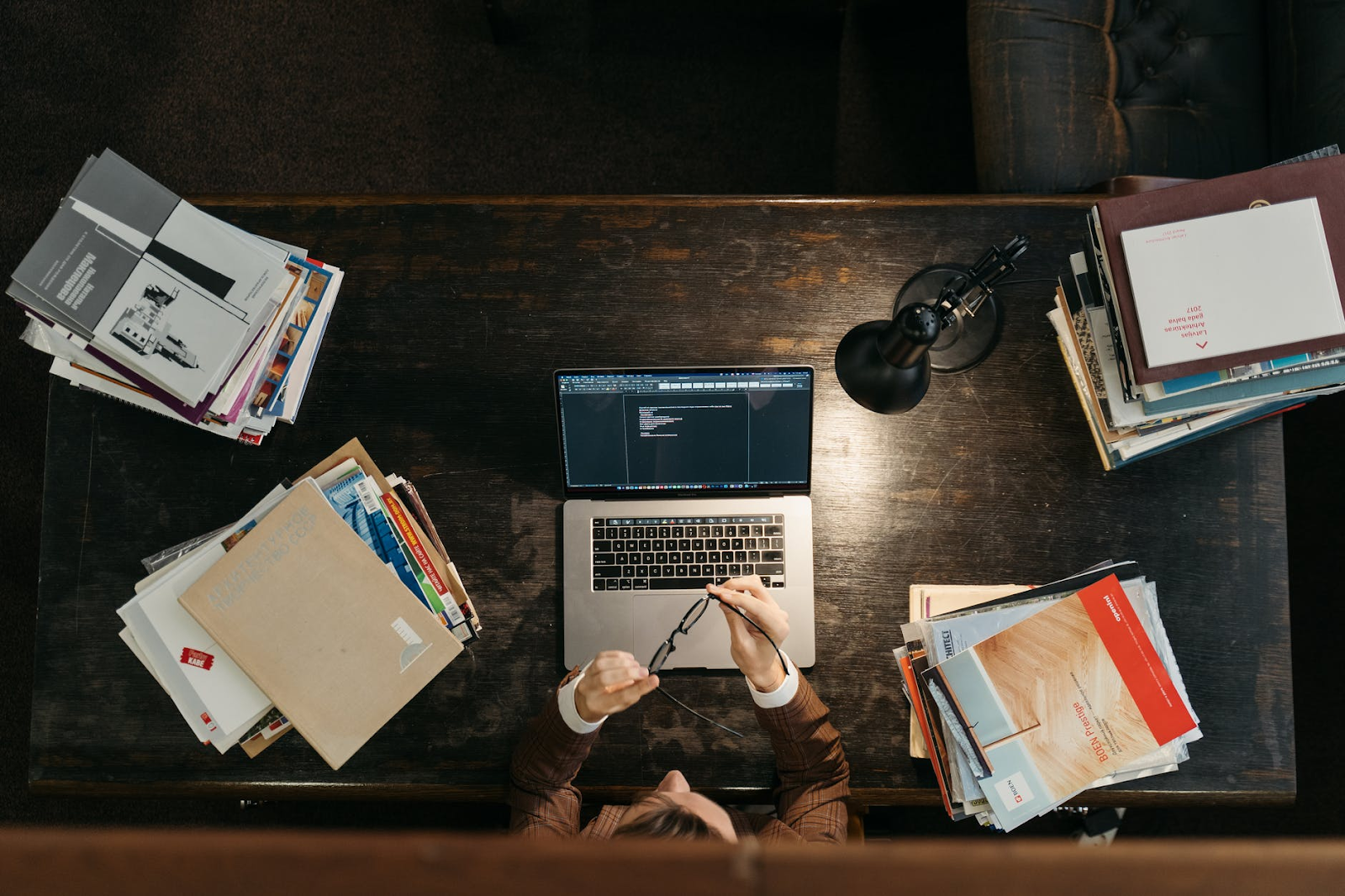 Biddle Law Library
3501 Sansom Street
Monday-Thursday: 7:30am-11:45pm
Friday: 7:30am-7:45pm
Saturday: 9am-7:45pm
Sunday: 9am-11:45pm
Those who want access to a large table, plenty of light, and electrical outlets should check out the Biddle Law Library. This library is open to University of Pennsylvania community members as well as law students, faculty, and alumni. Located in Tannenbaum Hall on Sansom Street, the library offers a lot of natural light and a quiet atmosphere.
If you aren't a law student, you'll need to find somewhere else to study on reading days or during finals as access is limited. Who knows? Maybe you'll meet a cute up and coming lawyer when choosing the law library to study.
High Rise Rooftop Lounges
Any student with a PennCard can access the high rise study lounges of Harnwell, Harrison, and Rodin College Houses on campus. These great places to study offer solitude as well as a unique view of the city. You'll find tables, couches, and a lot of natural light, thanks to the large lounge windows that reach from floor to ceiling. For those night owls who want to study past 2 am, you'll need to be a resident of the building, however.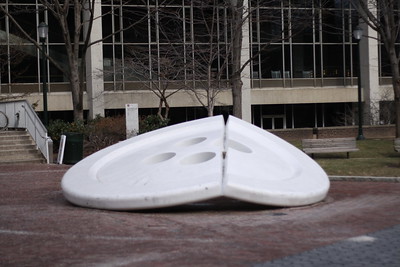 Van Pelt Library
3420 Walnut Street
Monday-Thursday: 8:30am-12am
Friday: 8:30am-9pm
Saturday:10am-6pm
Sunday: 10am-12am
When you want to get a comfy spot, head to the 6th floor Moelis Reading Terrace in the Van Pelt Library that features large windows, leather couches, and plenty of club chairs. You can also find more study spaces at the Moelis Family Grand Reading Room that features noise-absorbing elements for the ultimate in quiet spots.
The Van Pelt Library is often the first spot that students choose when looking for a great place to study, so make sure to head there early for the best study spaces and views! When you need to pull an all-nighter, head towards the basement of Van Pelt, which is open 24/7.
Education Commons
3420 Walnut Street
Monday-Thursday: 9am-8pm; Friday: 9am-5pm Closed Weekends
As a newer addition to the study game at UPenn, the Education Commons features study areas for both singles and groups alike. Meet your fellow classmates in one of the group study rooms that includes a large table and projector for group projects. Study booths are also quite comfortable, and you'll find fewer people here than at other commonly used locations on campus.

Krishna P. Singh Nanotechnology Building
3205 Walnut Street
Monday-Friday: 8am-7pm
Surround yourself with beautiful modern architecture at the Singh Center for Nanotechnology building on campus. You'll find conference rooms as well as small tables and study booths for a solid study space session. This is a great spot to study between classes, during the day, or meet some friends to study early in the evening. The unique architecture and design elements of this building are more than enough to offer natural light and inspiration for studying.
Stephen A. Levine Building
425 S. University Avenue
Monday-Friday: 5pm-9:30pm
Saturday: 9am-1pm
Closed Sundays
This new building offers all of the bells and whistles of ultimate compatibility. The Stephen A. Levine Building is not as quiet as a library but isn't as loud as your apartment. Limited access is given to those with UPenn cards for studying. This is a great spot to study if you're looking for a quiet study space after dinner or on Saturday mornings.

Charles Addams Fine Arts Hall
200 South 36th Street
Studying in a beautiful and creative space may just help inspire you. Check out the art studios in the Addams Fine Arts Hall that are often overlooked by students. The studios are open 24/7 for art students, but those not taking part can still enjoy the 24/7 access to the hall to find a quiet place to hit the books.
David Rittenhouse Laboratory
209 S. 33rd Street
Monday-Thursday: 7 am-11 pm
Fridays 7 am-6 pm
Known as the DRL to students, the David Rittenhouse Laboratory is a great spot that is always open. You can use one of the classrooms to study in and find little to no distractions, making this the perfect place to study day or night.
All of these cozy spots offer plenty of access to chairs, couches, tables, lights, and outlets for anyone who needs to focus. While some spots are more well-known than others, every student has a chance to access these buildings to find the best spot for them. If you haven't stepped inside all of these buildings, consider doing so during your next opportunity to study. You never know; you may find a new favorite study spot!
No matter where you choose to study on or around the University of Pennsylvania campus, there is a quiet place to study somewhere nearby UPenn off-campus housing. When you have too many distractions at home, it is essential to find places around campus where you can log some serious study time for that upcoming class.