If you're a student or young professional who has recently moved to Tucson, Arizona, for college or work, you may be wondering what the city has to offer. Or maybe you're a local just looking to spice things up from your usual routine!
Tucson is an incredibly scenic desert town that's home to the University of Arizona and it's the second largest city in all of Arizona. While the city's revitalized downtown area offers entertainment in the shape of unique bars and restaurants, nearby parks like Saguaro National Park are a haven for outdoor enthusiasts.
Visiting historical sites, wandering through the desert and experiencing the immaculate sunsets are among the best activities to do on the weekends. We have listed here some of the best things to do with your coworkers or roommates in Tucson.
Arizona-Sonora Desert Museum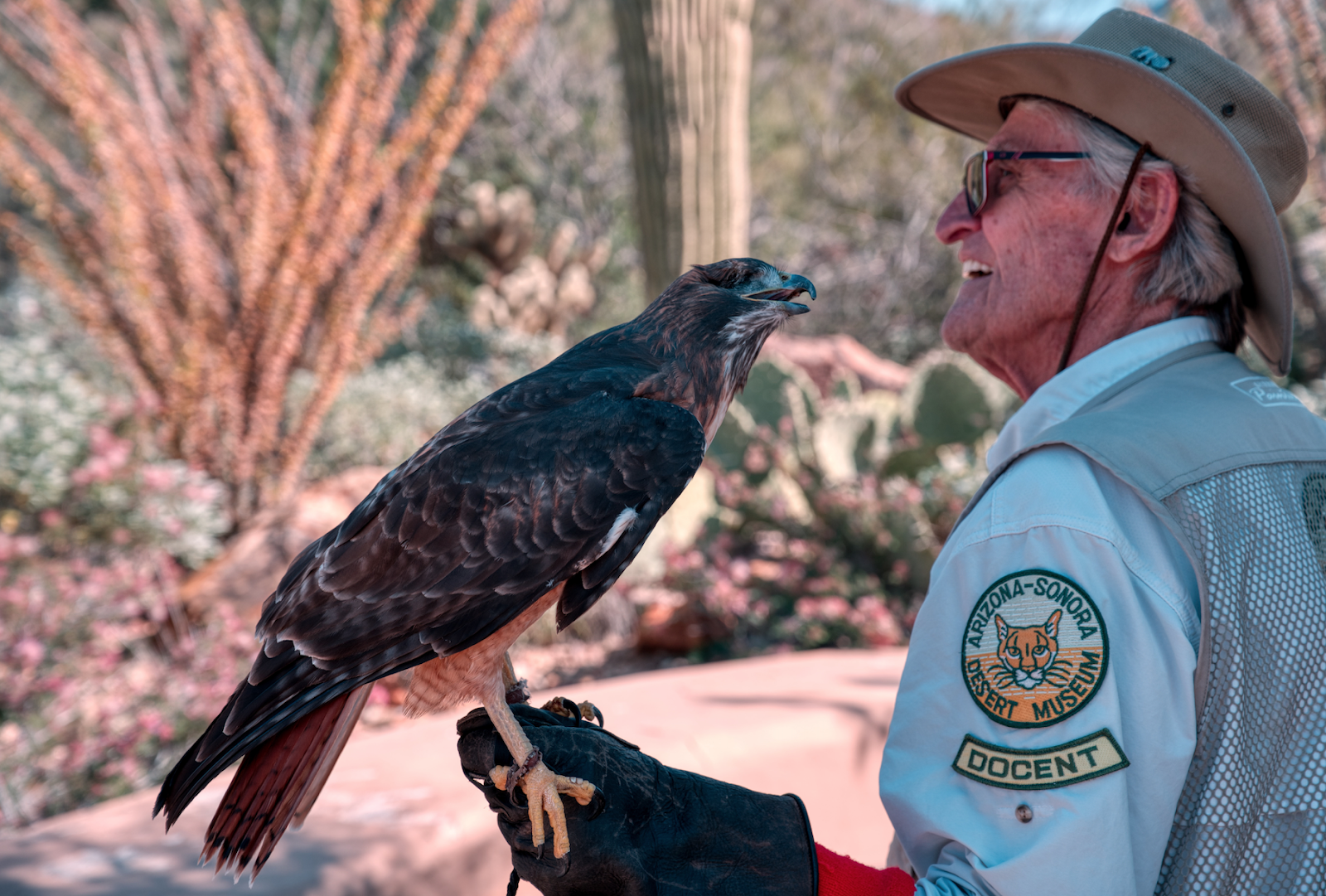 The Arizona-Sonora Desert Museum is a mostly outdoor attraction stretching across nearly 100 acres. It's the best activity to get acquainted with Tucson's desert landscape and animal life. Here you'll find over 200 animal species and local plants native to the region, including coyotes and mountain lions. The museum is located just 15 miles west of downtown Tucson, making it a perfect day trip to take with your new college roommates or coworkers.
Saguaro National Park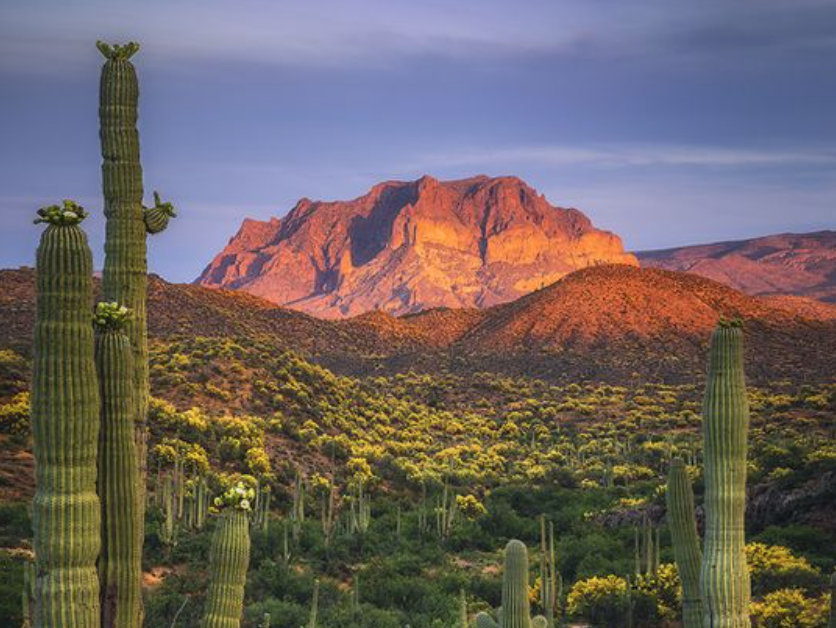 Saguaro National Park is another wonderful outdoor activity that'll get acquainted with Tucson's beautiful desert landscape. The park's 91,000 acres are home to plenty of hiking trails and biking paths — but the main star of the show here is the saguaro cacti. Giant saguaros, which can reach up to 45 feet in height, dot the park's colorful desert landscape. You can catch some of the best sunsets in all of Arizona at this National Park so it's a must see!
Old Tucson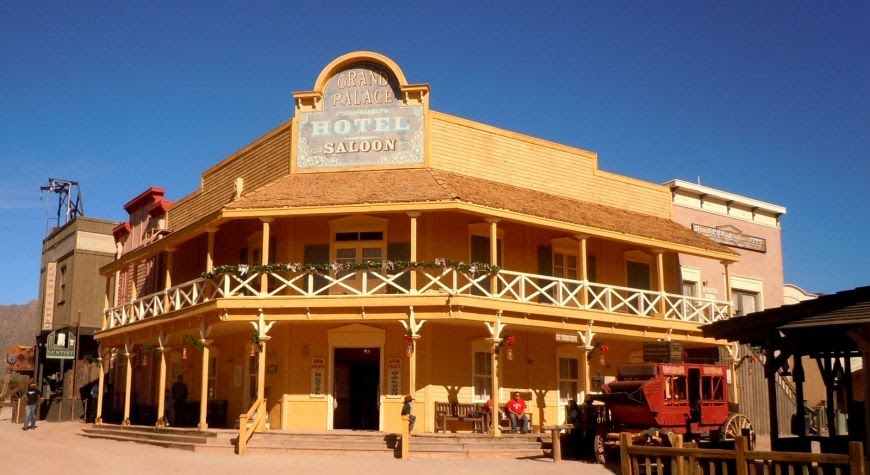 Attention Western film fans! This is the best activity for you. Old Tucson is one of Arizona's best Wild West attractions, where you can experience the throwback era for yourself. It's the site of many Hollywood films featuring legends like John Wayne, Clint Eastwood, Elizabeth Taylor and Kurt Russell.
Today you can expect to find stunt shows, tasty southwest barbecue and Wild West architecture all centrally located in Old Tucson.
Pima Air and Space Museum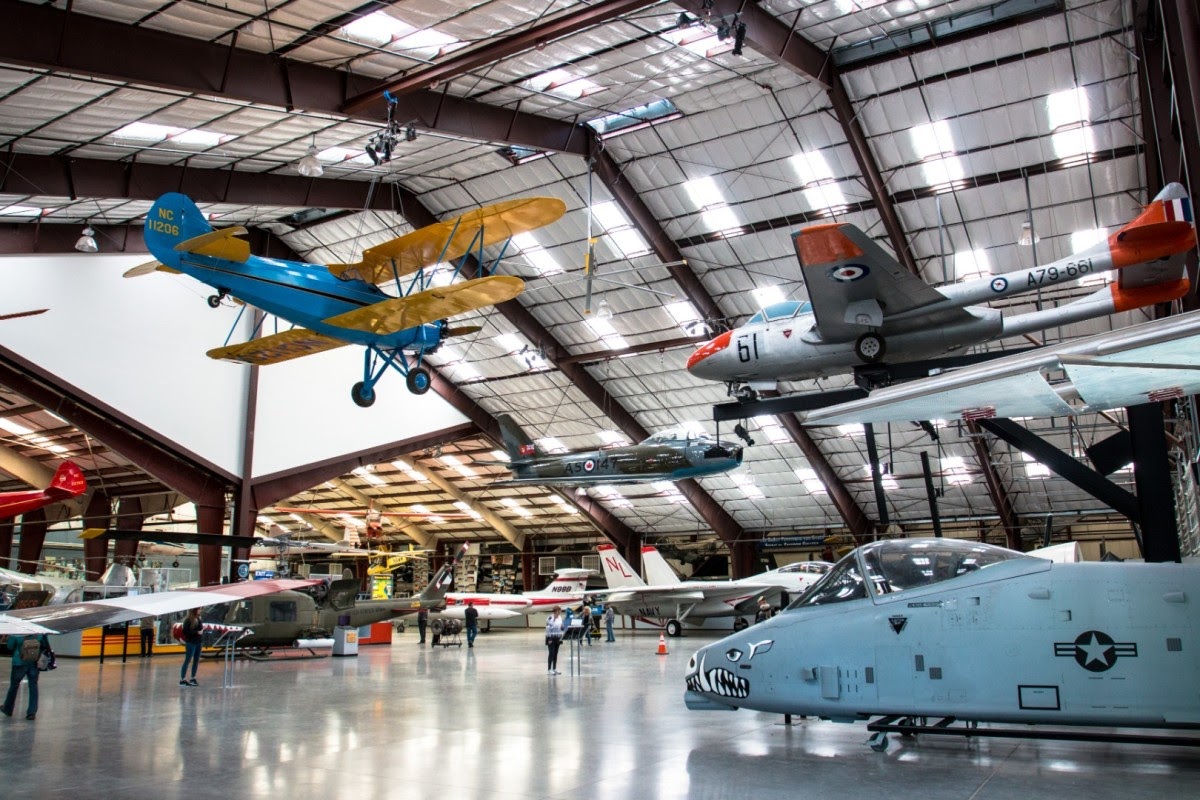 If you're an aviation and history lover, you'll have a blast at the Pima Air and Space Museum. Here you'll find hundreds of vessels while learning about space travel and the United States Air Force. Looking at the huge planes and the artistry that went into creating them is super interesting.
Climb the "A" Mountain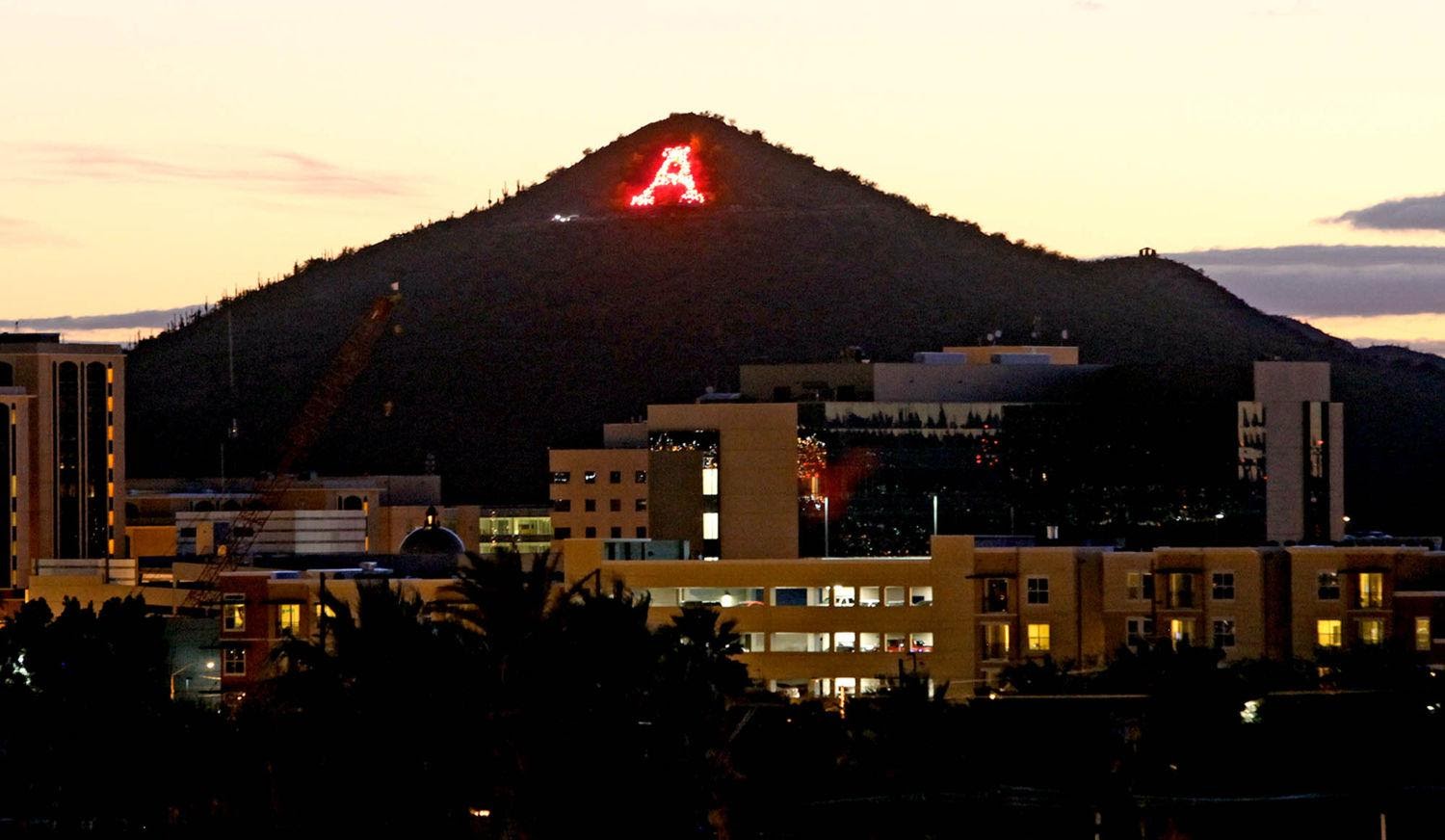 Located very close to the University of Arizona lies a huge mountain with a huge letter A on the side. Every year, new students at the University of Arizona climb up there to snap a picture and take in the views of the city.
Climbing up to the "A" is a symbolic gesture of the start of something new. The "A" began as a painted letter then later was adorned with lights and continues to change every year. So no matter how many times you go up there, you will see something new!
Where To Live
As you can see, Tucson is quite an exciting place to call home. The University of Arizona attracts college students and young professionals to the city, which brings in a young, vibrant atmosphere that's hard not to love.
If you're new to the city and looking for a place to live, you definitely should consider living at a Tripalink property. Tripalink is an affordable, high quality option for college students and young professionals looking to make a seamless transition to Arizona.
Tripalink's apartments in Tucson come with both furnished and unfurnished options so you can seek out whichever option suits your needs. Plus, the company offers a roommate matching service, which helps relieve the stress of having to find them on your own. The company helps match you with like-minded individuals who would enjoy doing the same activities as you in the beautiful city of Tucson.
Time to settle in, grab a roommate and start checking things off this list!