Being a Tripalink property manager is a very busy and rewarding job. There are thousands of residents across the country that Tripalink property managers are responsible for. They make sure that all of their tenants are happy and well taken care of at all times. Tripalink is also constantly growing and expanding so the workload for property managers continues to grow as well.
One of Tripalink's Los Angeles property managers, Art, said that his daily routine can be organized into three different parts. The first part starts right when he walks in the door of the office. He checks the online Tripalink portal and his email to see if there are any pending/urgent repairs for current properties and inspections for new ones.
Then if there are pending repairs and/or inspections, he will contact repair technicians to schedule their services. You have to be pretty organized and on top of everything if you want to be a property manager. Scheduling small repairs in a timely manner can make all the difference for tenants and residents alike.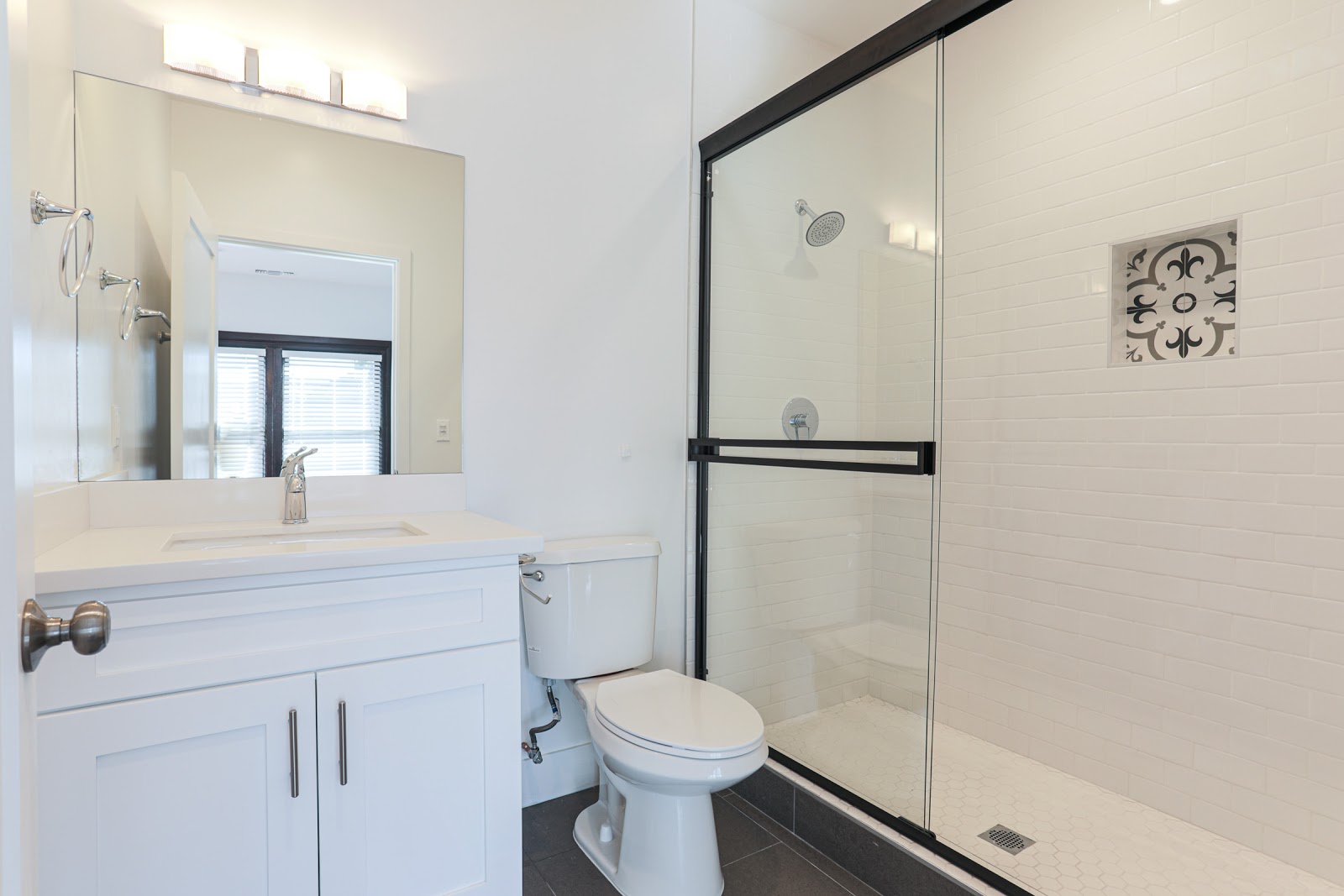 The second part is checking in with tenants, visiting properties to access cleanliness and safety, and answering any phone calls or emails. Tending to the Tripalink community is the most important part of a property managers job. The Tripalink property managers complete 51.9% of the work orders within 24 hours and complete 90% of the work orders within three days.
After the work orders are completed, Tripalink's property management team will give tenants a call and ask how it went to make sure that we are doing well. The average service rating is 4.88 out of 5 among 246 tenants. We are always striving to improve this approval rating from our residents.
The Tripalink property managers must keep a good relationship with tenants in order to build trust. A lot of the day is spent driving around to new and current properties to make sure that everyone is operating smoothly and efficiently. Property managers are super appreciative to have each tenant's business and they want to show it in anyway that they can.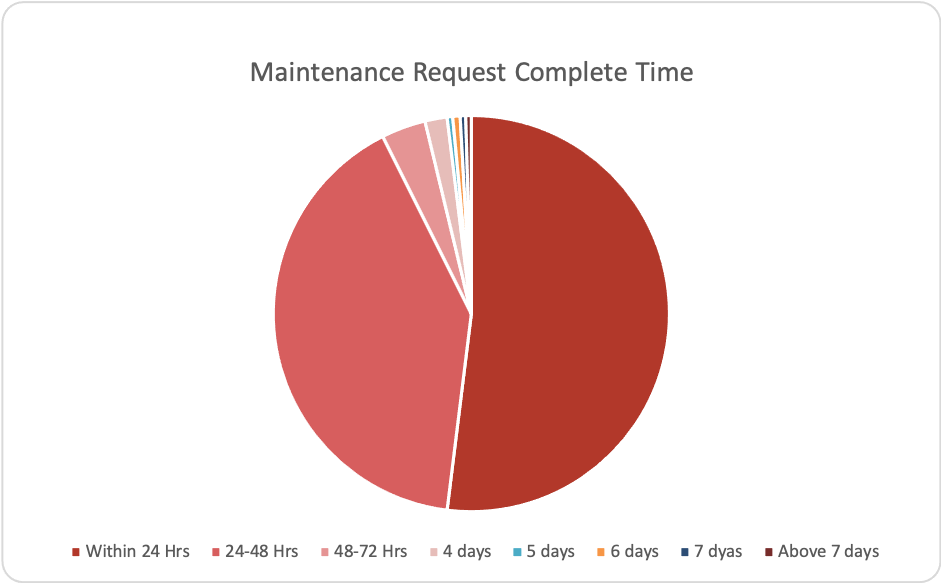 Then there is the beloved lunch break hour! Typically the property managers will all go out to eat together and pick up food to go. The Tripalink office is near a ton of local ethnic cuisine so the Tripalink employees do their best to support small businesses surrounding the office. Art says that his lunch breaks are spent bonding with other teammates and making sure everyone is on the same page.
The third and final part of his day is spent doing office work. He will check what leads came in that day and make some phone calls to potential tenants who want more information on Tripalink and their properties. He will also help out other teammates who need to get things done by a certain time. Overall property managers are consistently busy throughout the day and are always working hard to get things done.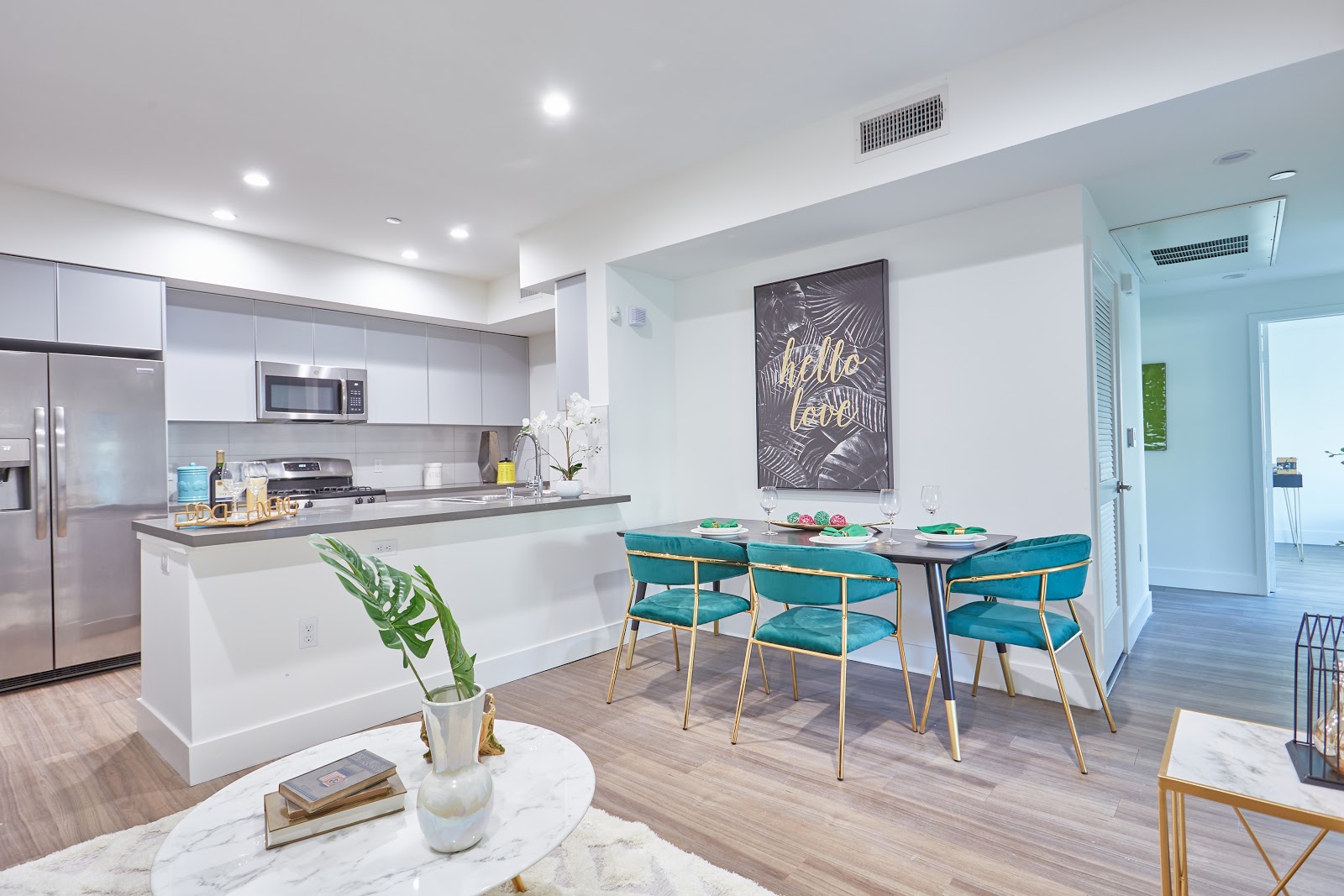 Tripalink as a company constantly strives to create a sense of community and belonging for all their tenants. Having properties all over the country is no easy job but with dedicated property managers like Art, the job gets done. If you are looking for housing and are interested in learning more about co-living, Tripalink is the perfect place to look.
They have so many options depending on what you're looking for. They have everything from five bedroom co-living to private studio apartments. Co-living is also a fantastic option for those looking to save money but still live in a big, lively city.
The Tripalink community members are well taken care of at all times. The property management team is always aiming to provide excellent service to all potential and current tenants.