While California is synonymous with sunshine and beaches, there are lots of fun activities to do in the winter as well. From skiing in the mountains to whale watching, hiking, and wine tasting, you'll find California to be a dream for day tripping.
With social distancing and quarantine measures put into place, a quick getaway in the Golden state may be just what you need to blow away the cobwebs. I have a full list of the best day trips you can take in California over this winter break. Let's get started!
Go Snowboarding at Big Bear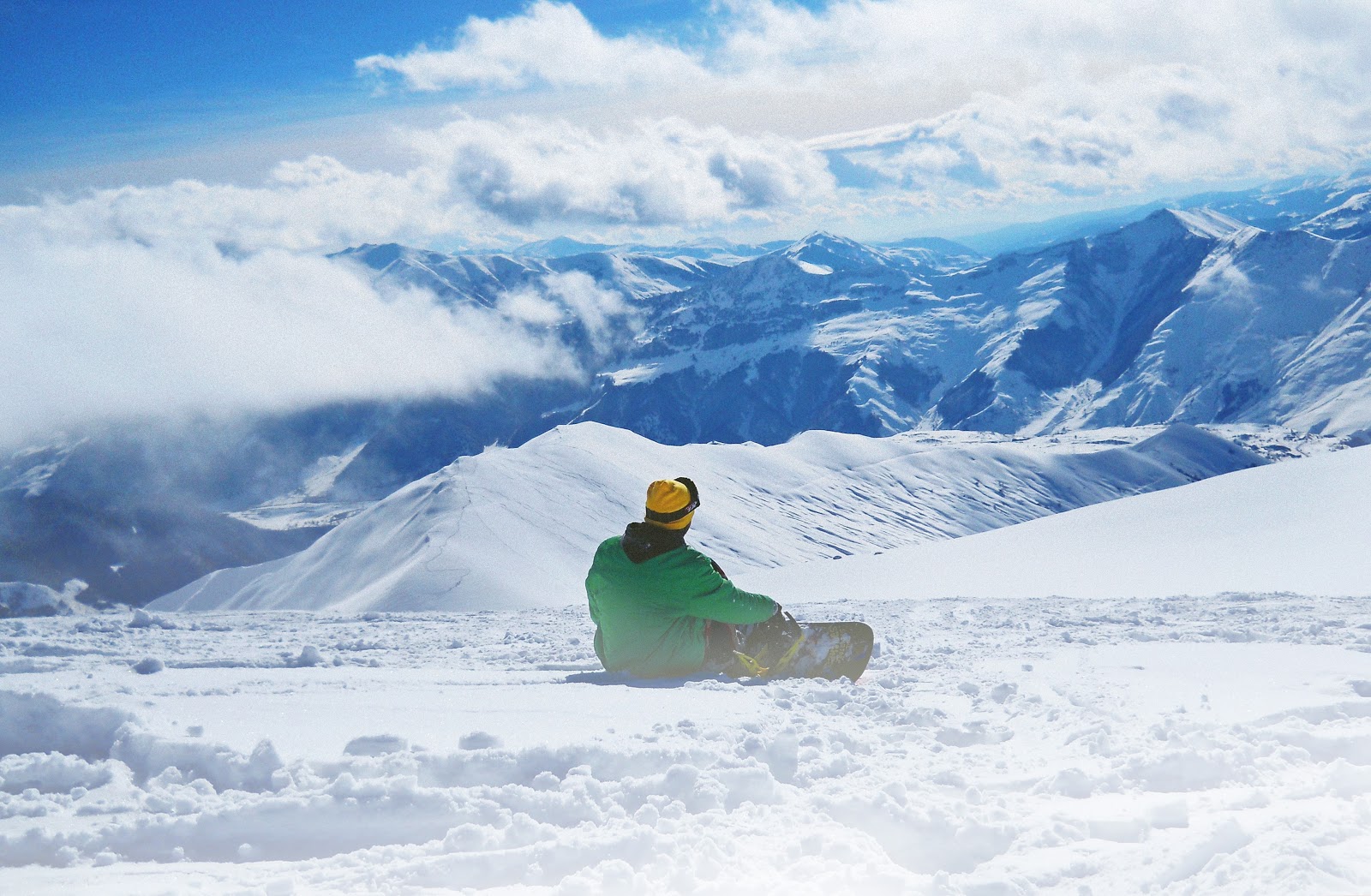 If you're a skier or snowboarder, you'll be pleasantly surprised by California's terrain. While Big Bear is known for its lake, it has two fantastic mountains that are great for all levels of snowsports. One of the two, Snow Summit was actually the site of the inaugural Winter X Games and today, it is a favorite among beginners and advanced skiers and boarders. In addition to beautiful runs, it has a tube park that's a fun alternative winter activity.
The other choice for thrills is Big Bear Mountain, a 8,805 feet peak with incredible views at the top. Like Snow Summit, it's pretty evenly divided up in terms of runs for beginners, intermediate, and advanced skiers and boarders.
Take in the Magical Scenery of Winter in Yosemite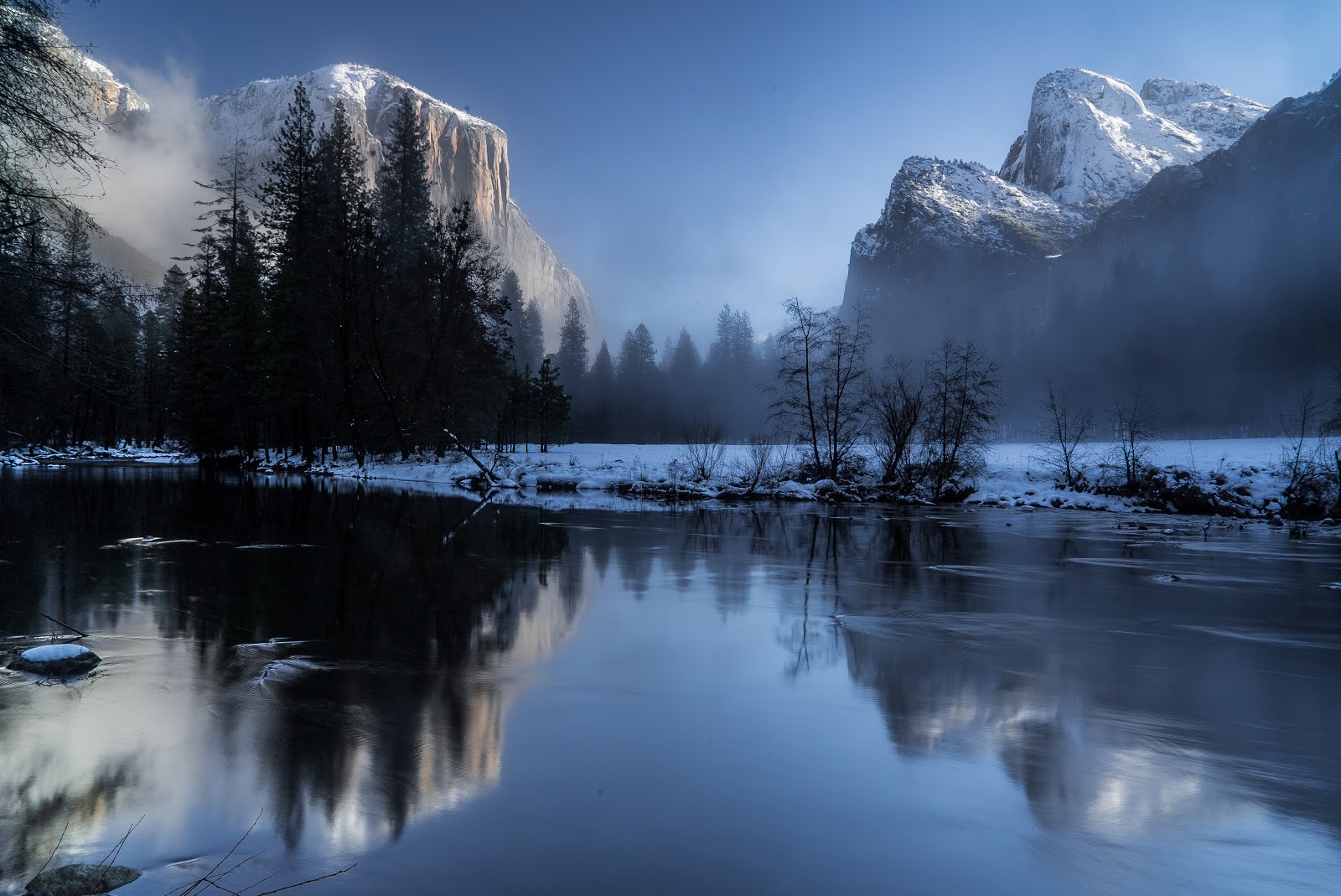 You might be worried about driving through Yosemite in the winter, but it's actually very accessible year round and well worth the drive. The park has crews that regularly clear the roads of snow so that visitors can make the most of the magical winter scenery.
Winter is a great time of year to visit, because there are less people crowding around the most popular sights. Some favorite activities to do in Yosemite during the winter are snowshoeing, sledding at designated snow play areas, and of course, taking photos of lots of breathtaking natural phenomena like frozen waterfalls.
Go for a Hike in Joshua Tree
Many people prefer to day trip to Joshua Tree from LA in the winter because the weather is cooler and more bearable than in the middle of the summer when it's really hot. Take a hike to see incredible rock formations, like Keys View, Skull Rock, the Hall of Horrors, and the Wonderland of Rocks.
Or, walk along old mining trails like the Lost Horse Mine Trail or the Desert Queen Mine Trail. The Mad Max-esque Outdoor Desert Art Museum just outside Joshua Tree is worth a quick visit if you enjoy folk art made from found materials. Of course, you'll also see lots of yucca trees everywhere you look, which are the namesake of the park.
Sightsee in Lake Tahoe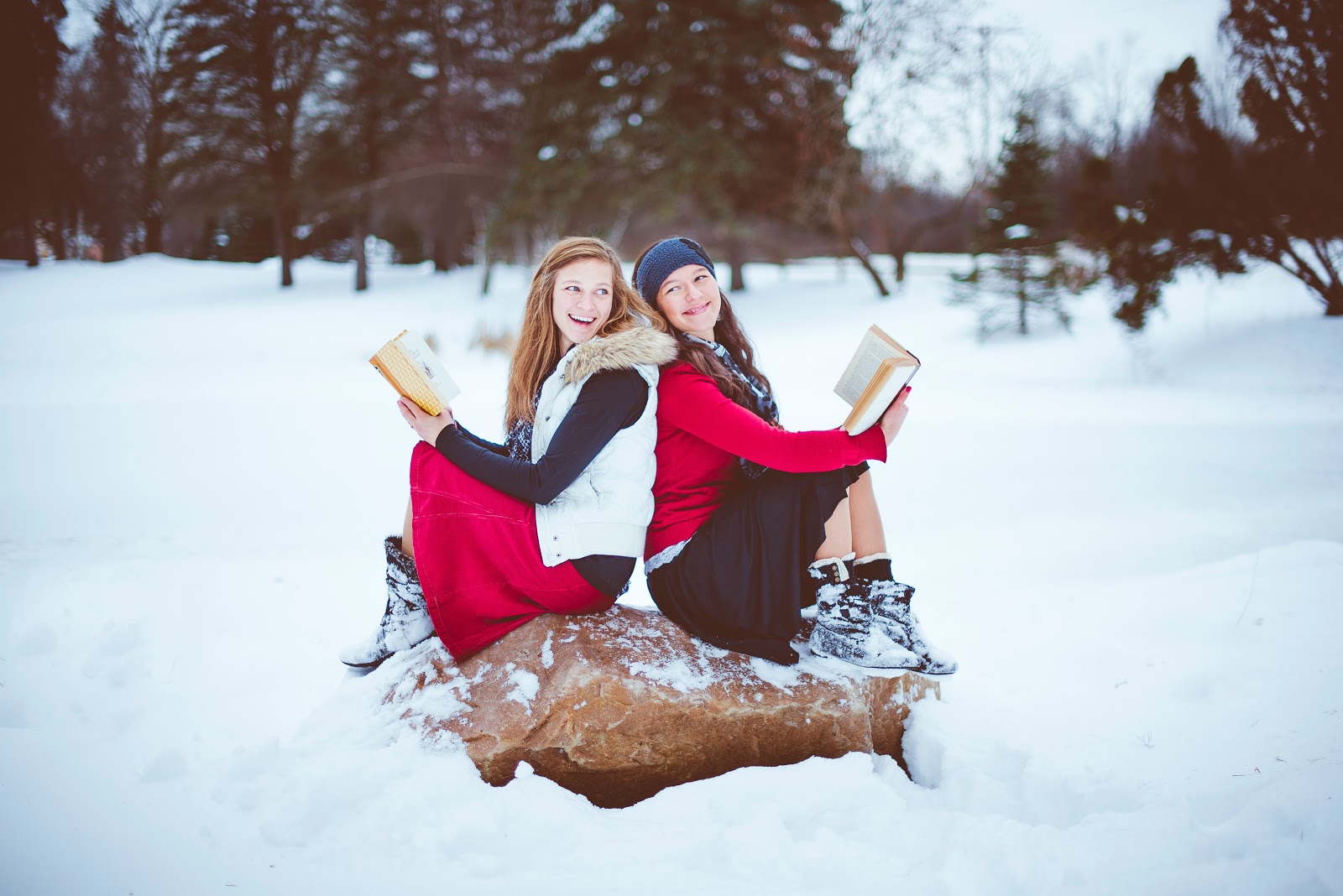 There's skiing and lake activities in Lake Tahoe in the winter, but there are also plenty of other things to do come December to get in the spirit of the season. Lake Tahoe does Christmas in a big way, with decorations galore. Some seasonal activities on offer include ice skating at Heavenly Village, or you can take a sleigh ride around the valley organized by a resort.
A fun day could also include a hike up to the 38-room Scandinavian Vikingsholm Castle followed by a trip to a local spa for a bit of rest and relaxation.
Do a Wine Tasting in Napa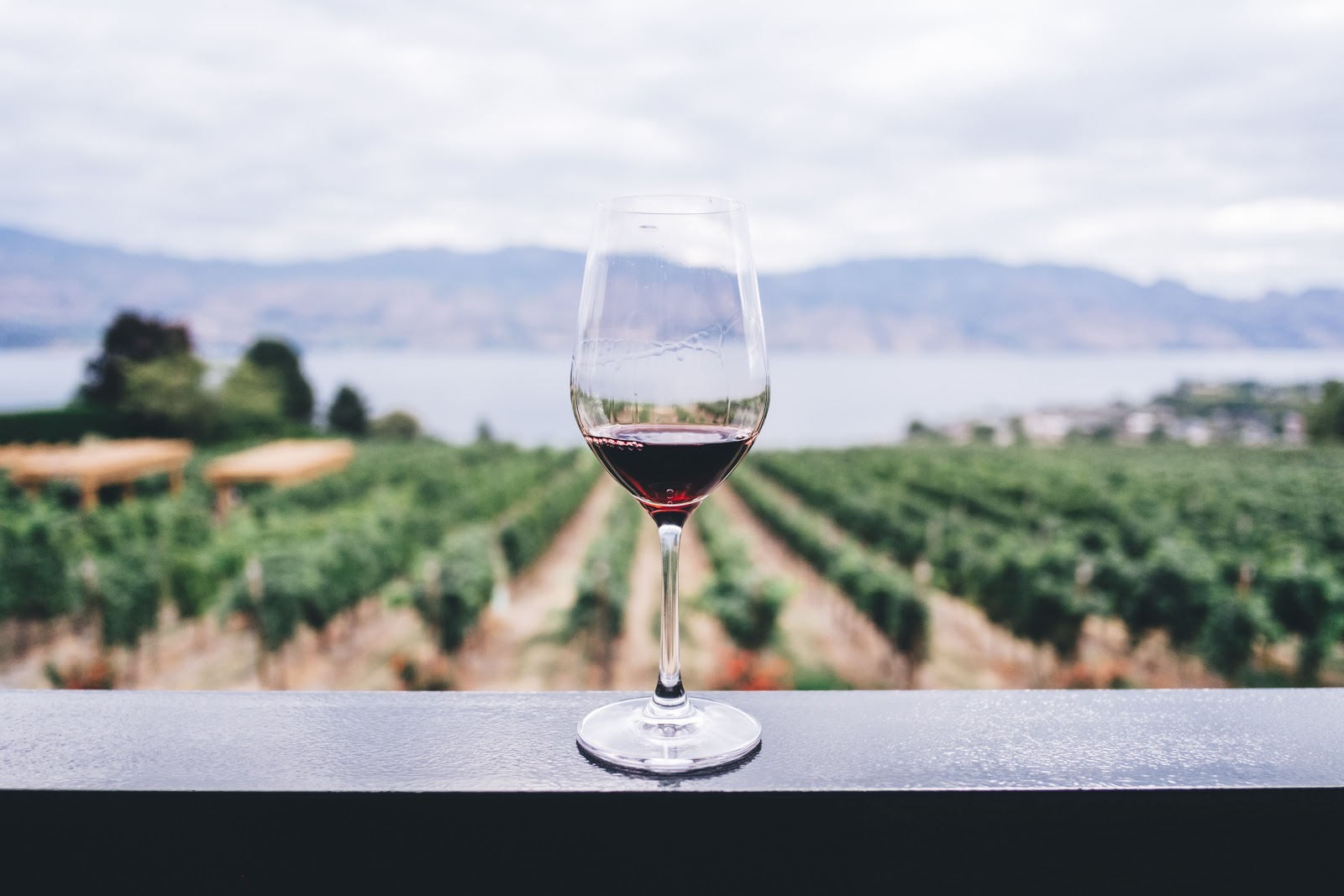 While the weather might be nicer in Napa in the summer, winter has its draws for a day trip as well. For one thing, it's less crowded, so you can easily socially distance inside and outside. With misty mornings and chilly nights, Napa is the perfect place to snuggle up by the fire pit with a glass of wine in the winter.
Without a doubt, you'll find some lighted Christmas displays and other holiday activities in this beautiful region. You can also take a ride along the beautiful Napa Valley Wine Train (once it opens) to take in the views of the landscape.
Go Whale Watching in San Diego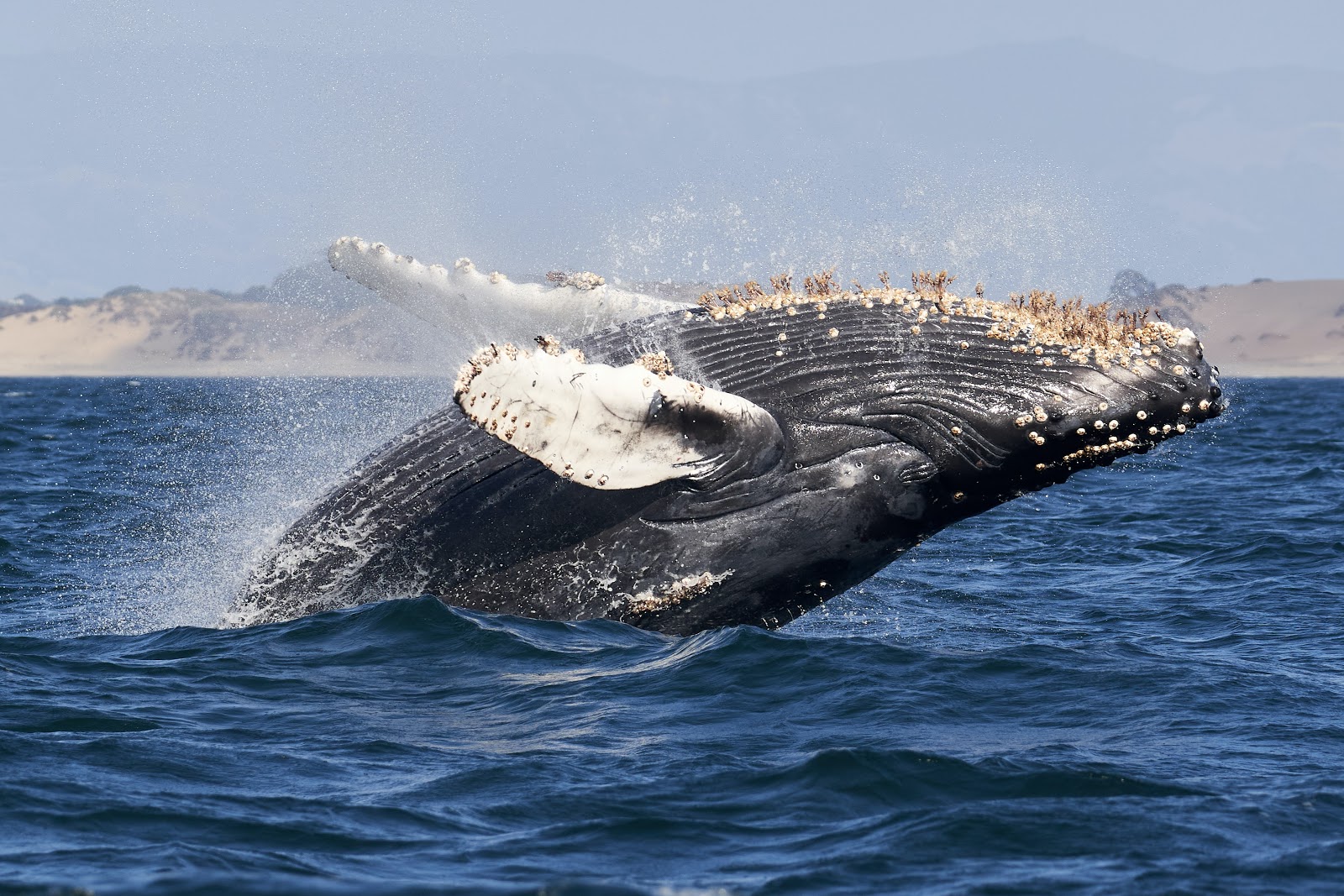 From December to April, head to San Diego and take a breathtaking boat ride to view the migration of the Gray Whales coming down from Alaska to the lagoons in Baja for calving. Over 20,000 Gray Whales migrate each year, and if you're lucky you'll see quite a few of them as they travel in pods.
You can also sight Fin Whales, Minke Whales, and Dolphins in the winter. If you're more inclined to stay on land, you can try to watch for whales from the Birch Aquarium at Scripps.
Where to Stay in California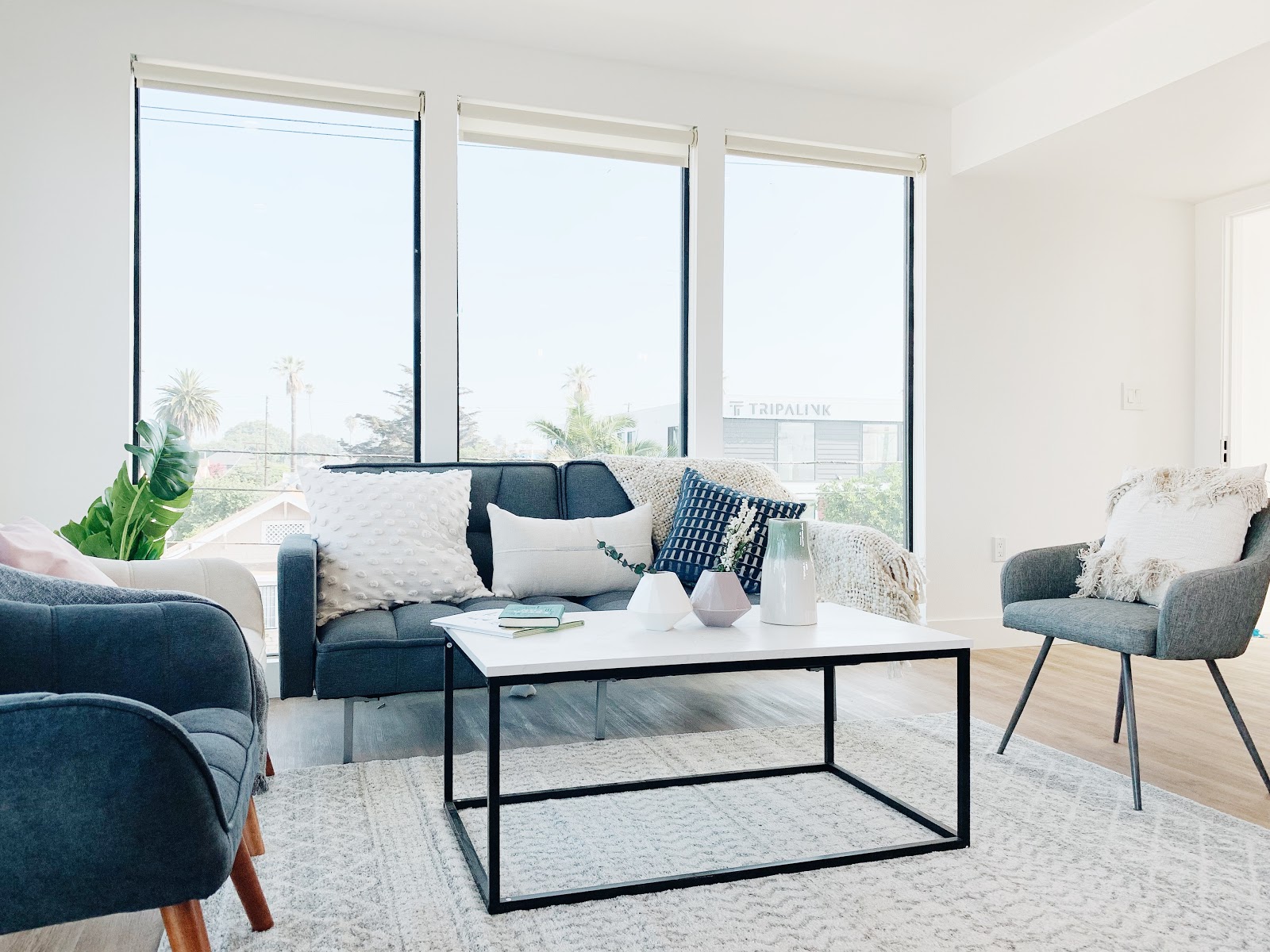 If you've always thought of California as a summer day trip destination, we hope we've changed your mind to see all the incredible offerings in winter. The cost of moving to California shouldn't hold you back, either. With the right housing arrangement, like co-living spaces, you can have your own room along with a built-in community of lifelong friends.
Tripalink co-living has rentals in LA and Irvine that are only a few hours away from all of these incredible day trip spots. Most importantly though, Tripalink is a great option for those looking to spend the upcoming year safely and comfortably. In addition to high-end fully furnished apartments, rent for most Tripalink properties includes utilities as well as a weekly cleaning service, security system, and a roommate matching service. You can't beat that!