When you are getting ready to embark on or continue your journey at the University of Arizona (U of A), your living situation should be on the top of your priority list. You may be running into the dilemma of if you should choose to live in the dorms or in off-campus housing at University of Arizona.
This is a big decision because where you live can impact your success and mental health! While the choice between dorm life and off-campus living may seem like a daunting one, it doesn't have to be. As a University of Arizona junior with two hands-on majors in Musical Theatre and Communication, my space is very important to me. Let's go through the pros and cons of both dorm living and off-campus living in Tucson.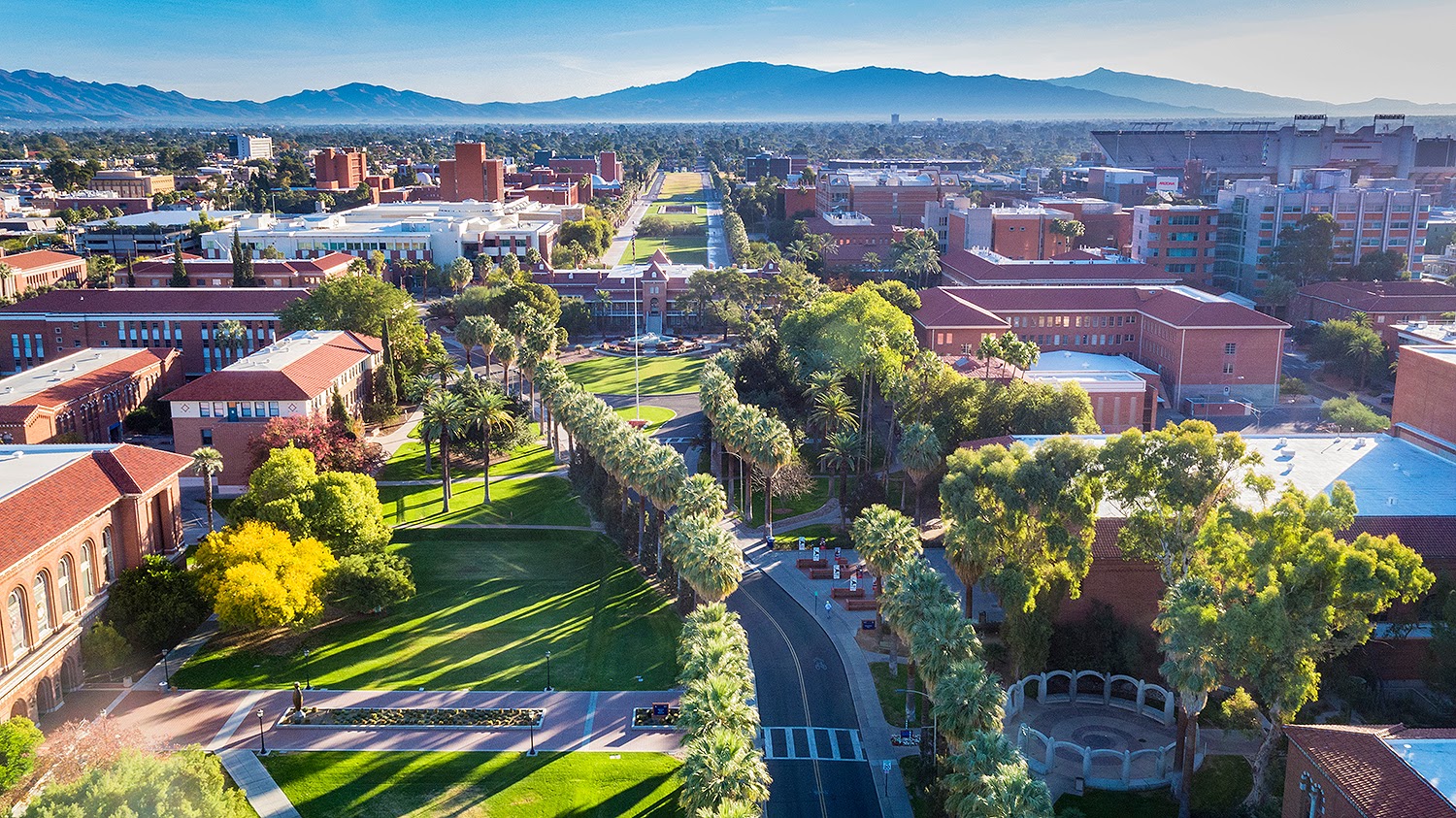 Pros of University of Arizona Dorms
Meeting new people
There's nothing like baking cookies with your roommate and then going door to door delivering them in the dorms. Dorm life basically offers you built in friends at University of Arizona. You open your door to a hallway of people just like you, and on a campus with over 40,000 wildcats, dorm life is the perfect way to make friends and find your tribe.
Proximity to campus amenities
Living on campus means the student union, the campus recreation center, the mall, and more are all close by. Being close to campus will come in handy when it is 2 a.m. and you are craving a Highland Market burrito!
Cons of the Dorms
Sharing spaces
The dreaded "roommate situation." Probably the biggest con of living in the dorms is having to share space with a roommate. It is sometimes said that your roommate situation can make or break your year.
If you choose to live on campus, chances are you will have a community bathroom. Communal spaces also include kitchens, gamerooms, and laundry rooms. So, if you love to cook, dorm living may not be for you.
Restrictions
Between quiet hours, guest policies, and more, living in the dorms can come with a lot of restrictions. If you like to entertain, play loud music, host a dance party or two, dorm life may not be the best place to do it. Not to mention the occasional 3 a.m. fire alarm waking you up for a fire drill.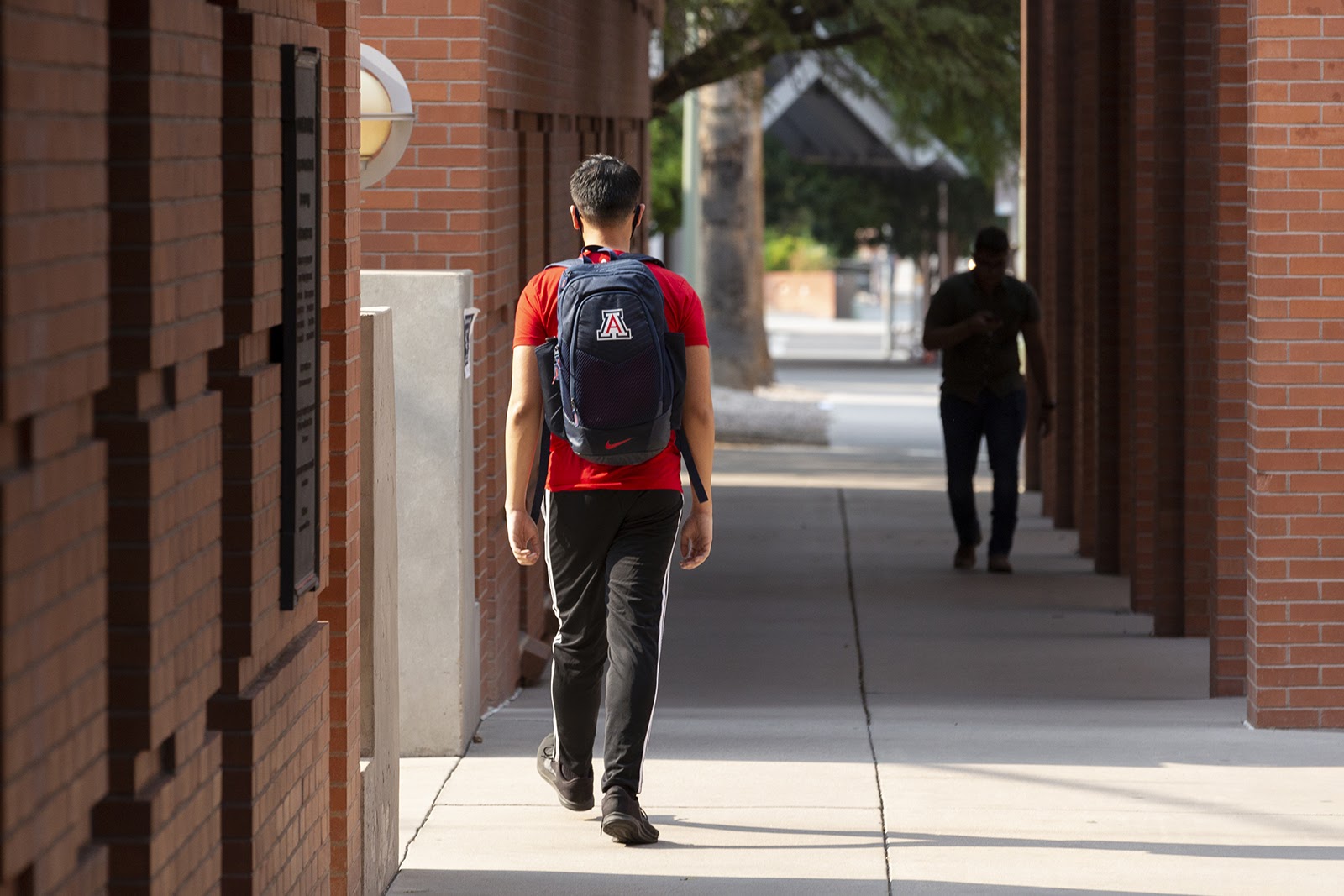 Pros of Off-Campus Housing
The whole space is yours.
Your own bedroom! Your own kitchen, living room, TV, that you share with roommates that you choose! There is nothing like that first apartment feeling. The freedom, the fun, and that "adult life."
Roommates
If you choose to live off-campus in your second year, chances are you will have your close friend group established. This way, you avoid the gamble of the dorm roommate stress. Living with people you already know and trust almost guarantees a positive living experience.
Cons of Off-Campus Housing Near University of Arizona
Distance
That two minute walk to your 9 a.m. class may not be the case if you choose to live off-campus at University of Arizona. Whether you are walking or driving to campus, you will have to factor in a little more time to your daily commute. Yes, that means setting your alarm even earlier than normal.
The Cost
More decorations, groceries, gas if you are driving, and rent of course, add up to something that might be more expensive than the dorms. However if you are good with budgeting and saving money, it can also be less expensive than the dorms.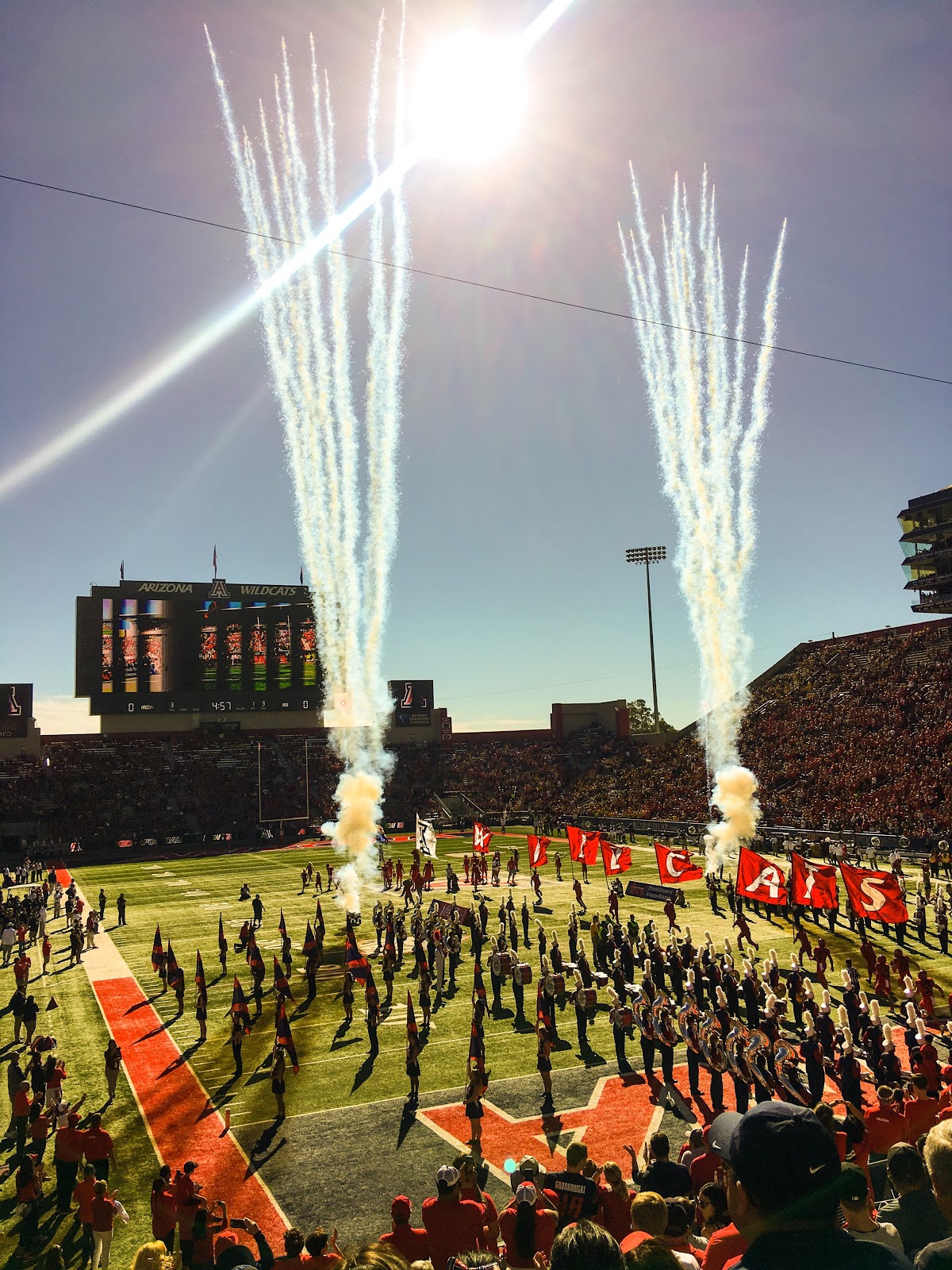 If you decide to live in an off-campus apartment near U of A, there are a couple of things to consider as you begin your hunt.
How far from campus are you willing to live?
Will you be walking to class or driving?
What amenities are important to you? Pool, washer/dryer, etc.
Do you want to be near the El Con Center? The Tucson Mall? A Trader Joes? (Number one on my checklist!)
Other Options: Co-living
Business Insider says that millenials all over the world are choosing co-living as their number one option for student living. Co-living is a type of housing in which each roommate gets a private bedroom but shares common areas. It is popular, affordable, and a great way to live comfortably and make new friends in the process. Tripalink offers co-living apartments near U of A. Some of the benefits include a security system, a high-end kitchen, and both furnished and unfurnished options!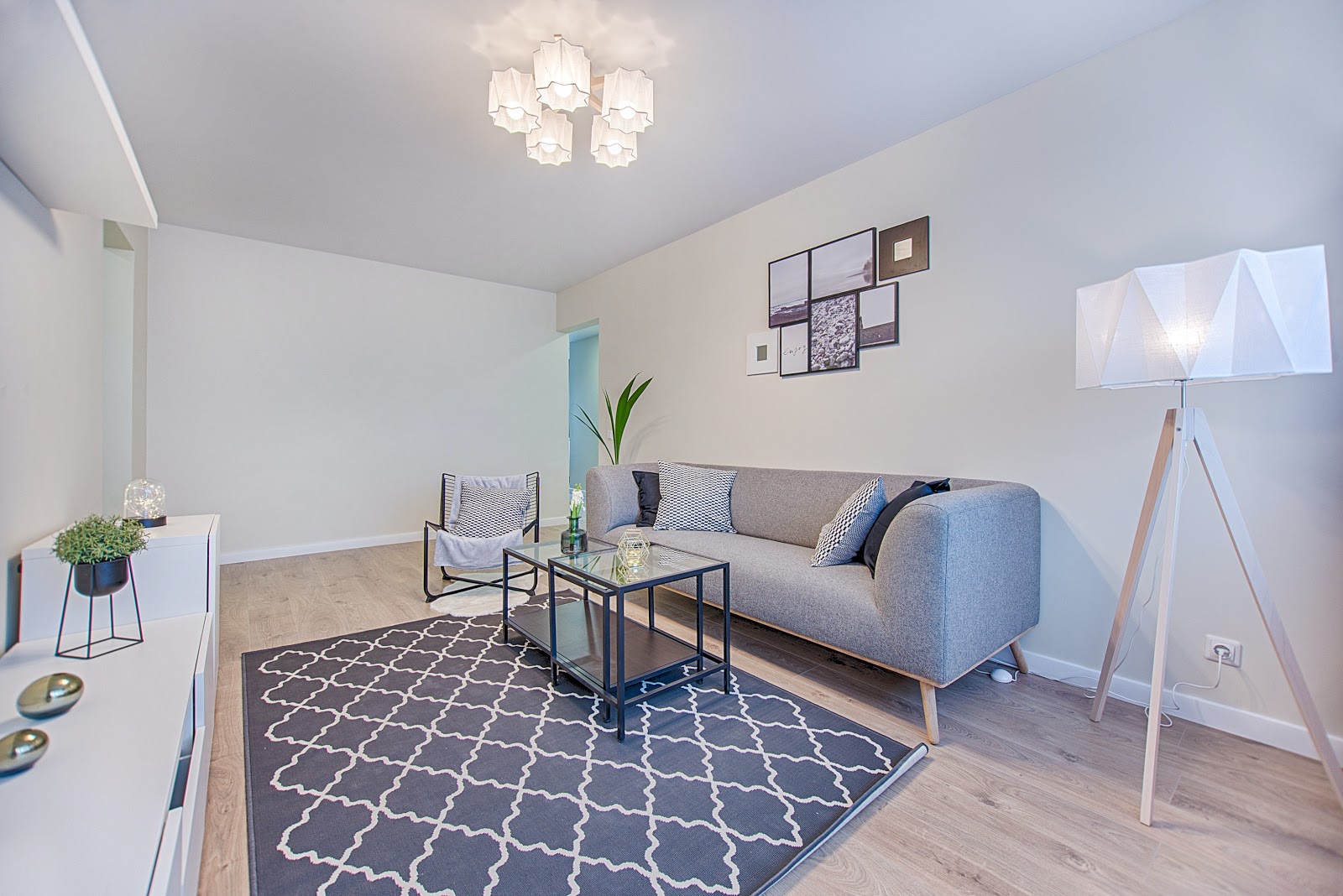 Prioritize
Living in the UA dorms is not for everyone, and living off-campus near U of A is not for everyone either! It is important to figure out your priorities and pin down what you want out of your living experience. Take time to mull over the options! It is a big decision, but it doesn't have to be so scary if you're well informed.