The University of Arizona, home of the Arizona Wildcats, is located in Tuscon, AZ. Fun fact about Tuscon, it gets more sun than any other city making it the sunniest city in the United States. It's also the second largest city in Arizona making it a perfect place for the home of the wildcats. We'll give you some background about the University of Arizona and talk about the famous alumni that have graced the halls of the university over the years, you may even know a few.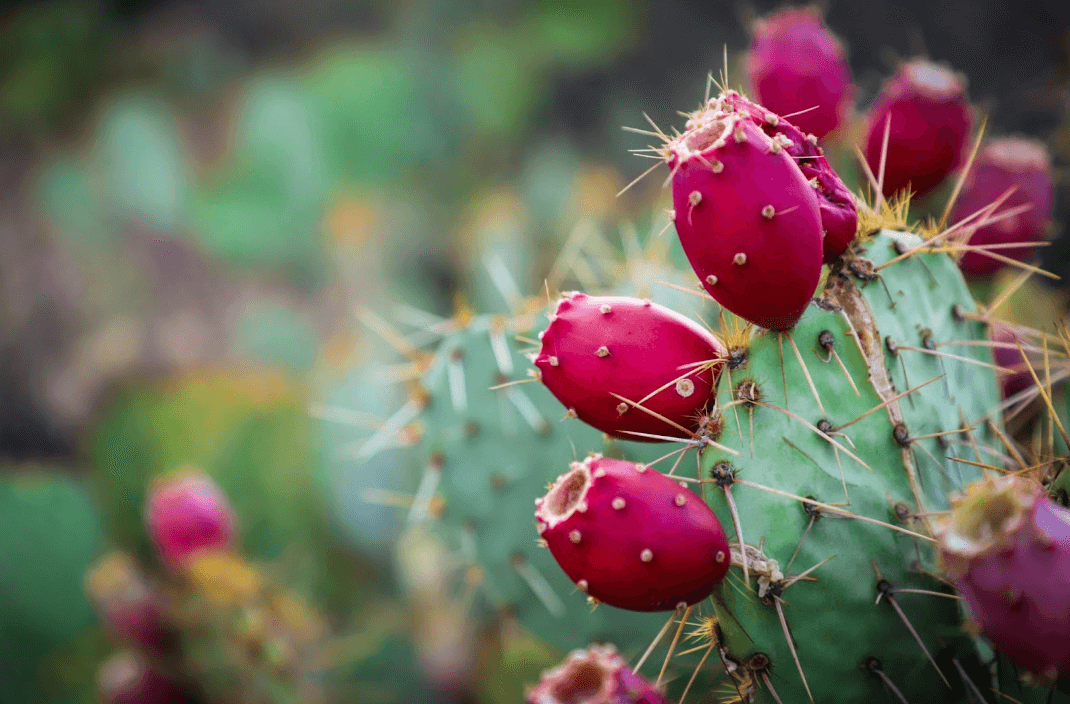 Background About the University of Arizona
The University of Arizona was established in the year, 1885 making it one of the oldest institutions in the state. Here are some other fun facts about the University of Arizona.
Arizona become a state 27 years after the University of Arizona opened.

The first building, Old Main, opened in 1890, it houses students for the School of Agriculture with interactive labs, classrooms, and a mess hall for socializing.

The first graduating class of 1885 only had three students.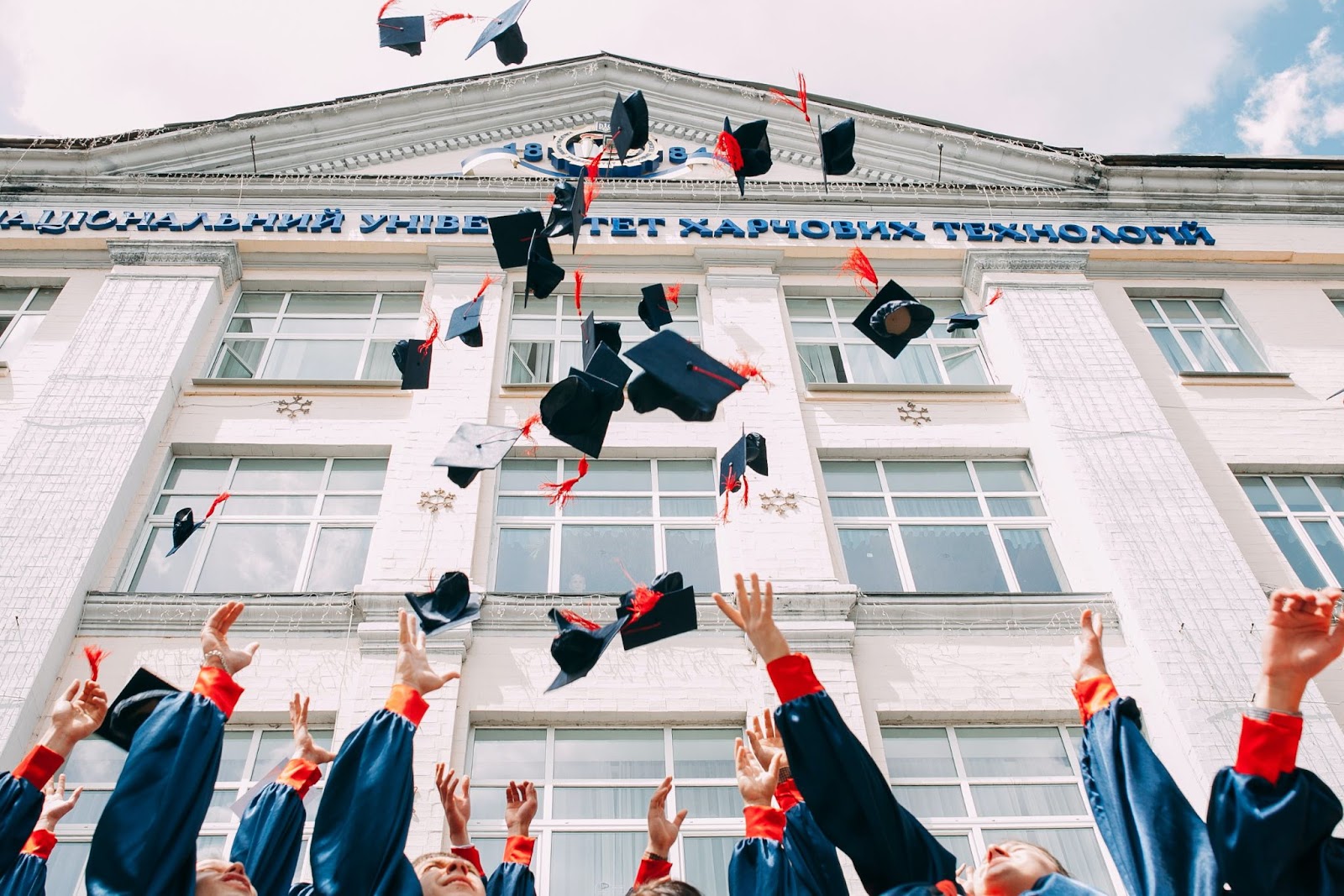 The University of Arizona rally cry, "Bear Down" was established in 1926 by footballer, John "Button Salmon". This rallying cry connects students and alumni from all over the world.

In 1937, the first dendrochronology lab was opened for innovative tree ring research.

Researchers from the university helped map out the moon so the Eagle could land safely in 1969.

The University of Arizona was the first to sample an asteroid in 2021.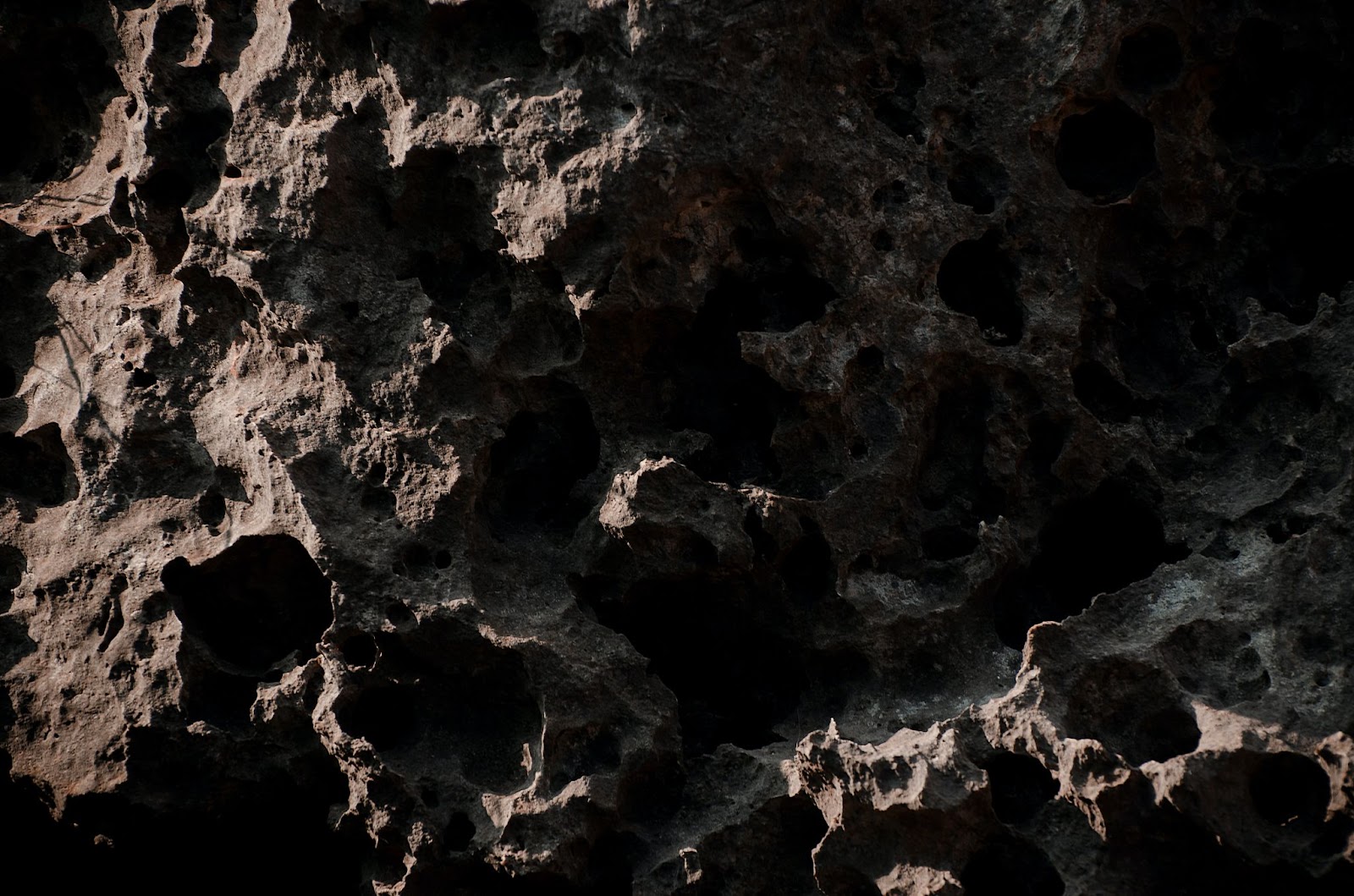 There are now a little over 200 buildings spread across 392 acres of land.

The Department of Geosciences is the number one mineral database in the world.

The Department of Ecology and Evolutionary Biology was the first of its kind in 1975.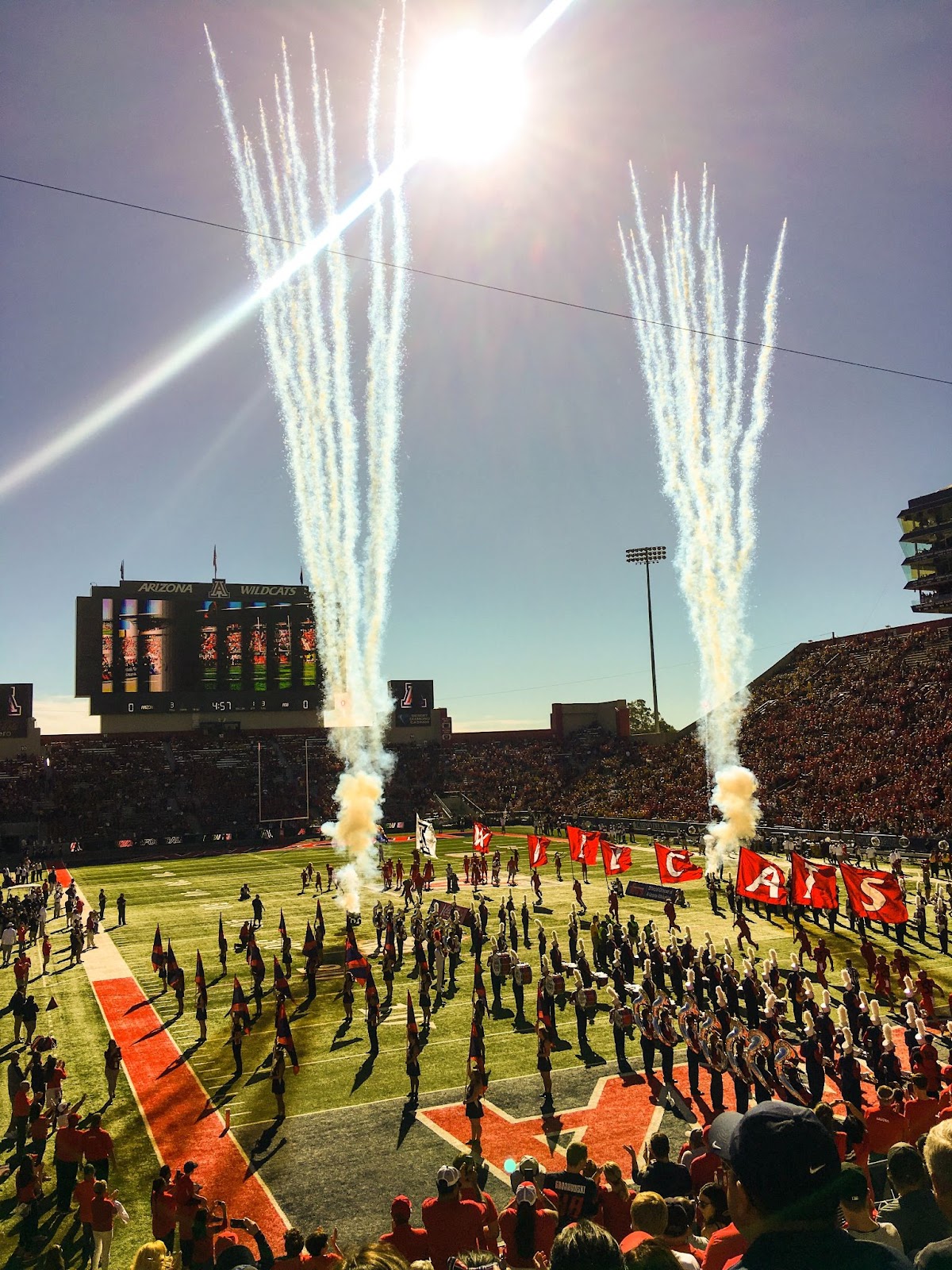 Notable Alumni at the University of Arizona
From film to public servants, the University of Arizona has a variety of notable alumni on the roster. The university likes to boast that Arizona Wildcats are, "global citizens with the knowledge, skills and desire to engage in a global society engaged leaders who design and lead the future of their communities and their world, fulfilled individuals who engage in productive lives and personally satisfying work — and all of whom embody competitive excellence"
Let's talk about some of the notable and famous alumni from the University of Arizona. Maybe you'll know of a couple of them.
Notable Alumni Art Major From the University of Arizona
John Hughes
John Hughes was a famous director, writer, and producer who rose to fame in the 80s and 90s with his classic movies. His resume includes The Breakfast Club, Sixteen Candles, Ferris Bueller's Day Off, Pretty in Pink, National Lampoons Vacation and Weird Science.
Movie and TV Alumni From the University of Arizona
Kourtney Kardashian
You may know Kourtney Kardashian from the hit reality series, Keeping Up With the Kardashians. The family has been on our screens since 2007, you can now watch old episodes on streaming platforms and catch new episodes of the reality show on Hulu.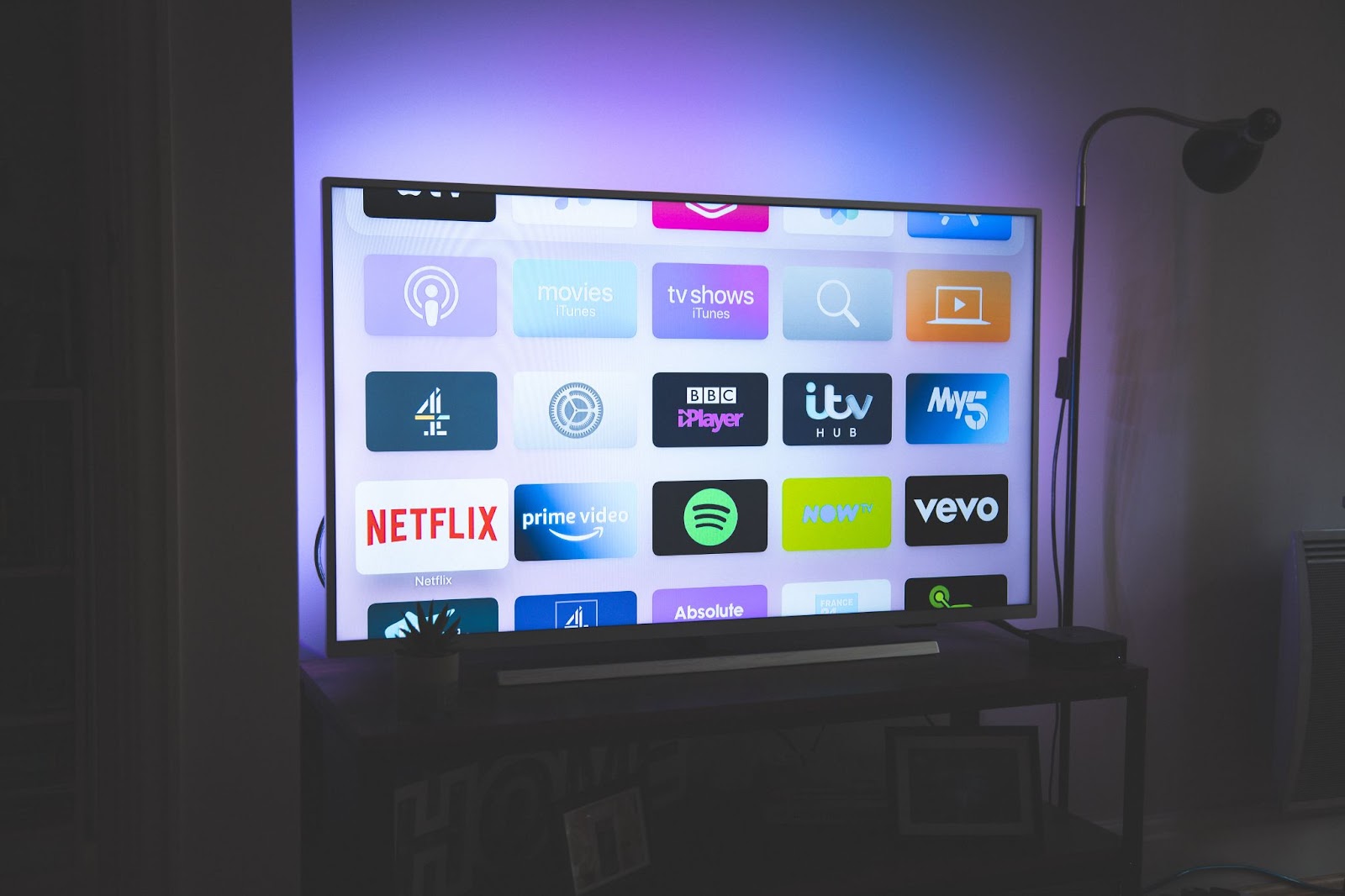 Tamika Sonja Lawrence
Tamika Sonja Lawrence is a talented alumni of the University of Arizona. She won a Grammy for a song in the movie, Dear Evan Hansen in 2018, and has acted in several roles over the years including an episode of Law and Order: Special Victims Unit and The Marvelous Mrs. Maisel.
Caroline Rhea
Caroline Rhea started her acting career in 1986 and she still performs stand-up comedy today. Her most notable acting role is, Aunt Hilda from the hit 90s show Sabrina The Teenage Witch, it ran until 2003.
Jonathan Van Ness
Jonathan Van Ness is an American tv personality and hairstylist known for the hit Netflix original series, Queer Eye, he's in charge of all things hair on the show. You can also listen to his podcast, Getting Curious with Jonathan Van Ness on all podcast platforms.
Jack Wagner
Jack Wagner is an actor best known for his iconic soap opera roles, Dr. Peter Burns on Melrose Place, Frisco Jones from General Hospital, and Dominick Marone on the Bold and the Beautiful.
Kate Walsh
Kate Walsh is an actress best known for her role as Dr. Addison Montgomery from the longstanding medical drama tv show, Grey's Anatomy. Her character was so popular that she received a spinoff, Private Practice that ran for six seasons.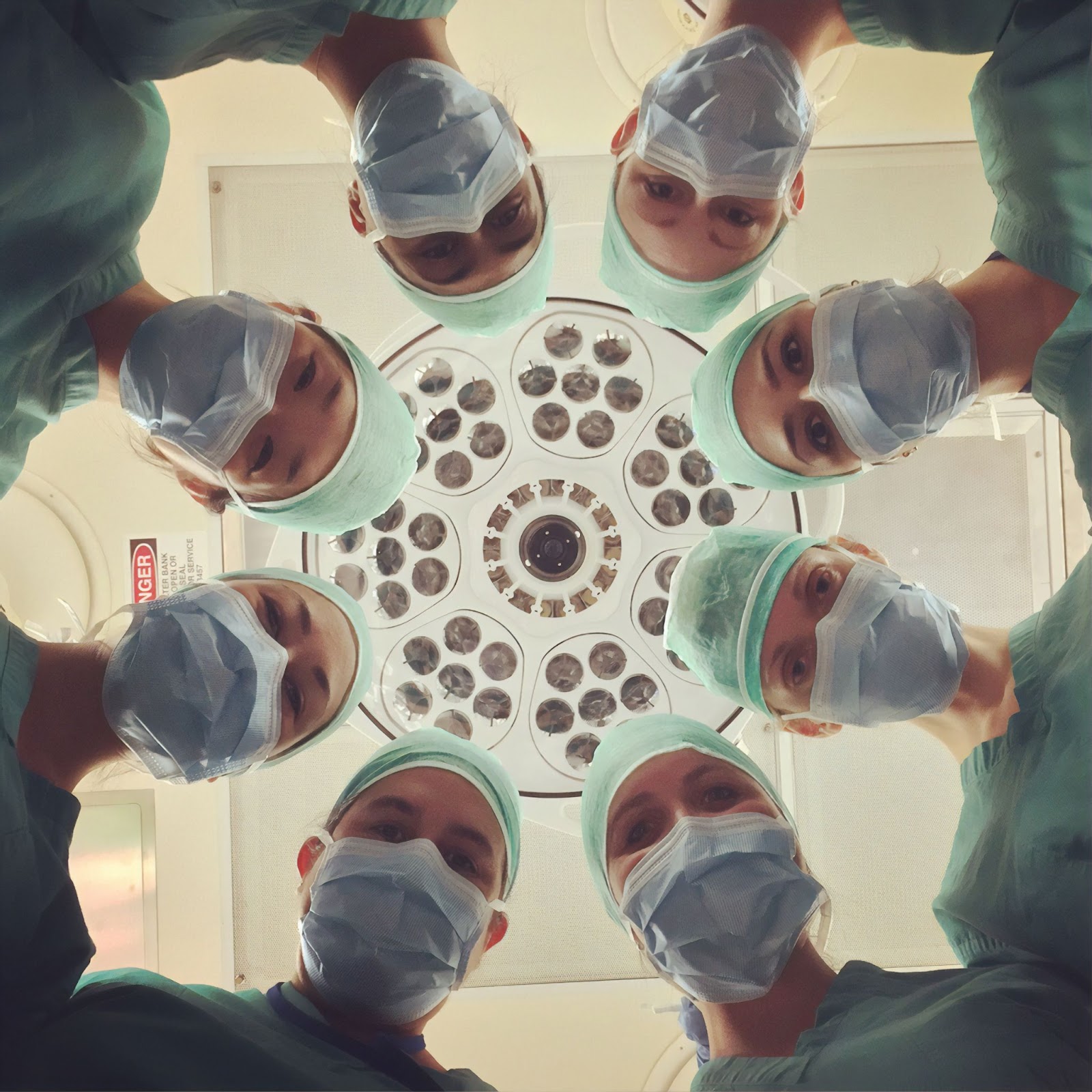 Kristen Wiig
Kristen Wiig was encouraged to take on acting full-time by her professor after taking acting as an elective class. She was a standout comedic star on Saturday Night Live from 2005 to 2012 and starred in the highly successful and funny movie, Bridesmaids.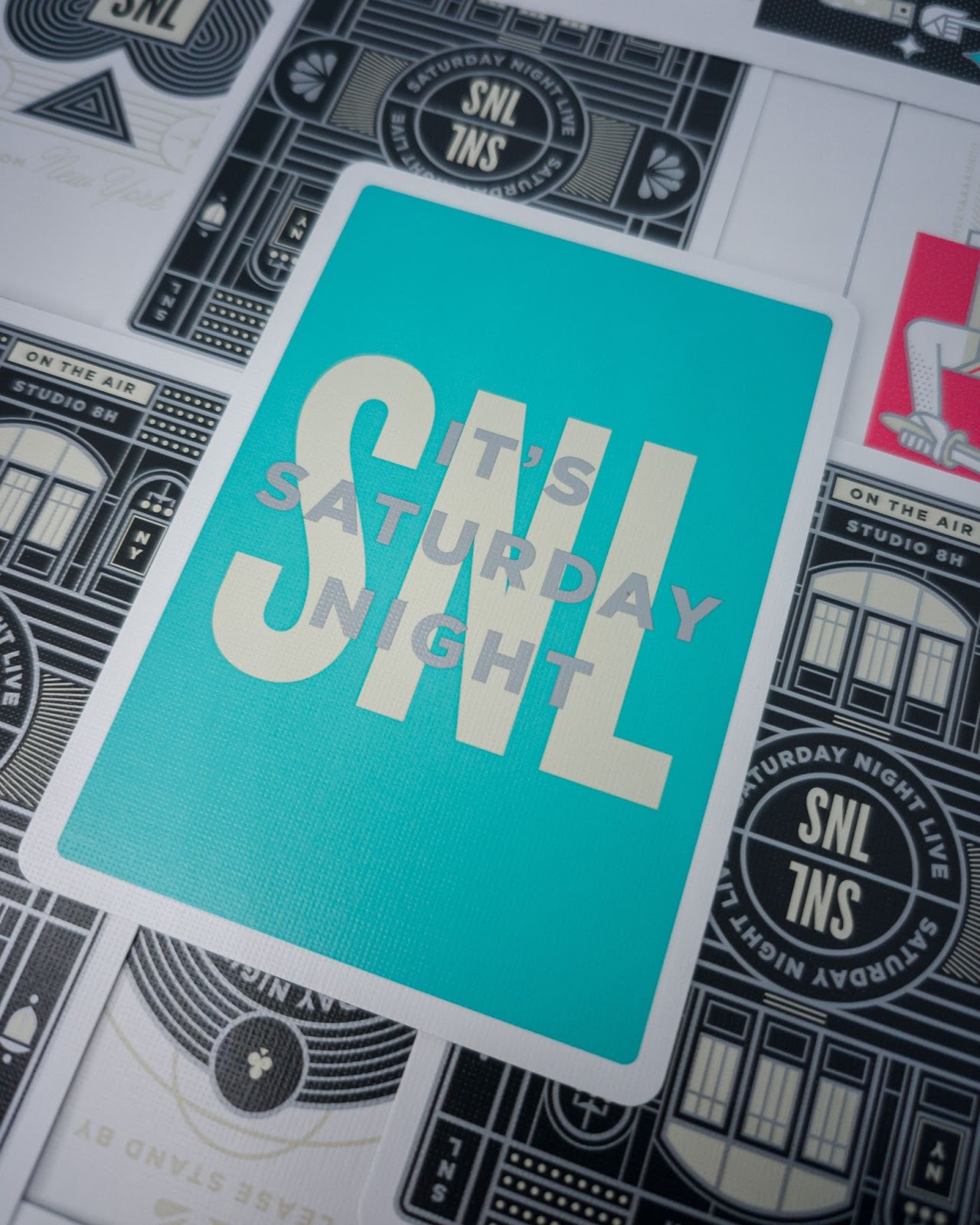 Greg Kinnear
Greg Kinnear started his acting career in 1994 with his first role in the comedic movie, Blankman. The following year he starred in the remake of Sabrina playing the role of David Larrabee. He's also appeared in You've Got Mail, Friends, Little Miss Sunshine, and more.
Jerry Bruckheimer
Jerry Bruckheimer is a notable producer in Hollywood known for his taste in action movies. Some films produced by Jerry include the Bad Boys franchise, Pirates of the Caribbean, Top Gun, Remember the Titans, and National Treasure.
University of Arizona Alumni Media Personalities
Savannah Guthrie
Savannah Guthrie is a notable journalist, attorney, and media personality. She was hired at NBC in 2007 as a legal analyst and correspondent, she served as a White House correspondent between 2010 and 2011, then was hired as a cohost of The Today Show.
Geraldo Rivera
Geraldo Rivera wears many hats, attorney, journalist, talk show host, and author. His talk show, Geraldo, ran from 1987 to 1998, and he now regularly appears on the Fox News Channel.
Talented Music Alumni
Harvey Mason Jr.
Harvey Mason Jr. is a gifted songwriter and producer. He's won six Grammys and has written and produced music for Aretha Franklin, Whitney Houston, Elton John, Luther Vandross, Beyoncé, Mary J. Blige, Britney Spears, and more.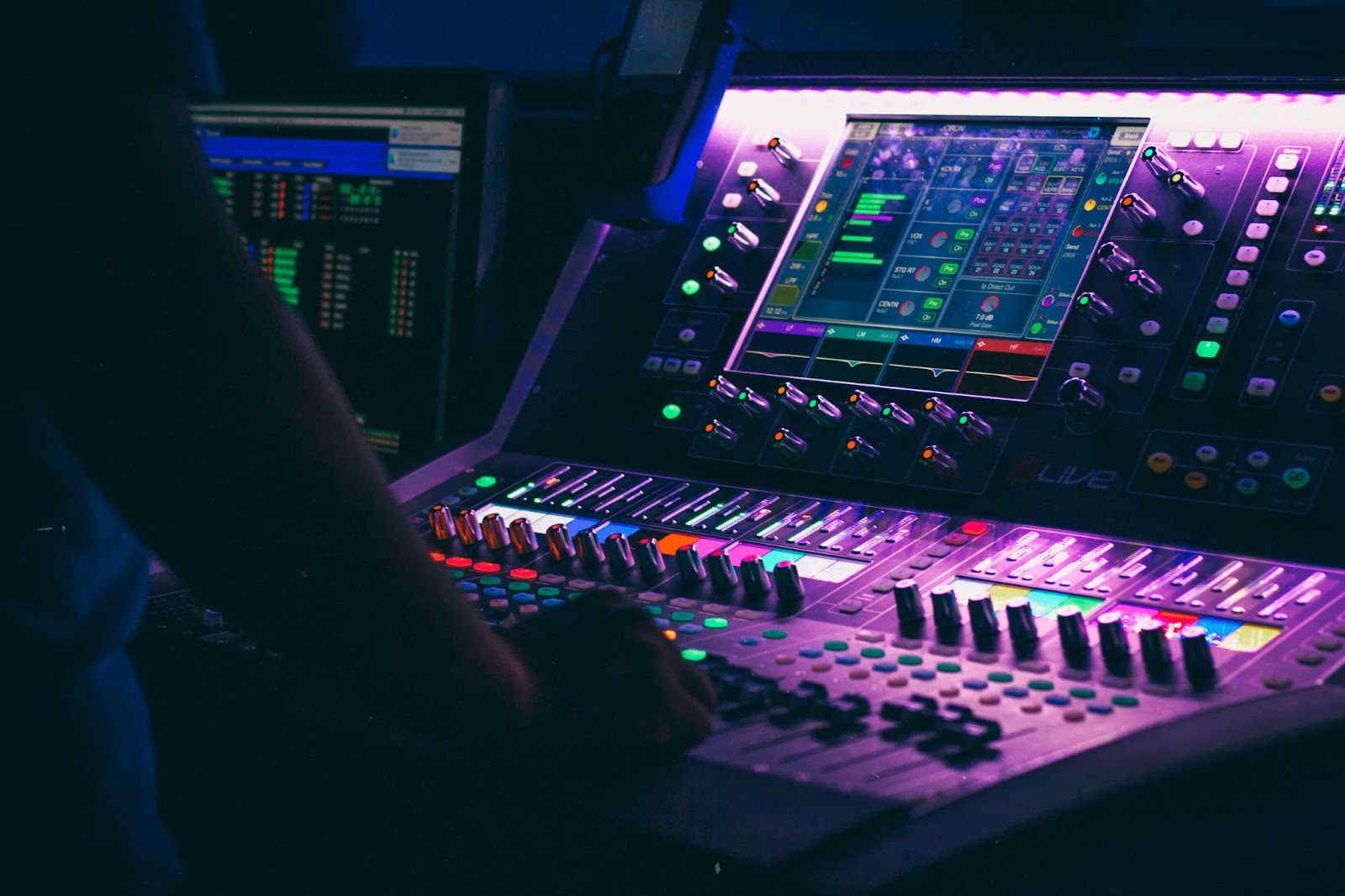 University of Arizona Alumni Public Servants
Ayọ Tometi
Ayọ Tometi is a human rights activist, writer, strategist, and community organizer. She's also a co-founder of the Black Lives Matter organization and has worked with multiple human rights organizations.
Ron Barber
Ron Barber was a member of the House of Representatives from 2012 to 2015 and he also served as district director for U.S. Representative, Gabrielle Giffords before she resigned her seat.
Anna Maria Chavez
From 2011 to 2016, Anna Maria Chavez was the chief executive officer for Girl Scouts of the USA, she was also the first woman of color in that leadership position.
The University of Arizona Alumni For Sciences
Richard Scobee
Richard Scobee was an American astronaut who met a tragic fate commanding the Space Challenger. He was inducted into the U.S. Astronaut Hall of Fame on May 1, 2004.
Joseph Acaba
Joseph Acaba is a history maker, he was the first person of Puerto Rican heritage to be named as a NASA astronaut candidate when he was selected as a member of NASA Astronaut Training Group 19 in May of 2004.
Sherwood Spring
Sherwood Spring is a former NASA astronaut and United States Army colonel. He went on spacewalks and flew a jet aircraft living the best of both worlds.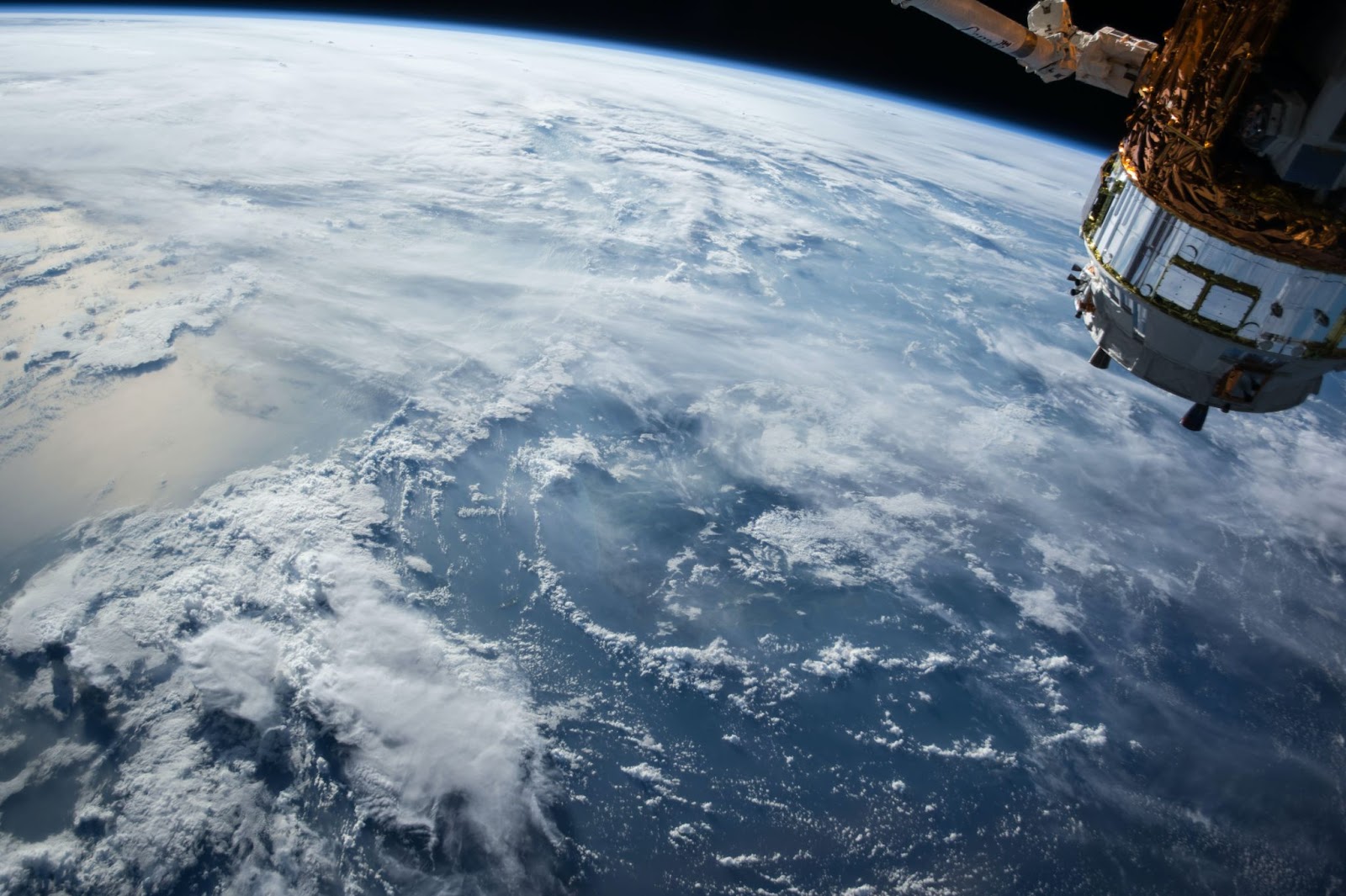 Sports and Olympics Stars From the University of Arizona
Steve Kerr
Steve Kerr is a five-time NBA champion winning three straight championships in a row with the Chicago Bulls and two with the San Antonio Spurs. He's currently the head coach for the Golden State Warriors.
Brigetta Barrett
Brigetta Barrett is a former high jump athlete. Her resume is strong, she's won the national championships and World University Games in Shenzen, China, and was also awarded the silver medal in the 2012 Olympics.
Amanda Beard
Amanda Beard is a swimming and diving star. She's a seven-time Olympic medalist, winning two gold medals, four silver medals, and one bronze medal. Amanda was also named American Swimmer of the Year twice.
Lance Briggs
Lance Briggs was drafted to the Chicago Bears in 2003 and played with the team for his entire 12-year career. He's now an analyst for NBC Sports Chicago.
Jennie Finch
Jennie Finch is a talented softball player. She pitched for the USA national softball team and the Chicago Bandits and led team USA to a gold medal in the 2004 Olympics and a silver medal in the 2008 Olympics. Time magazine also named her the most famous softball player in history.
Rob Gronkowski
Rob Gronkowski is a famous football player known for his time with the New England Patriots along with Tom Brady and for setting a single-season record for touchdowns by a tight end. He played nine seasons with the New England Patriots and his last two seasons with the Tampa Bay Buccaneers.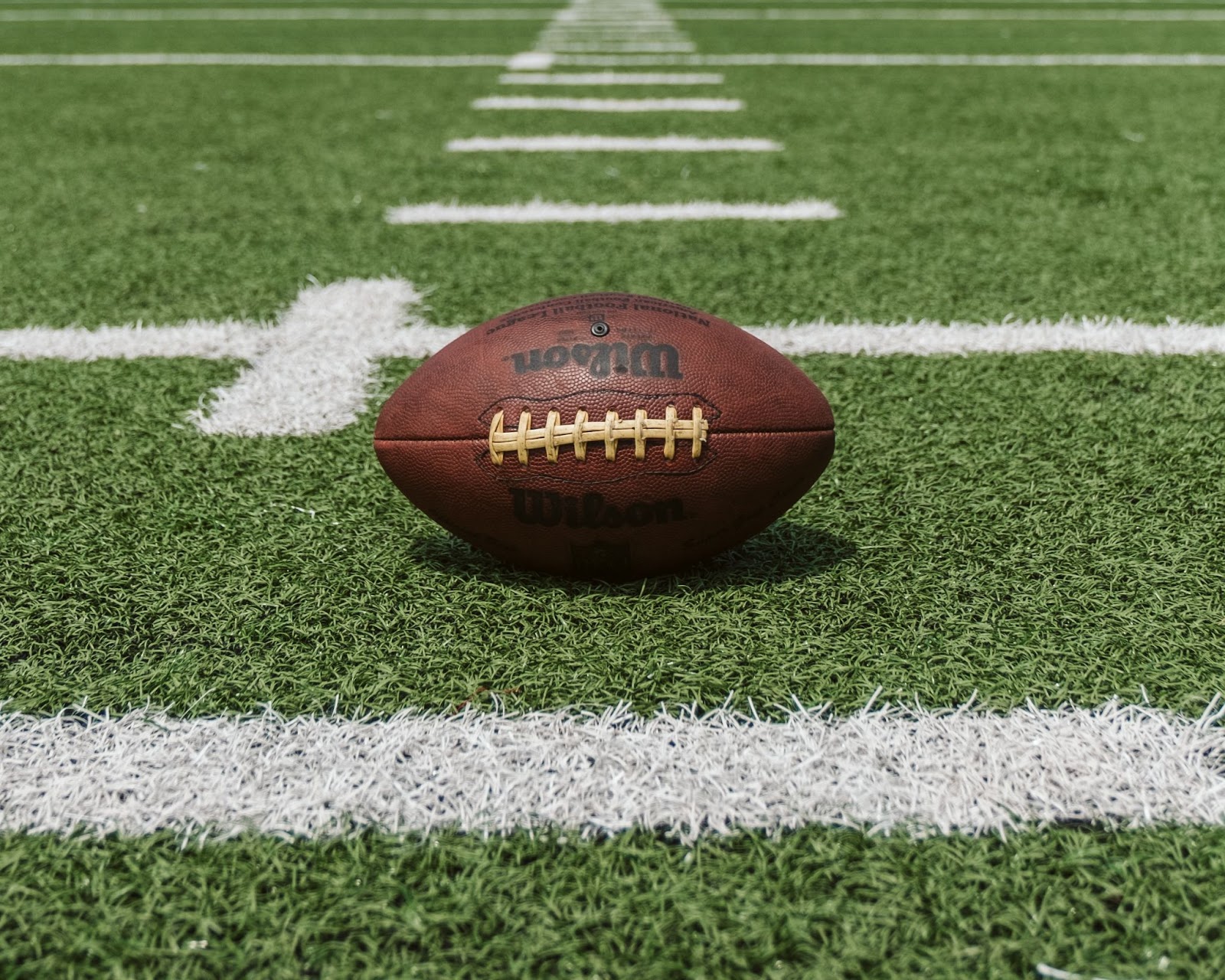 Damon Stoudamire
Damon Stoudamire is a retired basketball player, he played with the Toronto Raptors where he was awarded Rookie of the Year. Stoudamire is a former assistant basketball coach from the University of Arizona and is currently the assistant coach for the Boston Celtics.
Alison Levine
Alison Levine is one of the bravest alumni on this list. The mountain climber has gone to the highest peaks on every continent and has also skied to both the North and South Poles. This feat has added her to the short list of athletes to complete the Last Degree Adventure Grand Slam, it's estimated less than 30 people have done this.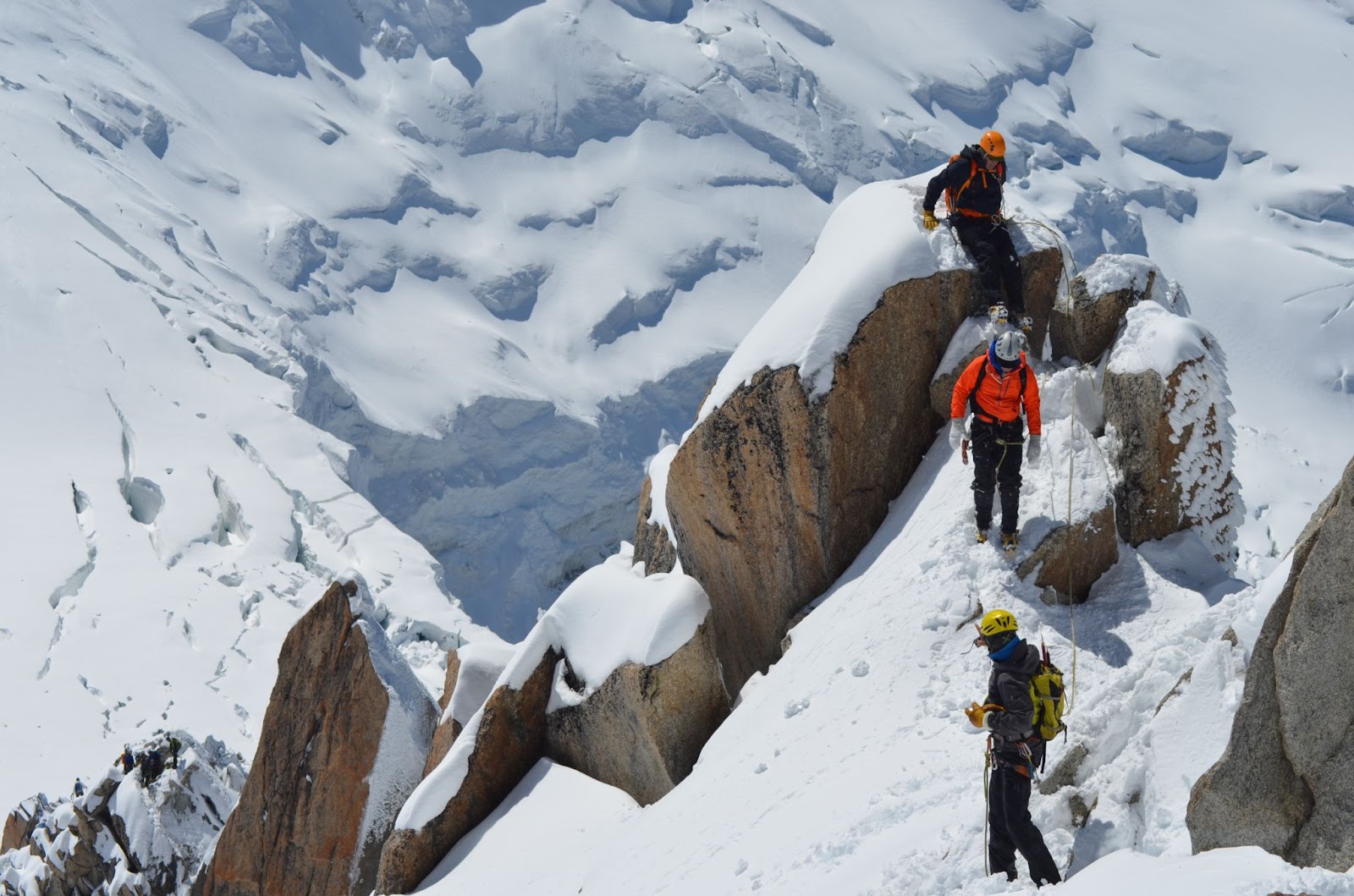 That was just just a short list of the famous alumni from the University of Arizona. After you've secured your spot at the university, the next thing to do would be to secure housing, there are plenty of on-campus options and student housing near University of Arizona. Maybe you'll become the next notable alumni on the list.