The city of Pittsburgh, PA is home to some of the best universities in the country including Carnegie Mellon University (CMU), best known for its computer science program. Did you know it's one of the best computer science programs in the United States? Many students from all over come to the university to study at Carnegie Mellon. Whether you're a new student coming to the CMU campus this year, studying graduate programs in Pittsburgh, a young professional, or just visiting for the weekend, learn about some fun things you can do at Carnegie Mellon.
Must See CMU Spots
The CMU campus lies just to the southeast of Oakland between Oakland and Schenley Park with beautiful sights and architecture to take in. Keep reading to learn about some spots you should check out while you're on campus.
CMU's Textured Brick
Carnegie Mellon University is home to many iconic areas. Let's start with the design and architecture of the university building, CMU was designed with neoclassical features and has beautifully textured tan brick walls, hardwood doors, and iron railings throughout the campus buildings. Get a closer look at the buildings, and take a cool photo from above the staircase, you'll get a cool shot of the view to add to your social media.
Take a Stroll to see Kraus Campo at CMU
Kraus Campo is a focal point on the college campus and was commissioned by university trustees Jill Gansman Kraus and Peter Kraus from New York City. The Kraus Campo is seen as a unique gathering place symbolizing Carnegie Mellon's multidisciplinary culture, it's also the first project to integrate student campus life with contemporary artwork of the notable alumni of CMU. It's seen as a common spot where CMU students can interact, meet up for study sessions, or connect with alumni on the CMU college campus. You can find this art piece on the roof of the new Posner Center between the College of Fine Arts and the Tepper School of Business.
Paint the Fence at CMU
Painting the fence at CMU is a tradition on campus. If you're a student attending CMU soon then you should know about this longstanding tradition and the rules at the college campus.
You can only begin in the middle of the night between midnight and sunrise.

If you leave the fence unguarded, another group can paint over your work before dawn.

Make sure to paint and defend your spot on the fence.
Spring Carnival
You'll love this CMU tradition! The university puts on a four-day carnival in the spring. This is also one of the oldest traditions on campus.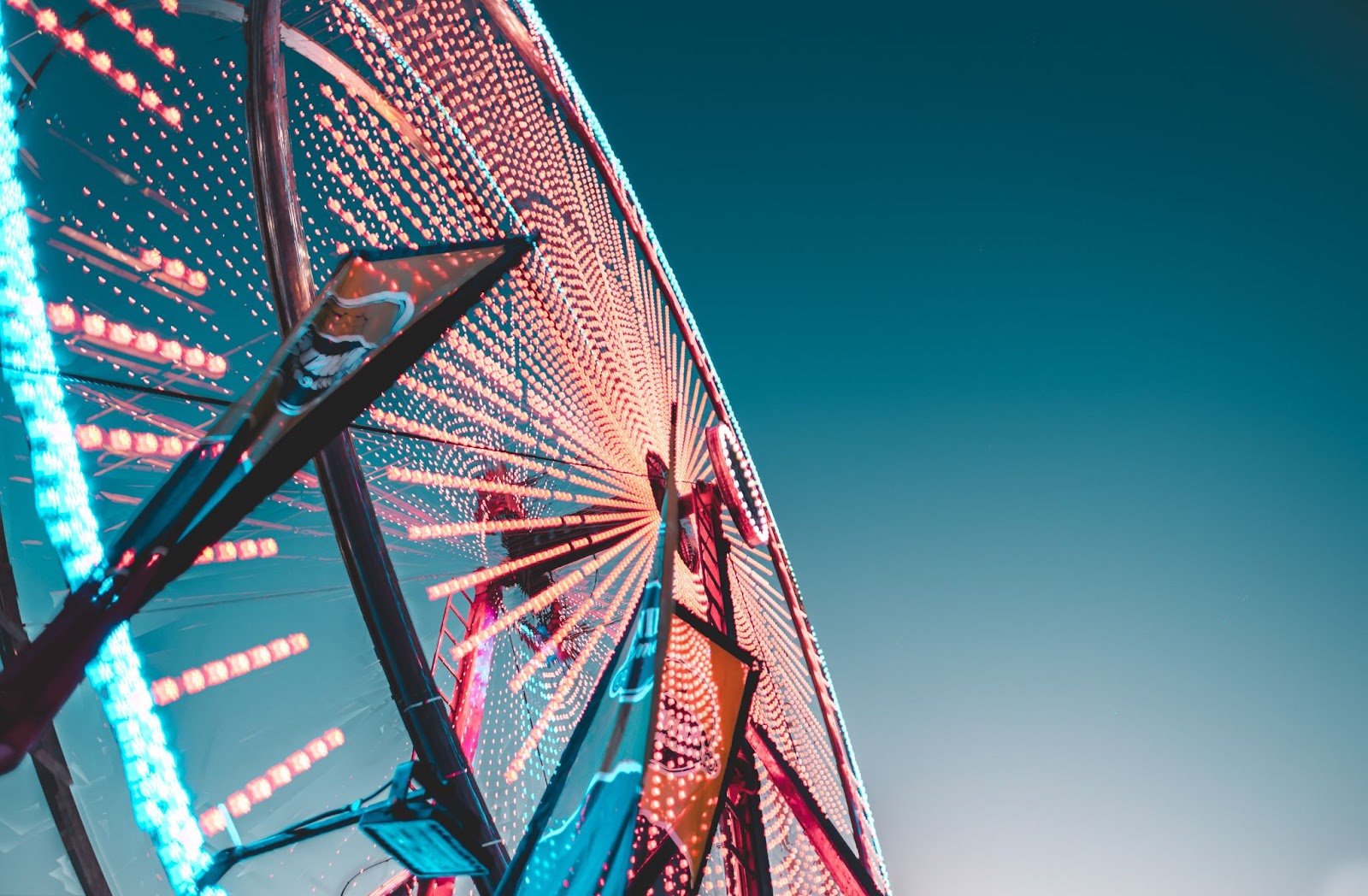 Buggy Sweepstakes
This is one of the highlights of the Spring Carnival! Students and student groups design and build aerodynamic cylinders or "pushmobiles" as they were called in the 1920s when the tradition started. The buggies can go up to 35 mph and is a sight to see.
Jam with the Kiltie Band and Bagpipers
The kilt marching student band or better known as, the Band Without Pants, entertains at football games with songs, chants, and humor. The bagpipers, known as Pipes and Drums perform at a variety of university events and you can see or hear them practicing around campus.
Margaret Morrison Carnegie College
Margaret Morrison Carnegie College used to be the women's college at CMU. Here's a quote you can read in the courtyard,
"However humble, these are woman's high prerogatives,
To make and inspire the home
To lessen suffering and increase happiness
To aid mankind in its upward struggles,
To Ennoble and adorn life's work,".
The goal of women has changed since then but this building on campus remains historic. The women's college closed in 1973 and the buildings are used for CMU programs to this day.
Bleeding Tartan at CMU
Did you know? CMU was founded by a Scot? Just look up and you'll see the Bleeding Tartan plaid flags flying overhead in the student union.
Walking the Sky
Another art installation you can see on the CMU campus is, Walking the Sky, The sculpture is a giant metal rod with people walking up to it. The sculpture is a beautiful sight to view in person if you plan on visiting the CMU campus anytime soon.
Museums and Other Places Near the CMU Campus
There's plenty to explore outside of campus, you are in Pittsburgh, PA, after all! From museums to sports, there's always something to do in the City of Brotherly Love. Here are a couple of fun things you can do near the CMU campus.
Carnegie Museum of Art
The Carnegie Museum of Art (CMOA) collects, preserves, and presents artworks from all around the world. These pieces are meant to inspire and provoke discussion among peers. You'll find a variety of exhibitions in the museum throughout the year but the website is the best place to keep up with anything new.
When you're done at the museum, head on to the gift shop to get something special. The gift shop has exclusive CMOA products, Pittsburgh's best selection of art books, and custom prints of artwork from the museum's collection.
If you're hungry you can go to Café Carnegie and Coffee Bar, the menu has large salads, tasty sandwiches, and entrees including salmon, risotto, and roasted chicken. There's also a coffee and wine menu if you're looking to pair your meal with a special beverage.
Phipps Conservatory and Botanical Gardens
In the middle of Pittsburgh's Oakland neighborhood, you'll find the Phipps Conservatory and Botanical Gardens. Take in the views of the lush gardens and get some picture-perfect moments. You'll be able to watch the seasonal flower shows, see the outstanding orchid collection, and butterflies will be fluttering through the garden. There are also special exhibitions you can go to by checking out their website.
Carnegie Museum of Natural History
Are you a big science lover? Then the Carnegie Museum of Natural History in Pittsburgh, PA, is the place for you. There are fun interactive activities such as digging for bones in Bonehunters Quarry and grinding corn in a Hopi home. If you're looking for more adult activities then you'll love the 21 and up events at the museum, both alcoholic and nonalcoholic options are available to purchase to enjoy your time.
Caliban Book Shop
Caliban Book Shop is the perfect place to indulge in all things books. They specialize in modern first editions, fine arts, literary fiction, poetry, and so much more. You can also find a curated selection of vinyl records and CDs in the genres of indies rock, 60s pop, blues, jazz, and folk music. If you're looking for a private browsing reservation then you can do it on their website but other than that they're open daily from 12:30 pm to 5:30 pm.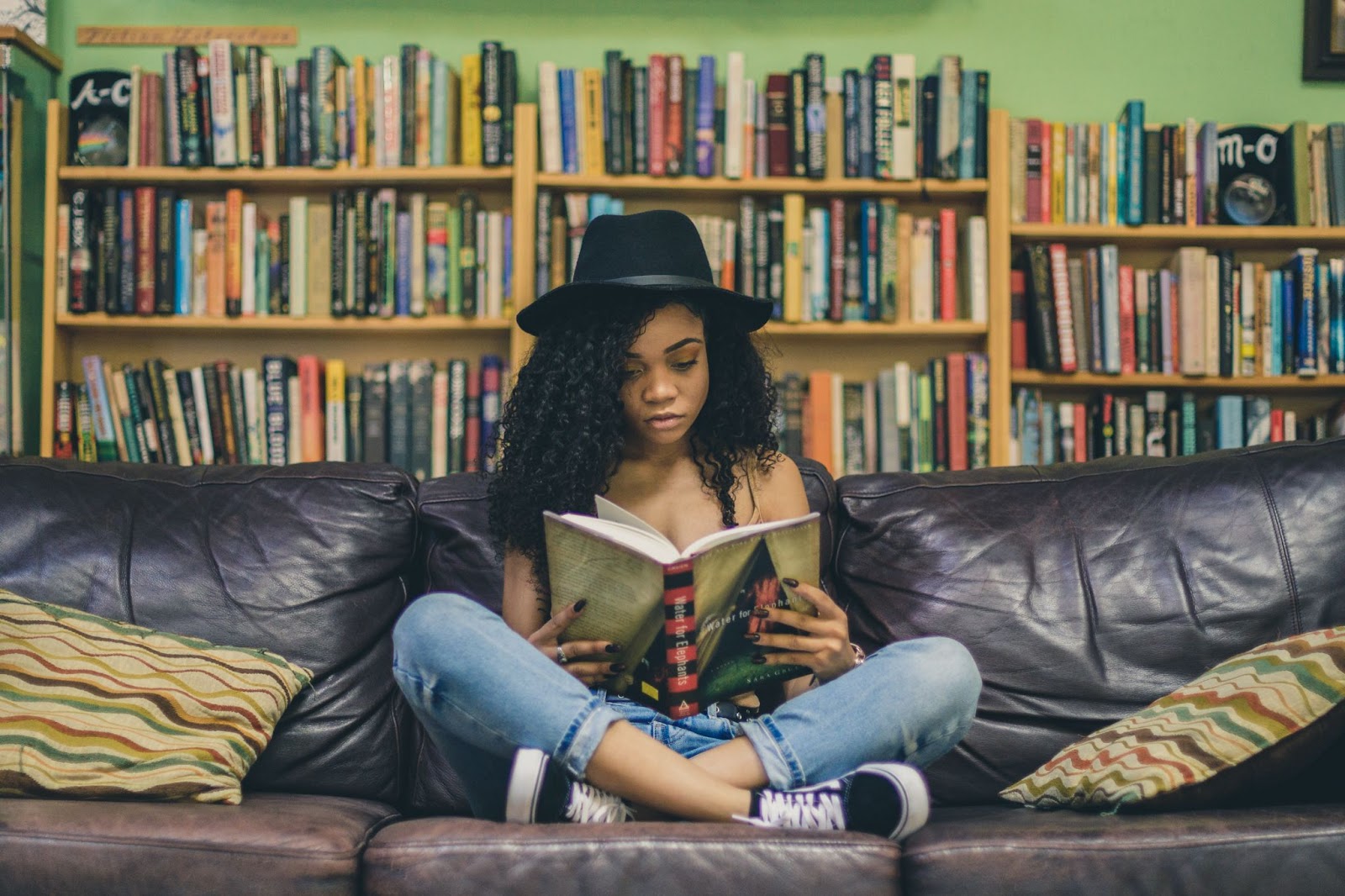 Tour the Pitt Campus
The distance between CMU and the University of Pittsburgh is pretty close! You can walk over from one college to another, in fact, some students cross-register at Carnegie Mellon for one class per semester. Here are some historic sites on the Pitt campus to explore.
Cathedral of Learning at the University of Pittsburgh
The Cathedral of Learning is something to see while you're in Pittsburgh. From studying for classes to curated National Rooms, this Pittsburgh building has much to see and offer.
Here are some cool facts about the building,
It's a 42-story skyscraper that is seen as the centerpiece of the University of Pittsburgh's main campus.

Cathedral of Learning is the tallest educational building in the Western Hemisphere and the second-tallest university building in the world.

It's the second-tallest gothic-styled building in the world, after the Woolworth Building in Manhattan.

Some Pitt students refer to the building as "Cathy".

It's a Pittsburgh landmark.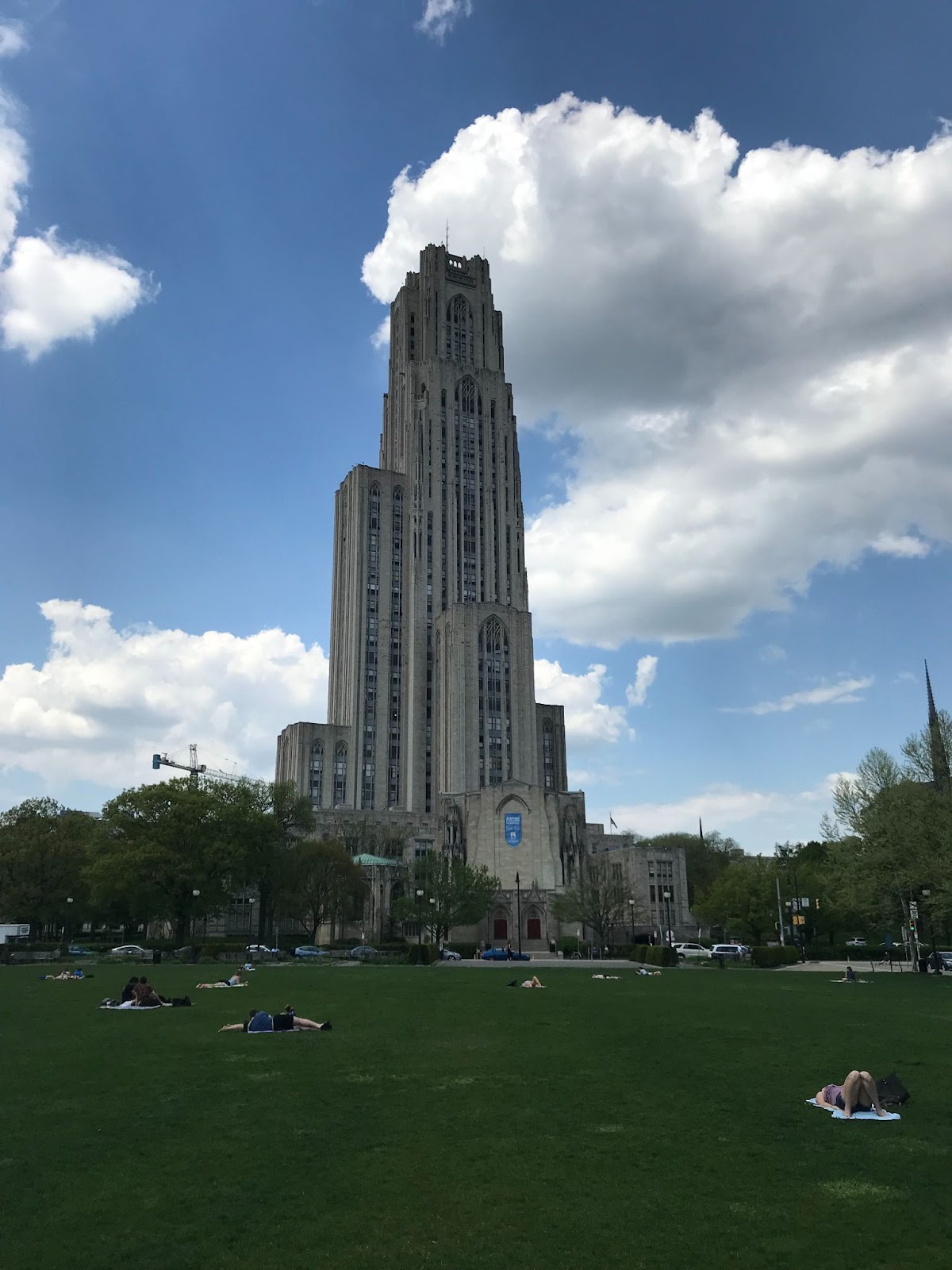 On the first and third floors, you'll find the Nationality Rooms, which were designed to represent and celebrate the cultures of different ethnic groups that settled in Allegheny County. There are 31 rooms representing the rich heritage of the communities that inspired and supported their creation.
If you're looking to take a guided tour of this Pittsburgh landmark then check out their website.
Center for American Music at the University of Pittsburgh
The Center for American Music at the University of Pittsburgh is part of its library system and engages in research, teaching, interpretive presentations, and conservation of music in the United States of America. They document historic knowledge of American music along with the cultural and social roles of the time. The center also has a principal repository for materials of the music of Stephen Collins Foster, a Pittsburgh native who was America's first professional singer.
Where to Eat in Pittsburgh Near CMU
No visit to Pittsburgh is complete without indulging in some of the best food in the country. We know cheesesteaks are very important but here are a few restaurants to visit near the CMU campus.
Dave and Andy's Homemade Ice Cream Shop
Dave and Andy's is a Pittsburgh staple since 1983. The shop features 200 flavors of delicious homemade ice cream, including some fun combinations, Thai basil lemon sorbet, orange brandy fig, chai tea, and even vanilla bean black pepper. They also make waffle cones right in the shop so stop by and treat yourself to a sweet treat.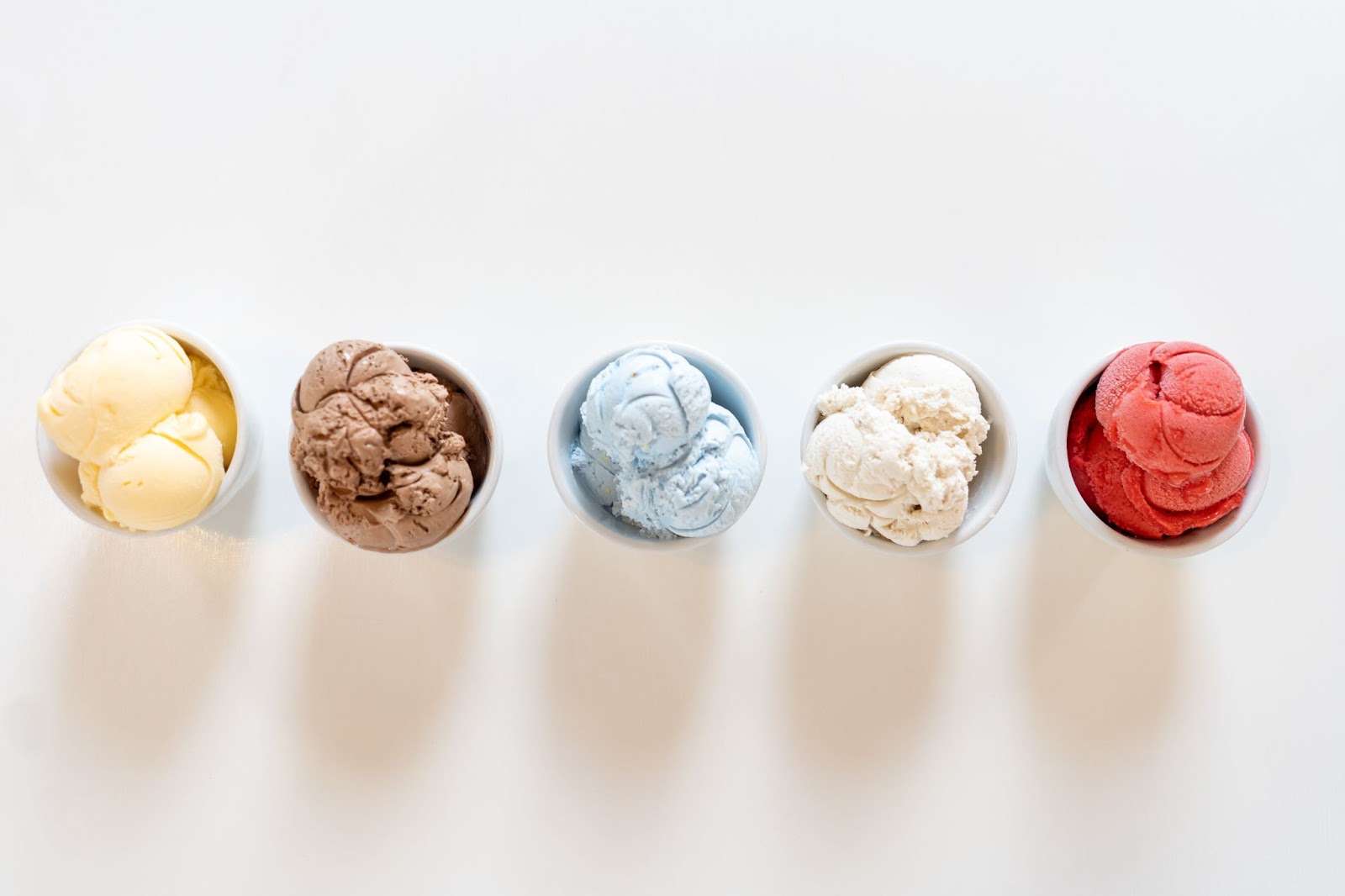 Prantl's Bakery
Another Pittsburgh sweet spot is Prantl's Bakery with five locations in the state. They are known for their assortment of tortes and toasted almond desserts available at their bakery. Some of the desserts include almond toasted cupcakes, chocolate torte bars, whole cakes, and more. You can choose the location that works best for you from their website, they even have their most popular item, the almond torte available for nationwide delivery.
Union Grill
The Union Grill is in the Oakland neighborhood and has something for everyone on its menu. Start with the church pierogies, they're filled with potatoes and sharp cheddar cheese, caramelized onions, and sour cream plus they're vegetarian friendly. Another interesting item on the menu is the French onion soup broiler pan burger, it has a caramelized- onion sauce with lots of provolone, and Swiss cheese, and is served bunless. Take a look at their full menu and stop by for a bite to eat.
Bao
If you've got a craving for dim sum or want to try something new then you need to go to Bao. The great thing about dim sum is everything is shareable! Your group can choose from an assortment of steamed and pan-fried dumplings and savory soup dumplings. They also have noodles, fried rice, stir fry, and of course desserts. Finish your meal off with one of their tasty milk teas and don't forget the boba.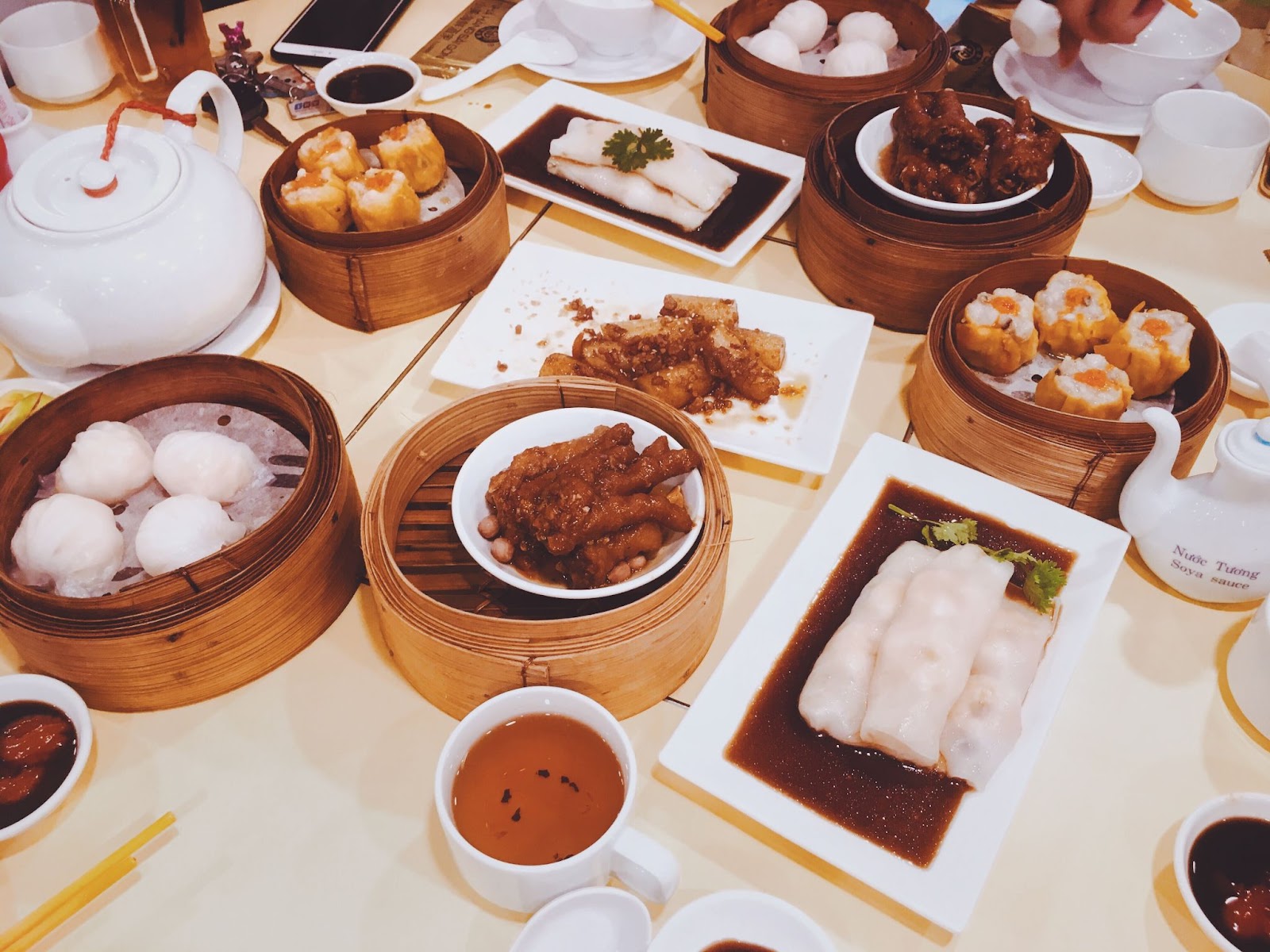 This list will serve you well whether you're living on campus or looking for CMU off-campus housing in Pittsburgh. Make new traditions while you're in college and enjoy your time at CMU.