Fun Things To Do In Temple University
Being a college student is a very exciting time in someone's life especially when you're a student at Temple University. There's so much to do on Temple's campus plus you're in Philadelphia or better known as the City of Brotherly Love, which enhances your college experience at Temple. Follow along to read about fun things to do in Temple University and awesome activities you can do in the Philadelphia area.
See a Movie at The Reel
Did you know that Temple has its own movie theater on campus? You can find the theater in the basement of the Student Center with a wide selection of titles to choose from. Tickets start as low as two dollars and just make sure you have your Temple student identification badge, otherwise, it's four dollars to get in. You can also get popcorn, nachos, candy, and drinks at the concession stand to complete your movie day. Visit the website to see what's currently playing at The Reel.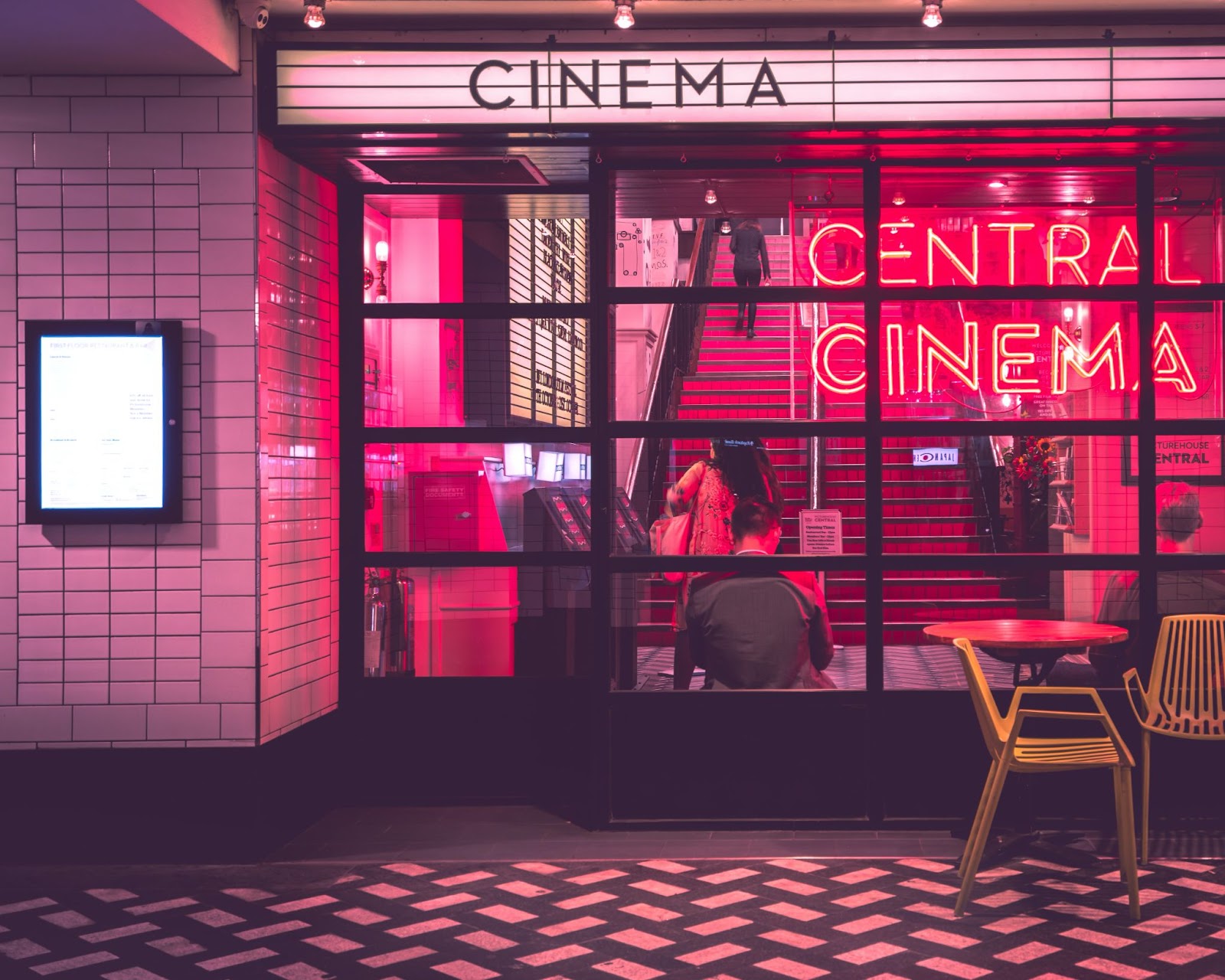 Hang Out at Beury Beach
Beury Beach is a precious gem in Philadelphia, PA among Temple students. This unique spot is one of the top attractions on campus that gives students the chance to relax and let loose, especially after midterms, final exams, and presentations. You can find people throwing frisbees, playing music, soaking up the sun, and some people even bring their dogs to enjoy the fun at this huge green space Temple has to offer. Round up your friends and head out to Beury Beach for a relaxing afternoon, if you're an introvert then bring a book, a game, or your music to keep you company while you enjoy this fun spot at Temple.
Eat At Temple University Restaurants
Temple has a variety of restaurants and coffee shops on campus for students to enjoy. Follow along and learn where to grab something delicious at Temple University.
Enjoy Brunch at Richie's Deli
Richie's is a staple at Temple University serving breakfast and lunch items throughout the week. From paninis to specialty lattes, you can expect nothing but deliciousness from Richie's. Here are some stand-out items to try.
Visit Richie's website for their full menu and their hours.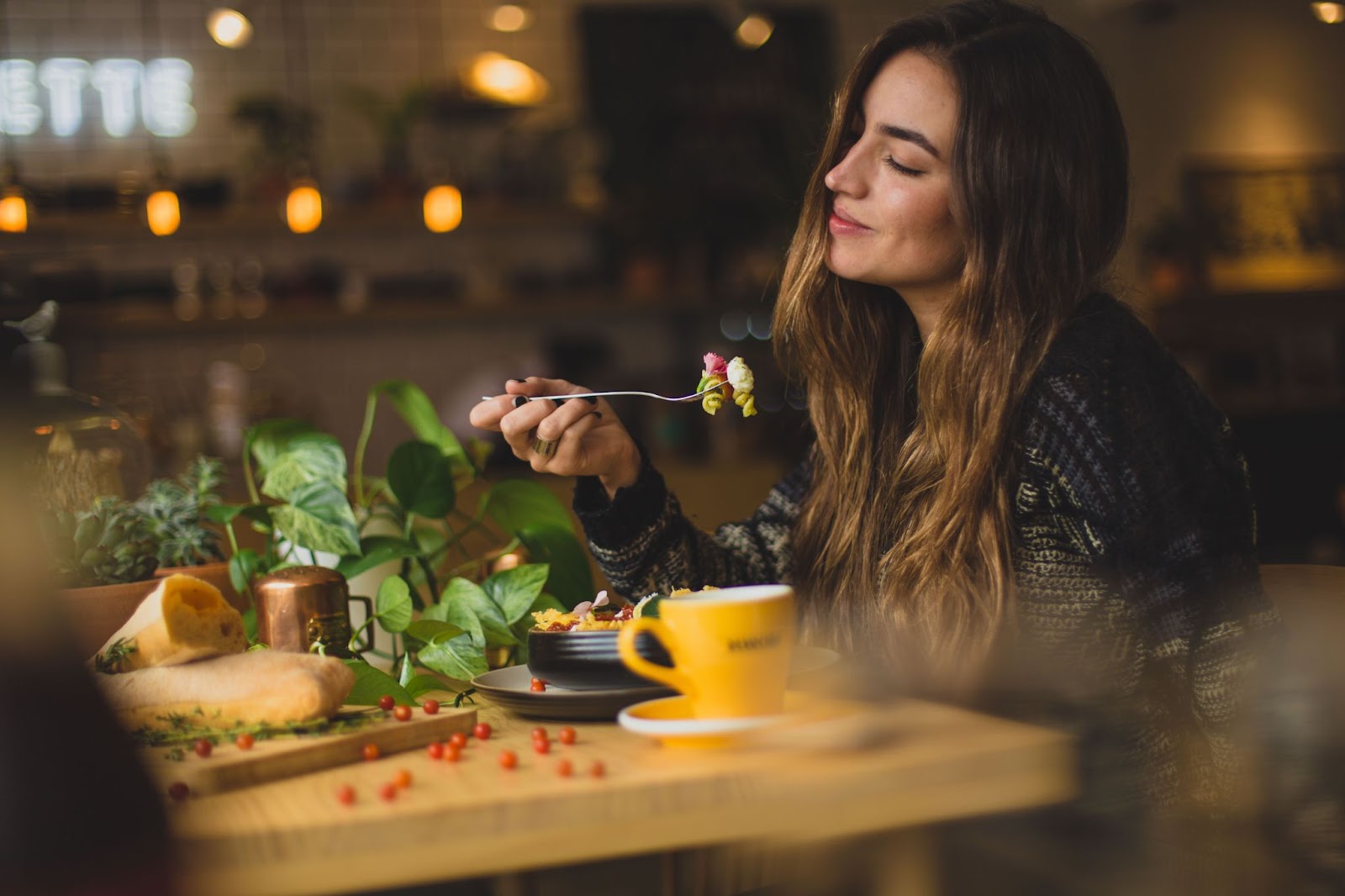 Coffee and Baked Goods at Saxby's
Saxby's is one of the most popular attractions among Temple University students. They serve breakfast all day and offer an assortment of grab-and-go items for students on the run in between classes.
You can find an assortment of sweets and toast available at the cafe.
Crumb Cake

Tomato and Everything Spice Avo Toast

French Toast Muffin

Bacon Jam and Chive Avo Toast
Each Saxby's location has a unique drink menu exclusive to their location. Here are some of Temple's drinks.
Vanilla Bean Cold Brew

Salted Caramel Cold Brew

Sweet Mint Cold Brew

Milk and Honey Cold Brew

Green Goals Smoothie - Baby kale, mango, banana, and pineapple juice

Bananas for Strawberries Smoothie - Strawberries, bananas, and oat milk

Vacay All Day - Mango, pineapple juice, coconut water, and strawberry puree
View Temple's menu for Saxby's on the website and treat yourself to something great before your next class.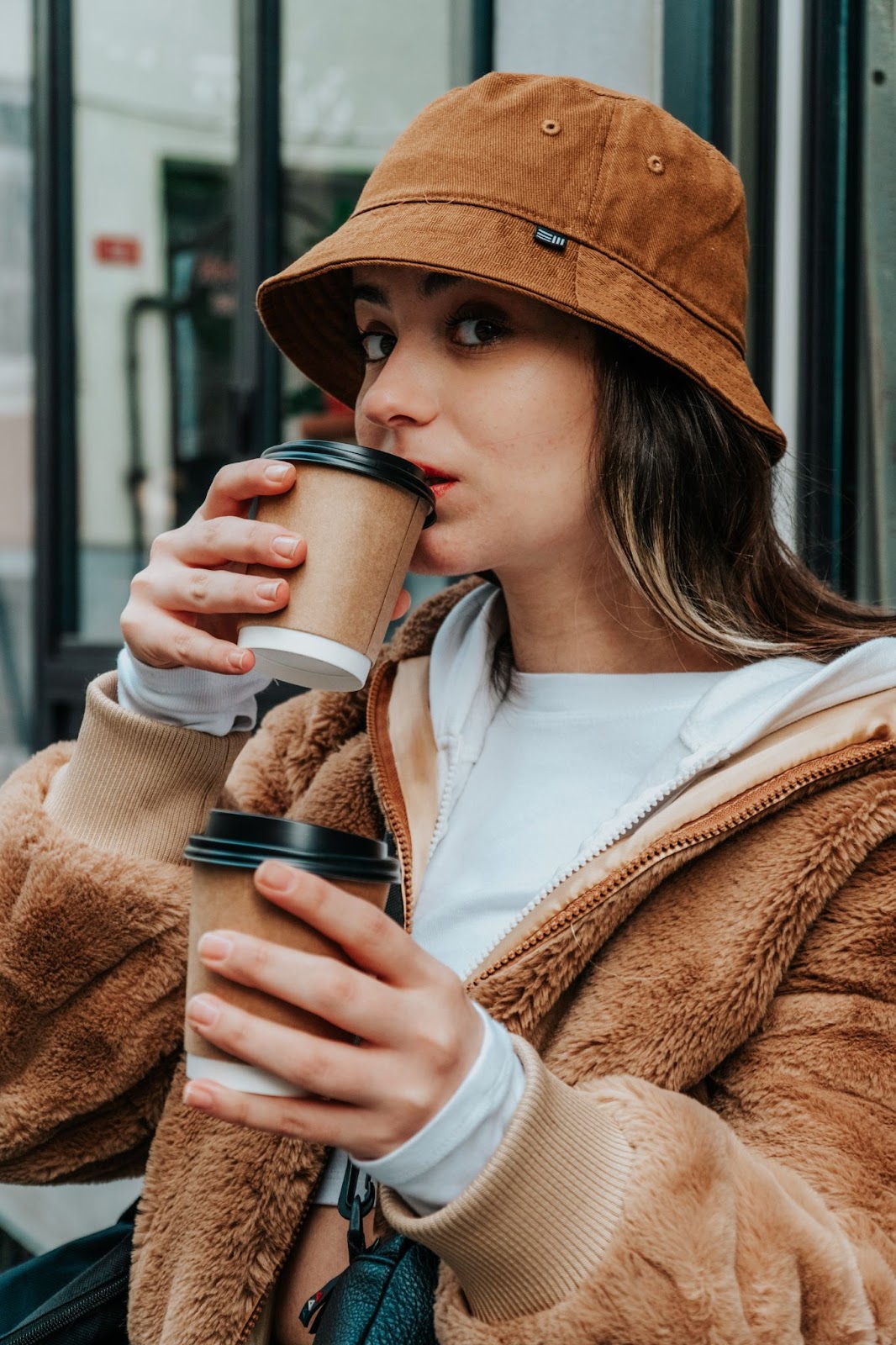 Delicious Takeout at Tai's Vietnamese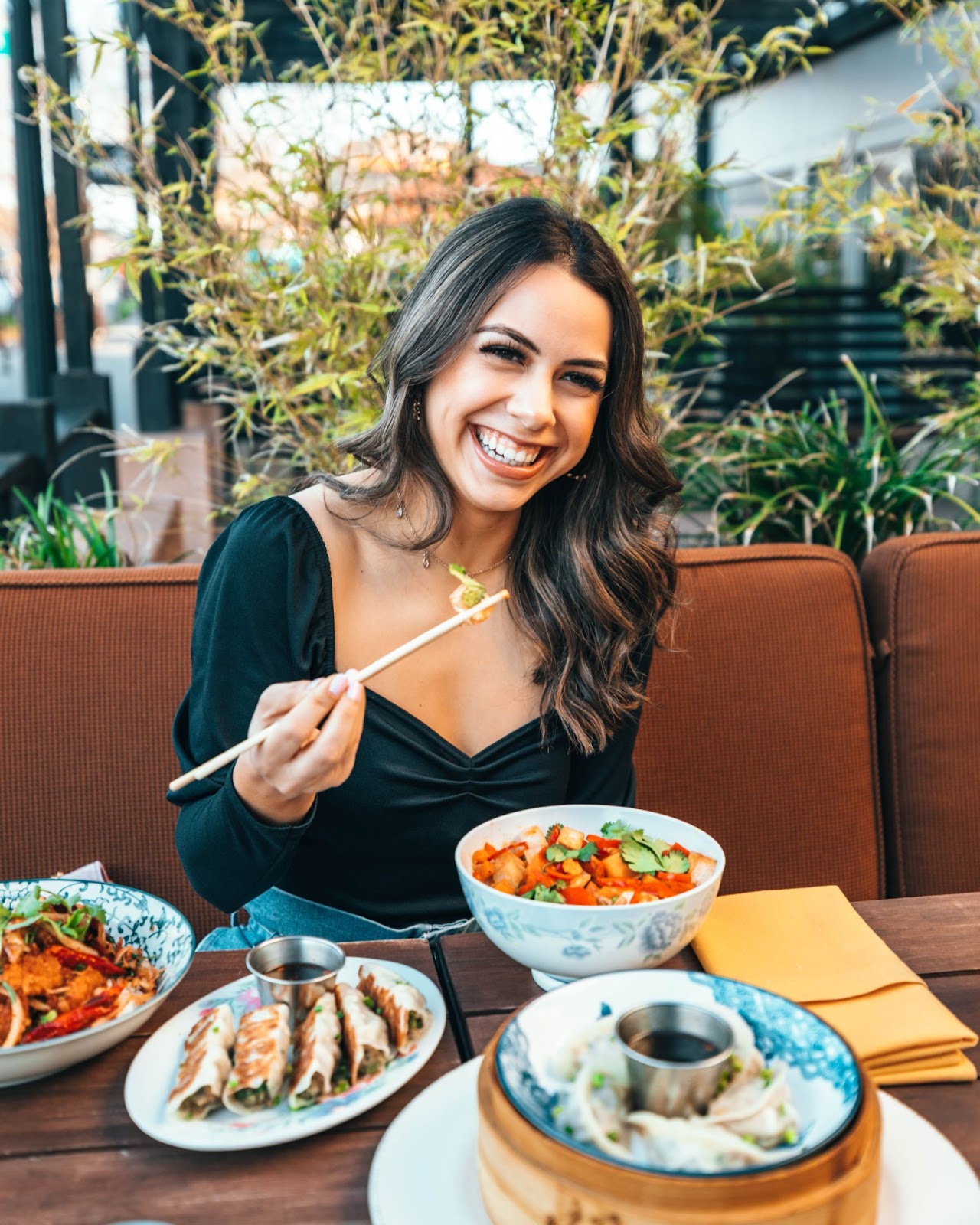 You can find Tai's Vietnamese along 12th Street at Temple University in Philadelphia, PA. Here are some menu items we think you should try. The menu is split into two sections, Tai's, which has more Chinese dishes, and Vietnamese, which has Vietnamese dishes to choose from.
Tai's
Bourbon Chicken
Coconut Chicken
Lemongrass Tofu
Grilled Pork
Szechuan Beef
Sweet and Sour Chicken
Seafood Fried Noodle
Vietnamese
Chicken Pho
Shrimp Pho
Tofu Vegetable Pho
Dumpling Noodle Soup
Chicken Pad Thai
Vegetable Mee Fun
Viet Grilled Hoagie
Bubble Tea Flavors
Thai Tea
Coffee
Coconut
Peach
Taro
Papaya
Watermelon
Jasmine Green Tea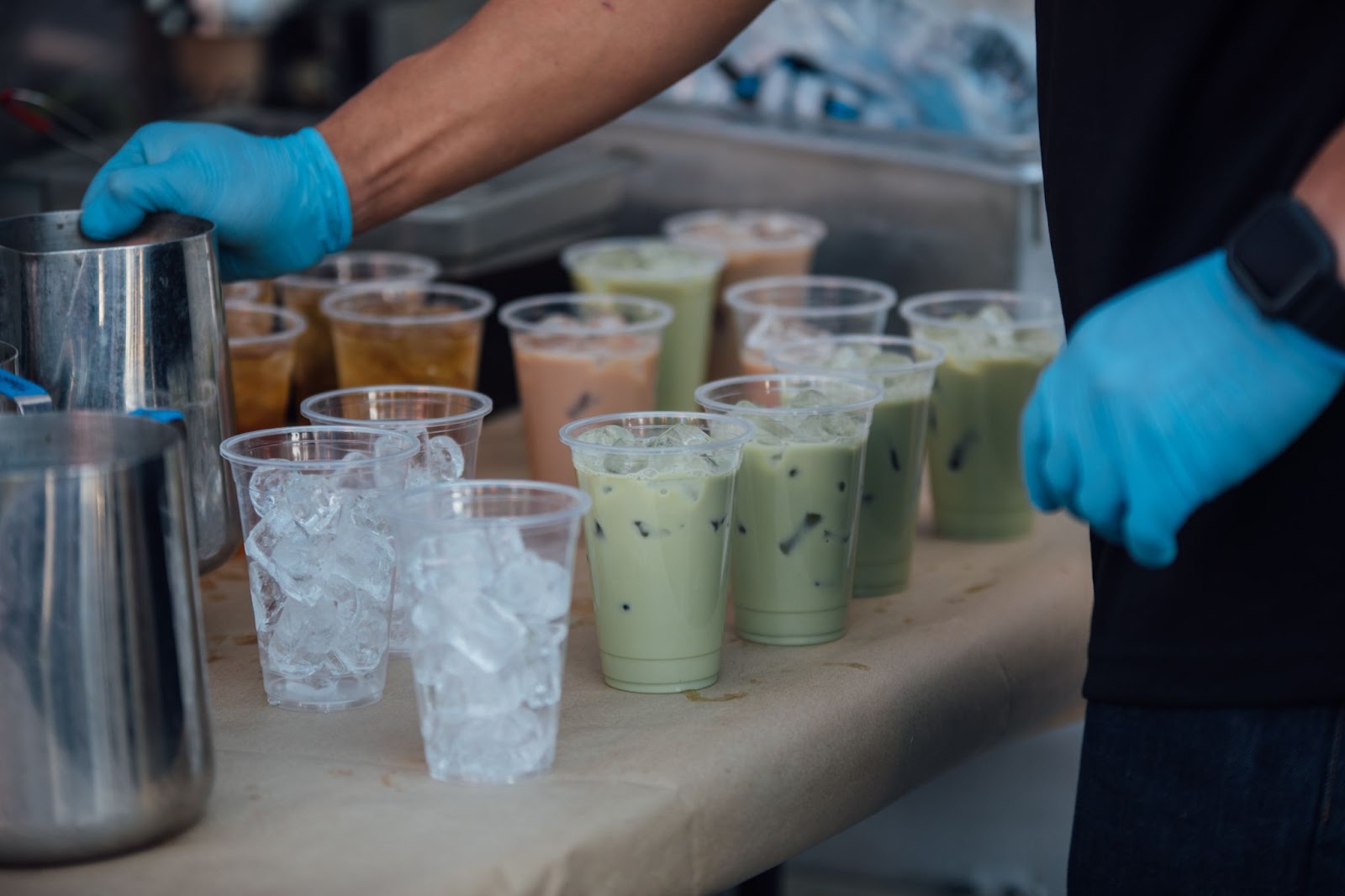 You place your order at the window and then you can choose to sit at one of the outdoor tables or take your food back to your home.
Visit A Philadelphia Museum
Philadelphia is home to many museums. There's so much to see and learn about the historic city but here's one museum to start with.
Franklin Institute
The Franklin Institute is a science museum in Philadelphia, it's also the science education and research in the city. Here are some places to explore while you're visiting.
Fels Planetarium
The Fels Planetarium is a giant dome measuring about 60 feet in diameter making it the ultimate screen to view the cosmic skies. You'll be amazed to see what the night sky looks like without any air pollution, weather interference, and city lights. There are a couple of shows coming up so we suggest planning ahead to start your journey into the galaxy.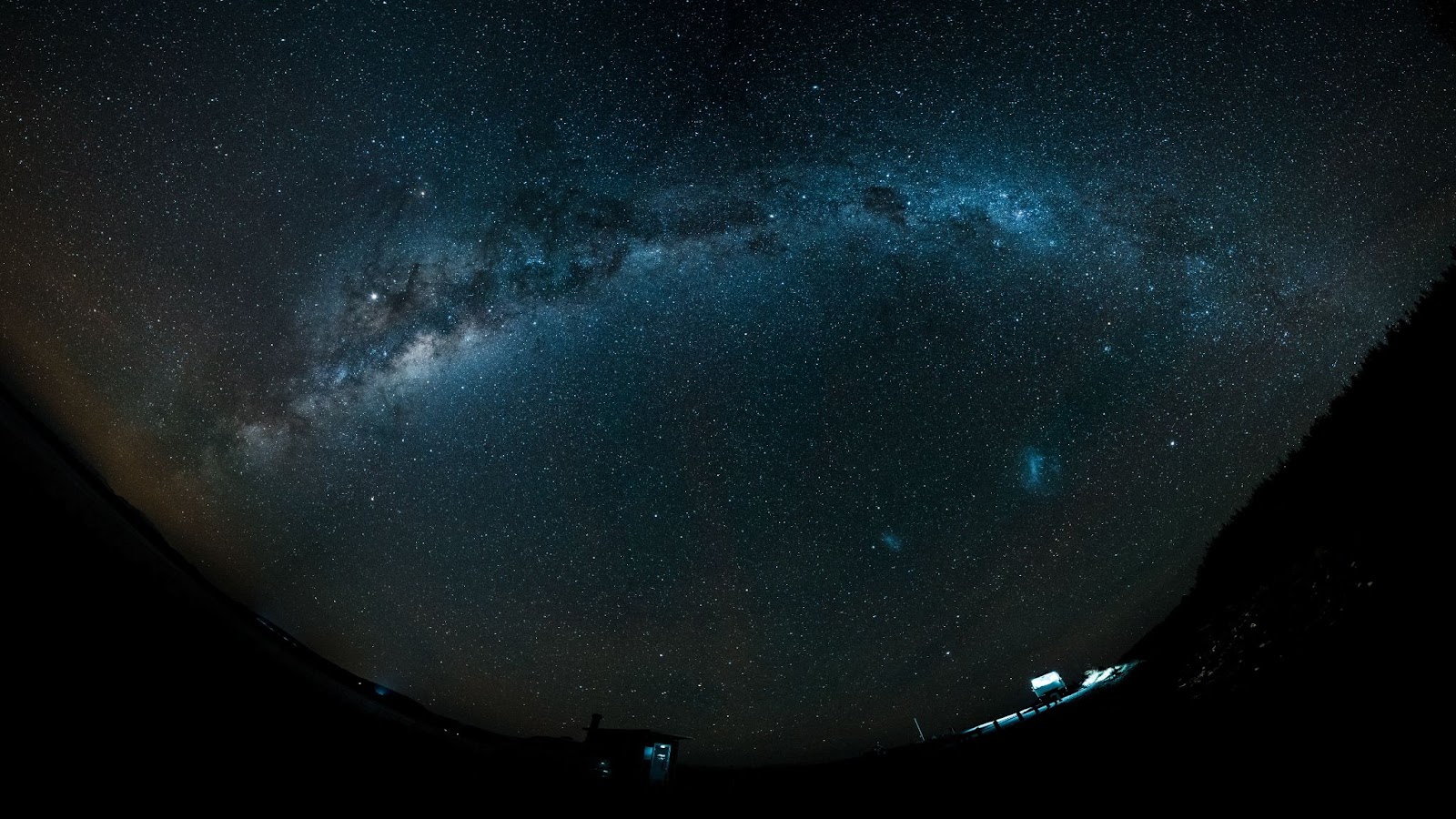 Exhibits
The Franklin Institute also has a variety of exhibitions throughout the museum. Get your friends together and have fun with science, here are some exhibits to start with.
Electricity - Learn all about electricity in an interactive and fun way, you'll also be able to get a closer look at Benjamin Franklin's lightning rod.

Franklin Air Show - Learn about airflow and how to control it for flights. There's a fun activity where you stand in front of a giant fan while wearing foam "wings" on your arms and feel the lift force.

Sir Isaac's Loft - Learn about physics and Newton's Law of Motion in a fun interactive playground.

The Holt & Miller Observatory - Houses the 10" Carl Zeiss Refracting Telescope and where you can safely view the sun, including features such as sunspots and prominences. The rooftop location offers a unique view of the Philadelphia Skyline.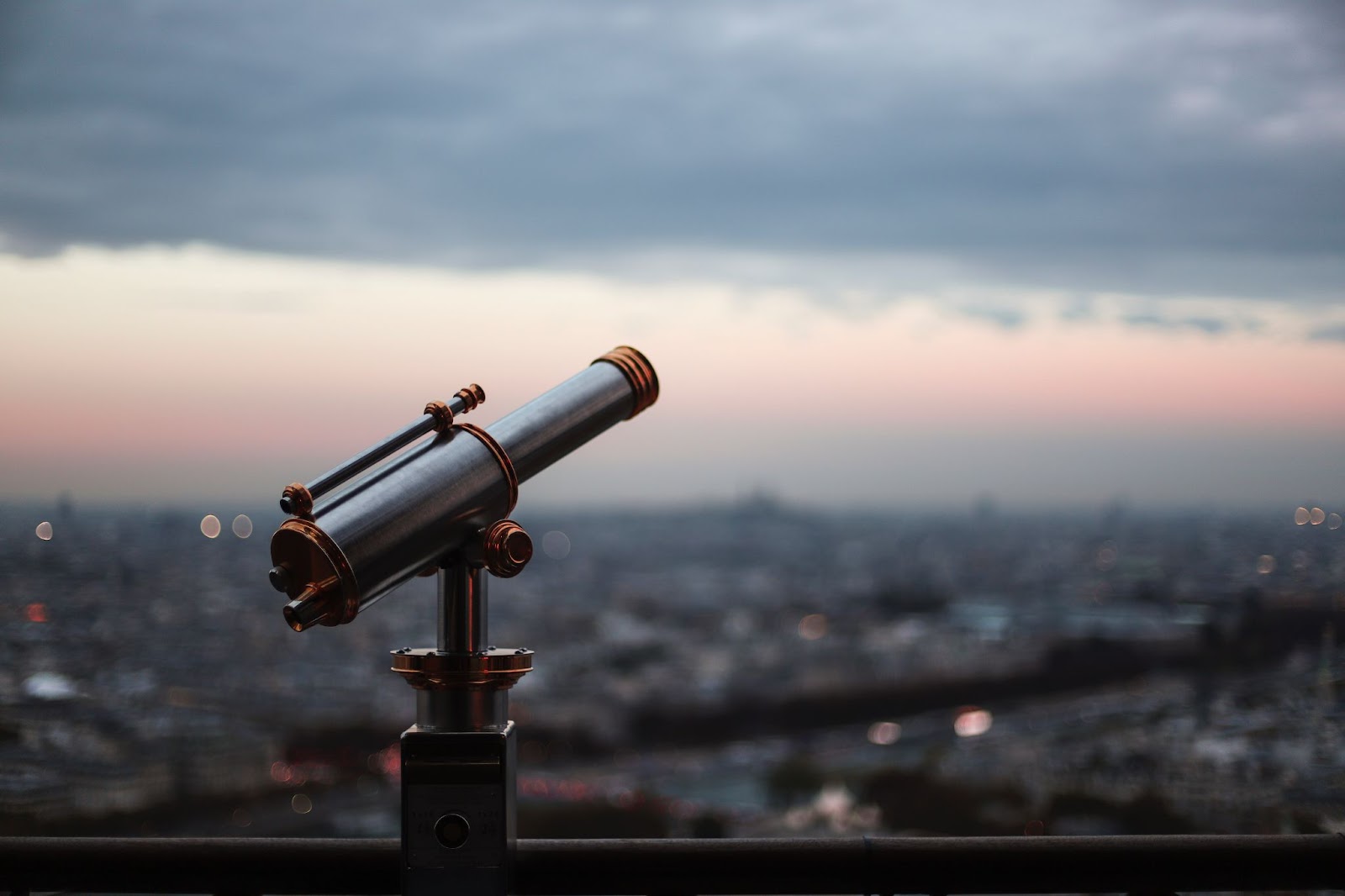 Make sure you check the website of the Franklin Institute to check for hours and the price of admission. It's one Philadelphia museum that you don't want to miss out on.
Grab a Bite To Eat at a Philadelphia Restaurant Near Temple University
Philly Style Pizza and Grill has a menu that consists of pizza, burgers, wraps, desserts, and more. This Philadelphia restaurant is right in the Temple University area serving both the students and the surrounding neighborhood.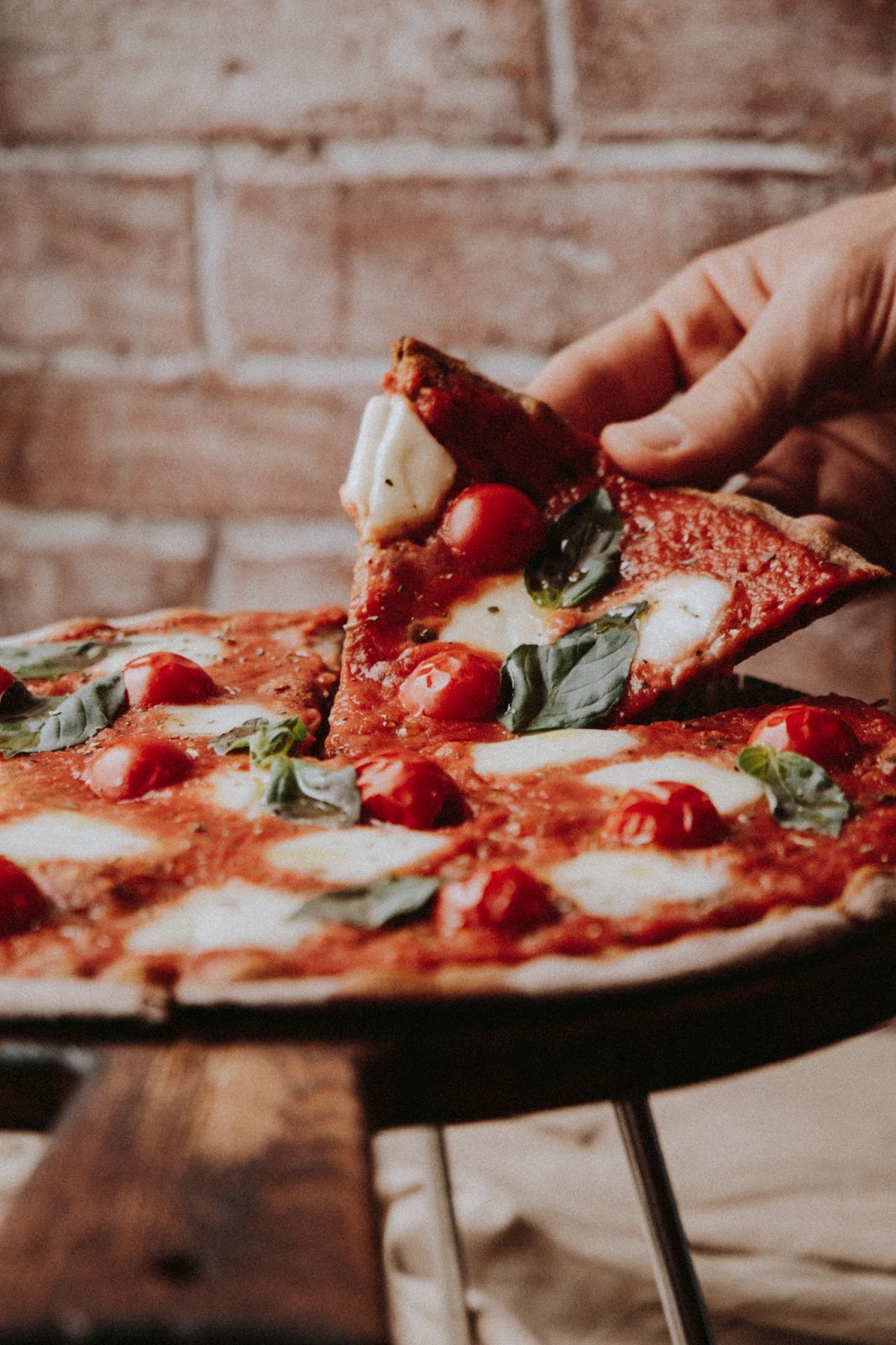 There's are a couple of specialty pizza pies to choose from but here some that stand out.
Chicken Bacon Ranch - Grilled chicken, bacon, and ranch sauce

Medittarean Pizza - Feta cheese, roasted peppers, plum tomatoes, red onions, and olives

Philly Style Pizza - Pepperoni, sausage, ground beef, onions, green peppers, mushrooms with bacon.

Veggie Pizza - Broccoli, baby spinach, green peppers, mushrooms, onions with tomatoes

Primavera Pizza - Olive oil, garlic, roasted peppers, spinach, and ricotta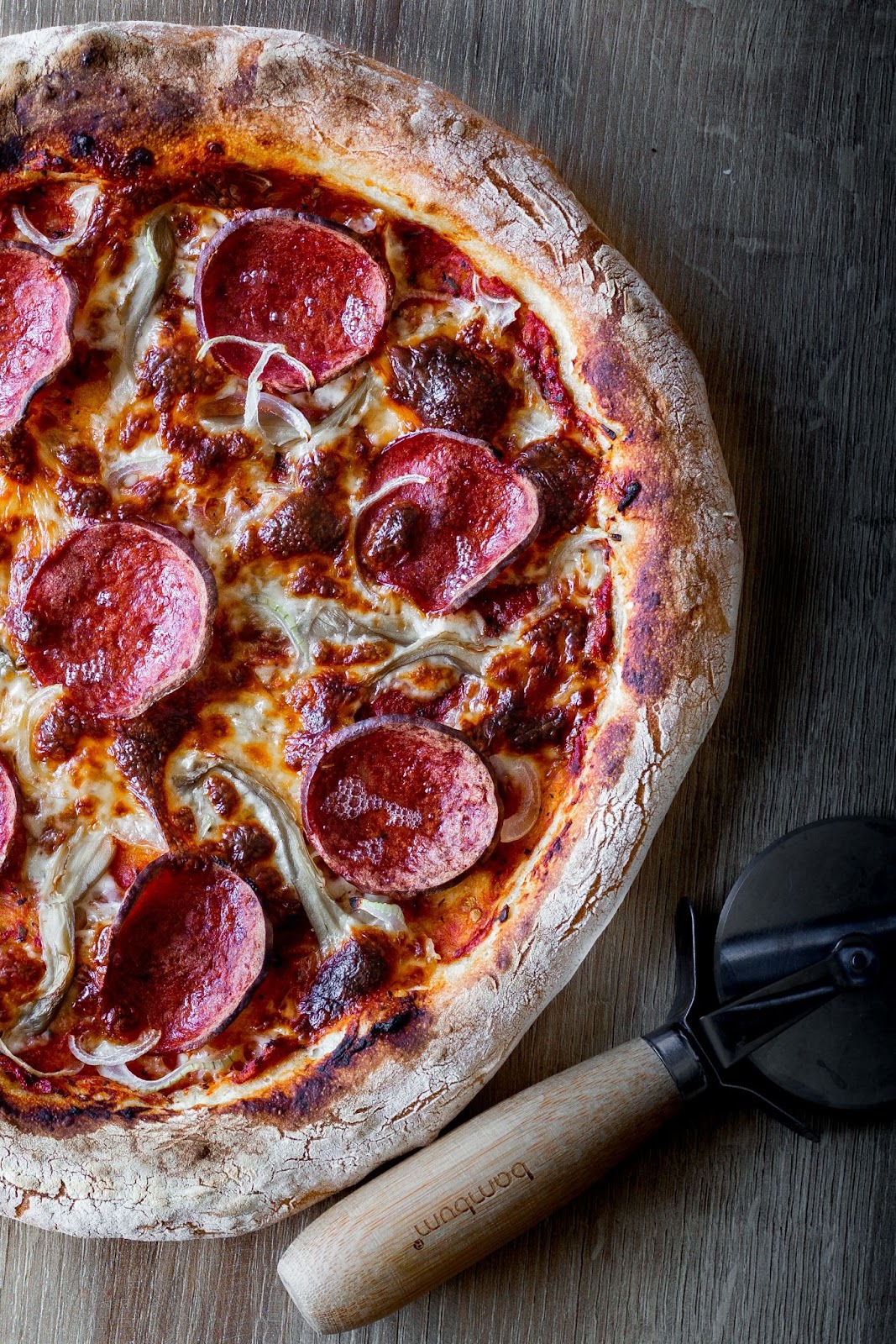 Who doesn't love a good milkshake? Philly Style Pizza and Grill has a variety of tasty shakes to choose from.
Vanilla

Chocolate

Black and White

Mint

Strawberry

Oreo

Cookie Dough

Reese's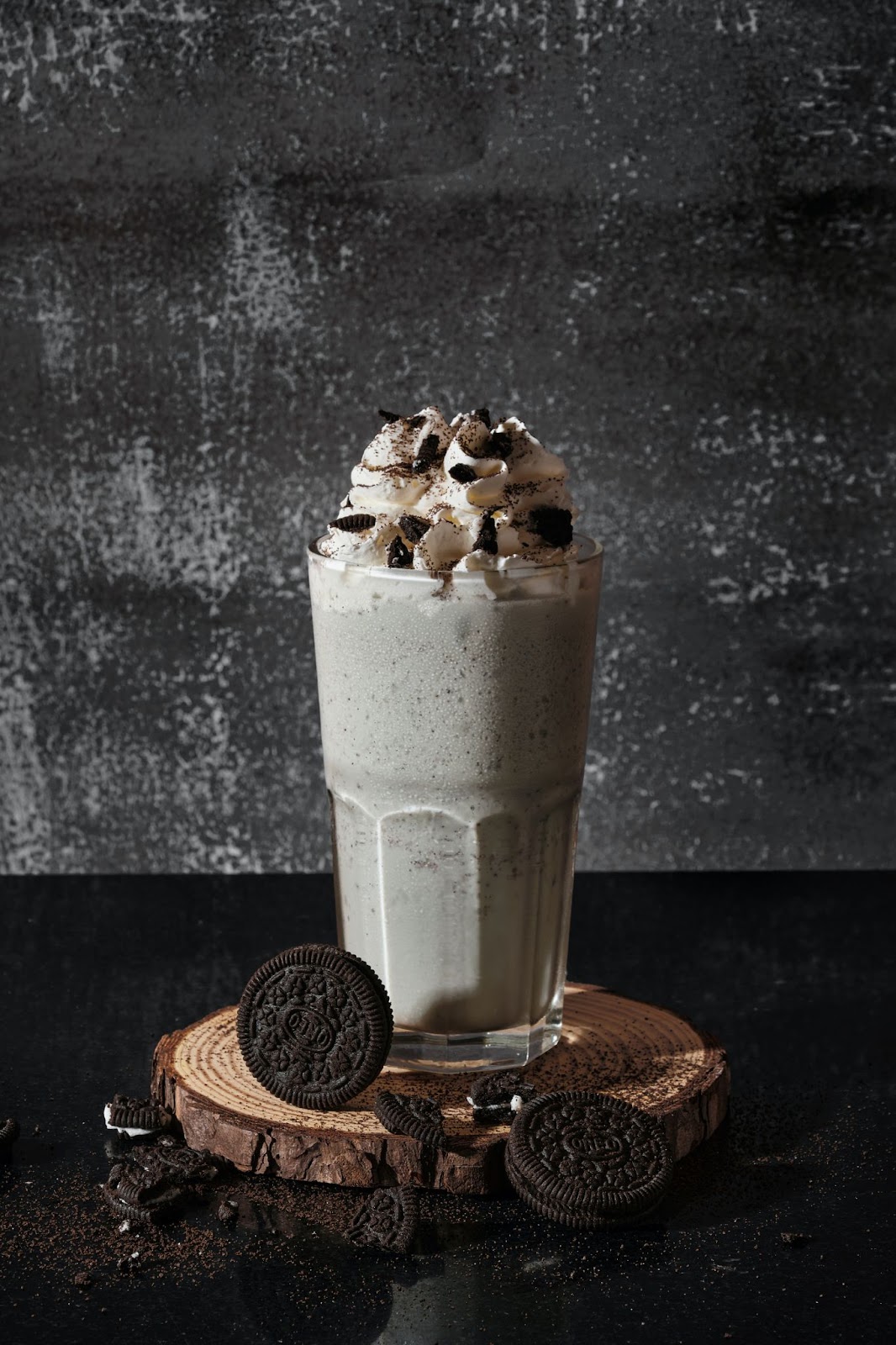 Visit their website and place your order online.
Explore LOVE Park (John F. Kennedy Plaza)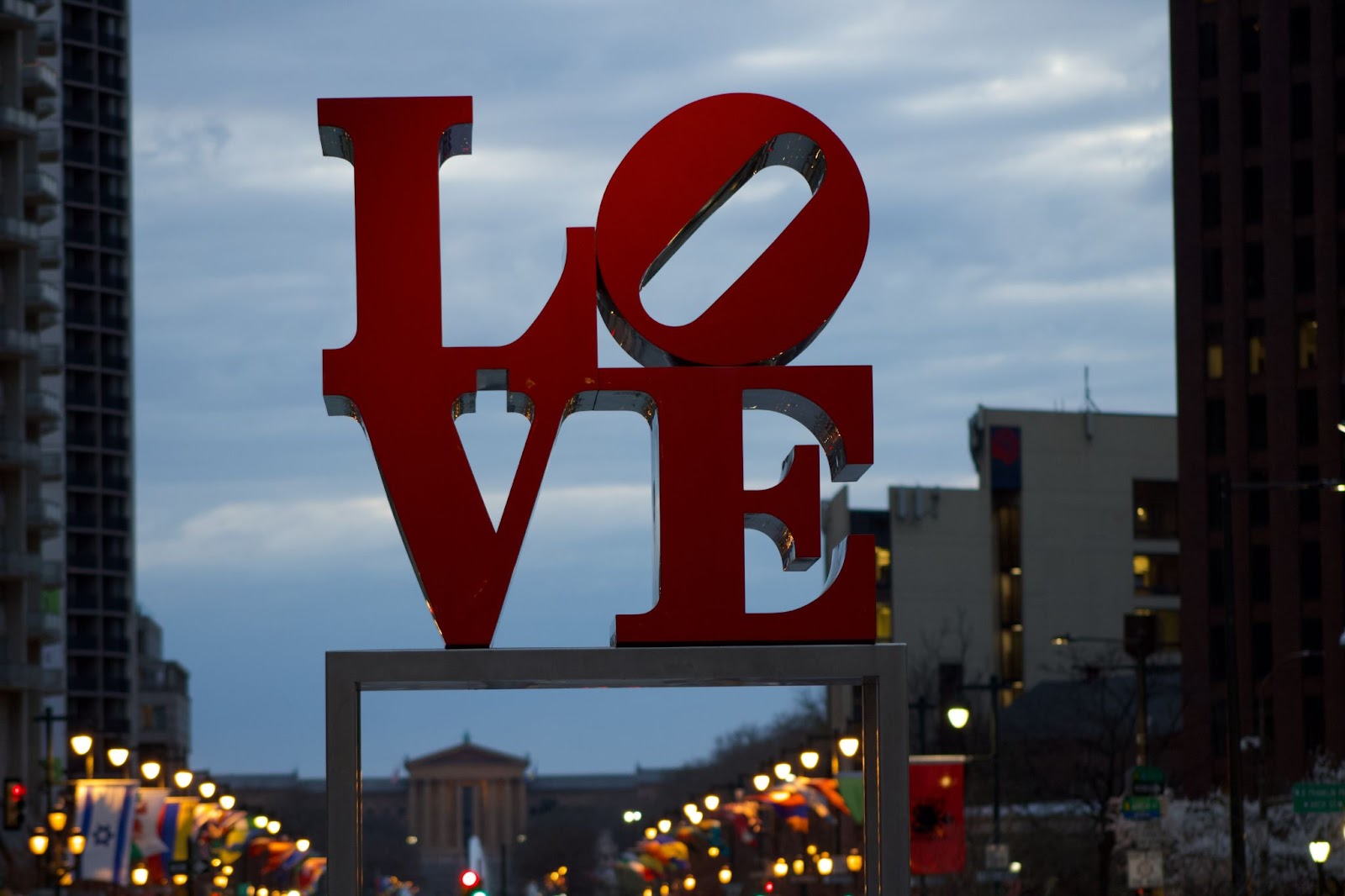 LOVE Park in Philadelphia is home to the famous LOVE statue by Robert Indiana, this piece has been in this space since 1976. LOVE Park is right near City Hall with beautiful views of the city's architecture, it has green areas, fountains, walking paths, and the LOVE Park Visitor Center.
Something really cool about LOVE Park is Wedding Wednesdays, which lets couples reserve the LOVE statue space by registering in advance, the catch is this can only be reserved for Wednesdays. Walk by the statue on a nice Wednesday morning or afternoon and maybe you'll catch a glimpse of some festive wedding activities.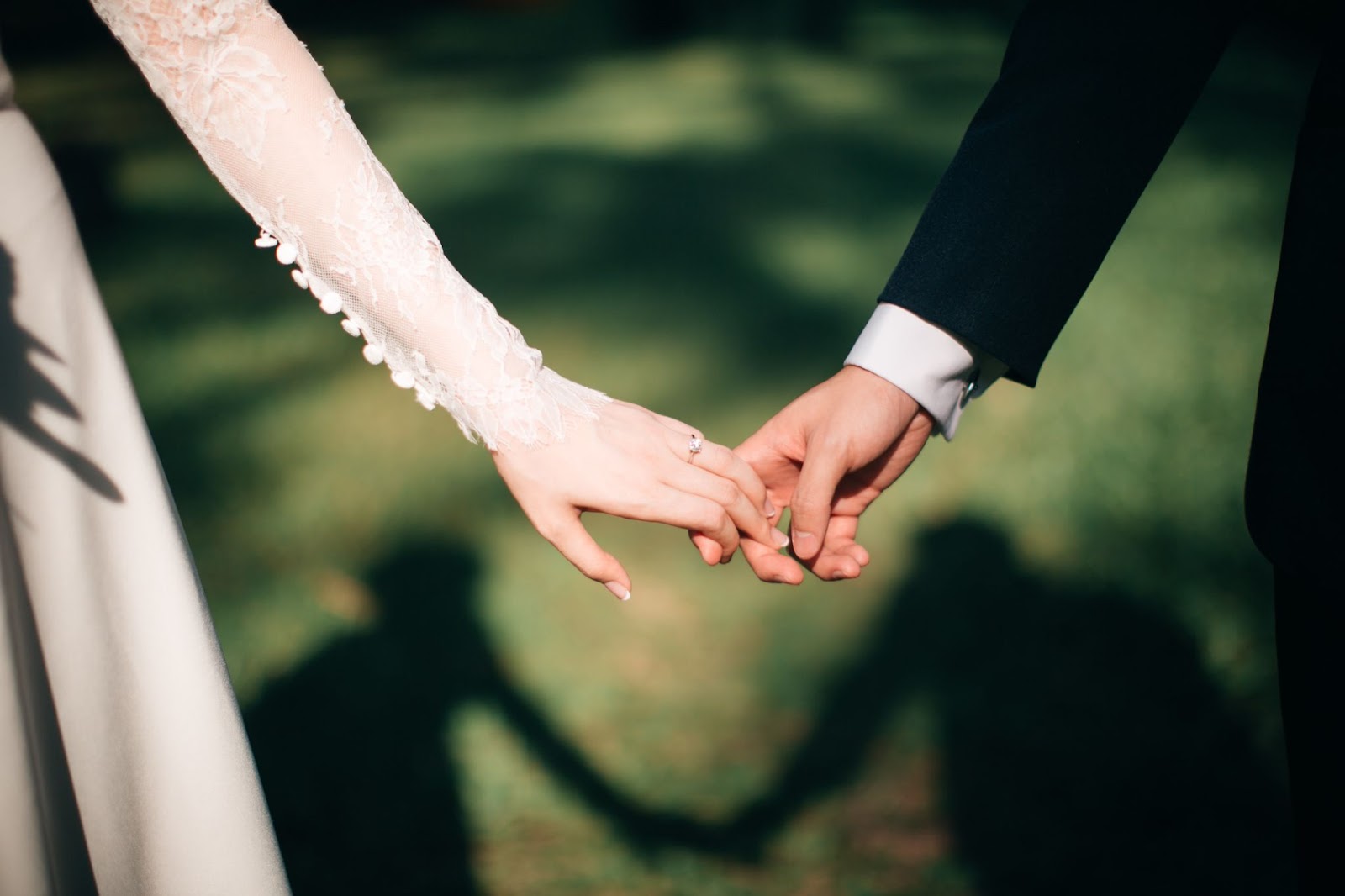 At the visitor's center information stand, people can purchase tickets to local attractions, shop for souvenirs in the gift shop, and get information from the staff. The staff at the visitor's center is multilingual making it easy to communicate with visitors from all over.
Learn more about LOVE Park in Philadelphia on the website for more details.
Winter Wonderland at Dilworth Park
The temperatures are starting to dip in Philadelphia and that means winter activities. Dilworth Park turns into a lovely winter wonderland with the beautifully lit City Hall in the background.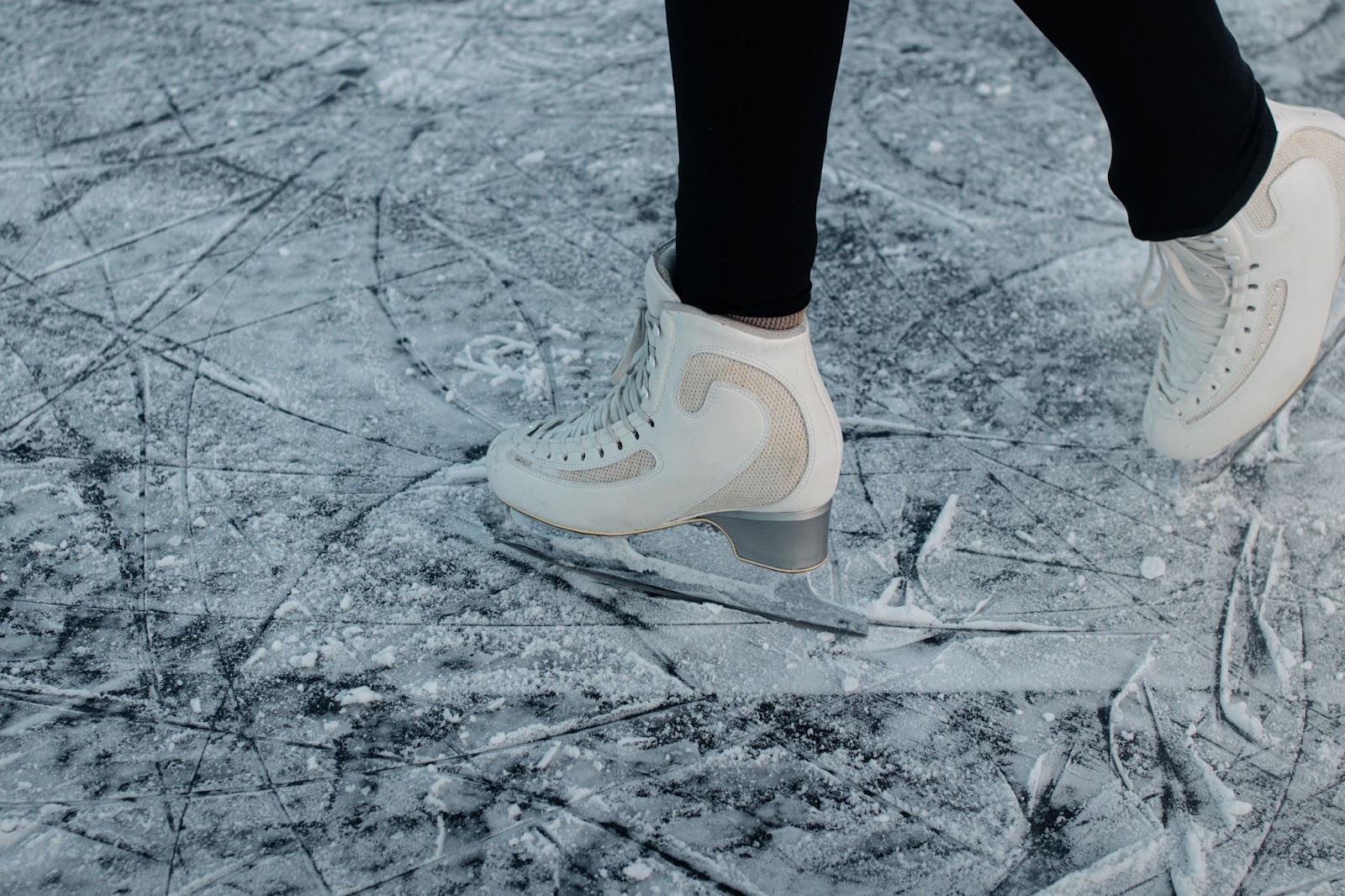 Here are some cool activities to look forward to.
Go ice skating at Rothman Orthopaedics Ice Rink. Enjoy 90-minute skating sessions and sled skating will be offered in January.

November 4, 2022, to February 26, 2023

Go holiday shopping for yourself and loved ones at the Made in Philadelphia Holiday Market

November 19, 2022, to January 1, 2023

Enjoy food and drink in a ski-chalet-type setting or outdoors around fire pits at the Rothman Orthopaedics Cabin

November 4, 2022, to February 26, 2023

You can walk through the beautiful reindeer topiaries and seasonal plantings in the Wintergarden on the Greenfield Lawn

November 1, 2022, to March 26, 2023

Deck the Hall Holiday Light Show. View the light projection show at City Hall

November 21, 2022, to January 1, 2023
Visit the events page for a full list of activities and the dates of the different holiday attractions.
Whether you're living in the dorms or Temple University off campus housing, we hope you've found some fun things to do in Philadelphia.