Located in the heart of Pennsylvania and resting in one of the most vibrant and diverse neighborhoods in town – University City (U-City) is home to two of the largest and most influential universities in Philadelphia: University of Pennsylvania and Drexel University. What's interesting is that the two institutions are adjacent to each other – hence where the name "U-City" derives from.
Among the two, Drexel University – with stores and restaurants scattered between student housing quarters and lecture rooms - offers everything one will need to take on new academic adventures and social cravings as a Drexel student.
On campus and within the community, there's plenty to do – ranging from delicious street foods to late night hangout spots – I mean, there's something for everyone to enjoy.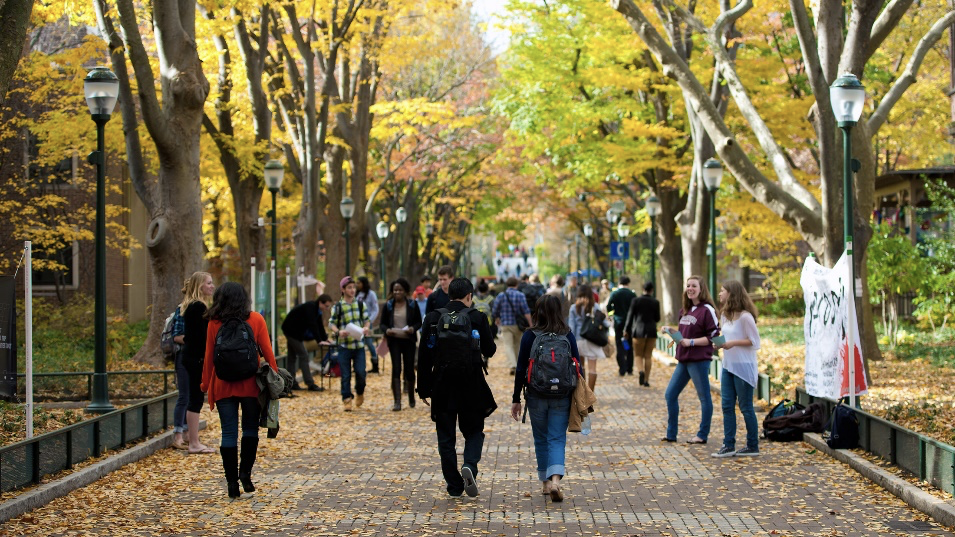 We all know as a student, taking on these new ventures around the community, especially for the first time, can be quite daunting. Rest assured my friend, you're in good hands. Let's just say life wouldn't be the same without your partner in crime… your new best friend... your roommate.
That's right, your roommate. After those early morning, long days and late-night study sessions, what better person to turn to other than your trusty roommate?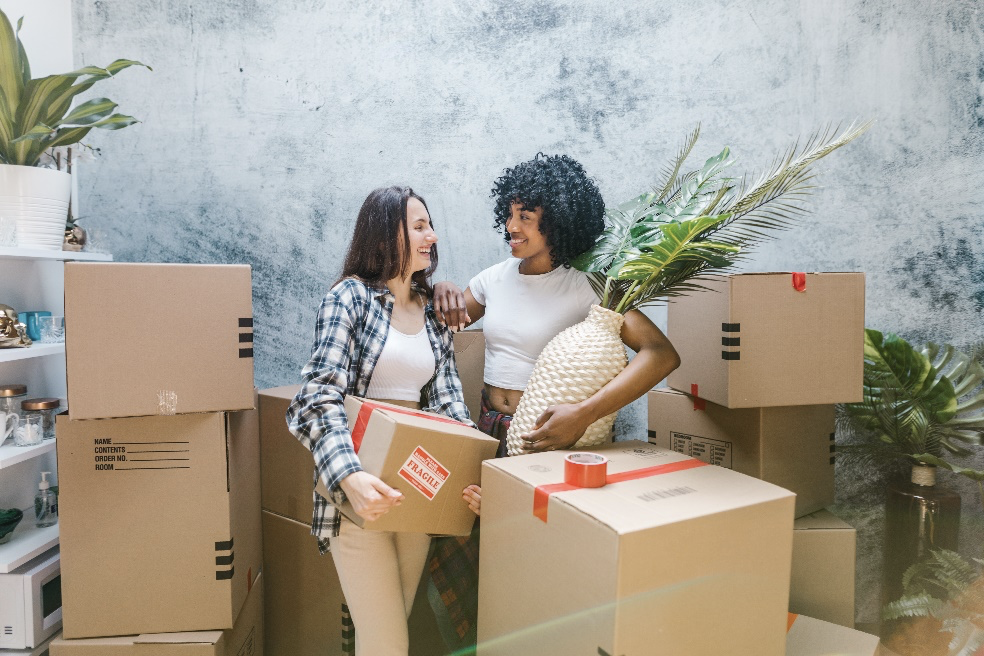 At Drexel, Can You Pick Your Roommate?
According to Drexel University's webpage on Housing and Residence Life, after a student confirms his/her enrollment and submits a $200 housing deposit, an on-campus student housing application is made available via DrexelOne. There is then a 2-step process.
First, a student housing agreement is mandatory and will give students an opportunity to complete a lifestyle questionnaire - sharing housing preferences with their potential roommate(s), even if they have a preferred one.
Then, the student will have the option to participate in roommate matching, where he/she can choose to identify a roommate(s) using the lifestyle questionnaire. One can also specify Drexel roommates he/she wishes to live with in the housing application.
What do Drexel roommates do for fun, you ask?
Check out a glimpse of what U-City has to offer below.
Go Exploring!
First time meetings can be awkward. That's why exploring the community together is a great way to break the ice! Relax, hit the road, and build on those initial fun moments with your roommates. In U-City, students can explore the district, visit the galleries and museums on university campuses, head to West Fairmount Park, and enjoy the oldest Zoo.
UNIVERSITY CITY DISTRICT (U-City)
Google Star Rating: 5 out of 5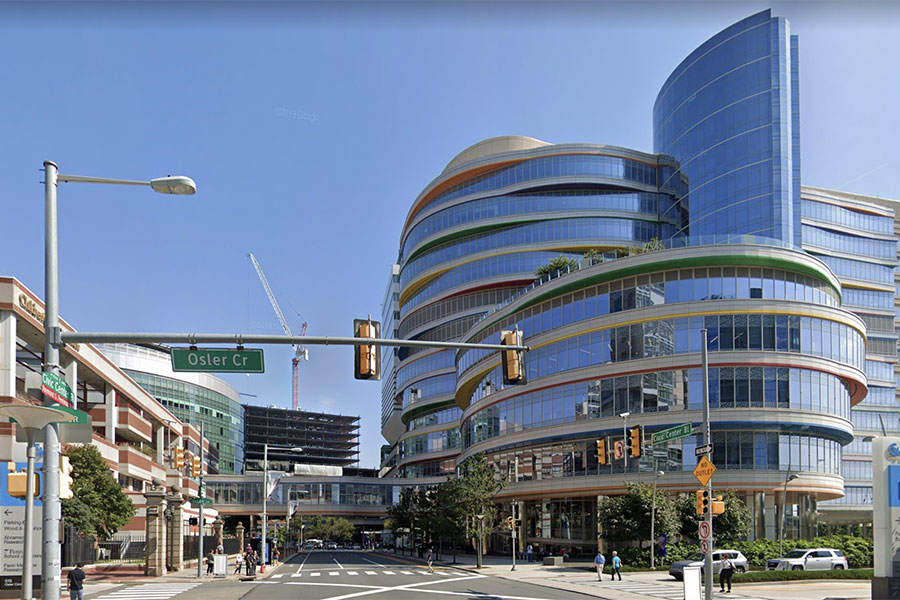 Address: 3940 Chestnut St, 19104
Phone: (215) 243-0555
Website: https://www.universitycity.org/
Driving distance from Drexel: 3 minutes
U-City District possesses a culturally diverse neighborhood with a variety of national influences. Drexel roommates walk through U-City's borders to experience the historic feel, and discover where you can eat, shop, and relax. Definitely worth a try!
PHILADELPHIA ZOO
Google Star Rating: 4.5 out of 5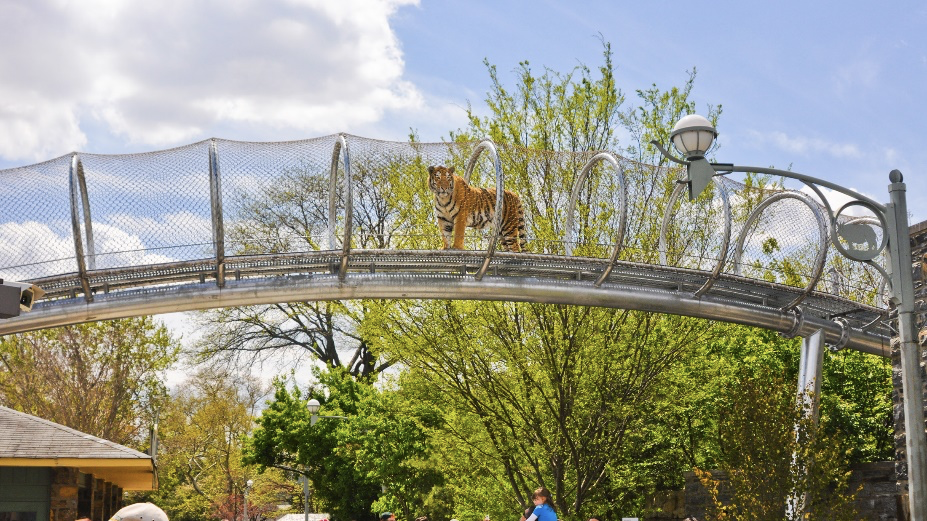 Address: 3400 W Girard Ave, 19104
Phone: (215) 243-1100
Website: https://philadelphiazoo.org/
Driving distance from Drexel: 7 minutes
According to students and locals alike, this zoo is an excellent place to spend time with family and friends. This zoo is said to be the first true zoo in the United States, which is pretty cool. It is also a large-size park - resting on 42 acres of land. Get ready to wear some comfortable walking shoes!
Loaded with over 1300 animals for all to see, it would be safe to advise to take tons of pictures as well. There are indoor exhibits as well as great natural habitats. A fun time for anyone!
This zoo even has food trucks with yummy snacks at affordable prices. C'mon, who's with me? I say, give this one a shot!
WORLD CAFE LIVE
Google Star Rating: 4.7 out of 5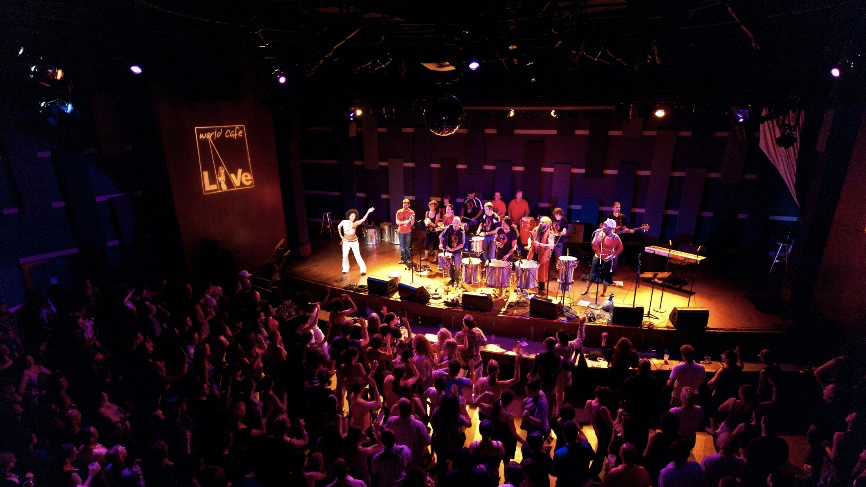 Address: 3025 Walnut St, 19104
Phone: (215) 222-1400
Website: https://worldcafelive.com/
Driving distance from Drexel: 3 minutes
Located adjacent to the U-Penn, this multi-level music hall in a former art deco factory serves a recurrent American fare. Word has it, WXPN hosts a free concert at noon every Friday - featuring established artists and emerging bands – lasting roughly for an hour.
THE PORCH AT 30TH
Google Star Rating: 4.5 out of 5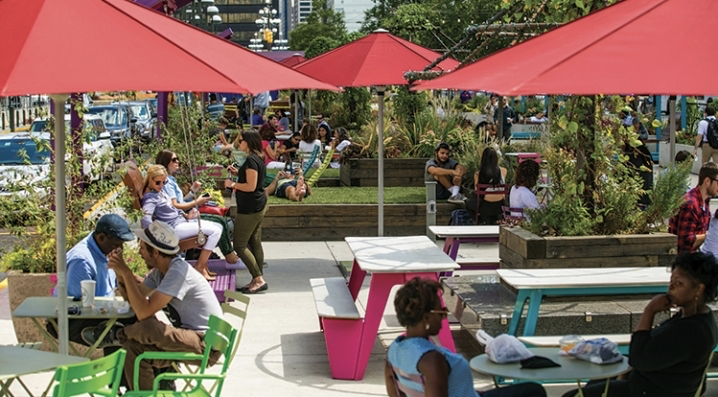 Address: 2949 Market St #2901, 19104
Driving distance from Drexel: 1 minute
The Porch, located on the south side of 30th Street is one of U-City's best public spaces and a great spot to bring your roommates! The Porch features tons of lunch options from food trucks and outdoor drinks to several music performances, lavish landscaping, and plenty of places to relax. There's also the PECO Performances at the Porch, which operates in the space outside of 30th Street Station.
Let's Take the Scenic Route
FRANKLIN FIELD
Google Star Rating: 4.6 out of 5
Address: 235 S 33rd St, 19104
Phone: (215) 898-4324
Website: https://www.facilities.upenn.edu/maps/locations/franklin-field
Driving distance from Drexel: 4 minutes
Football lovers, this one here is for you. Welcome to Franklin Field! Once home to the Eagles and the site of the team's first NFL Championship victory, this American sports stadium located on the eastern edge of the University of Pennsylvania's campus, is the home stadium for the University of Pennsylvania and the Penn Relays.
There, teams play football, track and field, lacrosse, field hockey and baseball. If you and your roommates enjoy sports, head over to Franklin Field.
WEST FAIRMOUNT PARK
Google Star Rating: 4.9 out of 5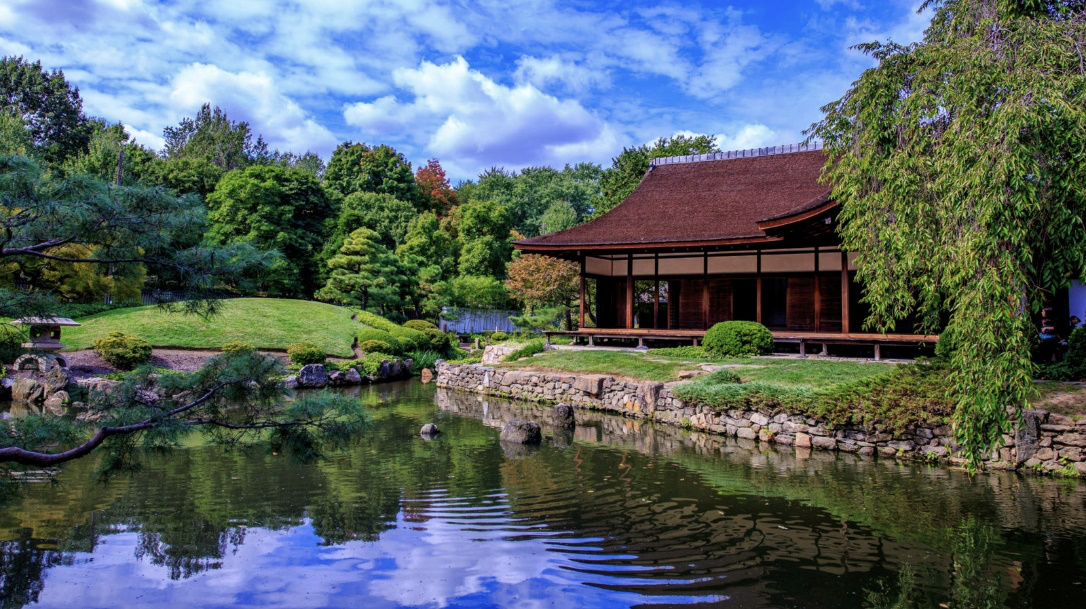 Address: 1769-1825, State Rte 3005, 19131
Website: https://myphillypark.org/explore/areas/west-fairmount-park/
There's nothing like the great outdoors! The 1,400 acres of West Fairmount Park is home to the Philadelphia Zoo, the Mann Center for the Performing Arts, Please Touch Museum, Shofuso Japanese House and Garden, Concourse Lake, and so much more. Explore one of the many trails of West Fairmount Park, and in the evening, enjoy a live performance at the Mann Center for the Performing Arts.
At West Fairmount Park, you'll also find Shofuso – a traditional-style Japanese house constructed in Japan in 1953 using traditional techniques and materials. The only one of its kind, this Japanese -style home can be toured with family and friends. With a greenhouse and with cherry trees lining the outdoor gardens, this area is an absolute must-visit in the springtime.
Check out the Free Museums!
THE ACADEMY OF NATURAL SCIENCES OF DREXEL
Google Star Rating: 4.6 out of 5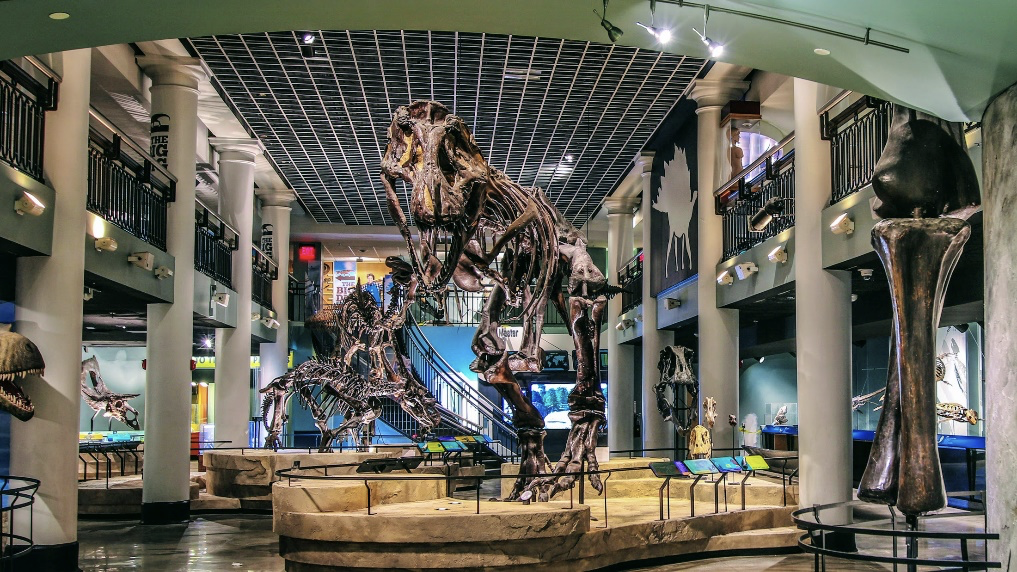 Address: 1900 Benjamin Franklin Pkwy, 19103
Phone: (215) 299-1000
Website: https://ansp.org/
The Academy of Natural Sciences of Drexel is the oldest natural science research institution and museum in the Americas. As a student, your Drexel ID can get you into the Academy of Natural Sciences for free. There's even a shuttle service that will take you – free of charge.
Deciding Where to Live?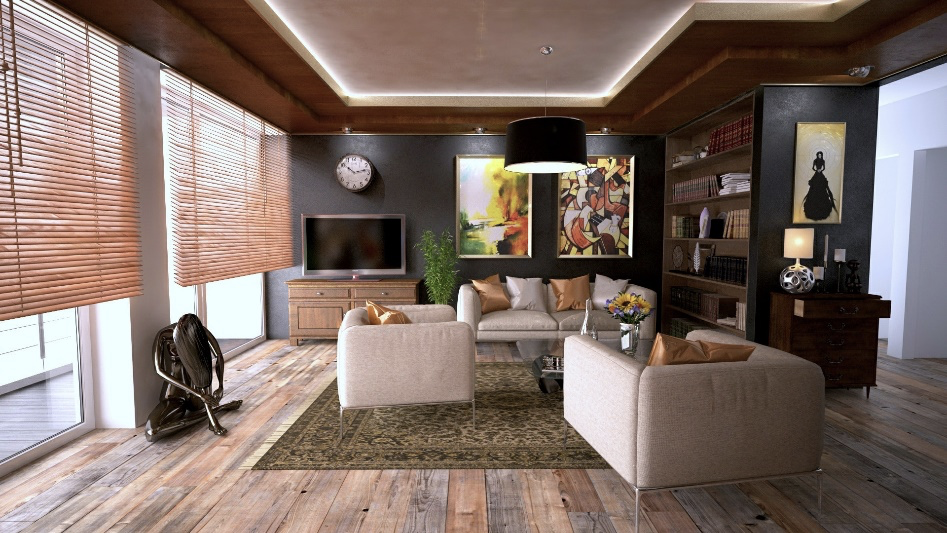 Whether you are best friends or are trying to improve the connection between you and your roommate, the key to building a bond is keeping an open mind and explore similar interests.
If you are considering off campus housing near Drexel University, TRIPALINK can help you enjoy the best experiences near Drexel– offering living accommodations in "Philly". Living with like-minded students and young professionals will help create a memorable experience. Explore the wonders near Drexel! Choose TRIPALINK today.