Having a good roommate makes all the difference when it comes time to enjoy your new space. But one often overlooked piece of the roommate puzzle is the responsibility you have to be a good roommate too. For those who haven't lived with others (outside of their own family), it's a role that can feel daunting.
The worry of knowing what you should and shouldn't do may seem overwhelming, but luckily, there are some simple guidelines that can support your journey. Prepare for roommate success with these helpful tips!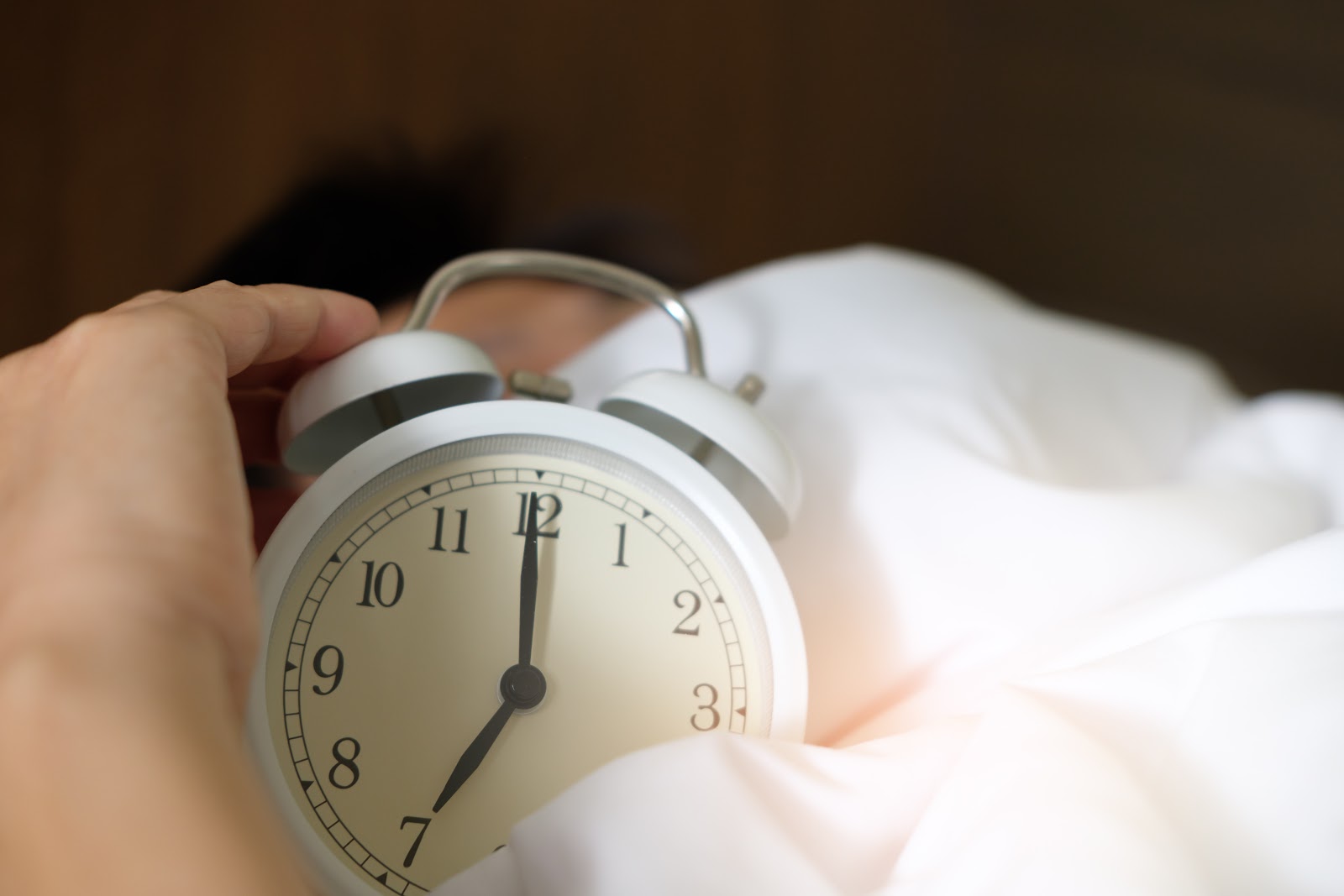 Schedule quiet hours. Some roommates are morning people, and others are night owls. It's important to respect the differences. Keeping established quiet hours can help keep the peace when your roommate is a late sleeper, and you're an earlier riser and vice versa.
Varying schedules and natural sleep-wake cycles are the norms for living with others, so establishing some ground rules when it comes to quiet times can help keep the peace.
Keep the lines of communication open. Clear communication is critical in establishing a good roommate relationship. Knowing how to communicate can make or break those times when there is a conflict or a misunderstanding.
Taking the time to talk through issues and find resolution calmly is something you'll want to adopt as a skill. All good roommates know that communication is a winning factor when building a stable roommate relationship.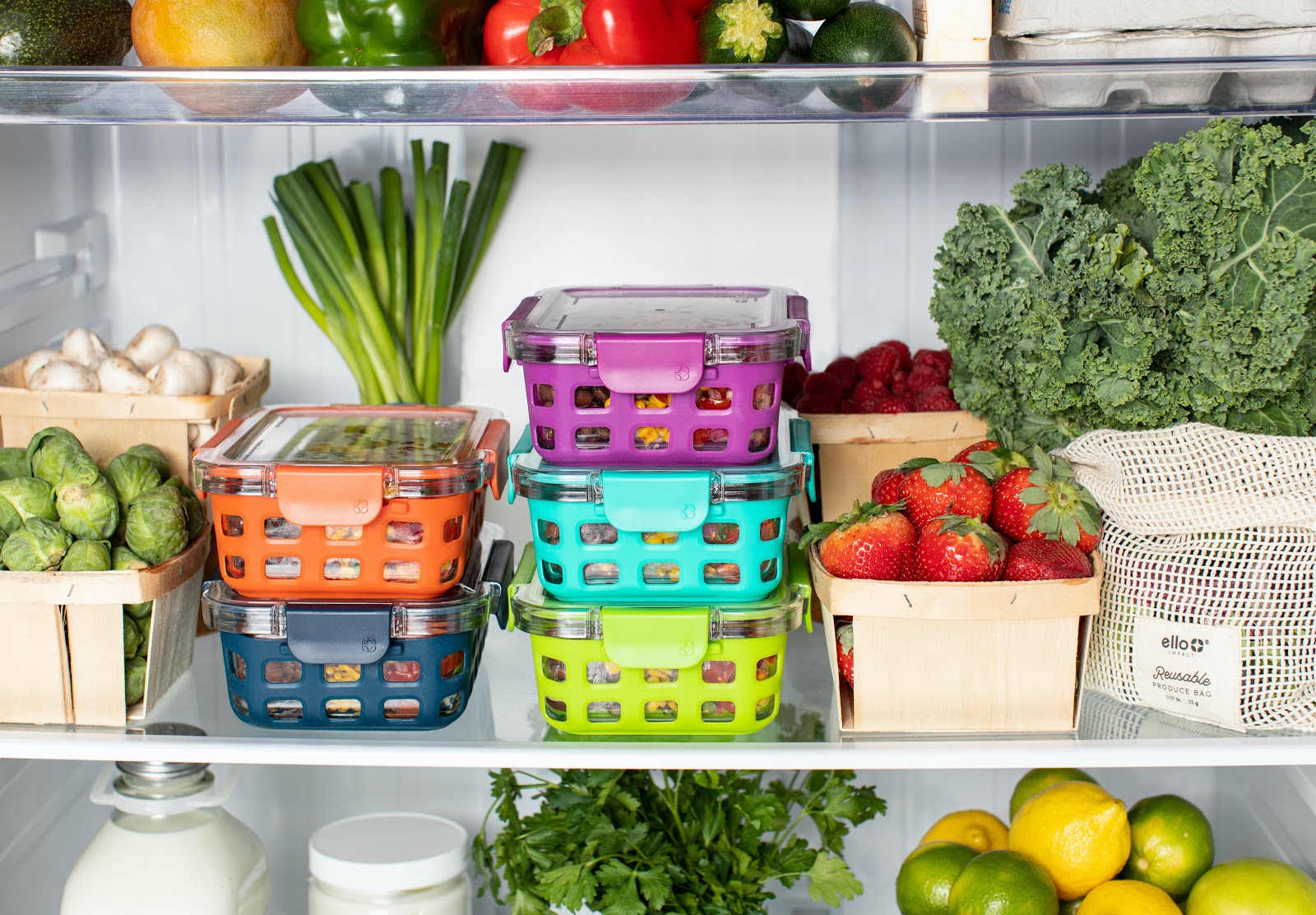 Designate areas of the fridge and cabinets. Defining kitchen areas can help eliminate any confusion and potential conflict when kitchen space is in play. Accidentally eating your roommate's last piece of favorite fruit may not seem like a big deal to you, but it may be to them.
To avoid unnecessary meltdowns over missing food, designate space in the pantry and the refrigerator to keep boundaries clear. This is especially helpful when your roommate has different dietary preferences, such as vegetarian or vegan, and owns pots and pans for a specific use. These can be stored in a designated cabinet that makes it easy to identify as "off-limits".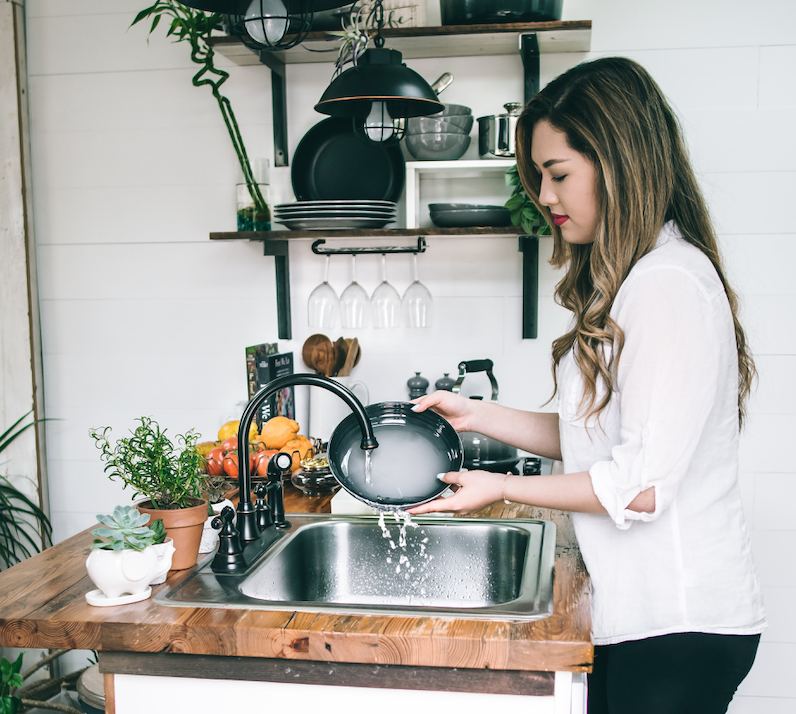 Schedule cleaning days and stick with it. No one wants to come home at the end of a day to a dirty bathroom or kitchen. Keeping shared space clean and tidy is a responsibility for roommates to equally own. Establishing cleaning days and determining who is responsible for what areas can ensure a welcoming and warm space for both you and your roommate.
Respect each other's privacy. While it's important to be friendly, you want to respect your roommate's space and any alone time they may need. Close quarter living means that you know enough about each other's habits and routines to understand when privacy is in order.
There's a fine line between showing concern and prying into personal matters that are off-limits. To maintain a healthy roommate relationship, respecting privacy is high on the list of priorities.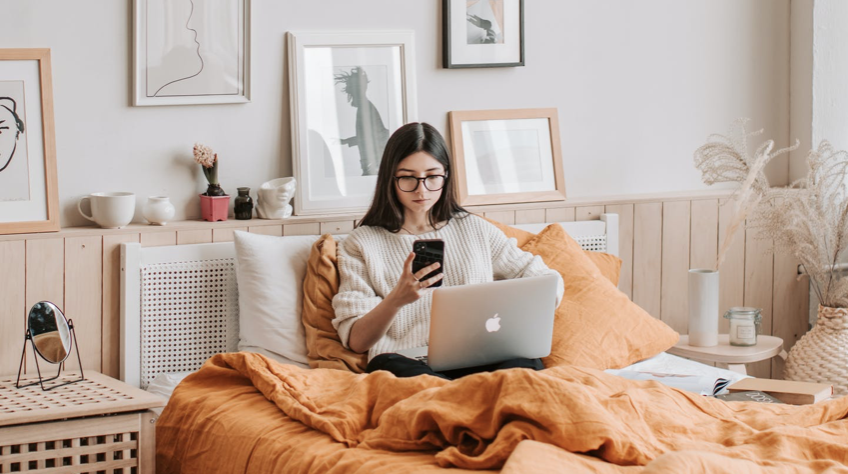 Respect Each Other's Belongings and Space. No matter how friendly your roommate relationship may be, you'll want to avoid entering your roommate's bedroom or using their belongings without their permission. Your roommate will need to have personal space to study, read, or rest, just as you would.
Borrowing their belongings or entering their room when they are out without their permission demonstrates a lack of respect. When in doubt, refer to the golden rule, do unto others as you would have them do unto you.
Be available to help each other. When you're sharing a space with someone, it's helpful to let your roomie know you are there to lend support when needed. This can include the thoughtful exchange of each other's emergency information and contacts and is especially handy if either of you has any allergies, conditions, or disabilities. Although it's unlikely you would find yourself in a situation where this information would be needed, taking precautionary measures can reinforce the roommate bond.
In the end, the ultimate key to being a good roommate is respect. By being mindful, considerate of others, and adhering to these guidelines, you can sleep well at night knowing you are ready to share space in a respectful, helpful way.
If roommate life is calling, Tripalink is there to answer the call! They offer fantastic co-living options for college students and young professionals in cities such as Los Angeles, Pittsburgh, Seattle, Philadelphia, Irvine, and Tucson.
Tripalink offers fully furnished apartments with included utilities, and high-end kitchens for all your cooking needs. You and your new roommate can enjoy spacious common areas and retreat at day's end to your private rooms. Co-living is the life!