How to Find an Apartment Near Carnegie Mellon
Carnegie Mellon University, located in the historic neighborhood of Pittsburgh PA, is a renowned private global research institution known for its innovative approach to education.
#1 in Undergraduate Computer Science - U.S. News & World Report, 2021

#1 in Undergraduate Information and Technology Management - U.S. News & World Report, 2021

#4 in College of Engineering - U.S. News & World Report, 2021

#20 in Private U.S. Universities - Times Higher Education, 2021

#28 in University in the World - Times Higher Education, 2021
As a student, you may be looking for housing options near the university campus. Here's a comprehensive guide to finding the perfect apartment near Carnegie Mellon University.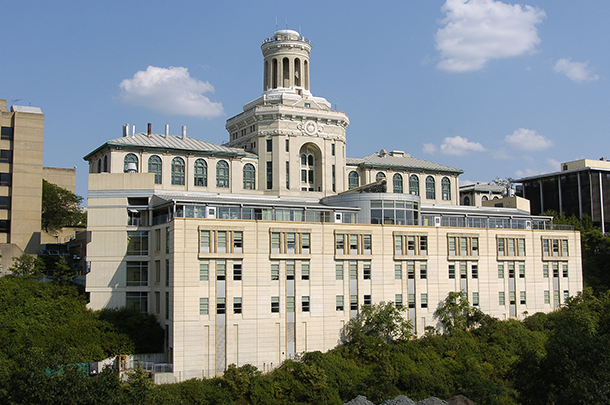 On Campus Student Housing
First-year students at CMU are required to live on campus. The housing application and assignment process are the same for all domestic and international incoming first-year students and College of Fine Arts (CFA) transfer students. Housing assignments are based on a lottery system, with numbers assigned in the order applications are received.
Carnegie Mellon University offers all-gender housing, meaning students can live with students of any gender. If you're interested in living in an all-gender community, you can select Stever House on the housing application.
Does Carnegie Mellon University Have Co-Ed Dorms?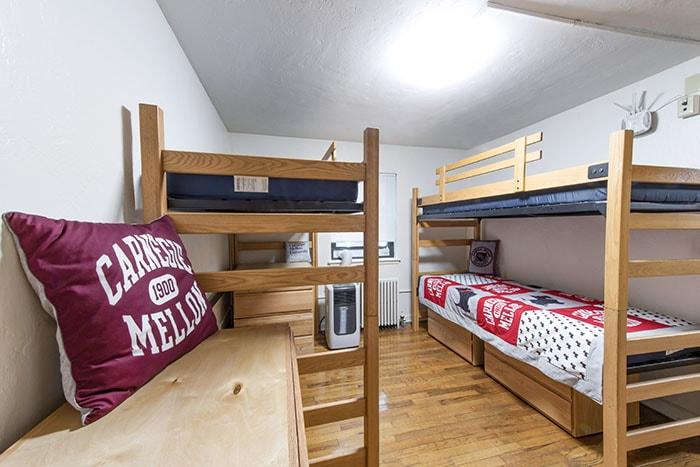 Carnegie Mellon University strives to make on-campus housing inclusive and welcoming for all students – offering all-gender housing. All-gender housing means that students can live with other students of any gender. As part of the all-gender floor, students will be able to share a room inclusive of any sex assigned at birth, gender identity or gender expression. Incoming first-year students interested in living in an all-gender community should select Stever House as their community of choice on the housing application.
Is CMU far away from downtown Pittsburgh?
No, Carnegie Mellon University (CMU) is actually located just 4 miles (6.4 km) away from the bustling downtown area of Pittsburgh, Pennsylvania. Despite this relatively short distance, the quickest mode of transportation between CMU and downtown Pittsburgh is by car, which typically takes just 13-20 minutes. For those who prefer public transportation, several bus lines also connect CMU to downtown Pittsburgh, although the journey may take longer due to traffic and stops along the route.
Off-Campus Student Housing
Where Should I Live Near Carnegie Mellon University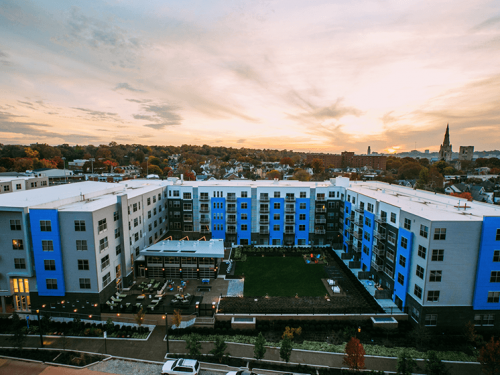 Each neighborhood, having its own flair and appeal, offers access to a variety of grocery stores, shopping centers, banks, and laundry amenities. These resources are also within walking distance and can be accessed via the Carnegie Mellon shuttle, or general public transportation services.
If you're looking for an apartment near Carnegie Mellon University, we've read your mind. From the many off campus apartments to choose from, it can be quite unsettling if you don't have the right tools and resources to find the perfect fit.
Here are 4 secrets to finding the perfect apartment near Carnegie Mellon University.
Begin Your Search, Now!
The apartment search process can be overwhelming, but proactive planning can make it a smoother experience. By giving yourself a three-month timeframe, you'll have ample time to find the perfect home away from home.
Listings can change – sometimes at the drop of a dime – so, giving yourself a few months will allow you the time to grab the right fit, fast before someone else does. You should also start searching for off-campus housing in October and November for the following year.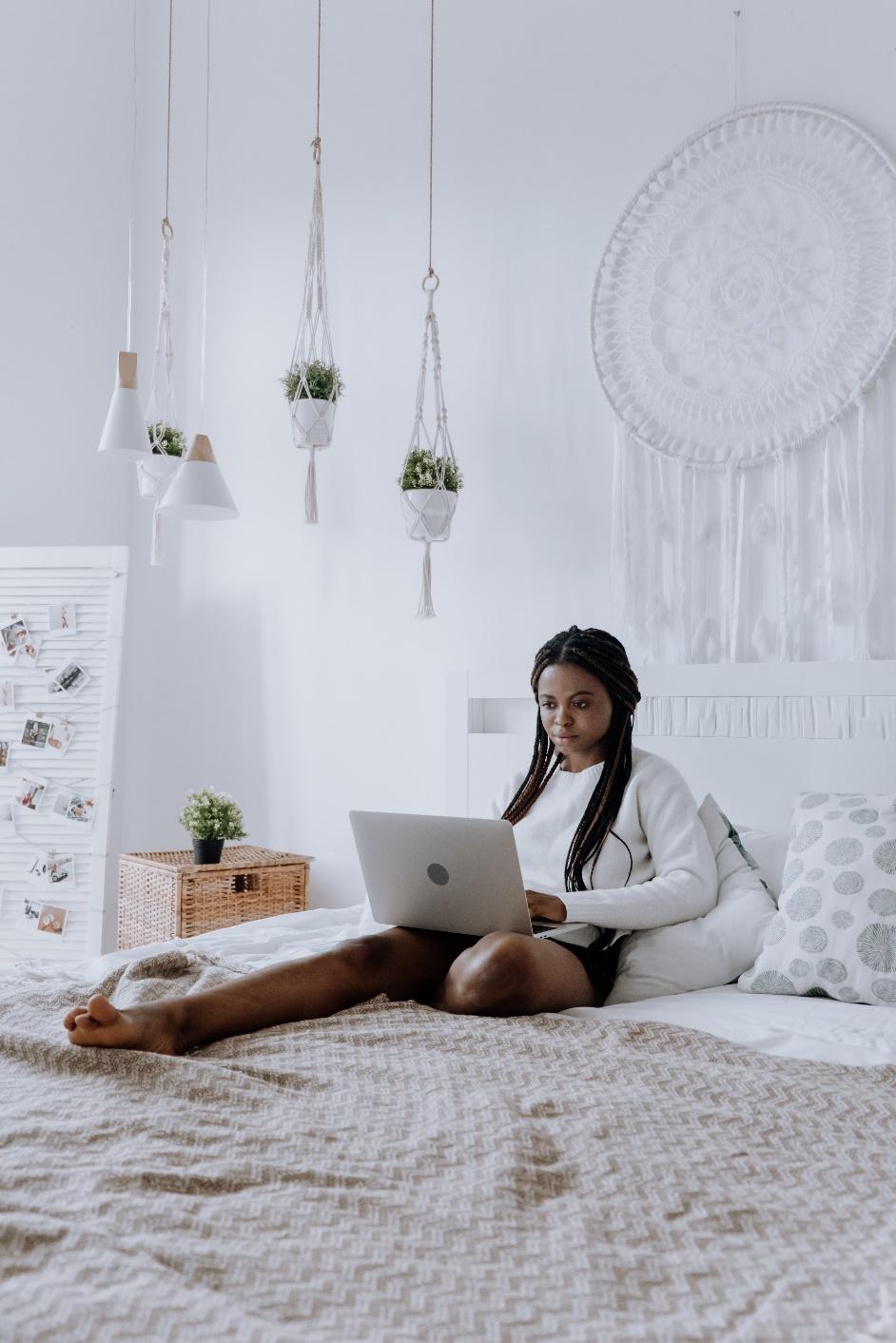 Location. Location. Location.
Oakland, Shadyside, and Squirrel Hill are the closest neighborhoods to Carnegie Mellon University. With that said, it's important to know what your transportation will look like.
When searching for an apartment without a car, it is important to consider its proximity to public transportation options. Look for a location that is conveniently close to work, shopping, and other amenities. To get an accurate estimate of your commute time, try using Google Maps to calculate the distance between your potential apartments and the CMU campus. This will give you a good idea of what your daily commute will be like.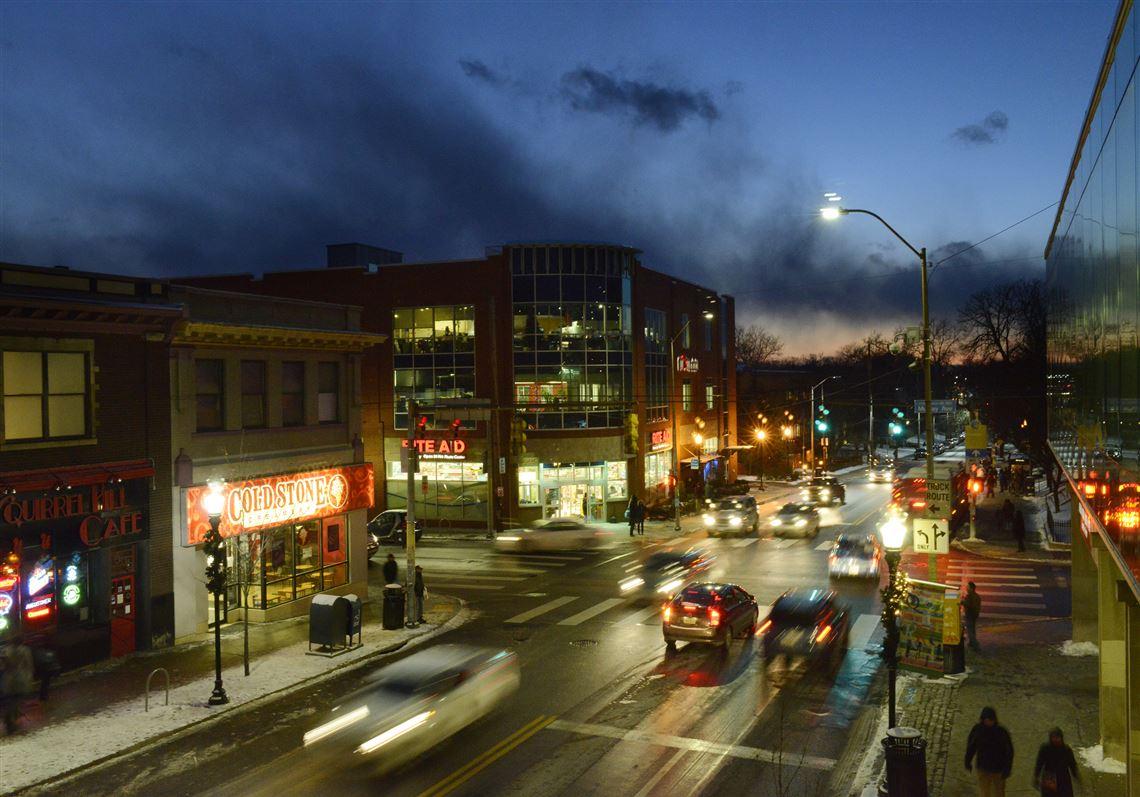 Our recommended neighborhood for students and young professionals is Squirrel Hill. Squirrel Hill is a commuter-friendly area that offers easy access to Murray Ave where you can find buses to any college campus in Pittsburgh.
This neighborhood boasts fantastic dining options and is a highly sought-after destination for both students and residents. Its reputation for being safe and offering a variety of housing options to suit individual styles makes it an ideal choice. Conveniently located just a 10-minute bus ride from campus, it is definitely worth considering as your next home.
Budget
Fortunately, rental prices in Pittsburgh are fairly reasonable. In fact, Pittsburgh ranks among the most affordable cities in the U.S. Still, you'll want to set a budget. This is super important.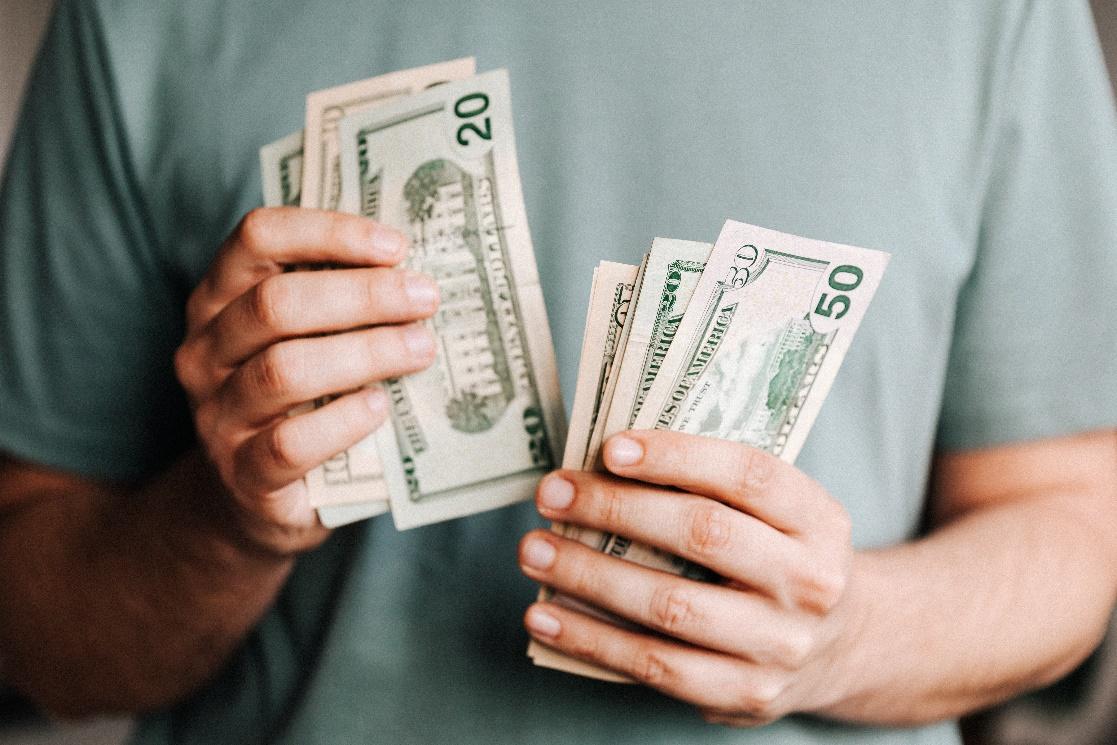 If this is your first time searching for an apartment, know that it is normal for a property manager to require first and last month's rent, as well as a damage deposit. Your security deposit is usually returned if you leave the property in the condition, you found it.
Otherwise, it can be applied to maintenance, repairs, and cleaning. It's always a good idea to have the first and last month's rent, the security deposit and additional funds set aside for the application process. Be sure to have this amount saved, so that when you do find the right apartment – you can snag it before someone else does. Your utilities (water, gas, electricity, internet) may or may not be included in your rent amount, but this should be within your lease agreement.
Find Roommates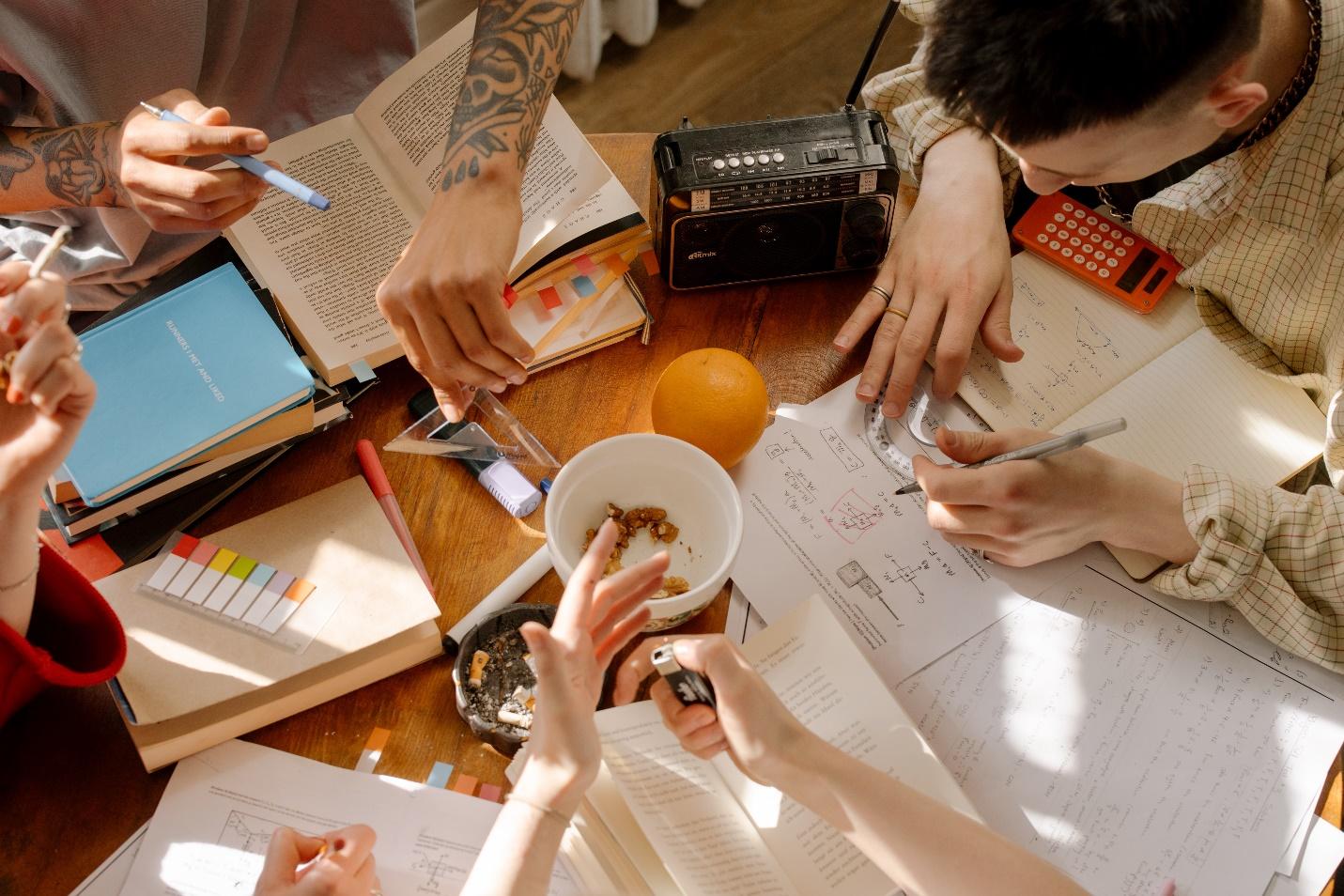 Having a roommate is nice because, you can have someone to talk to, to study with, to explore Carnegie museums, and can help split the price of any apartment in half simply by sharing it with them. Splitting the bills can reduce costs and eliminate some of the financial strains of renting. Not only is this a great way to build a connection with someone, but you can split the cost of items used in your apartment to save you some money – items like food, kitchen or cleaning supplies, and decorations.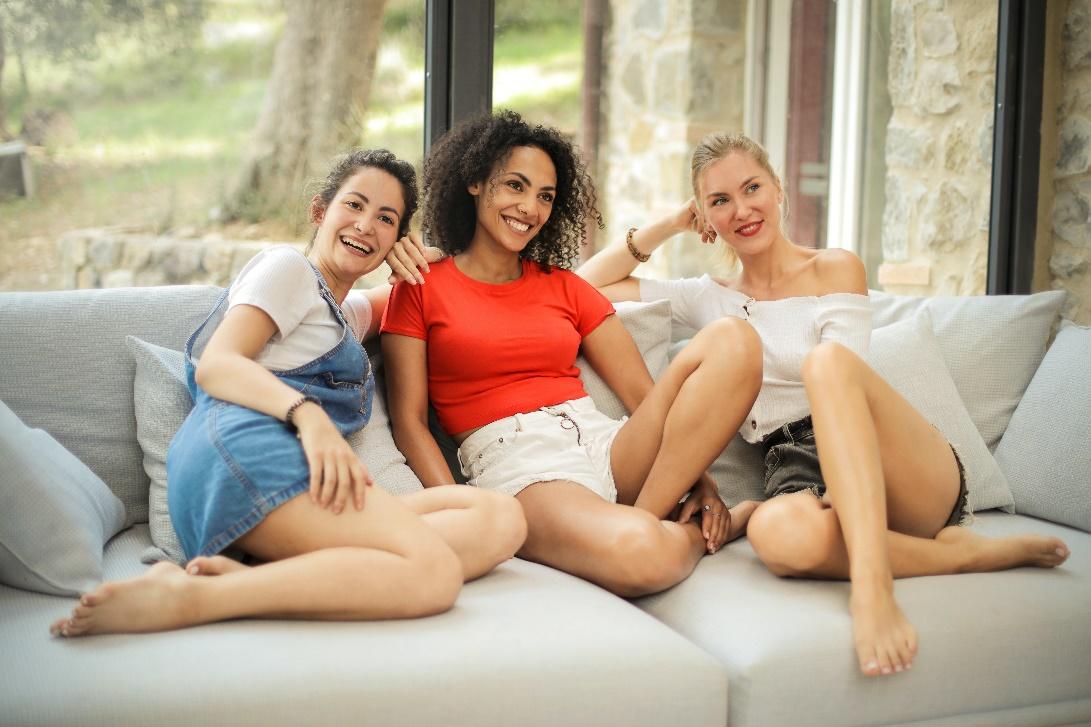 If you're open to roommates but aren't sure where to find good ones, one solid option would be to utilize a co-living community like Tripalink. Co-living communities offer millennials a number of benefits such as lower rental amounts, opportunities to meet new people and a more modern comfortable feel.
The apartments come fully furnished, which gives tenants a hassle-free move-in experience and is extremely attractive to international or out-of-state scholars. We also offer both houses and apartments, so you can choose between the two modern living styles.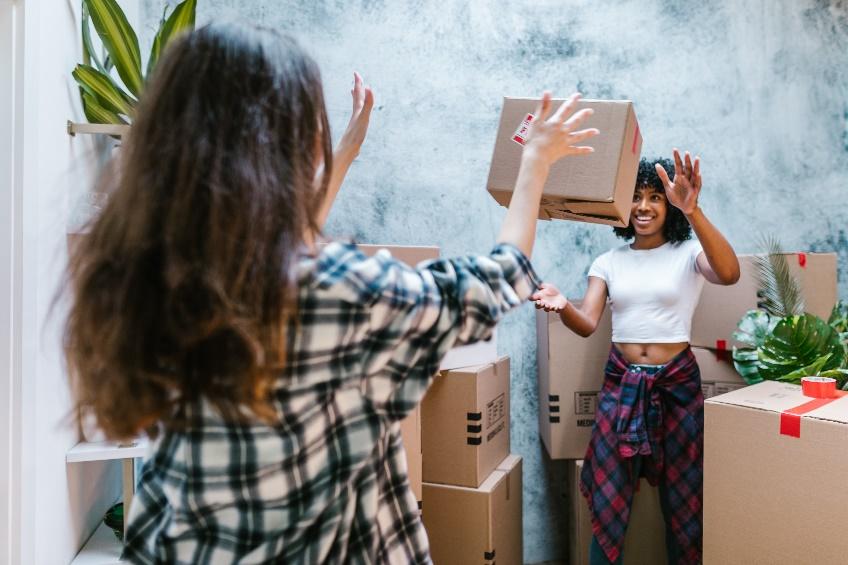 Deciding Where to Stay?
Living with like-minded students and young professionals will help create a memorable experience anywhere we are. Explore TRIPALINK today and find convenient off-campus student housing and apartments for college students for rent near Carnegie Mellon at Tripalink.
Learn more about our furnished apartments and co-living apartment options. We also offer options for students in the university of Pittsburgh.
Tripalink's co-live community spaces provide amazing opportunities for students and young professionals. With fully furnished apartments and all that is needed to complete your stay - including utility costs. Tripalink provides community members with affordable options for modern living. Come and contact Tripalink today!