Finding an apartment near USC can seem scary if it's your first time moving out of the dorms. However, USC has great off-campus housing options if you know what sites to visit and neighborhoods to look in!
Living off campus has lots of benefits compared to the dorms; like more space, more privacy, more freedom, and more control.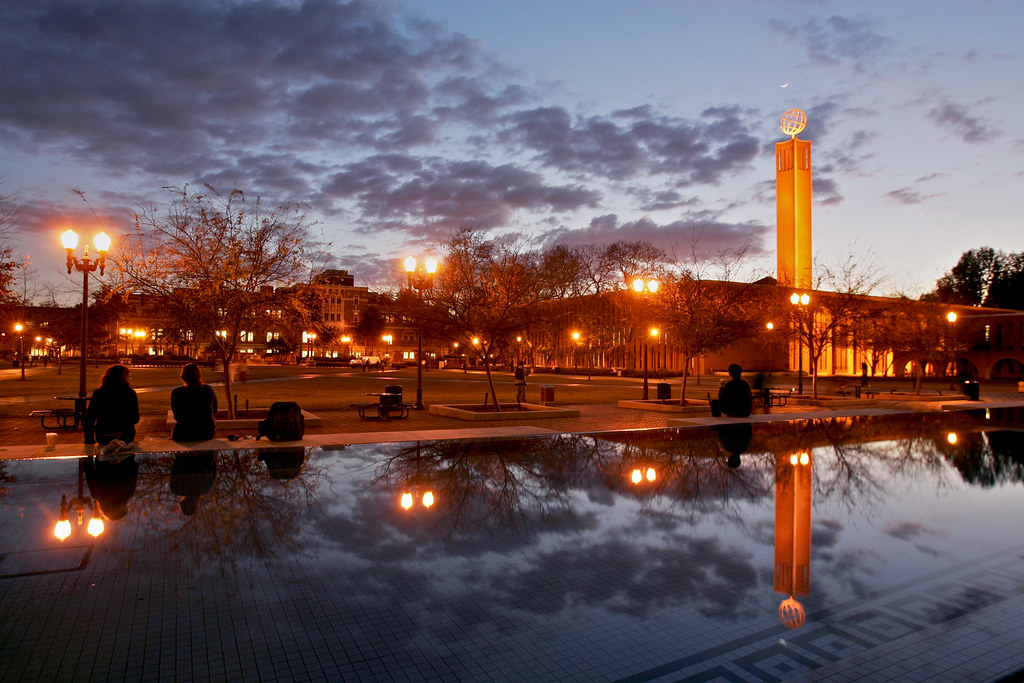 If you're ready to make the jump into off-campus life, there are a few things that you should consider:
Location
The average rent in LA is much higher than the national average, however there are areas around USC that are affordable for students.
There are several different areas that USC students can live, depending on if you want to walk or drive to class. It's a good idea to put the apartments that you are looking at into Google Maps and checking the walking or driving distance to campus is. The main areas that USC students choose to live are in University Park, downtown, and KTown (Korea Town).
The apartments in University Park are generally located close to campus on the north, east, or west sides. The DPS patrols on the north side so if you are concerned about safety then definitely look into that area.
The apartments in downtown LA are usually chosen by older students who are interested in living away from campus but still close by. If you have a car it is a 10 minute drive or you can take the Expo line instead. The benefits of living in downtown are that you have access to the downtown nightlife and restaurants. The downside is that you might feel out of the campus loop.
A smaller subset of USC students choose to live in KTown. Similar to downtown, KTown offers some space from campus while still having a short commute. It's also a super interesting neighborhood to explore, with KBBQ, spas, and karaoke bars!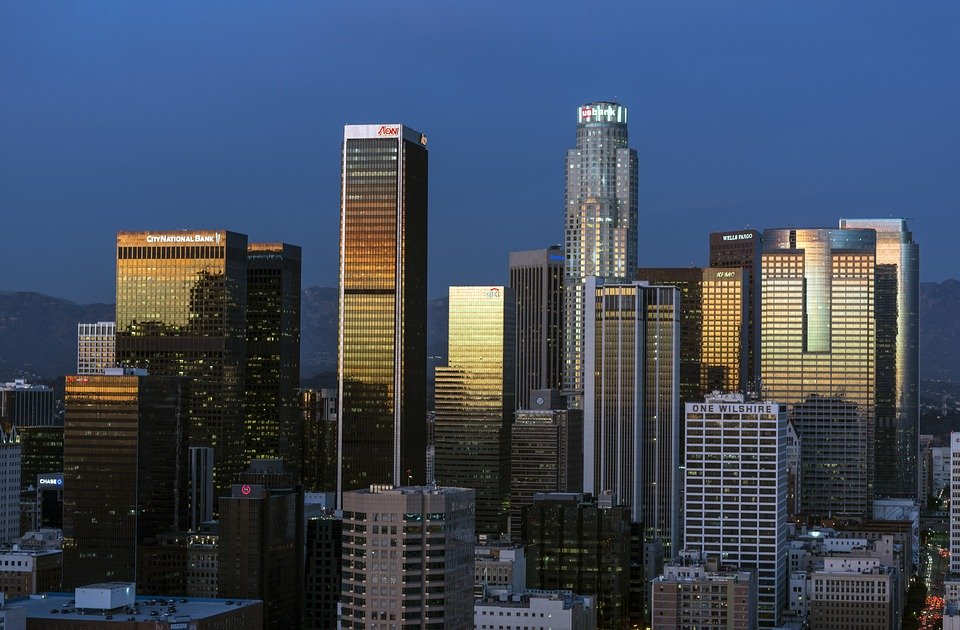 Apartment Hunting Resources
If you are looking to join an apartment as a subletter for a shorter time period, then the USC Subletter Facebook Group is a great resource for finding people with open spots. Another great resource is the USC Off Campus Housing subReddit.
One of the typical places that students go to find apartments is Apartments.com. However, this is difficult because you'll already have to know who you want to be your roommates beforehand and the website is not updated frequently. Quite often students will call the leasing manager at the number listed on the website and not hear back or the number is disconnected.
Additionally, Tripalink is a great service for students to find housing! We have locations in University Park, Downtown, and KTown.
Tripalink is a co-living brand that offers opportunities for students to have both their own private space (their own bedroom), but also to interact with others and make friends in the shared living spaces (the living room and kitchen). You can come with a friend or solo, we can fill in the rest of the apartment with courteous roommates that have similar interests. Tripalink has several great locations around USC and allow you to browse them based:
Price

Bedrooms

Private Bathrooms

Parking

In-Unit Laundry

Air Conditioning

Bathtubs
To view them just go to the homepage of www.Tripalink.com and click Los Angeles, USC and then "Find My Home". You can change your settings on the search bar on the top.
Some of the other benefits of Tripalink is that the price includes the utilities. This means that there are no hidden costs or high utility bills popping up, which is helpful when you are on a student budget. We also have both houses and apartments, so you can choose a more homey or modern style of living.
The apartments come fully furnished, and even the bedrooms come with a desk, chair, closet, and lamp. This gives tenants a hassle-free move in experience and is extremely attractive to international or out-of-state students.
Additionally, the common areas are kept tidy by a cleaning team and there are events held so that all the people in the building can get to know each other. If you don't make all your friends in classes, then this is a great option to meet new people and have friends that live close by. The Tripalink team is also available to help solve any potential roommate conflicts and can even transfer you to a different room if you'd like.
Finding an apartment near USC can seem scary but when you know what you're looking for and use these great resources, you'll realize that it's not that bad!