Packing, apartment-hunting, and moving is stressful normally. So trying to find housing or moving during the pandemic can seem overwhelming and almost impossible. Although thankfully, I have some good news, it is not as hard as you might think to find housing in LA during quarantine. I've put together five helpful tips to help you find the rental of your dreams in 2021.
Where to Search
Your apartment hunt in LA can start from the comfort of your own home. Begin your search online with sites like Apartments.com, Facebook, Zillow and more. Searching for an apartment on a legitimate listing site like Apartments.com is not only safer during quarantine but easier since you can easily compare rental listings at the same time.
You can also use social media sites like Facebook to jump start your search. Not only will people post listings for housing in Los Angeles on Facebook or in specific Facebook groups, but you can also find roommates through these social channels that have similar interests or career paths.
Rely on Tech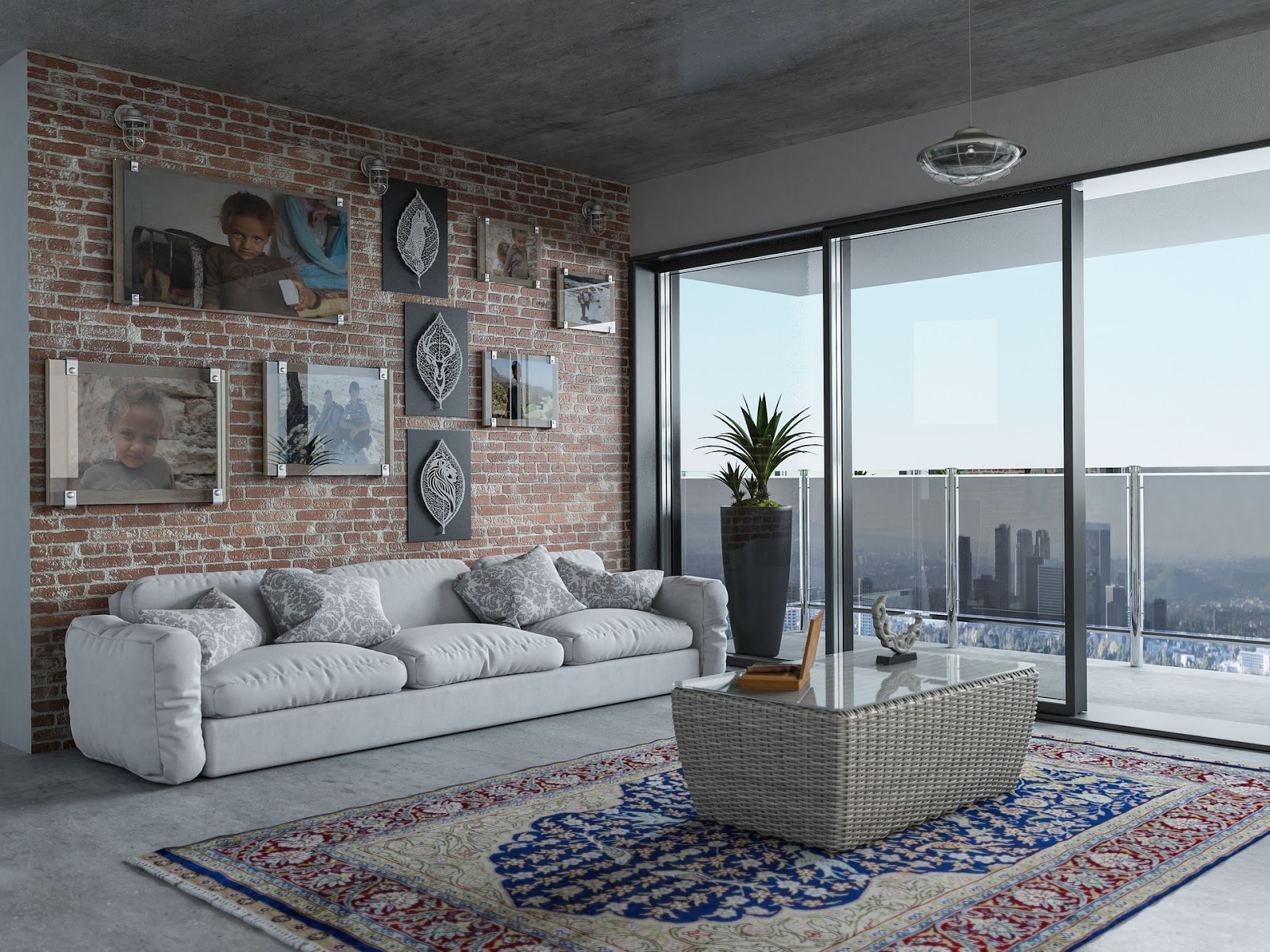 Ask for a virtual tour of the rental places you'd like to see! Most rental properties have a virtual tour available, particularly since everyone is practicing social distancing. Virtual tours may vary though. Some sites have 3D virtual tours that allow you to explore properties room by room.
Others will have a property manager or real estate agent available to do a walk-through Zoom or FaceTime. Then some are pre-recorded video tours of the apartment and amenities you can request to be emailed to you. Either way, most property management companies will allow you to view the property before signing on the dotted line.
Consider Living With Roommates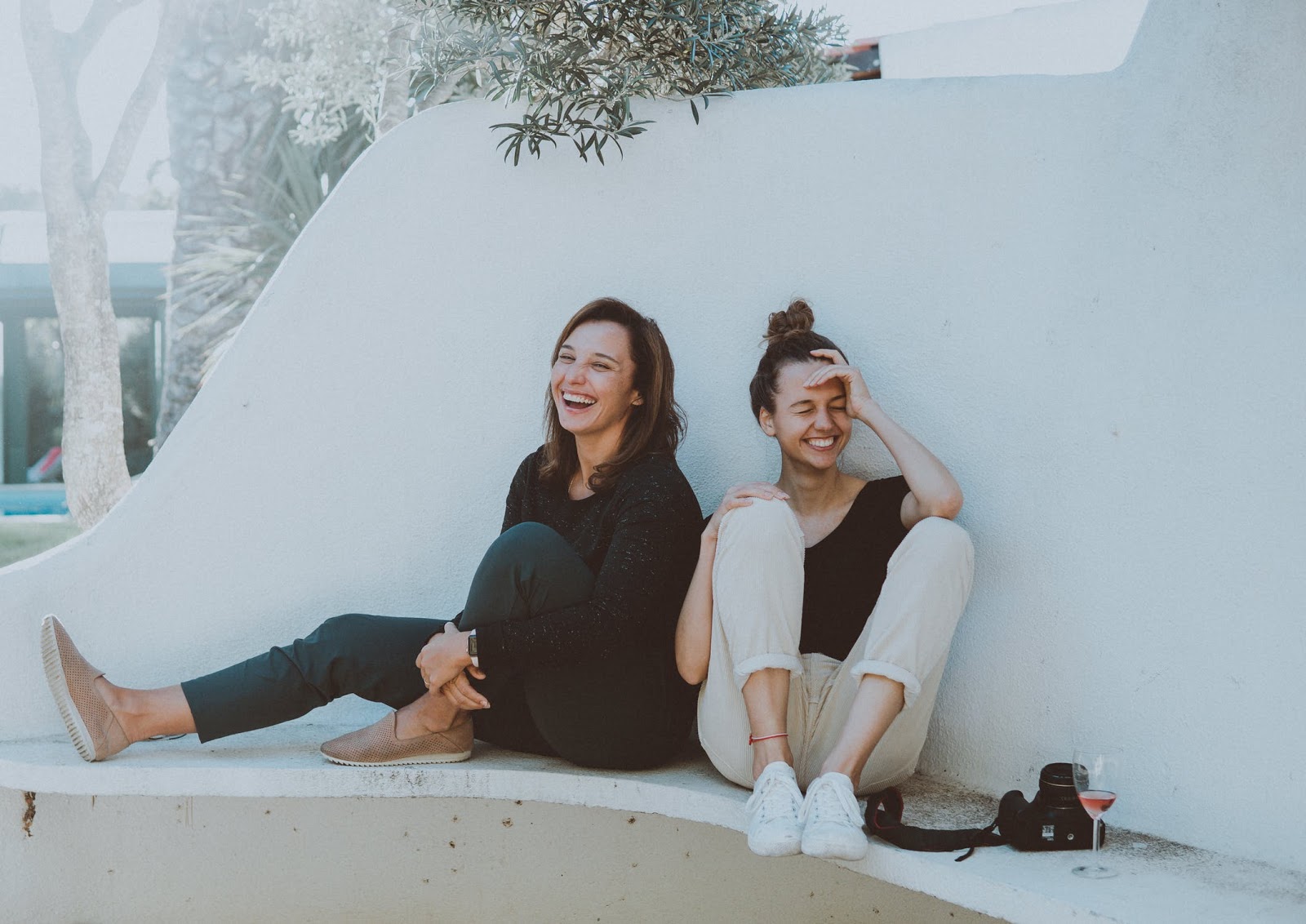 It can be lonely living alone, especially during quarantine, when the usual entertainment options are off the table. Loneliness has been on the rise during the pandemic. Sharing your space with a roommate or friend can help combat this popular problem. Consider living with roommates and opt for co-living.
This will not only help you save money (something more important than ever with many people experiencing reduced income or unemployment) but will also help you feel less isolated during quarantine. You can have a small community to quarantine with through co-living options.
Start Your Search Early
Regardless of why you're moving — stay-at-home orders, finances, or a need for more space — the earlier you start your apartment search, the less stressful it will be. If possible, give yourself a couple months to search for housing in Los Angeles. This gives you time to look for the best places on the rental market.
If you need to give yourself more time to search for the perfect place, you could even ask your landlord for a short-term extension. Some landlords are more willing than ever to do short-term extensions on leases, as they don't want to lose regular tenant income during these times.
Take a socially distanced walk or drive around the neighborhood
One of the simplest ways to search for housing in Los Angeles is also incredibly easy: simply drive or walk around the neighborhood. Taking a socially distanced walk will give you a pandemic-proof way to exercise and get fresh air while familiarizing yourself with the neighborhood and its available perks: nearby public transit, businesses, parks, and more. Driving around the neighborhood is also a safe way to scope out potential apartments.
Do Your Research
Since you're not looking for housing in Los Angeles in person, thorough research is even more vital.
Asking questions during your apartment hunt will help you narrow down your options. Ask questions like:
Are online rent payments available?

How did your company respond to the coronavirus pandemic?

Are utilities included?

Who pays for maintenance?

Is there an additional fee for parking?

Does your company offer rent relief or reduced rent?

What are your building's safety protocols?
At the beginning of the pandemic, it may have seemed impossible to move to a new apartment (or to even find housing in Los Angeles). Thankfully, online tools like housing sites and virtual tours have made moving during quarantine easier.
Tripalink is an excellent option for those looking for a new place to live in LA during quarantine. They offer socially distant in-person tours and virtual tours of all their properties. The property managers at Tripalink are trained to accommodate your needs during the pandemic.
Tripalink offers fully furnished co-living spaces with updated kitchens and amenities. Check out their available spaces in Los Angeles and take a look for yourself!