Wondering how to find off-campus housing near the University of Southern California? Look no further! As a fellow Trojan, I understand that searching for housing can be scary for a number of reasons. Whether you are concerned about location, roommates, utilities, or privacy, I have pulled up a list of resources that may help guide your search.
USC Resources
If you are hunting for off-campus housing accommodations, you are probably tired of living in a cramped dorm room. Although you are hoping to branch away from university housing, sometimes it is best to start your search with university resources! USC has a website for students to discover quality housing within a commutable distance to campus. All of the listings are located within USC's Public Safety Patrol Zone to ensure that students feel safe and secure in their homes-away-from-home.
Additionally, the listings feature important information such as number of beds, number of baths, distance from campus, pricing, and more. You can scroll through the variety of listings and "favorite" options that interest you. Your "favorite" choices will then be organized into a separate tab for easy access if you choose to pursue one in the future.
This USC website also provides the opportunity to connect with other students who are seeking potential roommates. You can also use this article to find popular USC off campus housing options near the campus and the pricing for those options.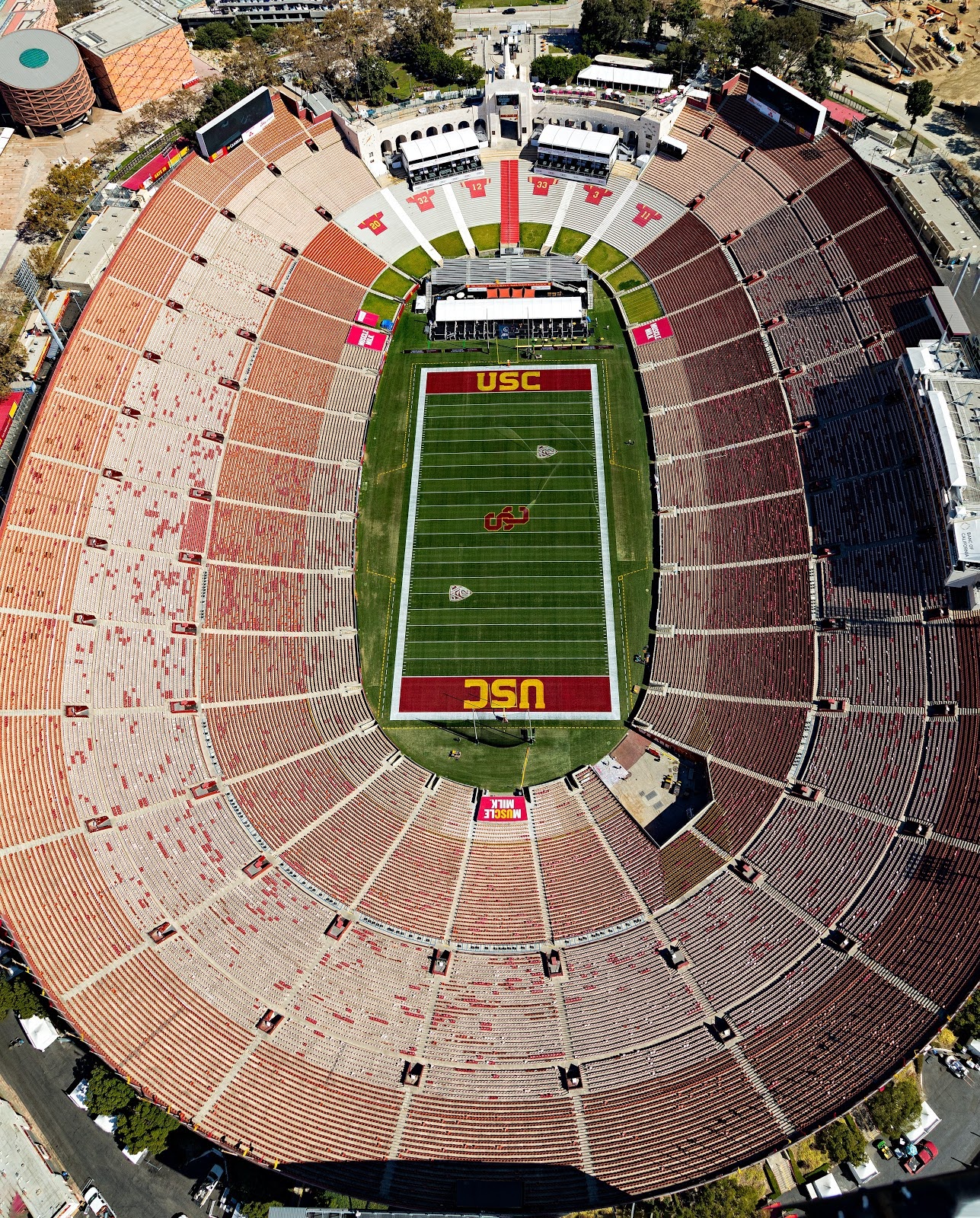 Social Media Resources
You may want to find your roommates before you decide on your housing accommodations. Making sure you are compatible with your roommates is necessary when seeking USC off-campus housing. When I transferred to USC, I utilized social media to meet other students who were looking for roommates and apartments near campus.
Facebook has a number of University of Southern California housing groups where fellow Trojans will post sublease opportunities as well as roommate search inquiries. Just type "USC housing" or "USC off campus housing" into your Facebook search bar and discover the variety of pages. You can maximize your choices by joining the endless number of groups that Facebook offers.
Furthermore, by joining housing groups on social media and doing research, you can learn more about the USC off-campus housing versus the dorms. You may learn about which USC off-campus buildings are most popular or which areas in your neighborhood will suit your preferences best. You may want to take into account small factors such as which buildings offer parking, hold social events, maintain strict security, or provide study rooms. All of these components may help you decide between the vast array of options!
Social media is not only an amazing tool to keep you connected with your community, but you can establish connections with other Trojans. Maybe you will meet your next best friend and roommate; I did! Once you've found your new best friend/roommate, you can explore all the cool study spots near campus and fun activities to do near the campus.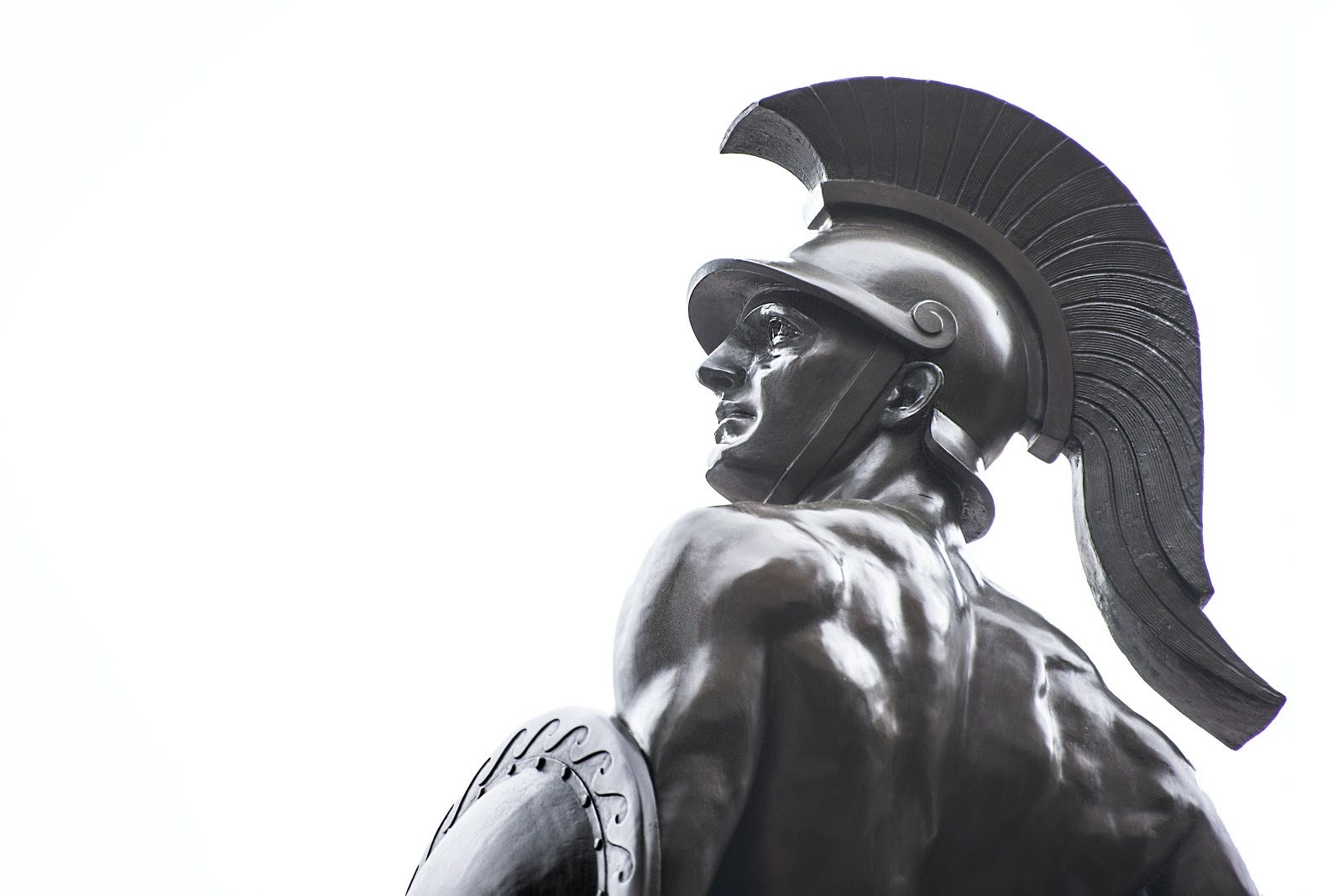 Co-Living with Tripalink
If you are searching for USC off-campus housing near the campus, then you will most likely have to share a space with other students. Coliving is modern communal living, where a resident has a private single bedroom but shares common areas with other tenants. Coliving is popular because it makes off-campus housing more affordable for students. Tripalink is a company founded by USC students who wanted to provide individuals with reliable and affordable coliving spaces in major cities across the nation.
Not only does Tripalink offer a wide selection of quality USC off campus housing options, coliving apartments and houses near the USC campus, but the company offers a number of benefits added to your housing experience. Some of these benefits include private rooms, spacious common areas, high end kitchen appliances, fully furnished dwellings, security systems, property services, utilities, and a reliable roommate matching system.
Tripalink ultimately provides convenience and reliability to your off-campus housing experience. If you'd like to hear from USC undergraduate students that live with Tripalink, you can read testimonies from Hayden and Olivia.
Your Experience is Unique
Above all, there is no right way to find off-campus housing near USC. Everyone has a unique experience when hunting for apartments or houses near campus. I suggest you use all of these resources to select the best option for you! Fight On!