Coliving apartments are a popular new affordable housing option for digital nomads, college students, and young professionals looking for an alternative to the dorm lifestyle or traditional apartment living. Coliving is also very popular amongst those looking to move to a new city.
Finding Co-living
You've likely heard about how awesome coliving can be as it has grown a lot much popular on social media. But you may be wondering how to find the best coliving spaces for you — one that allows you to live affordably and comfortably among like-minded people. This guide is here to help you with different tips from around the world.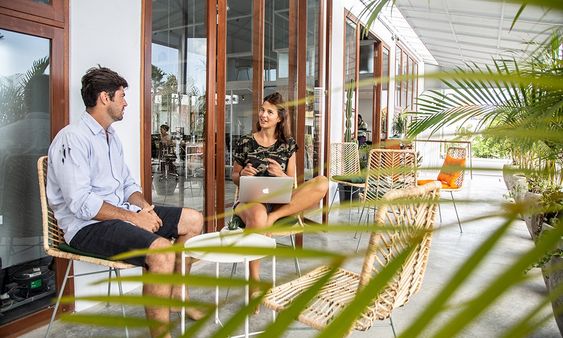 That's why we've put together this guide to finding the ideal coliving apartment that ticks off all the boxes when finding the perfect living spaces. Here are 10 tips to help you find your dream coliving space.
Stay organized.
Make a spreadsheet on Google Sheets to keep track of all the coliving spaces you're visiting. Also, use this sheet to list out what you value in your housing and what areas you'd like to live in. It's also important to make a reminder about the pricing of each place to make sure you stay within your ideal budget.
As you visit coliving spaces around the big city, make sure to note down what you like about each, and what you feel is missing. Refer back to this sheet when you're ready to make your final decision.

Join Facebook groups.
Join a Facebook group with people your age looking for coliving housing so you can talk to them about the different shared space options available in your area. This is very important because you always want to make sure you will be comfortable for an extended amount of time with the potential future roommates You can even meet potential roommates in the group and develop a sense of community.
Housing Facebook groups are a great resource for people looking for co-living roommates. Being a good roommate is super important as well so make sure you're ready for that co-living commitment too.

Use Google.
A simple Google search for "coliving spaces in" your city will return a list of potential options. Browse through all the different shared living spaces in your city and begin scheduling your visits to different to find a co-living space. You can start your search from these options, and I'm sure you'll discover more as you go. The internet is truly going to be one of your easiest routes when finding new living spaces.
Check for a private bedroom.
Make sure your coliving spaces offer you a private bedroom. Sharing a bedroom is normal in college but if you're a young professional or older, you probably want your own room.
Most of the time when you're looking into a new co-living space they will offer beautiful private bedrooms for all of their residents. The common spaces like the living room, dining room, and kitchen are shared living spaces. This is optimal for socializing and finding lifelong friends. making it easy to live, work and focus

Meet with other coliving residents.
If you find a coliving space you really like online, you can always reach out to the residents already living there for their opinion through a Facebook group. You can ask them how their experience has been and what they think about coliving in shared living spaces.
Or if you've heard of any mutual friends living in a coliving space, don't hesitate to reach out to them. If you'd like to know more, you can read a full list of communal living advantages here.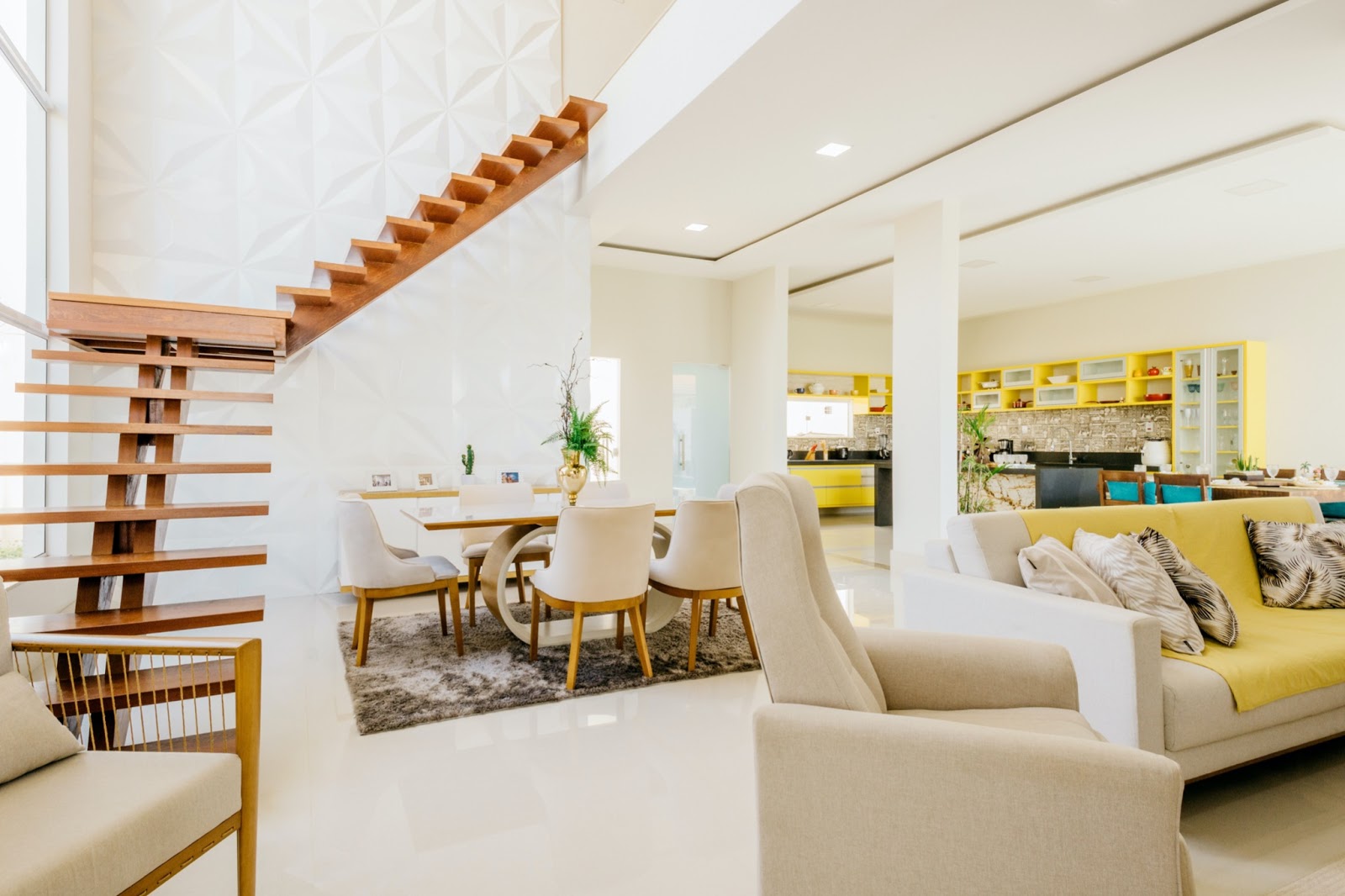 Make a wish list.
Have you always wanted to have an open floor plan? A big kitchen? A washer and dryer in your unit? Nice communal areas?
Make a wish list of all the things you'd love to see in your new coliving space.
The good news is that a coliving apartment is a lot more modern than regular units, and they usually come fully furnished and have really cool furniture and amenities. There's a good chance you'll find a coliving space that features everything on your wishlist including private rooms!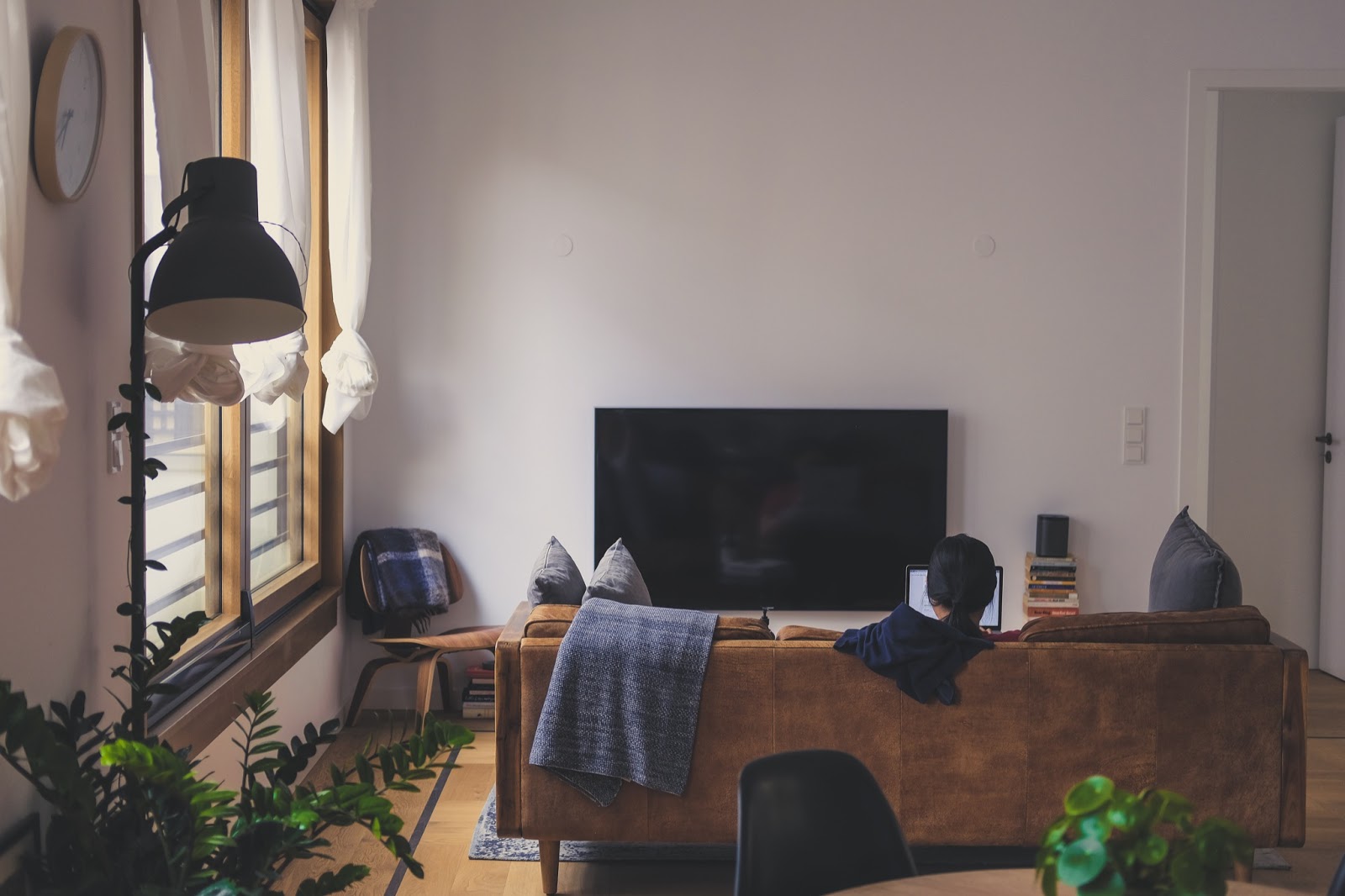 Ask about all the amenities.
Coliving spaces often come with a slew of amenities included in your rent price. The amenities are a big plus in coliving around the world, so make sure you ask about them. They can include a washer and dryer in the unit, fast WiFi, cleaning services, community housing events, and more.
The amenities offered can make or break a deal depends on what's offered. Co-living is still very popular around the world but really started to gain its popularity in New York City. With this being one of the most expensive cities to live in the world, shared living spaces are an ideal option for the big apple.
Attend community events.
Community is an important factor in coliving. Most coliving companies host community events for residents to get to know each other. You could try to attend a community event before moving into your new coliving space to see if you get along with the people already living there.
It's always a really good idea to get to know potential residents you may be sharing living spaces with.

Read reviews.
Reviews can be really helpful when deciding to rent from a coliving company, especially if you've never lived in communal spaces before. Search for the coliving company you have in mind and see if you can find any reviews online.
Reading about other residents' positive experiences on co-living can put your mind at ease about signing your contract. Sometimes apartments will offer special gifts like gift cards to those who leave a review and move into the properties.
Co-working Community
This option may seem like a very obvious one but some people forget to ask around at the workspace. Just as mentioned above for Students and young professionals on campuses, a co-working space is a great place to build connections with people and find others looking for co-living housing for a multitude of reasons.
This option of course isn't an ideal option for some on the co-living apartment search but for people who may have a coworker that is looking for housing. If you decide to move forward with co-living with a coworker make sure you discuss expectations from the shared household space.
Don't compromise.
Your dream place is out there! Keep searching until you find a coliving space that will truly make you happy. You should never settle for a place you're not totally happy with as that could bring in more issues from you and a future roommate.
Coliving is hands down one of the best living options for digital nomads, college students, and young professionals alike. When looking for a place you want to live and finding like minded people.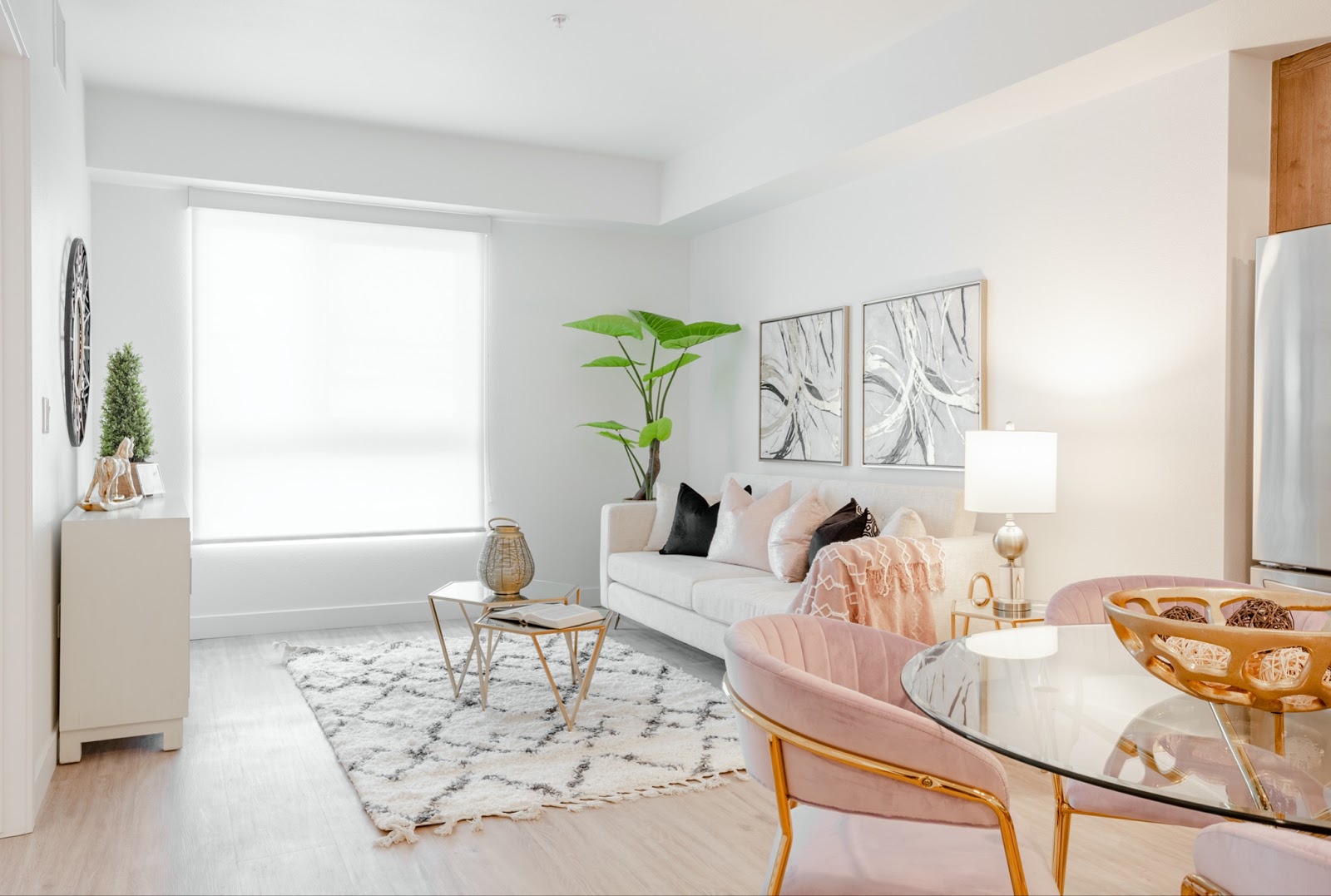 Digital Nomad and Co-living
Another very important term you may hear when looking for your ideal co-living situation is "Digital Nomad". This is defined in Wikipedia as The foundation of the digital nomad movement is remote work, allowing people to do their work at home or otherwise through the Internet. The digital nomad lifestyle has grown in popularity over the recent year with many people forced to work from home due to the COVID pandemic and becoming remote workers.
Many remote workers took this as a perfect opportunity to move to some of their dream locations and searching for co-living options is one of the most viable options when apartment searching in an unknown area. There is a sense of community when connecting with many like-minded people in supporting co-living groups.

Popular Coliving Cities across the World
Finding the perfect shared space shouldn't limit you to local cities when it's popular across the world. Tokyo, Japan is very popular to offer shared rooms to students and young professionals looking for housing This is a very exciting location to live in with access to an awesome subway system for convenient travel.
Berlin, Germany is also a great option for those looking for a more affordable city. This is a very diverse place with a collective of different types of people.
Seoul, South Korea is a beautiful modern location with many different food options. This city also offers an amazing transportation system for quick convenient travel around the entire city. This is one of those locations known to have some of the nicest locals for a very welcoming environment for those new to the area.
Another one of the popular cities to include in this list is London, England. This city is known for some of the expensive areas when you live local so sharing a living space is ideal in London.
Also, no co-living list would be complete without mentioning Bali. Bali is a beautiful island in Indonesia and truly a travelers dream. This is a top location in many of the digital nomad groups amongst their members as the scenery is some of the most beautiful on earth.
Assistance Finding a Co-living Apartment
Tripalink offers a number of benefits in its coliving apartments that you simply can't find anywhere else when looking for communal spaces. Renting an apartment with Tripalink is the most affordable way to live in most of the cities where they're located like Los Angeles, Seattle, San Francisco — and the best part is that your rent includes a number of awesome amenities.
All of Tripalink's units have security systems to keep you safe and provide peace of mind. Regular cleaning and maintenance are also included in your rent price, so you and your roommates never have to argue over who's going to clean the bathrooms. The cleaning services don't usually clean the rooms unless given instruction so you never have to worry about your personal things.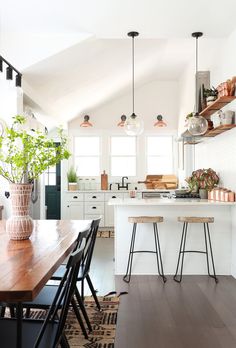 On top of that, Tripalink's real estate properties are well-maintained and beautifully outfitted with high-end kitchens and spacious common areas. This makes it easy to share common areas. There's a good chance that a Tripalink apartment will tick off all the boxes on your housing wishlist.
Now, all you have to do is start your search!