Living Options for Students for UCI Off-Campus Housing
You've done life in the dorms on campus and now it's time for a change of scenery in Irvine, CA. Keep in mind some off-campus options are within walking distance of the university while some apartments located off campus may require a 20 minute commute by car, and can be even longer with public transportation.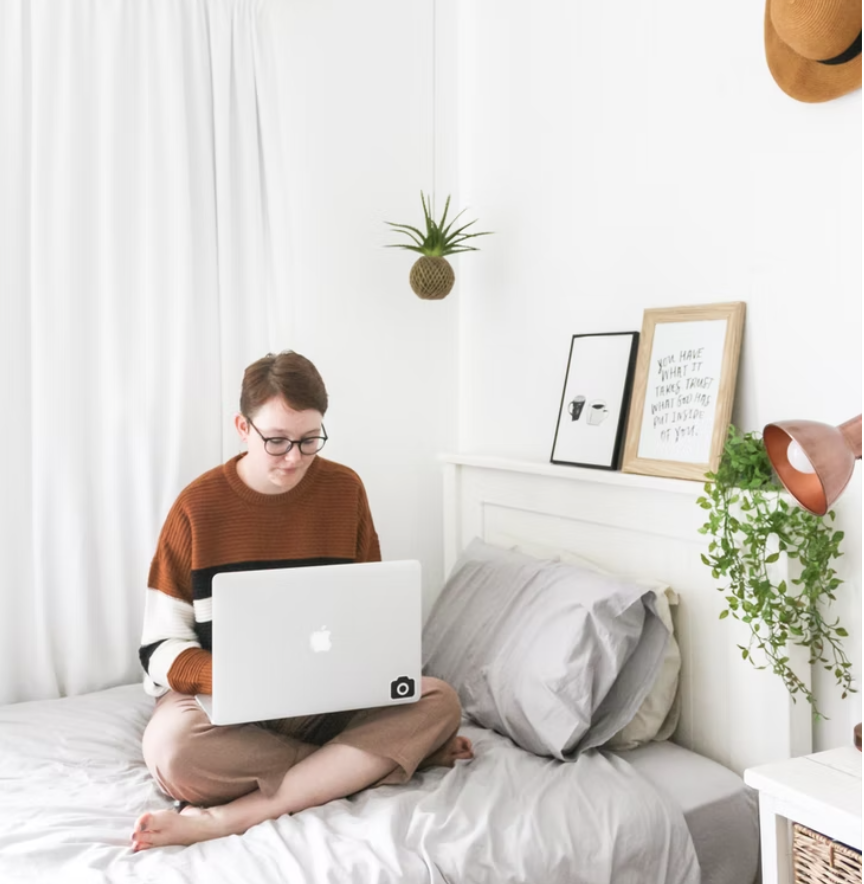 You also need to consider the increased living expenses that come with living off campus. Moving fees, monthly utilities, and ensuring your rent is paid on time are all things to think about when you're living off campus.
If you're planning to move off campus and rent an apartment this year then read along for where to start to look for off-campus housing that's best suited for you.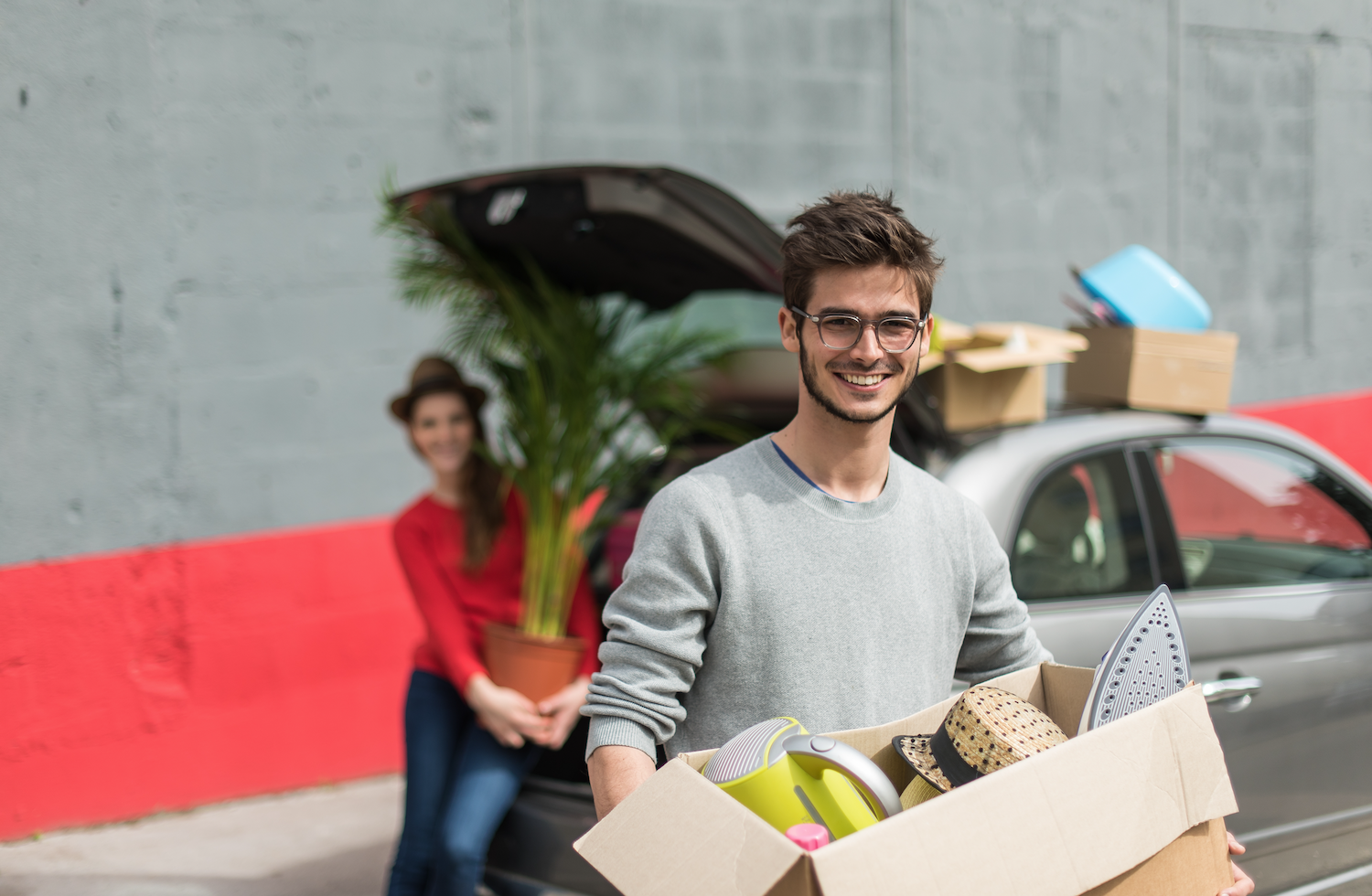 Off-Campus Housing Resources for UCI Students
Start with the UCI Housing Administrative Services. Their website is updated with off-campus housing options for UCI students to view and you'll be able to talk to a staff member to answer all of your questions.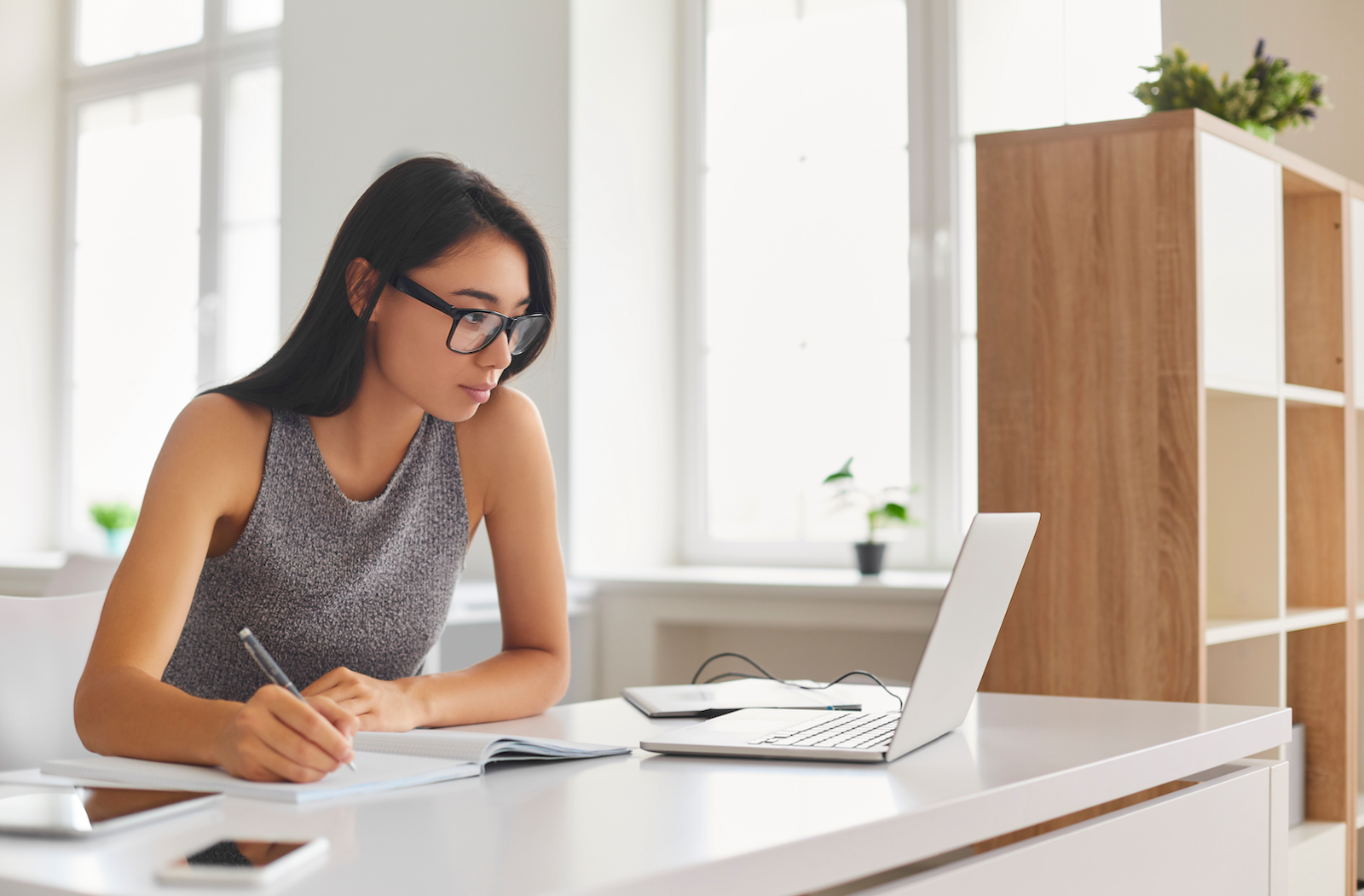 The California Housing Board is also a great place to look. It's a forum provided by UCI to share information about off campus housing for rent near UCI.
If you're looking for a roommate to rent a housing property with then Anteater Housing Network is your best bet! All you have to do is create a profile to start your search for a new roommate. Not only can you find a roommate, the housing network also lists sublets and rooms available in the area that don't make you sign a 12 month lease.
There are two Facebook groups you can join to get more options for off campus housing. Campus Irvine members share posts of available sublets and houses for rent. The UCI Housing is a public group that allows nonstudents in the area to post if they're looking for housing or have available houses to offer for rent or sublet.
If you're open to living with a family off campus then we have two resources where you can start. The WISE Foundation is a nonprofit cultural exchange organization for international students, young professionals and Americans wishing to study overseas. Learn more about their homestay program on their site.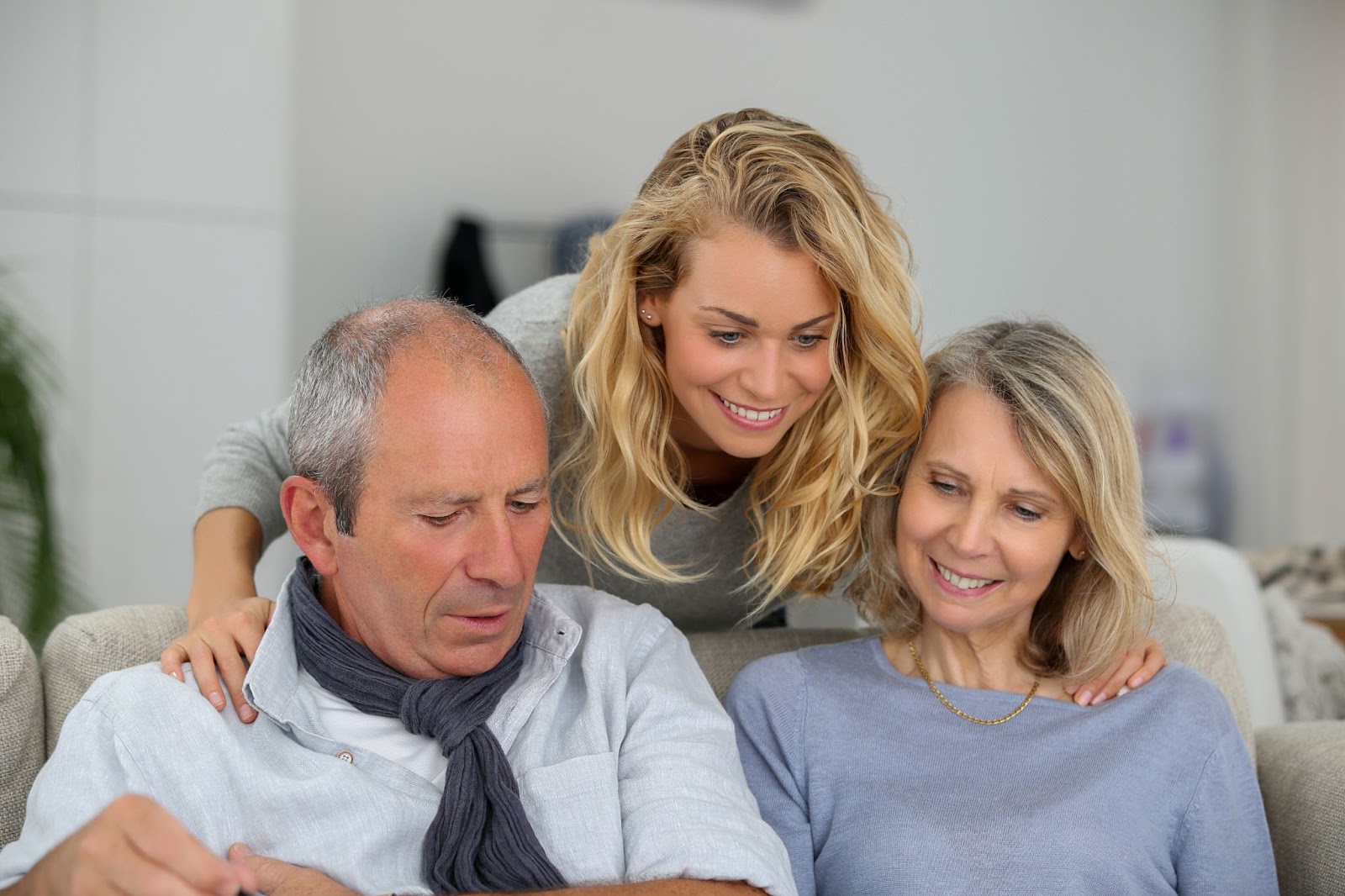 Homestay Web is another option for students looking to find off-campus housing with families. There are many US-based families registered on the website, so we suggest becoming a member and making a profile to check out this choice for off-campus housing.
Apartments Near the Irvine Campus
If you don't have reliable transportation to campus then finding a place to rent within walking distance is the best option. The Irvine Apartment Communities has a variety of off-campus housing options to choose from. Here are a few details about some of the properties near campus.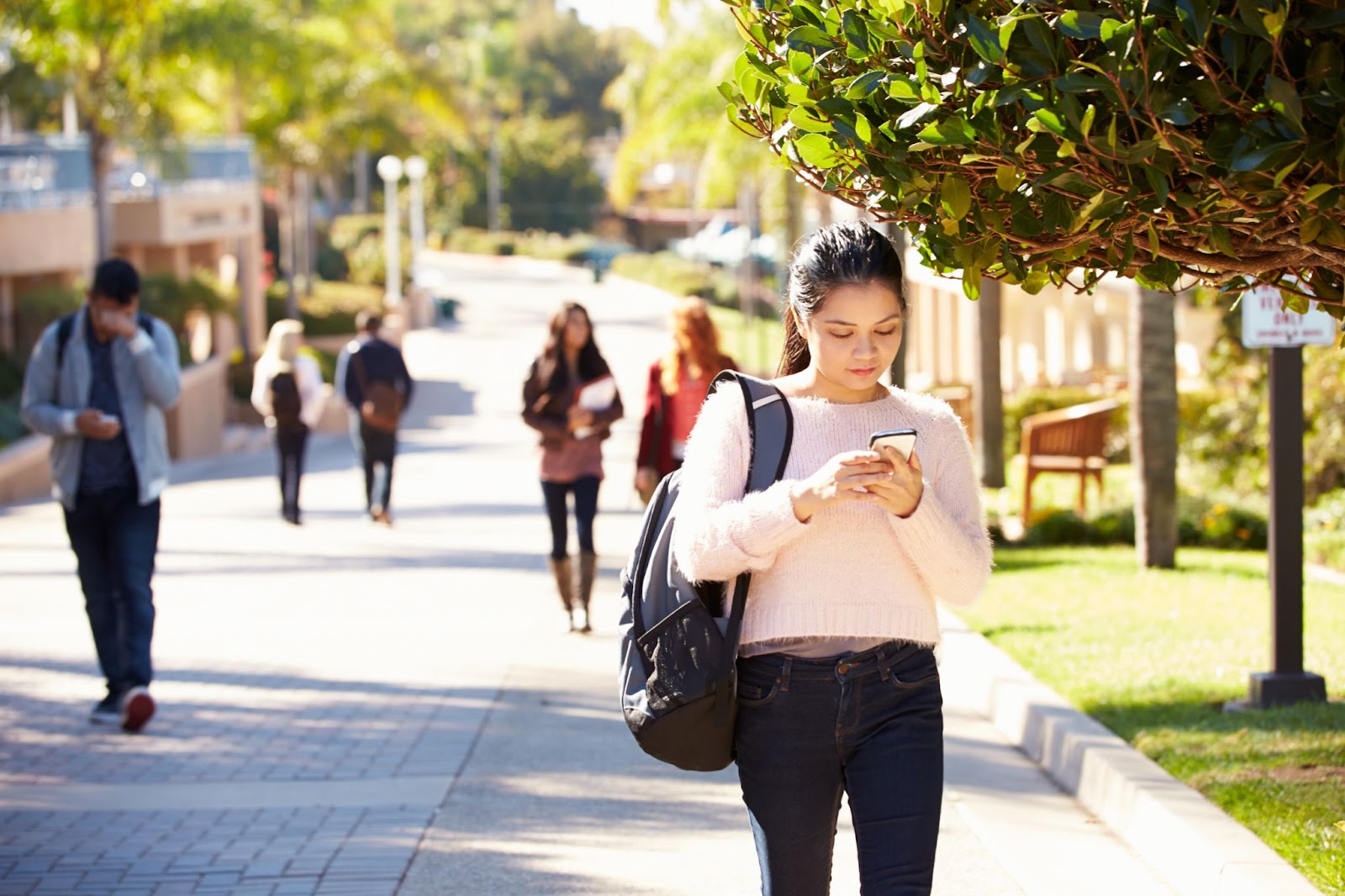 Promenade at Irvine Spectrum is an apartment is walking distance of the campus. The property features spacious living quarters, keyless entry, USB outlets throughout the unit to keep your electronics charged, and is pet friendly. The amenities feature resort-style pools, a fitness center, electric car chargers, and more.
Villa Siena is another off-campus housing choice within walking distance of campus. The gated community also has a subterranean parking garage with elevator access so you don't have to take the stairs every time.
Some of the off-campus housing options listed on the site may have specials for the first month of rent. Remember these apartments are within walking distance of the university. We suggest scheduling a tour with the leasing office to get a closer view of the units that catch your eye.
Apartments Further Away From the Irvine Campus
Apartment List features housing options where you'll need reliable transportation to and from campus. We recommend renting a car, carpooling with your potential new roommate, or looking into public transportation to help you get around the city.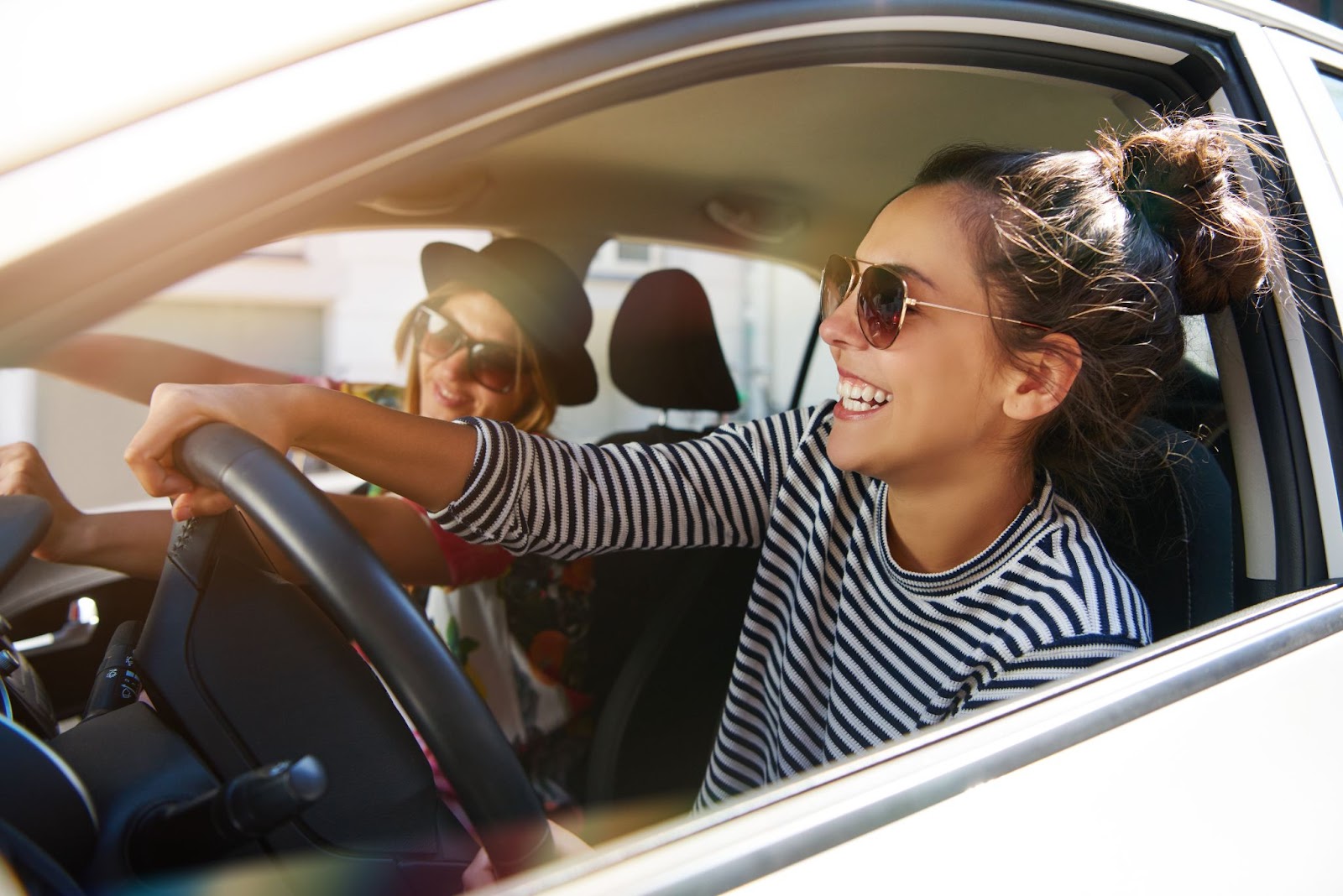 Camden Main and Jamboree has a washer and dryer in the unit, stainless steel appliances along with access to a sauna and yoga.
The Alton is another option in the same area as Camden Main and Jamboree, it has ceiling fans, patios, garages and 24 hour gym access.
Both of these apartments are close to public transportation but take a look at all of the available units, and schedule a tour.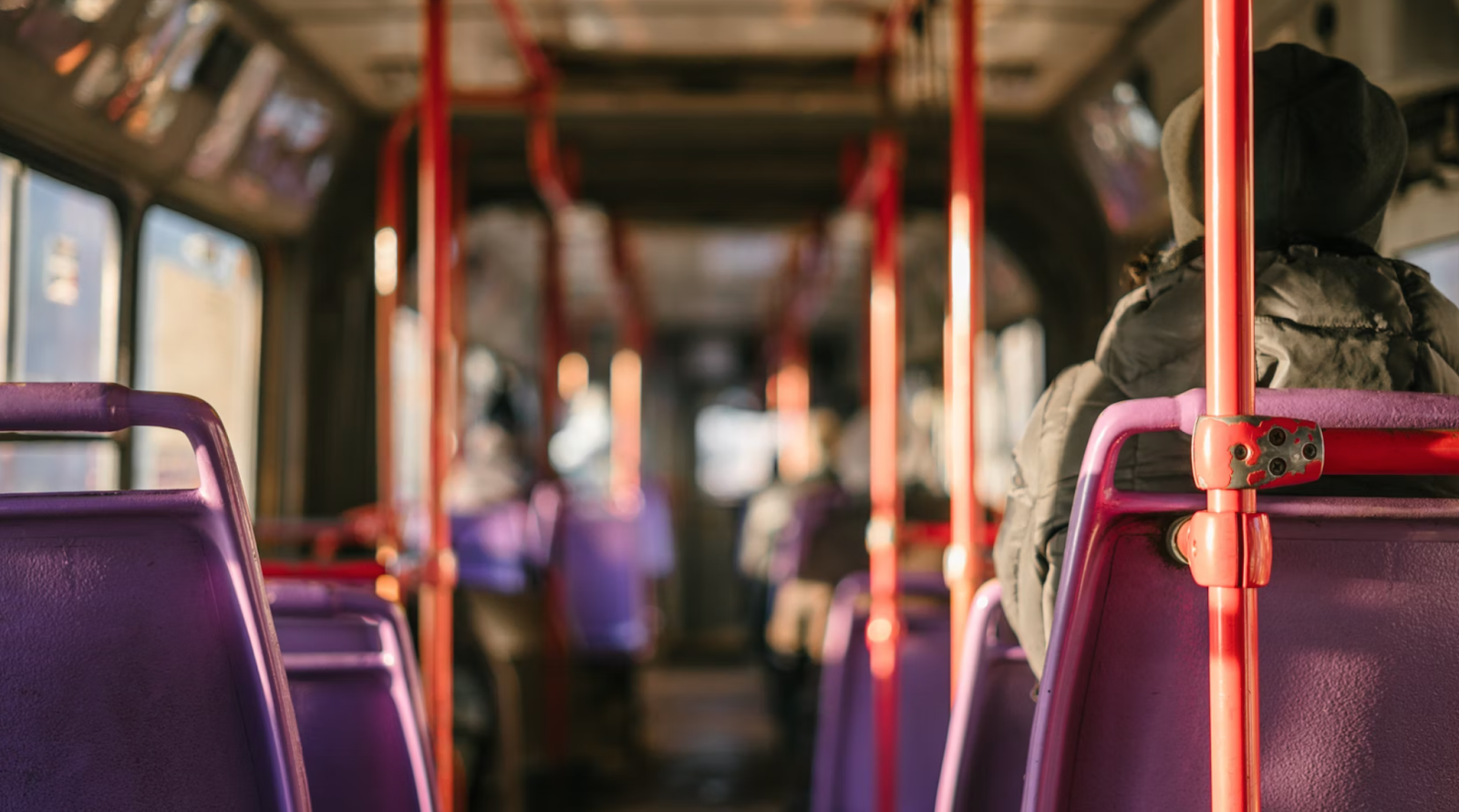 Tips When Looking For A Place
Plan your expenses.

There's always an application fee when applying for an apartment so make sure you're able to cover it.

Application fees can vary from $40 - $80

This also includes rent, utilities, groceries, and any move in costs.

Don't give money towards a deposit for a place you haven't seen.

Bring a list of questions to ask the staff at the leasing office.

Are utilities includes in rent?

Is there a parking fee?

Will I need a guarantor to cosign with me?

Check the reviews of the listing you're going to see.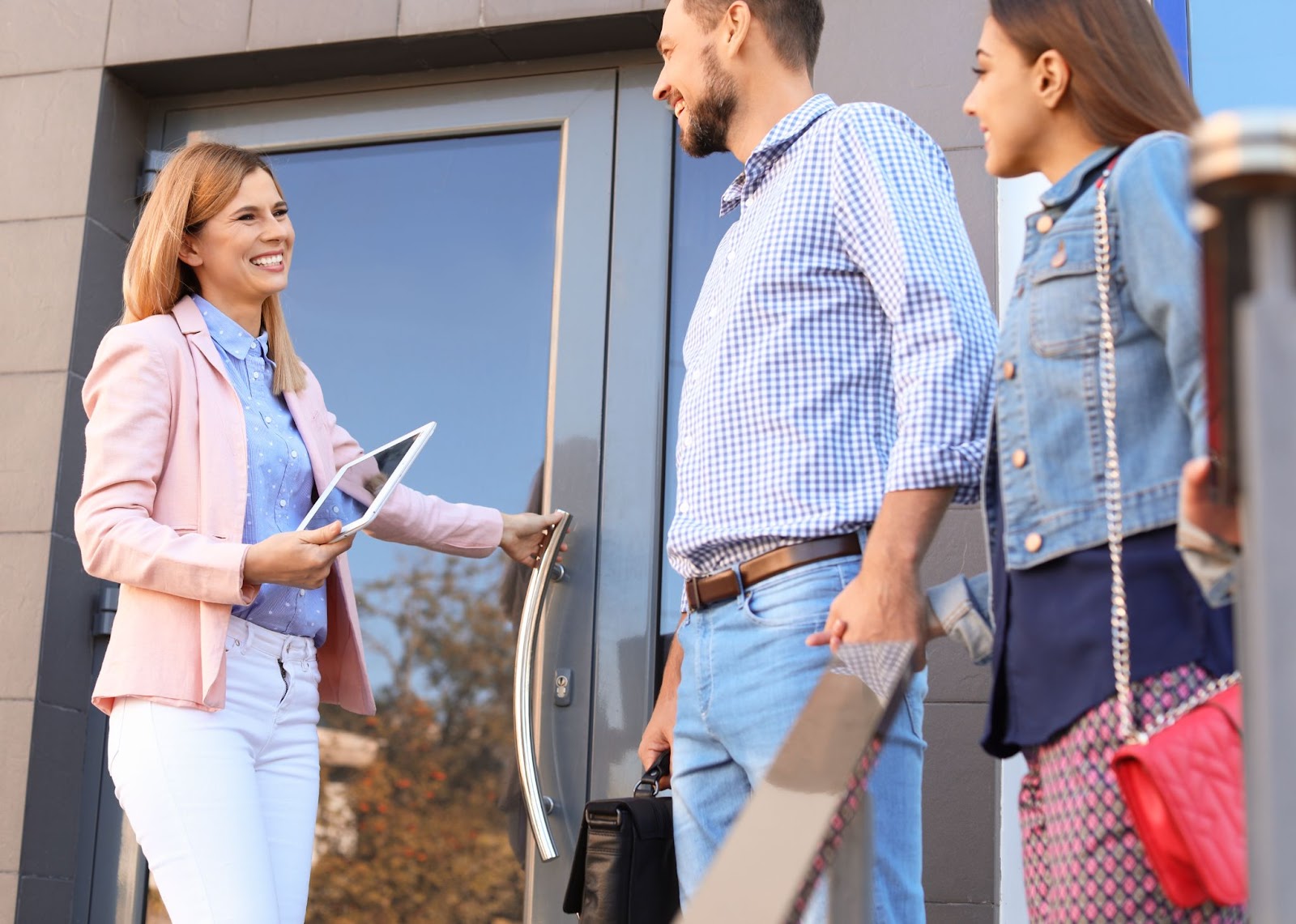 Tips for First Time Renters
There will be move in fees. The leasing office will give you the amount you need to pay before getting your keys.

Take pictures of any damages in the unit before moving your items into your new place. You'll want evidence of what your unit looked like before you moved in and contact maintenance to take care of.

Make sure to read your lease! There are guidelines and rules you should be aware of when you staying in your new home to avoid any issues with leasing office.

Set up your utilities. If you're living with roommates you'll have to arrange how you want to split your monthly bills.

Rent needs to be paid on time. This is usually due within the first week of the month but you can check with the office to confirm if there's a grace period.

Get renters insurance. It protects everything you own inside of your place in case of natural disaster or burglary.

Hire movers if you need to.
Keep our tips with you to help when you're ready to get started looking for your new home.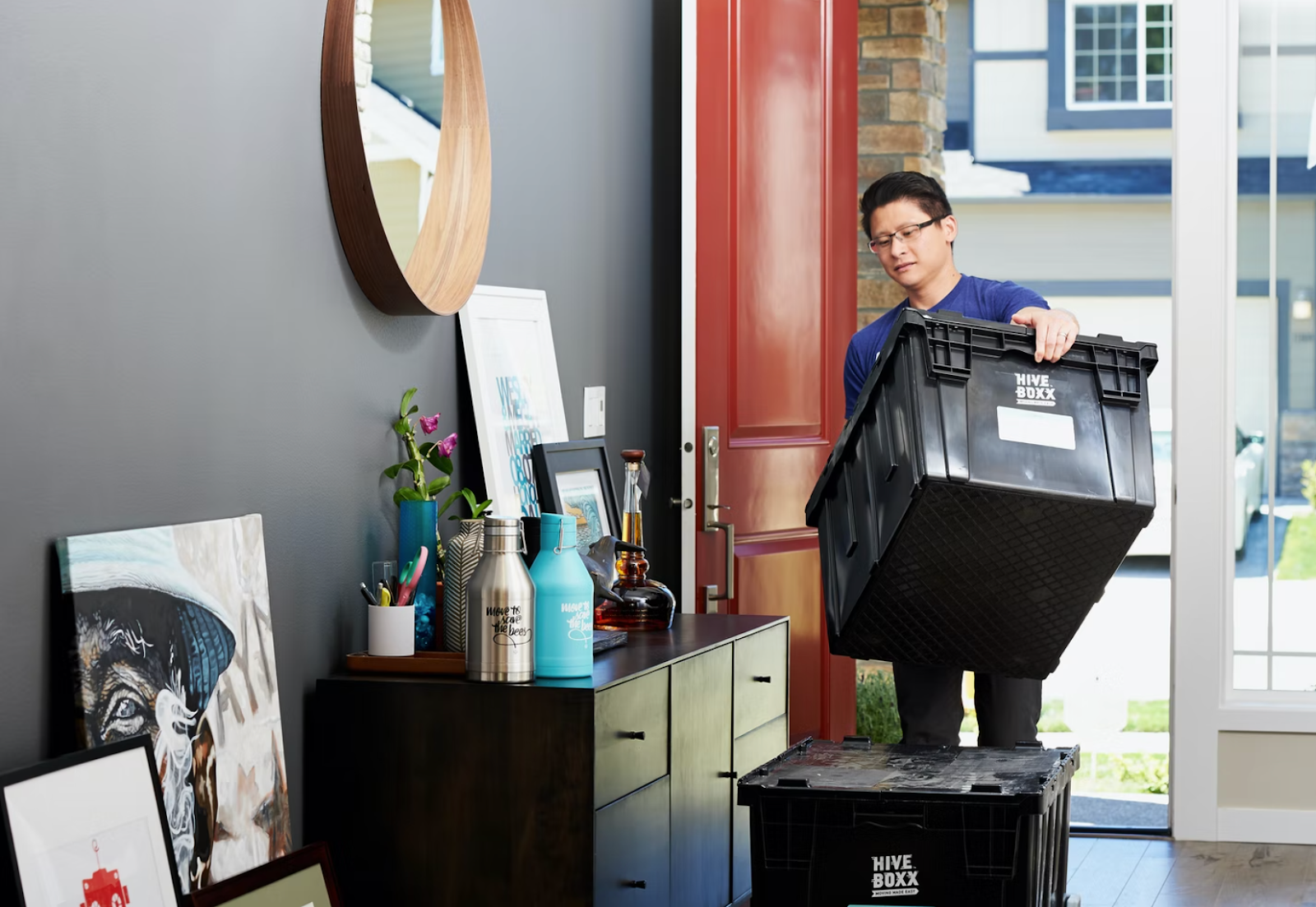 Whether you're planning on staying closer to the school or plan to move further off campus, we hope we were able to help you navigate through your options for UCI off-campus housing in Irvine, CA.