Popular Student Housing near Drexel
Drexel University is located near the bustling City Center in the heart of Philadelphia PA.
The campus is close to several Philadelphia PA art galleries and historic sites, many of which shaped modern-day America.
How Many Students Attend Drexel University?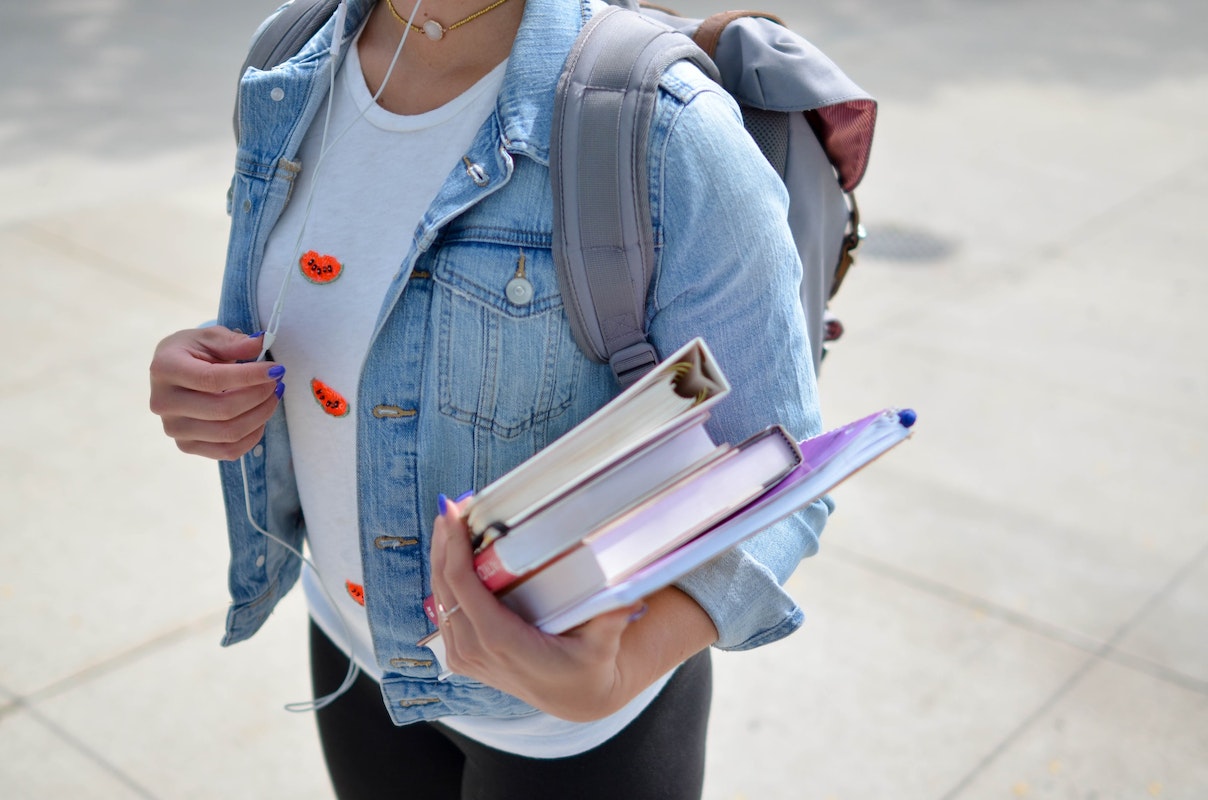 Credit: Unsplash
Drexel University in Philadelphia PA has a long history of providing stellar education opportunities and has a student complement of more than 23,000 worldwide.
At the physical campus in Philadelphia PA, the intake for 2021 was 12,834.
This number means that there are over 13,000 students either living on or off campus near Drexel University.
This post will look at the popular student housing near Drexel University in Philadelphia PA, to give insight into choosing the best accommodation for your needs.
Where Do the Majority of Drexel University Students Live?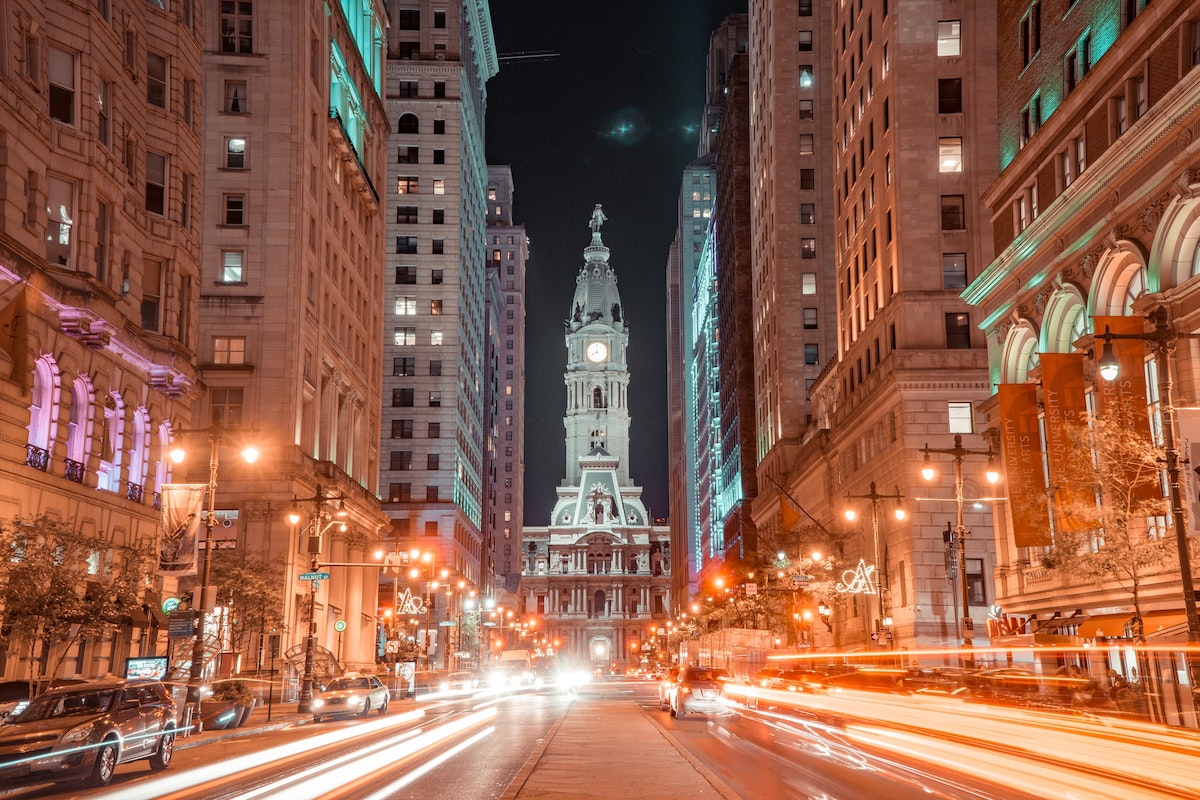 Credit: Unsplash
The central location of Drexel University makes it easy for Drexel students to access all of the city's attractions in this neighborhood of Philadelphia PA.
This access is made even more convenient by the number of footpaths to get to Drexel University and the Philadelphia SEPTA subway system. The college also offers a shuttle service for those who need it.
But surprisingly, despite its prime location in Philadelphia PA, more and more students choose off-campus housing.
According to recent data, this notion suggests 80% of Drexel University students live in off campus housing.
Why Do Students Prefer Off-Campus Housing?
The reason for wanting to live in off-campus housing could be attributed to many reasons.
Some don't enjoy the campus environment, especially older graduate students. Others find it cheaper to rent an apartment or house away from campus or stay with friends or family in the area to save money.
On-Campus Housing Options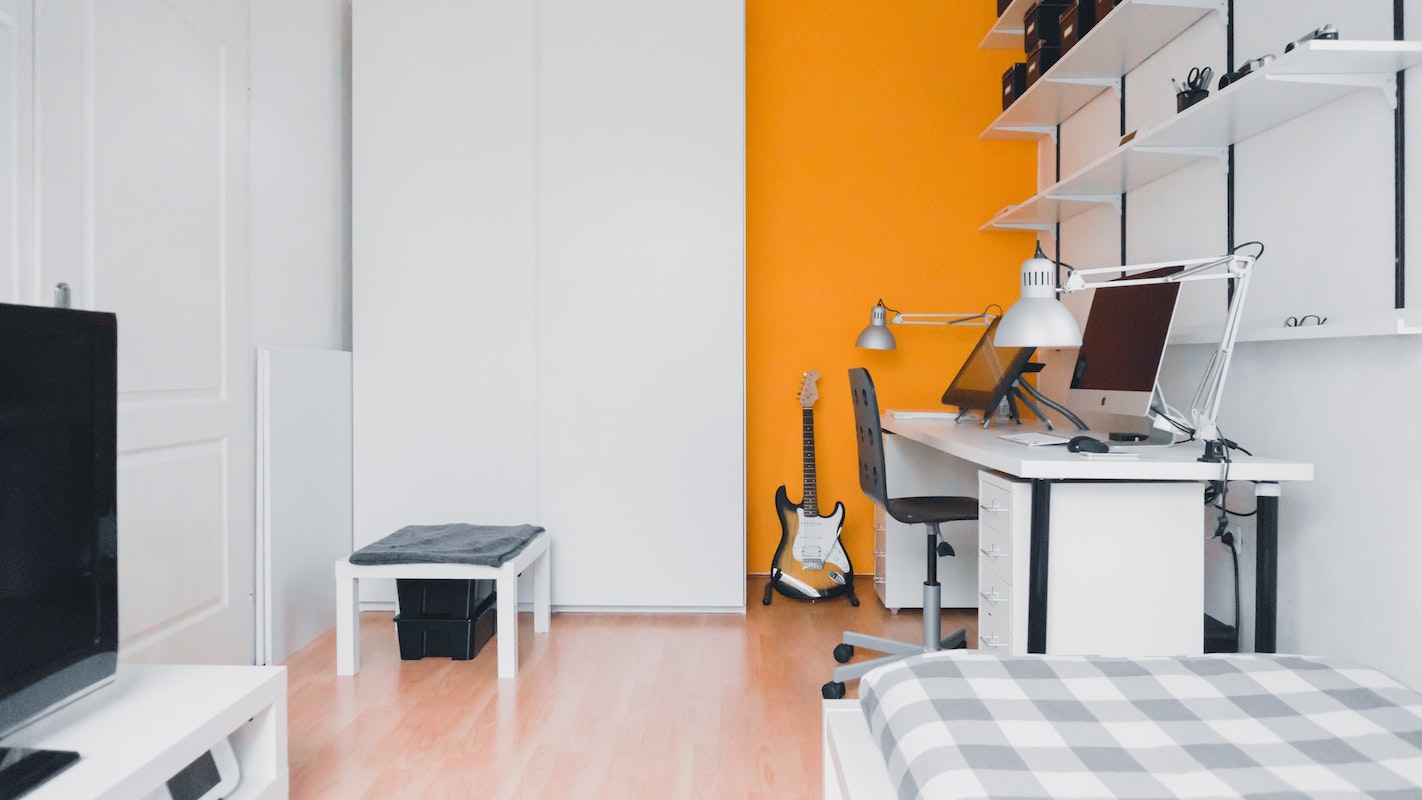 Credit: Unsplash
Like most universities, Drexel University in Philadelphia, PA provides an attractive package for on-campus housing, which should be considered if you want to fully immerse yourself in college life at Drexel.
The University offers three types of residence halls: single-sex, co-ed, and gender-inclusive.
Why choose on-campus housing?
Choosing one of these Drexel University residence halls allows you to make meaningful connections with fellow students who share your quarters.
The many social events organized by each residence hall also benefit those who are not quick to make friends. There are cook-offs, fairs, and bonfires, all arranged by resident assistants.
However, these organized social events may only suit some. In this case, off-campus accommodation is what you're looking for.
Off-Campus Housing Options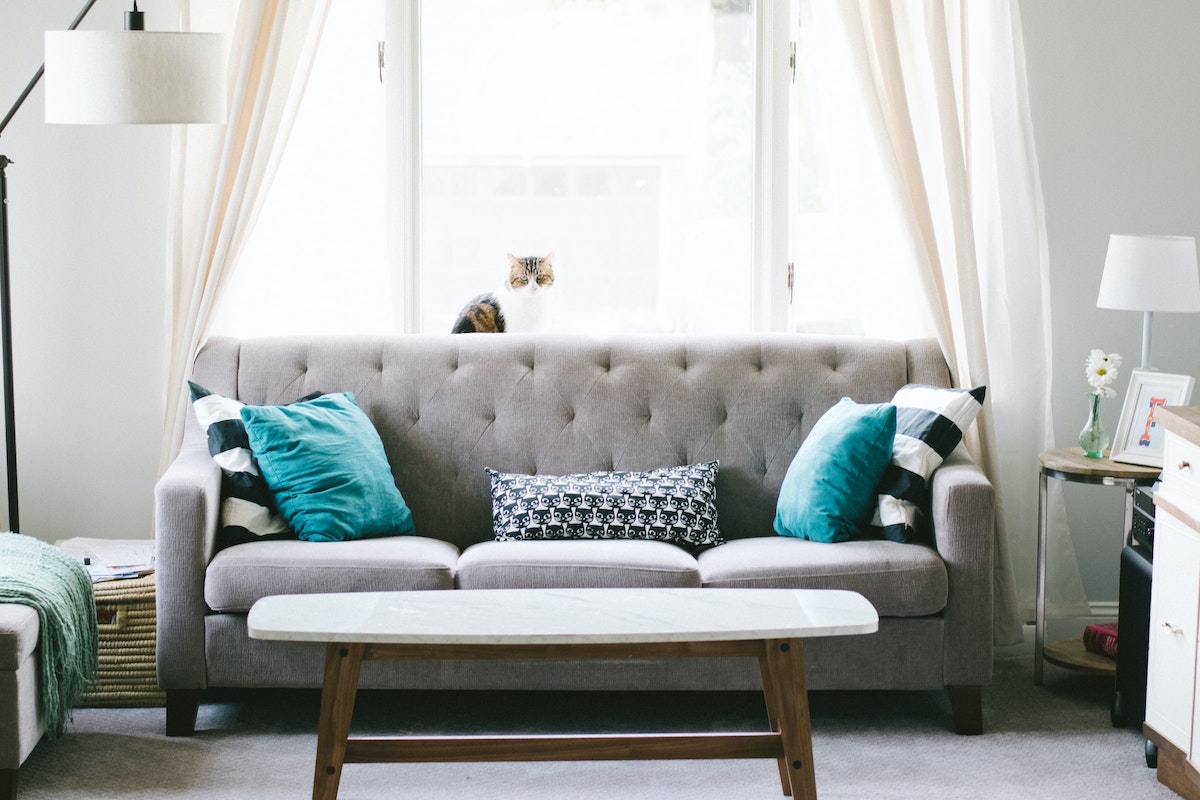 Credit: Unsplash
Drexel Dragons, as Drexel University's students are fondly called, have the option of off campus housing.
Due to its location in Center City, there is a wide range of available apartments for rent in the Philadelphia PA neighborhood. There are also studios and houses on offer, most of which are within walking distance from Drexel University.
You can choose between renting a shared home or living alone, which is often neglected in campus housing packages.
In addition, many college pads offer pet-friendly communities, meaning your beloved pooch can keep you company while you make your way through your degree program.
One of the more popular Philadelphia PA neighborhoods for off-campus housing near Drexel University is University City, located near modern amenities and within a reasonable distance of the University.
University City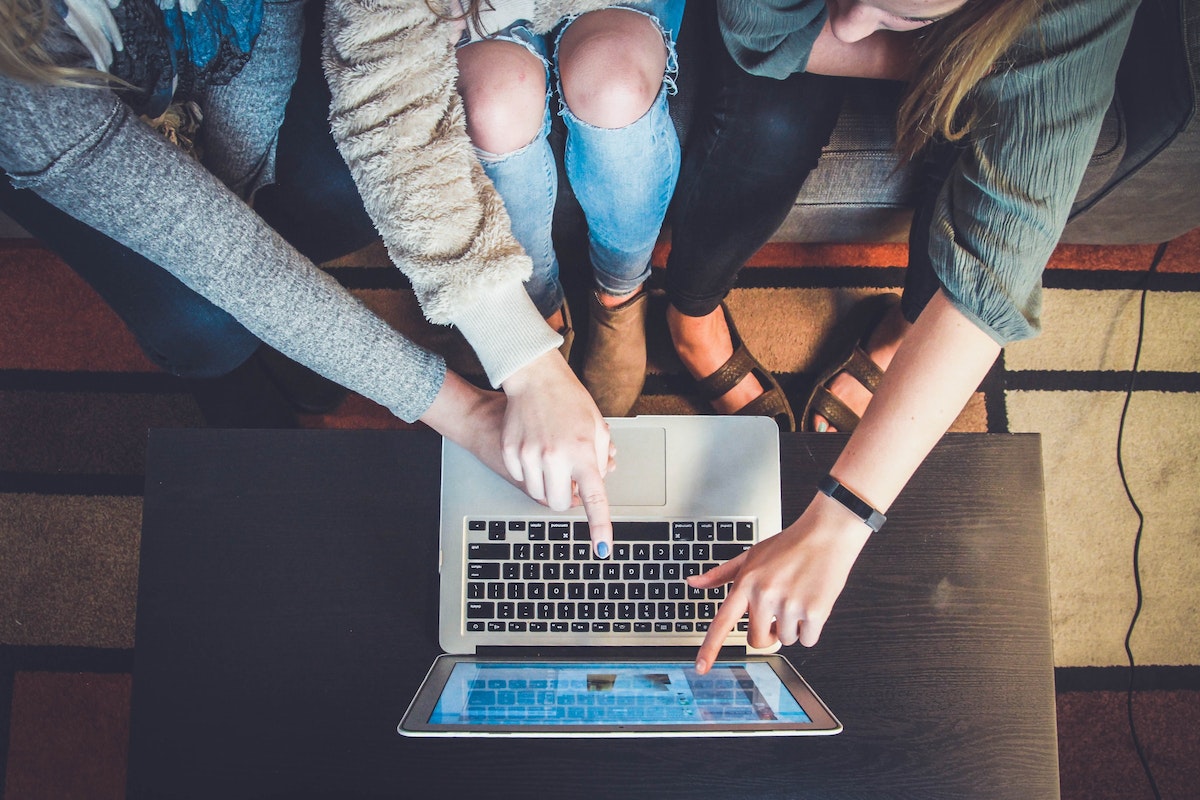 Credit: Unsplash
The vibey streets of University City in Philadelphia PA have been voted one of Philadelphia's top neighborhoods. And it's not hard to see why.
There are plenty of places near University City to enjoy the Philadelphia PA nightlife, including The Blue Moon Tavern, The Black Cat Bar & Grill, and The Bistro.
But if you are looking for a quiet community where you can relax after a long day of studying, you'll find that peace in University City too.
University City is a relatively safe neighborhood of Philadelphia PA, but that doesn't mean you can disregard your safety. Make sure to take precautions and do your best to protect yourself.
The Philadelphia PA neighborhood of University City is particularly popular with Drexel University postgraduate students, who don't need to be on campus that regularly.
Additionally, due to University City's location near the Philadelphia PA business hub, a wide range of off campus housing properties are available, from studios to apartments to co-living options.
In terms of rent, University City is also quite affordable, despite its prime location. For a studio apartment, you can pay between $1,700 and $3,500.
Keen on sharing the rent load? Co-living houses near Drexel University are much cheaper at around $500 per month.
Other popular locations
There are also off campus housing options if you don't find anything you like at University City.
You can find these apartments in other parts of Philadelphia PA, such as:
West Oak Lane, an old historic neighborhood of Philadelphia PA

Fishtown (Frankford Avenue, York Street)

South Philly, also known as South Philadelphia PA (South Street)

Northern Liberties (Girard Avenue, Callowhill Street, North 6th Street)

Logan Square (Spring Garden Street, Market Street, Broad Street)

Near Fairmount Park (from Spring Garden Street to Northwestern Avenue)

Near Rittenhouse Square (19th Street at Walnut Street, Manning Street)
Another good place to look for accommodation near Drexel University in Philadelphia PA is the neighboring area around Temple University. Although, it is considerably further away than the other areas mentioned above, so you'll need to factor in travel time.
Conclusion
Living on campus when you're a student at Drexel University in Philadelphia PA is worth looking into, especially if you're an undergraduate student who needs to be close to campus amenities like the library.
However, the freedom and cost savings of living off-campus near Drexel University are too good to ignore.
If you're keen to rent in a modern apartment building in University City or near Temple University, check out Tripalink, where you can find plenty of apartments just off the Drexel University campus.