Finding a new living arrangement near campus while you are enrolled in college is a stressful experience well-known to everyone.
Numerous stories describe roommates who eat their neighbors' food and disrupt their sleeping patterns. Other stories expose upstairs neighbors who bowl in leagues at ungodly morning hours.
Still, other stories describe tenants whose rooms are the size of their roommates' closets. All of these are problems from your worst nightmares that you really wish you had been aware of earlier.
When searching for off-campus housing options at Temple University Philadelphia, though, it doesn't have to be like this. High-quality off-campus housing and friendly landlords in the area are more than willing to offer you a space that is conducive to relaxation.
Because we understand the challenges you're facing, we aims to provide a more immersive university atmosphere while you are living off-campus.
So, does Temple have off-campus housing?
We have investigated apartment and home rentals in the Philadelphia region close to Temple University for you. So let's take a look.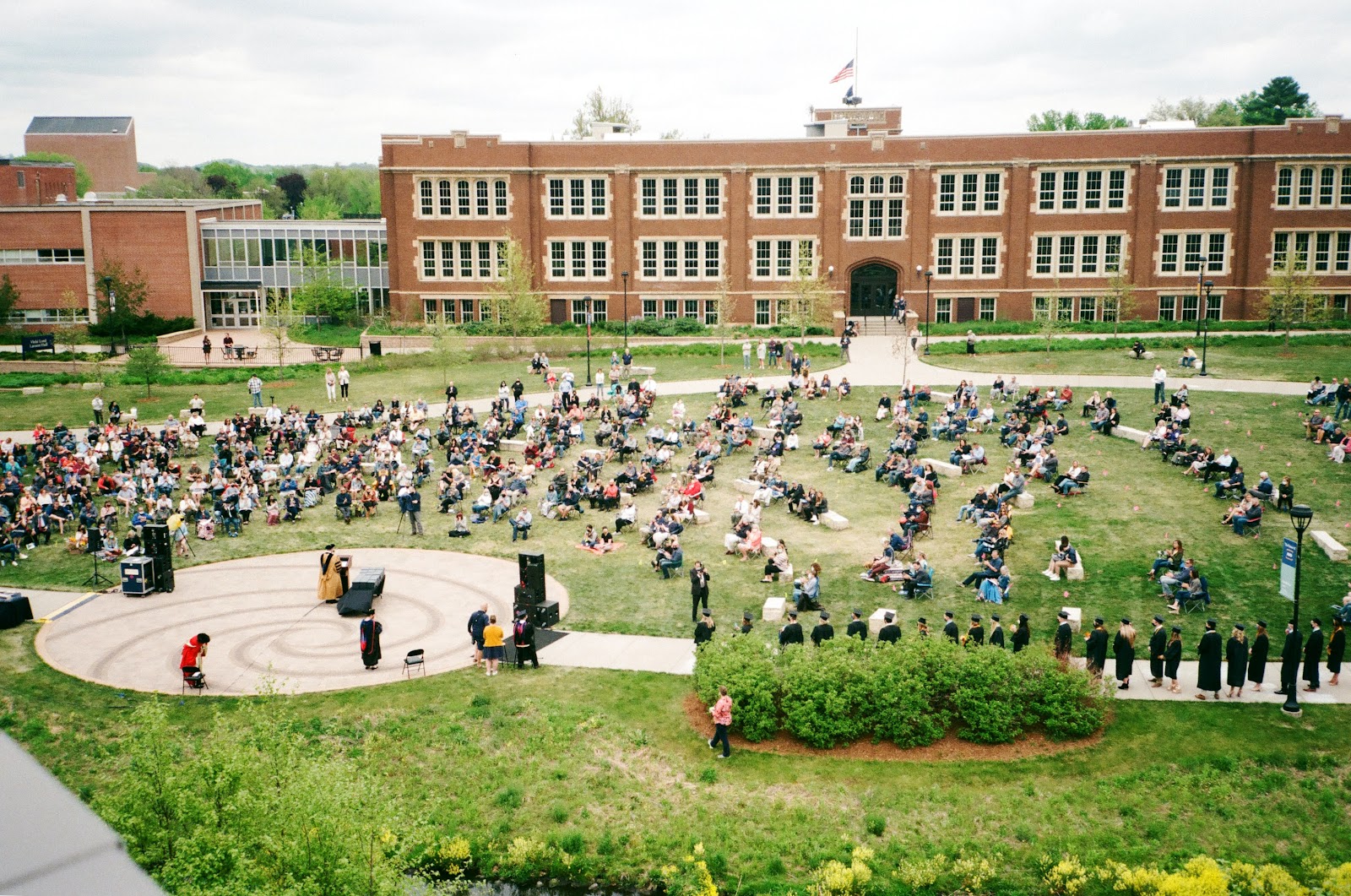 Photo by Olu Famule on Unsplash
The Edge Student Village
The Edge Student Village provides student apartments in Philadelphia and temple campus housing in the form of a university village, and it's located close to Temple University and the student center.
Single or shared furnished apartment is available to rent. Outstanding facilities are here to gear toward fostering healthy routines and encouraging pleasant interactions with others.
After having good exercise at the two-story fitness facility and mingling with your roommates on campus, you are also welcome to use the study areas.
You can look forward to having access to on-site laundry facilities, indoor bike storage, and stunning views.
There are times when mega-complexes like this one pile on the luxuries, yet at the same time, they fail to respond to calls for upkeep. But this place will make your college experience all you've hoped for.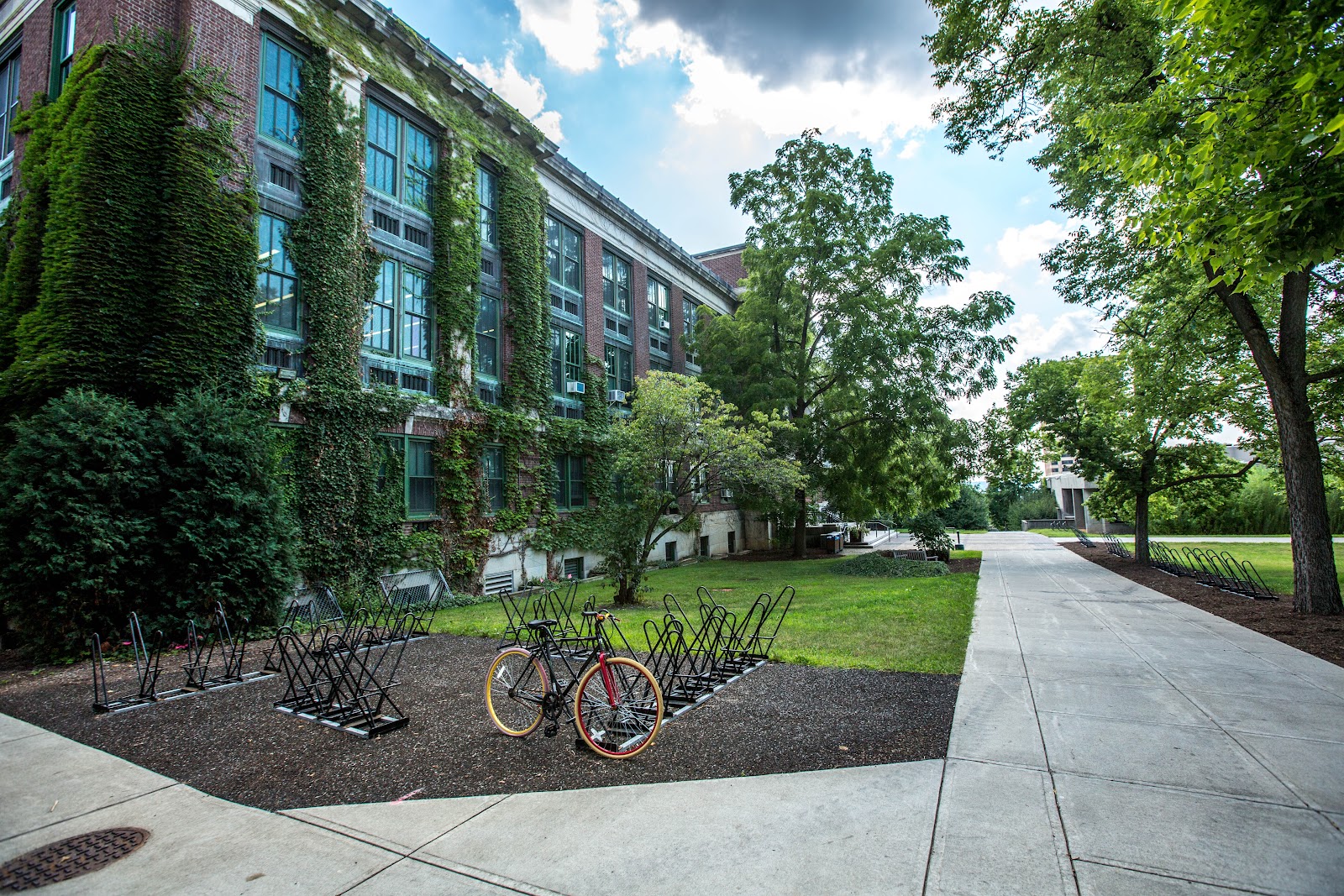 Photo by Ryan Jacobson on Unsplash
Maze Group
The Maze Group is a full-service real estate development business that provides constructing and leasing of student housing within walking distance of Temple University and Temple Philadelphia college campus.
They have an unparalleled dedication to excellence and a devoted team that is committed to providing you with the highest-quality houses in the area.
MK Management Group
The MK Management firm offers he access of its entire suite of property management services to Temple University Philadelphia, allowing the university to manage its holdings.
This agreement promises that MK Management will do its best to embrace your transition onto the campus and into the university atmosphere.
One of the distinguishing aspects of who they are is how they support clients in a polite, prompt, and trustworthy manner. This assistance is offered to all customers who choose to work with them.
This property can create a warm comfort zone for you to adapt to this area better.
Diamond Green Apartments
The off-campus sanctuary known as Diamond Green Philadelphia is nestled away on the extreme periphery of the Temple University campus.
You can choose between the fully furnished two- or four-bedroom apartments, which are perfect for sharing with friends.
Furthermore, its excellent amenities and university atmosphere will satisfy you.
The property features various amenities, including a common area, a workout center, and private balconies for each unit.
You can spend less time on commuting and get easier access to grocery store, deli, pizza, hookah bar, and hair salon.
Govberg Realty
The major concentration of Govberg Realty is on the development of homes in Philadelphia for students located in the immediate area near Temple Universities' campus. They want to treat each of their clients ethically, honestly, and professionally to achieve their goals.
They aims to enhance the relationship with the client and are trying to offer the client the most pleasant and satisfying experience.
Follow along with the hashtag on Twitter. You will receive notifications about leasing offers near the main Temple campus and other useful information about renting.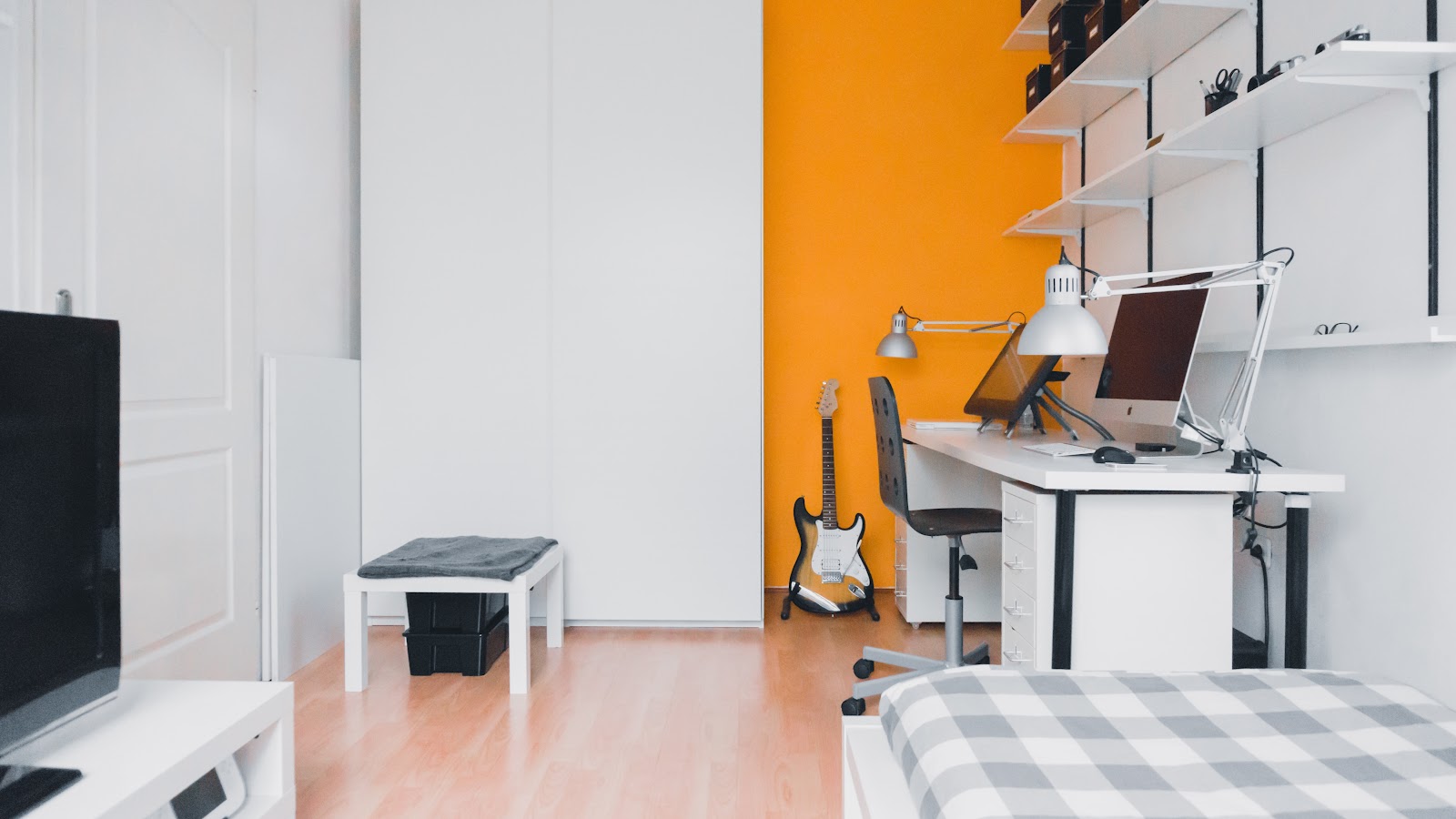 Photo by Norbert Levajsics on Unsplash
Temple Villas
The Temple Villas Philadelphia provides the comfort of living in a dorm while also providing the independence and convenience of off-campus accommodation.
Temple Villas offers accommodations in a wide variety of settings around the main campus and is likely to have one that is ideal for you.
You'd be able to brag to others that you live in a villa since the apartments are dubbed "Temple Villas," which is exactly what they are. Don't terms like apartment or studio just not sound as nice as that does?
Just picture yourself bragging to your pals back at home about the villa in Philadelphia that you currently rent. Even without the great evaluations, that fact alone would make the Villas worthwhile.
The Skyline Apartments
Choose Skyline to experience the height of off-campus student luxury. Living at a Skyline property gives you access to an abundance of facilities and the convenience of being close to Temple University Philadelphia.
Temple University students may choose between completely furnished two-bedroom and three-bedroom apartments to share with roommates and friends in this lovely complex.
Students at Temple can enjoy stunning views of Philadelphia at the rooftop garden deck.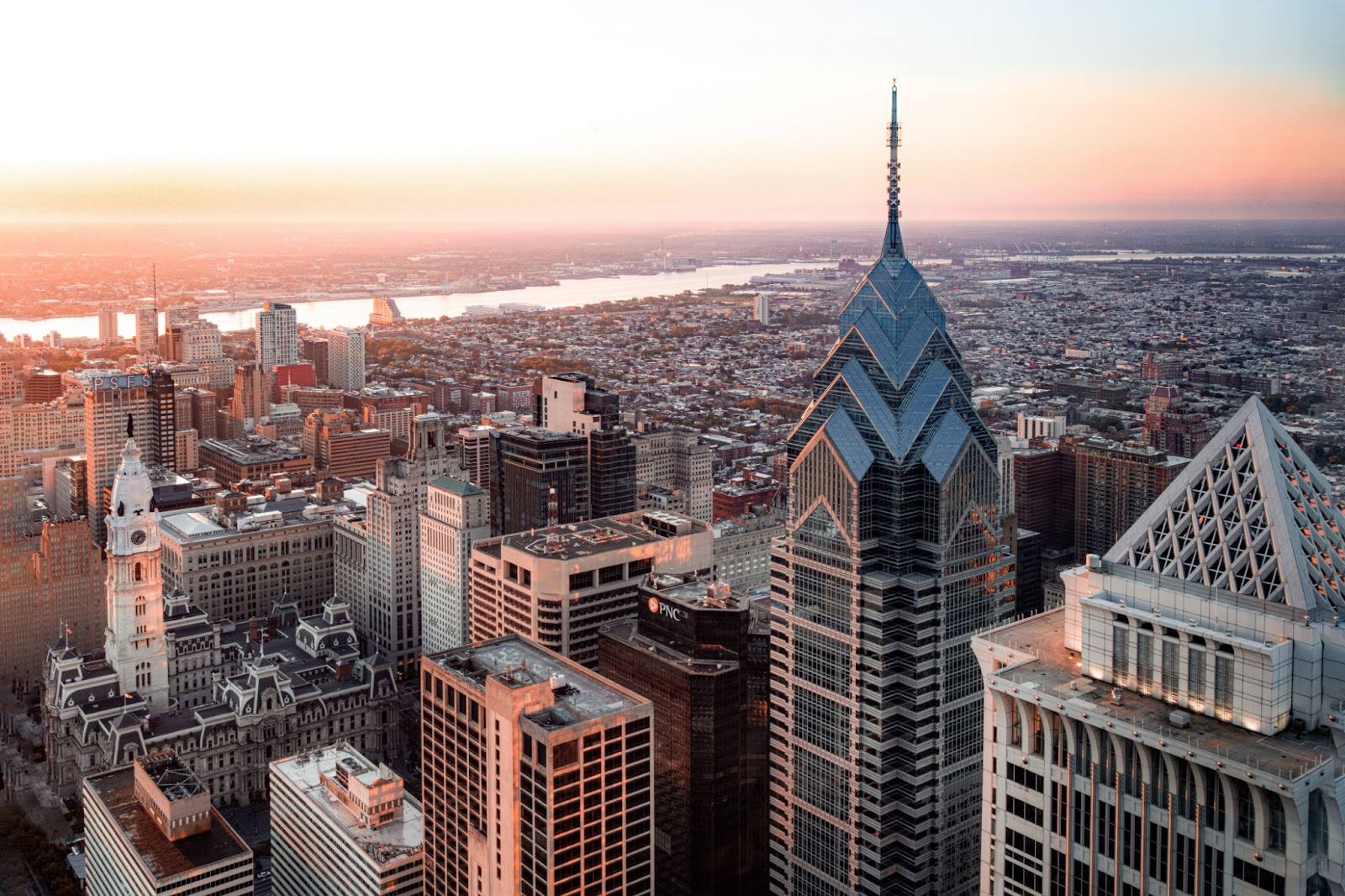 Photo by ActionVance on Unsplash
North Broad Living Management
North Broad Living Management can satisfy your demands whether you are interested in living immediately on a campus property, near the football stadium, or downtown.
North Broad offers an online tenant portal and staffs to help you settle down more effectively. You can clearly realize the off-campus housing alternatives they provide for Temple University Philadelphia's students are the best of the best.
Photo by Parker Gibbons on Unsplash
Oxford Village
Temple University's main campus is located around three kilometers from Oxford Village in Philadelphia, which offers quick access for students to get to other places.
This property is close to the gambling room, well-known museum and restaurant.
Moreover, it has already earned a well-deserved reputation for being one of the most desirable off-campus housing alternatives that Temple University Philadelphia has to offer.
Temple Nest Apartments
Students near Temple University add power to the development of the Temple Nest, one of the nation's top student-friendly housing units near Temple University Philadelphia complexes.
Students don't need to go far for classes, because Temple Nest's fantastic location is walking-friendly from home to campus.
In these remodeled and spacious apartments, you can enjoy large flat-screen TV, appliances made of stainless steel, a dishwasher, and a lot more.
And because of its adaptable lease periods and a variety of possible floor plans, The Temple Nest is a very sensible choice.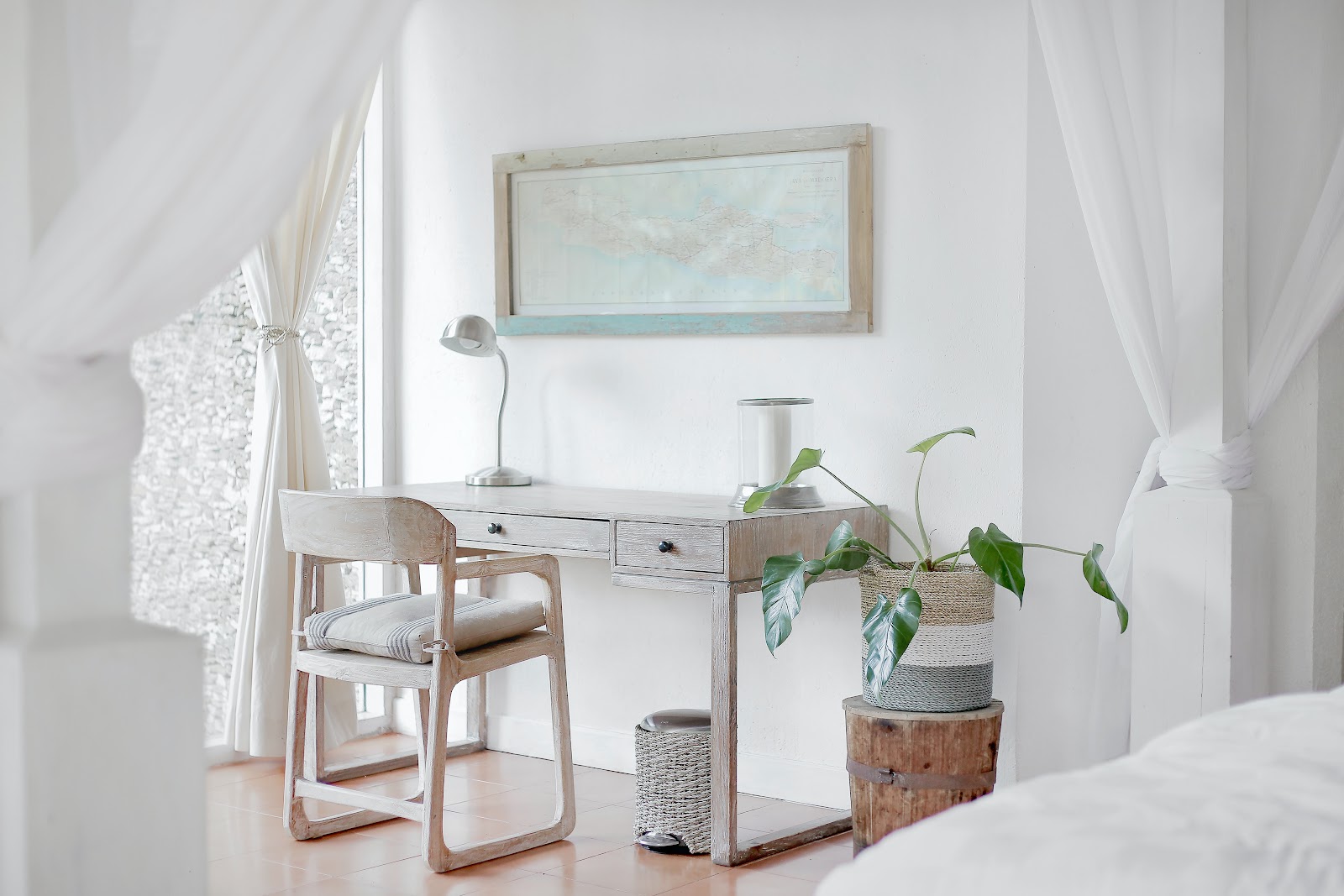 Photo by Hutomo Abrianto on Unsplash
The View at Montgomery
The View at Montgomery is the only resort-style, all-inclusive apartment for students to rent in the area close to Temple University Philadelphia's campus.
Moving into a property at The View will completely transform your life if you want less roommates, more facilities and more privacy.
The catchy, colorful design on the surface could get your attention, but the important thing is what's on the inside. You will have access to a fitness facility open around the clock, tanning beds, a study area, bicycle storage, and various other services.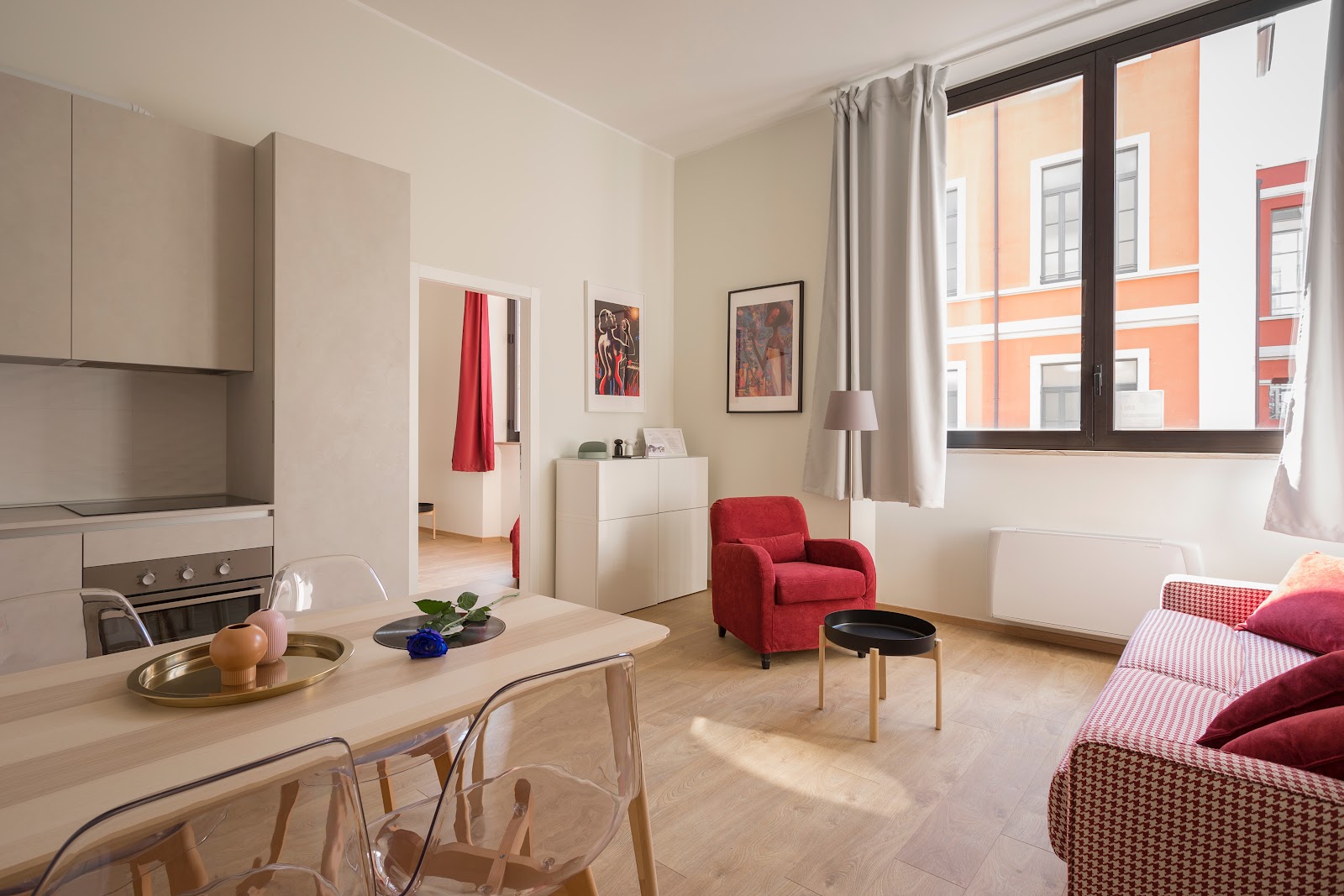 Photo by deborah cortelazzi on Unsplash
4027 Baring Street
This Philadelphia student-friendly housing at 4027 Baring Street is located in the center of University City. You are within walking distance of virtually every other exciting corner in the neighborhood.
You can enjoy comfortable private rooms, wonderful outdoor museums, military bases, main campus, and commercial centers.
You can reach most subway stations on foot in less than five minutes. But make your reservation as soon as possible because these rooms are in high demand!
Conclusion
Tripalink is always here to help you make the best choice from a substantial number of properties around Temple University off-campus housing in Philadelphia.
Don't let the worry become another nightmare; Tripalink is here to help.