There are so many great off-campus housing options near the University of Pennsylvania, and you're probably wondering how to choose the best one for you.
When you're looking to live off-campus, you'll want to consider how far you'll be from your classes and what kind of public transportation is available near you. University City, for example, is a prime location near the campus with budget-friendly restaurants and bars.
Use this guide to get to know the most popular student housing communities near UPenn. You'll see that when it comes to UPenn housing, you'll find a variety of options from high-rises to co-living apartments.
Here are the top seven housing options to check out before making your final decision.
Luna on Pine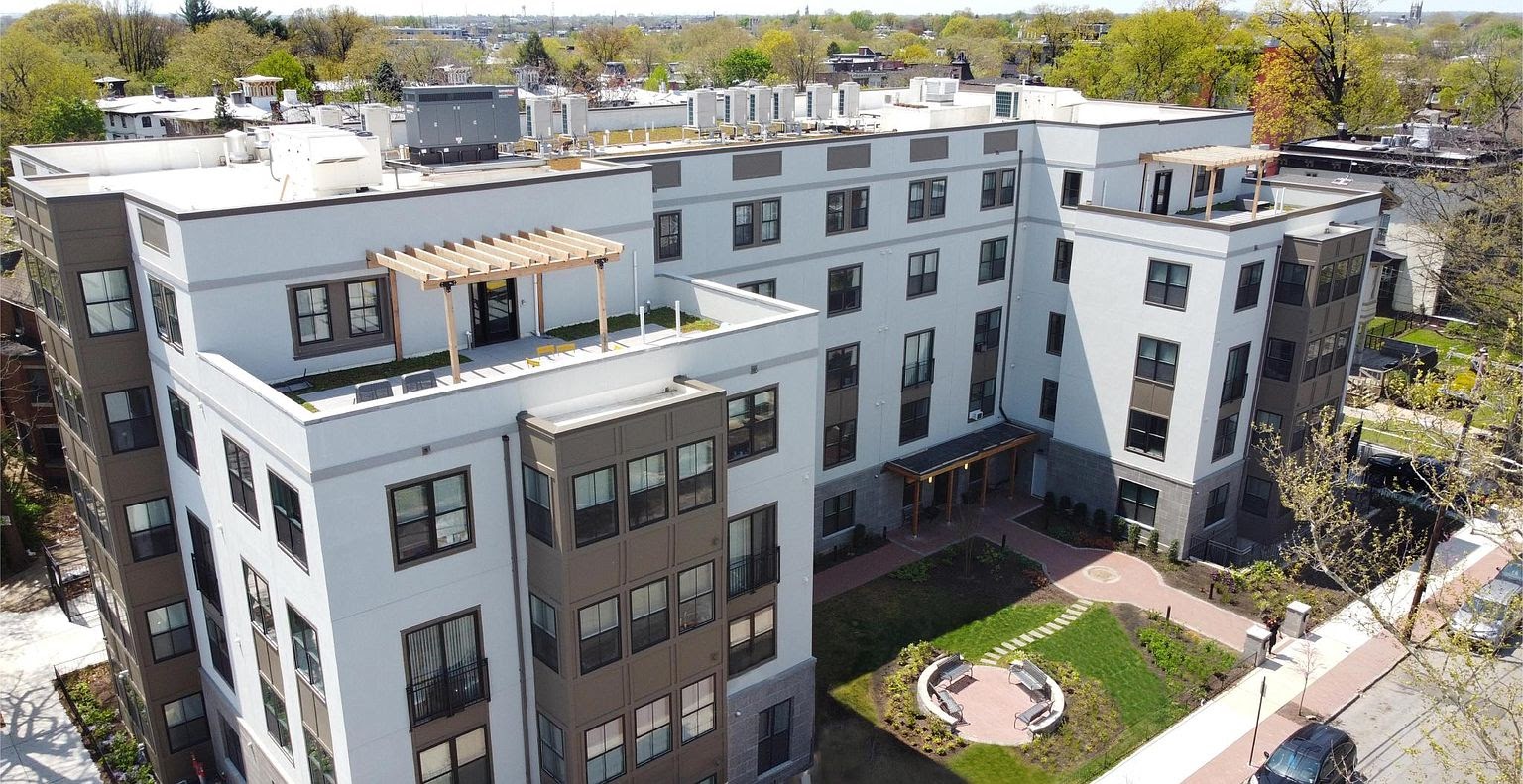 Luna on Pine is an apartment building located two minutes from campus, 10 minutes from the 30th Street subway station and 15 minutes from the city center. The complex offers studio, one-bedroom and two-bedroom apartments. They can come fully furnished or unfurnished, depending on what you prefer.
Students love the amenities at this building including the ridesharing waiting area in the lobby, a dedicated package room, Equinox club room with a kitchen and space to entertain, lounge rooms on each floor and two rooftop decks.
Evo at Cira Centre South
The Evo housing community is located a bit further from the UPenn campus, but its amenities make up for it. They include several two-story study lounges, a rooftop infinity pool, free fitness classes and a complimentary 24-hour coffee bar.
It's only an 18-minute walk from campus, and it's located near the 30th Street Station that connects students to the rest of the city.
The Simon at Founders Row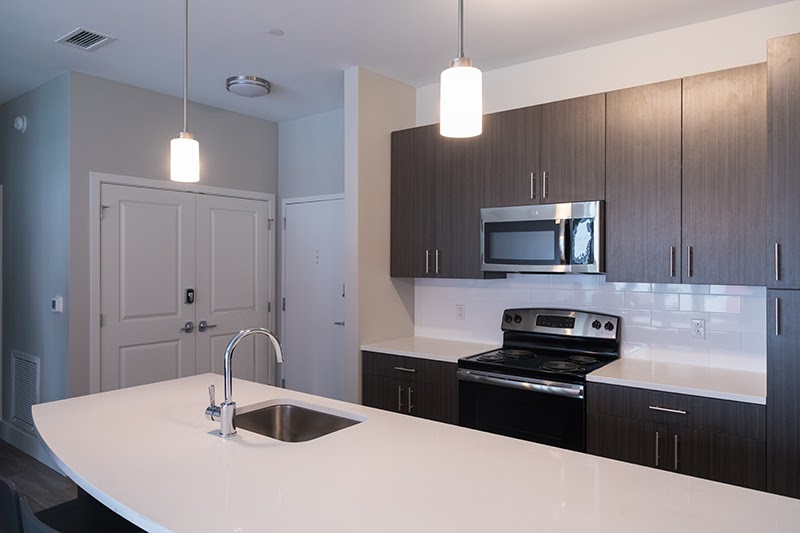 The Simon offers fully furnished apartments just 10 minutes away from UPenn campus. This UPenn Housing community is made up of a five-story building with just 28 apartment units.
Students' favorite amenities include the fitness center, a washer and dryer in every unit and the high-tech keyless entry. Reserved parking spots are also available for students who have their own car.
University City Housing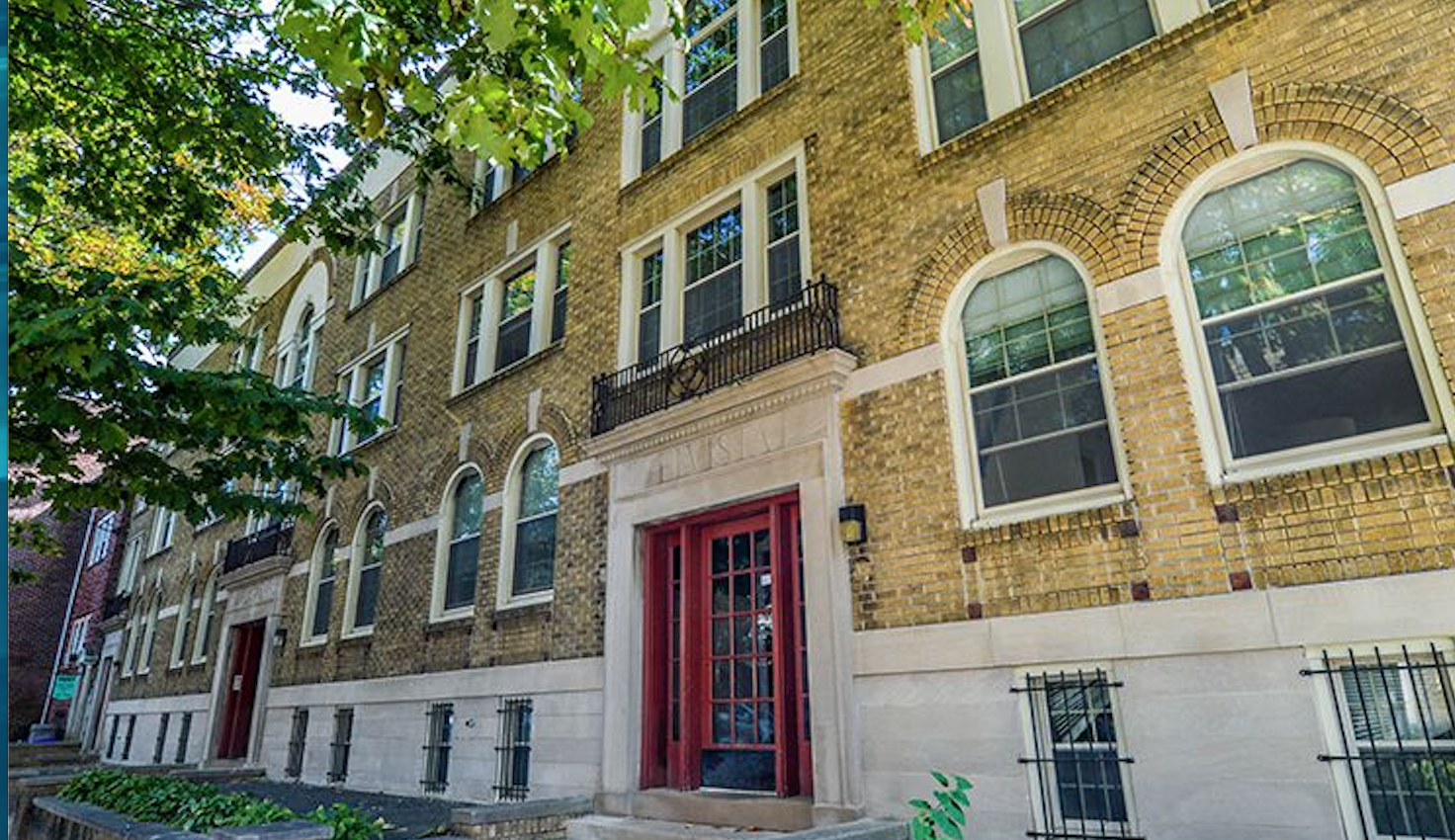 University City Housing handles leasing for several top apartment complexes near the University of Pennsylvania.
These properties include El Vista, which features bright and spacious apartments just a few blocks from UPenn. Additional amenities include on-site laundry facilities, 24-hour emergency maintenance, modern kitchens and high-speed access internet included in your rent.
The Branded is another UPenn Housing option managed by University City Housing. Located right across the street from the University City Police Station, the complex is also within walking distance to an Acme market and the 40th street SEPTA Market-Frankford Line.
Solo on Chestnut
This UPenn housing option is a luxury apartment building located in University City, just 11 minutes from campus. The complex offers short-term as well as long-term rentals, making it an ideal spot for students who have an extra semester left in school.
Apartments fully furnished or unfurnished options available. Amenities range from a full-sized gym to multiple study rooms for students to catch up on work.
3737 Chestnut by Korman Residential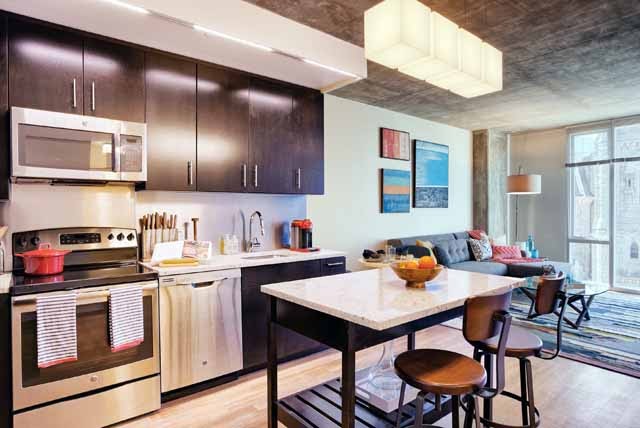 3737 Chestnut is a luxury UPenn housing option featuring one- and two-bedroom apartment units in University City. The apartments are pet-friendly and some come fully furnished. The high-end units also come with floor-to-ceiling windows and high ceilings.
The complex offers flexible lease options including short-term rental agreements with 30-day minimums.
Tripalink Apartments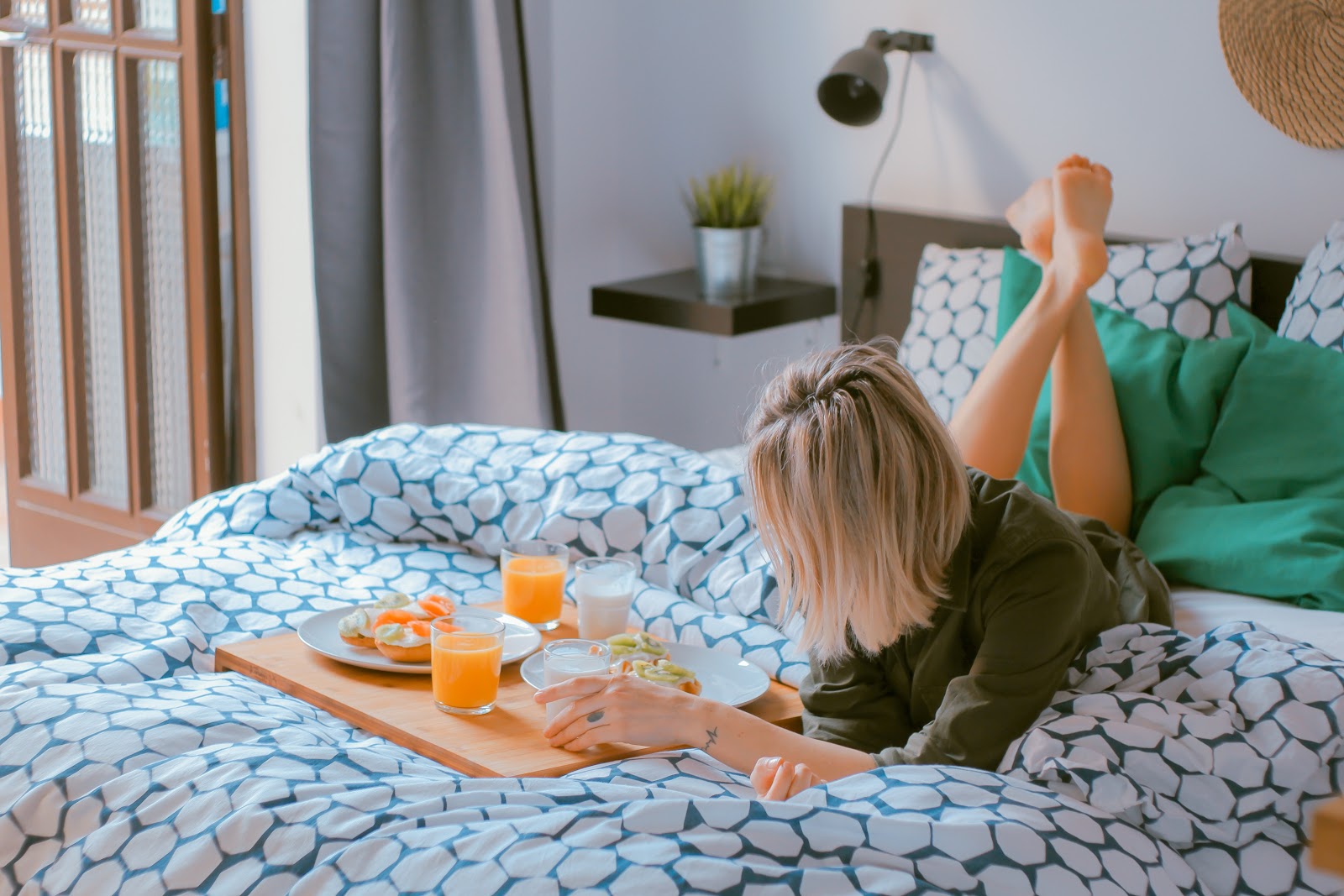 If you're looking for a UPenn housing option that's comfortable, safe and affordable, then Tripalink is by far the most convenient and easy option.
Tripalink is a co-living community with incredible properties near the UPenn campus and is by far the best housing option near the university. Tripalink is the only co-living community near the University of Pennsylvania with cleaning service, community benefits, on-site laundry and utilities included in the rent price.
Tripalink offers two- to five-bedroom homes that are conveniently located near campus, and they're often more affordable than other student housing options in the area. You can rent a private bedroom for about $750 per month at Tripalink, with all amenities included — a bargain compared to others in the area. You also don't have to share your bedroom with a roommate if you live with Tripalink, since you'll be able to afford your own private bedroom.
Living off-campus is much more affordable and spacious than living in a dorm where you have to share a room and bathroom with other roommates. When it comes to choosing your UPenn housing, make sure you make the best choice for you.