Welcome to North Seattle College! As a new student, you may be wondering how this college is. Before moving any further, let's have a brief introduction to North Seattle. The institution is a 2-year community college offering a variety of associate degrees, certificate programs, and transfer options.
It is a great place for students who are looking to complete their general education requirements, pursue a specific career or vocational program, or prepare for transfer to a 4-year institution.
The passing grade here is a "D-" (1.0) or higher. This means that if you earn a grade of D- or higher in a class, you will receive credit which will count towards your degree or certificate requirements. However, it's important to note that many programs and transfer institutions have higher grade requirements for certain classes, so it's always best to strive for the highest grade possible.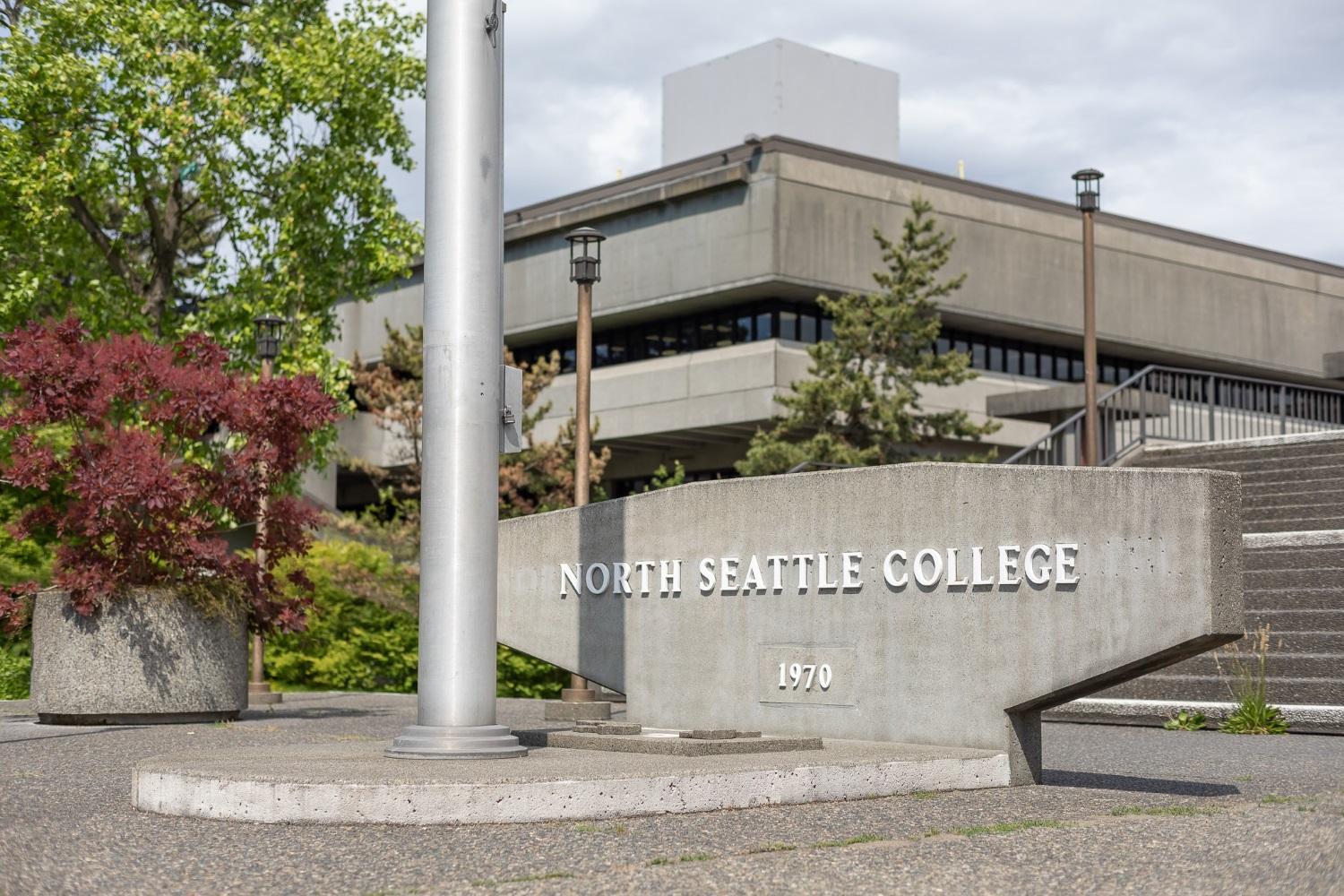 North Seattle college guide
Now let's move on to answer your next question "what campus facilities and services are available to you and how to find off-campus housing?' This guide will provide you with everything you need to know to make the most of your time here. It might be the student guide north seattle college people would definitely recommend to their juniors.
Campus Map
The first step to getting familiar with North Seattle is to take a look at the nsc campus map. This map will show you the location of all the buildings on campus, including classrooms, offices, and student services. You can also find the locations of parking lots and bike racks.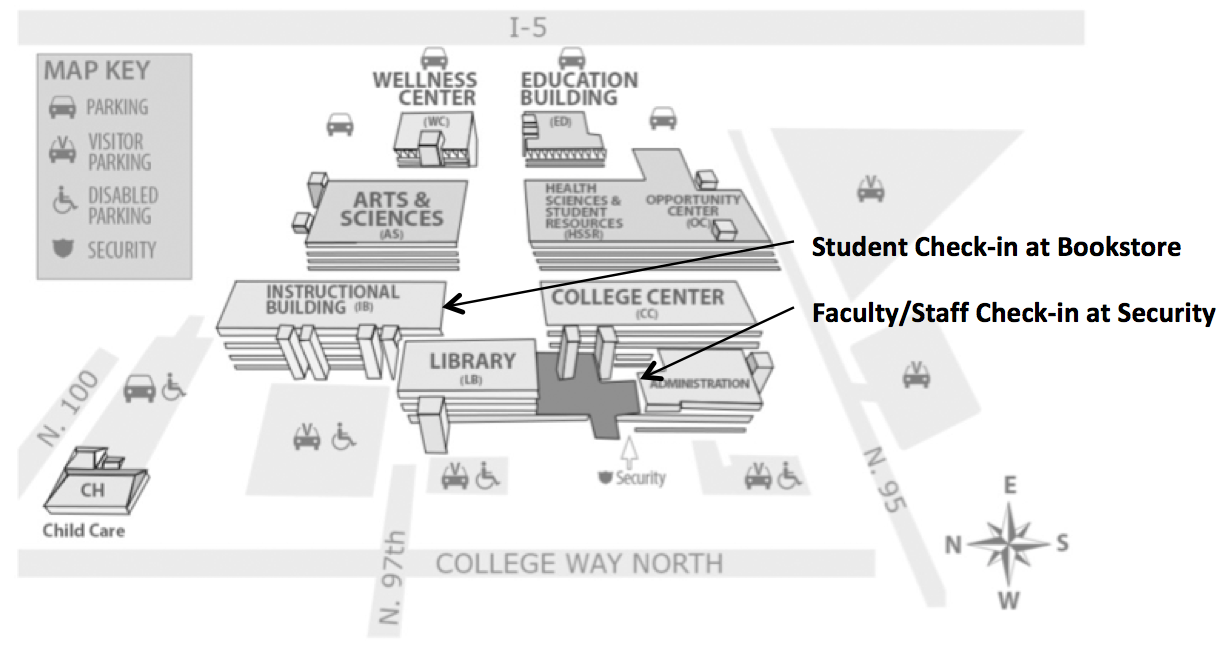 Student Services
At North Seattle College, they understand that succeeding academically and personally can be a challenge for students. That's why they offer a wide range of student services to help you navigate your college journey. From academic advising to career services, they've got you covered.
Your academic advisors are like your personal GPS: they'll guide you through your college journey, help you to plan your class schedules and choose the right major, and prepare you for transfer to a 4-year institution. And when it comes to your career, their Career Services Center is like your personal job fair. You can find resources and support to help you land your dream job or the next step in your career.
Campus Life
Campus life at North Seattle College is exciting and dynamic, offering several chances for involvement and networking for students. The College has a robust student government and clubs and organizations program, with over 30 clubs and organizations to choose from. These range from academic and career-focused clubs to cultural and special interest groups.
There is also a variety of leadership and volunteer opportunities available, allowing students to get involved in the College and the surrounding community. North Seattle College also hosts a variety of events and activities throughout the year, including concerts, lectures, and cultural events. These events provide students with the opportunity to learn more about different cultures and perspectives, and give students a chance to meet and connect with other students and members of the college community.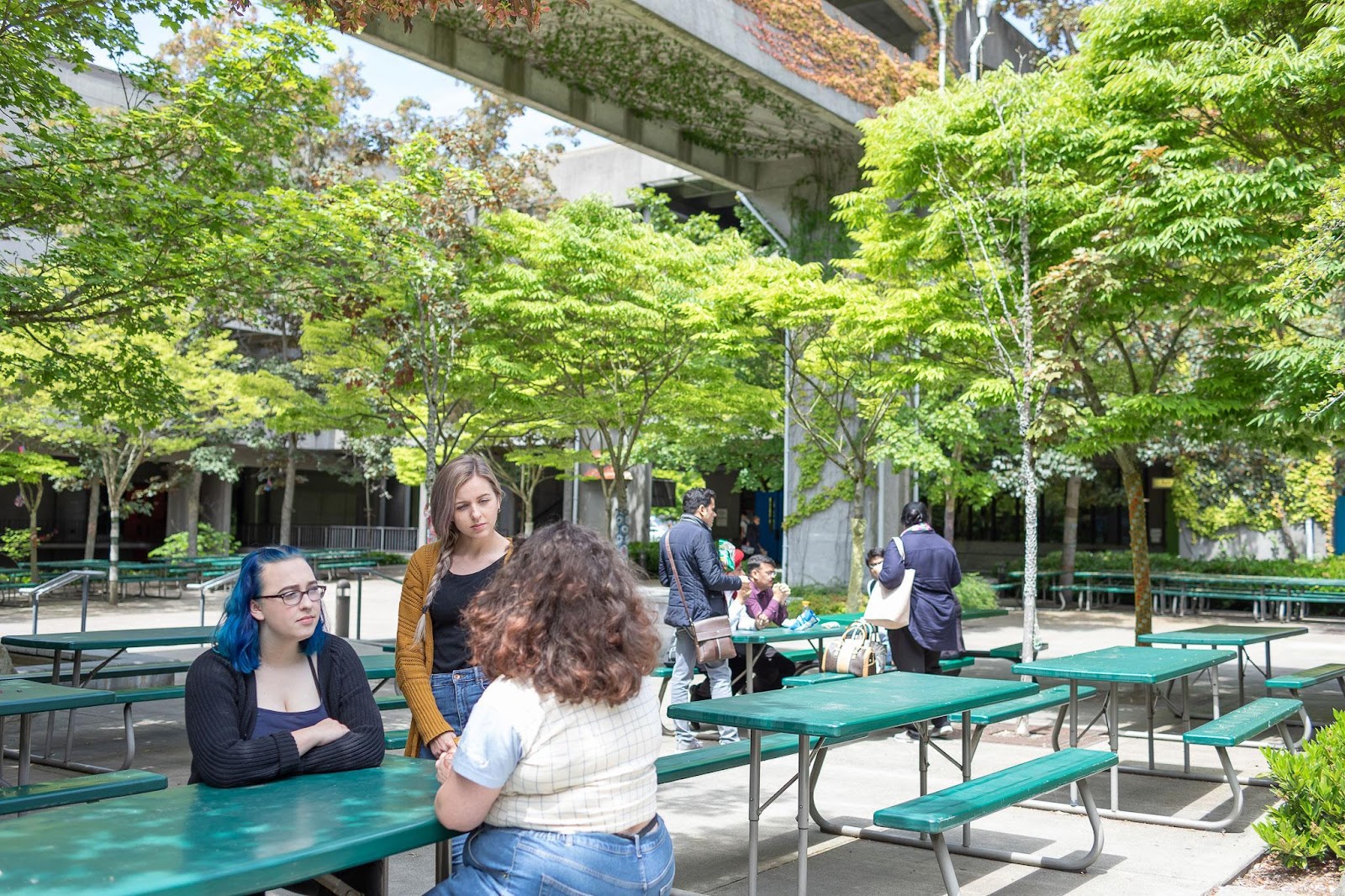 Dining on Campus
North Seattle College offers a variety of dining options for students, with several dining halls and cafes available on campus. These options provide healthy and delicious food to students, catering to various dietary needs.
In addition to this, the college also houses a food bank that offers assistance to students who require it. The focus is on ensuring that students have access to nutritious meals throughout their academic journey at North Seattle College.
Fitness and Recreation
Here you can find a fitness center, an indoor swimming pool, and a variety of sports fields and courts. There are also several outdoor spaces for students to enjoy, including a nature trail and a lake. Additionally, the College offers intramural sports and fitness classes.
Off-Campus Housing
Students here have a variety of options for off-campus housing. Many students choose to live in apartments or houses near the College. However, you can also find a variety of north Seattle rentals available for students who prefer to live on their own. The College's off-campus housing office can help you find a place to live that fits your budget and your lifestyle.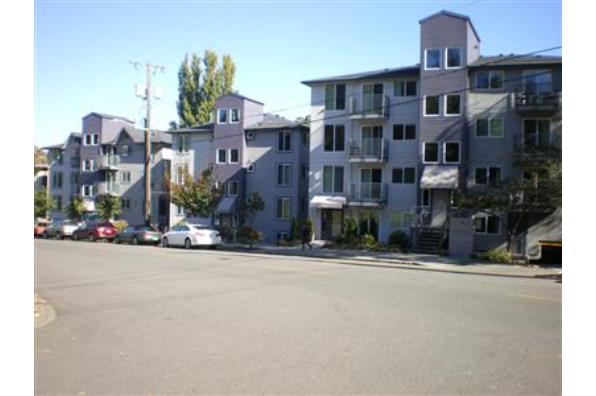 Safety and Security
North Seattle College is committed to providing a safe and secure environment for all students. The College has a campus police department that patrols the campus 24/7 and responds to emergencies.
There are also emergency call boxes and blue light phones located throughout the campus. Additionally, the College has a safety escort service available for students who need a ride home after dark.
This is a highlight for students who enjoy occasionally leaving the campus to enjoy outdoor activities in Seattle.

Transportation
The College is located near several major highways and public transportation options. Students can take buses, light rail, and ferries to get to the College. Additionally, the College has a shuttle service that runs between the campus and several nearby neighborhoods.
Technology
The institute understands the importance of technology in today's world and is committed to providing students with the tools and resources they need to succeed. The College has a state-of-the-art computer lab that is available to all students. This lab includes a wide range of software and applications, including Microsoft Office Suite, Adobe Creative Suite, and various specialized software programs. Additionally, the College offers free wireless internet access throughout the campus, so students can stay connected and work on their assignments wherever they are.
The College also offers a variety of online resources, including online classes and degree programs, online tutoring, and online library services. These resources are designed to provide students with the flexibility and convenience they need to balance their academic and personal responsibilities. They also have a comprehensive IT helpdesk to provide technical support for students and staff. They are available during regular business hours to help students with their technical needs, from setting up a new computer to troubleshooting connectivity issues.

Distance Learning
North Seattle offers a variety of distance learning options for students who can't attend classes on campus. The College has several online programs and also provides students with the resources they need to complete classes remotely. Additionally, the College has a virtual office and a virtual tutoring service.
International Students
They welcome international students from around the world. The College has an International Programs Office that provides support and resources for international students. This includes assistance with immigration, academic advising, and cultural events. Additionally, the College has a homestay program for international students who need help finding housing.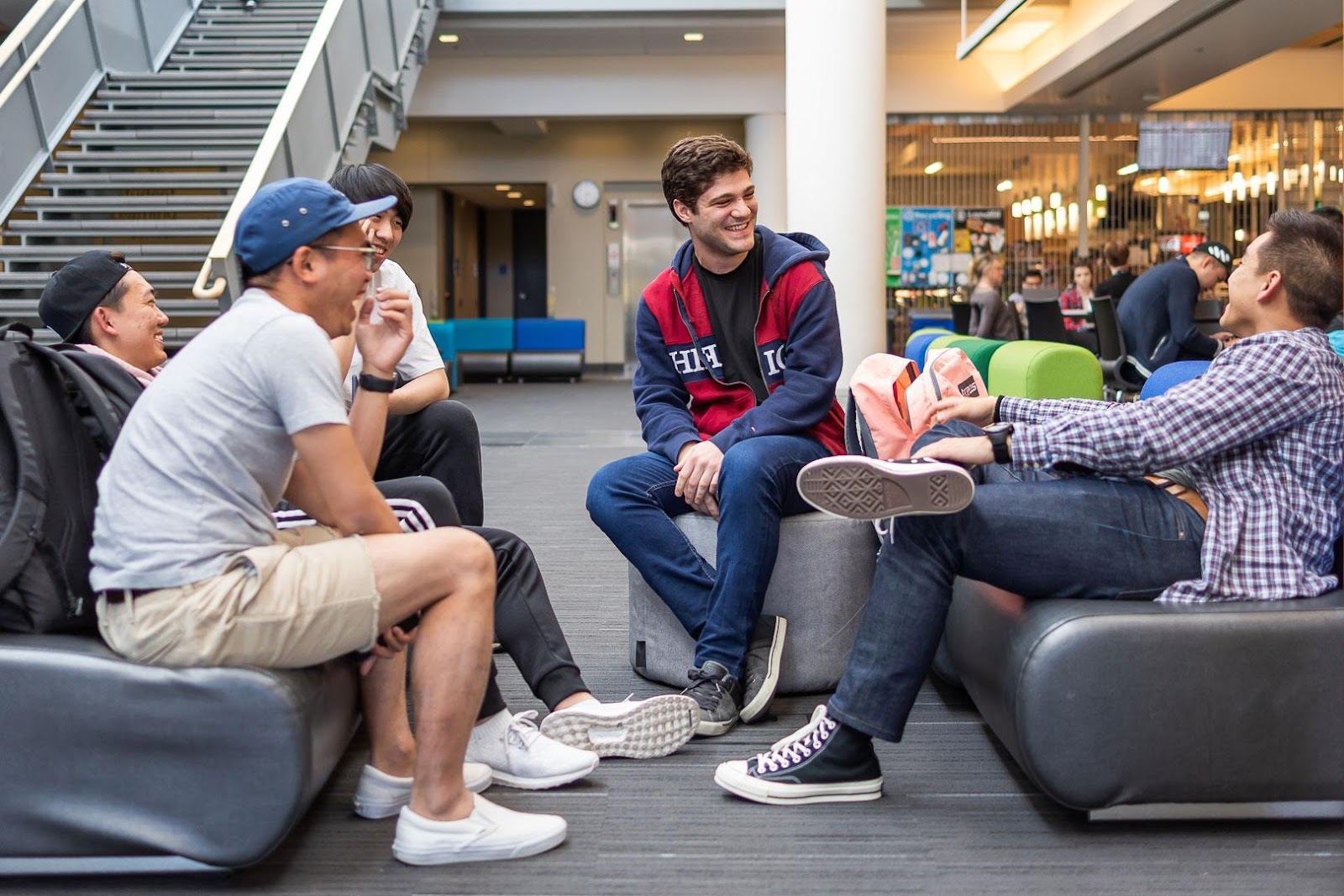 In conclusion, North Seattle College is a vibrant and dynamic institution that offers a wealth of resources and opportunities to help students and young professionals succeed.
Whether you're looking for academic support, recreational activities, or off-campus housing options, they have something to offer. As you explore all that this College has to offer, don't forget to check out the UW off-campus housing options, which can provide even more options for your living arrangements. So, whether you're a new student just starting out or a returning student looking for something new, this College is a great place to be!