Going to the beach is ingrained in LA culture. With an abundance of sunshine and good weather all year round, there's never a bad time to soak up the sun, work on your tan and enjoy the ocean breeze in LA.
In fact, it's what makes the city one of the most exciting places for college students and young professionals to live.
Whether you're laying out in the sand with your favorite book or catching a sunset with friends, you want to make sure you explore all the best beaches in LA while you call the city home. From iconic spots like Santa Monica Beach to laid back, picturesque spots like El Matador State Beach, here are the seven best beaches in LA.
Santa Monica Beach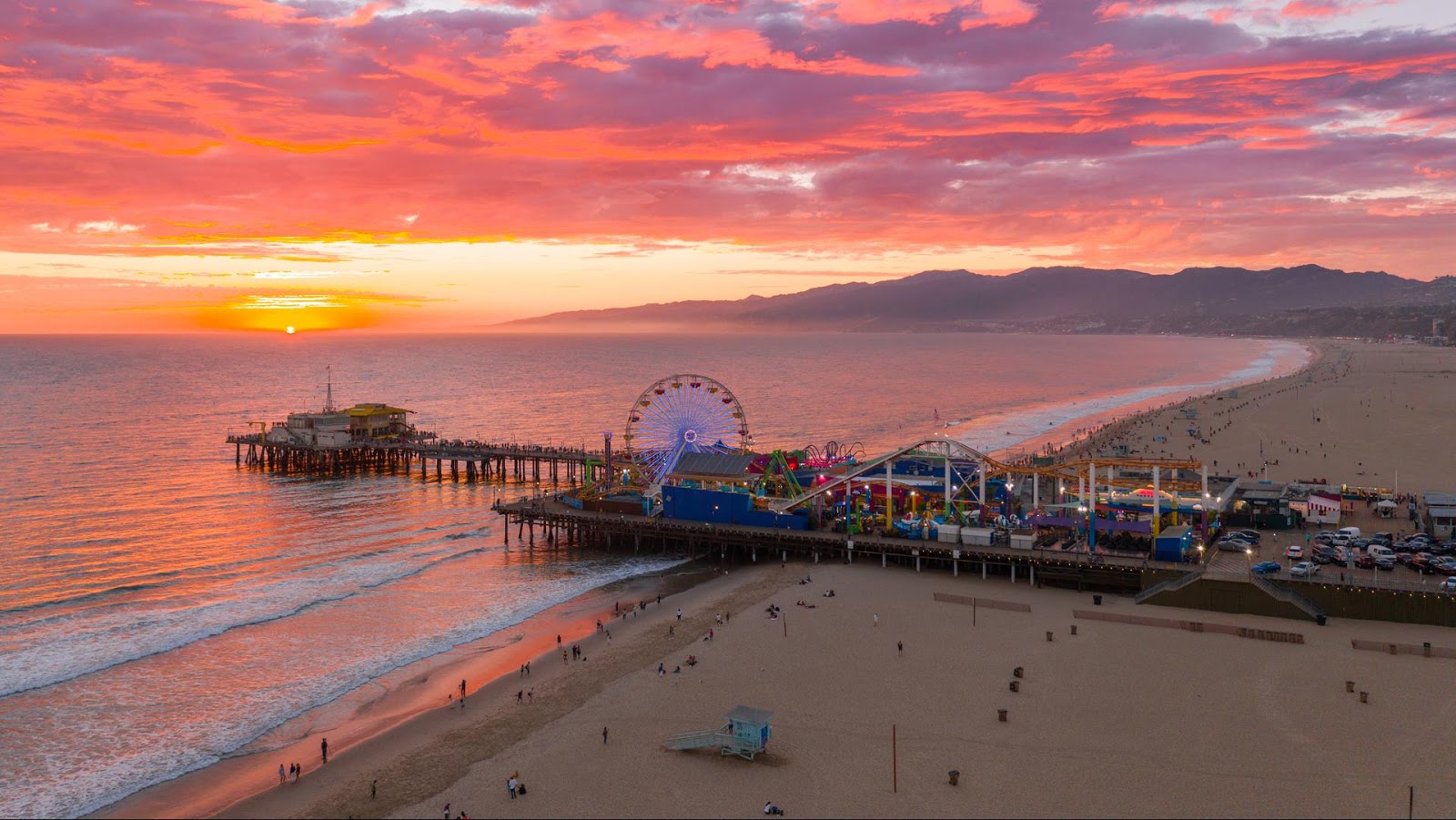 Santa Monica is not only one of the best beaches in LA, but it's also one of the most famous along the West Coast. Located just west of Downtown LA, the long stretch of soft, sandy beach is where you'll find the iconic Santa Monica pier.
The pier has restaurants, theme park attractions and sweeping views of the surrounding ocean. Popular places to eat nearby include several concessions on the pier and Back on the Beach Cafe. It's also a perfect Instagram spot, so don't forget your camera!
Will Rogers State Beach
If you prefer a more low-key beach, Will Rogers State Beach is it. Will Rogers State Beach is located in Pacific Palisades, a little north of Santa Monica Pier, and it's known for being a bit less crowded than its iconic neighbor.
The sandy beach stretches for three miles and is good for sunbathing, swimming and volleyball. Plus, there's a parking lot conveniently located right next to the sand. It's best to bring your own picnic here, or hire a company like Bliss Beach or the Picnic Collective to set one up for you.
El Matador State Beach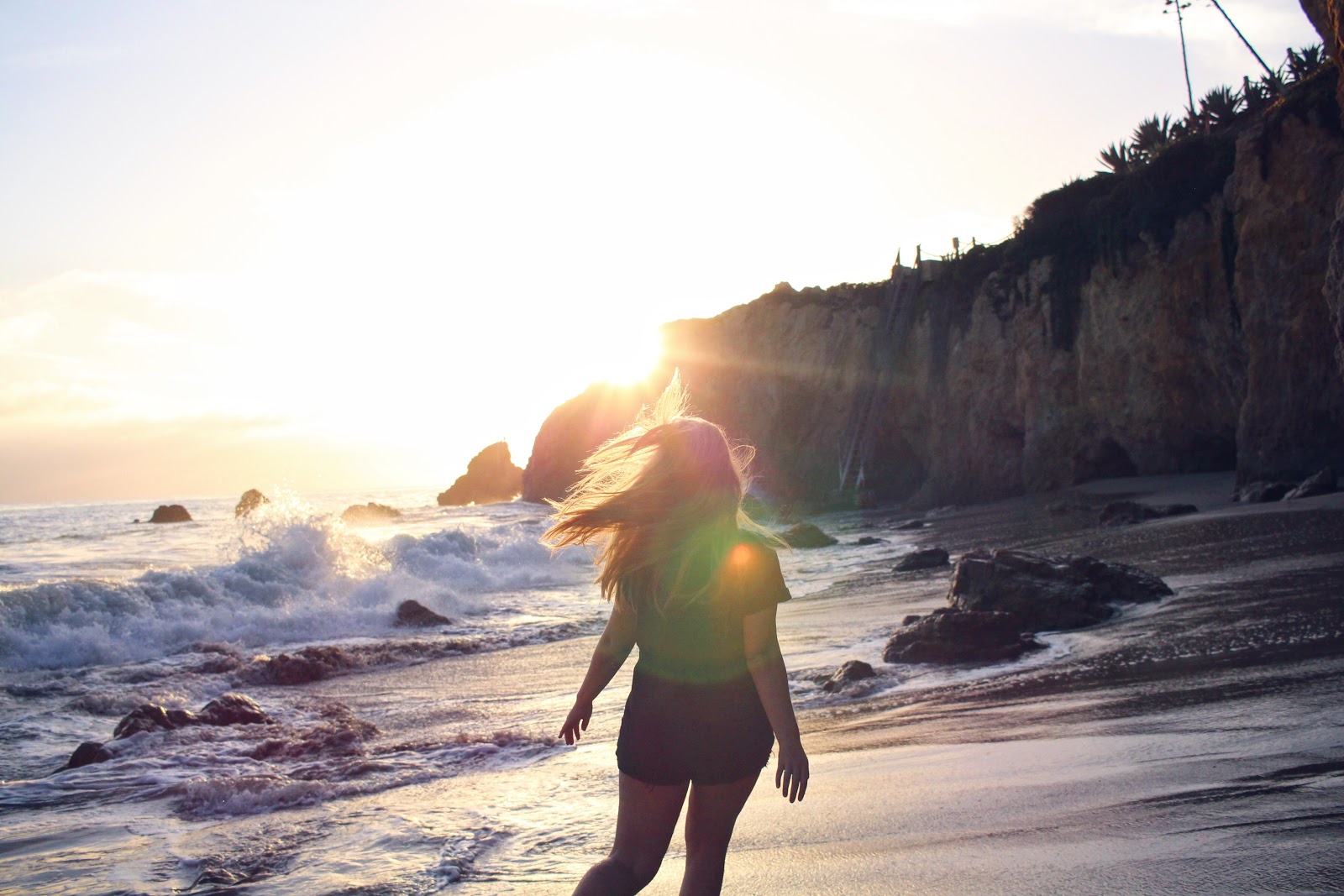 Stunning rock formations make El Matador State Beach one of the best beaches in LA, as well as one of the most picturesque. It's the kind of place you'll want to bring visiting family and friends to show them just how beautiful the LA coast can be. Tall bluffs offer panoramic views of the Pacific Ocean below, and you'll follow a picture-perfect staircase to get down to the sand. At the parking lot above, you'll find picnic tables looking out over the beach.
Topanga Beach
One of the best beaches in Malibu is called Topanga Beach, and it's quite popular among surfers. There are a wide range of ocean sports and activities available here. Aside from surfing, you can also subbathe, swim, scuba dive and kayak at Topanga Beach. You can also bring your own lunch and enjoy it in the lovely picnic area available on the beach.
Malibu Lagoon State Beach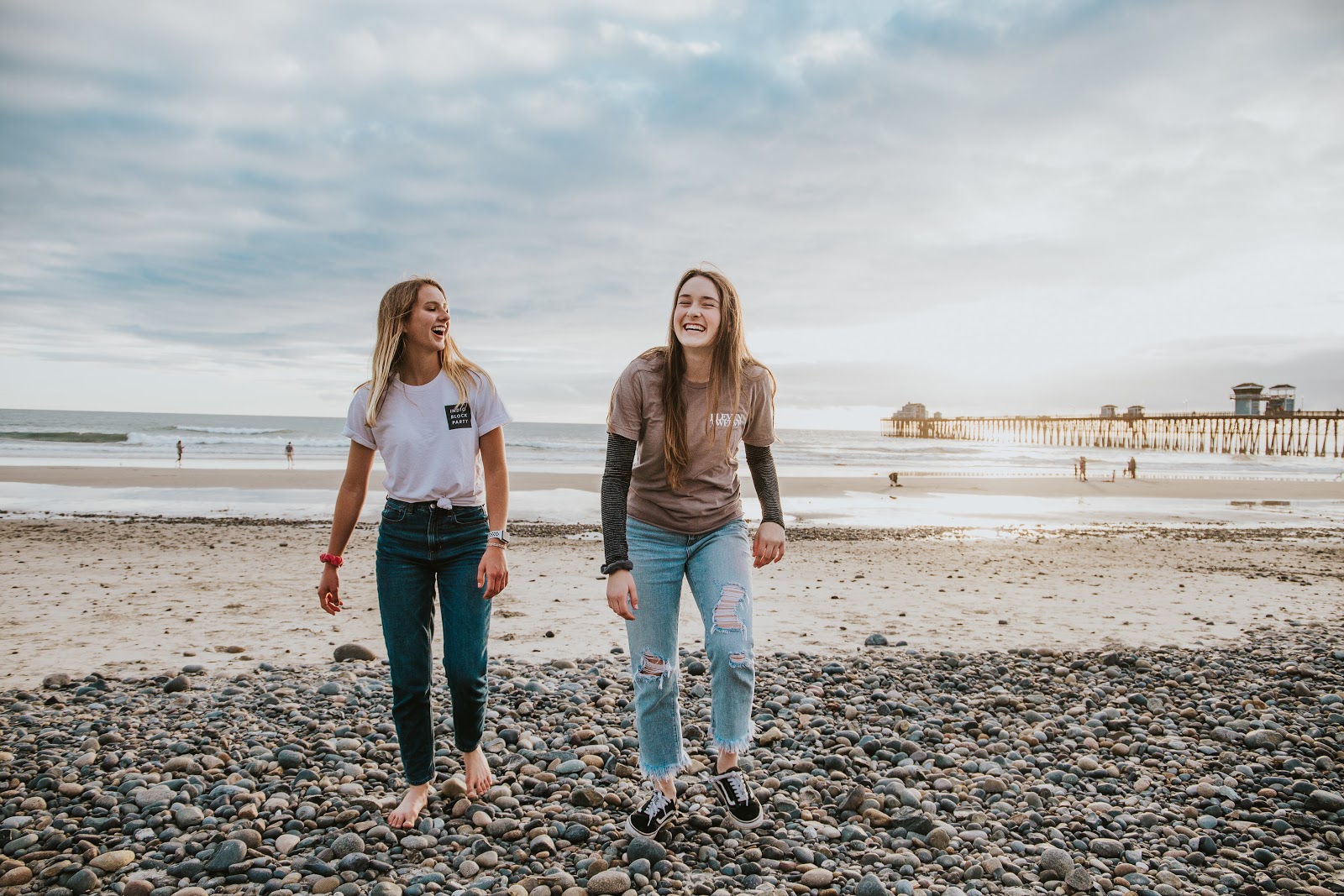 Another top-notch surf spot, Malibu Lagoon State Beach offers plenty of things for you to do other than sharing waves with surfers. You can also explore walking trails, admire the beautiful beach homes and grab a meal at Malibu Farm Cafe at the pier. If you enjoy local history, you can also visit the Adamson House nearby.
Honorable mention: Manhattan Beach
Aside from the best beaches in LA mentioned above, Manhattan Beach also deserves an honorable mention. The 2-mile long sandy stretch is popular for biking, swimming, volleyball, surfing and fishing at the pier. It's also known to have fewer crowds than Santa Monica or Venice, which gives the beach a nice laid back vibe.
Manhattan Beach also offers The Strand, a paved walking and biking path that runs along the beach. Head to nearby Simmzy's for burgers, or Jute Coastal Bar + Kitchen for big plates to share among your friends.
Honorable mention: Venice Beach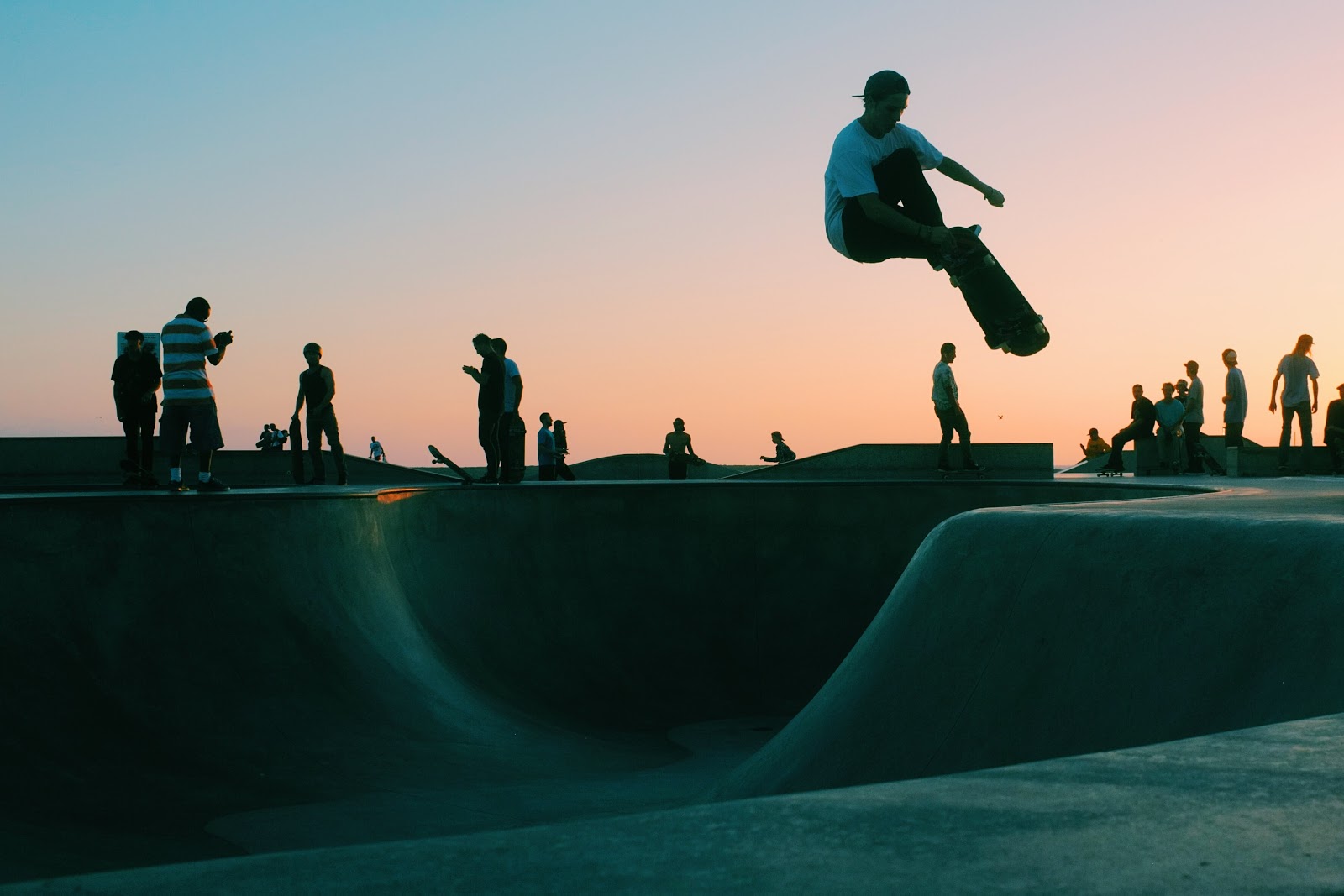 Venice Beach is an internationally renowned tourist attraction, but it's also highly popular with locals. It's an idyllic place to enjoy sunbathing and swimming with friends. You'll find loads of shops, bars and restaurants along the iconic 2.5-mile promenade, which you've probably seen in movies. If you're into skating, check out the beachside skate arena, too.
The good news is you can easily live near all of these fantastic beaches with Tripalink.
Tripalink has co-living apartments and private units spread across West LA and Hollywood. All of their properties are a short drive away from LA's very best beaches, making summer beach days easy, frequent and convenient.
The best thing about co-living is that it allows you to live near the best beaches and Instagrammable activities in LA without breaking the bank. Not only will you have the chance to live in one of LA's most coveted neighborhoods, but you'll also be doing so in style. Tripalink's apartments are beautifully designed, with updated kitchens and living rooms made for your comfort. Their property management team is really professional and personable which is super important when looking for an apartment.
Most of their rentals come fully furnished or with fully furnished options, ready for your move-in. In other words — less moving time, more time spent enjoying the LA sunshine!