So you just moved to Los Angeles and you are ready to dive headfirst into the influencer lifestyle. Or on a slightly less cringey note, you want to spice up your Instagram feed with some fun and artsy photos. Whether you're a college student (looking at you UCLA and USC students!) or just new to the area, this article is your foolproof guide to the best spots for Instagram photosin West LA.
Venice
When I first arrived here last year to attend USC, the first thing I wanted to do was check out the city with my roommates. We all love photography so we grabbed our cameras and headed out to explore! I personally love Venice, which has an eclectic artist community with great stores and restaurants.
Abbot Kinney Boulevard in Venice has tons of gorgeous murals that are perfect for posing in front of. The street also has great cafes and brunch spots which make for cute photos. My personal favorites are The Butcher's Daughter and The Rose - both have very aesthetically pleasing seating areas.
Once you are done with brunch, take a stroll down Abbot Kinney and check out the murals before heading a little south to the Venice Canals. These canal-lined streets are filled with quaint beach houses and pretty pedestrian bridges that are perfect for any Instagram flick. My roommates and I met some friends from UCLA here last year and took so many cute snaps on the bridges!
Melrose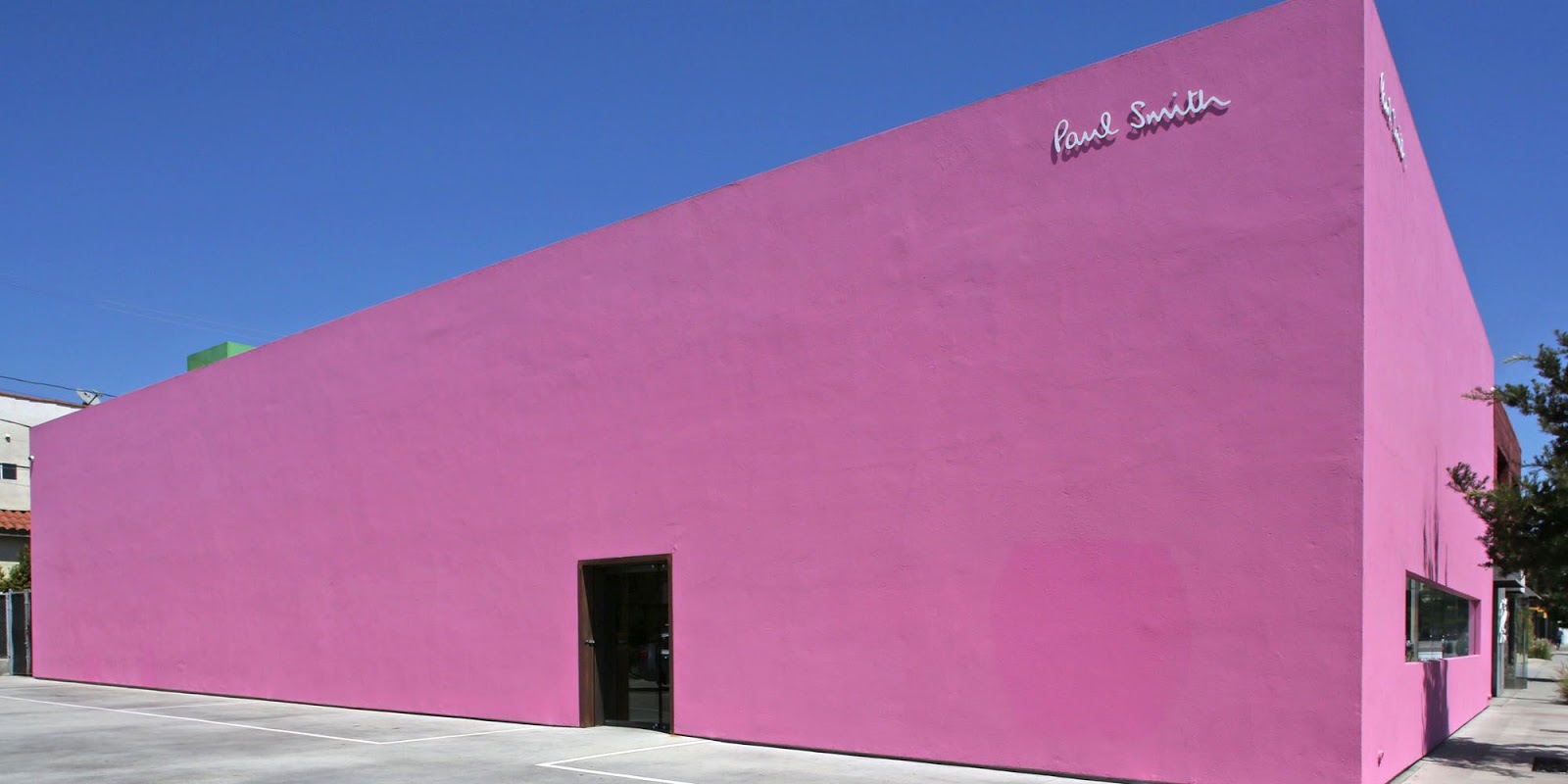 If you're looking for other photogenic places, look no further than Melrose Avenue in Fairfax! (Located in between Westwood and DTLA.) It is similar to Abbot Kinney in that both are great for shopping and dining, but it definitely has an edgier vibe to it.
If you follow any LA influencer or TikToker, you have seen the classic "pink wall." The spot is actually the wall on the side of the Paul Smith shop - a big swath of pink, perfect for an eye-catching photo with your friends.
Keep walking down Melrose and you will pass a sea of eclectic vintage stores filled with photoshoot-ready clothes. Challenge your friends to find outfits for each other before heading out again to take pics.
Further west on Melrose is Alfred Coffee , another essential LA go-to that serves up caffeine in cute cups that are made to be shared on social media. Their two stores on the street are super cute inside and out. There is so much to do outdoors in West LA!
Griffith Park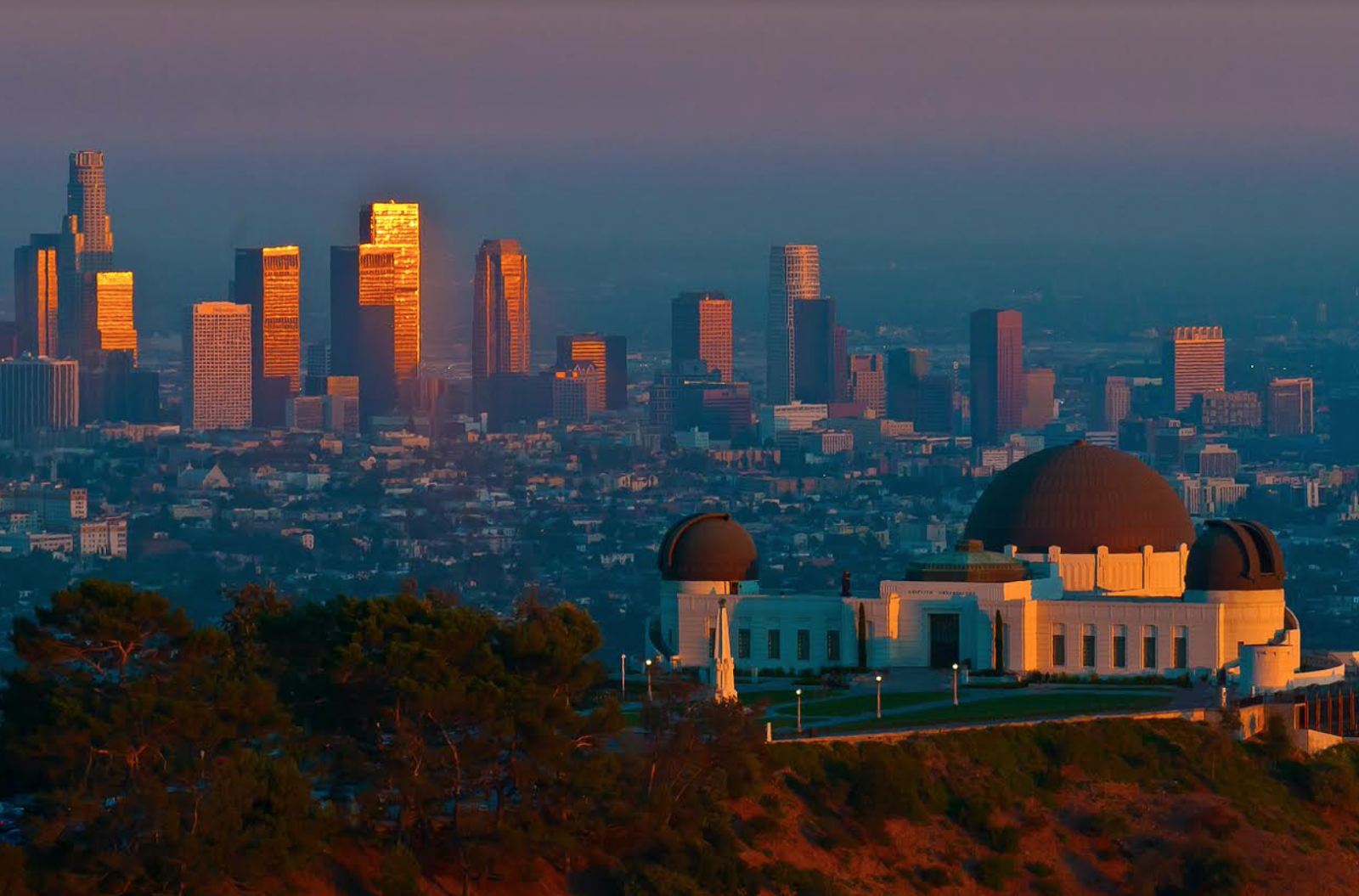 And if you want to get away from the consumerism aesthetic, you should take advantage of LA's topography and take a hike. My roommates and I went up to Griffith Observatory recently and took a trail that brought us close to the Hollywood Sign, which was both a great workout and photo-op!
The top of the trail also gave us an amazing view of the city. We hiked back down to the Observatory after and watched the sunset from the top. So gorgeous!
Taking Pics From Home
I know that after a long day of traversing the city there is nothing more I would rather do than to rest my feet back at my apartment. Living with Tripalink has been incredible because their apartments are centrally located near all the best spots and the fun doesn't have to end when I go home!
I love spending time with my roommates and my friends in my apartment. The co-living spaces are great for relaxing and cooking in; their apartments are also great backgrounds for any kind ofInstagram photo. (Seriously, every time my friends and I cook together, we take a ton of food photos against their clean white countertops just because they look so good.
Phones always eat first in our household.) Tripalink is an amazing choice for students and young professionals alike who want to explore everything West LA has to offer!