West LA is a natural beauty many people around the world come to see. Without question, most college students, young professionals, and families take advantage of the sights and splendors of the great outdoors while living in LA. In nearly every neighborhood you'll find a park that's a hidden gem or a hiking trail you never knew existed.
If you've recently moved to West LA or you're looking to relocate there and you're looking for fun outdoor activities, look no further! Here are some of the best options:
Take a Walk Along the Venice Canals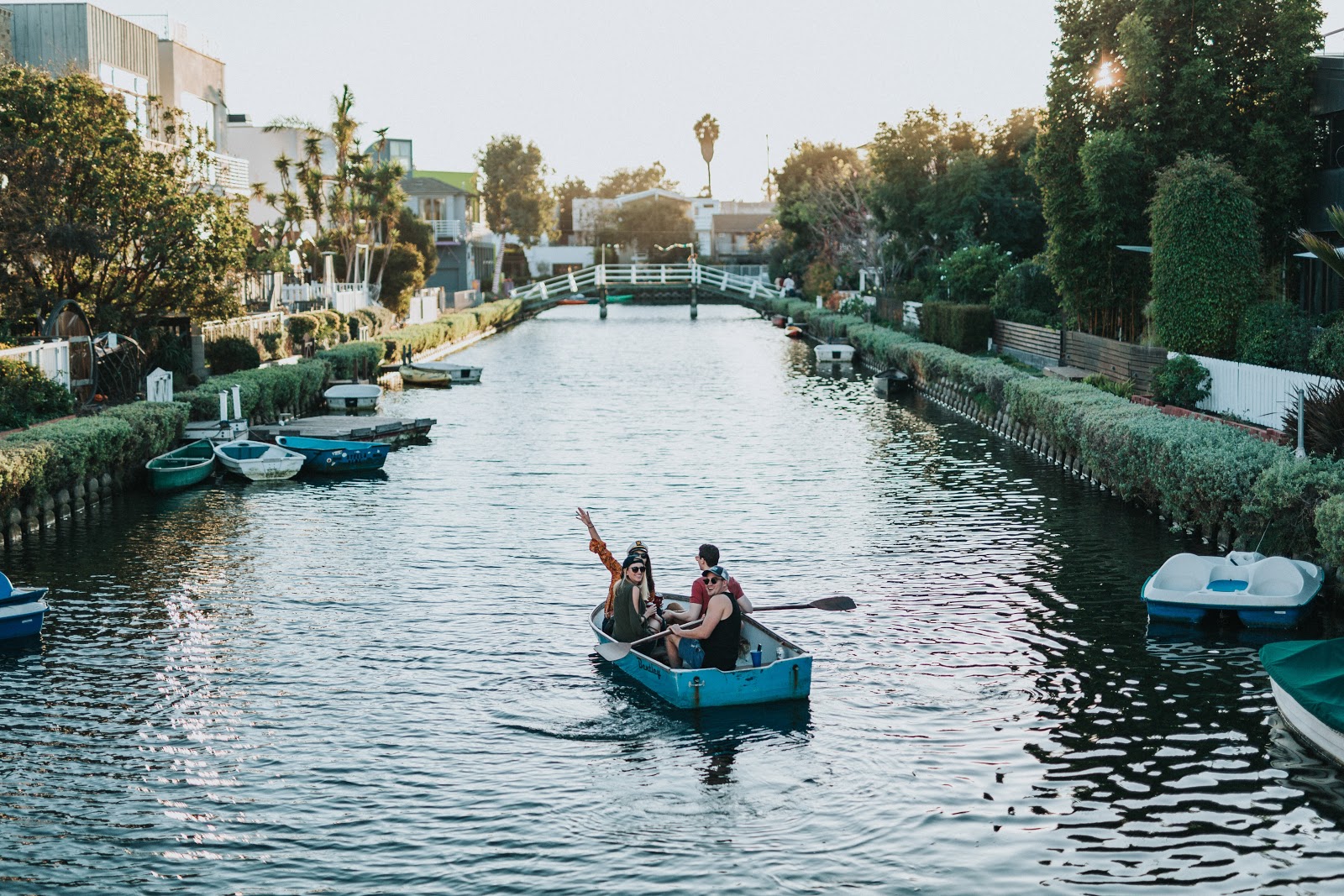 Right off Venice Beach lies a vintage neighborhood lined with man-made canals that make for a scenic afternoon stroll or a romantic date night. Built by Abbot Kinney in 1905, the historic Venice Canals are frequented by locals and visitors alike. While off the beaten path, the canals are more than worth the journey for the photo ops alone. After spending time in the city, you'll find this area surrounded by cute bungalow houses to be a breath of fresh air!
Play Golf at Rancho Park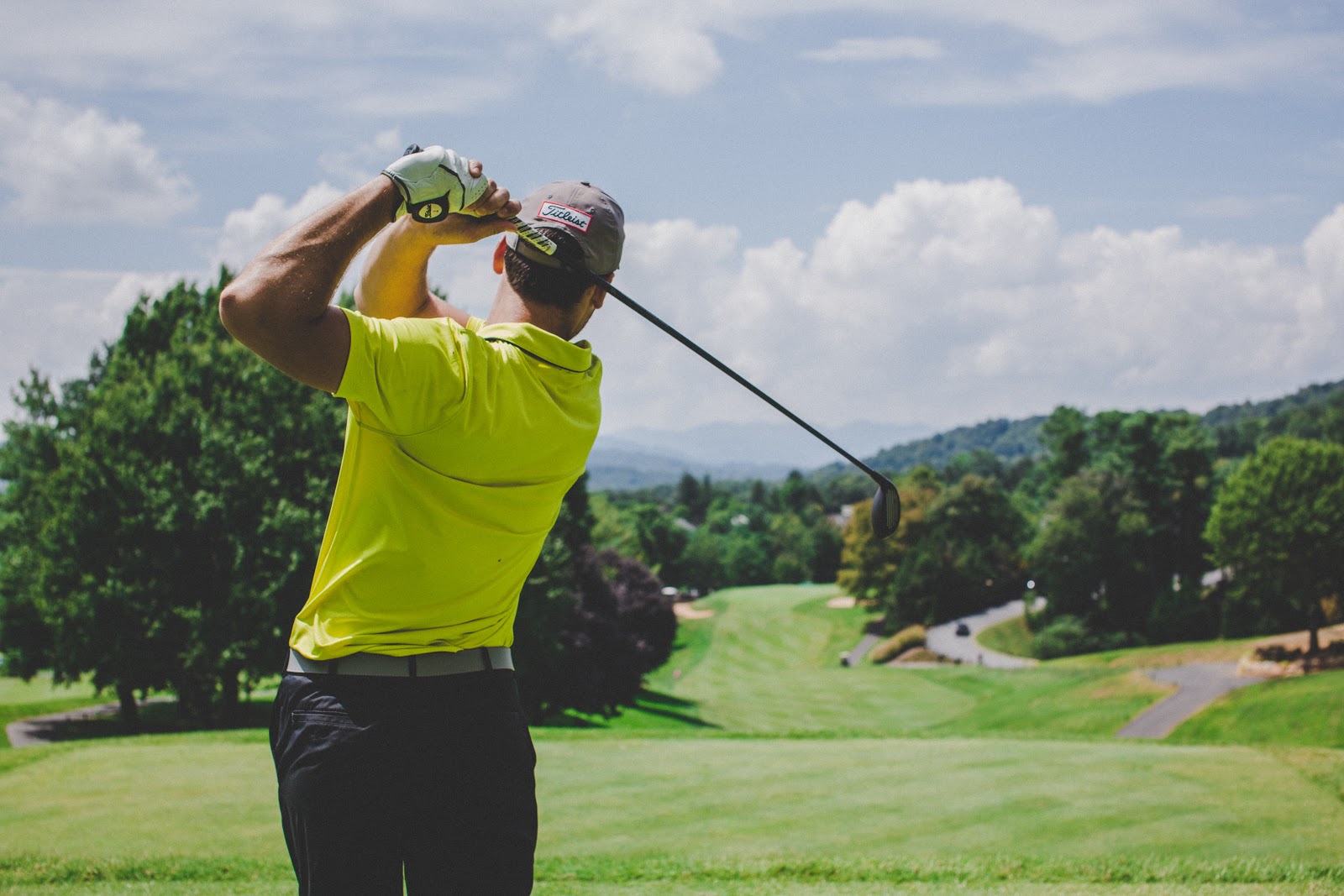 Located on land that was originally a cattle range, the Rancho Park Golf Course is now a golfer's dream. The 71 championship course designed by William Johnson and William P. Bell has hosted numerous Los Angeles Opens as well as the LPGA and Senior tour events. But that doesn't mean college students and young professionals can't also join in on the course.
Take your roommates for a fun afternoon -- while the golf course is a bit challenging, there is also a driving range, practice putting greens, and a snack bar if golf really isn't their play.
Stroll the Gardens of the Getty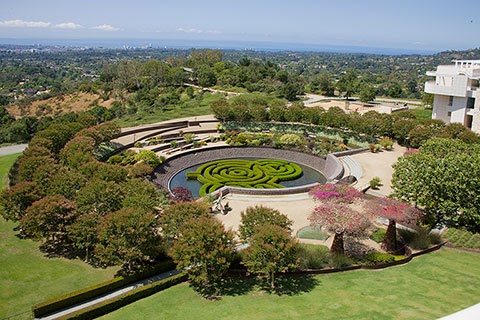 The stunning gardens of the Getty Center are a must-see outdoor activity for college art students and culture aficionados. While LA itself does not experience the seasons in terms of weather, the Central Garden rotates seasonally to create the illusion. Even if you aren't viewing the art inside the museum, you can make an afternoon of wandering the 134,000-square-foot Central Garden designed by California artist Robert Irwin.
In addition to the Central Garden, you can also enjoy the Cactus Garden and multiple sculpture gardens filled with contemporary art.
Have a Bonfire at Dockweiler Beach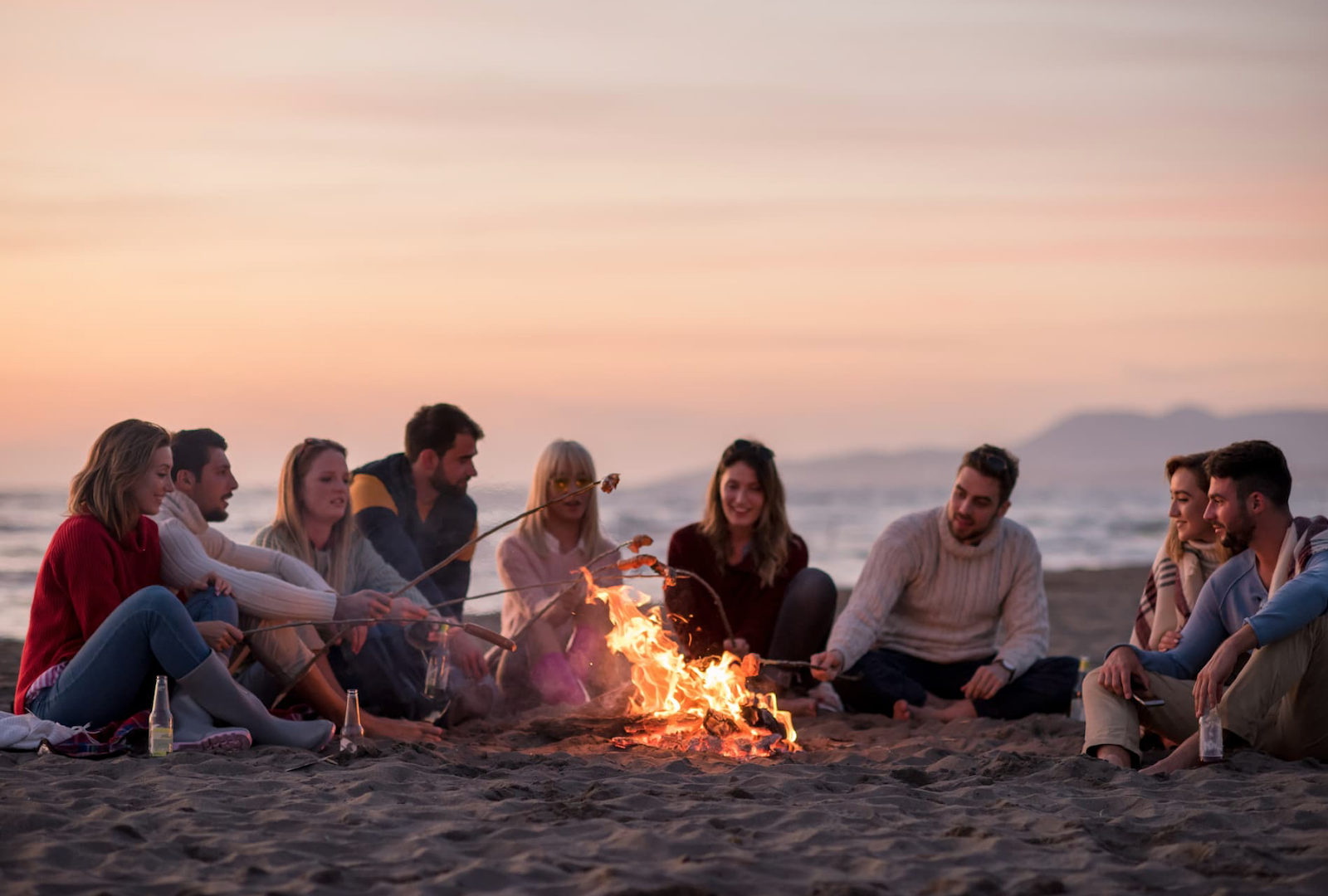 LA is known for its sandy, visitor-friendly beaches and Dockweiler Beach is no exception. A favorite outdoor activity of students, throwing a bonfire during the summer is a rite of passage. If you arrive at the beach early enough to snag one of the 60-80 bonfire pits that are normally set up along the beach, you can enjoy cooking out all day with your roommates or roast some s'mores after dark!
Be sure to check the website of Dockweiler Beach to make sure the bonfire pits are open before heading out there.
How to Live Affordably in West LA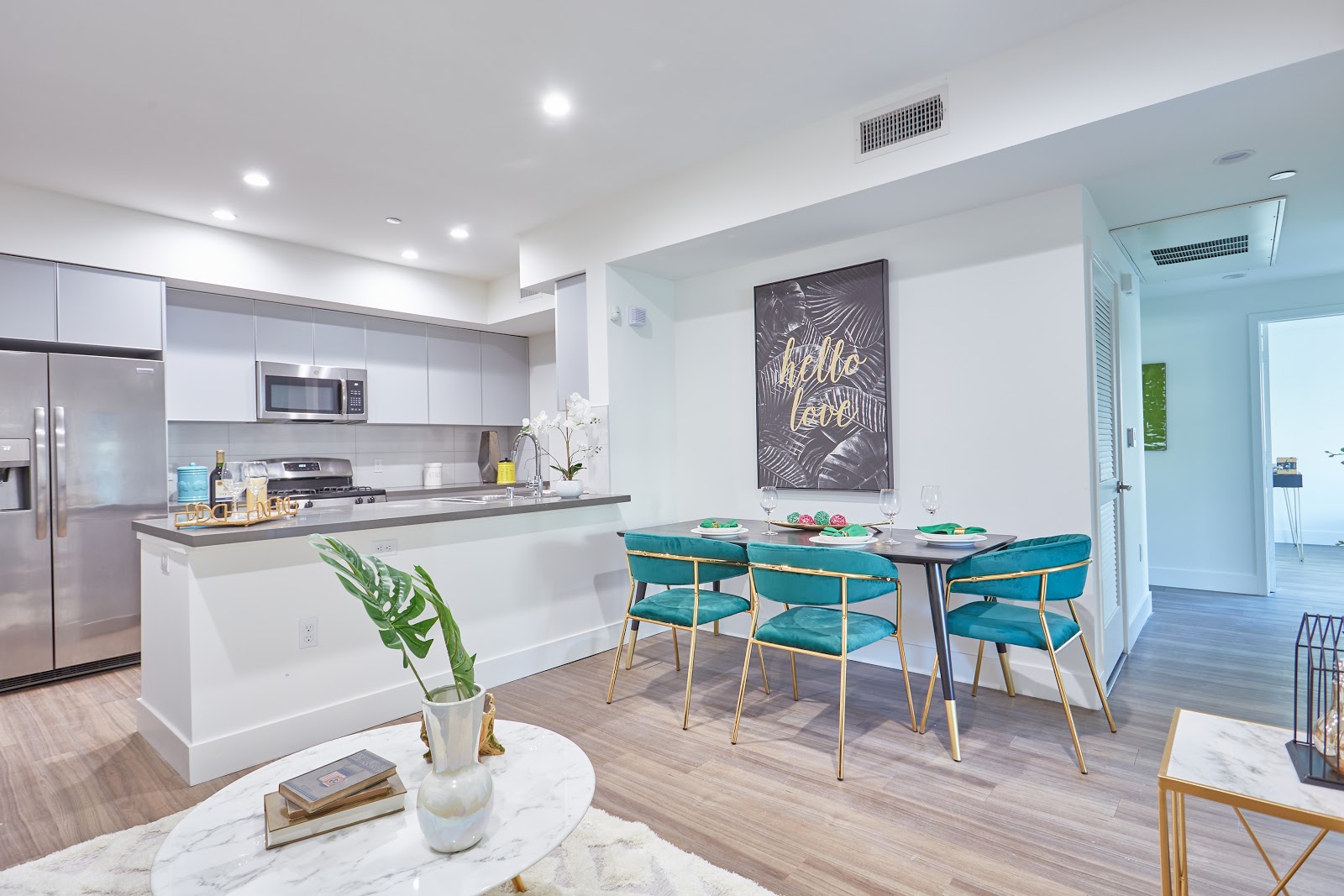 Tripalink West LA Property Pictured
West LA is an exciting place to visit and an even better place to live in! While rent prices in the area can be sky-high, there are also affordable options if you know where to look. Growing in popularity are co-living spaces, which offer private rooms with shared living spaces at the fraction of the cost of other living arrangements.
Tripalink offers college students and young professionals a modern, furnished building where they can enjoy the excitements of West LA without the worry of hidden rent expenses. They have many apartments for rent near UCLA, LMU, and SMC and they are all centrally located by the aforementioned popular outdoor activities.
Tripalink's built-in roommate matching system encourages clear communication between roommates so that everyone feels at ease from the get-go. With high-end amenities like a weekly cleaning, security system, and included utilities, Tripalink is home sweet home in West LA. You can check out their West LA rentals here.