With over 1000 clubs and organizations, it can be difficult to find the best clubs to join at USC. From pre-professional organizations to volunteering clubs, USC has options for a wide variety of interests. Clubs are a great way to meet other students with similar passions and to find resources and advice for your future goals. They can be an excellent opportunity to either strengthen skills and talents that you already have, or to branch out and try something completely new in a welcoming environment.
Here are four of the best and most unique clubs that are definitely worth checking out this year: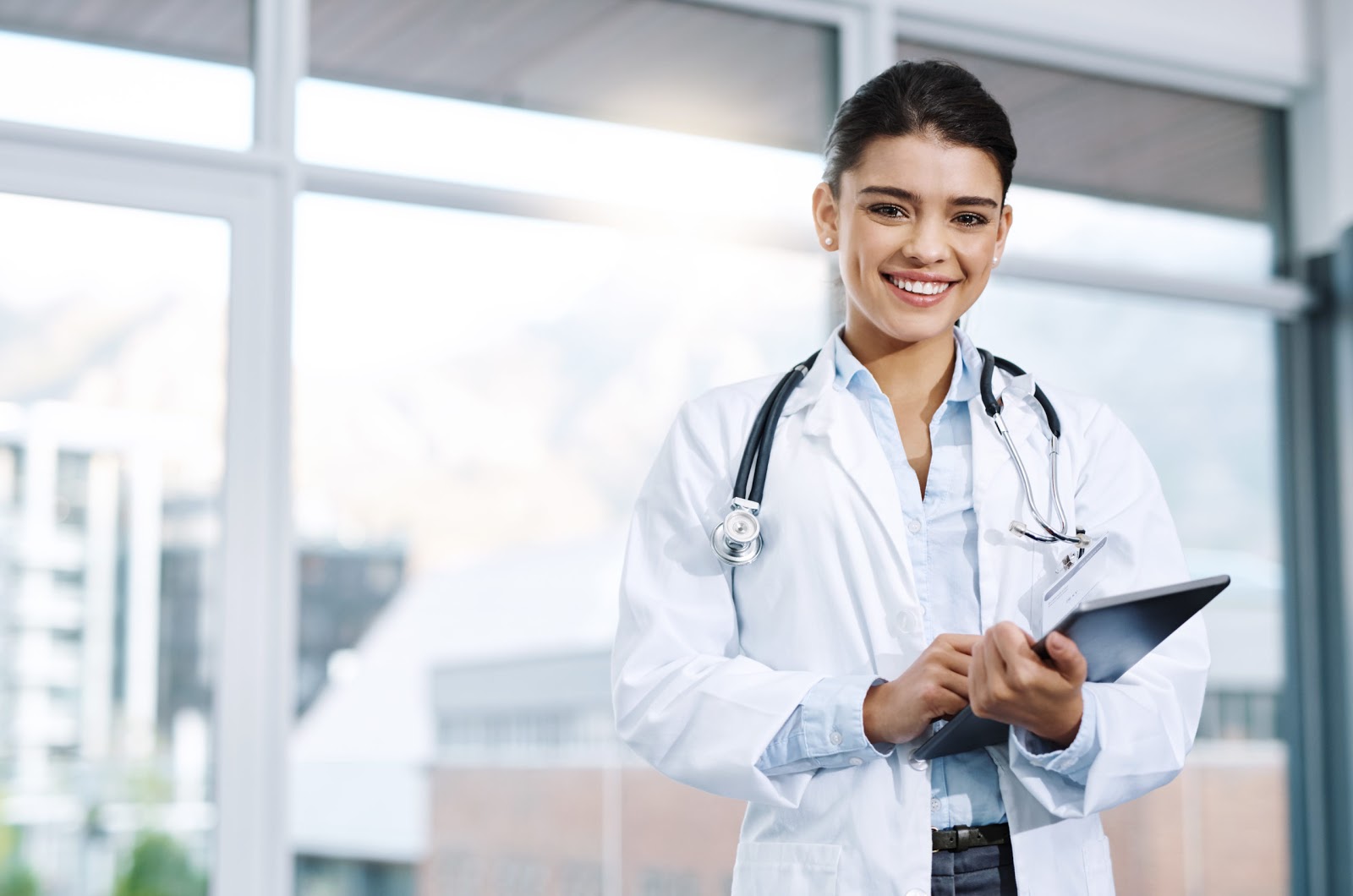 The Healing Process
If you're a pre-health student and/or enjoy the literary arts, I highly recommend joining The Healing Process. The Healing Process creates a bi-annual magazine that explores themes of health, well-being, and science through art and literature. They believe in a more holistic approach to medicine, and allow any USC student to express their creativity by submitting their own literature, poetry, photography and art to the magazine. Join The Healing Process to help others share their story and to embrace the human aspect of healing.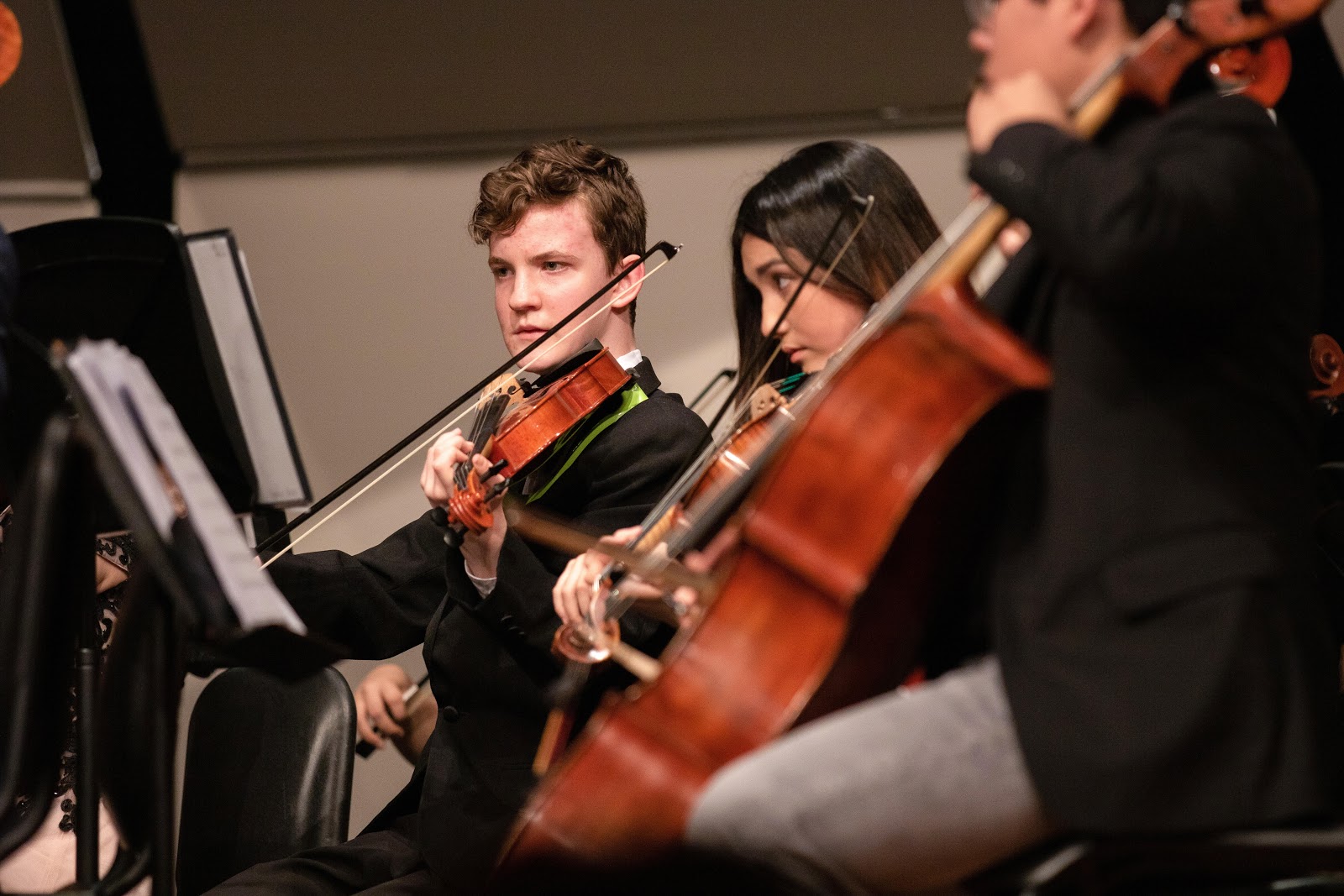 Concerto Chamber Orchestra
The Concerto Chamber Orchestra is a great club option for USC's musicians. This student-run orchestra is open to all skill levels, all orchestral instruments, and all majors, regardless if you're a part of the Thornton School of Music. This orchestra performs two concerts each semester, giving students the opportunity to experience the thrill of performing while also getting to know other music lovers on campus!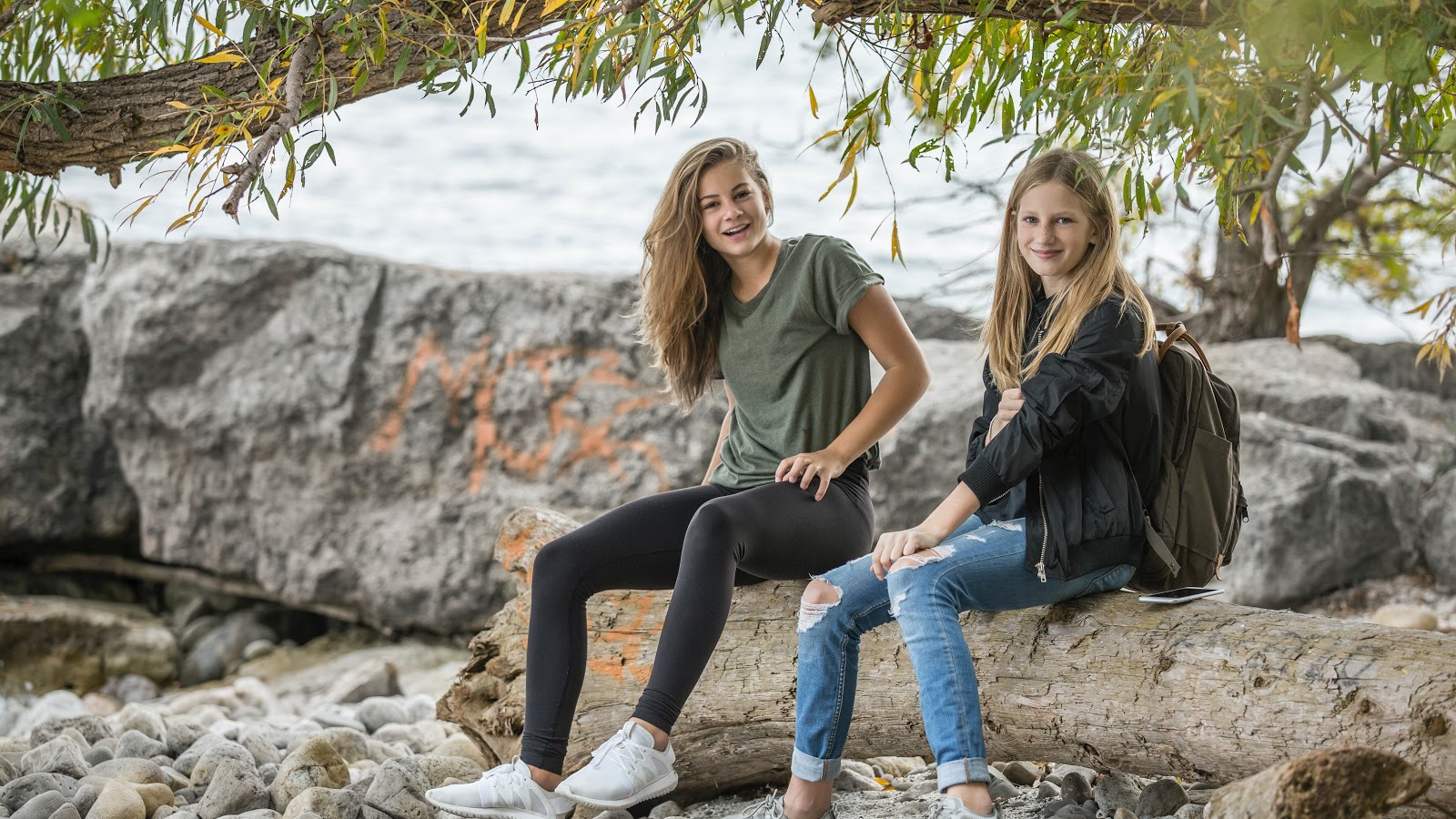 Women and Youth Supporting Each Other (WYSE)
If you're passionate about empowering young women and want to be a mentor for a middle school girl in the USC area, WYSE is an incredible club to join. Every week, USC volunteer mentors travel to middle schools to address issues such as teen pregnancy prevention, future options awareness, conflict resolution, and how to take leadership roles to create community change.
They also go on group outings to bond as a group and pair each USC mentor with an individual mentee. Be sure to check out the biggest feminist organization at USC!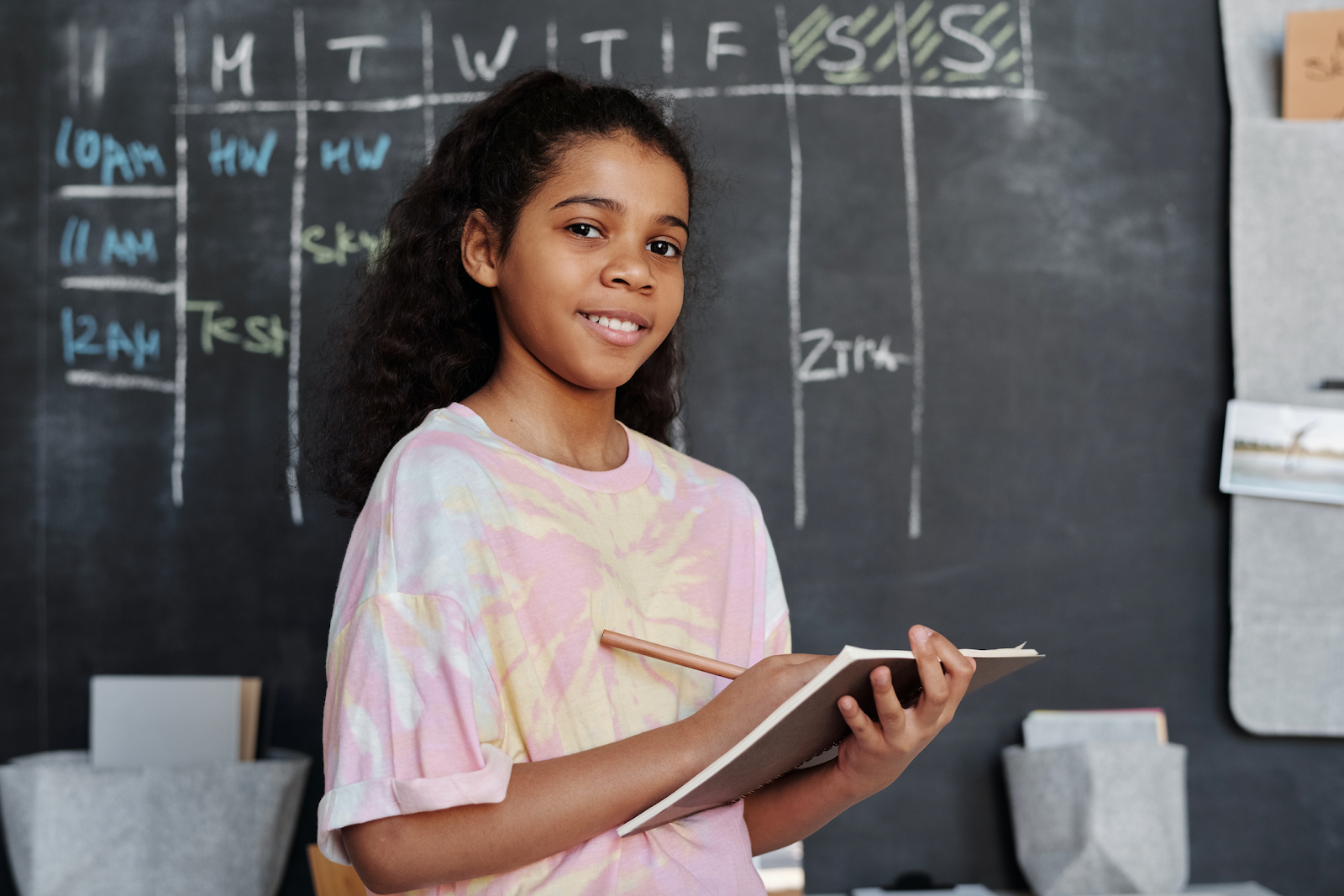 Teach for Los Angeles at USC (TFLA)
Finally, Teach for Los Angeles at is a fantastic tutoring and mentoring organization that pairs USC student volunteers with K-12 students in the Los Angeles community. With over 100 members, this is not only a great opportunity to meet other USC students, but it's also incredibly rewarding to serve and support youth who live right around USC's campus. If you're passionate about bridging gaps in education and about making learning fun and engaging for students, this club is for you!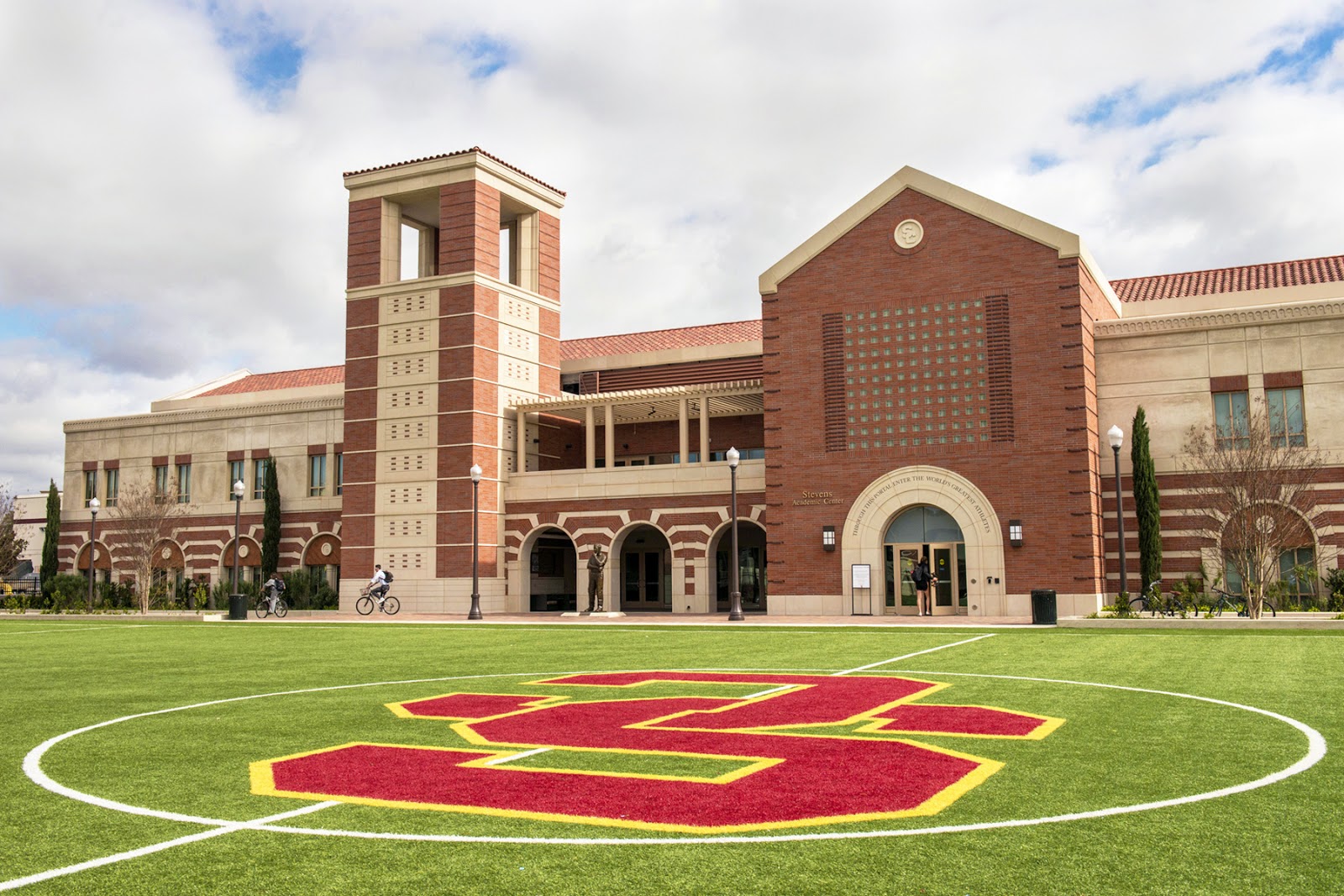 Whether you're an incoming freshman or a continuing USC student, there's definitely a club to fit your interests, talents, and goals. Even though these four clubs are some of the best clubs on campus, there are hundreds more to read about and explore.
The club involvement fairs happen in early fall, but if you missed them it's not too late! Reach out through email or social media to the club you're interested in to get information and find out about their application or joining process-- they would love to have you! Get involved and fight on!