4 Top Study Spots Near USC
Nov 11, 2020 Filed to: News Last Update on May 25, 2021
The start of college looks different for everyone. Maybe you just moved a few towns over, or maybe you flew across the country or arrived in a new country altogether. Either way, the experience can be as stressful as it is exciting – I moved from New York, so I know first-hand how scary it can be! If you want to read some moretips for freshmen at USCspecifically, you can click here.
One foolproof way to ease your nerves is to create a new routine, which could include finding the quickest route to class, getting to know your roommates, or figuring out your favorite restaurants around campus. When I arrived at USC as a freshman, I was quickly overwhelmed with the workload and found that establishing some good study spots around campus was the best way to make my days a lot easier.
The Village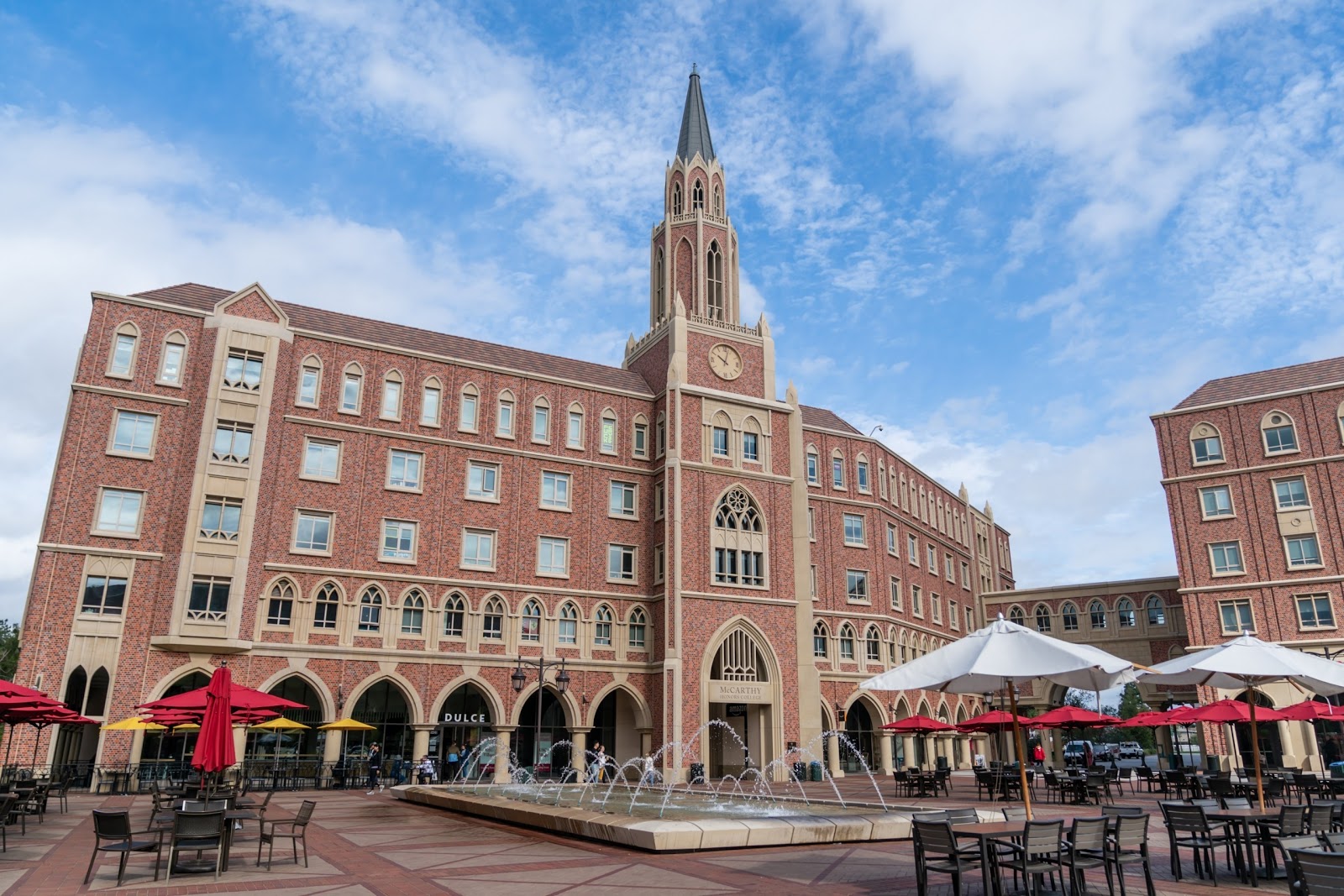 My go-to study spot is absolutely the USC Village – located just north of the main campus, the village has tons of restaurants and stores as well as tables and couches for students to work at. One of the major perks of living in LA is consistently good weather. Being from the northeast I'm used to cold weather, so to be able to work and hangout outdoors year-round still amazes me.
The USC Village can get busy but provides a good backdrop of white noise if that's something you like when studying. I love stopping by Cafe Dulce and grabbing a cold brew or an iced matcha latte and posting up on one of the couches to get some writing done.
Libraries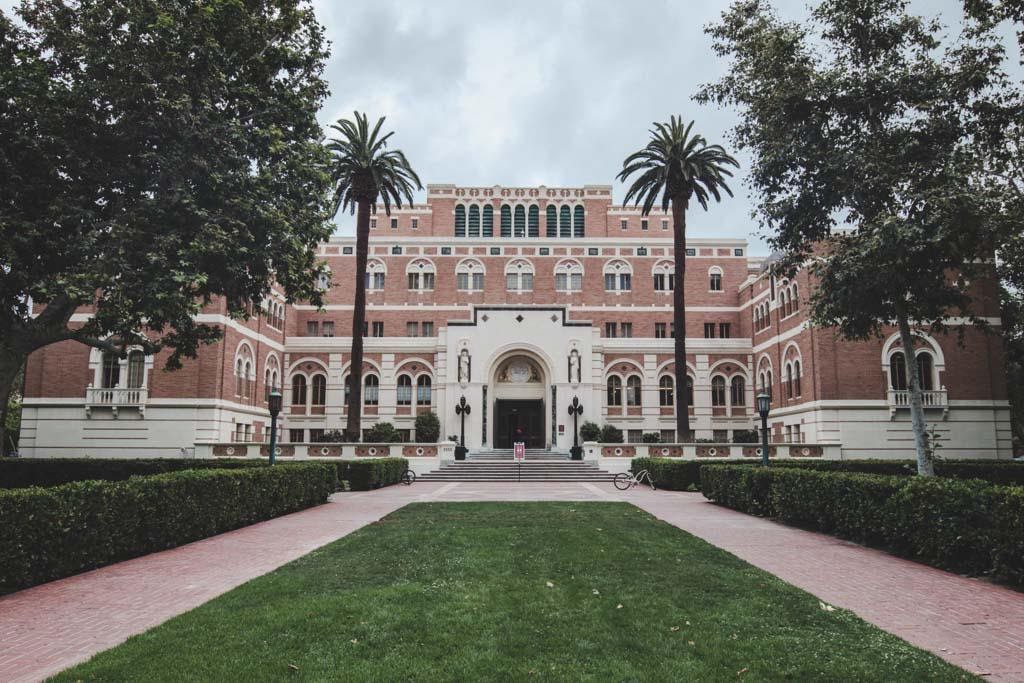 If you need a more quiet place to concentrate, USC has excellent study spaces on-campus as well. Doheny and Leavey Libraries are both great options that I and my fellow Trojan students love. Doheny is your classic, picturesque, old-world college library - dark wood tables and chairs spread among ancient bookshelves resting beneath intricately adorned ceilings.
It's conveniently located in the center of campus which makes it easy to pop in and get some work done between classes. Studying outside on the lawn areas of these libraries is also a wonderful option if you're looking to get some fresh air and take in the immaculate views of USC's campus.
Local Coffee Shops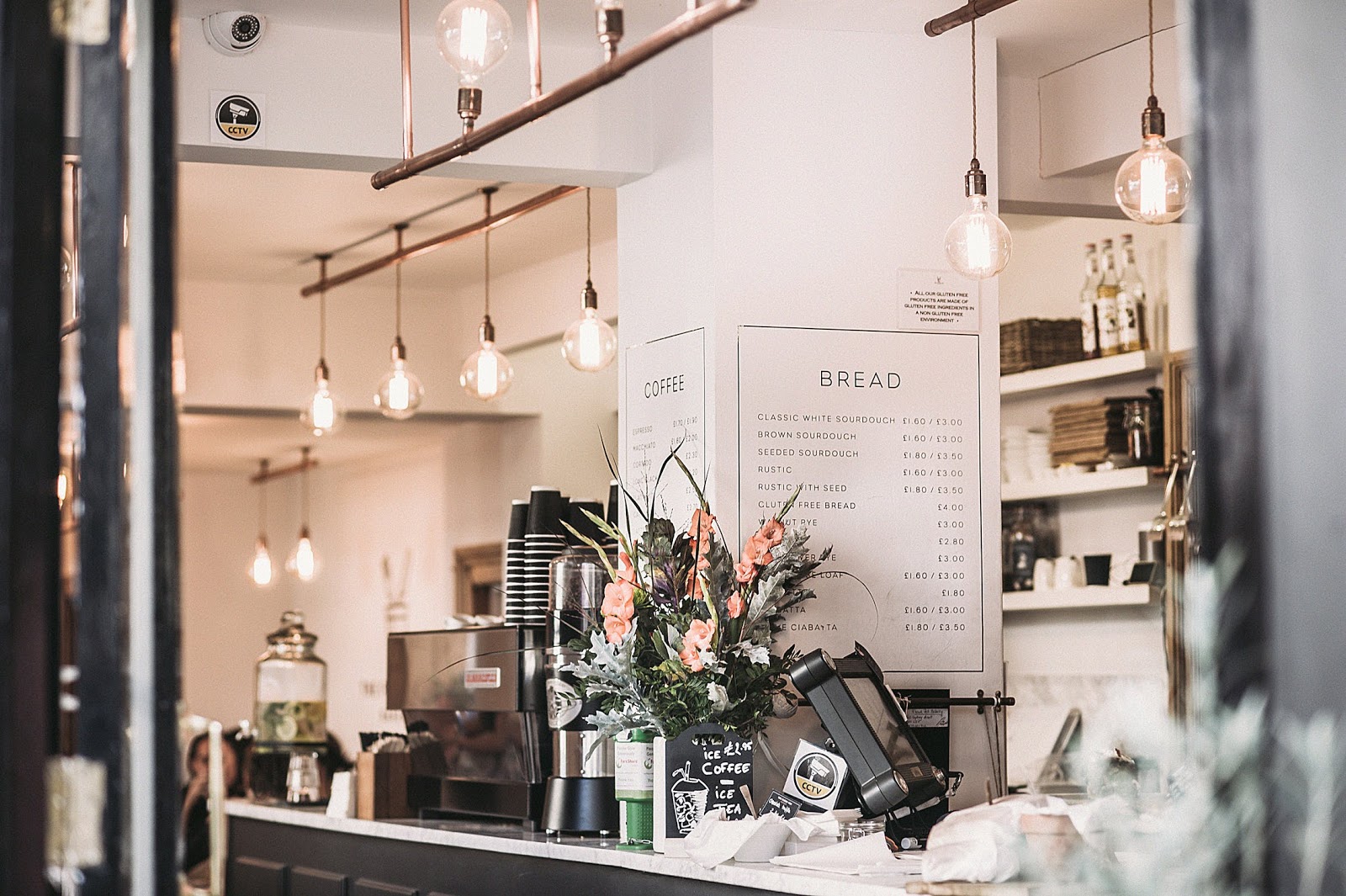 Lastly, if you really want to get away from campus, Los Angeles has no shortage of coffee shops to help you get through a heavy work week. I love Blue Bottle and Verve Coffee, both of which are located right in DTLA.
Hope you all have picked up on my caffeine addiction here - both of these places have great lattes, and Verve has amazing croissants. Pair any of these options with a good study playlist (I love Spotify's "Chill Lofi Study Beats") and you'll be a college student with a 4.0 in no time!
Your Own Apartment
For the times when I can't bring myself to get to campus, I'm grateful to have a good study set-up at my apartment for maximum concentration. Living in a Tripalink apartment has afforded me the opportunity to create a good environment in which to focus as my roommates and I all have our own bedrooms. This privacy is invaluable for when things get really stressful.
And although it's beneficial to have our own spaces, my roommates and I love having a communal living area where we can gather and decompress after a long day. Also, Tripalink's apartments are all very close to USC, and there's even a shuttle bus that runs frequently between their properties and campus so you can get to all my aforementioned study spots easily!