Best Food Near University of Southern California, Los Angeles
It is one of the oldest Institutions located in the heart of Los Angeles' Downtown Educational Corridor. This top-ranked institution spreads over 226 acres of land. It welcomes more than 19 thousand students for the undergraduate program alone. University has a track record of top-notch research and the best facilities for the students.
But, finding quality food within the campus and in the near proximity of the university can be worrisome. Finding quality food spots and excellent restaurants has become quite challenging especially when pricing is concerned. If you are a student or young alum— visiting the university to refresh your memories—, parent, or friend seeing some near one, then this article will ease your stay at the University of Southern California. Let's first talk about the quality of food at the campus and the areas surrounding it.
Does the University of Southern California have good food?
The quality of food is quite good but expensive. Those living inside the university are supposed to have a meal plan. On-campus cafeterias are well-equipped with a dainty environment and delicious dishes. Students are required to swipe their IDs.
One can find a variety of foods inside the campus, but eating on a daily basis can get a bit pricy. Luckily, there are plenty of good locations on the periphery of the University's building which offers diversity as well as economy. Without further ado, let's find out where to eat near USC, Los Angeles, in Southern California.
Where to Eat Near USC
Thousands of students live inside and in close proximity to the USC building. Some students prefer cuisines, while others have a craving for fast foods. A few like Italian foods; in contrast, some others love to eat desserts. To meet such variation of desires, tens of restaurants and hotels are working day in and day out near USC.
Some restaurants are good, while a few lags the taste, some others compromise on quality. In such conditions, finding the best food spots near USC can be an arduous task, especially when taste, quality, and economy are preferences.
Need not worry; we got you covered. We have crafted a hand-vetted list of delicious food items and crazy food spots near USC. So, without further a duo, let's unveil some detectable food spots aligned with students' health and taste needs.
The Palm Los Angeles
If you live somewhere in the USC campus or at any location near to it, then you must be aware of Palm. If not, don't worry, it's one of the best in the town. From quality to quantity, environment to cleaning, since everything feels just like home. For decades, it has been best known as the go-to place for a craft cocktail, great steaks, and fresh jumbo lump Nova Scotia Lobster.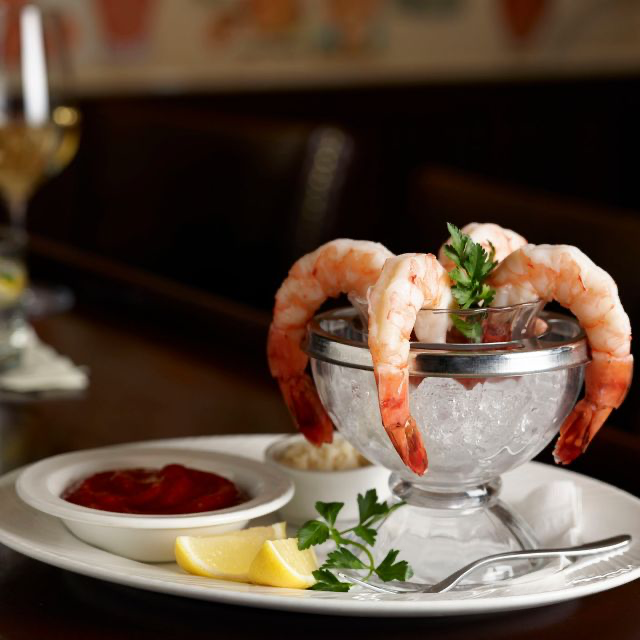 Fixins Soul Kitchen
Fixins have set another level of quality and service. The impeccable service and melodious taste of American Soul Foods can leave your mouth filled with water. In short, Fixins guarantee sheer excellence by ensuring a spotless experience for the students and other guests either coming from USC or the areas surrounding it.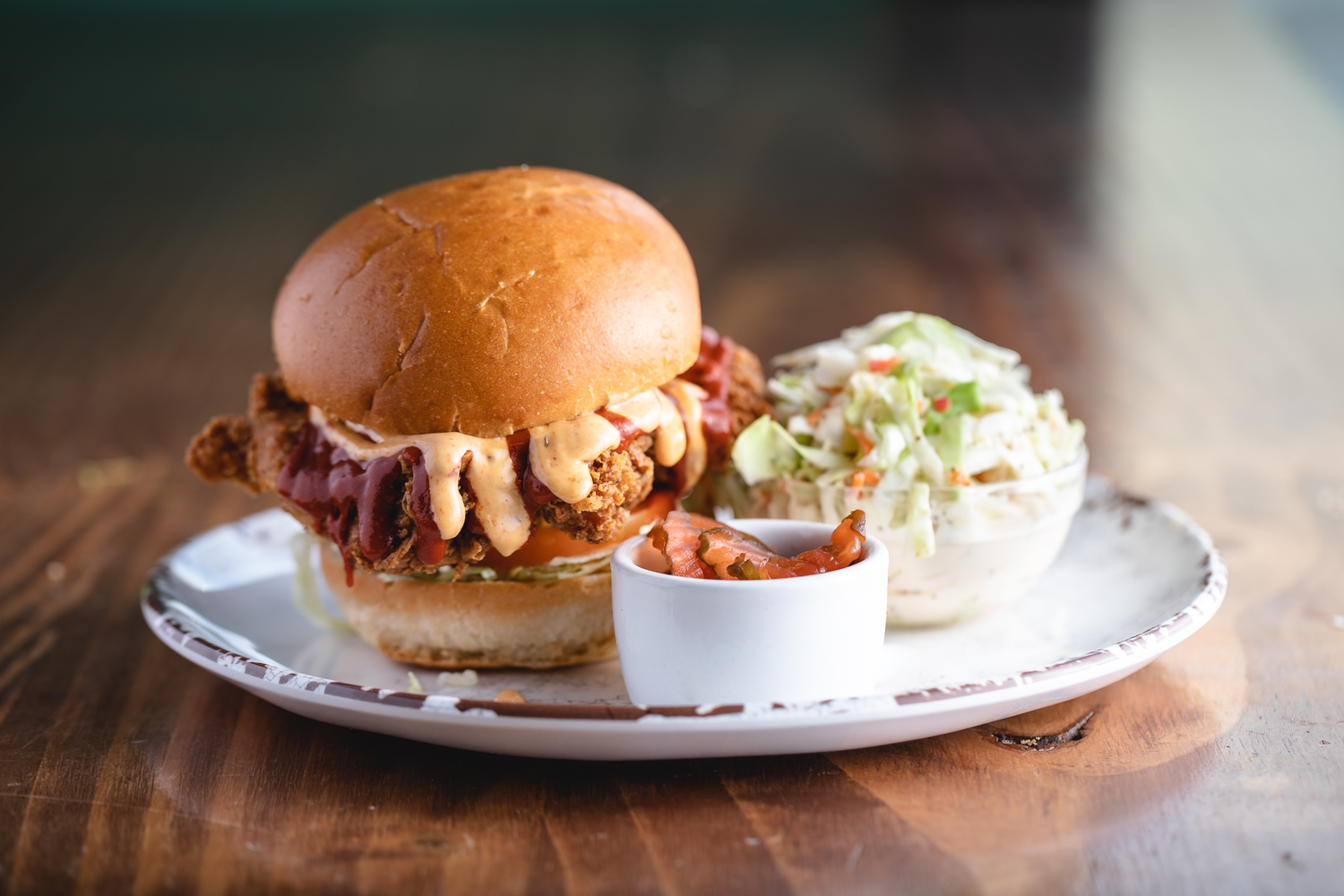 Cara Cara
The exceptional taste of Chef Suzanne Goin's seasonal dishes is undoubtedly the best in the town. If you are looking to eat desserts or enjoy lunch with grilled signature dishes, then Cara Cara is meant for you. It can be found at the prime location of Downtown Los Angeles situated in closer proximity to the USC campus.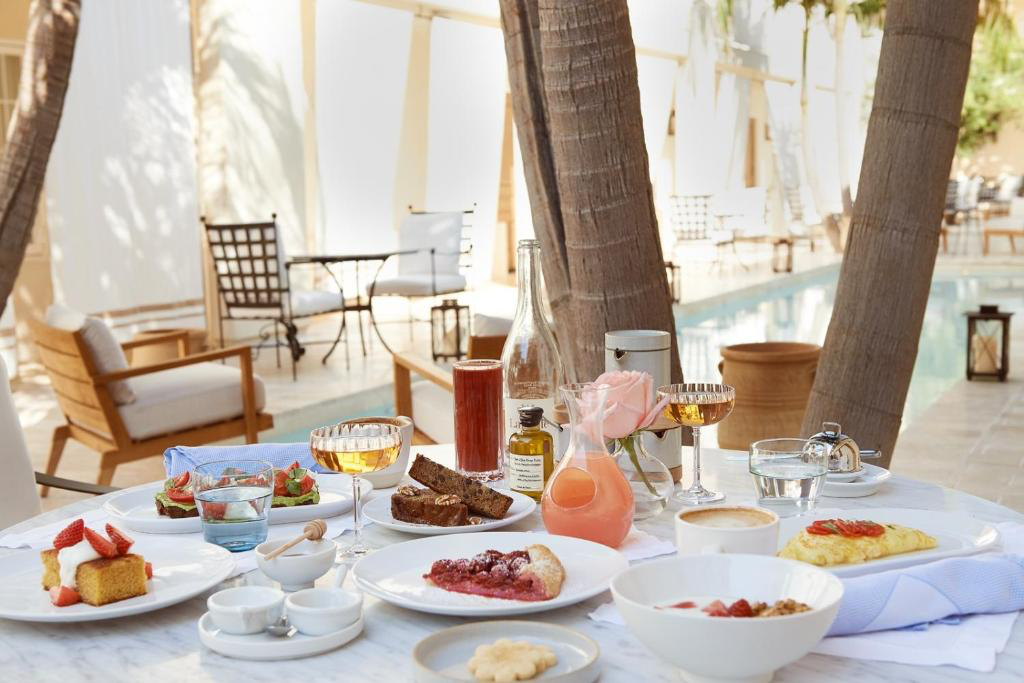 Bacari Adams
Bacari Adams is one of the most popular food chains in Los Angeles. This place is fantastic enough that students can accompany their parents to enjoy high-quality food, especially the lunch. This restaurant welcomes every walk-in customer irrespective of booking needs. So, if you're in a hurry and forget to book a reservation, then Bacari Adams is ready to welcome you any time and every time in California.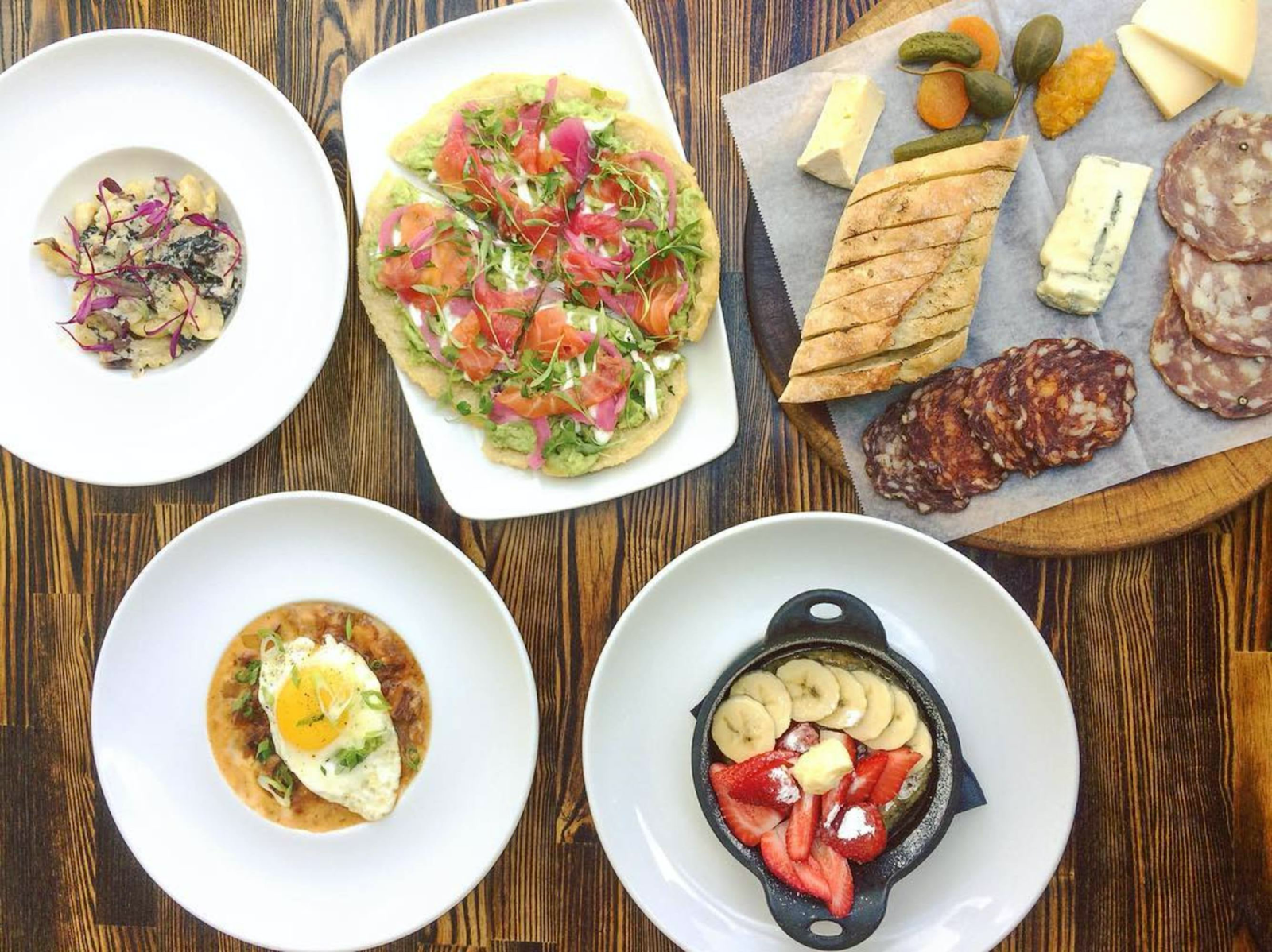 Chop Chop Chicken
If you're looking for restaurants near the University of Southern California with Mediterranean fusion options? Chop Chop Chicken has you covered. They offer a variety of delicious chicken, beef and veggie combos to satisfy everyone's palate. The good news is they offer a special discount to students with school IDs to show how important education is to their business.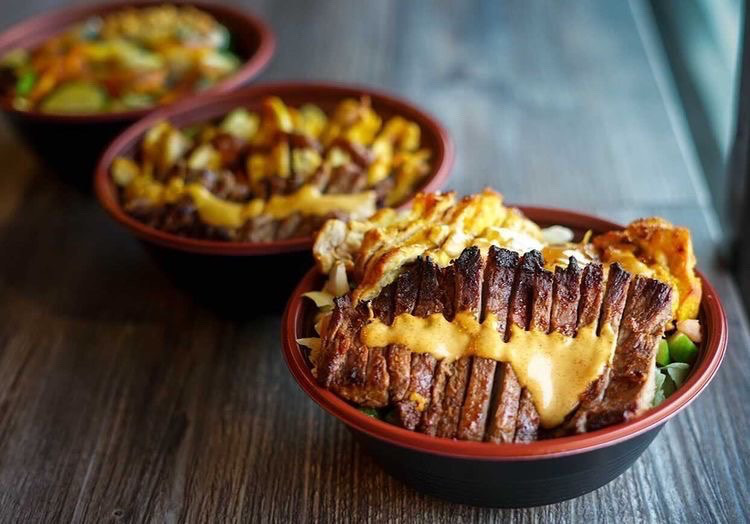 Caldo Verde
If you want to enjoy the traditional Californian taste with modern elegance, then Caldo Verde is just meant for you. Blended local flavors passed through the fingers of top-notch chefs further beautify the scenario. From breakfast to lunch, and dinner to brunch, since everything tastes simply perfect here in Los Angeles.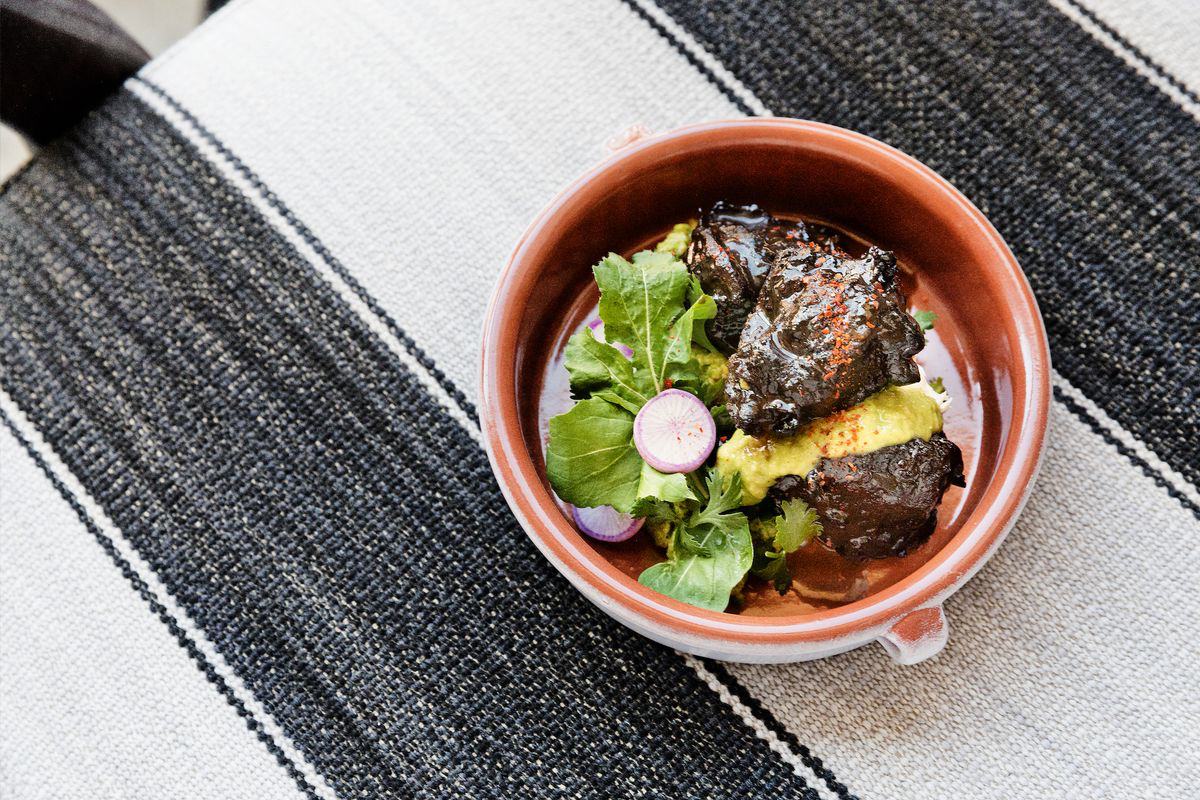 Sparrow Restaurant
If you want to enjoy Italian foods near USC in Los Angeles, Sparrow presents the best collection of high-quality food. The Mediterranean to Italian foods with creative twists can lighten your taste buds with delicious flavors. Additionally, Sparrow restaurant offers one of the best sittings to eat, drink and enjoy in your desired way.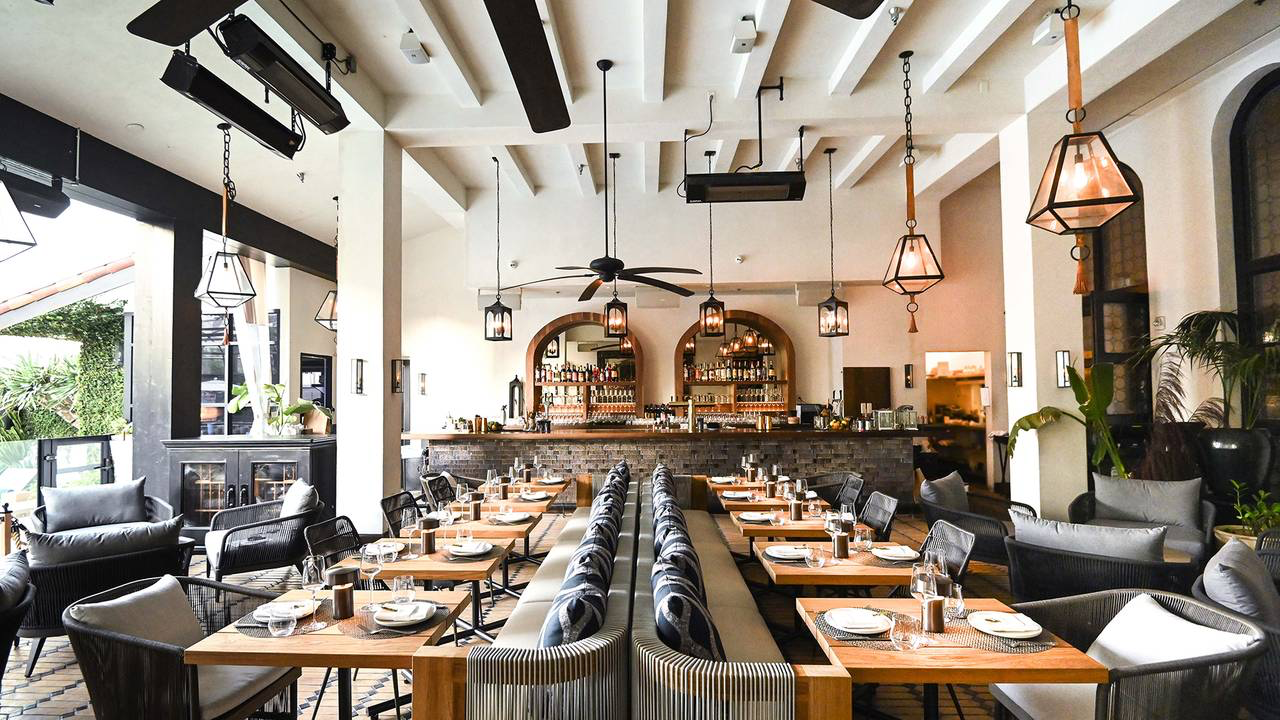 LOAM Restaurant
LOAM has always committed to offering something unique and special to its guests. Simply, LOAM is one of the most authentic food spots where you can eat all day long in Los Angeles. Starting with a light breakfast to green-topping lunch and delicious dinner to wrap up the day. LOAM's menu is enriched with nutrient-rich ingredients and leafy greens to give your taste buds something different to eat and enjoy.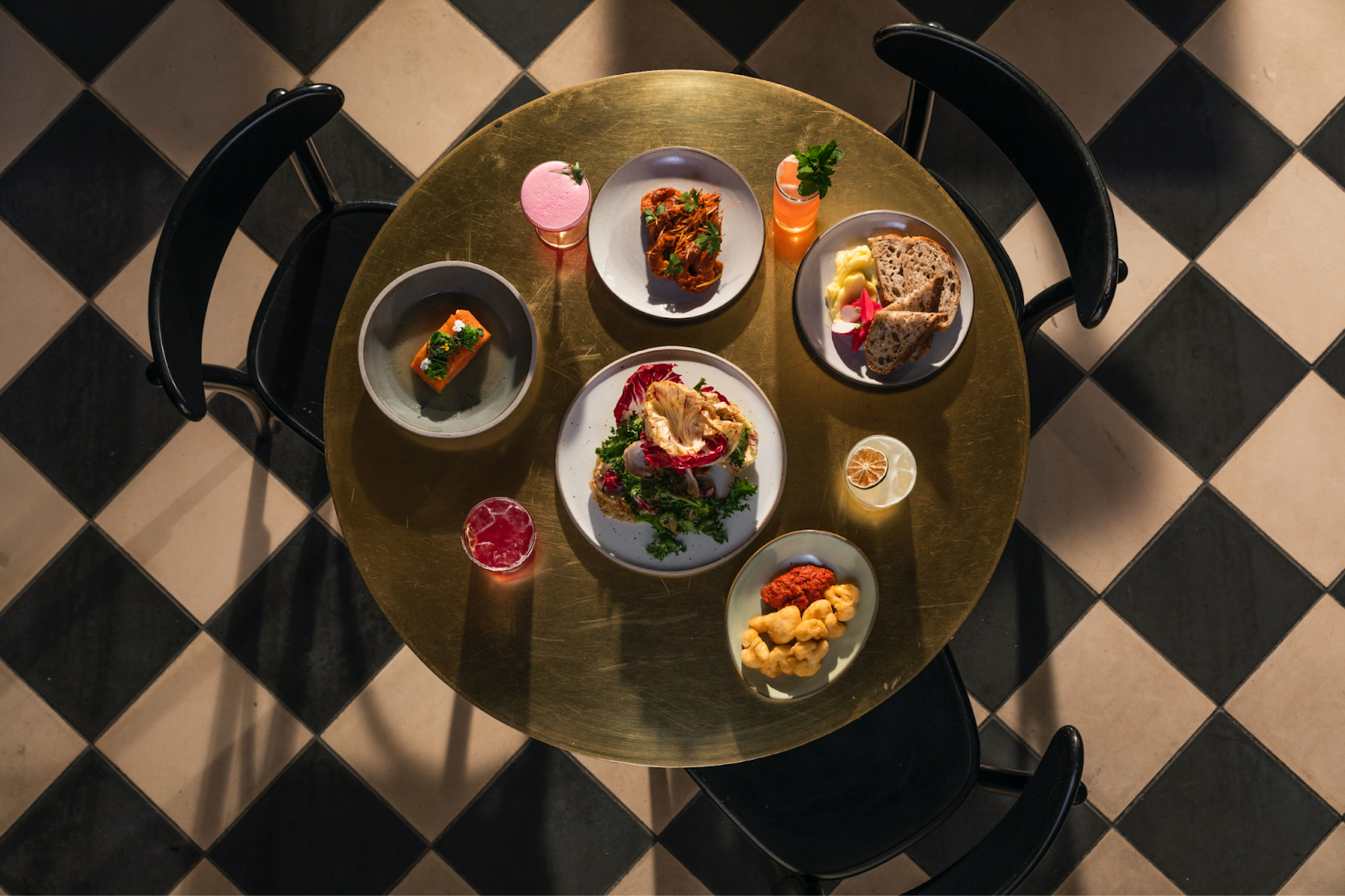 WiVu Restaurant
If you've invited your friends from other areas to near USC in Los Angeles, then entertainment is a must. But you can't neglect the importance of quality food. That being said, WiVu has arrangements for both. Just reserve a spot for your desired movie.
Technology engraved throughout the sitting area will be a treat to watch and praise the architects. You can watch horror movies, comedy to every other genre according to your taste. You can elevate your experience with delicious foods.
Above is the list of some of the best restaurants in the Californian area. If you want to enjoy Mexican, Italian, American, Asian, and other such foods in Los Angeles near USC, then we've hand-picked some of the best restaurants in each category for you.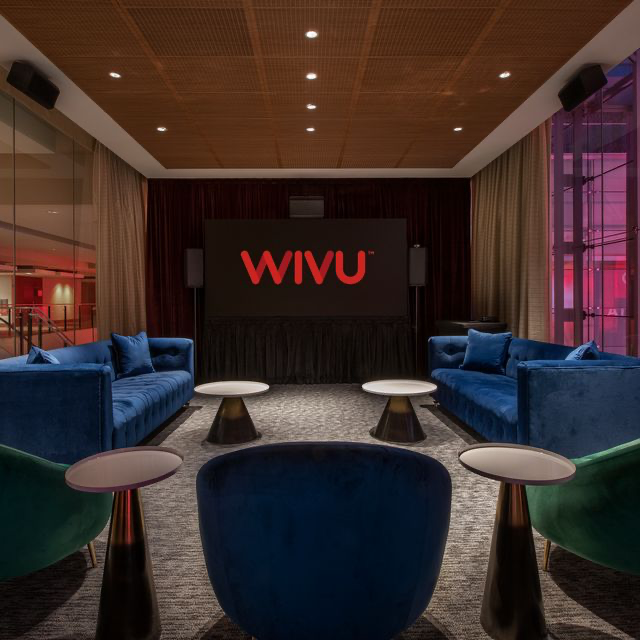 Best Mexican Food Near USC
El Huero's
There's merely one percent chance that any Mexican food lover in the USC might not be aware of EL Huero's restaurant. Their breakfast burritos are appetizing, and dainty chili cheese fries can make your evening special. So, if you are coming from a long party night or study has taken your breath out, then the fresh breeze of Mexican food at El Huero's is ready to rescue you. Considering the student's spending, they offer food at relatively competitive prices.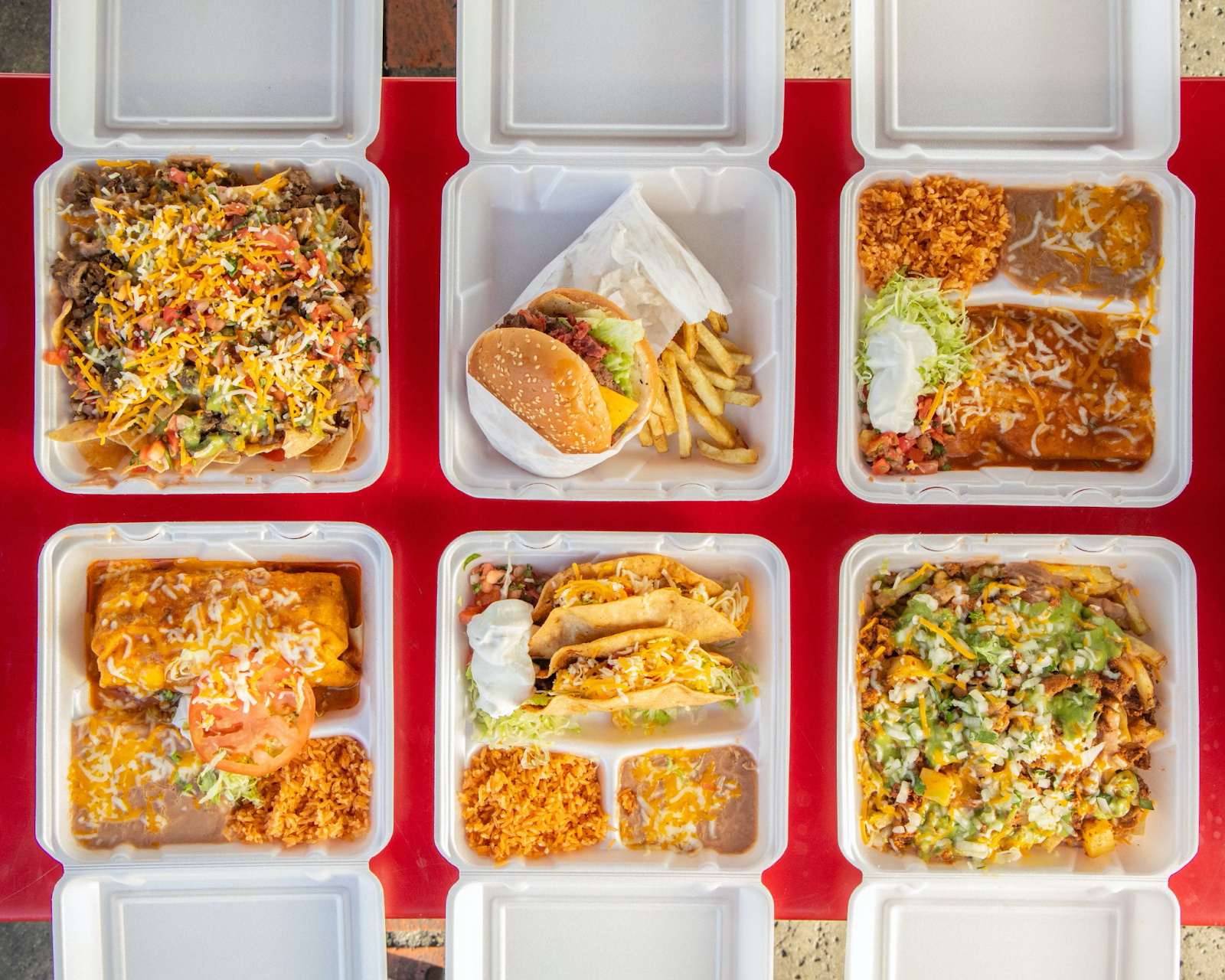 La Barca Restaurant
Among various attractions around USC in Los Angeles, La Barca has its own standard. The cheesy topping and exceptional Margarita's taste can leave you mouth-watered. If you want to get rowdy cheaply while roaming near USC, then La Barca is ready to welcome you.
Even if you're searching for Mexican dishes near USC, then the taste of dishes like Nachos will leave you amazed at a meager price tag. Though it's a bit far from the USC campus, but the quality of food is worth the hassle, especially when you are living in Los Angeles.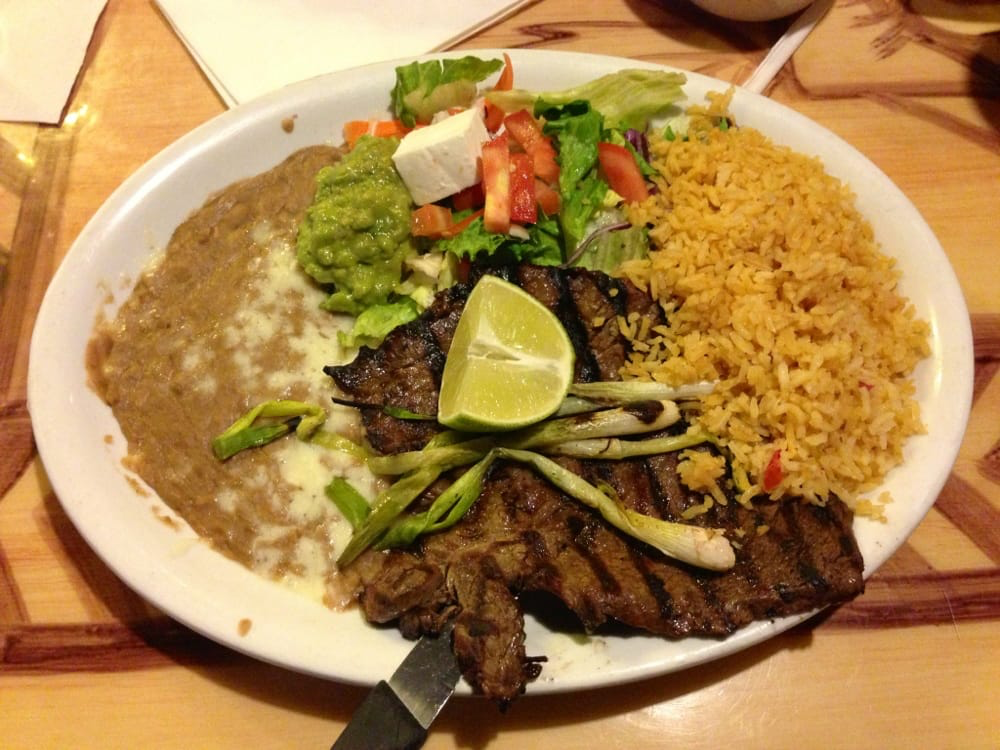 La Taquiza Restaurant
La Taquiza is famous for the fusion of Mexican cuisines and Baja California. Some dishes are a bit pricier, but the well-maintained taste and quality of food balance the equation.
If you ever visit La Taquiza, then you must try their Combo plates. These are yummy, smooth, and delicious at a very fair price. It means USC youngsters can enjoy lovely Mexican foods at infinitesimal prices.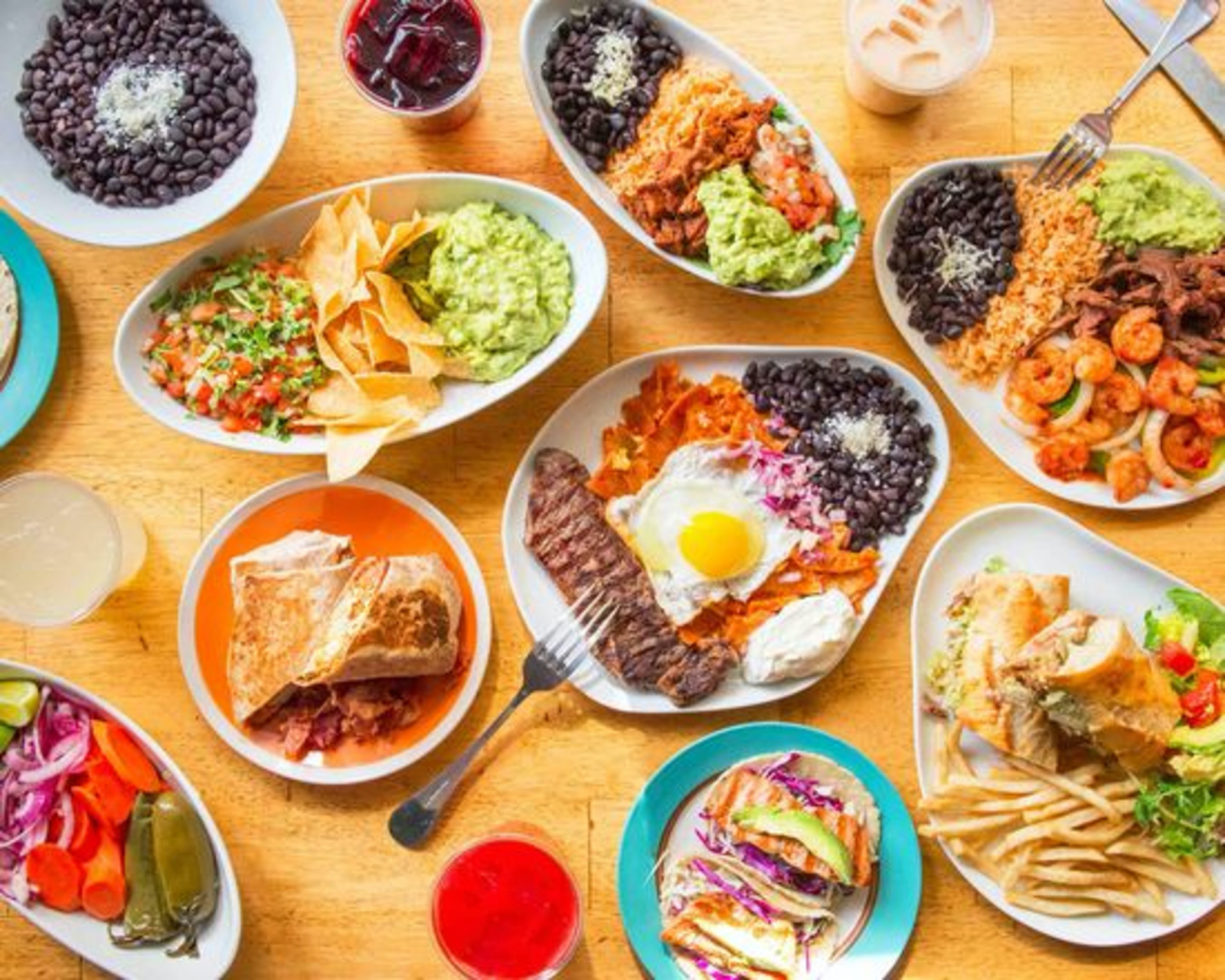 Street Grill
Street Grill offers the tastiest burritos and tacos in Los Angeles. Before visiting, make sure to accompany cash with you and double-check their timings. Grills are usually available after the evening. So, it can make your night delightful with one of the most authentic Mexican foods in the town near USC.
Best Asian/Chinese Foods Near USC
Din Tai Fung
Lovers of Asian and especially Chinese foods no longer need to go far from the USC campus. Din Tai Fung offers the best dumplings in Los Angeles. Even you can order food to your doorstep while living near USC, but the delivery time will surely test your patience. The taste of Shrimp and pork, spicy wonton, and chicken noodle soup is worth the wait!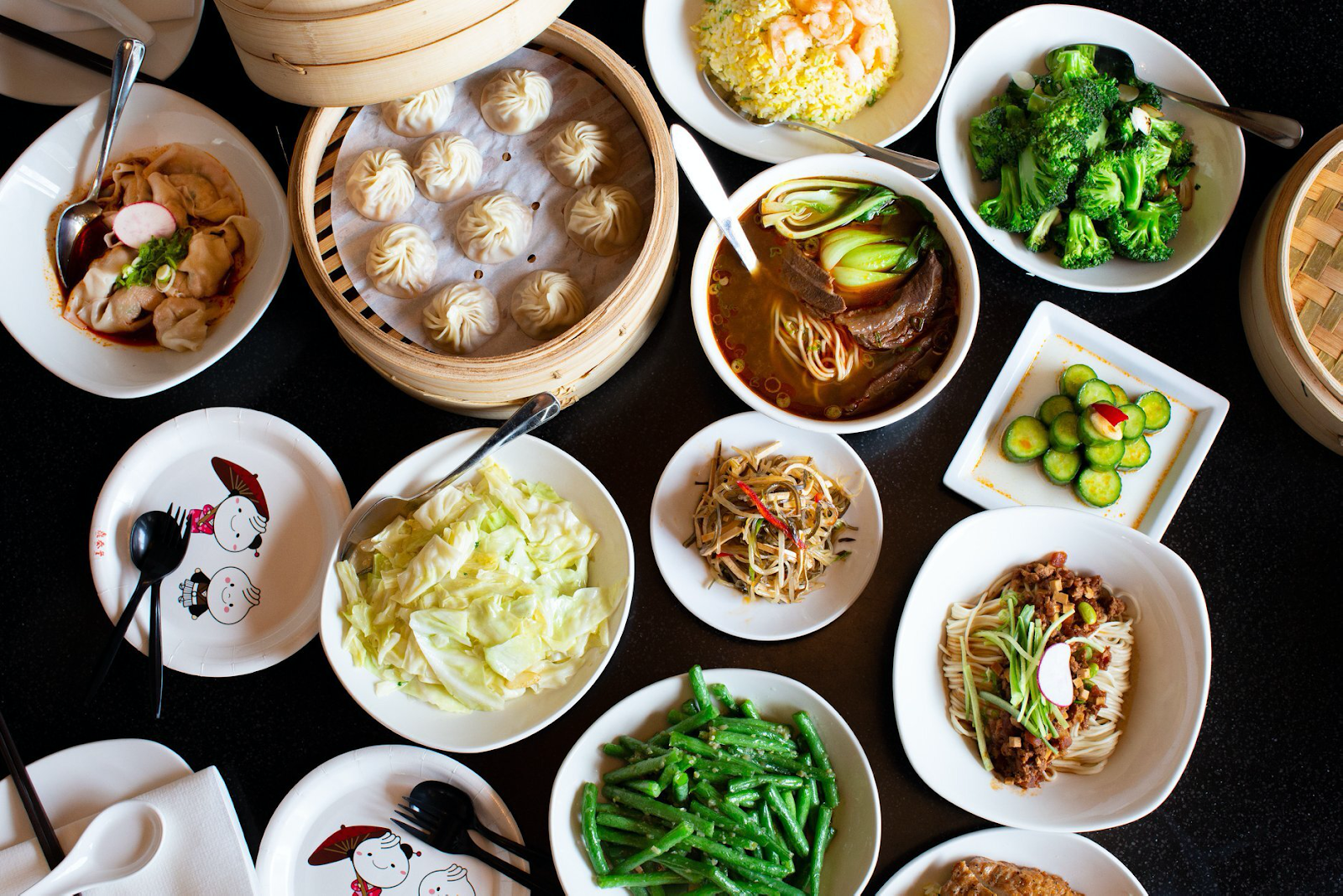 Zui Xiang Yuan
If you want simple Chinese food, then traveling to Alhambra is a must. The taste of simple but tasty dumplings and noodles will justify the hassle. Flavorsome steamed buns to pan-fried buns, delish beef noodles to dan dan noodles deserve the top spot for Chinese foods near USC.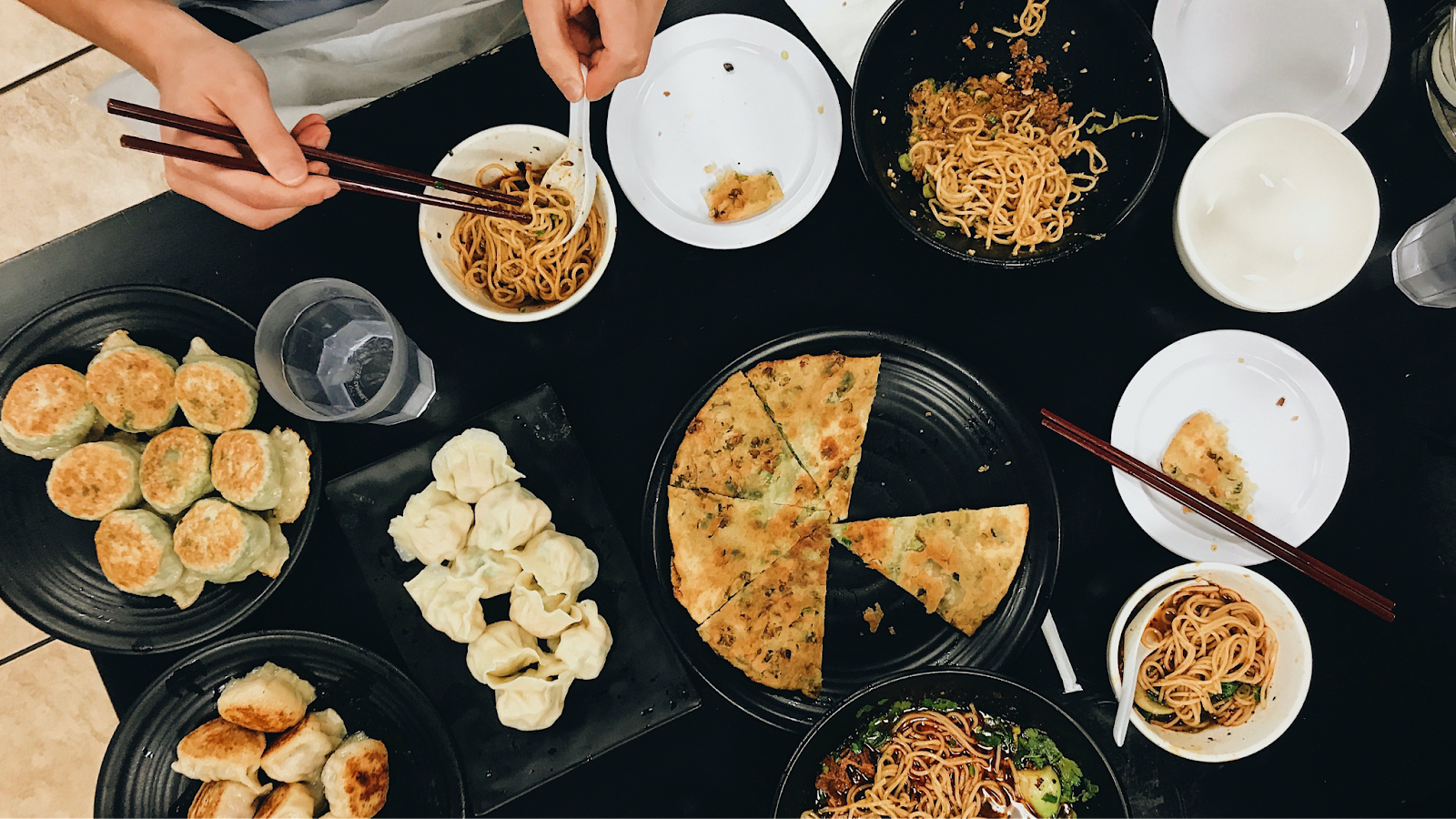 Italian Foods near USC
Pasta Roma
Pasta Roma is one of the nearest and best spots for Italian foods near USC for youngsters. From meatballs and its sub to spaghetti and carbonara, everything is ambrosial. The appetizing fries are simply divine.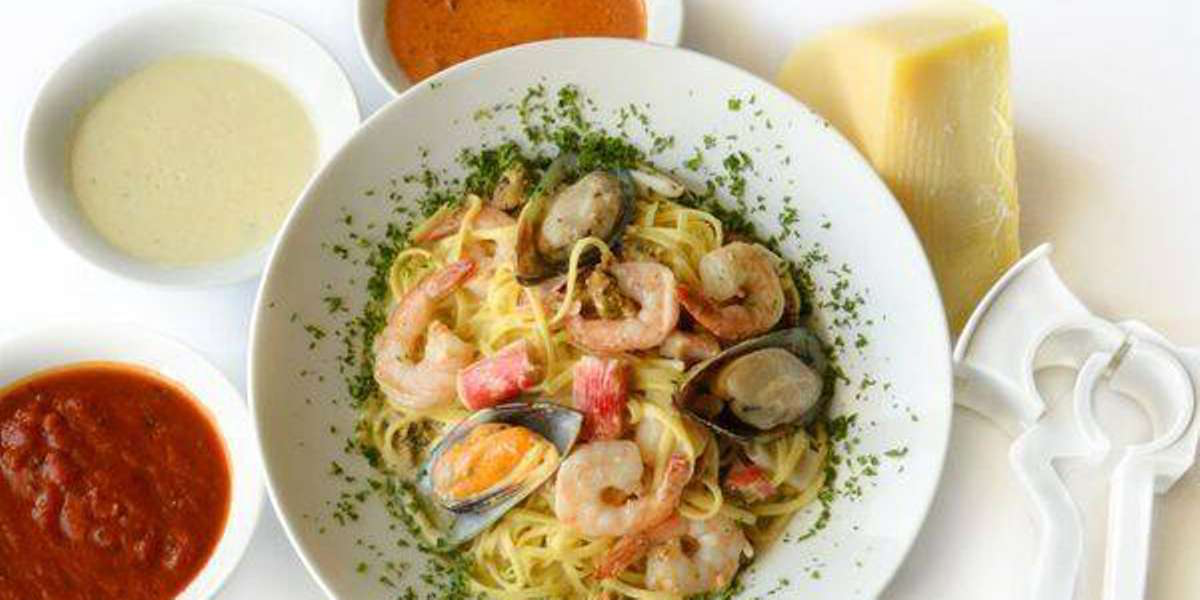 Il Giardino Ristorante
The moment you walk in through the doors of Il Giardino Ristorante, the aroma of delicious food will capture your senses. For the time being, it offers only dinner covering parties, business gatherings, and birthday celebrations. Pasta, chicken, seafood, vegetarian dishes, and steaks are there to entice your senses. Flavors of Italian foods like Napoleons and Tiramis are special enough to bring a smile to your face.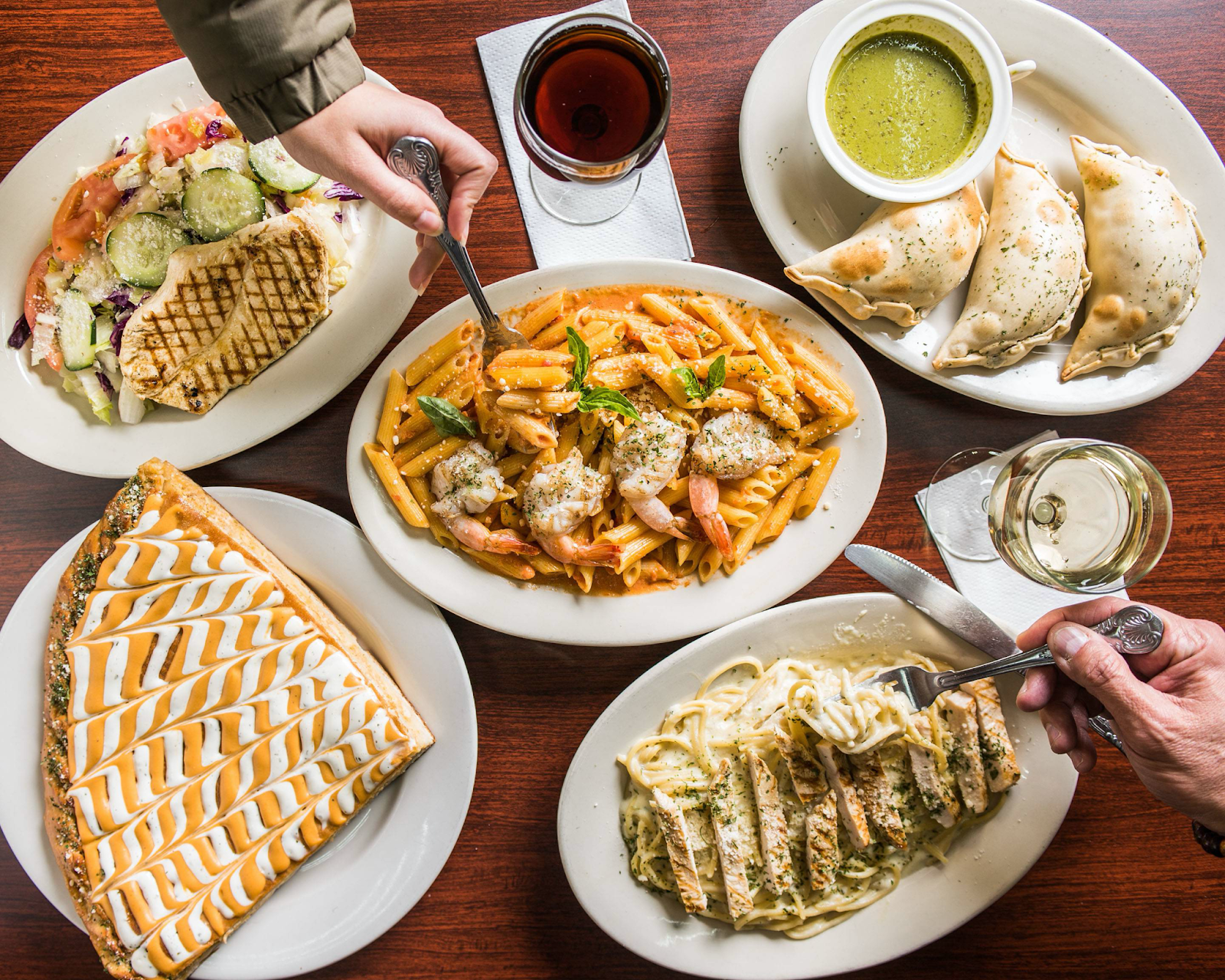 The Good Karma Café
Protein cups, spread, and additions like turkey sausage, garden griller, veggie delights, and countless other dishes are ready to boost your hunger. Breakfast bagels, lunch sandwiches, and special happy buddha dishes are the best in the town.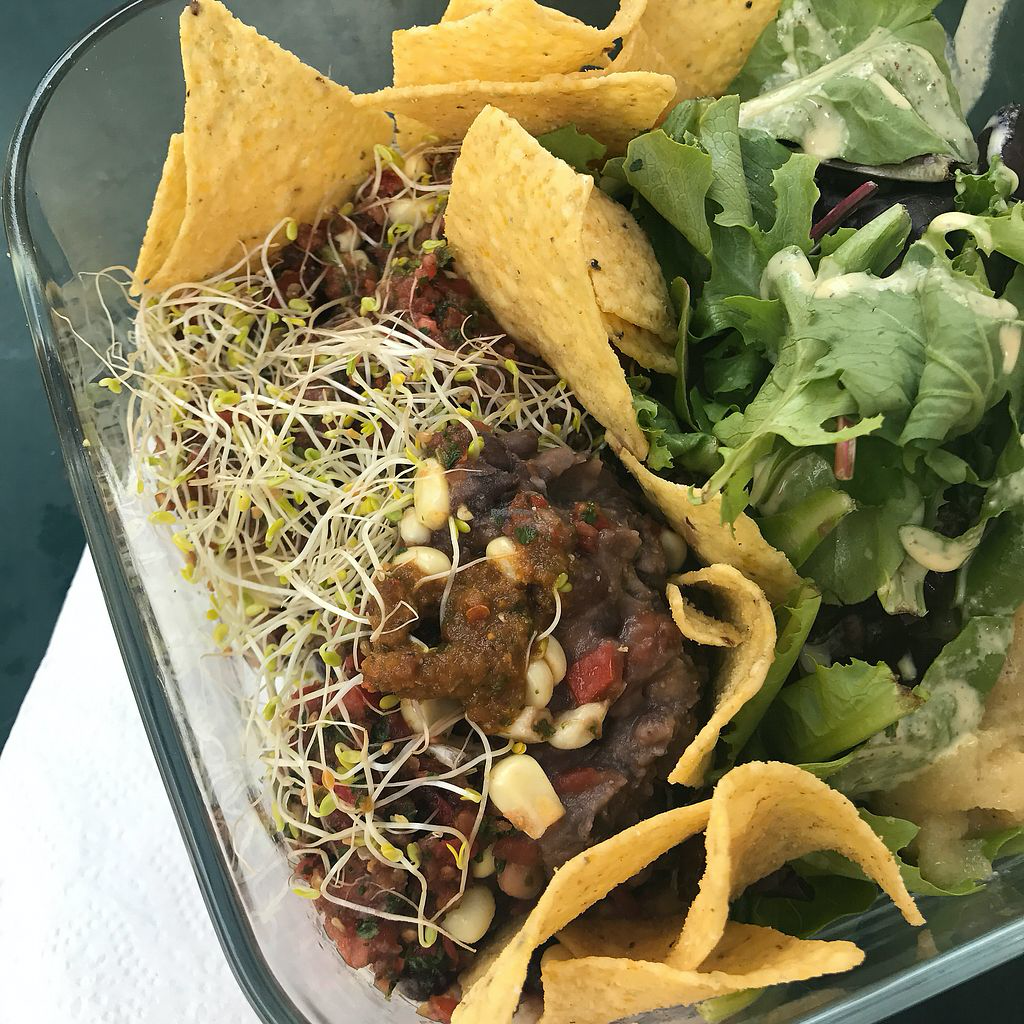 American Foods Near USC
Moreton Fig
The vibrant and stylish restaurant offers seasonal and market-driven dishes to the youngsters living around campus. Special cuisines will unleash your love for American foods. Open Kitchen, private dining room with various food options for faculty, students, and the public make it one of the most visited locations in Los Angles.
Best Locations for Desserts near USC
Somi Somi
After eating BBQ or something spicey, everyone looks for places to eat desserts. In Los Angeles, The Taiyaki twist offered by Somi Somi is extraordinary. This fish-shaped bread is served in an Ice cream cone with an optional topping of Nutella or red beans.
Organic soft is served in four different flavors, including milt tea, banana, true milk, and green tea. So, if you have recently moved to campus, then don't forget to visit this location.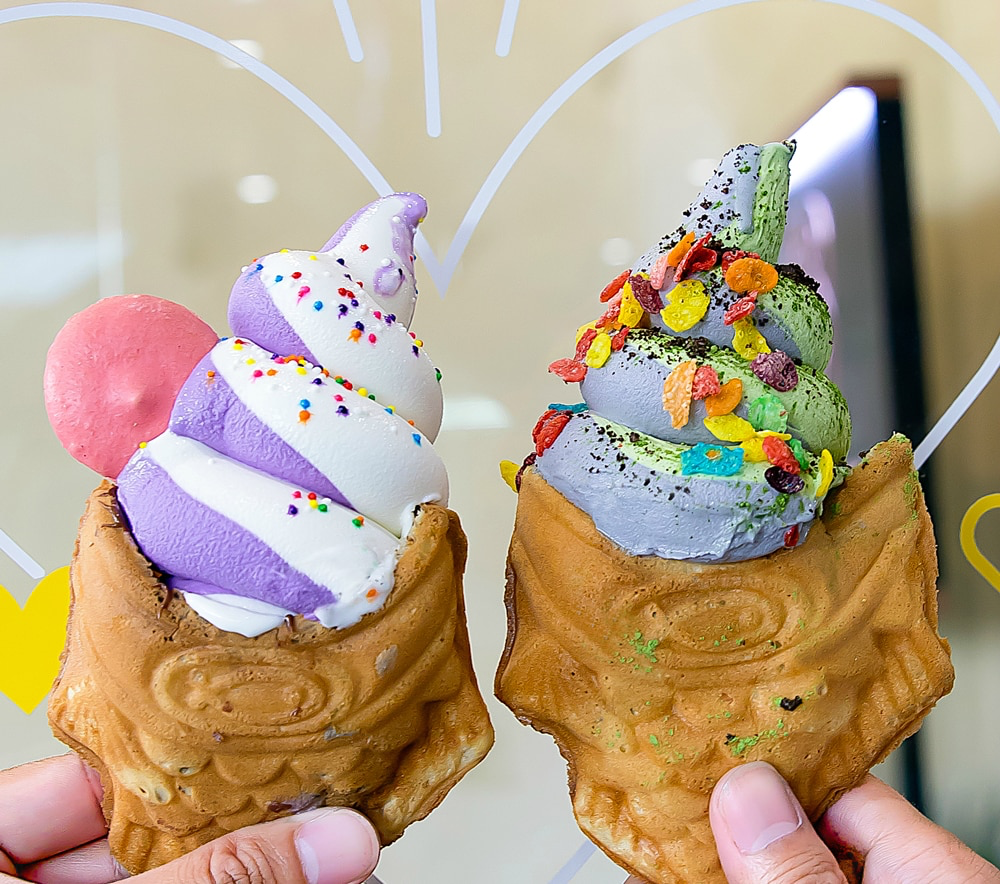 California Donuts
If you are new to Southern California, and searching for the best dessert spot near the university, then a retro-shaped bakery in Los Angeles will meet all your needs. Classic items like Matcha Green Tea, Boston Cream, and Glazed lemon filled will enrich your taste buds. If you love to eat fancy, then everyone's favorite California donuts are ready to be served to you.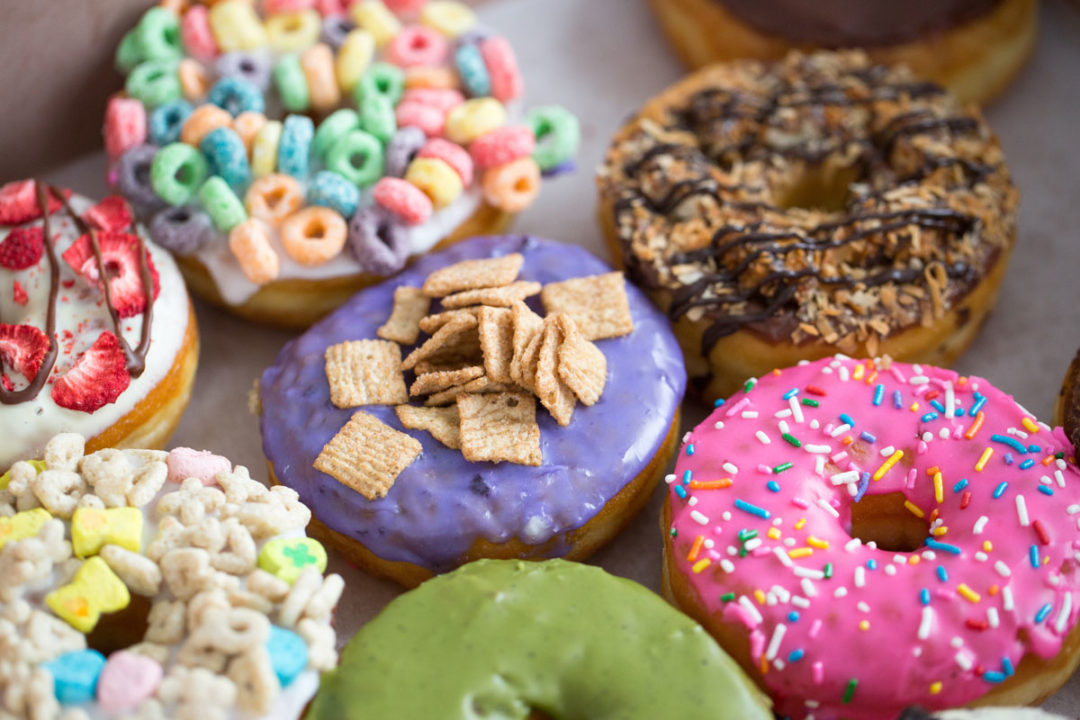 Sul and Beans
Sul and Beans is a Korean Dessert Café guaranteeing the highest quality ice creams. If you have planned with your friends to enjoy Bingsoo— a specialized Korean Dessert—, then make sure to add desired topping over it.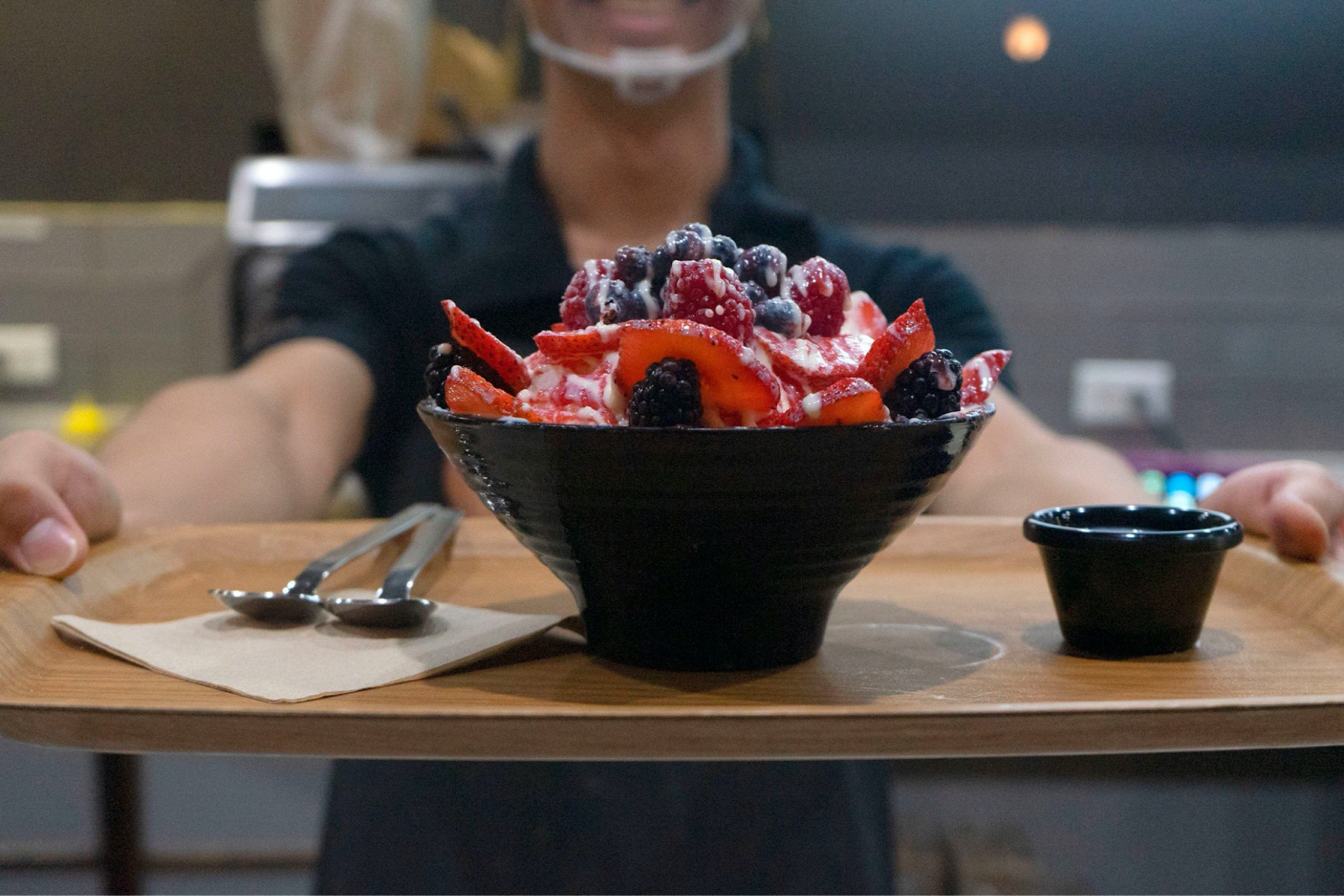 Honeymee
If you have a big event coming up and you want a special dessert for it, then make sure to contact Honeymee to fill your bucket with extraordinary delicious ice cream. Honeymee produces unique flavored Californian Milk Ice Cream with special raw honeycombs. In addition to ice creams, you can also opt for some of the craziest shakes and saucily baked Belgian waffles.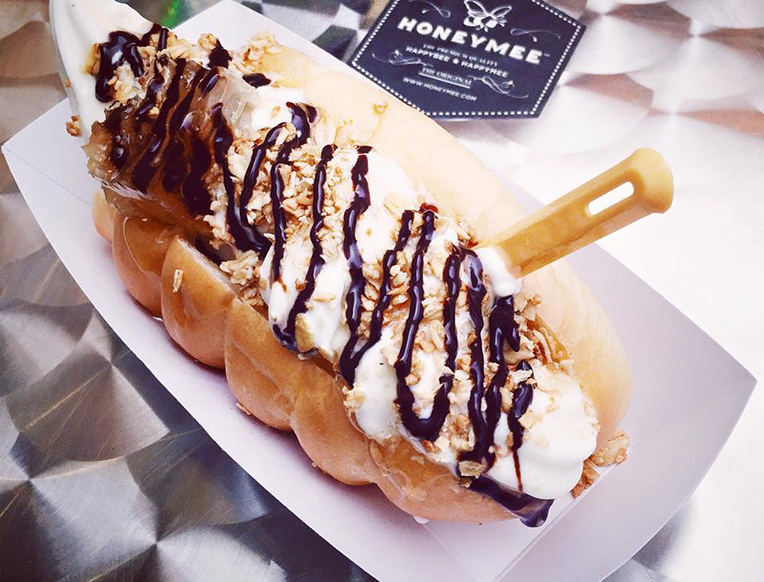 Factory Tea Bar
The Winter months of December and January receive a higher influx of tea lovers. If you are one such, then factory tea bar offers countless flavors with exceptional tea taste. Their menu covers Nom Nom milk, Factory green milk tea, Factory milk tea, Passion fruit black/green tea, Thai milk tea, and various others. Almond black milk tea offered by Factory Tea Bar is one of the finest in Los Angeles.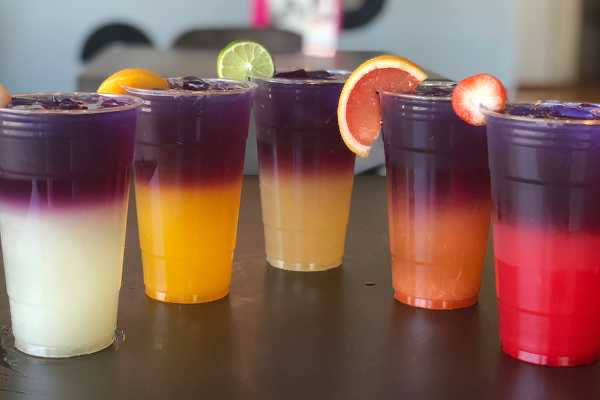 Nature's Brew Coffee Shop
It's time to address the coffeeholic. A coffee aficionado can get the best coffee in Los Angeles from Nature's Brew Coffee Shop. Espresso, Macchiato, Drip, Latte, and every other coffee has its own taste, but Cappuccino is still unparalleled. Ice blends to sides, sandwiches, waffles, and tons of breakfast options address people of every taste.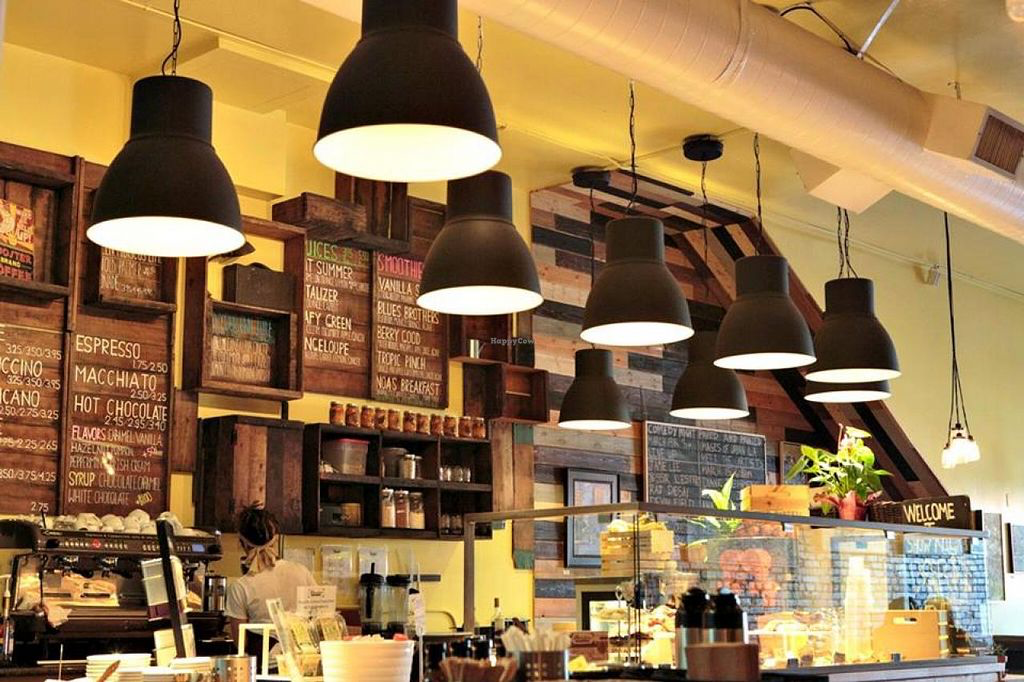 Where should I eat before USC Game?
If you have planned with friends for eating something special on or after the game day, then never forget to visit McKay's in Los Angeles. It offers one of the finest spots in California.
If you have a big day coming up or want to celebrate the game's winning with friends, then travel to McKay's. McKay's has a heritage of hosting champions throughout the years. Its atmosphere, accompanied by delicious American foods, will entice your senses.
The Bottom Line
In addition to the above-mentioned eating spots, there are multiple other locations around the University's building. University covers an area of more than 226 acres of land, so visiting off-campus restaurants three times a day can be an arduous task unless you already live in USC off campus housing. Following such a routine will soon make you cumbersome.
In order to avoid such hassle, one can opt to either eat from the cafés inside the university or can get accommodation at some prime location near the education center. You might be wondering about the additional charges of living outside that will disturb your monthly budget. But that's not the case; you can shake hands with TRIPALINK to avail the crazy deals.
TRIPALINK offers the highest-category accommodation in Los Angeles near the USC. Once you start living in such a wonderful community of enthusiastic young professionals with an exceptional environment to study and enjoy, you will feel mental comfort and joy. Ordering fresh food and visiting countless crazy restaurants within walking distance from the building will turn your life for good.
Above all, TRIPALINK's safety and security standards are unparalleled throughout Los Angeles. You are getting all this at Economic prices. Just click here and grab all the details instantly to make a well-informed decision if you're looking to live near USC campus.
Your comfort is here, just hit the button and start the melodious journey Now!