One of the best parts of being a Drexel student is being right in the heart of Philadelphia, surrounded by city life. However, as a student it can be harder to find places to focus with everything in closer quarters. The Haggerty Library is usually pretty crowded, and attempting to study in the same place over and over can lead to a decrease in general productivity.
As an upperclassmen, my advice to you is to take advantage of being within walking distance of unique places to focus on learning. You just have to know where they are! Here are some of the best places to get homework done near the University campus.
Discover Coffee Shops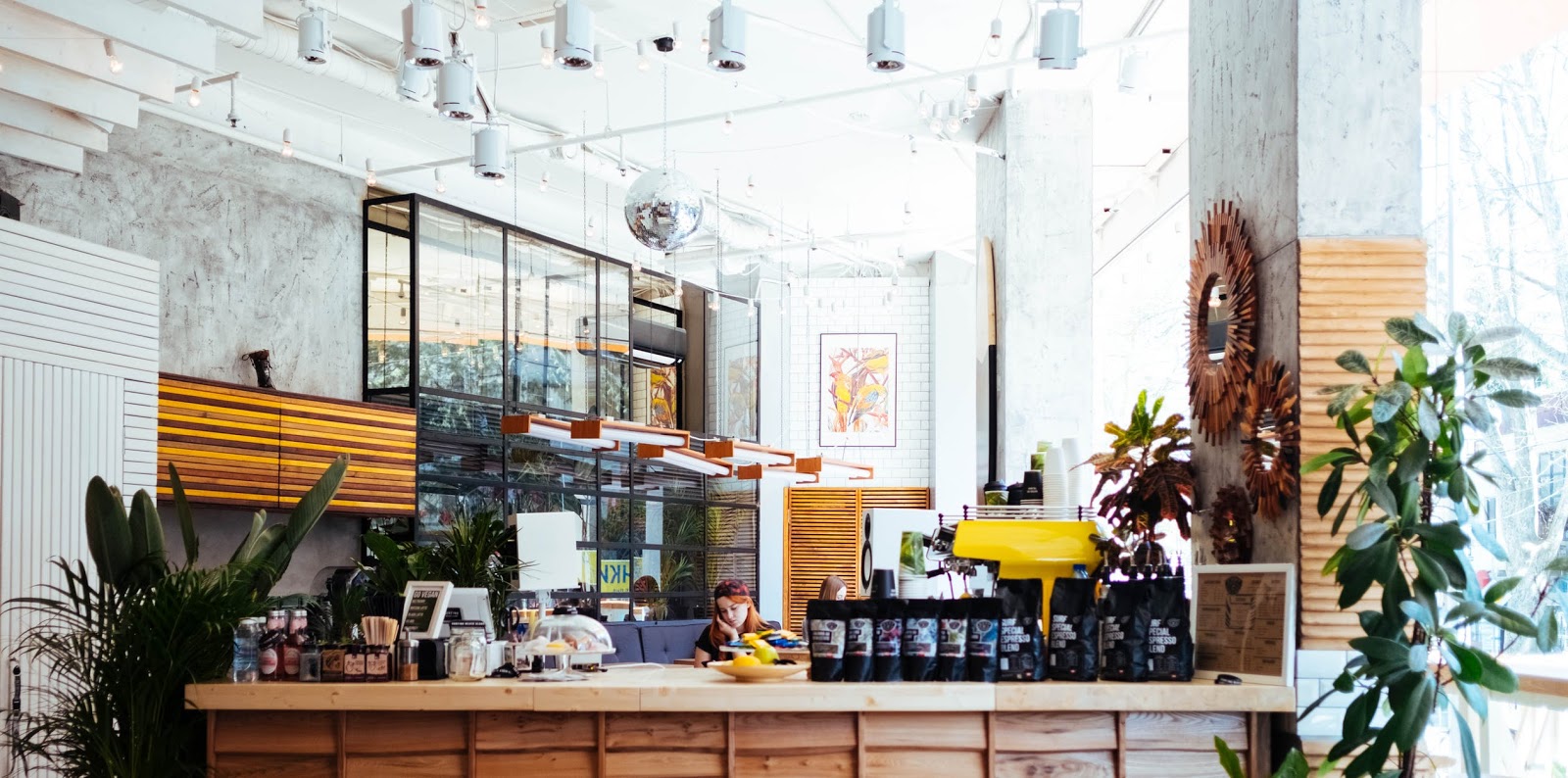 There's nothing like the sound of chatter and the smell of coffee to get me into homework mode. The good news is that there are plenty of cool coffee shops and places to study in the University City area and on the University's campus. One of my personal favorites is Saxby's, a chain of shops with two located right on school grounds with plenty of sunlight and seating. They do a great matcha latte, just make sure to score a table near an outlet!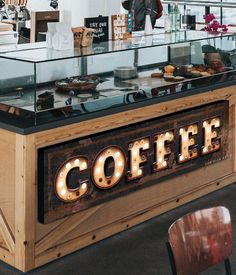 United by Blue is another great coffee shop that's in Penn's courtyard. Doubling as a place for food and drinks and as a retail store with a sustainability focus. They have great pastries and plenty of tables to do work at. The Board & Brew is a cafe-bar in Drexel's courtyard that would also be a great place to get work done!
On-Campus Locations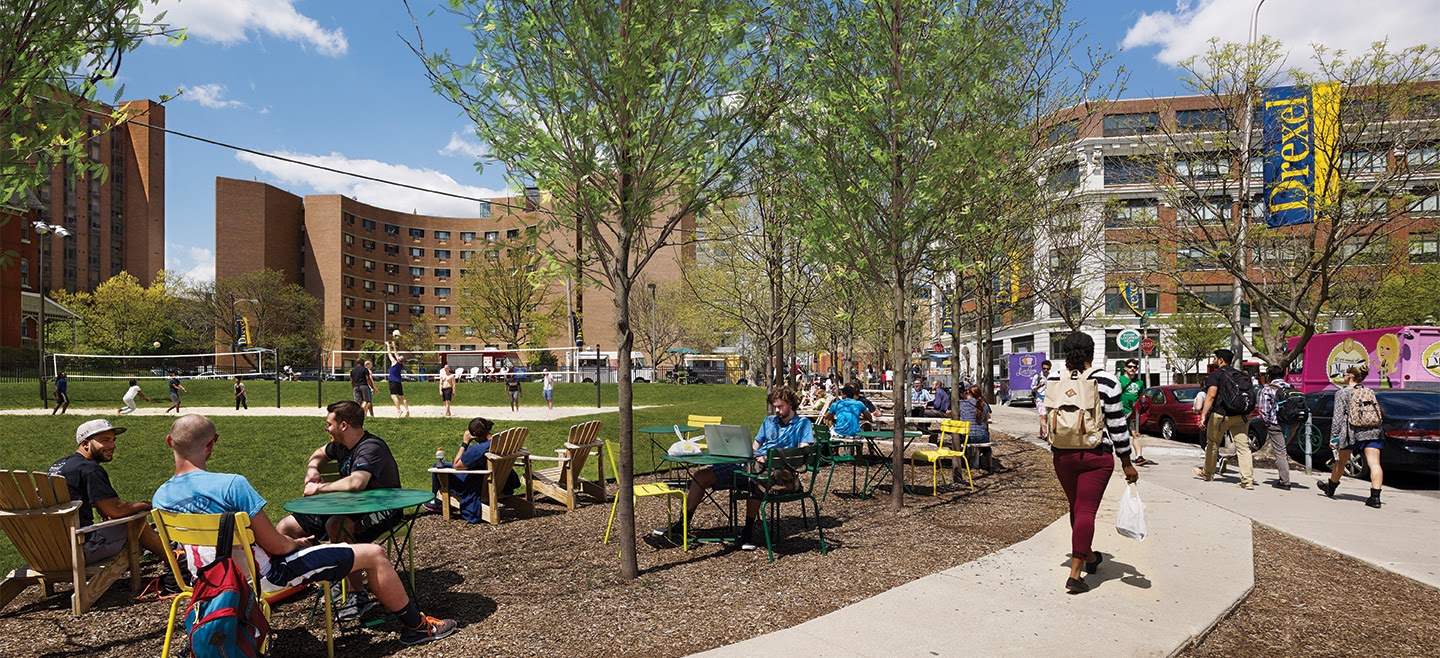 Though the University's campus may not feel coherent at times, there are plenty of great learning spaces if you know where to look for them! My personal favorites are the first floor tables and empty classrooms in the Pearlstein building, the little lounge areas on the upper floors and the Starbucks in Lebow, the Honors lounge on the fifth floor of Macalister (if you're a part of the Honors program,) and high tables and chairs URBN lobby.
The Haggerty library always has desks, tables and couches for studying as well as a dedicated silent zone for noise-sensitive studiers - and you'll usually run into someone that you know! The Korman center is also a great place to find a seat and a table to focus at, plus the university recently installed a mini self-checkout shop area for on-the-go snacks and drinks during your study breaks.
Drexel Park / Penn High Rise Fields
When it gets warmer outside, local students always emerge and you'll find plenty of people studying on picnic blankets and portable chairs on the grass especially in the quad near Lebow. Drexel Park is a little bit off-campus or walk down Locust Walk on Penn's yard and set up shop by High Rise fields to get some homework done! You could even head down and spend the afternoon by the Schuylkill river.
The Penn Library
Drexel students have access to scan into Penn's libraries, which is a great place to focus on homework. There's even a room dedicated to complete silence so if you're easily distracted by noise, the Van Pelt library is the place to go.
I find that the Penn library tends to have less distractions and background noise or conversations in comparison to the Hagerty library, which is the perfect learning environment for days when you have a lot to get done (midterms, anyone? Kidding. Every week except the first and last weeks of the quarter are midterm week.)
Study Tips for Drexel Students
If you didn't enter college with strong learning skills, you'll definitely be leaving college with them. One thing that I learned helps me immensely is consistently switching up the locations that I study in. I won't ever stay in one place for too long, unless I'm really productive, so it's great to have a list of spots that work for you always in the back of your mind!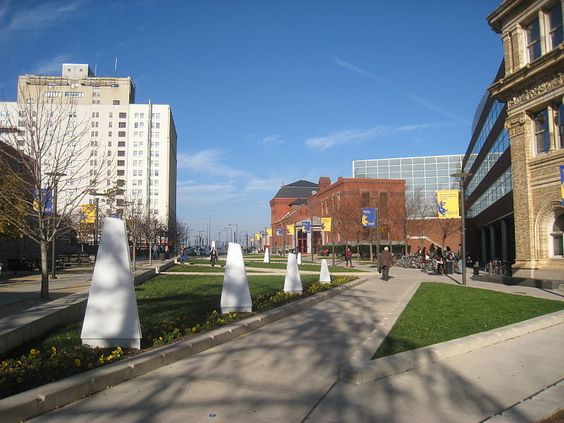 I also find that listening to the right kind of music aids productivity (this means no lyrics while you're wading through a dense reading for your Philosophy class, and definitely not quiet music if you're sleepy or tired!) I have a couple playlists I like to rotate through. Classical music and movie soundtracks are great for writing essays, rap and hip hop music with a heavy bass will help you power through late nights and indie pop hits are perfect for creative assignments.
Where To Live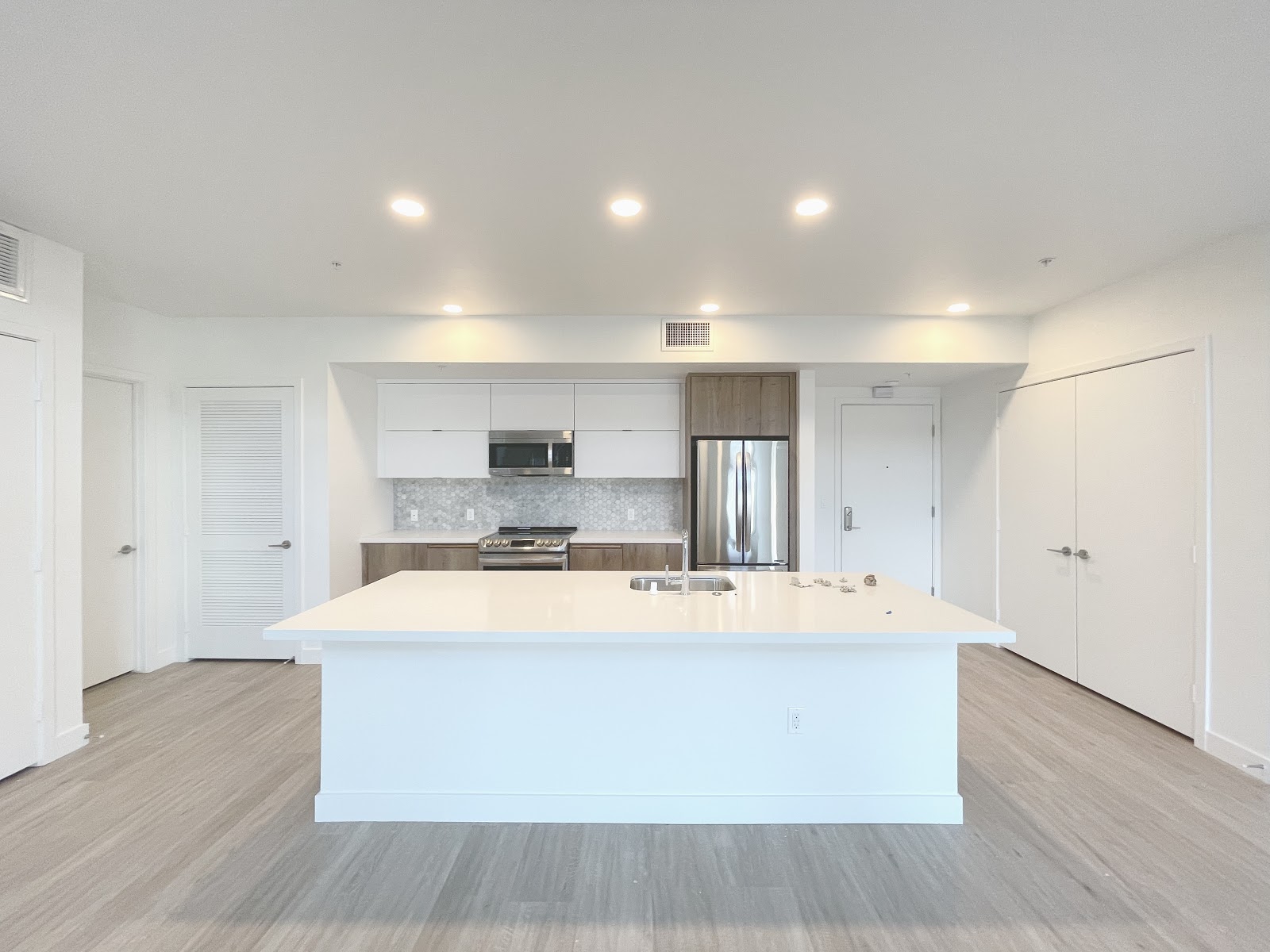 The most important study area should be your apartment because after all, you'll be spending a lot of time in that space. Before you decide where to call home, make sure you weigh the pros and cons of living in a dorm versus an off-campus apartment near Drexel. Or if you're attending UPenn, you should also weigh the pros and cons of living in a dorm versus an off school grounds apartment.
Philadelphia Co-living with Tripalink
Furthermore, if you have to do online classes or work from home, you want to have the best workspace possible. My personal choice would be co-living with Tripalink because it allows you to have enough space for studying but also provides you with a community to lean on. Co-living with Tripalink in Philly is the best because it is centrally located near or close to all the good learning spots I mentioned in this article.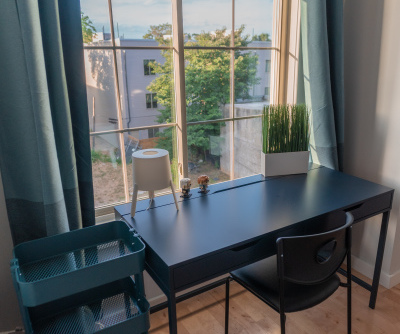 Plus Philadelphia is such a lively city with so much to do so you definitely want to live near or close to the heart of Philly and all of Tripalink's properties are located in the local area. Their property management service team is so passionate about creating an excellent living experience for their tenants.
The beautiful Tripalink common areas and wifi included in the rent price are the perfect perks to help you get the best grades possible. Study hard, always be open to learn and live well with knowledge!