Best restaurants near Drexel university
A flood of students flock to University City near Drexel University every year. This stampede of young adults has created a powerhouse of some of the best cuisine and restaurants in Philadelphia. Students can find everything from the best food trucks, a friendly spot for breakfast or lunch with friends, or an upscale restaurant to try when mom and dad are in town (and footing the bill).
With over 50,000 combined students attending college in the area, there are many choices when it comes to filling your belly. With so many different flavors and experiences to choose from, it can be hard to know where to start. Learn more about the best restaurants near Drexel University and where to find them when your stomach starts grumbling.
227 N. 34th Street
Philadelphia, PA 19104
One of the area's favorite places to eat is Sabrina's Cafe. This popular spot sits in a beautiful old Victorian home on 34th Street in University City. It is known for its brunch options that have been featured in plenty of top publications.
Try their burgers, homemade french fries, and cheesesteak options as well. With so many loyal patrons, you'll need to plan on coming early or be willing to wait on the weekends.
3420 Sansom Street
Philadelphia, PA 19104
This long-standing spot is another staple for Drexel University students. White Dog Cafe opened in the '80s and features a unique and fun atmosphere. Enjoy locally-sourced ingredients from this unique establishment, perfect for breakfast, lunch, or dinner with friends.
Check out their double cheeseburger and french fry options, as well as their goat cheese appetizer. They also have a happy hour and feature local wines at the bar as well.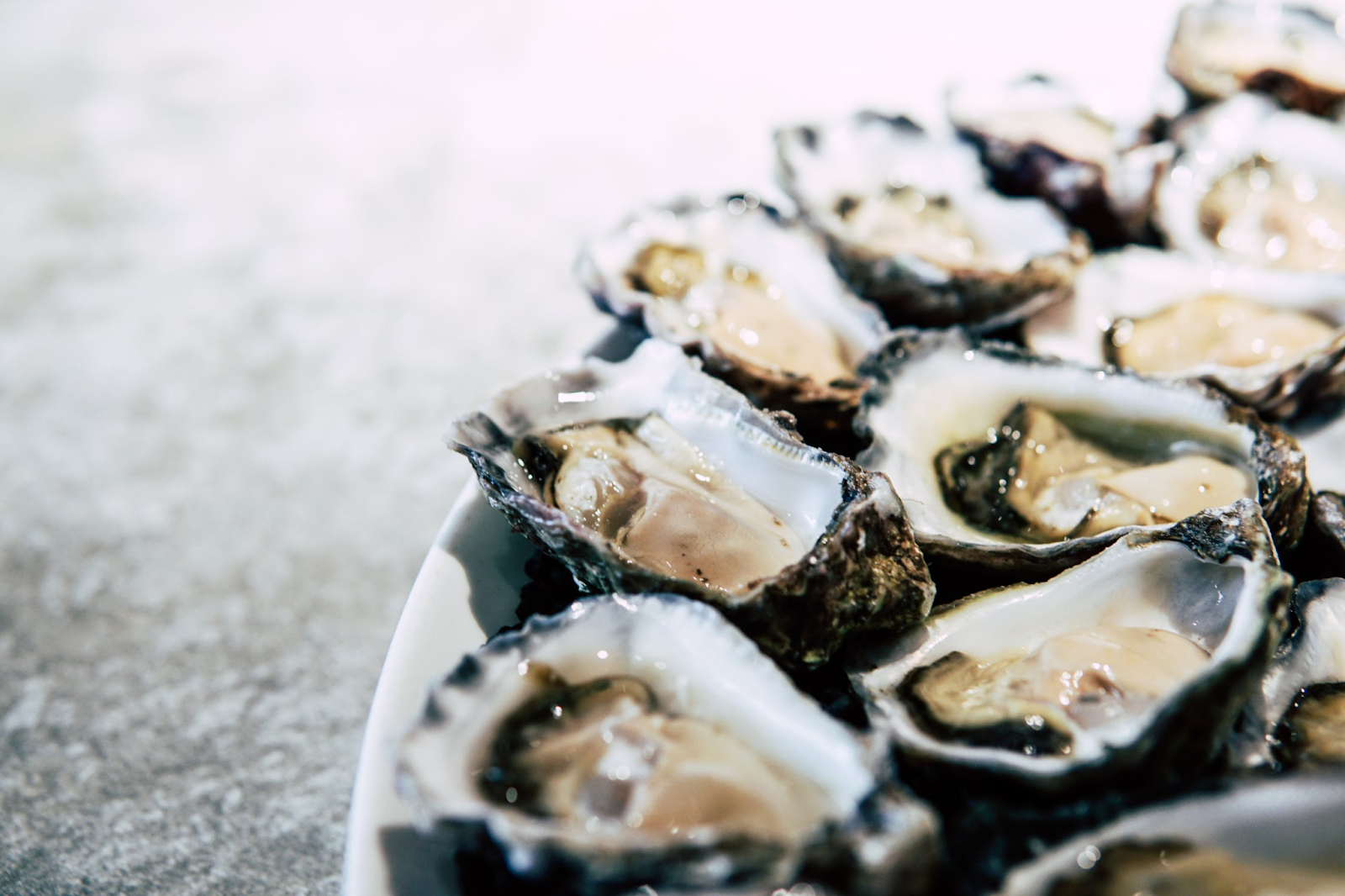 3611 Walnut Street
Philadelphia, PA 19104
This upscale spot is the perfect choice for date night or to take the parents when they are in town. Louie Louie features high-end options like oysters, escargots, duck confit, and beef bourguignon. Italian dishes are also available for a warm and cozy meal. Open for brunch through dinner, you can find elevated dishes paired with your favorite cocktail to celebrate.
4309 Locust Street
Philadelphia, PA 19104
A long-standing staple of Philadelphia, Koch's Deli has been in business since 1966! You won't find more authentic Jewish cuisine than the sandwiches that are stacked high with corned beef, pastrami, and all of the fixings. Stop by at lunchtime for a sandwich complete with pickle spears to get your flavor fix.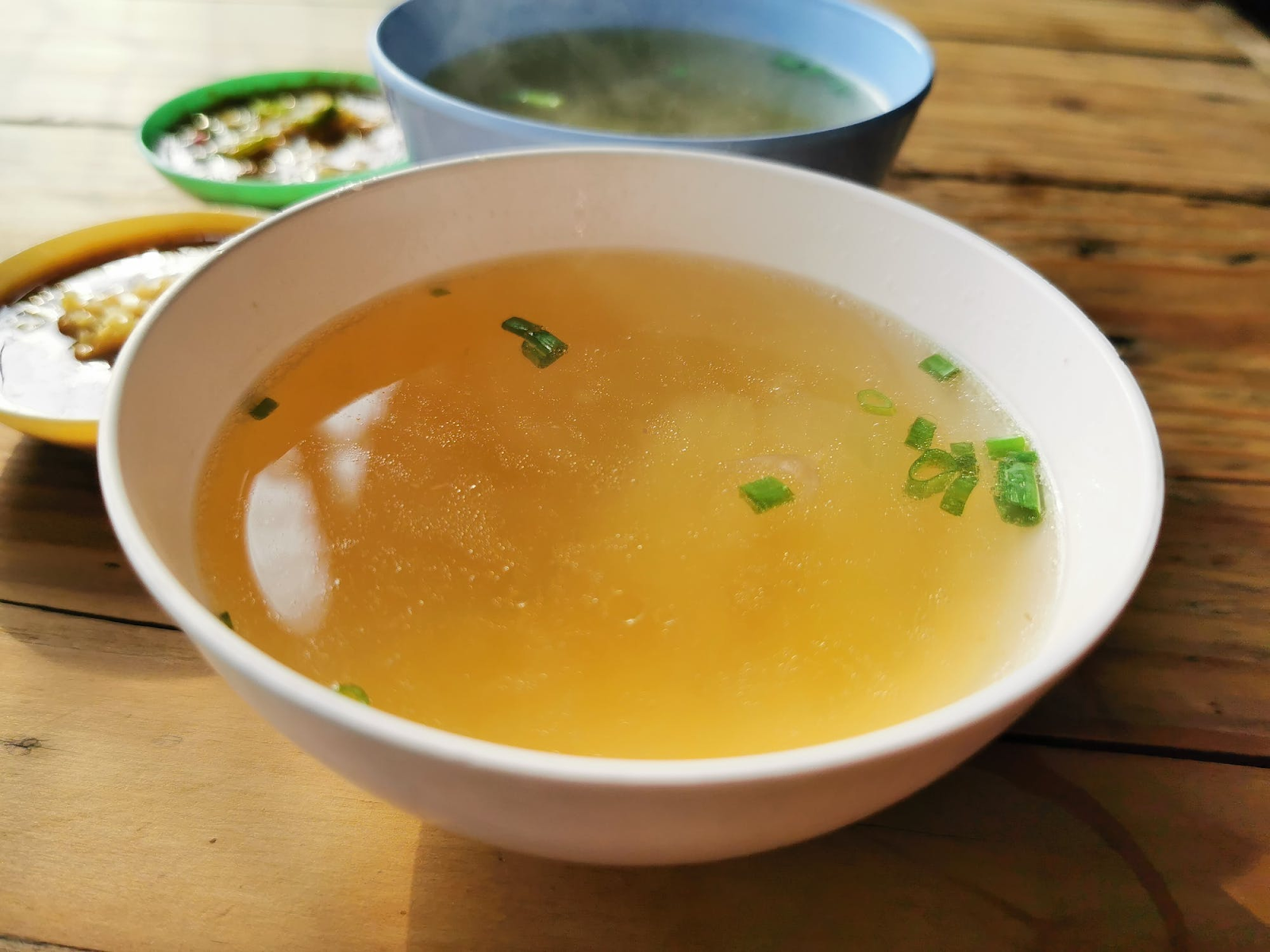 3711 Market Street
Philadelphia, PA 19104
Another top pick for the best food near Drexel University is Han Dynasty. This Asian restaurant offers the best options for pork belly, wonton soup, noodles, and lo mein. Try their popular scallion pancake as an appetizer, as well as their cumin and dry fry-style dishes.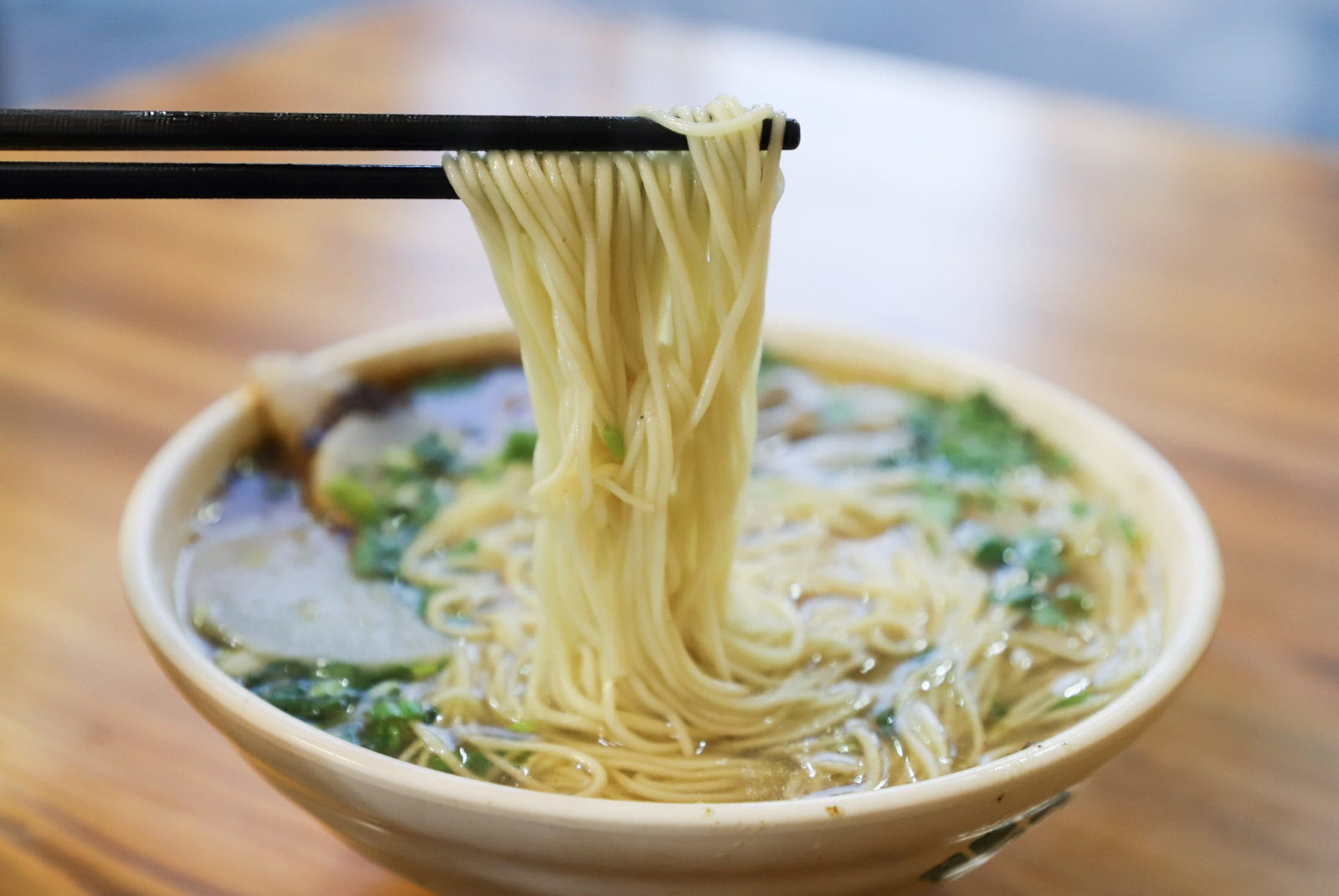 125 S. 40th Street
Philadelphia, PA 19104
Another top spot for Japanese cuisine is Terakawa Ramen on 40th Street. This easy-going ramen shop is a popular choice for Drexel college students looking for a warm bowl of goodness on a cold day. This authentic Japanese noodle house offers two styles of ramen noodles, traditional and Kyushu, that are handmade and paired with the perfect pork bone broth complete with the best Japanese spices.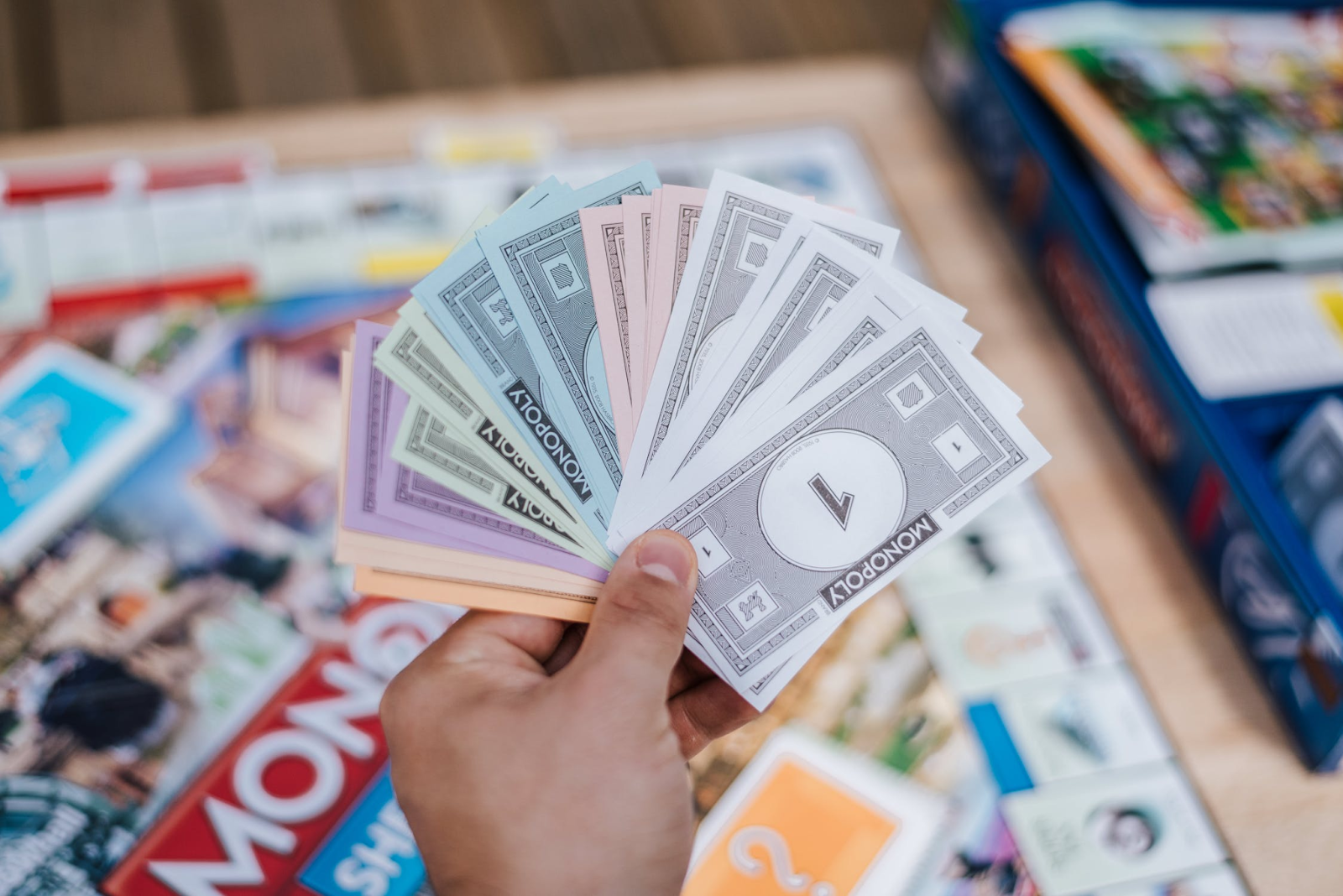 3200 Chestnut Street
Philadelphia, PA 19104
Stop by The Board & Brew in University City for that local cup of coffee or tea to start your day. This unique spot also features lunch and dinner options that include soups, salads, and sandwiches. The best part about this place is that you can pull a board game from their library of 750+ options to hang out with friends. Consider dropping by on your own to meet new friends from Drexel University and join in on a game while you enjoy a cup of joe or a light snack.
2929 Walnut Street
Philadelphia, PA 19104
Plenty of locals and Drexel University students in the area love the vibe of Walnut Street Cafe. Stop by during "Golden Hour" from 4 pm-7 pm Tuesday through Sunday for cheap drinks and bites to eat that will knock your socks off. Brunch options are also available with a unique mimosa kit to build your own cocktail. Order their seafood risotto or raclette cheese and kale dip for a savory meal.
3513 Lancaster Avenue
Philadelphia, PA 19104
Looking for a classic pie or wings for the big game? Look no further than Ed's Buffalo Wings & Pizza, located on Lancaster Avenue. This college staple has been a favorite among fellow students for the past 30 years, thanks to its family-owned history. Grab a great slice or award-winning wings the next time you need a quality meal that tastes great.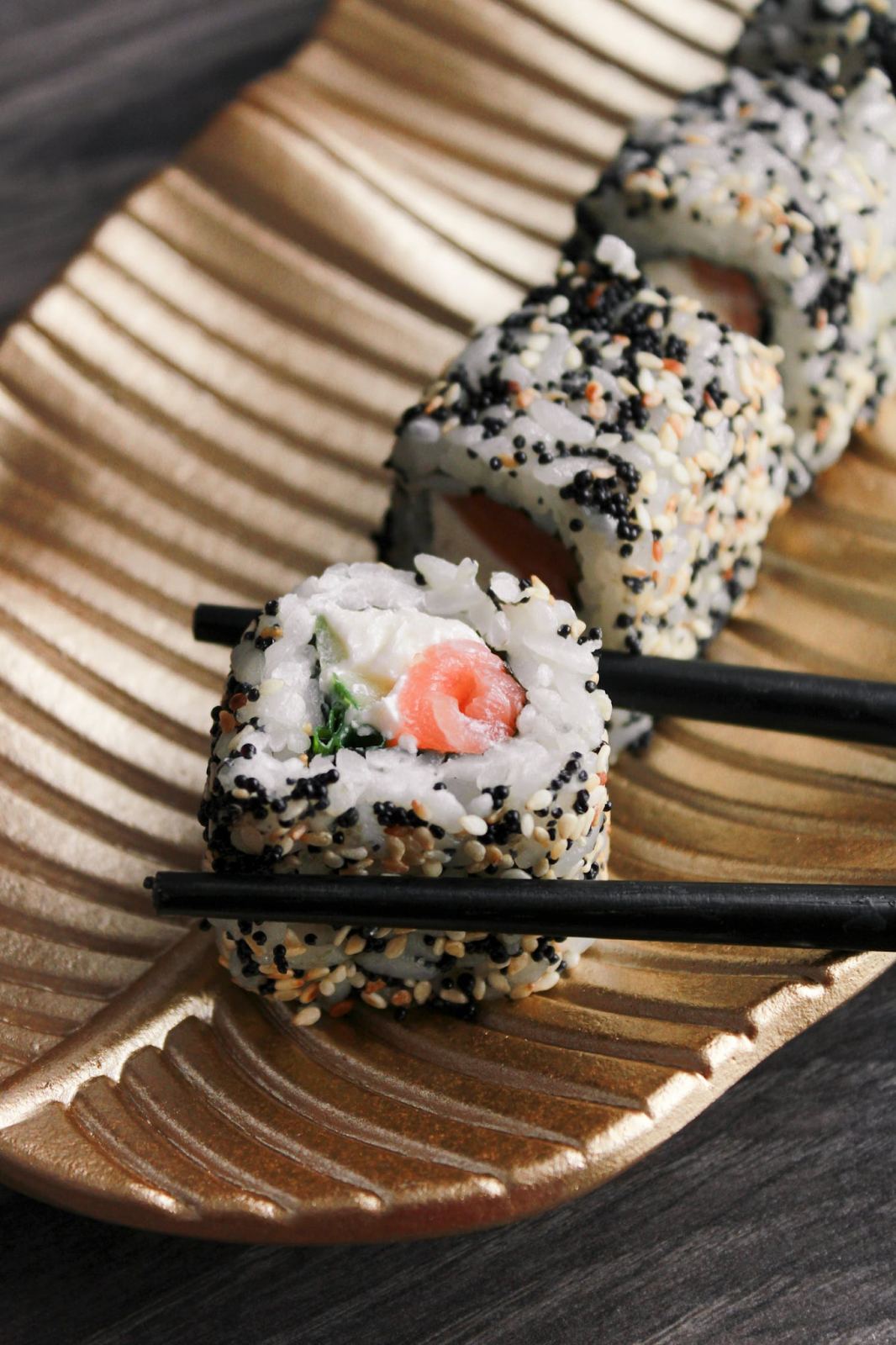 111 S. 40th Street
Philadelphia, Pa 19104
This restaurant near campus is a great spot to grab sushi at a reasonable price. You'll find plenty of roll options, including potato, tempura, and vegetarian options. Try their lunch special for a lunch that won't break the budget.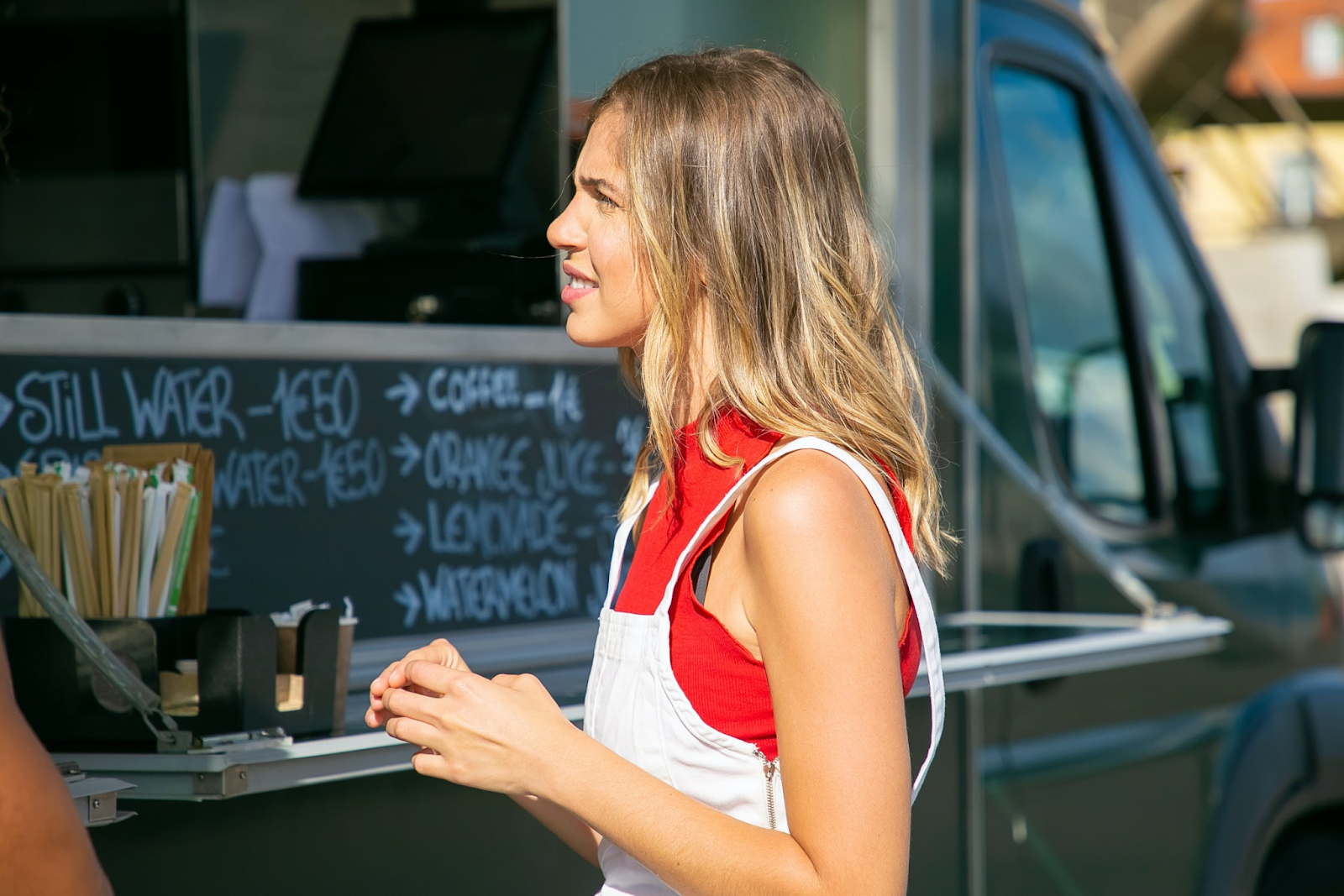 Nafi Food Express
3400 Market Street
Philadelphia, PA 19104
This food truck is known for its big portions and plenty of spice. Nafi Food Express is a great find for a quick lunch in Philly that won't break the bank. Try their Chicken Tikka Masala, gyros, or vegetarian dishes.
3101 Ludlow Street
Philadelphia, PA 19104
Flavors are on point with the mix of Asian and Mexican cuisine at this popular food truck. Cucina Zapata isn't afraid to put out some of the most unique flavors together to wow its customers. Check out their Captain Crunch crusted tilapia burrito, tacos, or cheesesteak options if you can find them open. You won't be disappointed with this Mexican-inspired food truck!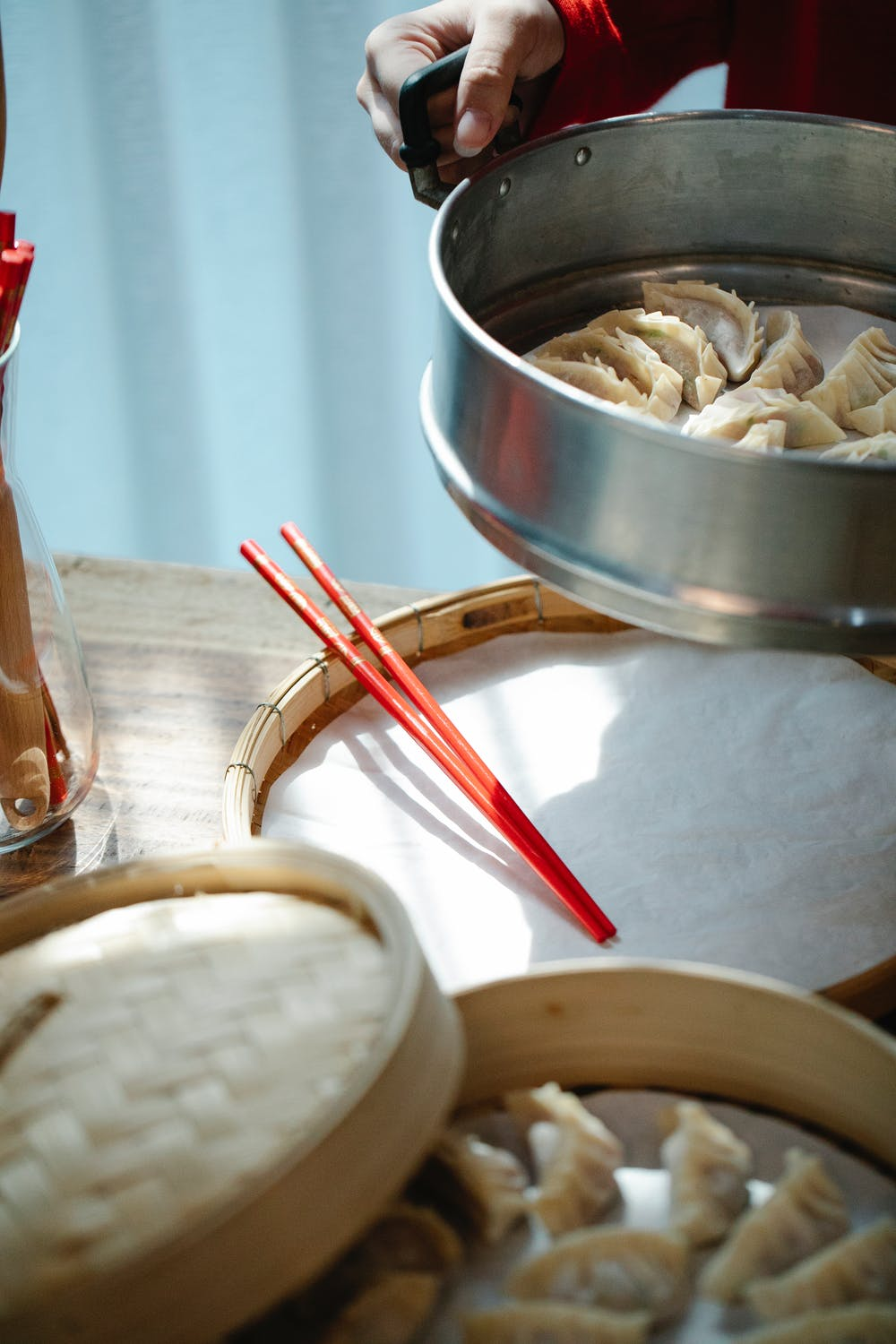 3939 Chestnut Street
Philadelphia, PA 19104
Another great date or spot to take the parents is Dim Sum House by Jane G's. This upscale and modern dining location offers authentic Chinese dishes complete with soup dumplings and shrimp balls. You can find unique dishes like chicken feet and full fish entrees, as well as traditional Chinese options like Mongolian beef and General Tso's chicken.
3635 Lancaster Blvd.
Philadelphia, PA 19104
Prepare your taste buds for a culinary culture shock at Chengdu Famous Food. This friendly restaurant near campus features authentic Sichuan meals that are perfect for a quick bite to eat. Check out their stir-fried dry pots as well as unique ingredients like rabbit, lamb, vegetable options.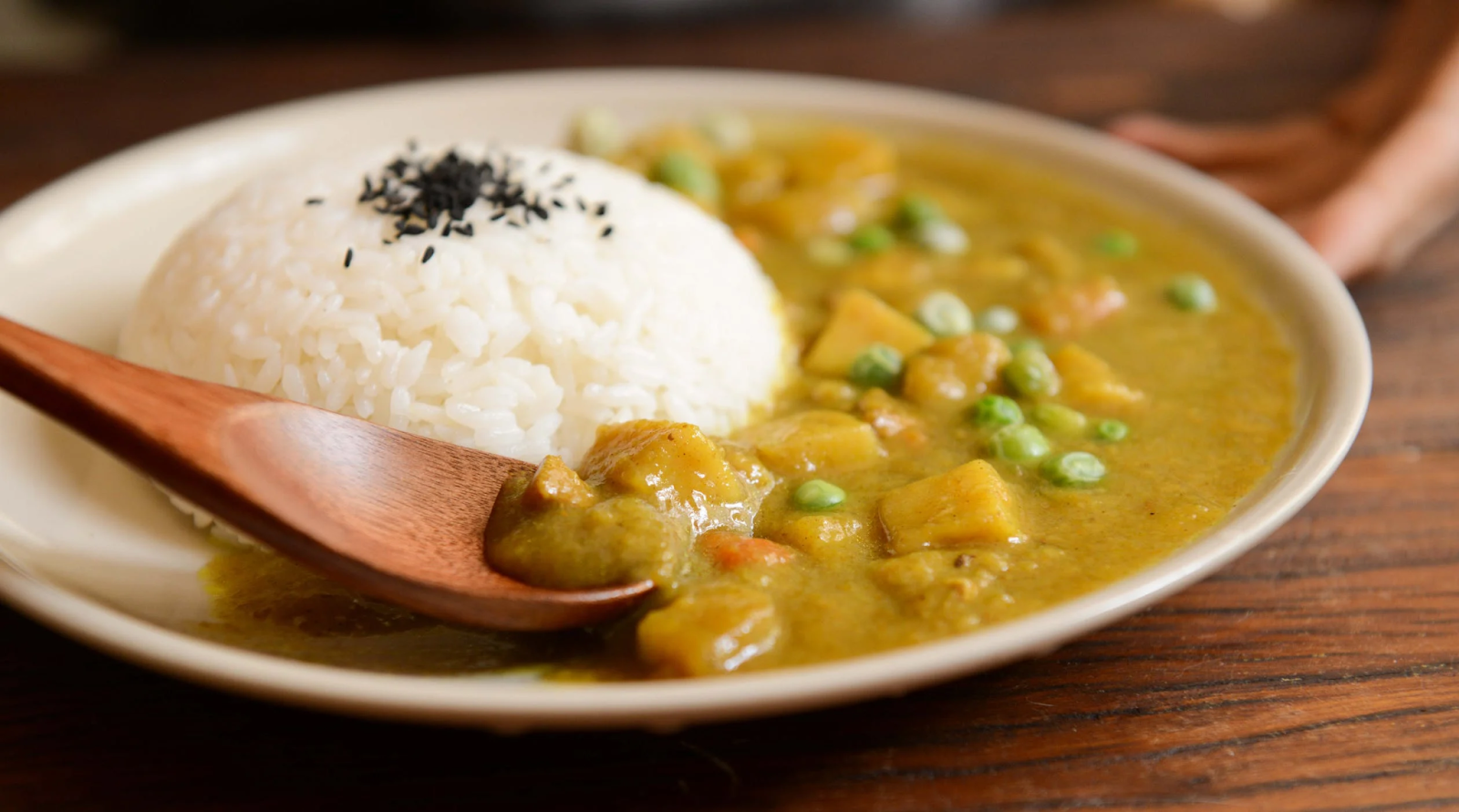 4004 Chestnut Street
Philadelphia, PA 19104
If you're looking for a great buffet featuring the best Indian dishes around, check out the New Delhi Indian Restaurant on Chestnut Street. This Philly staple has fed hungry college students for the past 30 years. You can also order off their main menu if you're looking for a specific Indian fare.
3432 Samson Street
Philadelphia, PA 19104
This laid-back BBQ spot has been featured on the Food Network and Travel channel for their rich and smoky flavors. Try their favorite dishes that are rough to feed a crowd, like the Butcher's Block or the ribs platter. They also have a food truck if you happen to walk by near campus!
203 N. 34th Street
Philadelphia, PA 19104
Normally the best food near Drexel are mom-and-pop shops, but we can't ignore the sheer following of this national fried chicken brand. Chick-fil-A is located north of campus and offers some of the best fast food dining around. Try out their famous waffle fries, complete with extra dipping sauce along with a fried chicken burger. Remember that all Chick-fil-A restaurants are closed on Sundays.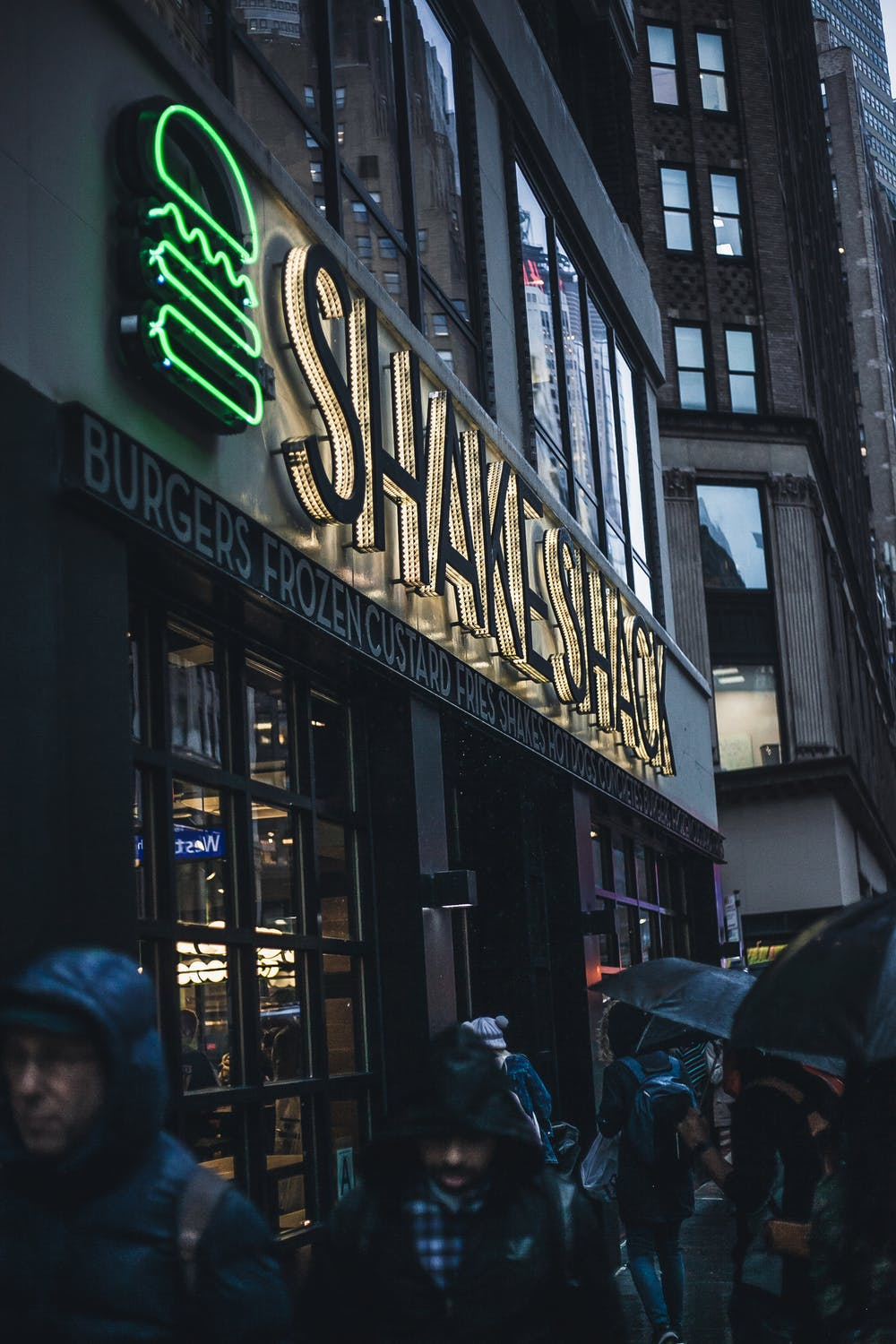 3200 Chestnut Street
Philadelphia, PA 19104
Plenty of Drexel students enjoy stopping by the Shake Shack for a quick meal. Choose from a burger and french fries to milkshakes that are perfect for filling your belly. This iconic fast food joint even features elevated tastes like a black truffle burger, and bacon topped french fries.
No matter what kind of food you are in the mood for, or if you live in Drexel off Campus Housing, there is always something delicious to eat in Philly. Drexel University students have a wide range of food, flavors, and fun spots to choose from no matter what time of day (or night). Work your way through all of these options for the best food near Drexel University this year and tell us what you think of our picks!