Philadelphia is up-and-coming in a big way. It's often been overshadowed by bigger cities, but in fact it's full of fun things to do, beautiful architecture, and spacious parks. It has tons of interesting history and plenty of contemporary culture to go around. When compared with metropolises like NYC, Philly holds its own.
The other advantage of living in a smaller city is affordability. Don't settle for living in a shoebox-sized studio apartment with no sunlight! Housing in Philadelphia is available in great locations without sacrificing the quality of living space or breaking the bank.
If you're just starting your career, it's a great location to start climbing the ladder to your dream job while still living comfortably. With over 80 colleges and universities, Philadelphia is also a wonderful place to be a student. It's easy to make friends when you're sounded by such a large student population. Read on to discover some of the great things Philadelphia has to offer.
Arts
Phildelphia is home to a number of world-class museums. The iconic Philadelphia Museum of Art contains an impressive collection of art through the ages. Here you'll find many works by Dada-master Duchamp as well as masterpieces like Van Gogh's Sunflowers. Get up-close and personal with more stunning post-Impressionist paintings at the Barnes Foundation, where you can get your fill of Matisse and Renior.
For a more whimsical, immersive experience, don't miss Philadelphia's Magic Gardens, a sculpture garden/labor of love from local artist Isaiah Zagar. Filled with mirrored mosaics, this spot is a must-see for a touch of quirky classic South Street culture.
Food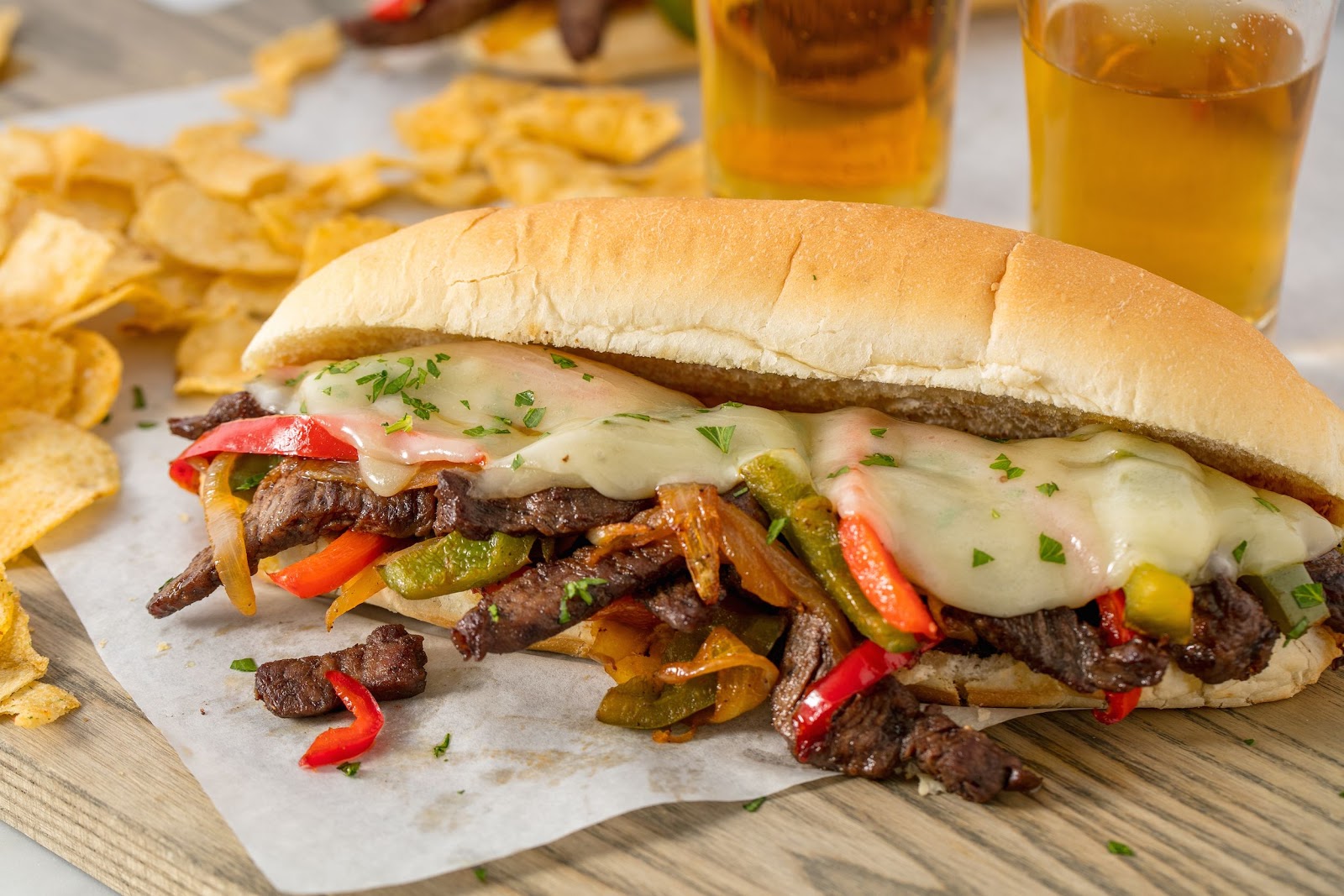 When in Philadelphia, do as the Philidelphians do. For an authentic Philly cheesesteak experience, be sure to stop by Ishkabibble's on South Street. Affectionately named one of the country's best hole-in-the-wall establishments, you'll get the true local experience here. The gooey cheese and fresh steak will have your mouth watering the second you walk in the door.
Vegetarians and vegans can get in on the action at Blackbird Pizzeria where the seitan cheesesteak is served with a vibrant golden whiz so you can enjoy a cruelty-free version of the true taste of Philadelphia. Other required tastings for the real Philadelphia experience: soft pretzels, Water Ice, and Tastykakes.
Nightlife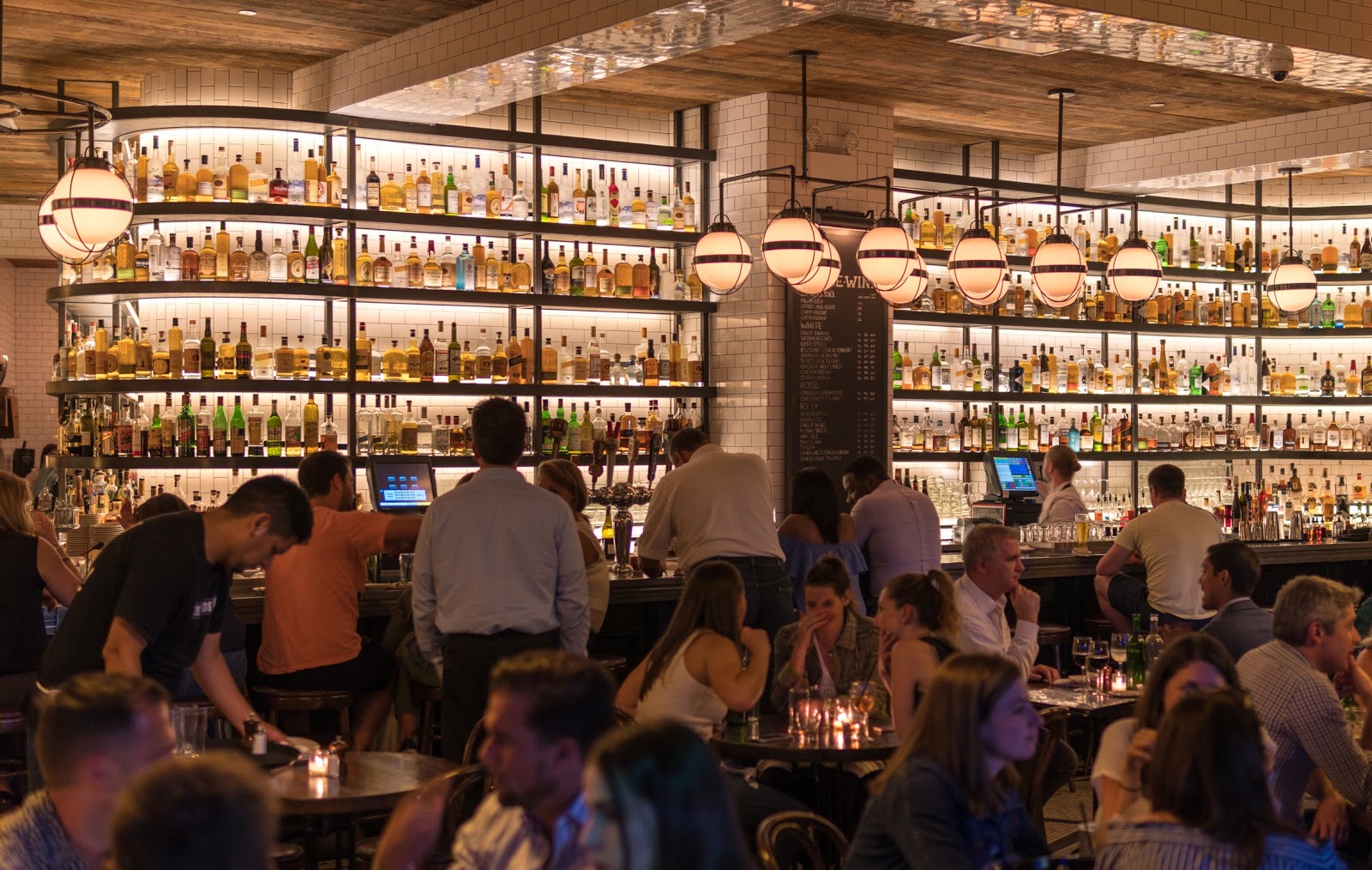 For a night out, head to Main Street in Manayunk and take your pick of bars and restaurants. Try some local brews at Manayunk Brewing Company or grab tacos at Taqueria Amor.
Another option for drinks and people watching is South Street. A destination for nightlife for decades, dive bar establishments like Bob and Barbara's Lounge are a perfect for sipping a PBR with friends. Brauhaus Schmitz pays homage to Pennsylvania's German heritage with a beer hall style locale where you can munch on bratwurst and soft pretzels with your beer.
Both of these neighborhoods offer tons of options, so hop around and find your favorite. There's plenty to choose from, whether you're in the mood for live music and drink specials or fancy craft cocktails.
Nature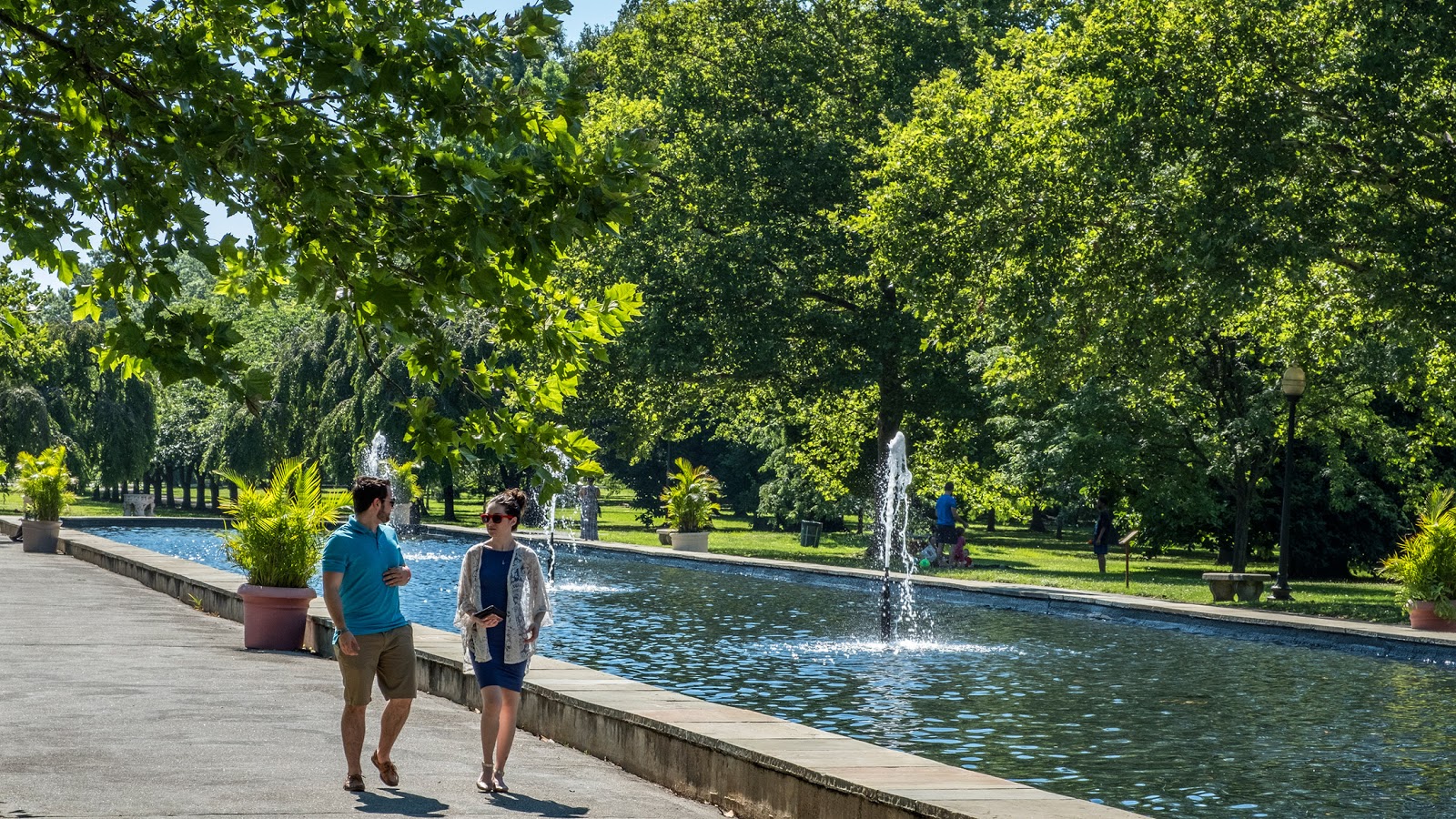 Living in a city doesn't have to mean you're confined to a concrete jungle! Philadelphia is home to an abundance of green space, from centrally located Fairmount Park's 2,000 acres to smaller gems like Spruce Hill Bird Sanctuary, tucked away in West Philadelphia to provide a home for urban wildlife. More rugged hiking and cycling trails are easily accessible at Wissahickon Valley Park if you're seeking a little adventure.
Take a day trip just beyond to Longwood Gardens for breathtaking woodlands, stunning botanicals, and exquisite water features. In the summer, the Philadelphia Flower Show, the nation's largest and longest-running horticultural event is a delight not to be missed.
History
We couldn't talk about one of the oldest cities in the US without mentioning its historic past. While the Liberty Bell, Independence Hall, and the various museums dedicated to the founding of the United States are obvious attractions,
Philadelphia is also home to some more unique destinations. The Mütter Museum at The College of Physicians of Philadelphia (aka the oldest medical school in the country) houses a collection of medical specimens and oddities. While not for the faint of heart or squeamish, this museum is a fascinating place to spend a rainy afternoon.
Where to live
With so much to discover, living in a good neighborhood in Philadelphia is ideal. You'll want to spend your time getting to know your surroundings and not on a long commute. There are many housing options all across Philly including studios, one bedroom, two bedroom, three bedroom, and four bedroom apartments.
For Drexel or UPenn students, the University City is the absolute best neighborhood. Even for students at other universities or recent graduates, Tripalink properties are in vibrant areas with plenty on offer to keep you busy. Exploring the city is best with new friends, which is why a co-living option with roommate matching is ideal. No matter where you decide to live in Philly, you're sure to be surrounded with plenty of fun and excitement.