Known as the Emerald City for its lush green landscapes, Seattle is a treasure trove of natural beauty and cultural experiences that make it a dream for newcomers as well as locals. Whether you're in the tech or service industry, are a student at the University of Washington, or are just paying a visit to the Pacific Northwest, you can find your niche in Seattle.
With over 20 unique neighborhoods, each with their own flavor, Seattle draws in young people from around the world. As a result, it's easy to make new friends and professional connections wherever you go.
If you're looking for the best things to do in Seattle in the summer, I've got you covered! Here's a list of some standouts from the city and beyond.
What To Do In the City
Seattle is a place for everyone, with scores of foodie-approved restaurants, world renowned art and cultural museums, and outdoor activities. You can never be bored here if you take the time to explore. If you are a student at the University of Washington, some of the best things to do in Seattle are right on your doorstep.
Pike Place Market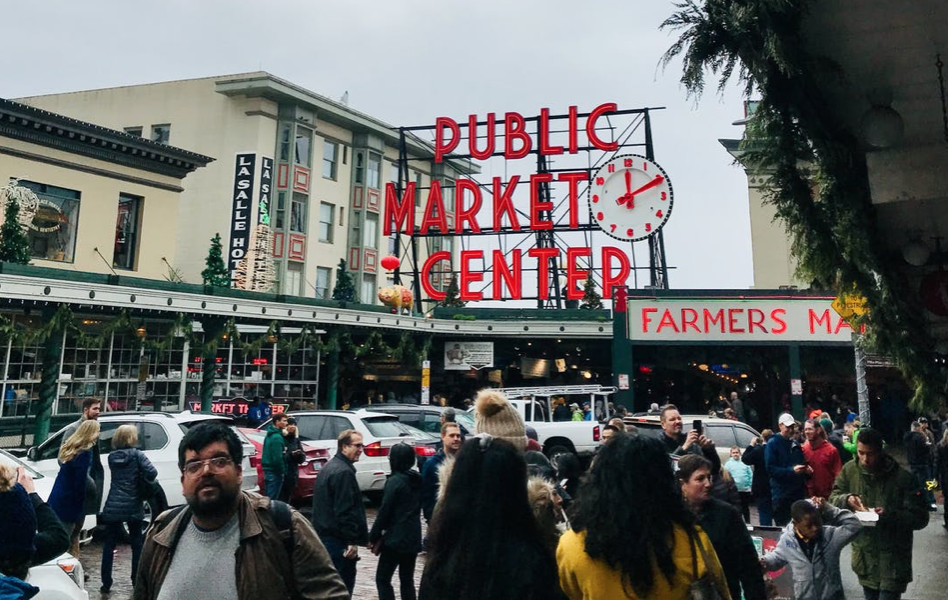 Founded in 1907, Pike Place Market began as a place to purchase fresh produce. What it has evolved into is a veritable bazaar teeming with farm fresh fruit and veg, tasty fish, local art, crafts, and you guessed it, the very first Starbucks. Visiting this market is by far one of the best things to do in Seattle, which is why many people stop here first. It's a favorite for locals and tourists alike as there is an endless array of products as well as popular restaurants.
Museum of Pop Culture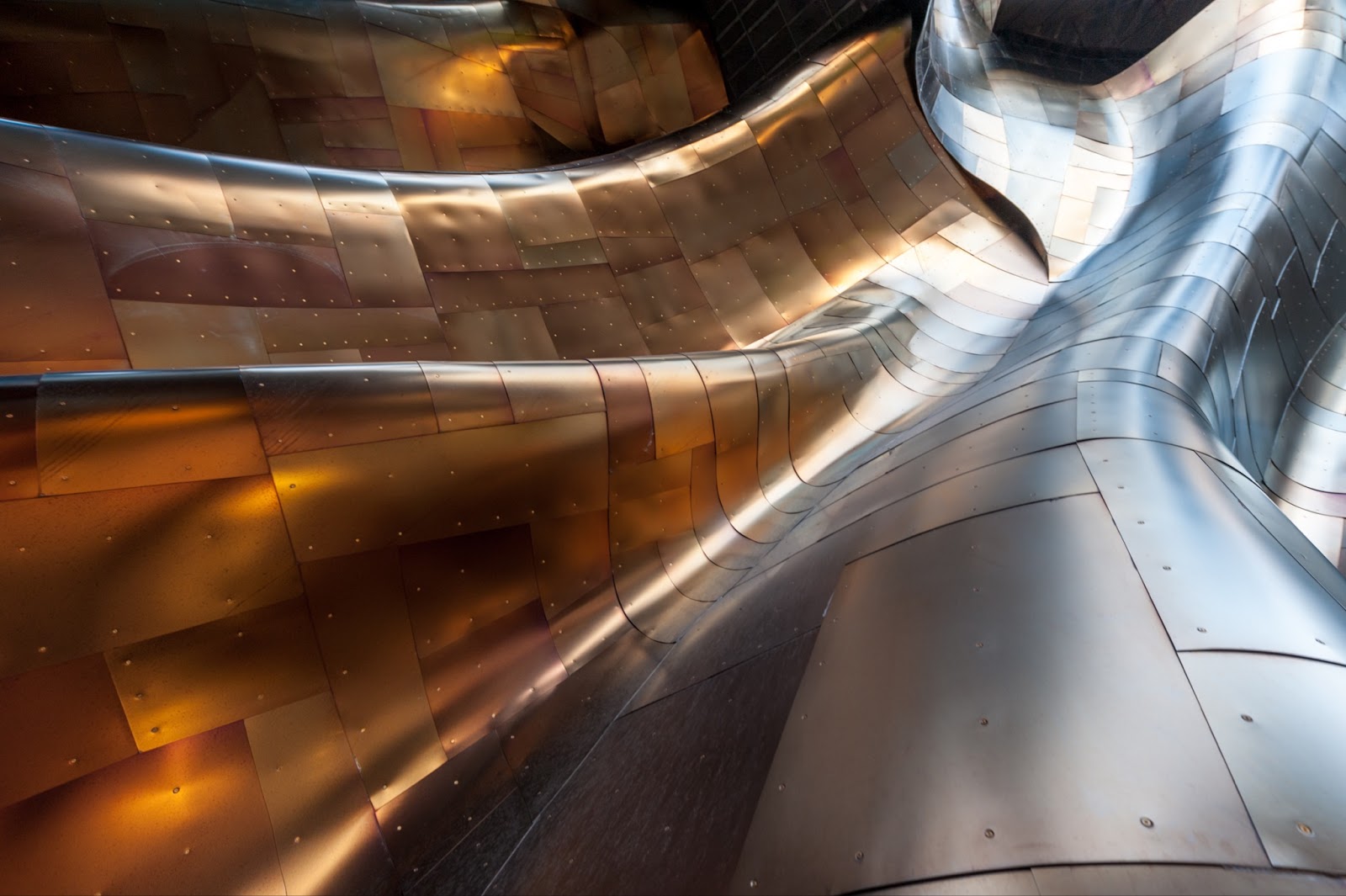 Visiting MoPOP is one of the best things to do in Seattle this summer if you enjoy museums. With exhibitions ranging from Disney to music, this museum designed by Frank Gehry is loads of fun for every age. To get to MoPOP, ride the Seattle monorail, which goes straight through the building.
Chihuly Garden and Glass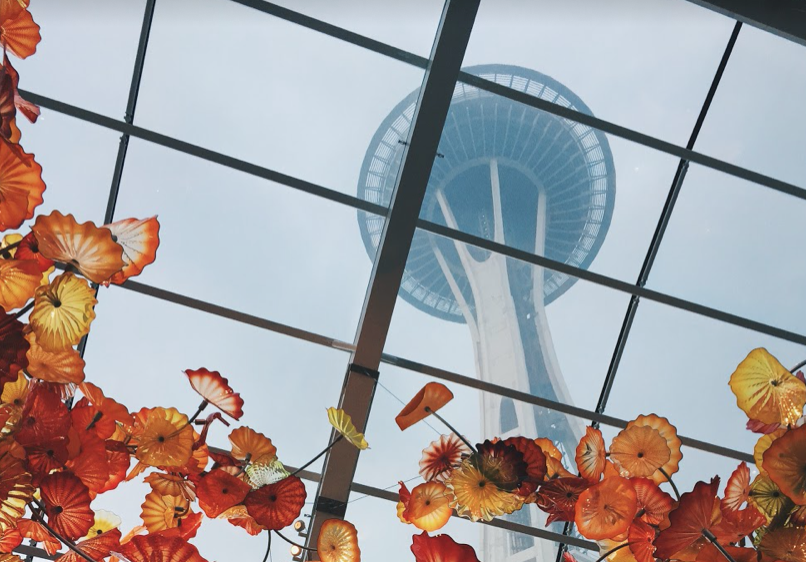 Many visitors praise the Chihuly Garden and Glass as one of the best things to do in Seattle and it's not hard to see why. The gorgeous attraction consists of eight galleries with a central glasshouse, all filled with the colorful blown glass creations of acclaimed artist Dale Chihuly. After you've toured the inside, step into the magical garden where exotic plants have been specifically chosen to coincide along Chihuly's artworks.
The Seafair Festival
In its 70th year, the Seafair Festival is the perfect place to celebrate the summer, with events scheduled during the entire month of July. To kick things off, watch the fireworks at Gas Works Park on the Fourth of July. While some events will be virtual this year, there are still plenty of in-person events scheduled for this festival, including a parade, 5K race, and a sidewalk sale.
Yoga at Lake Union Park
Find your inner and outer balance this summer at the free yoga classes in Lake Union Park. Taught by experienced, certified instructors, these classes will help you with flexibility and strength. Doing yoga outdoors is not only good exercise, but it's a great way to enjoy the sunshine and fresh air. Mats will be spaced six feet apart.
Local Microbreweries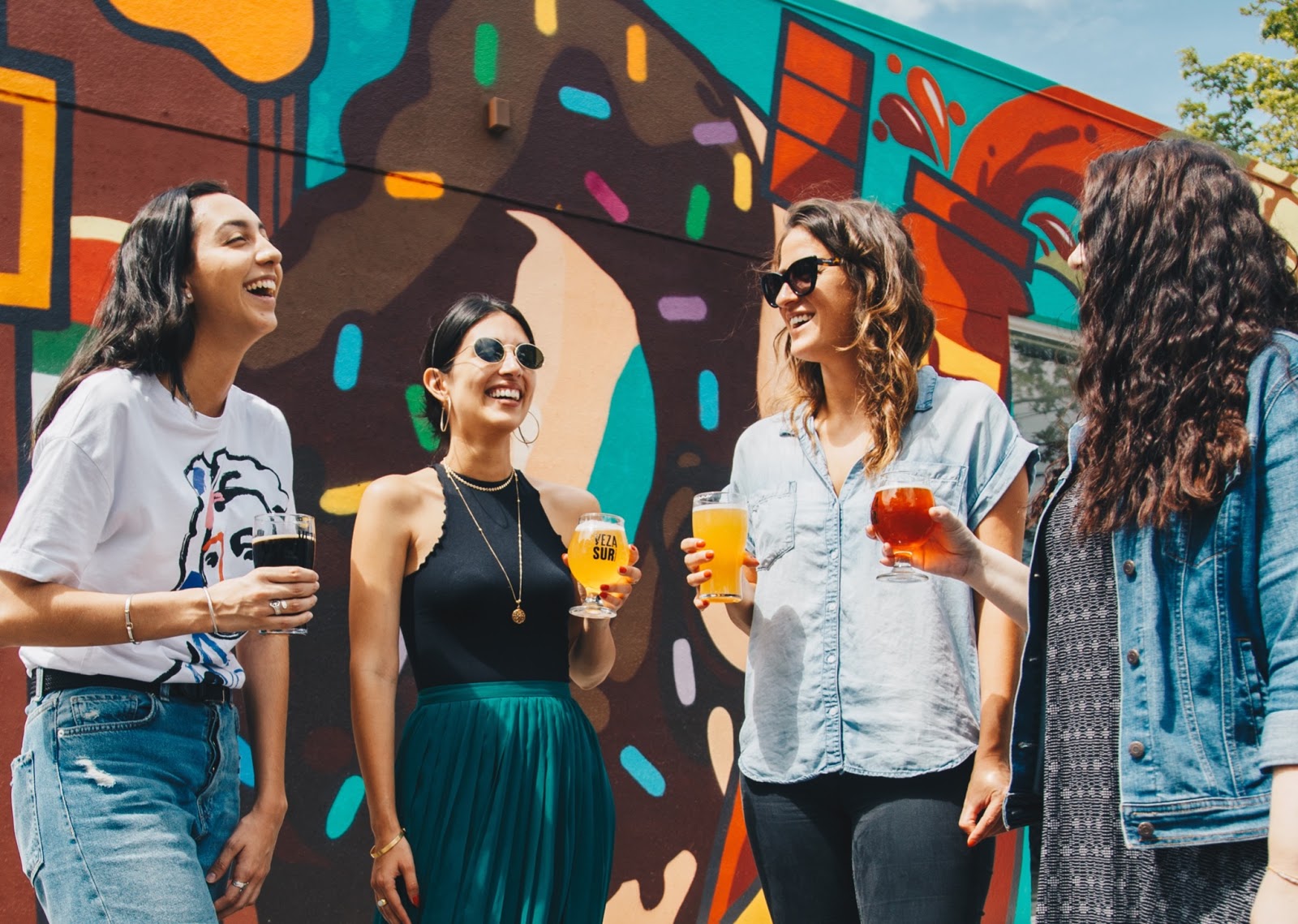 While Seattle is known foremost for its coffee, there's another beverage that steals the hearts of locals. With the highest number of microbreweries in one city -- 174 -- Seattle is a great place to try some new brews this summer. One of the best things to do in Seattle is to grab some pals and head to Georgetown Beer, Stoup Brewing, or the Fremont Brewing Company for pale ales, lagers, and gluten-free craft beers.
Where to Go to Appreciate Nature
Sometimes you need a break from city life and if you've moved to Seattle, then it's likely you appreciate the great outdoors. One of the best things to do in Seattle if you enjoy hiking and biking is to visit some of the nearby parks. Seattle is home to the most stunning green areas, from the conveniently located Discovery Park to to Olympic National Park. You'll hear the call of the wild at any of the parks below.
Discovery Park
If you want to experience natural beauty without having to drive anywhere, head to Discovery Park, the largest city park in Seattle. You can spend a full day or a few hours in the afternoon exploring the 534 acres of land along the Puget Sound. Some activities you might do in this park this summer include walking the trails, viewing the lighthouses, and relaxing on the beach.
Mount Rainier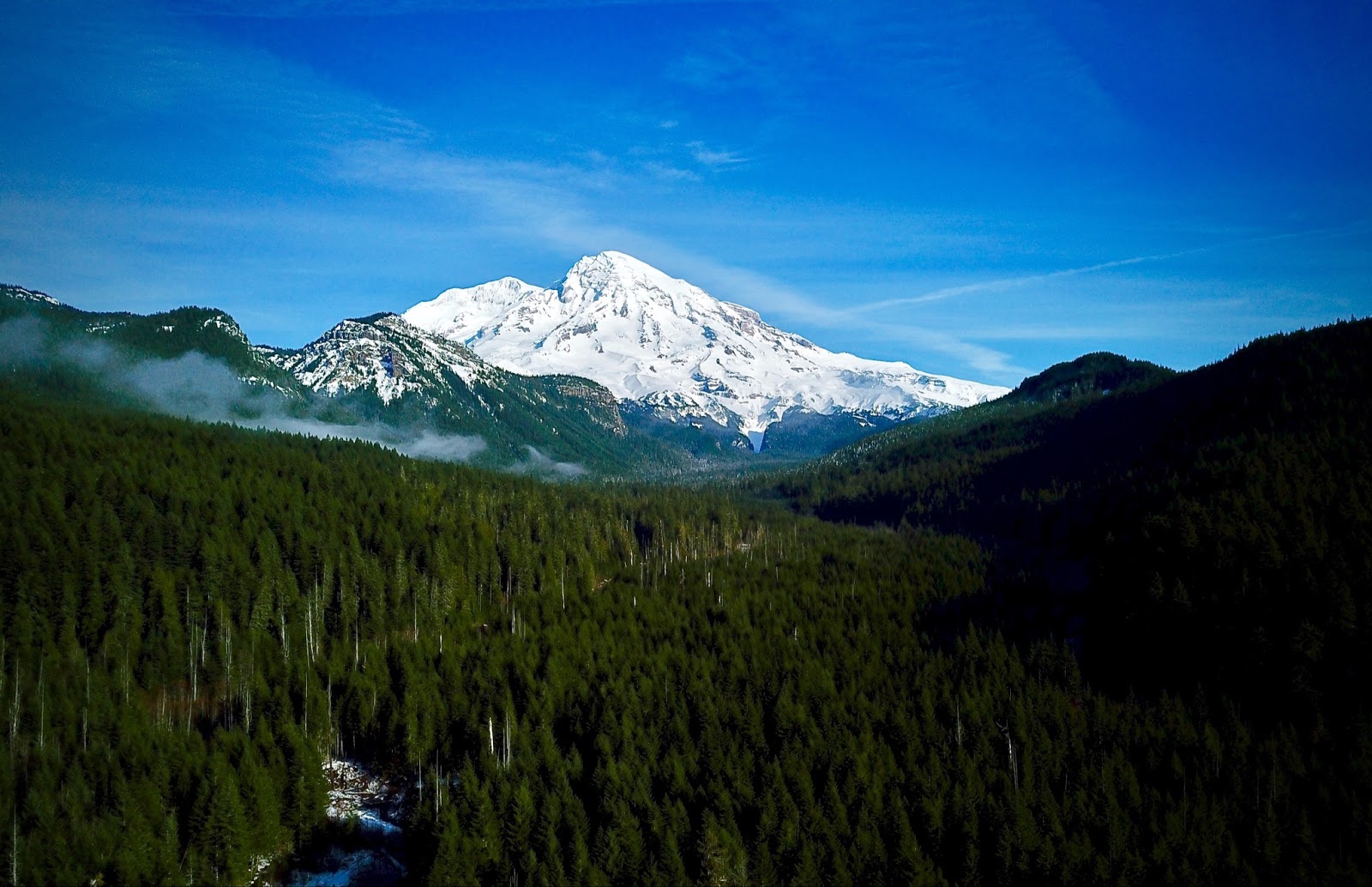 On a clear day, you can view Mount Rainier looming in the distance with its snow capped peak that reaches 14,410 feet. While technically an active volcano, Mount Rainier is closely monitored so that visitors can safely enjoy the national park without worry.
While it takes about two hours driving time to reach the park from downtown Seattle, it is well worth the journey this summer as there are diverse hikes for all levels where you'll see glaciers, waterfalls, wildflowers in bloom, and jaw-dropping vistas. This is definitely one of the best things to do in Seattle during the summer when the weather is nice.
Olympic National Park
Olympic National Park is just a hair further from Seattle than Mount Rainier. It will take you around 2.5 hours to reach from downtown if you are driving. Visit this national park if you are a fan of the beach, as Olympic is famed for its scenic sandy trails.
Spanning 922,651 acres, this park is full of other attractions for visitors, including waterfalls, the Sol Duc Hot Springs, sea stacks, and mountain trails. There are no roads through this park, which preserves the peacefulness and beauty of the wild landscape. The Hoh River Trail through the rainforest is a don't-miss.
North Cascades National Park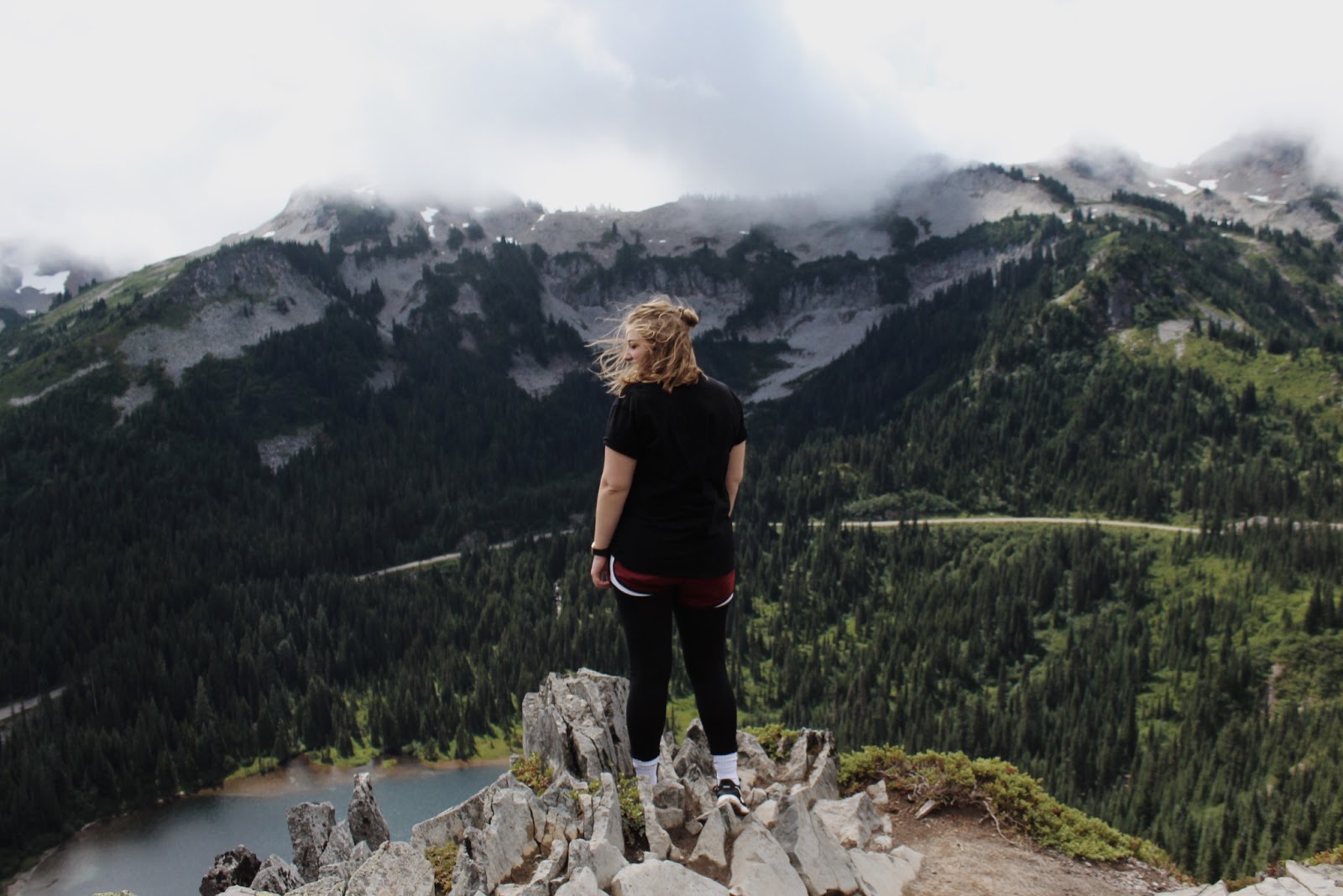 The largest of the three parks, North Cascades is another option for family-friendly hikes as well as more steep inclines. Also a 2.5 hour journey from Seattle, this park is very rugged, with 90 percent of its land remaining uninhabited. Among many other assets, the North Cascades play host to sparkling alpine lakes, like Ross Lake and Diablo Lake. Planning a day trip to hike and swim in one of these lakes is one of the best things to do in Seattle with friends in the summer.
Where to Live in Seattle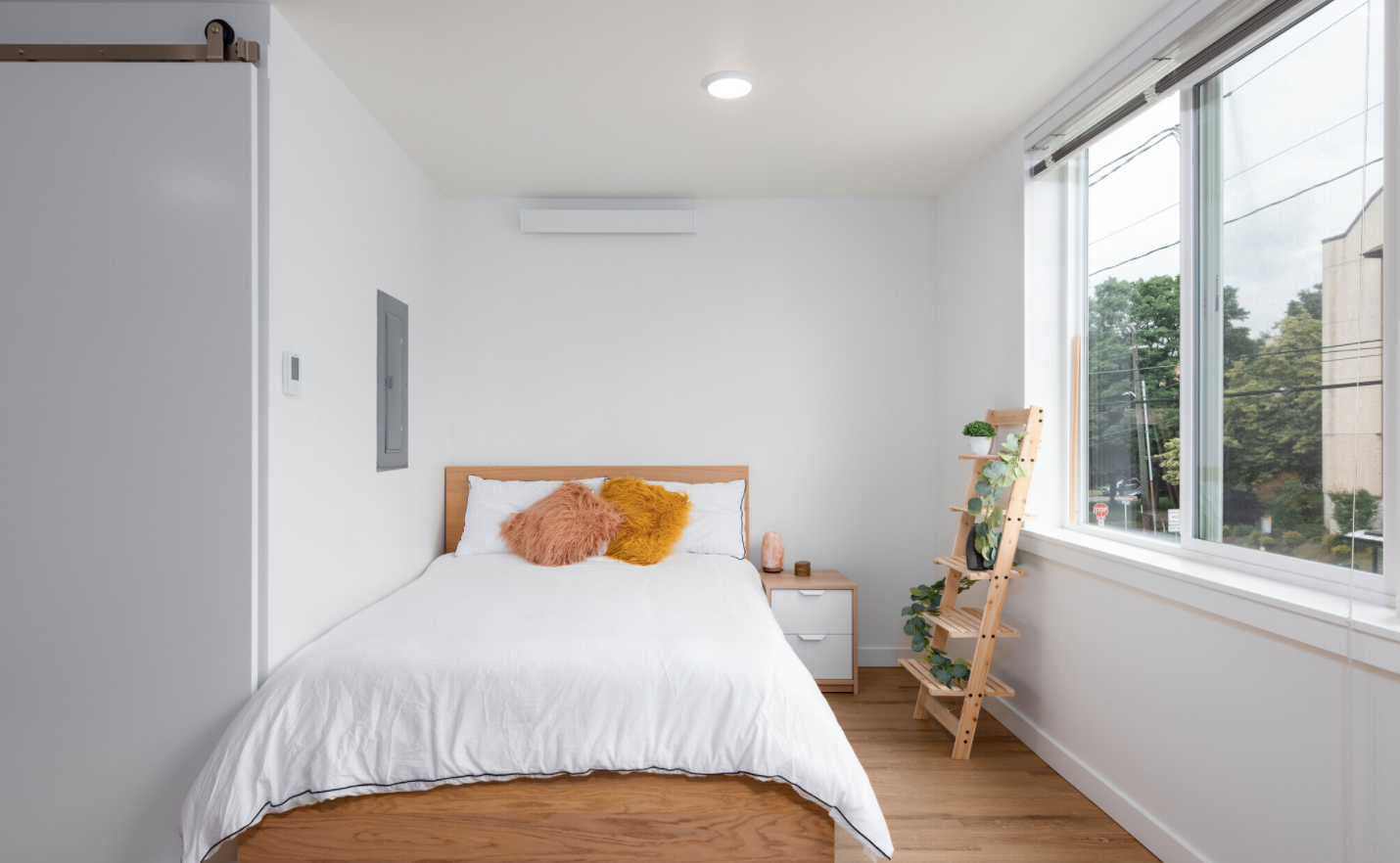 Maximize your summer in Seattle by staying close to the city center in a contemporary and modern apartment. With properties all over the Seattle area, including several options in the University District, Tripalink offers that home away from home feel that will give you the ability to make the most of your living experience without breaking the bank.
All of the Tripalink properties in Seattle are new, spacious and ready to move in. You even have your choice of top-of-the-line appliances and modern finishes through all of the properties. Whether you are starting work in Seattle, or plan to attend the University of Washington in the fall, Tripalink apartments are conveniently located, safe and affordable. Each property has different amenities, including things like on-site laundry, a weekly cleaning service, car garage, and smart lock system.