Famous alumni UCLA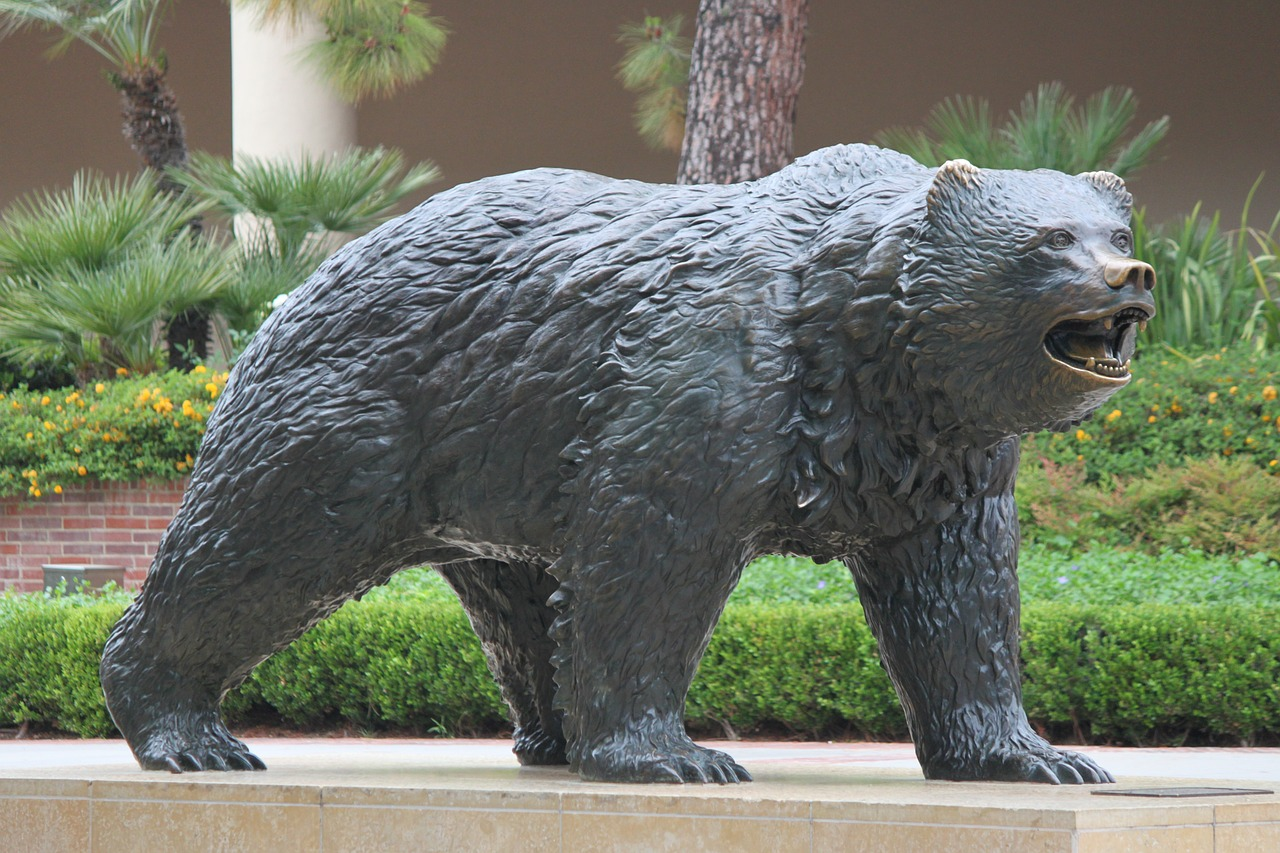 Established in 1919, The University of California, Los Angeles is rated as the top campus among public universities and tied for 19th out of all the United States national universities. It is one of the most in-demand schools, and with good reason.
UCLA is most famous for the prestigious School of Theater, Film, and Television, which leads many rising stars to the campus. However, this campus is also known for its college of Dentistry.
Being located within Los Angeles makes it a hot spot for celebrities to apply, and attend the campus. Whether you go to UCLA now, are hoping to go there one day, or simply want to know more about who have attended it, these are some of the famous UCLA alumni from over the years.
James Franco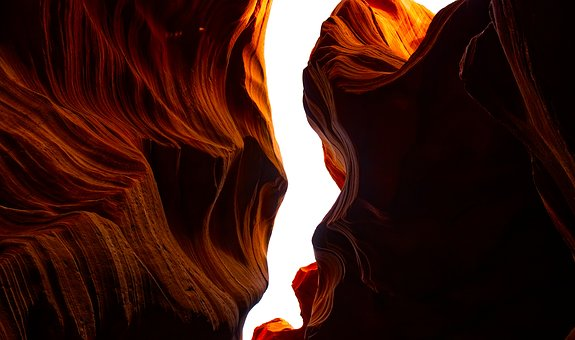 Known for starring in the hit movie 127 hours, James France is considered an A-lister. Even though he dropped out of this college after his freshman year, to pursue said acting career, he ended up going back and becoming a famous University of California, Los Angeles alumni.
Earning a degree in English
Imagine sitting next to James Franco in English, which is also the subject in which he eventually earned a B.A. He went on to earn a master's degree and multiple Ph.Ds as well. Most people say English majors can only go on to become teachers, but James Franco went on to become a superstar.
Jackie Robinson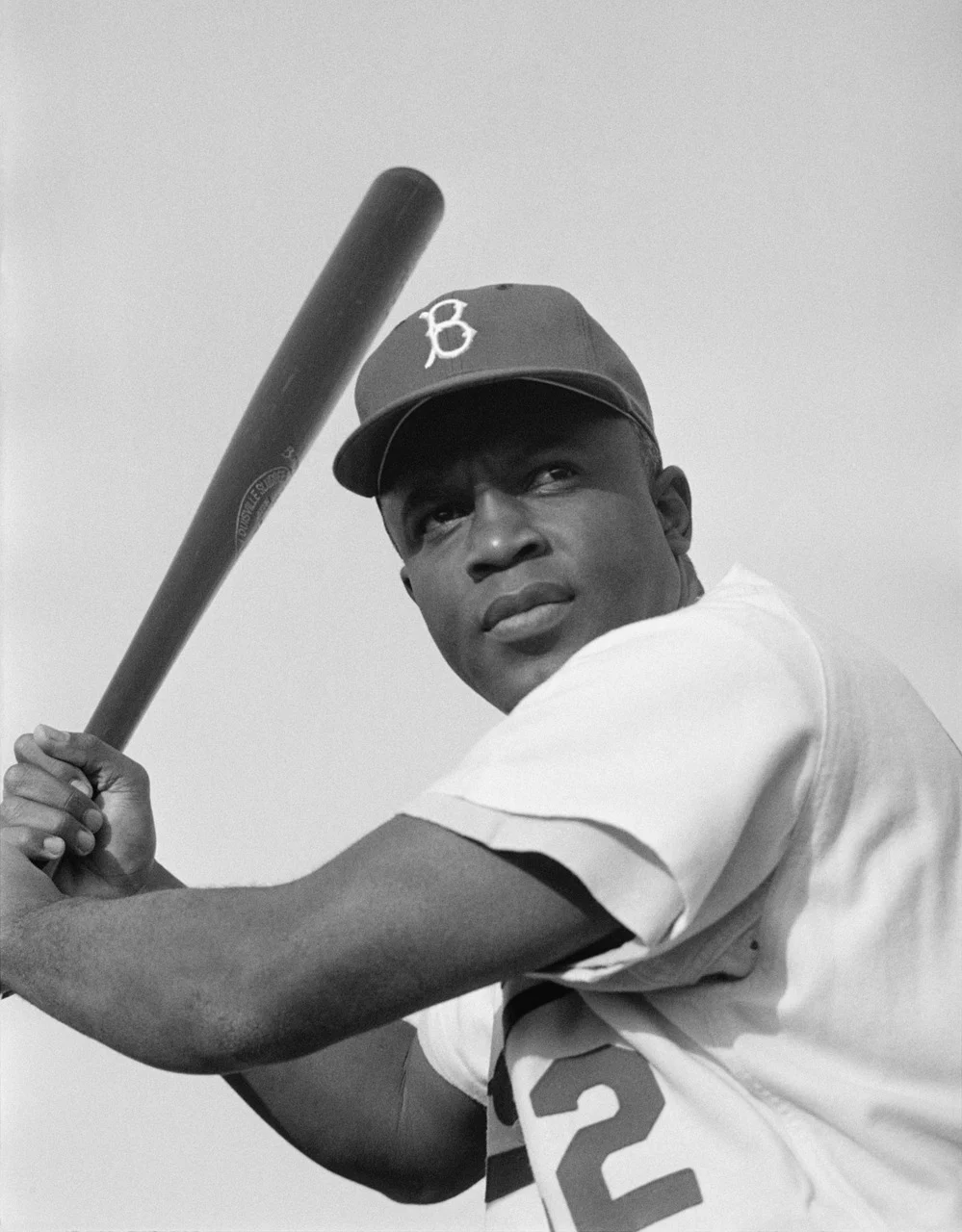 Let's talk about someone who made true history, Jackie Robinson. This man led the tradition of segregation in sports. He played baseball, track, football, and basketball, and in 1939 became one of the first Black players on the football team at UCLA.
The civil rights movement and national football league
While Jackie Robinson advocated for the Civil Rights Movement, he also helped break racial barriers. He did not go on to play in the NFL, but Jackie did end segregation in professional baseball for the first time on April 15, 1947.
Kareem Abdul-Jabbar
One of the most famous basketball players from UCLA, Kareem Abdul-Jabbar played under coach John Wooden. He was 7'2" and ended up playing professionally in the NBA. Although he was one of the athletes when he attended UCLA, he seems to have been one of the academics as well.
NCAA champion to political writer
Kareem participated in three consecutive NCAA championships and then eventually ended up becoming a writer. His books discuss systematic racism and politics, but also regarding race and religion in sports. It all began at the University of California, Los Angeles.
Taylor Wang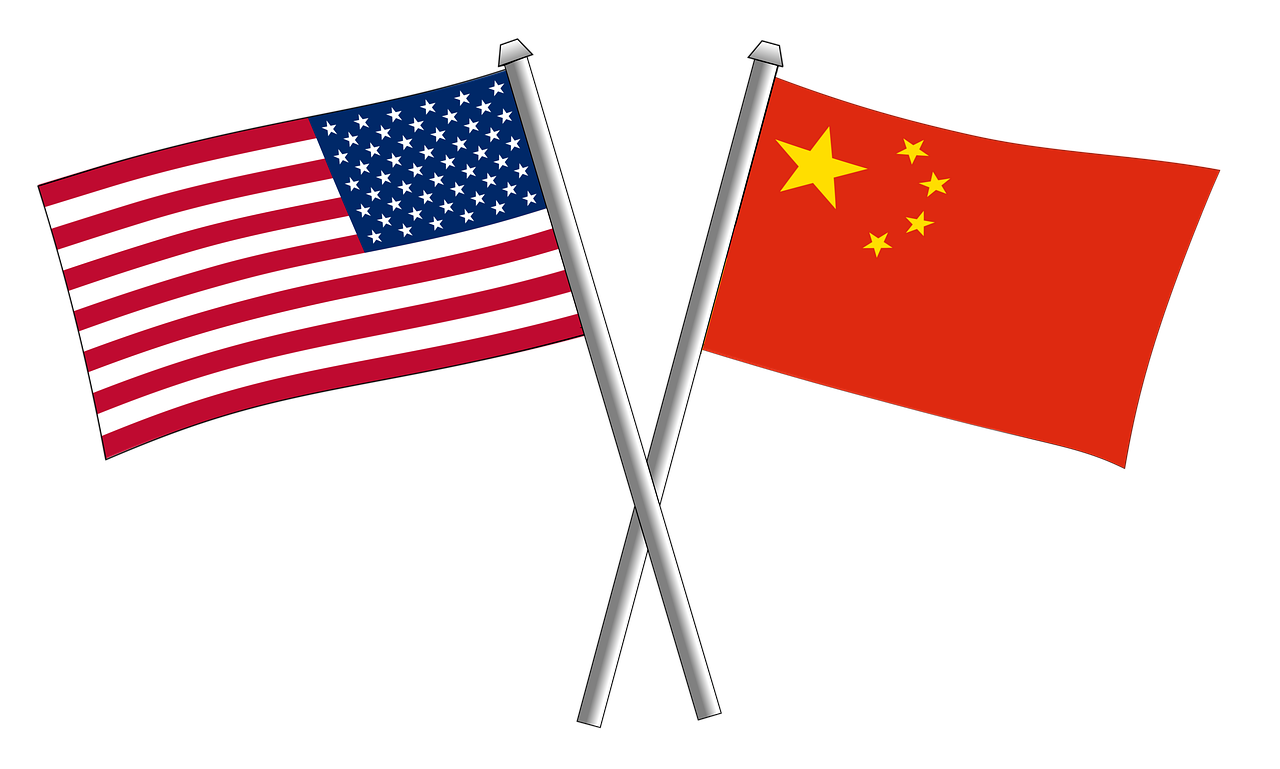 He may not be a household name, but he made history. In 1985, after he was part of the Challenger Spacelab 3 mission, Taylor Wang became the first Chinese-American astronaut. Taylor graduated with three degrees, and if that wasn't enough, also holds many U.S. patents in different science subjects.
Ralph Bunche
Bunche Hall is a well-known hall where students are known to get lost. If you did not attend UCLA then you wouldn't know this, but you should know who Ralph Bunche is.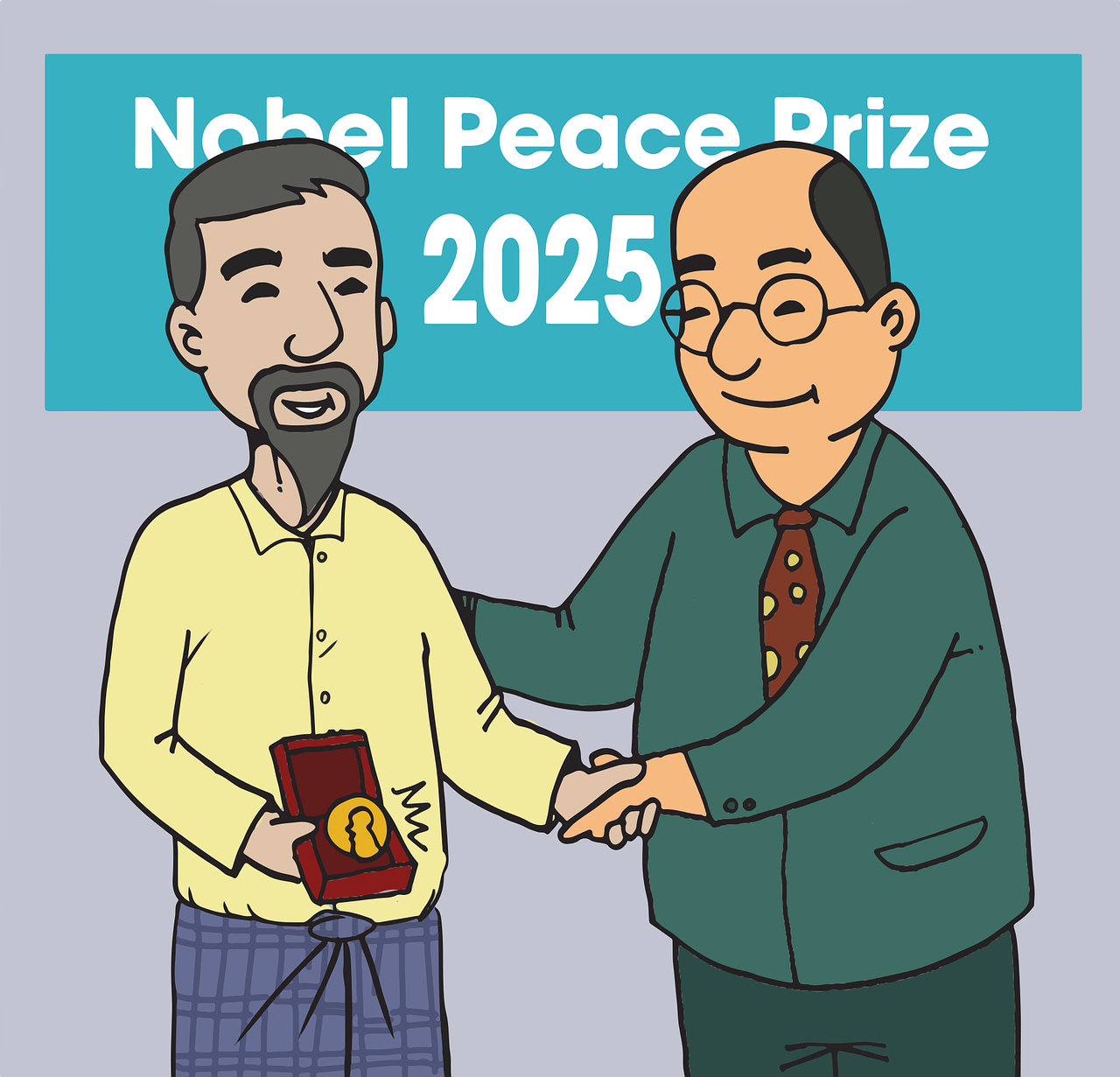 Valedictorian
Ralph Bunche was the first Black person to win a Nobel Peace Prize. He graduated from UCLA as the valedictorian, and eventually went on to earn a Ph.D. in political science from Harvard.
He was the first black man to earn a Ph.D. in political science in the United States and eventually became the principal secretary of the UN Palestine Commission. This was when he earned the Nobel Prize.
Steve Martin
Sometimes the easiest way to make it to a new college is to transfer in. Steve Martin did just that. He transferred in 1967 as a theater major, however, he ended up dropping out without a degree.
Grammy award winner
Famous for being in significant movies such as The Pink Panther and Father of the Bride, Steve Martin is a renowned Bruin. What you might not know about Steve Martin is that he has also won Grammys for Best Country Instrumental Performance and Best Bluegrass Album.
Mayim Bialik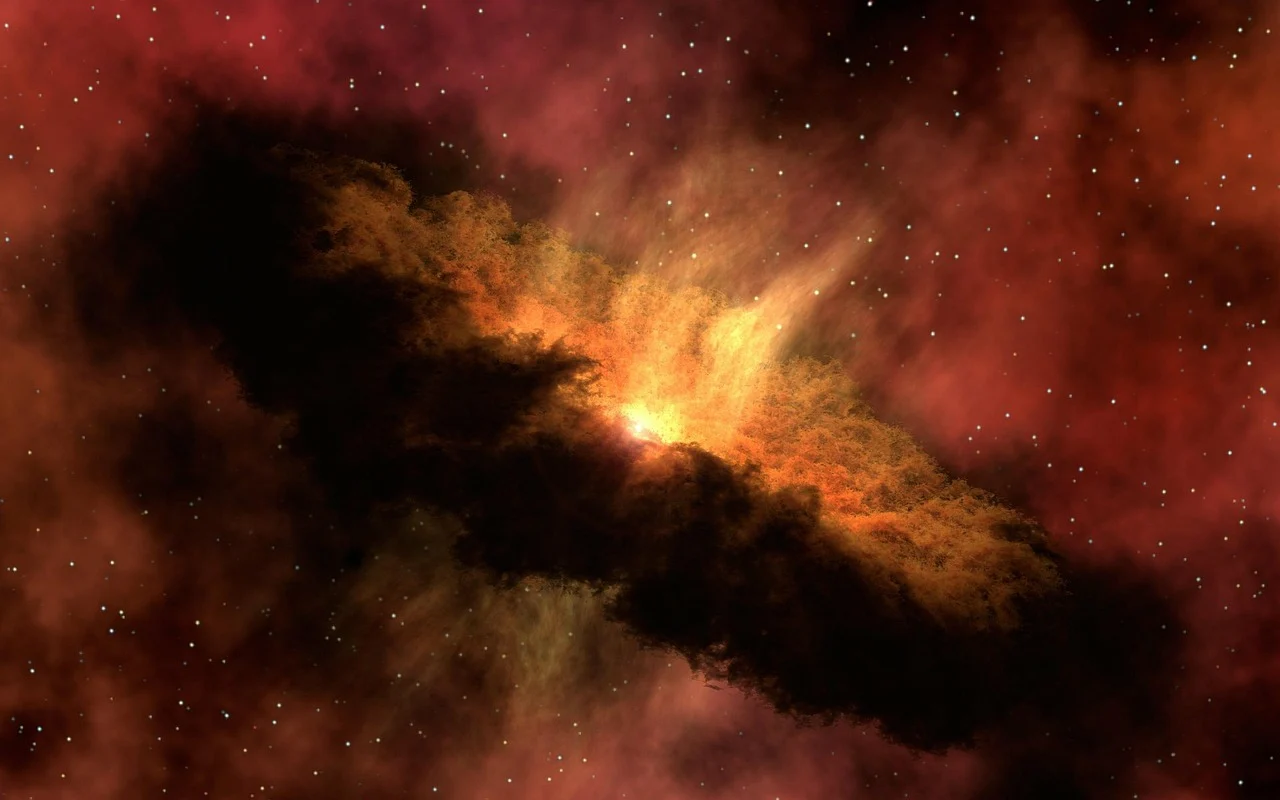 It might be cheesy, but The Big Bang Theory is a well-known and very well liked show. If you have ever seen the show, you would remember the actress who plays Dr. Amy Farrah Fowler.
Double minor and P.h.D
Better known as Mayim Bialik, she graduated from UCLA with a B.S. in neuroscience. She also double minored in Hebrew and Jewish studies, then later returned to UCLA to obtain a Ph.D. in neuroscience. Taking notes from the show she starred in the show, Mayim now runs programs for girls to study STEM-related subjects.
Susan Wojcicki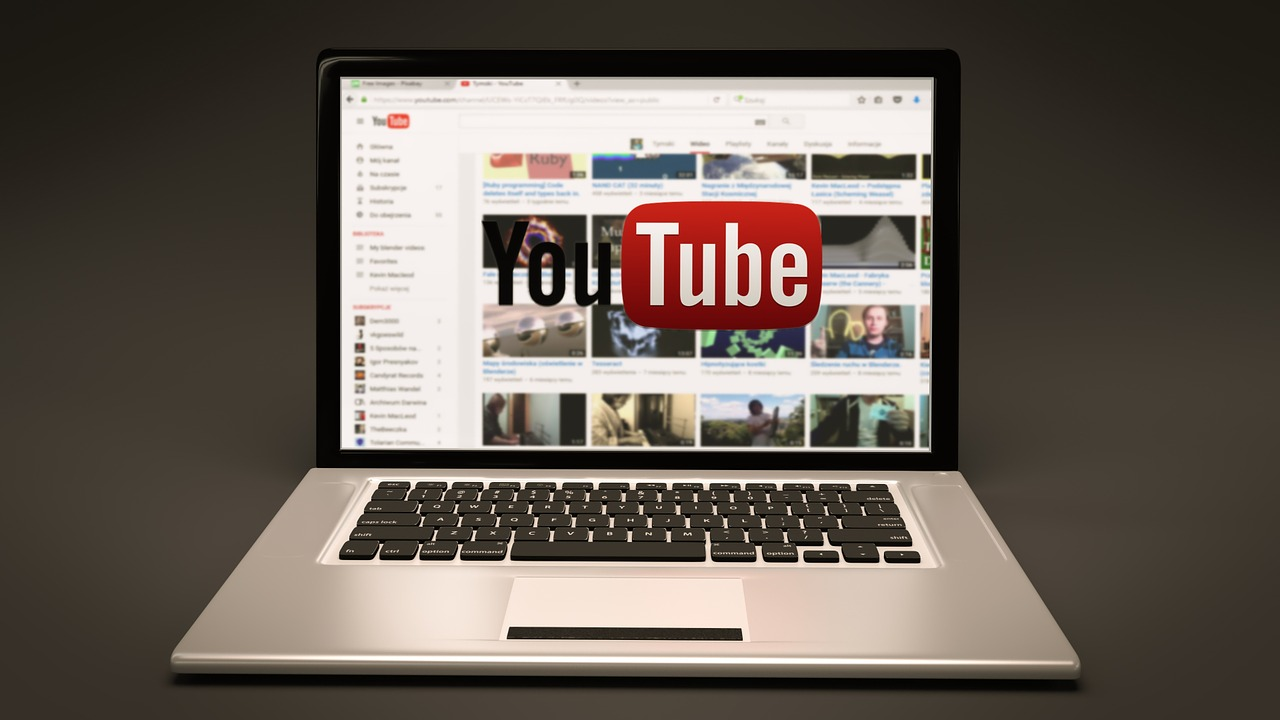 You may not know this famous name, but she is the CEO of Youtube and got her start at UCLA. Susan originally studied history and literature at Harvard University and eventually received a Master's of Science in economics from UCSC. Finally, she became a Bruin and received a Master of Business Administration from UCLA.
Successful sisters
Susan has two sisters, one of them being Anne Wojcicki, the founder of 23andMe. After graduating from UCLA, she ended up in the tech industry. In 1999 Susan helped found Google and became Google's first marketing manager. Now she helps to run Youtube as the CEO.
Francis Ford-Coppola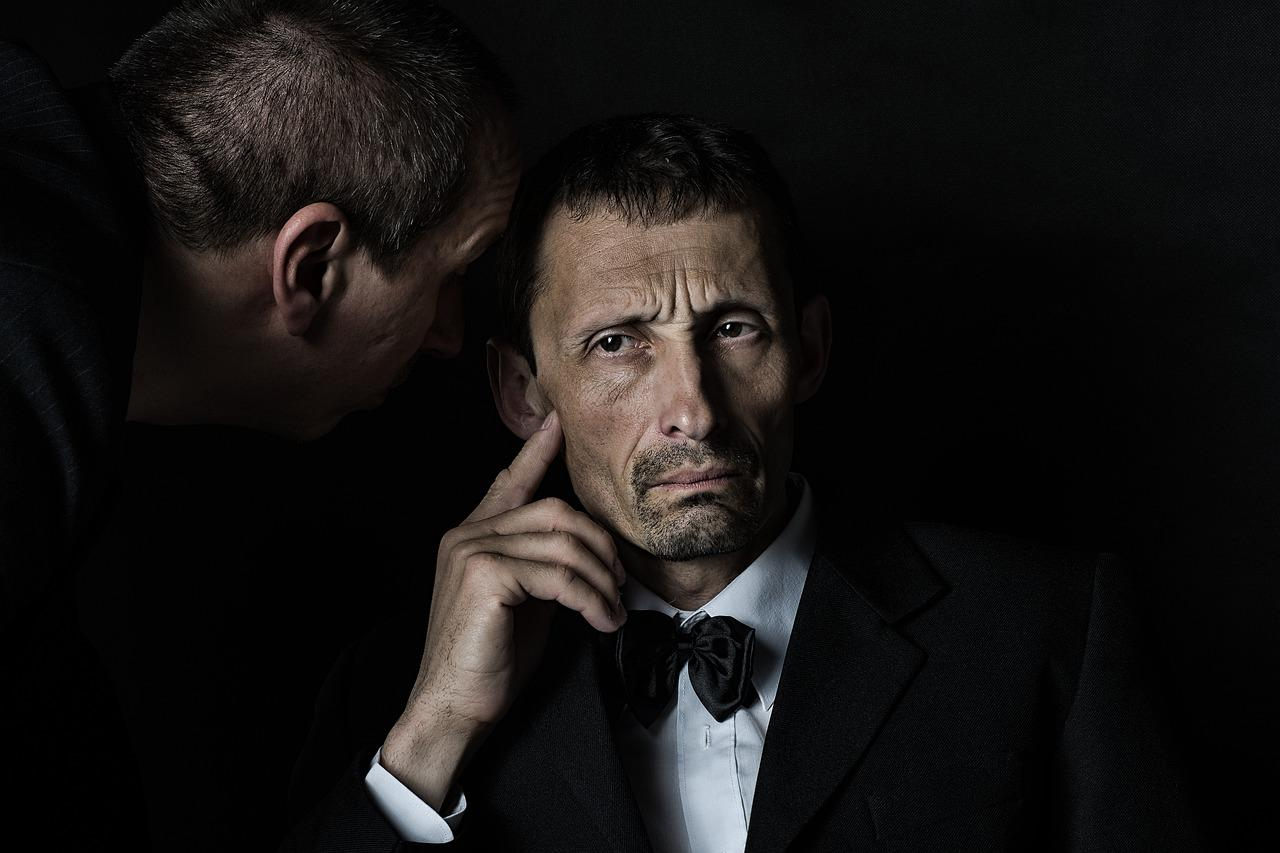 The Godfather is quite possibly one of the most famous movies of all time, and Francis Ford-Coppola was the filmmaker and film producer behind it. Before he became a film legend he obtained a master's degree at the film school.
UCLA's film school to six oscars
Francis eventually won six Oscars and many other awards for being a film producer. He also owns wineries and is a highly successful alumnus.
Mila Kunis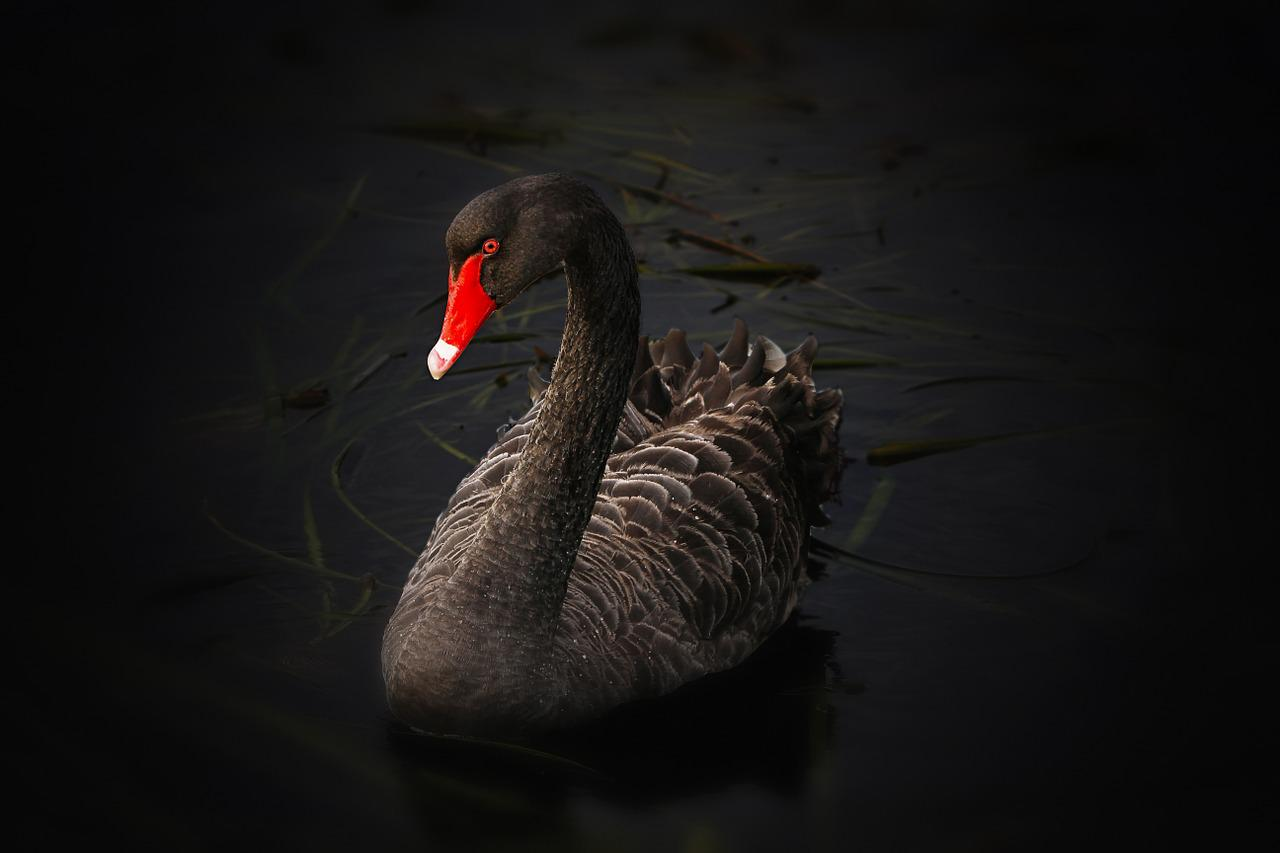 Born in Ukraine, Mila Kunis is best known for her role in the hit show "That 70s Show". She also starred in the television series "Family Guy", and has gone on to star in many films such as "Forgetting Sarah Marshall" and "Black Swan".
Two classes at UCLA
Mila didn't love campus life and was only a Bruin for a short period of time before dropping out. She has mentioned in interviews that she only attended two classes at UCLA before transferring to Loyola Marymount University. Although she is not a true alumnus, she still attended the school at some point. She is now married to Ashton Kutcher and has two children
Helen Hunt
Known for her roles in "The Swiss Family Robinson", and "Mad About You", Helen Hunt is now an Emmy award-winning actress and quite well known. Similar to Mila Kunis, she only attended UCLA for one month before dropping out.
Randy Newman
Possibly one of the more notable alumni based on a song, Randy Newman, wrote the Toy Story soundtrack. Randy had almost finished his music degree from the University of California Los Angeles, and only had one semester left to spare. However, this did not affect his future.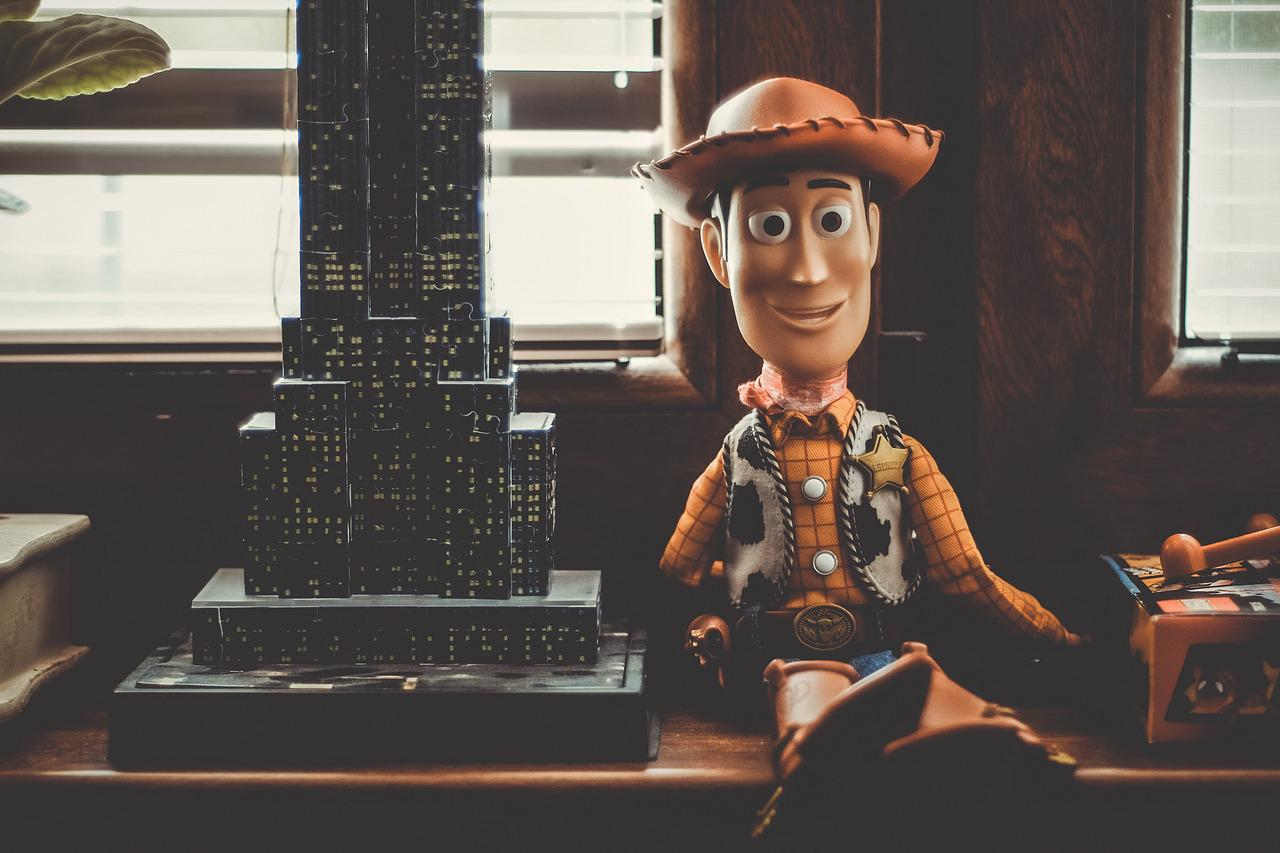 Grammys, Emmys, and Oscars
Randy eventually won six Grammys, as well as Emmys, Oscars, and more. His voice is well known, and his songs are legendary. He is not in a rock band, but as of 2013, Randy has been inducted into The Rock and Roll Hall of Fame. He is also considered a Disney Legen after working on eight Pixar movies.
James Horner
The soundtrack in the Titanic was easily the best part of the movie, and it was written by University of California Los Angeles alumni James Horner. Specifically, James wrote "My Heart Will Go On" alongside Will Jennings, which won him his first Oscar.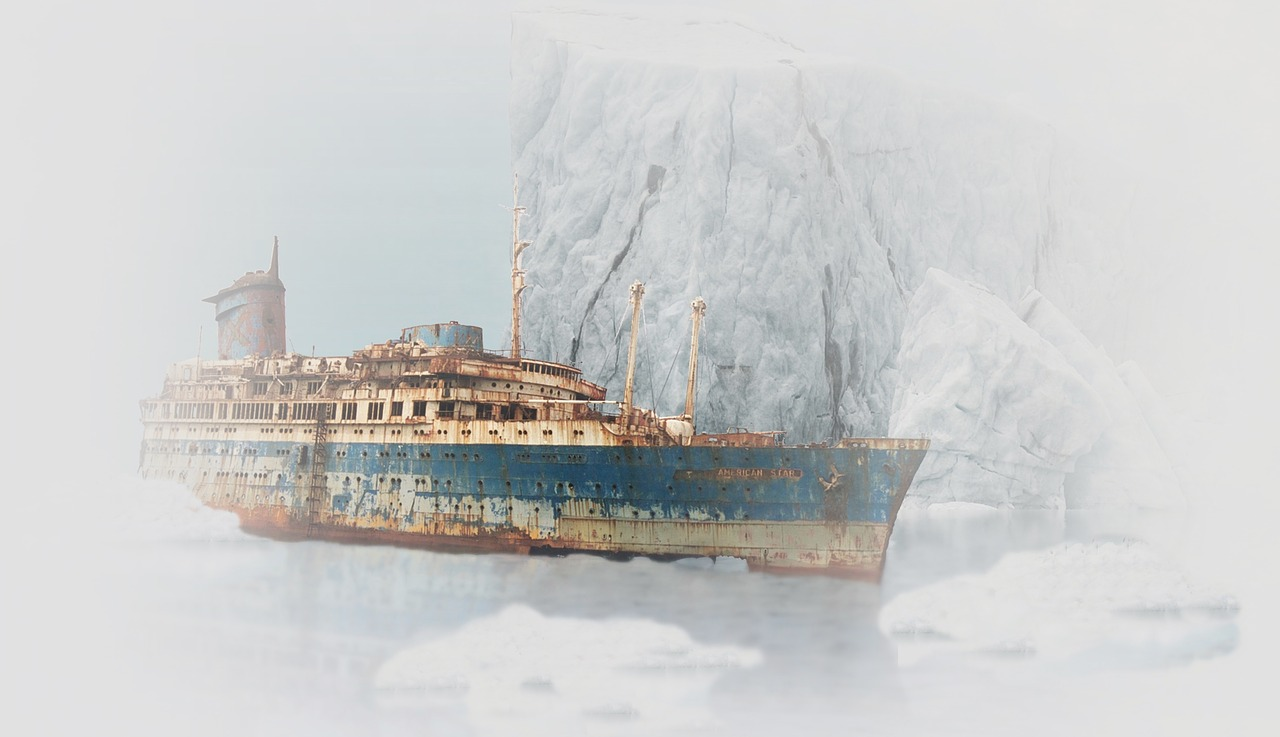 Further than "my heart will go on"
He studied at UCLA's rival USC for his bachelor's degree and eventually earned a Ph.D. at UCLA. Aside from Titanic, he has also worked on Star Trek films, the film Alien, as well as Braveheart, Apollo 13, and Avatar.
Russell Westbrook
Best known as a famous Basketball player, Russell Westbrook played 75 games for the basketball team. This is what eventually led to him becoming one of the most famous UCLA alumni.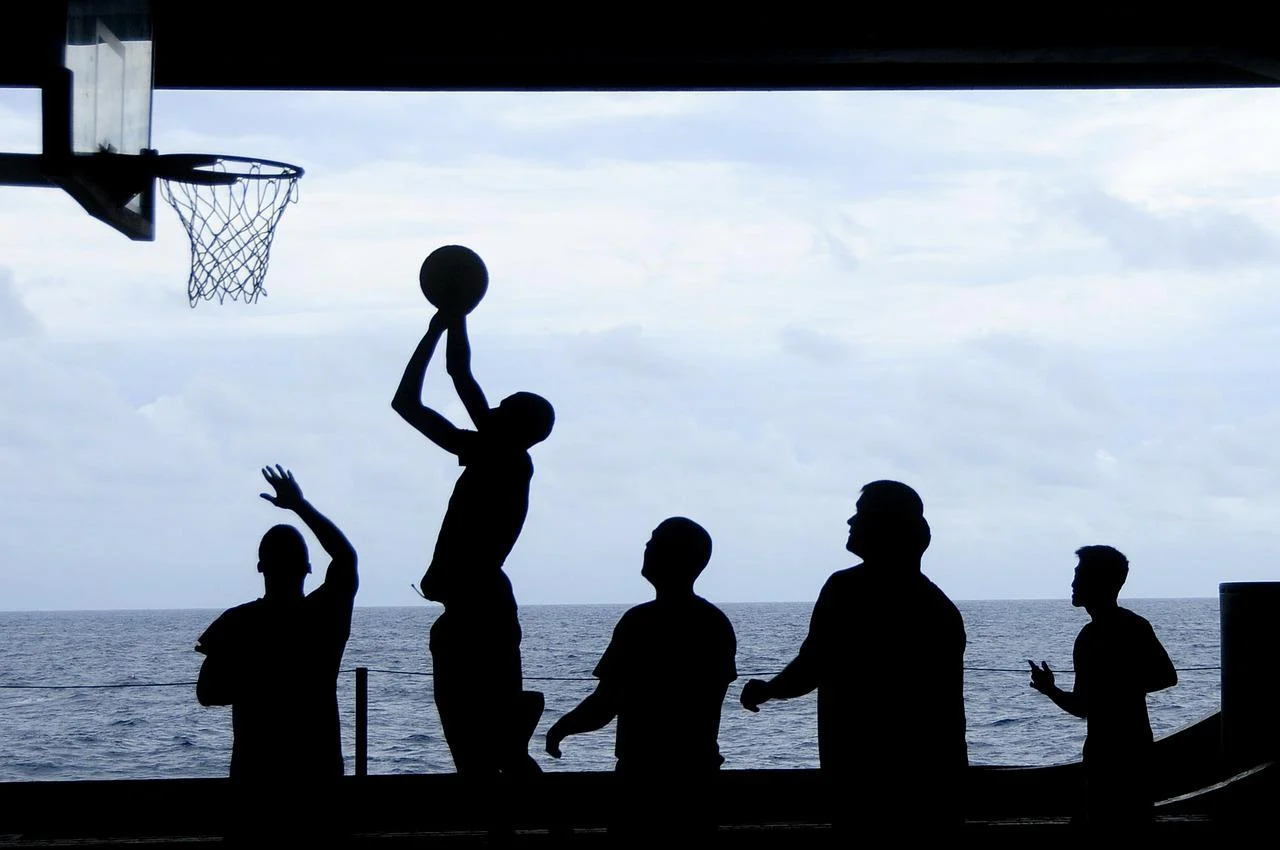 Honors from UCLA
Russell also won honors and graduated with a degree in sports communication while playing on the University of California Los Angeles team. He was officially drafted in 2008 and began on the Seattle SuperSonics.
This team was eventually renamed Oklahoma City Thunder, he also represented Team USA in the 2012 Olympics. In fact, Russell Westbrook was the second player in history to secure the most number of triple-doubles in one NBA season.
Carol Burnett
Best known for her own variety show, "The Carol Burnett Show", Carol started as someone with nothing and made something of herself. In fact, when she first attended UCLA in 1951 she had her tuition covered by an anonymous donor. Although tuition was only $43 at the time, she eventually aspired to have a career. She joined the Daily Bruin, and this eventually led to the world of show business.
John Williams
Having obtained his Ph.D. in Economics from the University of California Los Angeles, you might not think that John Williams would go on to do what he did. As the composer behind Star Wars, Jaws, E.T., Raiders of the Lost Ark, Jurassic Park, and Harry Potter.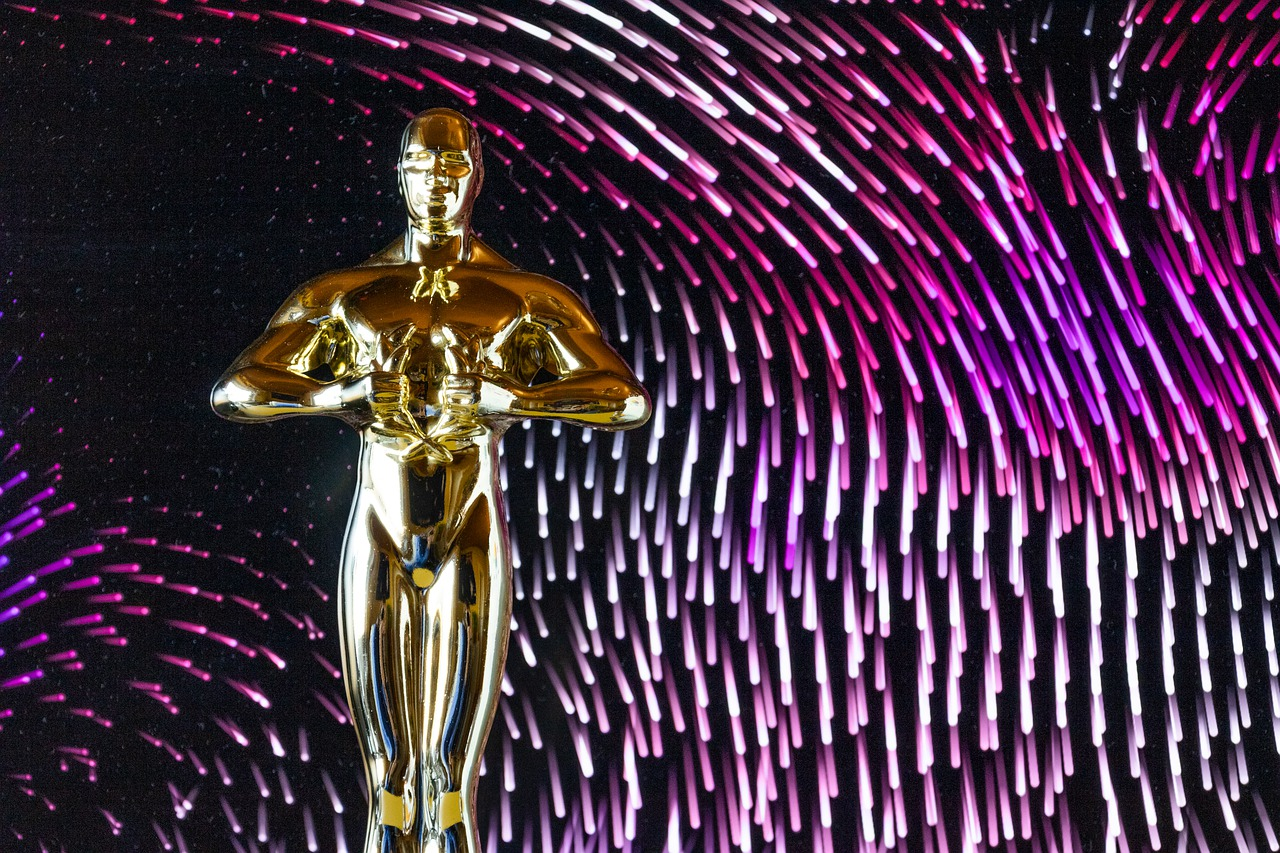 49 Acadamy Award nominations
John has had 49 Academy Award nominations and is one of the most accomplished movie composers of all time. He has also won five Academy Awards, four Golden Globe Awards, seven British Academy Film Awards, and 22 Grammy Awards. It goes to show that although you might have an education in one subject, it does not necessarily correspond with what you will do later in life.
Ready to Follow in these Famous Alumni's Footsteps?
If you are hoping to become notable alumni yourself, then you need to do a few things first. For example, the most crucial step is to secure a spot as a student at UCLA. Once you are accepted into the prestigious school, you can secure housing. TRIPALINK can help you, as a student or young professional, to find affordable UCLA off-campus housing. What are you waiting for? Live with like-minded students and choose TRIPALINK today!