With endless things to do, truly breathtaking natural beauty, and the big city feels, LA is a city that will welcome you from the start. When it comes to choosing a place to live, however, it can take some time to find a hidden gem at a good price point.
There are so many rental options in Los Angeles, it's hard to narrow down what to look for. Below, I've compiled a list of features that I believe are the most important to look for when searching for apartments for rent in LA!
Location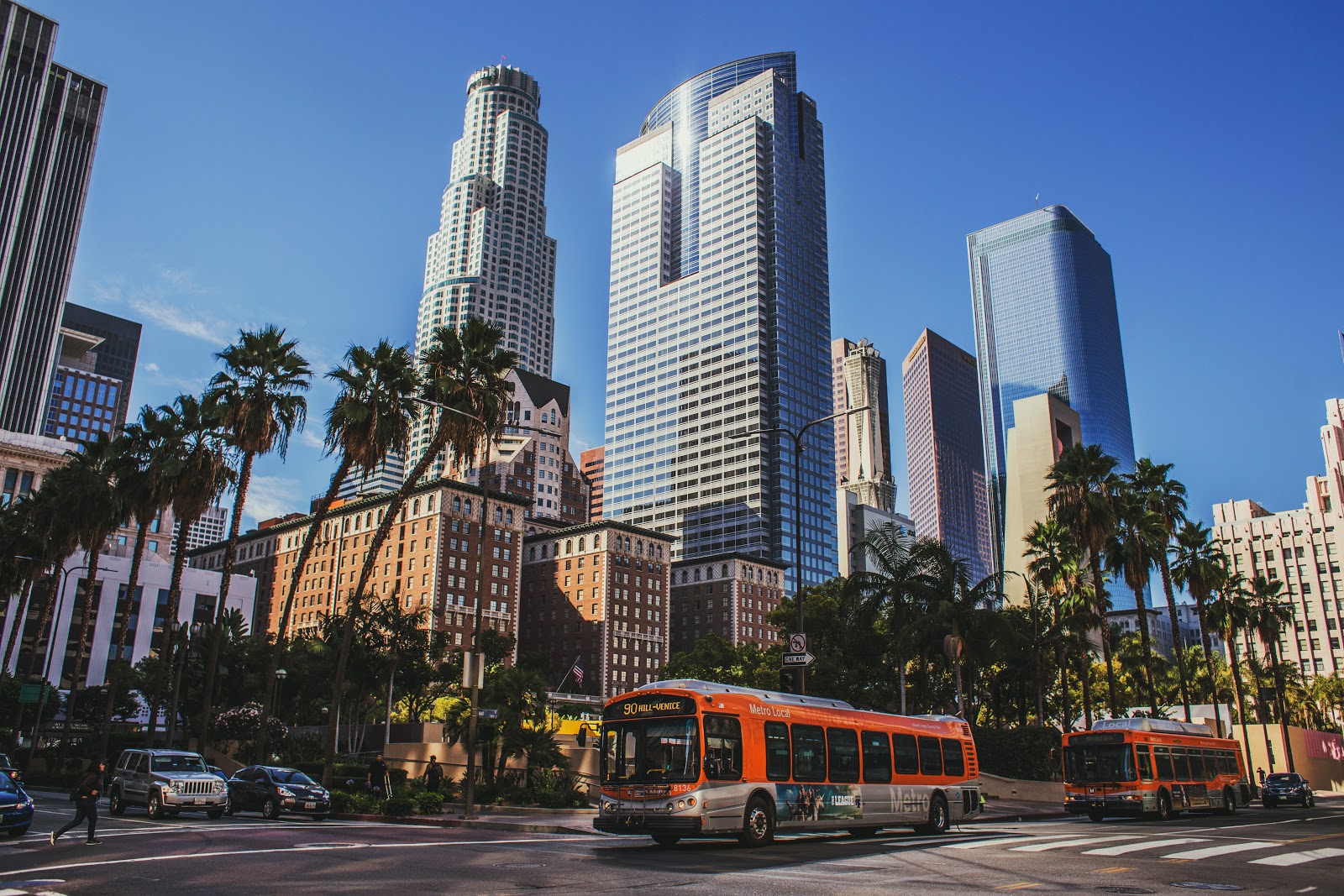 First things first: location, location, location. To help you choose, consider what type of environment you prefer to live in, where your school or work will be, and what the transportation is like in that area. If you are someone who likes to live in the center of the action, look to buzzy areas like Downtown LA and Koreatown. However, if you prefer a bit more peace and quiet, being a little bit further out in neighborhoods like Echo Park or Los Feliz might be more your speed.
Cleanliness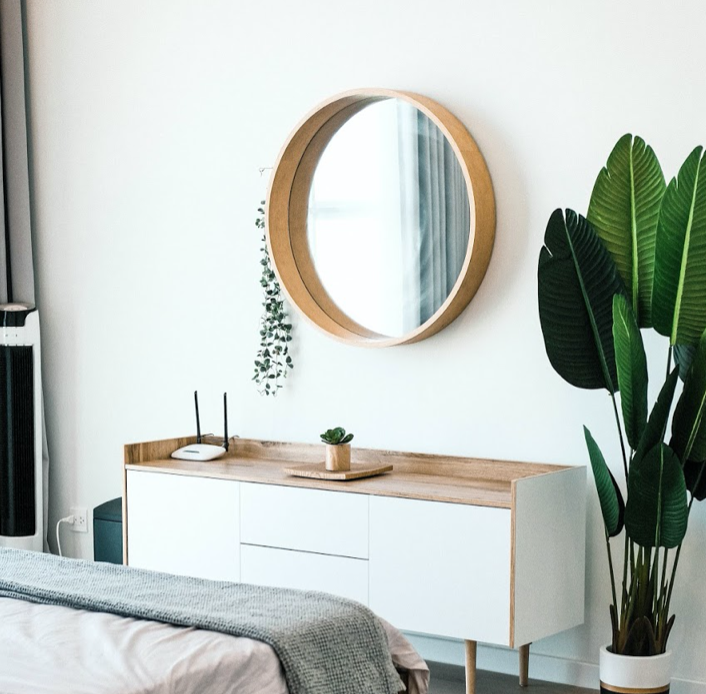 One of the most basic things that you want your home to be is clean, right? A messy apartment is not only unsanitary, it's distracting and bad for productivity. Particularly during this era of taking extra precautions for cleanliness, you will want an apartment that is well managed and regularly cleaned. While you can tidy your own apartment, it's a huge bonus to have an included cleaning service in the cost of your rent.
Security and Safety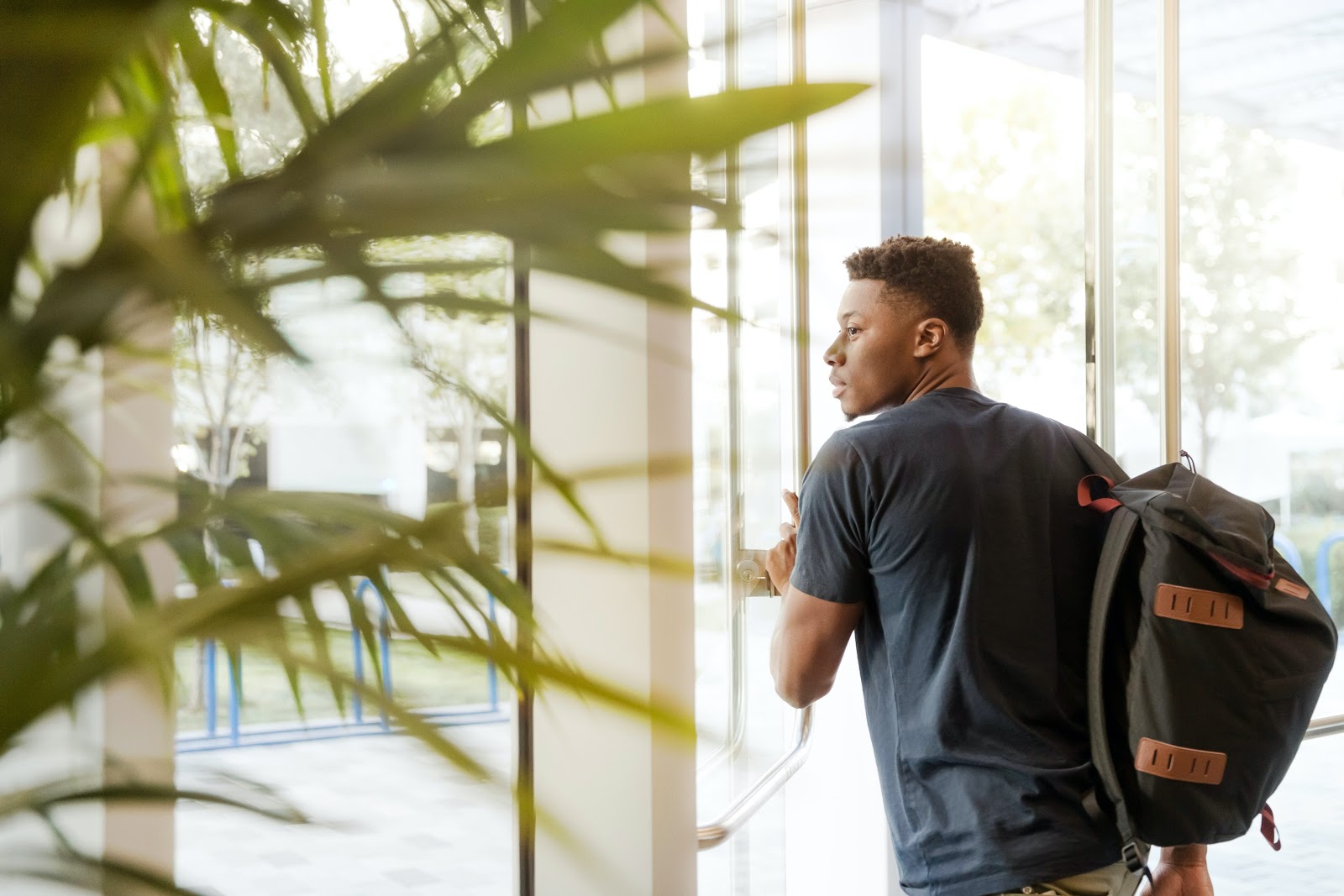 Los Angeles is like any big city when it comes to safety, that is to say that while you will mainly feel safe, you should definitely take precautions for protection. You'll not only want to find an apartment in a safe area, but also have some type of security system in place for peace of mind. When looking for an apartment, check to see if they have security cameras, an alarm system, or gates for the protection of residents.
Furnishings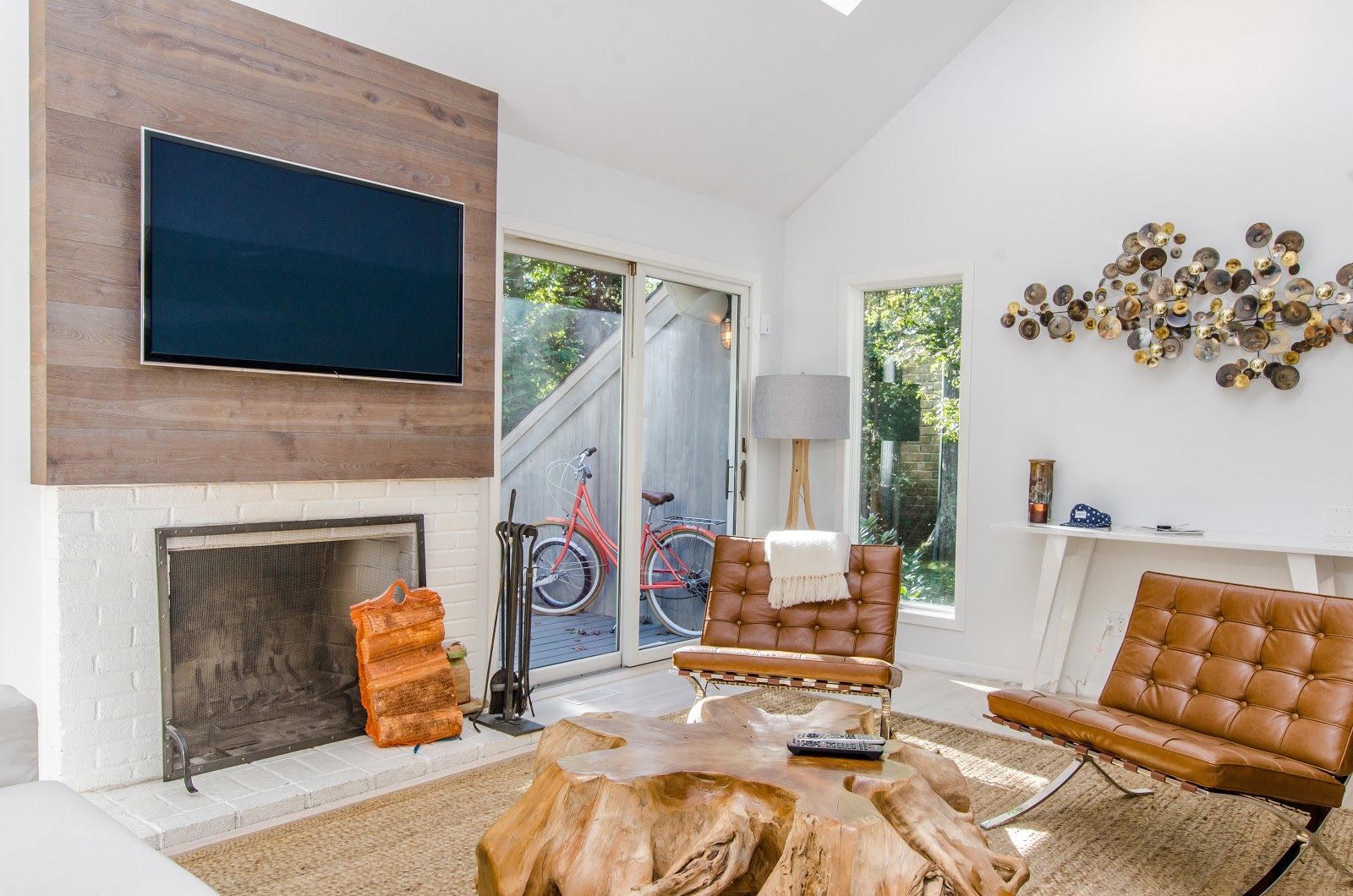 If you are looking to save on expenses in LA, there's no question that you should rent an apartment that is already furnished. Nice furnishings can be expensive, so it's best not to have to buy them yourself, especially when you may only live in the apartment for a few years or less. Furniture depreciates in value very quickly, so don't count on the fact that you can sell them for later and get your money back.
Utilities Included in the Rent Price
Just when you think you've found the apartment of your dreams at a price point within your budget, the inevitable happens. You realize no utilities are included and they are way over what you expected them to be. Unfortunately, you'll find most apartment complexes leave utilities out of the rent price, partly because they can often fluctuate by usage and also to make the rent price seem lower than it actually is.
To avoid falling into this trap, make a list of utilities and be sure to ask before you visit the apartment what the average utility costs are. Of course, if you do find a rare jewel that has included utilities in the rent, hold on tight! They don't come around often.
Amenities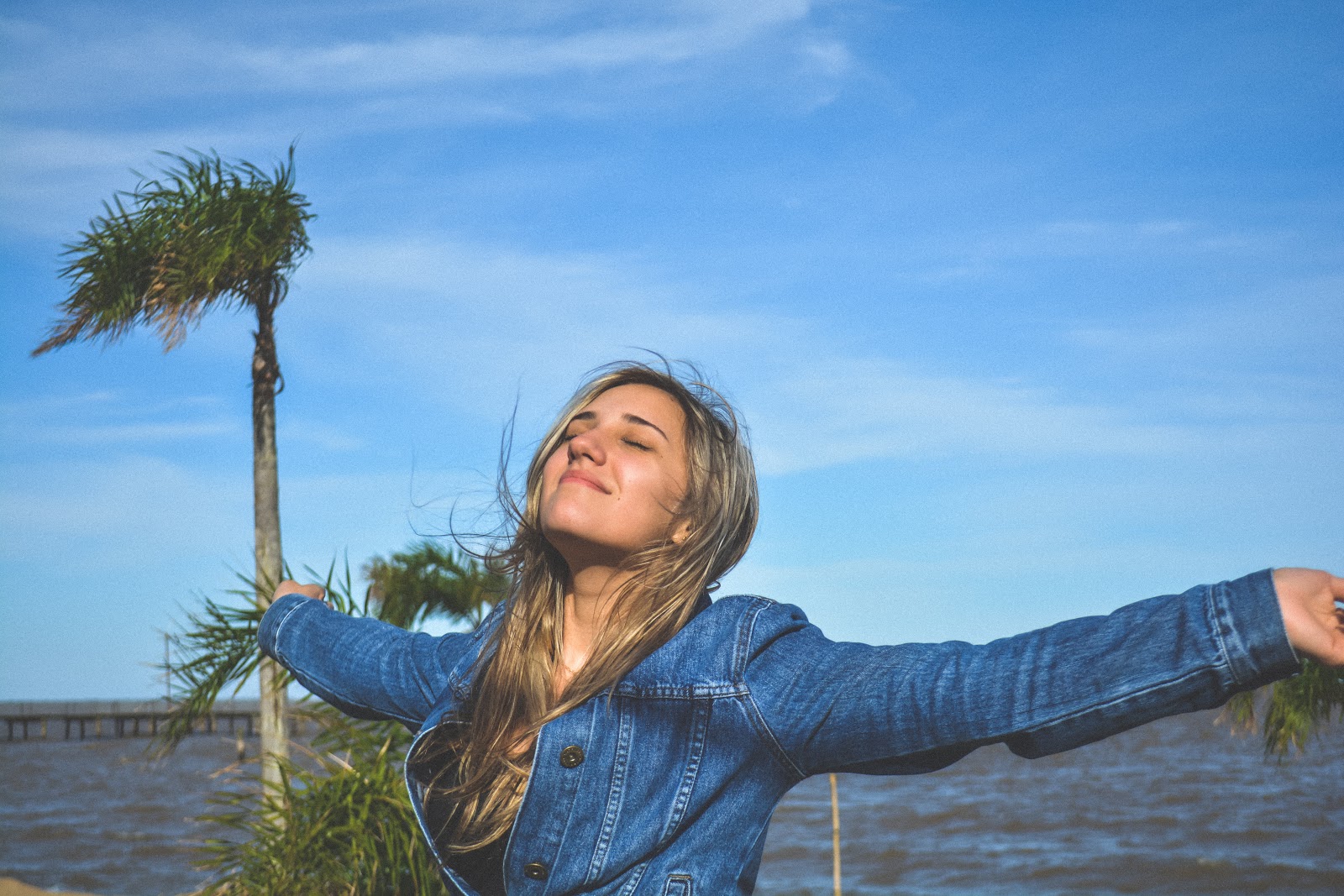 The amenities at every apartment will be different, so make a list at each place you visit of what they offer. Some apartments for rent will be sparse, without even the basics like a laundry unit, dishwasher, and air conditioner, while others will have everything under the sun. Some popular amenities that attract young people are fitness centers, a pool, a parking garage, package lockers, and high-speed internet.
Complimentary Maintenance
One of the main benefits of renting, rather than owning a property is that when something breaks, you can call your landlord to fix it without charge. While you will take care of your space, things happen and ultimately it should be up to your building manager or landlord to take care of repairs. When looking for an apartment, make sure any maintenance, from plumbing to checking smoke detectors is included during your period of lease.
All the Best Features at Tripalink Co-Living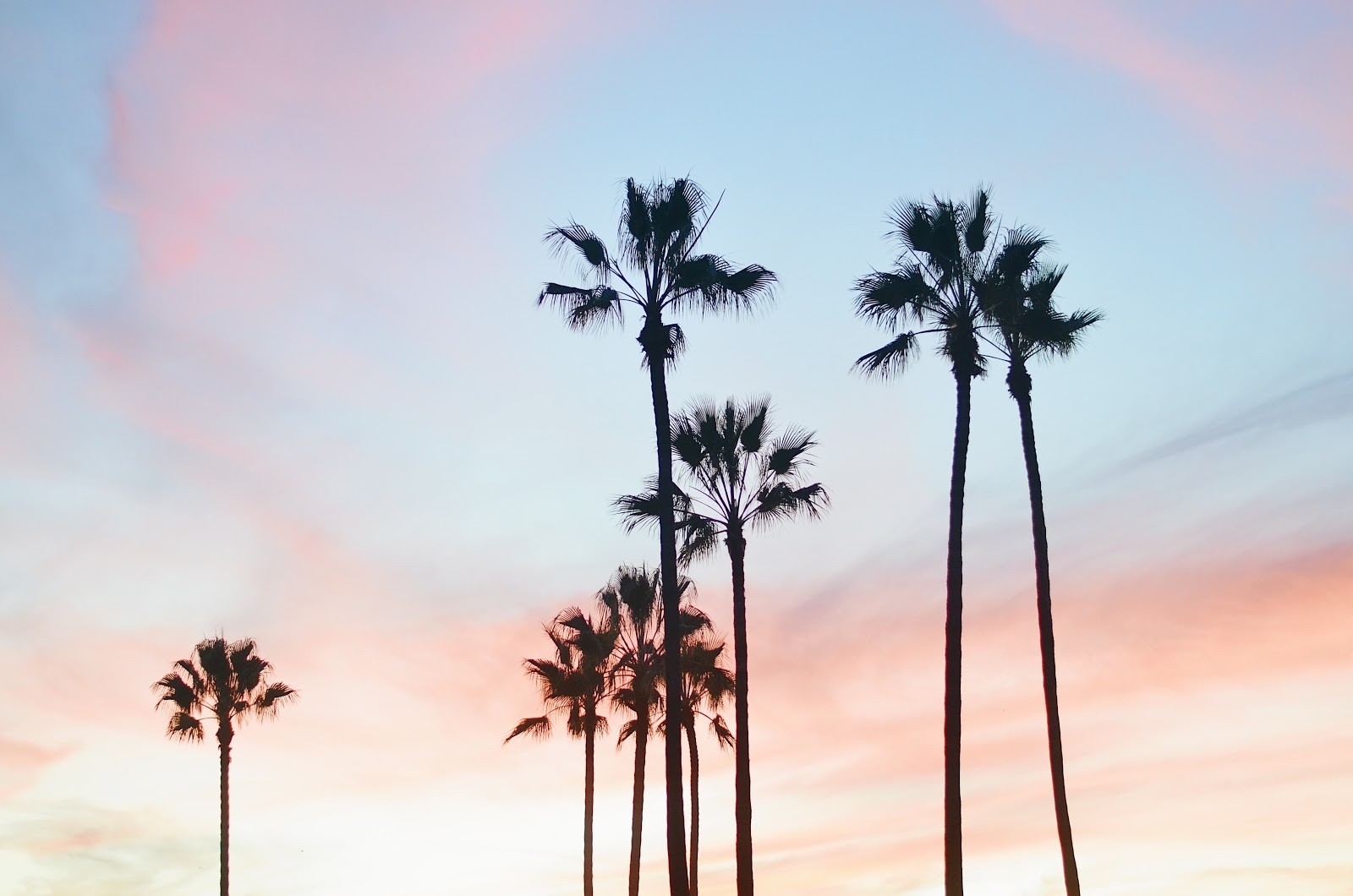 Before you get exhausted looking at all the apartments for rent in LA,Tripalink has designed co-living communities and private apartments that have the best of all the features listed above. The property managers at Tripalink are constantly working to keep tenants happy! Their contemporary buildings are located in prime neighborhoods and near all the best outdoor activities to do in West LA.
All their properties feature furnished rooms and shared living spaces, plus a high-end kitchen. Safety and cleanliness are top priorities, with high-end security systems and included weekly cleaning services. Tripalink will not let you down.
Best of all, there are no hidden fees with Tripalink; even WiFi is included along with other main utilities. Leasing in LA has never been easier.