Koreatown student housing,Young Professionals housing in LA
Right in the heart of LA lies a three square mile pocket known as Koreatown, or K-Town as it's commonly known. Sought after for its diverse and delicious restaurants and 24/7 nightlife, Koreatown is home to much more than just Korean barbecue. It's seen as one of the best neighborhoods in LA for students because of its buzzy atmosphere and proximity to Downtown LA.
You might be looking for an apartment near USC or UCLA and if so, Koreatown is one of the best neighborhoods in southern California for students to find lodging. Or, if you've recently gotten a new job and don't know the best neighborhoods in LA for young professionals, Koreatown is a great place to start your apartment search.
While it's filled with exciting things to do, Koreatown is more affordable than many other areas in LA, which is why more and more young people flock to it each year.
Why Koreatown is One of the Best Neighborhoods in LA for Students
Sandwiched between Westlake and Wilshire Park, Koreatown is a super convenient and friendly place to begin a new life in LA. At a little over three miles away, USC is the closest university to Koreatown, though UCLA is also fairly close and should be a short commute by car.
According to Zumper, the average cost of a one-bedroom in Koreatown is $1695, but don't forget about the hidden costs of living like utilities, parking, and pet fees. Keep close track of your budget or opt instead for an affordable apartment with Tripalink. They offer traditional one bedroom, studio, and coliving apartments.
A Blend of Old and New
Koreatown saw its heyday in the Golden Age of Hollywood and ornate remnants of the era remain. Today, the landmark Wiltern Theatre is a beacon amidst a sea of restaurants, karaoke bars, and spas. This mingling of old and new creates an exciting fabric of culture that makes it one of the best neighborhoods in LA for young professionals.
Must-Visit Restaurants in Koreatown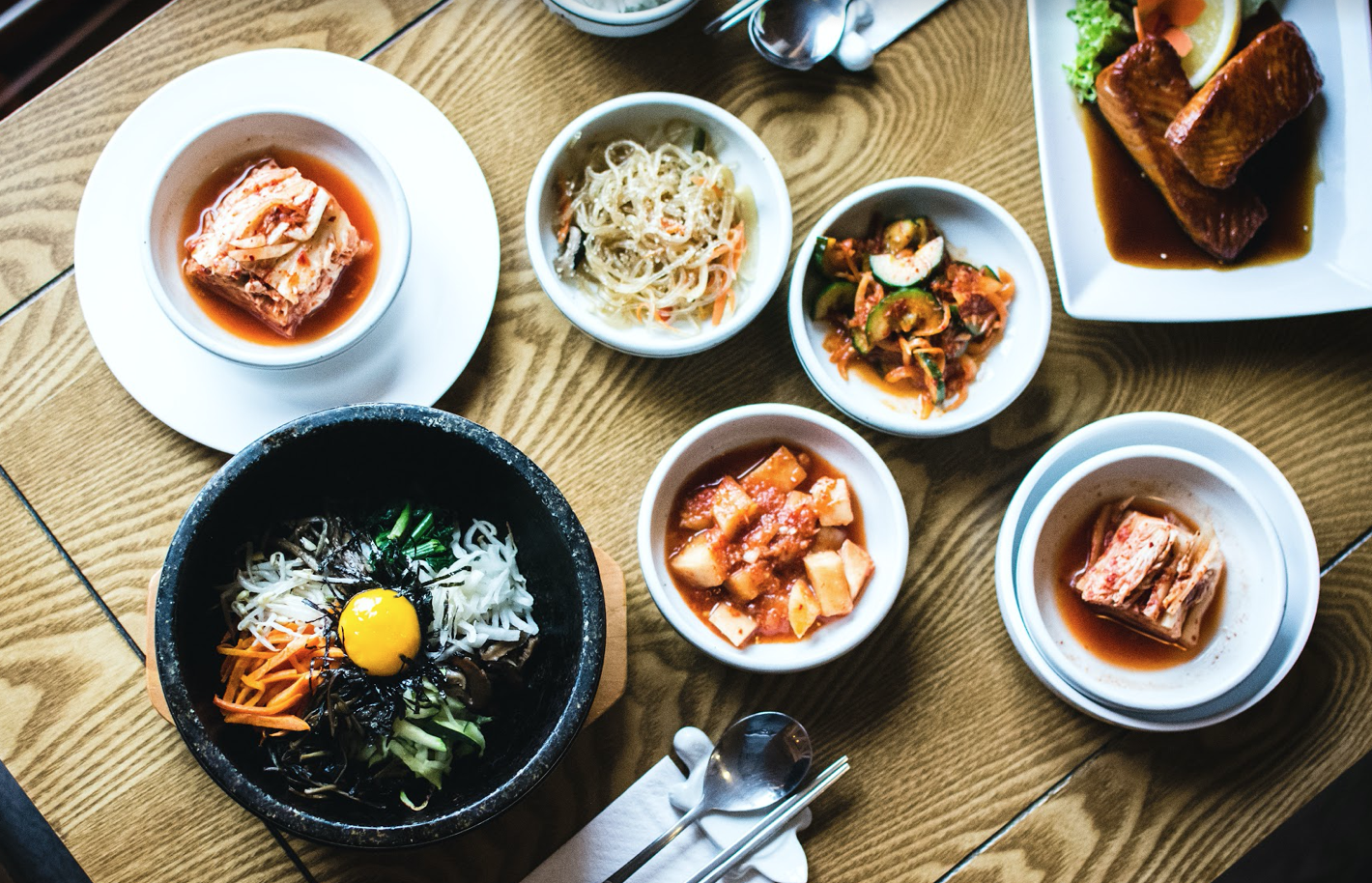 We mentioned the Korean bbq in Koreatown and it's not to be missed, so be sure to stop by Park's BBQ and order grill-it-yourself prime cuts of meat, like Kobe beef. If you're craving bibimbap, another Korean dish, head to Jeon Ju.
For something different, there are lots of other great cuisine choices in Koreatown, like traditional Oaxacan fare at Guelaguetza and red beans. If you're looking for a quiet spot to study, Document Coffee Bar and Alchemist Coffee Project can't be beat! The long tables provide ample space to spread out your books for an afternoon study session.
Best Bars and Karaoke in Koreatown
When it comes to going out, you'll have no shortage of options in Koreatown, which is why it is consistently seen as one of the best neighborhoods in LA for young professionals. For starters, a fun night is always had at Break Room 86, an 80's themed cocktail bar located behind The LINE Hotel. Cafe Brass Monkey is another favored Koreatown bars hotspot with a tavern-feel and all-night karaoke.
Top Outdoor Activities in Koreatown
If you're looking to spend some time outside, head to the Korean Pavilion Garden, where a traditional tile-roofed gazebo offers plenty of space for quiet contemplation or a group meeting. If you're a fan of sports, be sure to check out the largest semi-indoor golfing range in LA at Aroma Spa and Sports.
Also, not including all of the amazing Korean bbq restaurants and shopping malls in Los Angeles county there are more hidden gems. K-town is a very short distance away from the Hollywood sign
Why Young People Choose Tripalink in Koreatown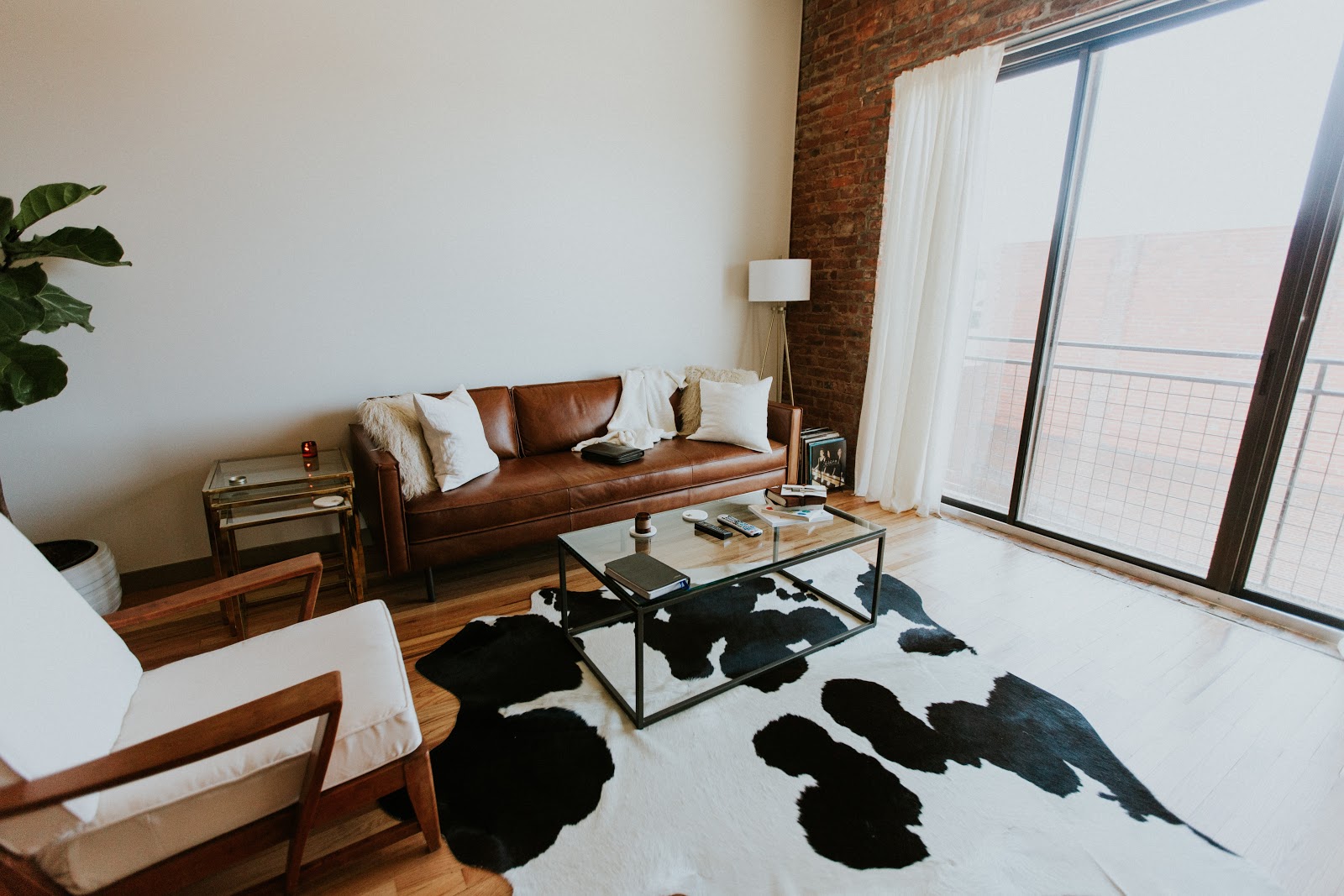 While Koreatown is relatively affordable, an apartment with Tripalink will help save you money and give you more bang for your buck. Students and young professionals love the built-in community Tripalink offers, plus the additional amenities like a spacious common area, high-end kitchen, weekly cleaning and roommate matching. Everything is provided so that you can focus on more important things, like having fun!