Are you looking for an apartment in Downtown Seattle, but feeling overwhelmed by the options and the process? Don't worry, you're not alone! Finding your dream apartment can be a daunting task, but with the right information and guidance, it can also be a rewarding experience.
In this ultimate guide, we'll walk you through everything you need to know to find your perfect home in Downtown Seattle.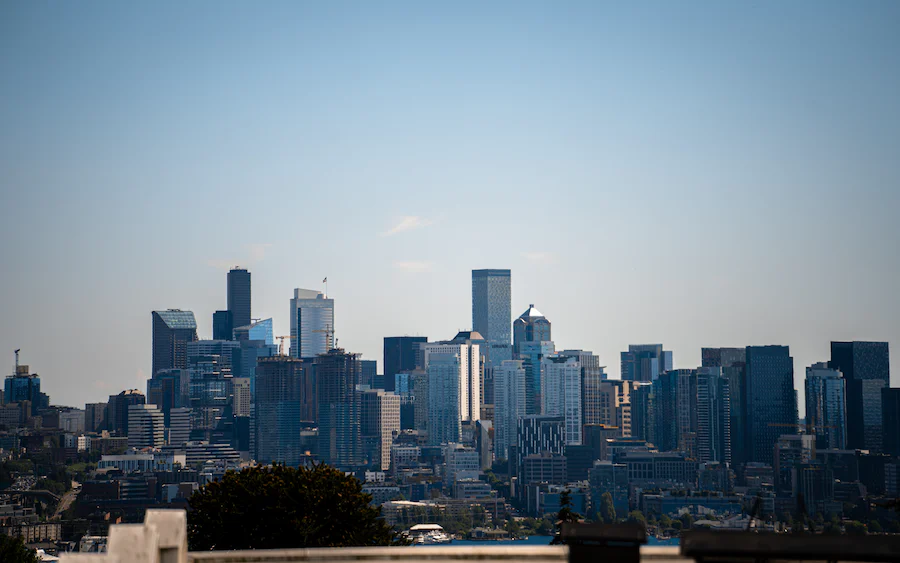 Why Downtown Seattle?
Before we dive into the nitty-gritty of apartment hunting, let's take a moment to explore why Downtown Seattle might be the ideal location for your new home. With its bustling urban core, breathtaking waterfront views, and world-class dining and entertainment options, Downtown Seattle offers a vibrant and exciting lifestyle for both residents and visitors.
Whether you're a young professional looking for an active social scene, a family seeking proximity to top-rated schools and parks, or a retiree looking to enjoy the best of urban living, Downtown Seattle has something to offer everyone.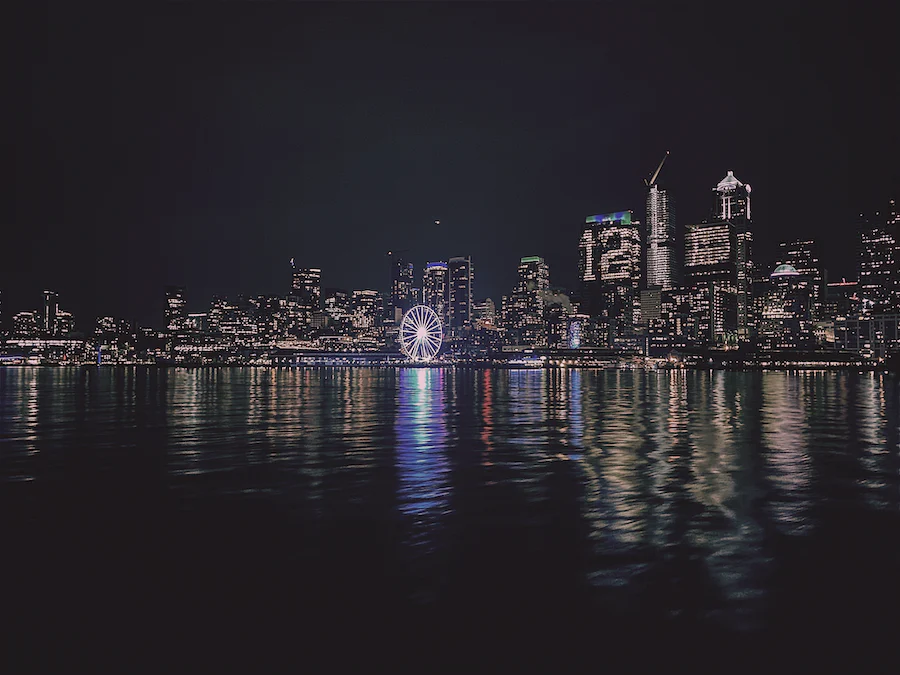 Setting Your Budget
The first step in your apartment search should be to determine your budget. Rental prices in Downtown Seattle can vary widely depending on factors such as location, amenities, and size.
You'll want to take a realistic look at your finances and decide how much you can comfortably afford to spend on rent each month.
Conducting Your Search
Now that you have a budget in mind, it's time to start searching for apartments that fit your criteria. Here are some helpful tips and resources to guide you through the process:
Online Listings
Online apartment listings are a great starting point for your search. Popular websites like Zillow, Apartments.com, and Craigslist offer a wide range of options to browse. You can filter your search by price range, location, and amenities to find apartments that meet your needs.
If you're interested in exploring more cost-effective choices such as micro studios situated in Downtown Seattle , then Tripalink is worth considering.
Real Estate Agents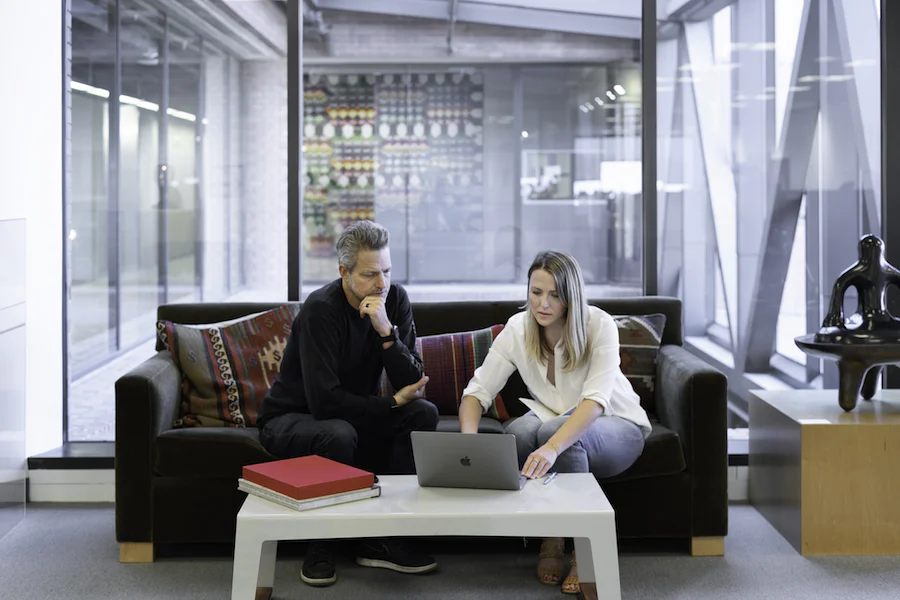 Another option is to work with a real estate agent who specializes in rental properties. An experienced agent can help you narrow down your search, arrange viewings, and negotiate lease terms on your behalf. Keep in mind that you'll typically need to pay a fee for their services.
Referrals
Don't be afraid to ask friends, family, or coworkers if they know of any available apartments in Downtown Seattle. Referrals can often lead to hidden gems that aren't listed online.
Walk Around
Finally, consider taking a walk or drive around your desired neighborhood to look for "For Rent" signs in windows or front lawns. This old-fashioned method may yield surprising results!
Apartment Amenities
When searching for an apartment, it's important to consider the amenities that are most important to you. Here are some common features to look for:
In-Unit Laundry
Having a washer and dryer in your apartment can save you time and money in the long run. No more lugging your laundry to a laundromat or shared laundry room!
Parking
If you own a car, finding an apartment with dedicated parking can be a huge convenience. Keep in mind that parking can be expensive in Downtown Seattle, so factor that into your budget.
Pet-Friendly
If you have a furry friend, make sure to look for pet-friendly apartments that allow cats or dogs. Some apartments may have restrictions on the size or breed of pets, so be sure to ask.
Fitness Center
Many apartments offer on-site fitness centers with cardio equipment, weights, and yoga studios. If staying in shape is a priority for you, look for apartments that offer these amenities.
Apartment Hunting Tips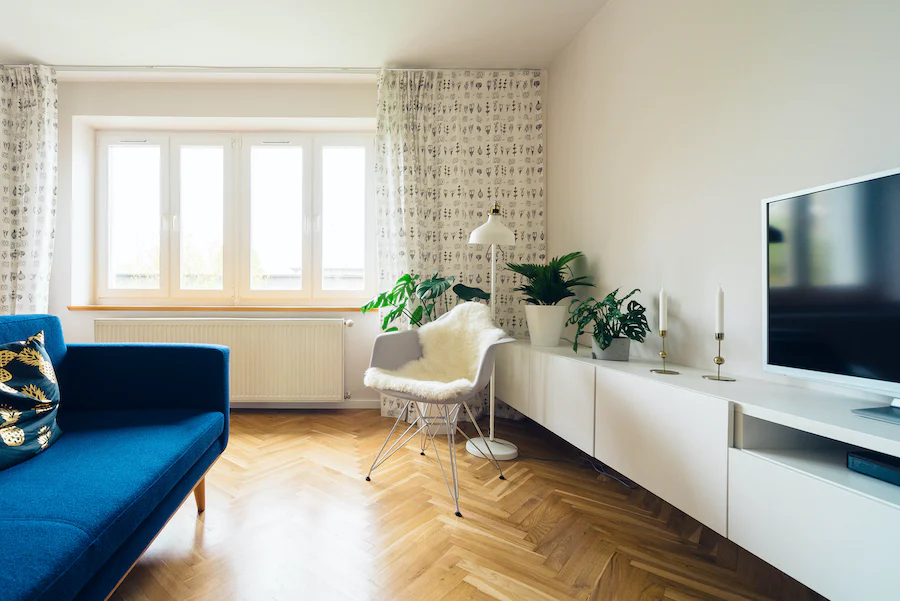 Apartment hunting can be a stressful and time-consuming process, but with these tips, you can streamline your search and find your dream apartment in no time:
Be Prepared
When you go to view an apartment, bring along any necessary paperwork, such as pay stubs, references, and a checkbook for the application fee and security deposit. Being prepared will help you stand out as a serious and organized candidate.
Act Fast
In a competitive rental market like Downtown Seattle, desirable apartments can go fast. If you find an apartment that you love, be prepared to act quickly and submit your application as soon as possible.
Be Flexible
Flexibility is key when it comes to apartment hunting. If you have a strict list of must-haves, you may be limiting your options. Consider compromising on some amenities or location in order to find a more affordable or available apartment.
Ask Questions
Don't be afraid to ask your potential landlord or property manager any questions you may have about the apartment or the leasing process. It's better to clarify any doubts or concerns upfront than to be surprised later on.
The Ultimate Guide to Finding Your Dream Apartment in Downtown Seattle
Now that we've covered the basics of apartment hunting in Downtown Seattle, let's dive into the ultimate guide to finding your dream apartment.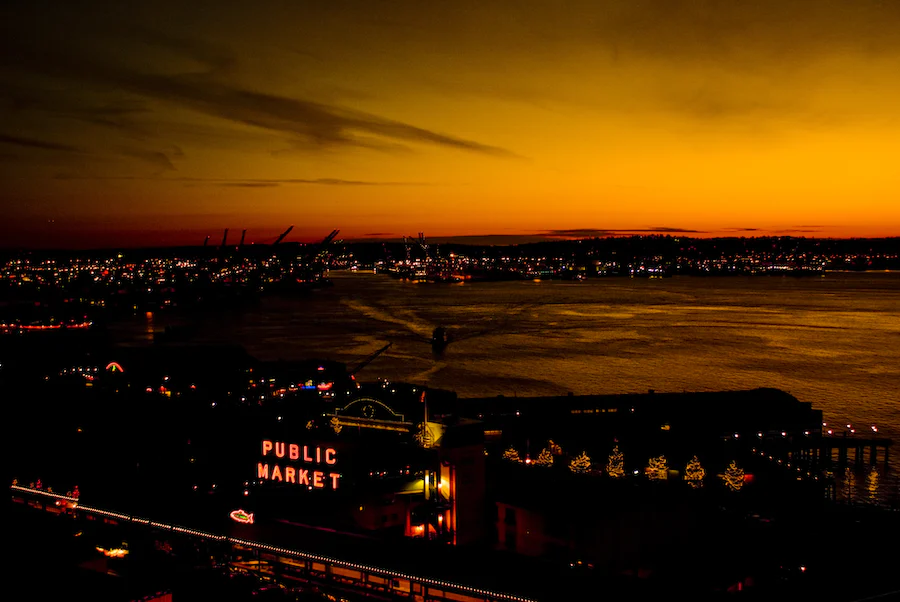 Start Early
The key to finding your dream apartment is to start your search early. Ideally, you should begin looking at least 60 days before your desired move-in date.
This will give you plenty of time to explore different neighborhoods, view apartments, and submit applications.
Determine Your Must-Haves
Before you begin your search, make a list of your must-have apartment features. This can include things like a certain number of bedrooms or bathrooms, in-unit laundry, or a pet-friendly policy.
Having a clear idea of what you're looking for will help you narrow down your options and make more informed decisions.
Choose Your Neighborhood
Downtown Seattle is home to many unique and diverse neighborhoods, each with its own charm and character. Consider what type of lifestyle you're looking for and which neighborhoods would be the best fit.
Are you looking for a vibrant nightlife scene? Consider Belltown. Do you want to be close to top-rated schools? Check out Queen Anne. Do you want a more laid-back atmosphere? Look into West Seattle.
Research Apartment Buildings
Once you've narrowed down your desired neighborhoods, start researching apartment buildings in those areas. Look for buildings that fit your budget and offer the amenities and features you're looking for.
Don't be afraid to read online reviews or visit the building in person to get a better sense of what it's like.
Schedule Viewings
Once you've identified a few potential apartments, schedule viewings with the property managers or landlords. When viewing an apartment, be sure to take note of any issues or concerns you may have, such as noise levels or lack of natural light.
Submit Your Application
If you find an apartment that you love, it's time to submit your application. Be sure to include all necessary documentation and information, and follow up with the landlord or property manager to ensure your application is received and processed.
Conclusion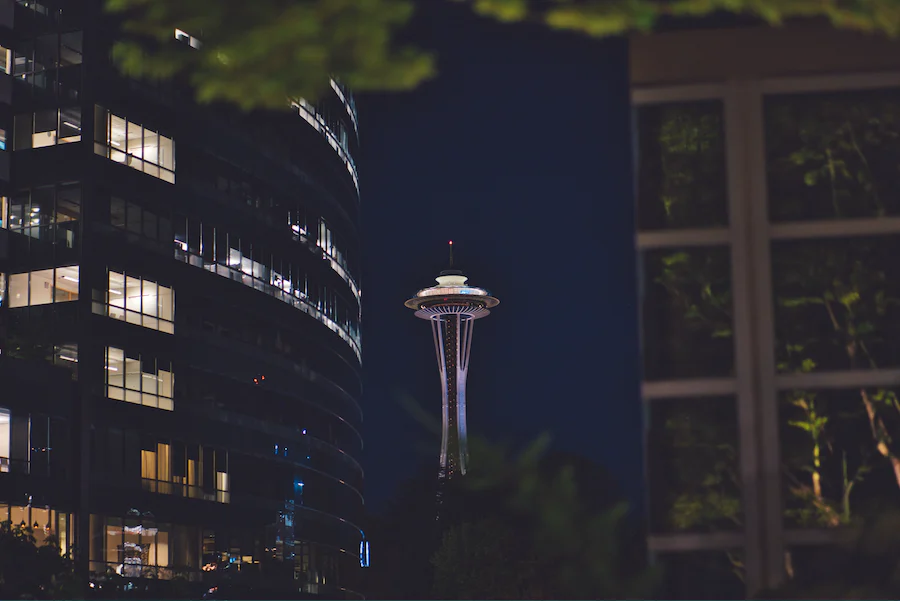 In conclusion, finding your dream apartment in Downtown Seattle requires a combination of preparation, flexibility, and patience. By starting your search early, determining your must-haves, and choosing the right neighborhood, you can narrow down your options and make more informed decisions.
Additionally, being prepared with all necessary documentation and acting fast when you find an apartment you love can help you stand out as a competitive rental candidate. With these tips and strategies, you can navigate the competitive rental market of Downtown Seattle with confidence and find the perfect apartment for your needs and lifestyle.
Remember, taking the time to do your research and ask questions can make all the difference in finding your dream apartment in downtown seattle. So go out there and start your search today!
---
Frequently Asked Questions
How much does it cost to rent an apartment in Downtown Seattle?
Rental prices in Downtown Seattle can vary widely depending on factors such as location, amenities, and size. According to Zumper, the average rent for a one-bedroom apartment in Downtown Seattle is $2,050 per month.
How do I find a pet-friendly apartment in Downtown Seattle?
Many apartments in Downtown Seattle are pet-friendly, but some may have restrictions on the size or breed of pets. Use online apartment listings or work with a real estate agent who can help you find pet-friendly options.
What are some popular neighborhoods in Downtown Seattle?
Popular neighborhoods in Downtown Seattle include Belltown, Queen Anne, Capitol Hill, and Pioneer Square.