If you're like most college students, you're probably going to move at least a few times over the next four years. Moving can be a huge stress because most of the time, life and school work don't let up when you're trying to cram everything into boxes and deep clean. If you're relocating soon, I've assembled a moving checklist to help make the transition as smooth as possible. Keep reading for all my tips and tricks!
Start organizing immediately
Getting everything in order early is essential. We can't stress enough how important this is. Before you've even packed a single box, you should have an idea of everything you own and if it needs to come with you. Even if your move is a long way in the future, it's never too early to get organized.
If you're planning to sell anything, remember that it can take a while, so don't put it off to the last second. Apps like OfferUp and Facebook Marketplace are perfect for selling your unwanted goods.
Make a plan of what you'll need at your new place. If possible, ask your landlord for dimensions of the room so you can make sure that all your furniture or decor will fit. Are you moving into a place that already has kitchen appliances? Chances are you won't need two microwaves.
So getting rid of things that will no longer serve you in your new place is a huge one. Writing lists really helps me get through this process or even creating an Excel spreadsheet! Don't trust yourself to remember everything. Moving is stressful and it can be very easy to forget things.
Change over your mailing address and other essential information
Make sure to change your mailing address. This is a huge one that people often forget. You might already know how common this is because you've moved to a new place and repeatedly received the past tenants mail before.
When you change all your mailing addresses to your new one, you're ensuring that none of your mail will get stolen. Better to be secure than run the risk of getting your personal information stolen.
Other essential information to change over to your new address would be credit card/bank statements, car insurance, and health insurance. If your landlord requires it, you should transfer or create a renter's insurance plan. Then lastly, set up the closing date for the old utility and wifi accounts and open the new ones that way when you arrive you won't have to be stuck without wifi for a couple days.
Create a packing plan
What's on your packing list? Always at the top of my list are kitchen essentials - utensils, trash bin, pots, pans, glasses, and plates and then bedroom essentials - bed sheets, pillows, and blankets. Then a vacuum and mop so I can clean as I move in. Bringing measuring tape is another good one in order to make sure your old and new decor fits perfectly.
Lastly, don't forget bath towels and microfiber rags to make sure you're keeping your apartment clean and in tip top shape. Planning your packing strategically is the key to keeping track of all your needs.
Save up for your security deposit
This is something that sneaks up on a lot of people. If your family or another provider isn't helping you put down your security deposit, it's important to save early so that you will have sufficient funds when it comes time to move in. If you're planning on moving to a new place within the next six months, it's vital to start saving now. You can save at least $50 a month or whatever amount your financial budget allows you to.
Make an action plan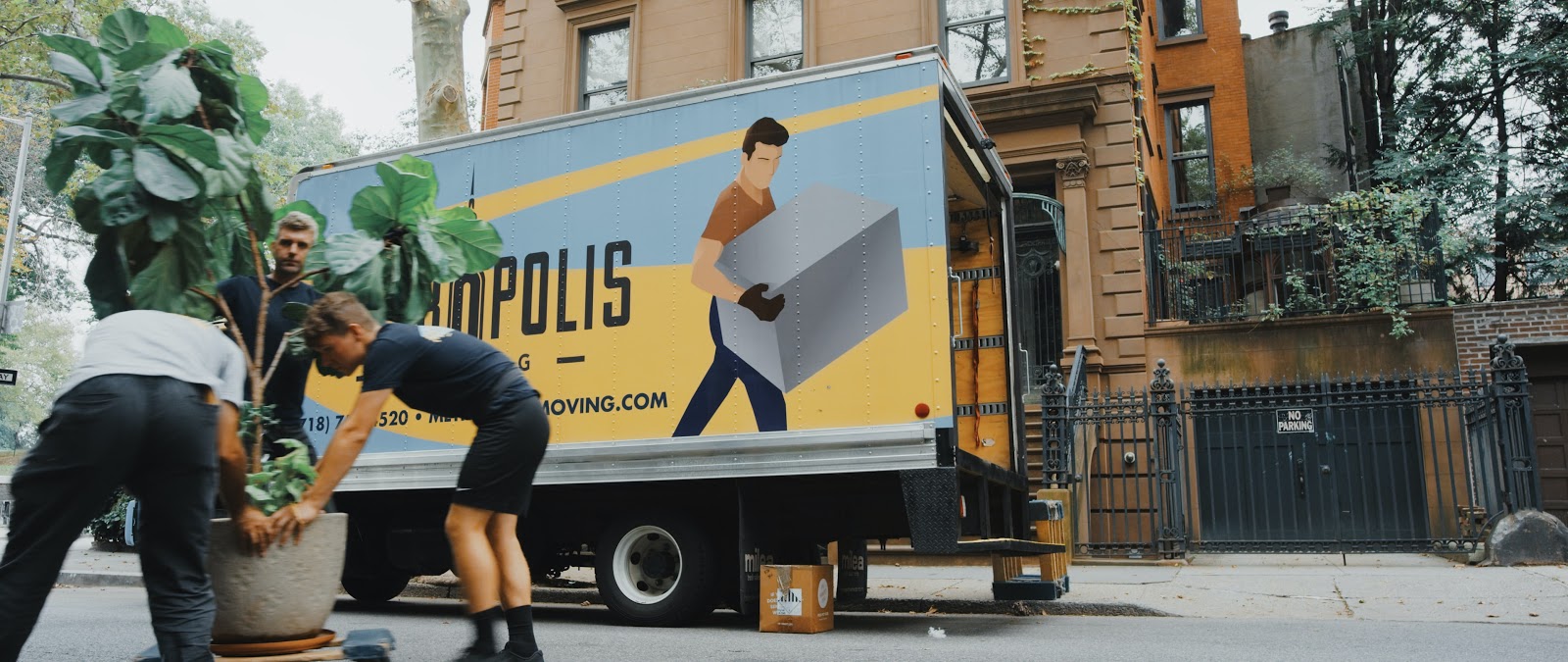 One to two weeks before you actually plan to move is the time to request time off of school or work and schedule help for your move, whether it's asking friends or hiring a moving service to move your belongings. Give yourself plenty of time and help! If your friends or family are helping, don't forget to give them a little token of appreciation.
Pack a bag of must-haves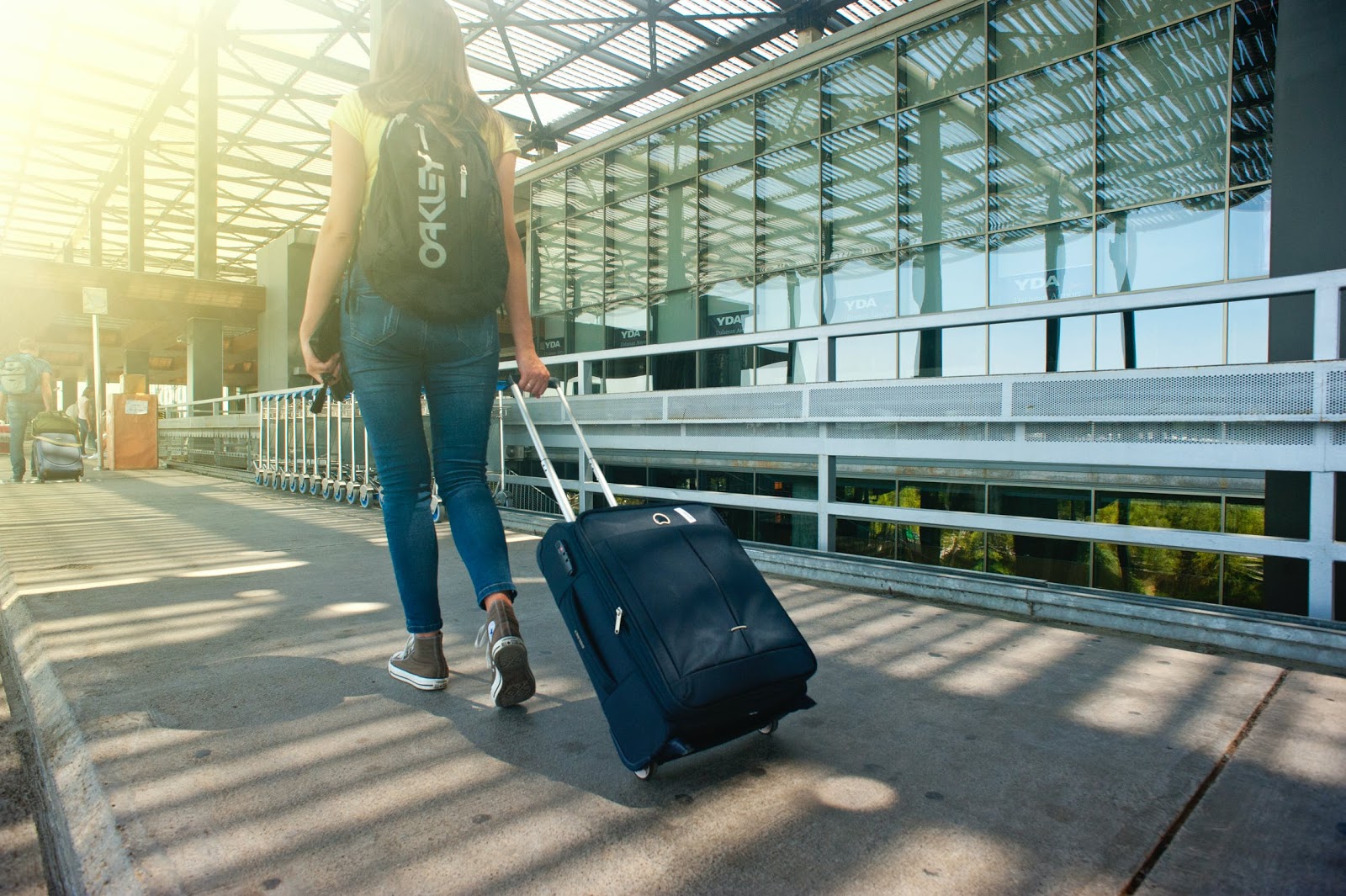 A carry-on size rolling suitcase is great for this. On the day of your move, put together all of your most important things - paperwork, medication, toiletries, sentimental items, and a few changes of clothes.
This way, if anything gets delayed or goes missing, you'll have all the essentials already with you. Also, be sure you have basic kitchen things or have located a good takeout option near your new place. Moving is even more stressful if you're hungry!
Moving Day
When the big day has arrived, hopefully you'll be prepared with the help of this moving checklist. Get up early and have a hearty breakfast so you'll have plenty of energy to make it through the day. Be mindful of peak traffic times so you don't accidentally get stuck in a jam.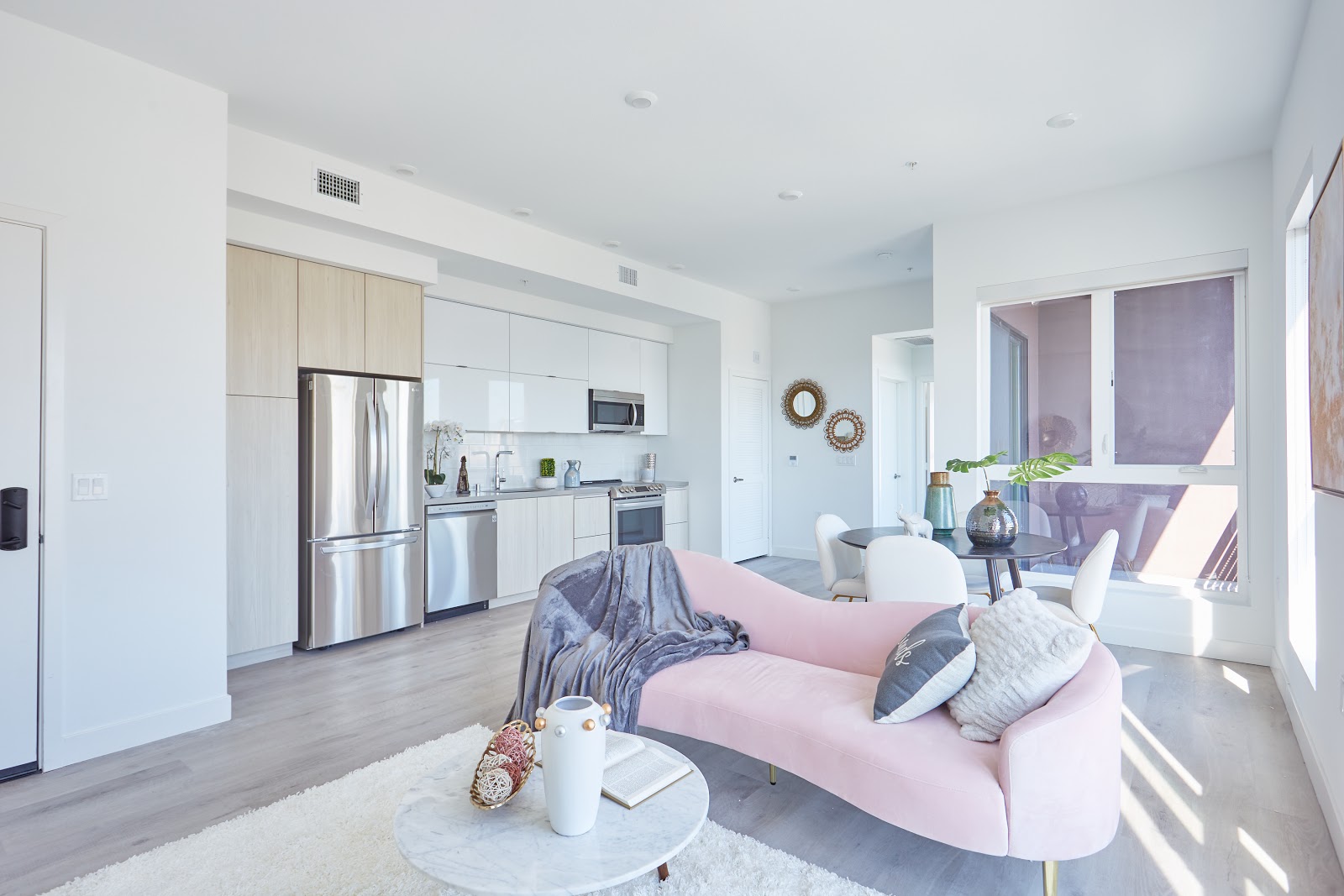 If you're ready to relocate and haven't found a new place yet, living with Tripalink is an excellent option for college students in Irvine, LA, Tucson, Pittsburgh, Seattle, or Philadelphia. They make finding a great place to live super simple! Moving can be a lot of stress so it helps to streamline whatever processes you can.
Tripalink helps you find compatible roommates and well-managed properties so you can focus on more important things. We hope this moving checklist helps make your next move a breeze! Remember, moving is a temporary hassle that can lead to great things. Never settle for living somewhere you're not happy with.