Are you heading to Temple University in Philadelphia, PA, this fall? Transitioning to college is a big change that brings about many questions, emotions, and excitement. Plenty of your fellow freshmen are in the same boat, so don't worry!
Temple University is a vibrant and welcoming community that is ready to have you on campus. Before your big move to Philadelphia, there is plenty to prepare for whether you plan to live on or off-campus. Check out these things to know before moving to Temple University this year.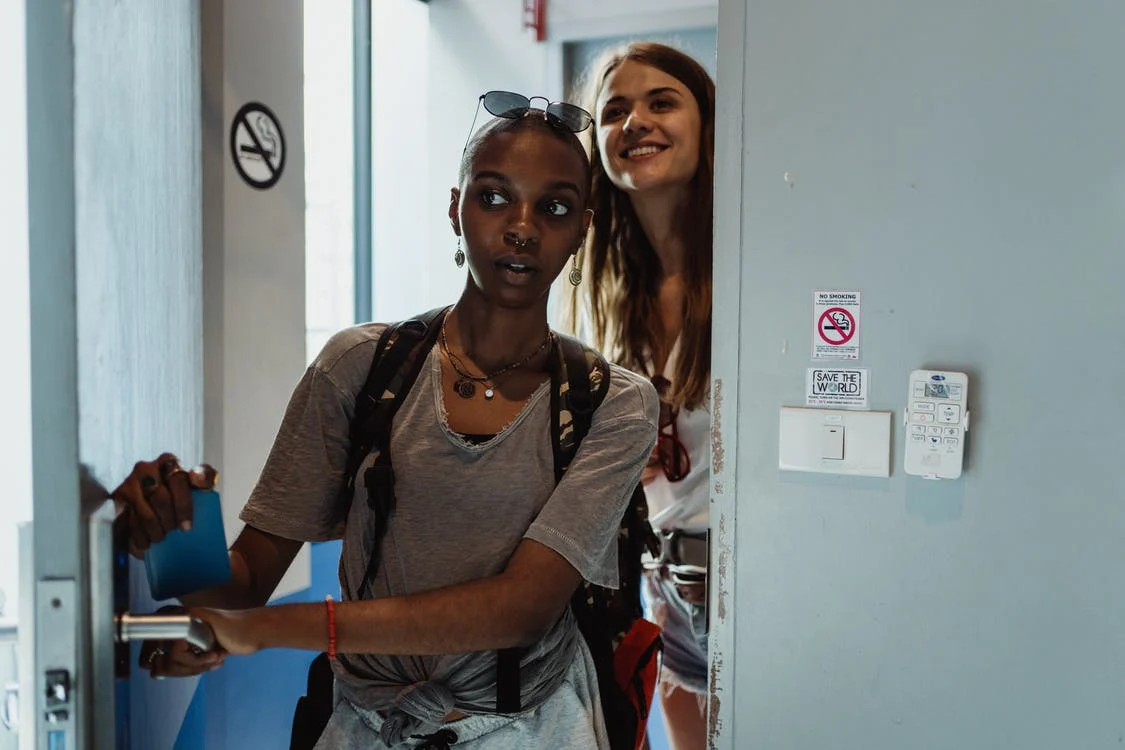 Where You'll Be Living
This may seem like a no-brainer, but it is vital to know exactly where you'll be living this fall at Temple University. Some students live on campus in the residence halls, while others choose to live off-campus in an apartment or shared home in Philadelphia. Knowing where you will be living, and the space available in your room will help you decide what to bring when you get to school.
If living in a residence hall, make sure that you know what building you'll be in and the setup of the room. This will help you gauge how much space you have, as well as what you'll need to share with a roommate. On-campus residence halls include Johnson & Hardwick, James S. White, Morgan Hall, 1940 Residence Hall, 1300 Residence Hall, and Temple Towers.
If living off-campus, you probably know what your room or space already looks like, which is a big plus of renting a room off-campus. Locate where your home is in relation to campus to know exactly where you are in the city.
Know Your Move-In Date
Most university housing and residential halls make moving in an event. Check your housing and residential life messages to see when the official move-in date is scheduled. Temple offers move-in times for each student to help cut down on congestion and confusion as well. Check the My Housing portal for more information.
When renting a Philadelphia off-campus apartment or house near the university, check your lease for the move-in date. Usually, you can have access the day that the lease starts, but there could always be exceptions. Ask your property manager or landlord when you can pick up keys to your space and start moving in.
While you may not need to be there that first day, it is a good idea to move in a few days before first-year orientation or before classes start to get used to your new home. This is especially important for those students who live off-campus and may need to set up their house a bit more than those living in a residence hall.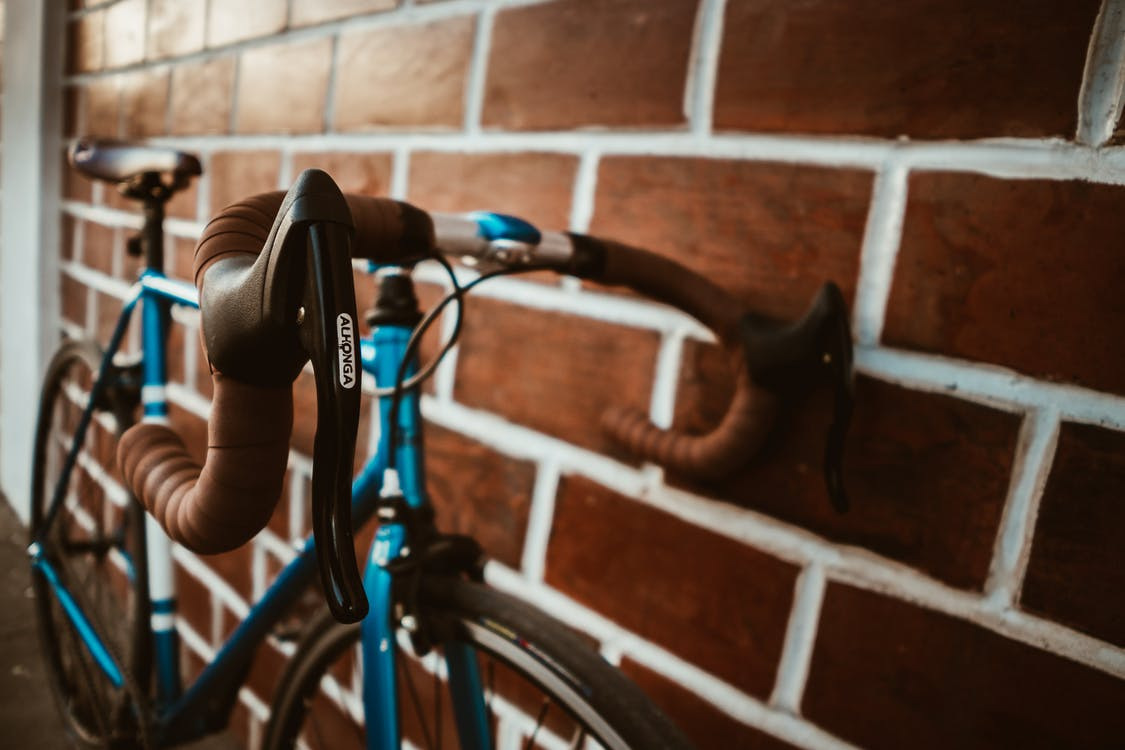 How You'll Get Around Town
Another big part of college life is knowing how you will be getting around Philadelphia and campus. Many Temple students choose to walk to class when they live in a residence hall or if their off-campus housing is close enough to campus.
Biking is another popular option that allows you to get close to class while biking on campus and parking your bike nearby. Bike Temple is a university-sponsored program that offers free bike locks and secure bike racks.
Having your own car is always the most convenient, as it allows you the freedom to come and go as you please. You don't need to worry about whether or safety when you have your car as well. However, parking spots do require a permit, and those gas prices aren't going to come down anytime soon, unfortunately.
Philadelphia also has great public transportation options that make getting around the city quite easy. The Southeastern Pennsylvania Transportation Authority (SEPTA) from the city also offers bus stops and subway stations on or near campus.
What to Pack
Packing for college is the main part of preparing for your life at Temple. Many students tend to overpack, but it is important to remember that less really is more when moving to college.
Not only will packing light require fewer trips in and out of your room on move-in day, but it also helps cut down on clutter and too many things in your new space.
Choose Your Storage First
Smart storage options are a critical part of making the move to college an easy one. Choose totes and storage boxes that can either be broken down and stored easily or those that fit in certain areas. Under-the-bed boxes are great to use in college as well, and you could choose to raise or bunk your bed with a roommate to create even more space.
You can also pack totes and crates that could double as storage in your room or even be made into extra makeshift seating. Reusable bags, like large fabric or duffel bags, are also a good way to bring items to campus that require little storage space afterward.
Essential Items to Pack for College
It is crucial to start with items you know you will need for your room. Consider sectioning out your life at Temple to help run through what you'll need to pack.
Bedding
Start with your bedding and make sure that you know the size of the mattress in your residence hall or off-campus house if it is furnished. Many twin beds on campus require twin extra-long sheets as they are an extended size. Add in pillows, blankets, and anything you usually need to sleep.
Clothes and Shoes
It can be tempting to want to bring every item of clothing in your closet, but moving to a university is probably a good time to cut down on your wardrobe. Only bring clothes with you that you love and wear regularly. Remember that closet space is usually limited and having too many clothes can easily overwhelm your room.
If moving from a southern location, it is essential to remember that winters in Philadelphia can be cold! If you don't already have cold weather clothes, you may want to purchase some once the weather turns. You'll need a heavy winter coat, snow boots, and gloves at the very least to survive the cold winter months in Philadelphia, PA.
Also, don't forget the hamper for doing laundry and hangers for your closet! Other easily forgotten items include swimsuits, rain gear, and umbrellas. There could also be occasions when you need to dress up, so pack a fancy outfit or two.
Personal Hygiene Items
Whether your room will have a private or shared bathroom, you will want all of the bath and hygiene products that you use daily. Make sure to pack these products in a plastic tote if your bathroom is shared as well.
Cheap shower shoes are another plus to have in a shared bathroom space so that you don't need to worry about foot fungus from neighbors.
One thing that many new college students forget to bring includes first aid kits and supplies. This includes band-aids, disinfectants, and any medicine you may need throughout the year. Also, don't forget to pack bath towels!
Study Items
A good backpack is essential for taking to class every day. Not only will it hold a computer and paperwork, but it also should be large enough to carry snacks, drinks, and coats if needed.
Make sure to pick up any school supplies, including pens, highlighters, sticky notes, and calculators. Flash drives, removable hard drives, and laptop locks are also options. While these supplies are available on campus, they may be more expensive.
Comfort Items to Pack
Living away from home can be a big adjustment for many university students. It is essential to consider packing comfort items as well to make your room and living situation as much like home as possible.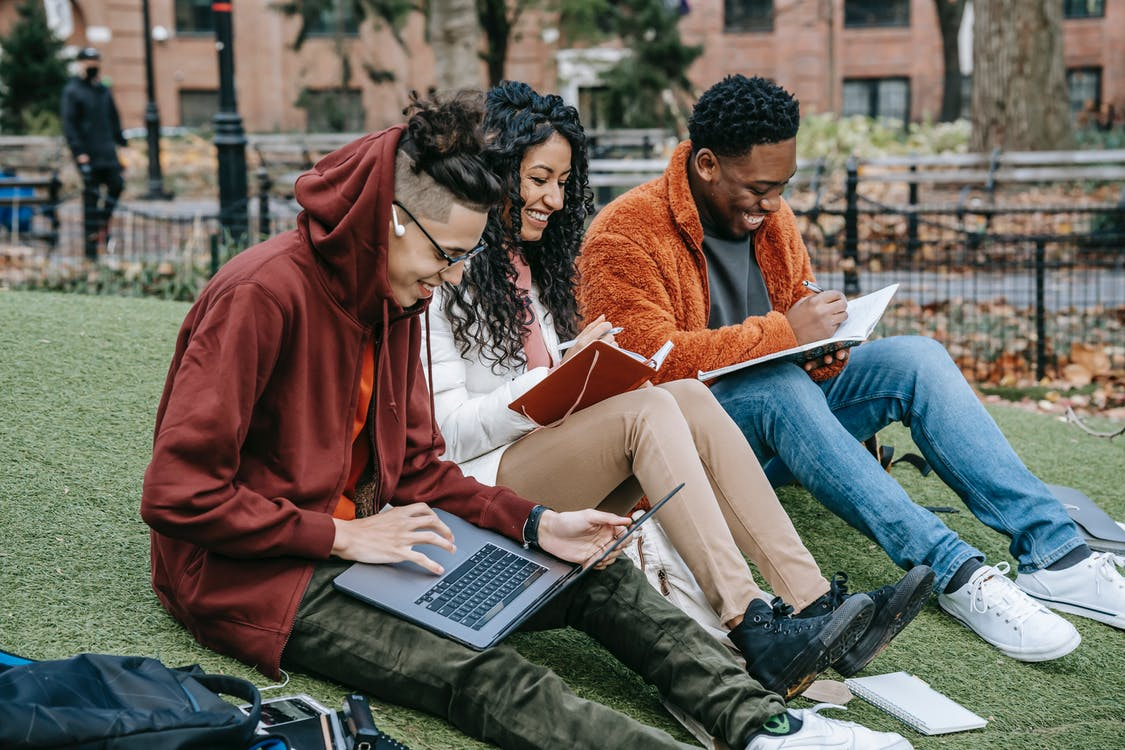 Appliances and Electronics
Laptops are an essential part of college life, and it is important to have one that is easy to carry to classes. Headphones, especially noise-canceling ones, can be a lifesaver when trying to finish a paper or drown out the neighbors before an exam. Phones and chargers are also no-brainers when it comes to packing for college.
Having a refrigerator in your room is also nice to have when you want a cold drink and don't want to leave your room for the dining hall or kitchen. Temple University does offer a micro-fridge rental service where you can rent the appliance for the year.
Televisions are also an option but have become less popular with streaming services online for most content. It is also important to talk with your roommate, if you have one, about what they plan to bring so that you don't end up with two large fridges that take up too much space.
There are restrictions on certain electric appliances and items within a residence hall for safety purposes. Make sure that you comply with these rules that include items such as hair straighteners, crockpots, and candles.
Dining Supplies
While many of those who live in the residence halls have a dining plan, there will still be times when you are hungry or want a late-night snack after hours. Packing a few light kitchen items can be helpful, like a plate, bowl, utensils, and napkins. Other possibilities include a reusable water bottle and water filter.
If you live off-campus, you may need more kitchen items depending on the property. Some off-campus housing in Philadelphia includes fully furnished kitchens with pans, pots, and baking sheets, while others have nothing included. Ask your property manager or landlord about kitchen supplies if you aren't sure.
Sentimental Items and Decorations
Many students want to make their room at Temple as comfortable as possible to help ease homesickness. Consider packing items to personalize your room, like an area rug, string lights, and wall decorations. Including framed pictures of family and reminders of home can also be a comfort.
Part of making your room comfortable includes the ambiance of the space. Plushy pillows, fans, table lamps, and an extra chair can make the space extra nice. Air fresheners are also a big plus for those with Temple roommates!
It is important to remember that you will have access to stores and items that you forgot once you move to Temple University. Choosing to purchase some of the larger items on your list once on campus is a great way to save room and stress when moving. Many of the stores around Philadelphia plan for this and have extra items on stock for Temple students.
Moving to Temple University in Philadelphia is an exciting time and one that you will remember for the rest of your life! It is important to plan and prepare before heading to campus so that the transition is as smooth as possible.
Whether moving into a residence hall or Temple University off-campus housing, there is plenty to plan and prepare for before going to campus. Enjoy your time moving to Philadelphia and becoming a Temple University Owl!