Drexel University – Located in the heart of Pennsylvania - is one of the largest and most influential universities in Philadelphia. Building its global reputation on core achievements that include Drexel University's co-op, history, and research, it was founded in 1891 in Philadelphia - now engaging with students and communities around the world.

Prominent graduates from Drexel University include celebrities, astronauts, businessmen, and athletes. If you're wondering what famous people went to Drexel University, we've got you covered! Welcome to our top 10 list of most famous alumni at Drexel University in Philadelphia. Check out our list below.
Christopher Ferguson
Boeing Commercial Astronaut
Born September 1, 1961
Christopher J. "Fergy" Ferguson was born in Philadelphia, Pennsylvania and attended Archbishop Ryan High School, from which he graduated in 1979. He received a Bachelor of Science degree in mechanical engineering from Drexel University in 1984, and earned his Master of Science degree in aeronautical engineering from the U.S. Naval Postgraduate School in 1991.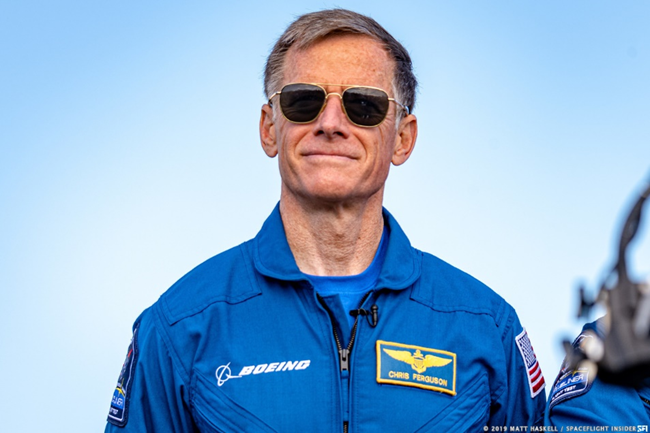 This Drexel University alumni was the pilot of Space Shuttle Atlantis on his first mission to space, which launched on September 9, 2006 and returned to Earth on September 21, 2006. He then commanded STS-126 aboard Space Shuttle Endeavour. In 2011, he was assigned as commander of STS-135, which was the final mission of the space shuttle program. On December 9, 2011, he retired from NASA and became director of Crew and Mission Operations for Boeing's Commercial Crew Program.
Paul W. Richards
American Engineer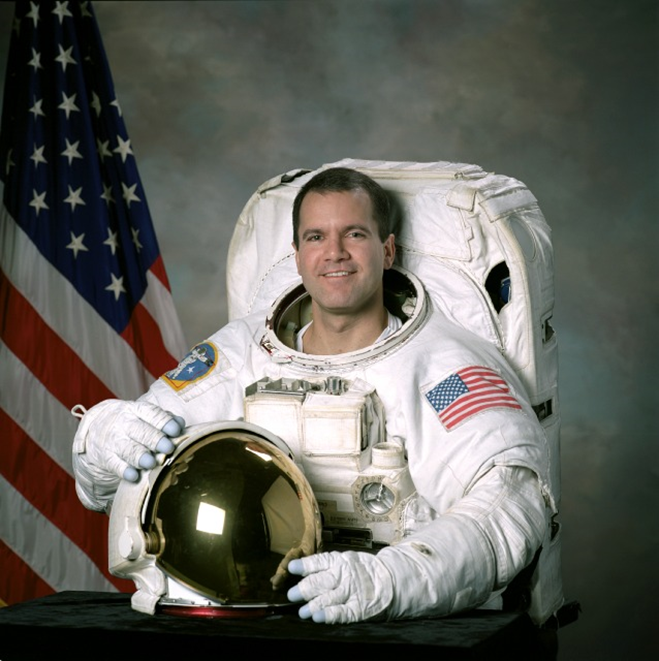 Born May 20, 1964
Birthplace: Scranton, Pennsylvania
Paul William Richards is an American engineer and a former NASA Astronaut who flew aboard one Space Shuttle mission in 2001. Richards graduated from Dunmore High School, Dunmore, Pennsylvania, in 1982. He received a bachelor of science degree in mechanical engineering from Drexel University, where he was a member of Sigma Pi fraternity in 1987. From there, he was awarded a master of science degree in mechanical engineering from the University of Maryland, College Park in 1991.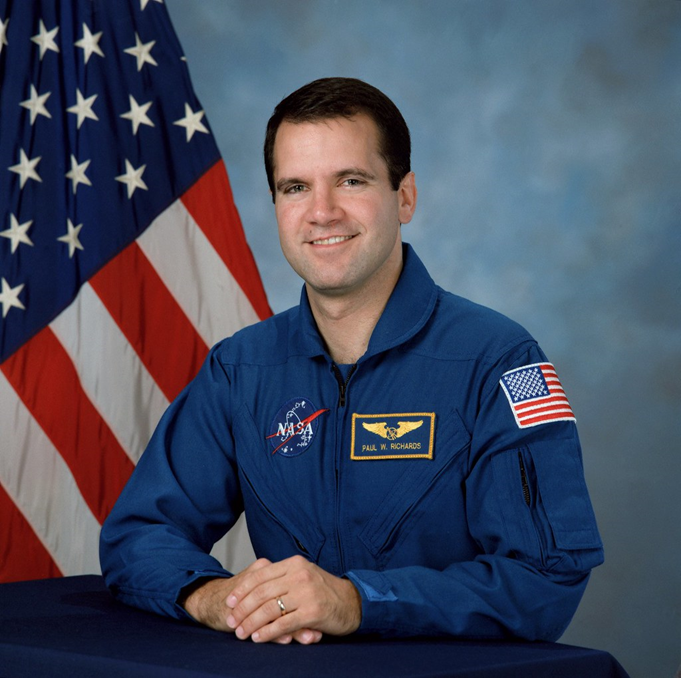 This Drexel University alumni is a member of the American Society of Mechanical Engineers, National Society of Professional Engineers, American Institute for Aeronautics and Astronautics, American Society of Naval Engineers, United States Naval Reserves.
Maxfield Parrish
American Painter and Illustrator
July 25, 1870 – March 30, 1966
Maxfield Parrish was an American painter and illustrator active in the first half of the 20th century. His career spanned fifty years and was wildly successful.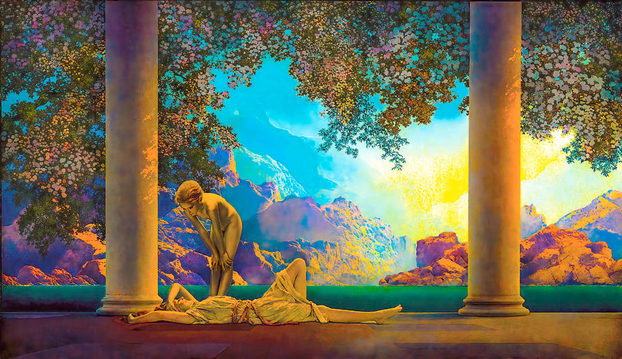 Maxfield Parrish was born in Philadelphia, Pennsylvania, to painter and etcher Stephen Parrish and Elizabeth Bancroft. He attended the Haverford School and later studied architecture at Haverford College for two years beginning in 1888. To further his education in art, he studied at the Pennsylvania Academy of the Fine Arts under artists Robert Vonnoh and Thomas Pollock Anshutz. After graduating from the program and with his father's encouragement, he attended Drexel University's Institute of Art, Science & Industry where he studied with Howard Pyle. His painting Daybreak (1922) is the most popular art print of the 20th century.
Jessie Willcox Smith
American illustrator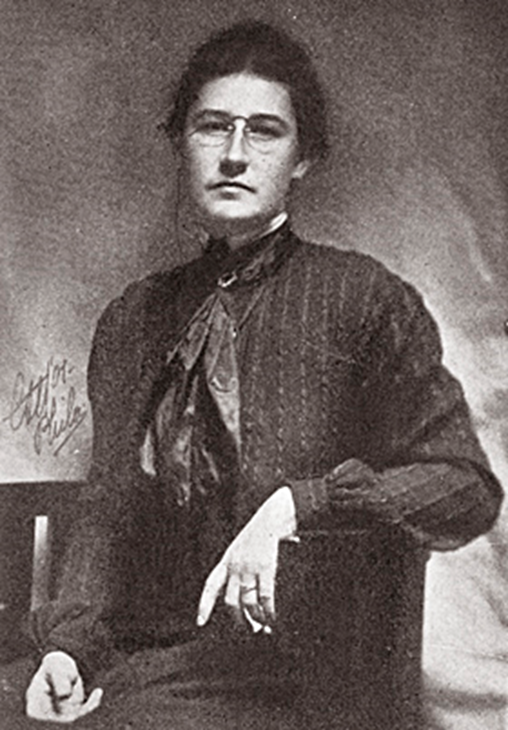 September 6, 1863 – May 3, 1935
Jessie Willcox Smith was an American illustrator during the Golden Age of American illustration. She was considered "one of the greatest pure illustrators". She was a contributor to books and magazines during the late 19th and early 20th centuries. Smith illustrated stories and articles for clients such as Century, Collier's, Leslie's Weekly, Harper's, McClure's, Scribners, and the Ladies' Home Journal.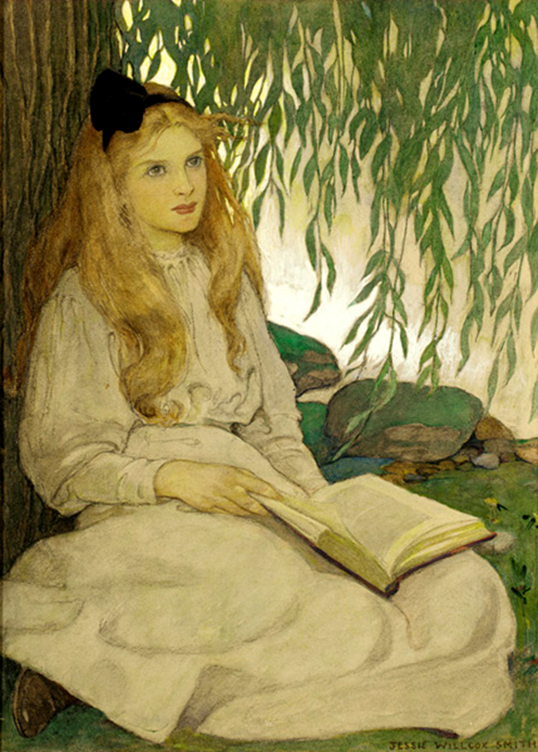 In 1884 or 1885, Smith attended the Philadelphia School of Design for Women (now Moore College of Art and Design) and in 1885 attended the Pennsylvania Academy of the Fine Arts (PAFA) in Philadelphia under Thomas Eakins' and Thomas Anshutz' supervision. It was under Eakins that Smith began to use photography as a resource in her illustrations. Although Eakins' demeanor could be difficult, particularly with female students, he became one of her first major influences.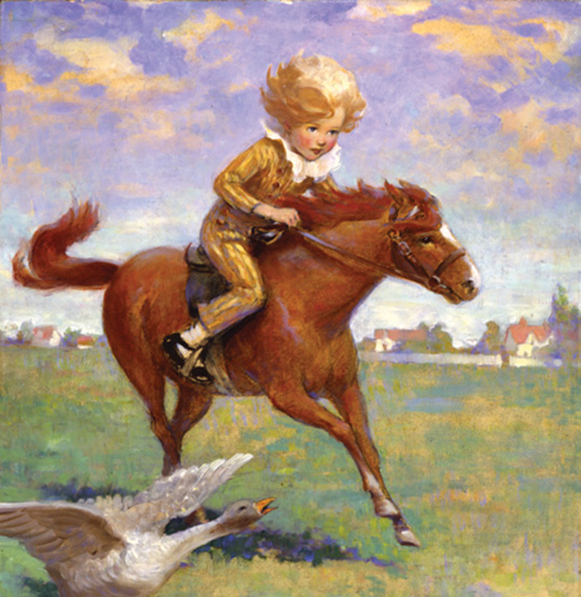 Smith graduated from PAFA in June 1888. The same year, she was hired for an entry-level position in the advertising department of the first magazine for women, the Ladies' Home Journal.
During her time at the Ladies' Home Journal, Smith enrolled in 1894 in classes taught by Howard Pyle at Drexel Institute, now Drexel University. This Drexel University alumni was in his first class, which was almost 50% female. Smith would write a speech stating that working with Pyle swept away "all the cobwebs and confusions that so beset the path of the art-student." The speech was later compiled in the 1923 work "Report of the Private View of Exhibition of the Works of Howard Pyle at the Art Alliance". She studied with Pyle through 1897.
Chuck Barris
American Game Show Creator, Producer, and Host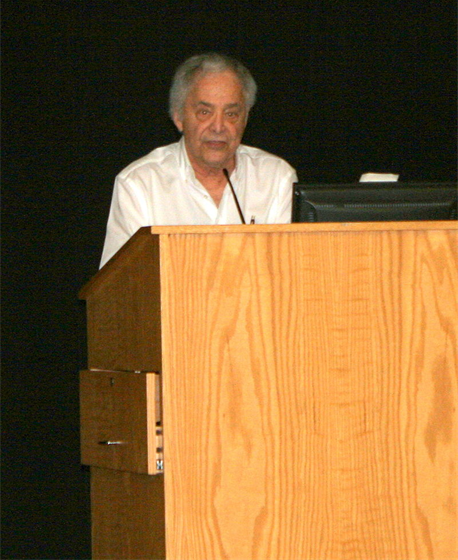 June 3, 1929 – March 21, 2017
Charles Hirsch Barris was an American game show creator, producer, and host. This Drexel University alumni was known for hosting The Gong Show and creating The Dating Game and The Newlywed Game. He was also a songwriter who wrote "Palisades Park", recorded by Freddy Cannon and also recorded by Ramones. Barris wrote an autobiography titled Confessions of a Dangerous Mind, which was made into the film of the same name and directed by George Clooney.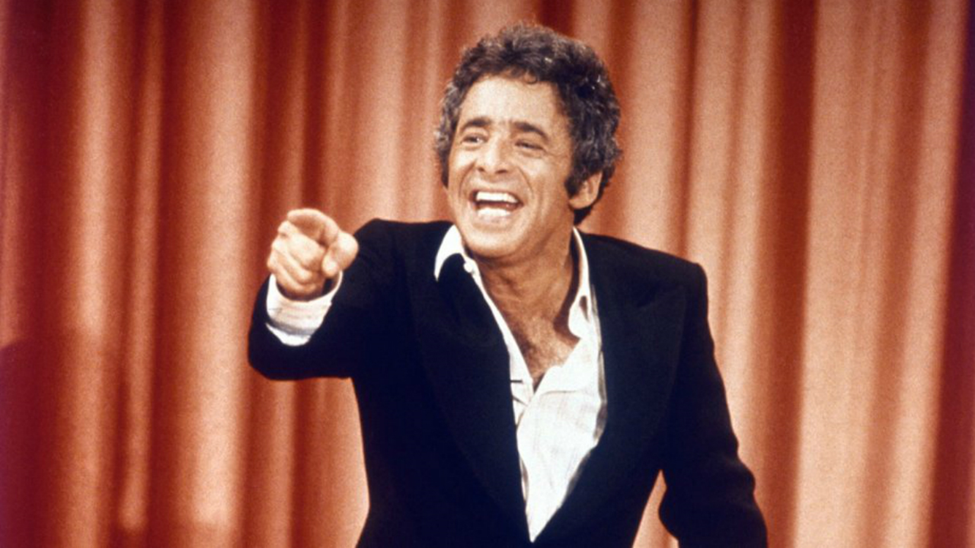 Barris was born to a Jewish family in Philadelphia, Pennsylvania, on June 3, 1929, the son of Edith (née Cohen) and Nathaniel Barris, a dentist. His uncle was singer, songwriter and actor Harry Barris. He graduated in 1953 from Drexel University where he was a columnist for the student newspaper, The Triangle.
Tom Fulp
Video Game Programmer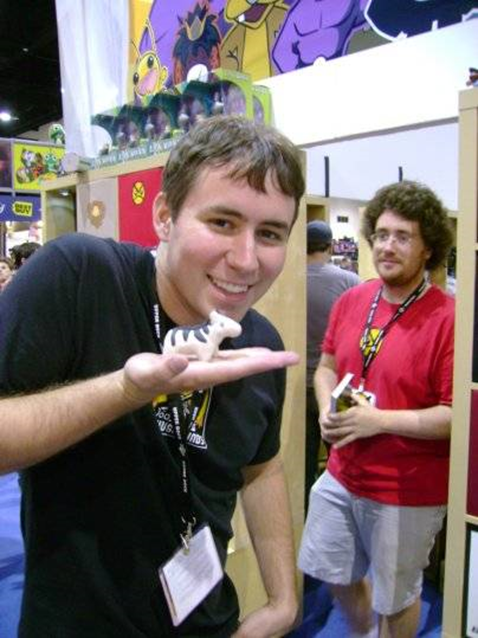 Newgrounds is an entertainment website and company founded by Tom Fulp in 1995. It hosts user-generated content such as games, films, audio, and artwork composition in four respective website categories, and also provides visitor-driven voting and ranking of user-generated submissions.
In the 2000s and 2010s, Newgrounds played an important role in Internet culture and in independent video gaming in particular - "where many animators and developers cut their teeth and gained a following long before social media was even a thing".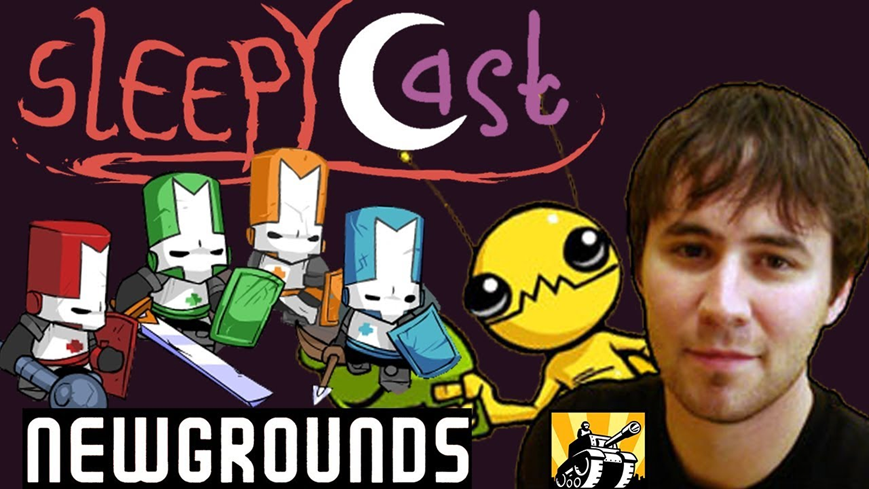 In 1991, at the age 13, Tom Fulp launched a Neo Geo fanzine called New Ground and sent issues to approximately 100 members of a club originating on the online service Prodigy. Using a hosting service, he launched a website called New Ground Remix in 1995, which increased in popularity during the summer of 1996 after Fulp created the BBS games Club a Seal and Assassin while a student at Drexel University. This Drexel University alumni then created Club a Seal II and Assassin II, along with a separate hosting site titled New Ground Atomix. The 1999 release of Pico's School, a Flash browser game that "exhibited a complexity of design and polish in presentation that was virtually unseen in amateur Flash game development" of the time helped establish Newgrounds as a "public force."
Paul Baran
Polish-American Engineer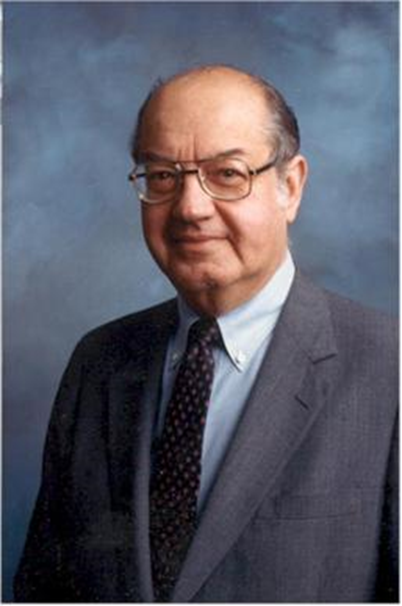 Born April 29, 1926 – March 26, 2011
Paul Baran was a Polish-American engineer who was a pioneer in the development of computer networks. He was one of the two independent inventors of packet switching, which is today the dominant basis for data communications in computer networks worldwide, and went on to start several companies and develop other technologies that are an essential part of modern digital communication.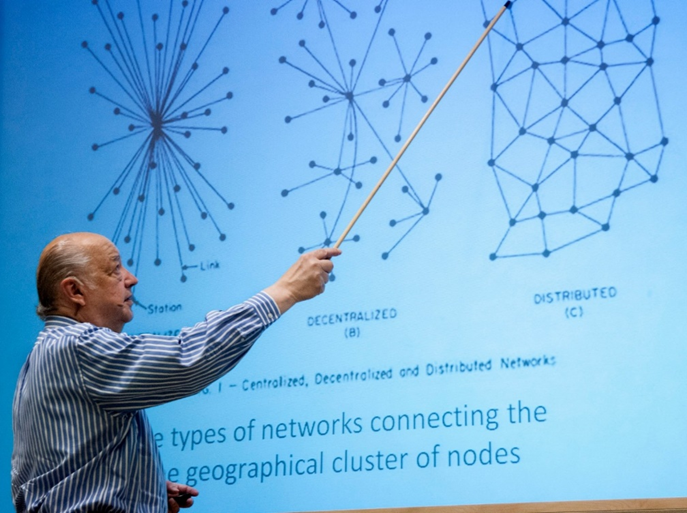 He graduated from Drexel University (then called Drexel Institute of Technology) in 1949, with a degree in electrical engineering. He then joined the Eckert-Mauchly Computer Company, where he did technical work on UNIVAC models, the first brand of commercial computers in the United States. In 1955 he married Evelyn Murphy, moved to Los Angeles, and worked for Hughes Aircraft on radar data processing systems. He obtained his master's degree in engineering from UCLA in 1959, with advisor Gerald Estrin while he took night classes. His thesis was on character recognition. While Baran initially stayed on at UCLA to pursue his doctorate, a heavy travel and work schedule forced him to abandon his doctoral work.
Jon Hall
Programmer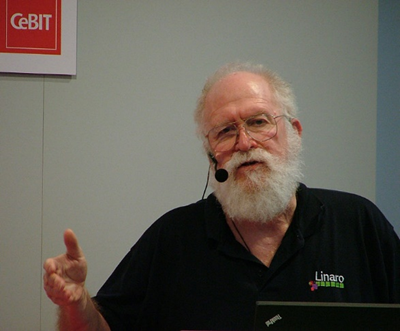 Born 7 August 1950
Jon "maddog" Hall is the board chair for the Linux Professional Institute.
The nickname "maddog" was given to him by his students at Hartford State Technical College, where he was the Department Head of Computer Science. He now prefers to be called by this name. According to Hall, his nickname "came from a time when I had less control over my temper".
He has worked for Western Electric Corporation, Aetna Life and Casualty, Bell Laboratories, Digital Equipment Corporation (Digital), VA Linux Systems, and Silicon Graphics (SGI). He was the CTO and ambassador of the now defunct computer appliance company Koolu.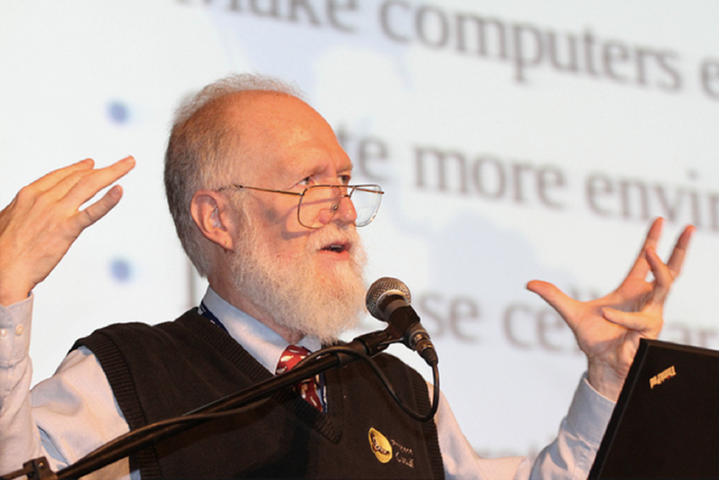 It was during his time with Digital that he initially became interested in Linux and was instrumental in obtaining equipment and resources for Linus Torvalds to accomplish his first port, to Digital's Alpha platform. It was also in this general timeframe that Hall, who lives in New Hampshire, started the Greater New Hampshire Linux Users' Group. Hall has UNIX as his New Hampshire vanity license plate.
Hall serves or has served on the boards of several companies, and several non-profit organizations, including the USENIX Association. Hall has spoken about Linux and free software at the technology conference Campus Party many times since 2007.
Hall holds a Master of Science in Computer Science from Rensselaer Polytechnic Institute (1977) and a Bachelor of Science in Commerce and Engineering from Drexel University (1973).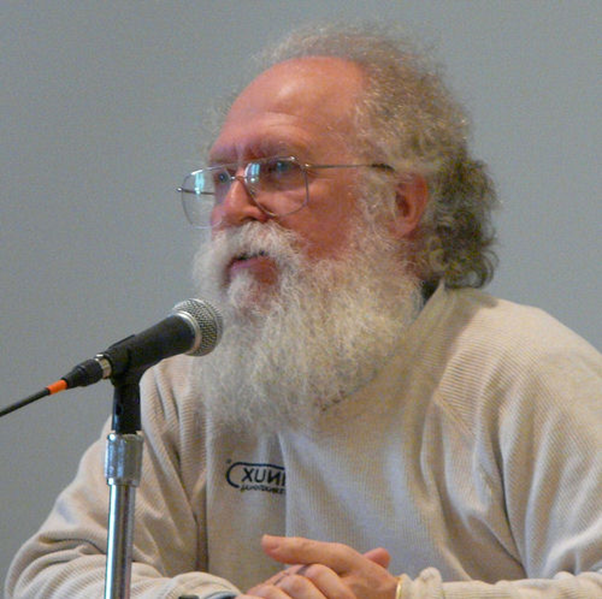 In September 2015, this Drexel University alumni joined the board of The Linux Professional Institute, as chairman of the board.
This Drexel University alumni is the co-founder of Brazilian Internet of things and Single-board computer project called Caninos Loucos based on University of São Paulo.
Anne Stevens
CEO of GKN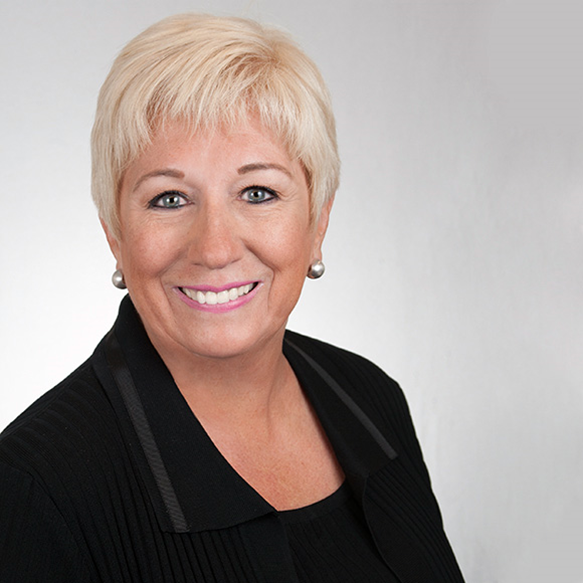 Anne Stevens is Chairman, President and Chief Executive Officer of Carpenter Technology since November 1, 2006. This Drexel University alumni has been named four times to Fortune magazine's list of 50 Most Powerful Women in Business and was named by Automotive News as a 2005 Leading Women in North American Automotive Industry.
Anne Louise Stevens (born 1948) is an American mechanical and materials engineer. She is currently a non-executive director at Anglo American plc. She was the CEO of GKN Aerospace until it was acquired by Melrose plc in a hostile takeover in 2018. Previously, Stevens was Chairman of the Board of Directors, President and Chief Executive Officer of Carpenter Technology Corporation and vice president of North America Vehicle Operations for Ford Motor Company.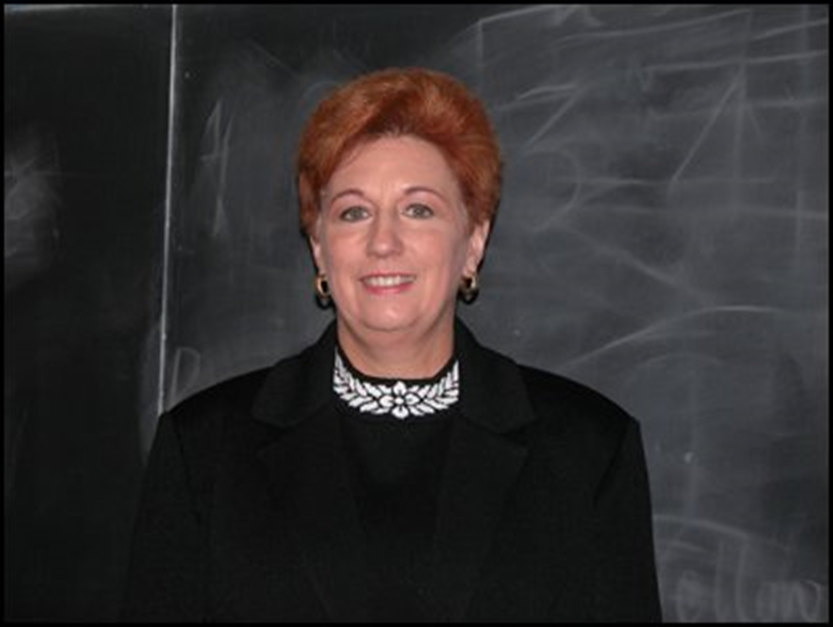 Stevens was born in Reading, Pennsylvania, in 1948. In high school, she disguised herself in order to enrol in the male-only mechanics pit crew at a race track. After graduation, Stevens enrolled in nursing but dropped out and took a job at Bell Telephone where she met her future husband.
Stevens and her husband enrolled at Drexel University and she graduated with a bachelor's degree in mechanical and materials engineering.
Malik Rose
American Former Professional Basketball Player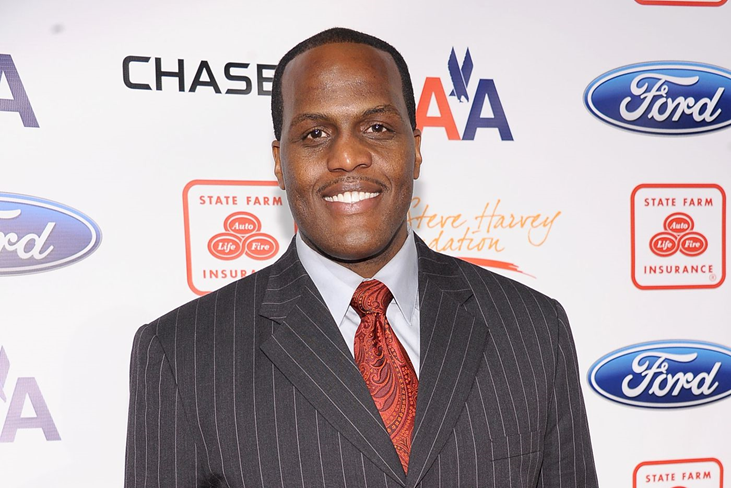 Born November 23, 1974
Malik Jabari Rose is an American former professional basketball player. Rose played 13 seasons in the National Basketball Association (NBA), winning championships with the San Antonio Spurs in 1999 and 2003.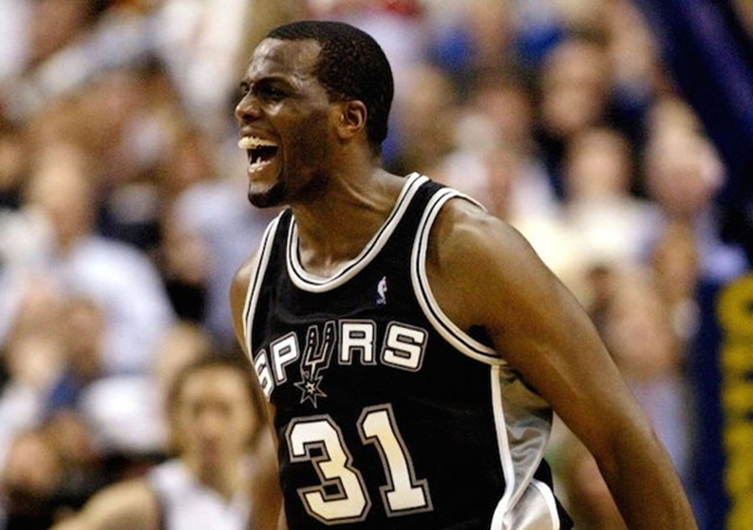 Rose graduated from Overbrook High School in Philadelphia, the same high school as Wilt Chamberlain. He graduated from Drexel University with All-American honors after leading the Dragons to their lone NCAA Tournament victory with an upset of the University of Memphis 75-63. This Drexel University alumni averaged over 16 points and 12 rebounds per game throughout his four-year college career. He was a student teacher at Robert E. Lamberton School and Albert M. Greenfield Elementary. In 2011, the 1995-96 men's basketball team, led by Rose, was inducted into Drexel University's athletic Hall of Fame.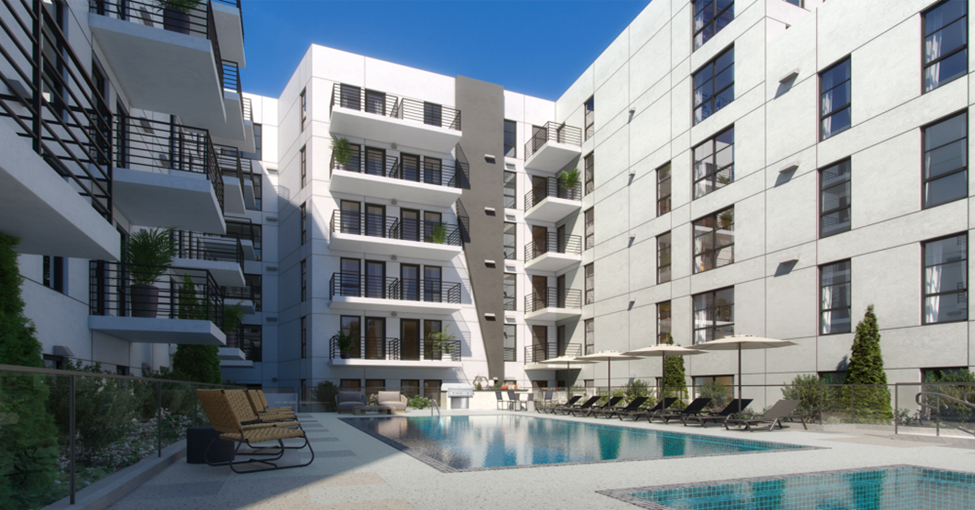 Consider TRIPALINK
If you are considering living accommodations near Drexel University in Philadelphia, TRIPALINK can help students and young professionals enjoy the best experience near the Drexel University area – offering Drexel off campus housing in Philadelphia.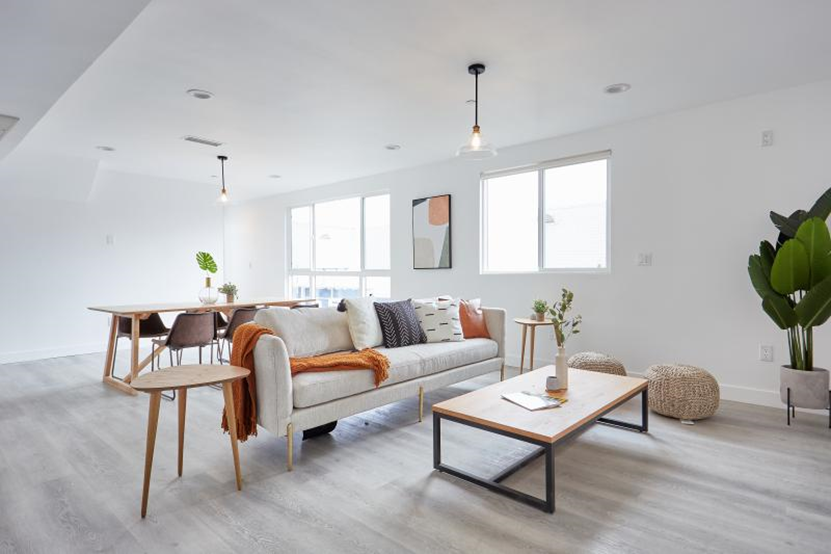 Living with like-minded young professionals will help create a memorable experience – with no exceptions to the history of graduates from Drexel. Explore the wonders near Drexel University! Choose TRIPALINK today.