Top Brunch Spots Near Temple University
Philadelphia is known for many things—from food to sports to music. But, while the city might be famous for its cheesesteak, its amazing brunch scene flies under the radar.
Philly is jam-packed and full of excellent eateries for all tastes and budgets.
Fortunately, Temple University students looking for a Sunday brunch spot have many options to choose from, no matter where you are in the city you live.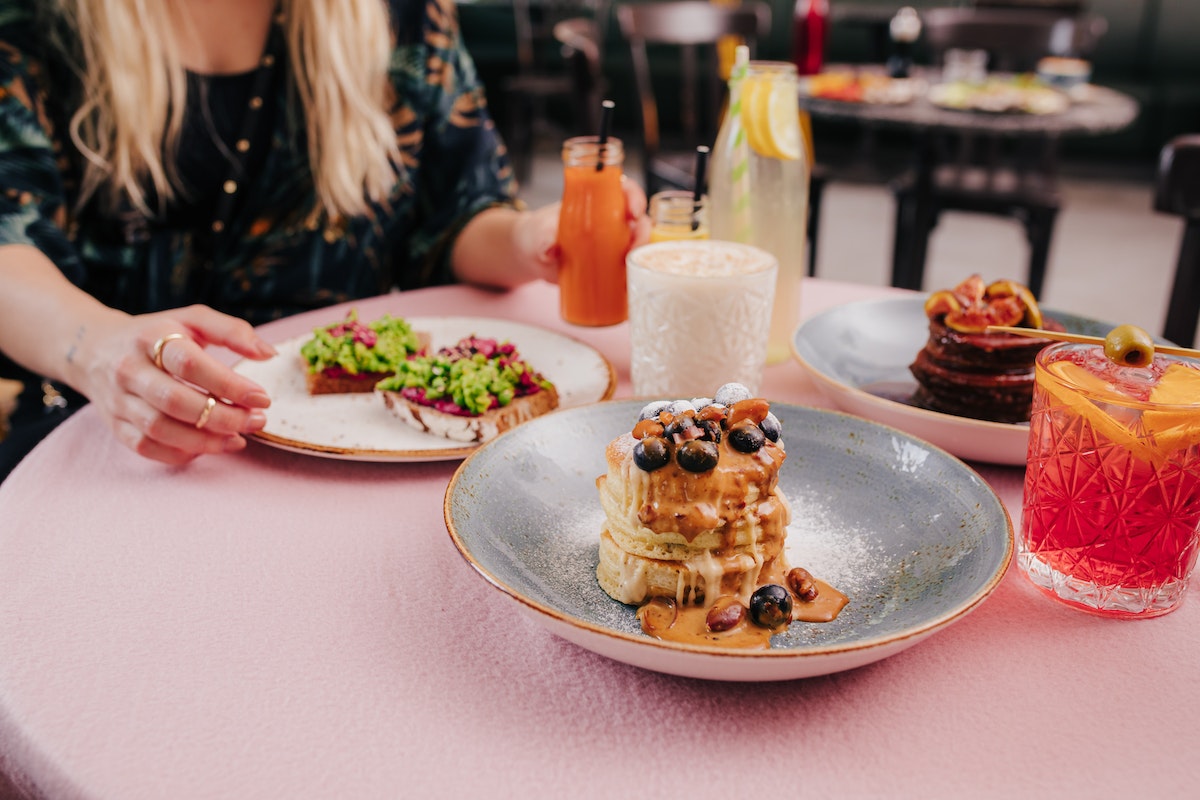 Photo by Colin Michel on Unsplash
Keep reading for a complete list of the best brunch spots near Temple. This list includes everything from classic American cuisine to vegan and gluten-free options to ensure everyone finds their new favorite brunch spot near college.
Great
Brunch Options
Near Temple University's Campus
1) Owl Breakfast and Lunch
Owl Breakfast and Lunch in Philly's Old City neighborhood serves up an array of breakfast and lunch dishes that are perfect for any meal of the day.
From omelets to pancakes, egg sandwiches to burgers, there's something on the menu for every taste. Healthy options such as salads and wraps are also on the menu.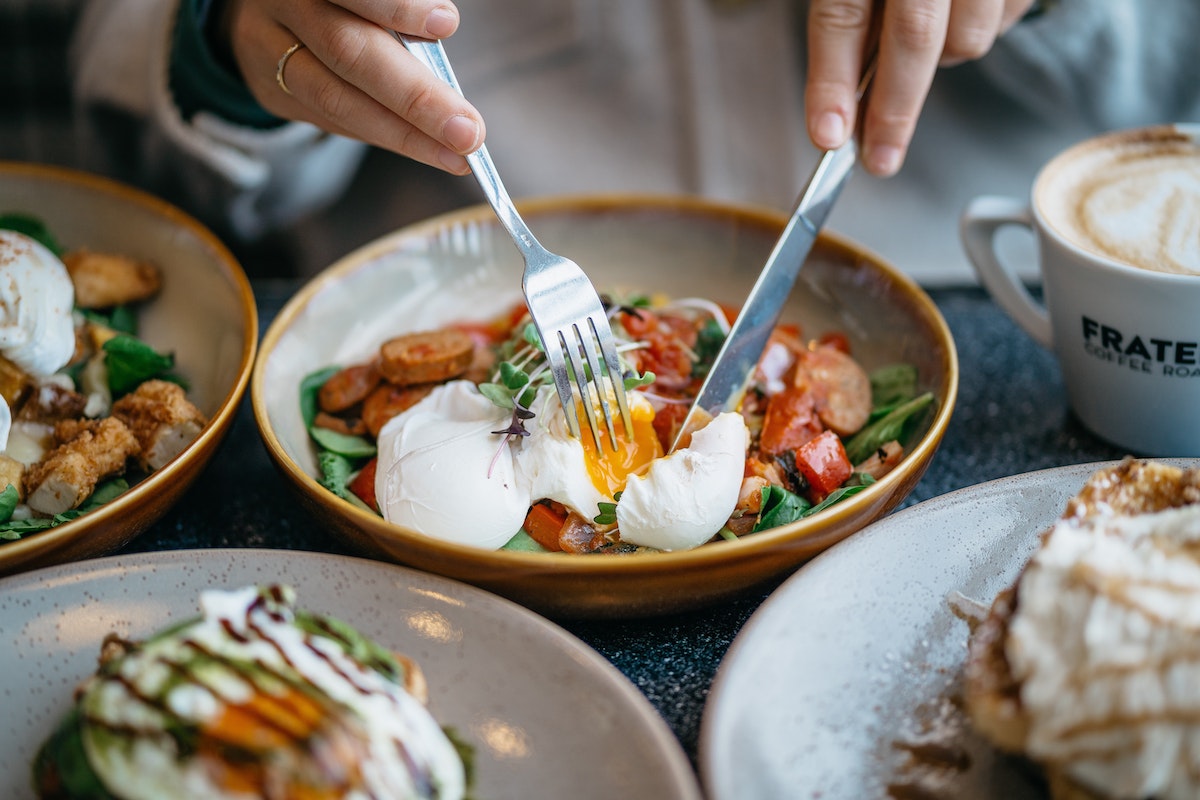 Photo by Davey Gravy on Unsplash
2) The Dandelion
The West Philly Dandelion serves delicious brunch fare with a modern twist. Their menu features creative twists on traditional favorites, such as a bacon and avocado sandwich served on brioche bread.
Those with dietary restrictions also have a taste of vegan and gluten-free dishes on the menu. They also offer a selection of brunch cocktails and heated outdoor seating.
With a delicious take on British cuisine, served in a pub-like atmosphere, The Dandelion offers a wide range of unique brunch options, such as beef tartare and Welsh rarebit.
They serve breakfast all day long, but the best time to visit is between 11 am and 2 pm when they feature their full English breakfast.
3) Champ's Diner
This diner serves up classic American comforts like chipped beef and gravy, along with three different kinds of Philadelphia's famous cheesesteak sandwiches. In addition, they offer a large selection of breakfast foods, such as French toast, pancakes, waffles, eggs, and omelets.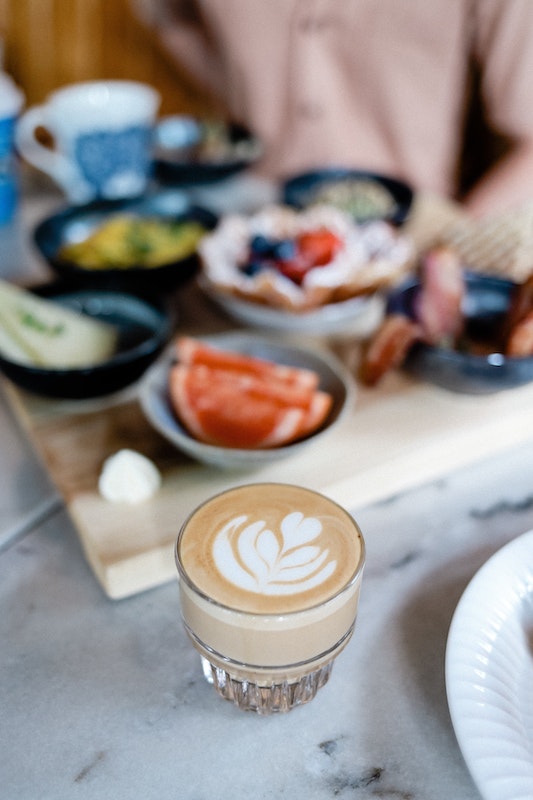 Photo by Duncan Shaffer on Unsplash
The staff of Champ's Diner is famous for creating a welcoming environment for guests and serving up an incredible variety of the best brunch dishes.
4) Richie's
A longtime favorite of Temple University students, Richie's Cafe serves up thick, amazing waffles, cooked-to-perfection breakfast sandwiches, and a complete selection of espresso drinks.
If you're not feeling too hungry, they also offer a large assortment of baked goods and desserts perfect for a Sunday morning.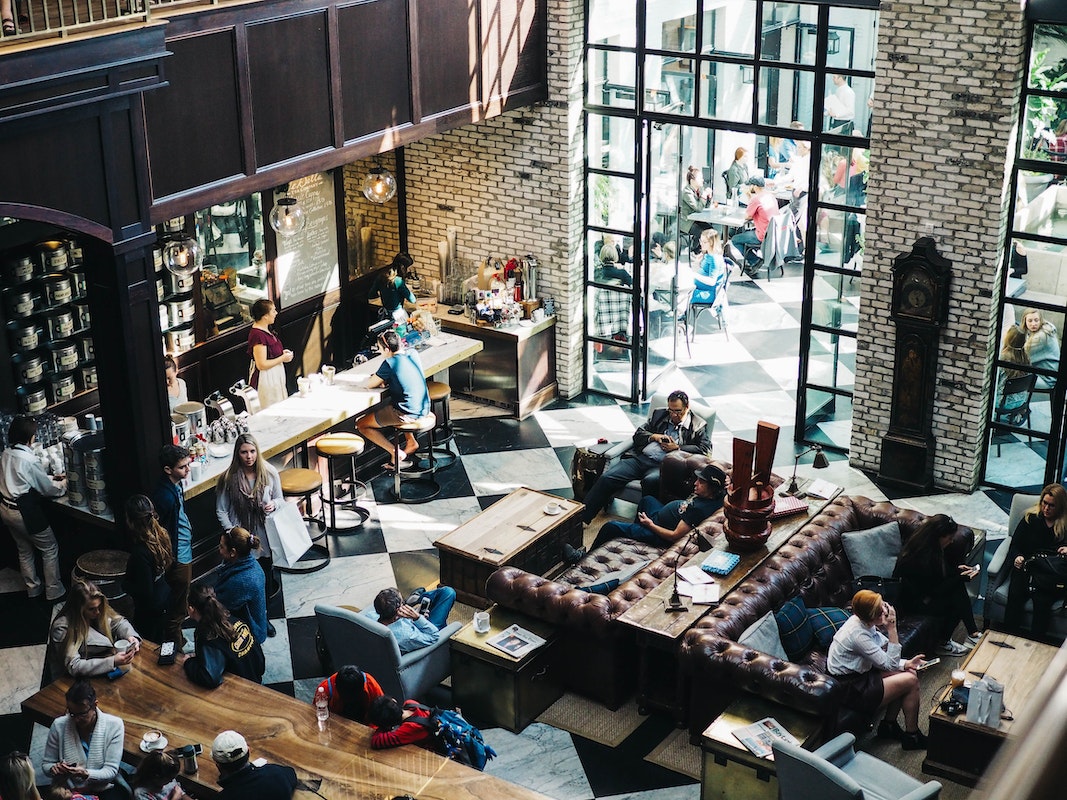 Photo by No Revisions on Unsplash
While it might have started as a food truck, Richie's now occupies a place right on Temple University's campus, making it the ideal place to grab a quick brunch with friends between classes.
5) Middle Child
Middle Child is one restaurant that appeals to a very particular aesthetic. Some people think it's too fancy, while others find it comfortably upscale. Their brunch menu also features a selection of light cocktails perfect for your weekend get-togethers.
There is no doubt, however, that the cuisine on their extensive menu is great, and the service is superb. So if you want to know what the fuss is about, check out this local institution the next time you're in the mood for a Sunday brunch.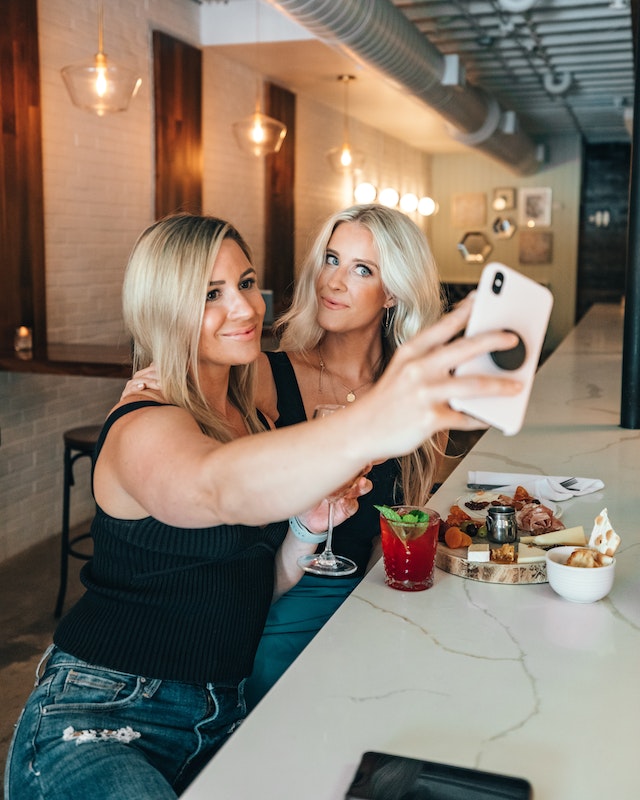 Photo by Nate Johnston on Unsplash
The Center City location serves breakfast until 2, making it the perfect place to stop for an omelet, egg sandwiches, or just some midday mimosas with your friends.
6) Renata's Kitchen
As one of Philly's favorite Mediterranean restaurants, Renata's Kitchen offers a unique take on the traditional breakfast menu.
Along with eggs benedict, pancakes, waffles, and omelets, they also serve more interesting dishes like shakshuka, three eggs poached in Moroccan salsa on grilled pita bread.
Their Mediterranean menu also offers plenty of options for vegetarians and vegans, who often struggle with most brunch spots.
7) White Dog Cafe
If you find yourself in West Philly, stop by brunch at the White Dog Cafe. This restaurant offers breakfast, lunch, dinner, and late-night food options.
They serve classic American dishes such as pancakes, eggs, burgers, sandwiches, and salads and pride themselves on using ingredients from local farms.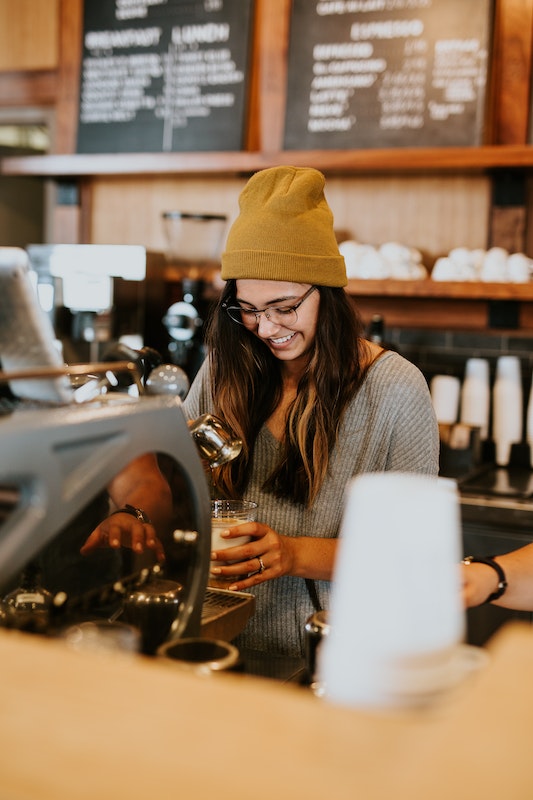 Photo by Brooke Cagle on Unsplash
The White Dog's setting in old brownstone houses gives it a unique feel. Depending on the room, you might sit against a wall lined with wine barrels or have brunch surrounded by whimsical dog decor.
8) Vineyards Cafe
If you're looking for something light, Vineyard Café & Bar offers a traditional breakfast menu, including eggs Benedict, omelets, pancakes, French toast, and much more. They even serve lunch and dinner; most items are under $10.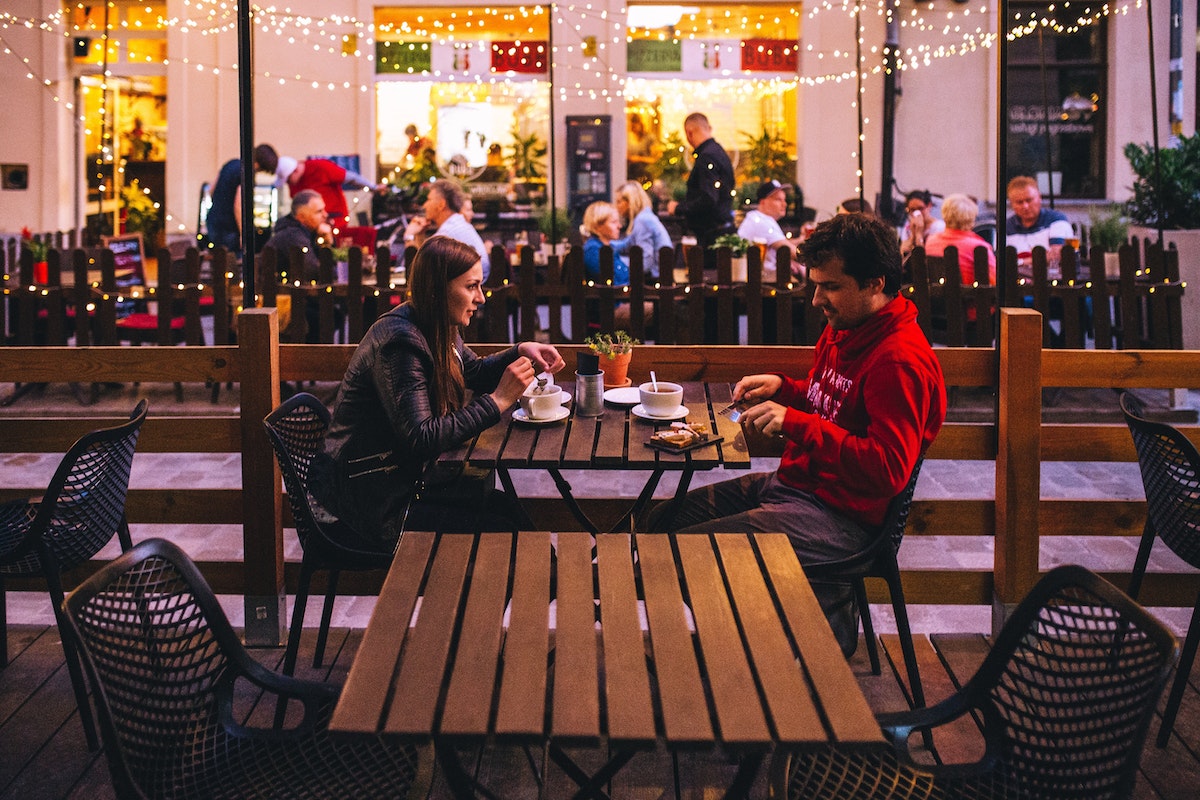 Photo by Wiktor Karkocha on Unsplash
A little larger than a coffee shop but smaller than a full-scale restaurant, Vineyards Cafe strikes a cozy middle ground.
They're also located steps away from Temple University in the Old City neighborhood so that it could become your private hideaway.
9) Cafe La Maude
Cafe la Maude sets itself apart by offering delicious Lebanese and French-inspired cuisine all day.
Although this restaurant in Northern Liberties might get crowded on the weekends, it is open every day of the week so you can benefit from the slower brunch hours.
Take in the Parisian vibe as you enjoy a green shakshuka (a Middle Eastern dish) and an open-faced Greek burrito topped with grilled pitas.
10) Cafe Lift
In a lovely renovated factory just minutes from Temple University, Cafe Lift serves brunch every day.
Experience a Nutty Monkey crespelle with bananas and chocolate hazelnut spread, or try a Tuscan frittata with kale, squash, smoked mozzarella, and toasted pumpkin seeds. Their Polish Benedict with sausage and mustard hollandaise sauce is also a crowd favorite.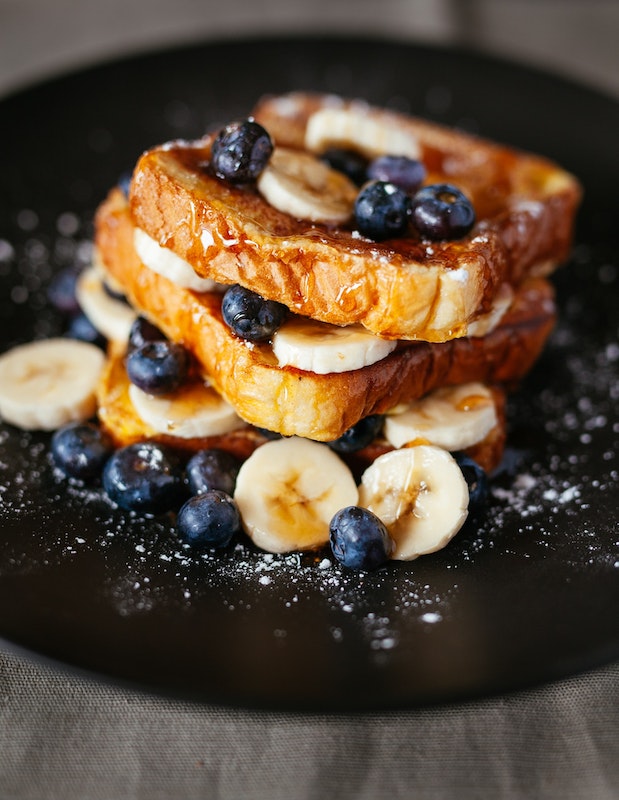 Photo by Joseph Gonzalez on Unsplash
11) Café y Chocolate
Anything called "chocolate" must be good, right? Café y Chocolate in West Passyunk serves a hearty, vegetarian-friendly Mexican breakfast and brunch menu.
This favorite Mexican breakfast spot also prides itself on its specialty coffees and hot drinks like cajetuccino, a cappuccino topped with cajeta, a Mexican caramel made from goat's milk. Many students love this unique beverage.
If you're a little tired of the traditional brunch menu, their combination of sweet and savory dishes will make you fall in love with brunch again.
12) The Dutch
The Dutch, which has moved to a new location on East Passyunk Avenue, makes a unique brunch experience by combining ingredients from Pennsylvania German and Northern European cuisines.
You can also get smoked salmon platters, Dutch baby pancakes that are both sweet and savory, and eggs Benedict with Tring bologna.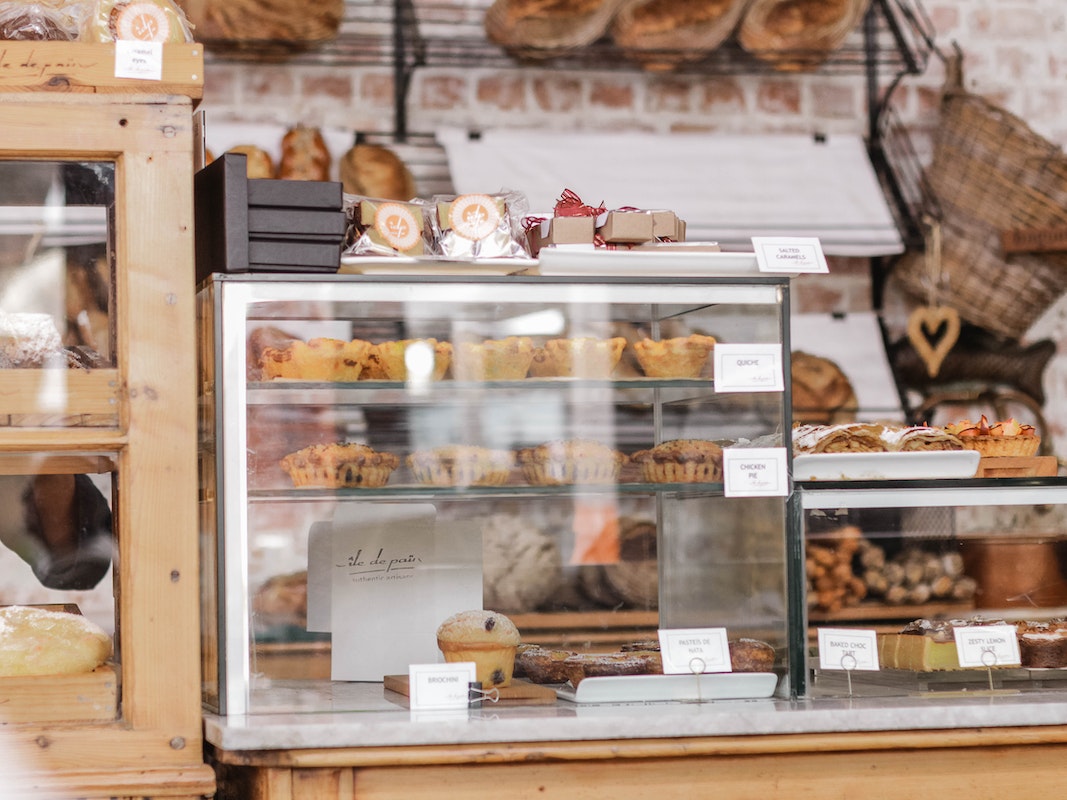 Photo by Sincerely Media on Unsplash
The Dutch was founded by two high-class chefs who wanted to open a more casual, accessible restaurant. Based on their incredible menu and delicious food, you can tell this cafe is something special.
13) Famous 4th Street Delicatessen
Since 1888, The Famous 4th Street Delicacy has been a popular sandwich shop in Philadelphia. Stop by for some of the best lunch meals Philly has on offer.
Located in the city's historic Fairmount neighborhood, it serves traditional Jewish delicacies such as corned beef sandwiches, egg salad sandwiches, and turkey Reubens.
In addition to sandwiches, the menu includes baked goods like bagels and cream cheese rolls and even some savory dishes like matzo ball soup.
14) The Love
This place serves breakfast all day. There are no set hours; just come whenever you want. You'll find everything you'll ever want from a breakfast restaurant, including pancakes and waffles, eggs Benedict, and French toast. And there are plenty of options for vegetarians too.
They offer an array of dishes, including pancakes, omelets, quiches, and desserts like brownies and cookies. But their menu changes weekly depending on what is fresh in the area.
15) Sabrina's Cafe
Sabrina's Cafe opened in 1978 and is one of the most well-known restaurants in Philadelphia. They now feature locations across the city, including one near the Temple University campus. They serve breakfast and lunch items and are open seven days a week.
Their breakfast menu includes pancakes, waffles, crepes, French toast, bacon, sausage, eggs, and more.
16) Suraya
Suraya is an award-winning restaurant and market in Philly's Fishtown neighborhood, with an eclectic menu carefully crafted to take you around the world.
Each dish on their Middle Eastern-inspired menu is carefully crafted from traditional Levantine ingredients, with results that have been featured in a variety of national magazines and TV shows.
Their amazing brunch menu includes a selection of traditional Lebanese dishes, including baba ganoush, Turkish eggs, and Halabi kebabs. They also offer a wide selection of fresh-baked pastries and an assortment of mimosas, and other brunch cocktails.
Choosing Your New Favorite Brunch Spot
In conclusion, Brunch spots aren't just for lazy Sunday Mornings anymore. Instead, they're becoming increasingly popular throughout the week, especially during the college years.
So whether you're heading home after a night of partying or trying to catch up with friends from school, these places are perfect for grabbing a bite to eat and catching up over coffee.
Finding the ideal location can take some time due to the variety of options around campus. If you're attending college in Philly or living in Temple University off-campus housing, explore the brunch restaurants around your new home.
You never know; you might find your new favorite dish and a new hangout spot for the weekend.