With UCI located in the beautiful Irvine area of Orange County, the relaxing and fun beach culture is a bonus win for any UCI student making Irvine their home. If you're a UC Irvine student, you may be wondering if you should make your home on campus or off. Student housing is a big decision and influences what your day-to-day college life can look and feel like. Dorm life could be just the thing, but off-campus housing can give you a whole different experience.
The pros and cons
For many UCI students understanding the pros and cons of living in student housing dorms versus off-campus housing has to do with personal comfort levels and adjusting to college life. Some students often find security in being on campus, close to classes and college activities. However, off-campus housing can help you embrace a new sense of freedom and deliver on the best of both worlds.
Understanding which student housing option works best for you can feel overwhelming. Luckily, I have some insight to share on the pros and cons of both UCI on-campus dorms and off-campus living!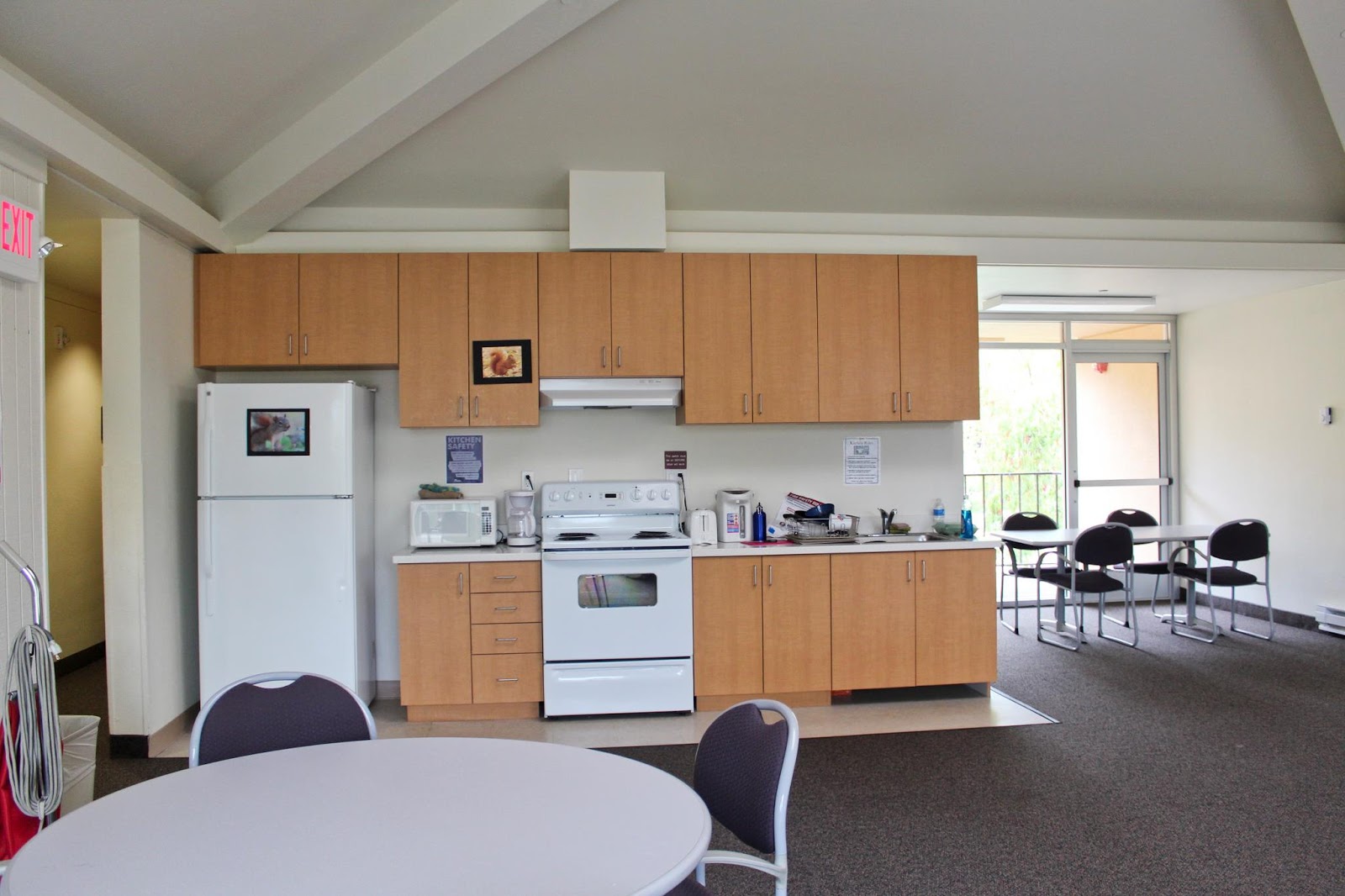 The UC Irvine on-campus residence halls for students are Mesa Court and Middle Earth. Mesa Court is a housing community with twenty-nine classic halls and three towers. Middle Earth which is located just off of Ring Road, consists of twenty-four traditional halls and towers.
Both of the residential communities conveniently offer a shared space for studying and socializing, a small kitchen for shared use and laundry facilities. Students will also find a dining hall in each facility.
Located on the east side of campus UC Irvine offers apartment-style dorms to undergraduates and graduate students with shuttle bus service to and from the residences. These residences require applying through a separate third-party application process.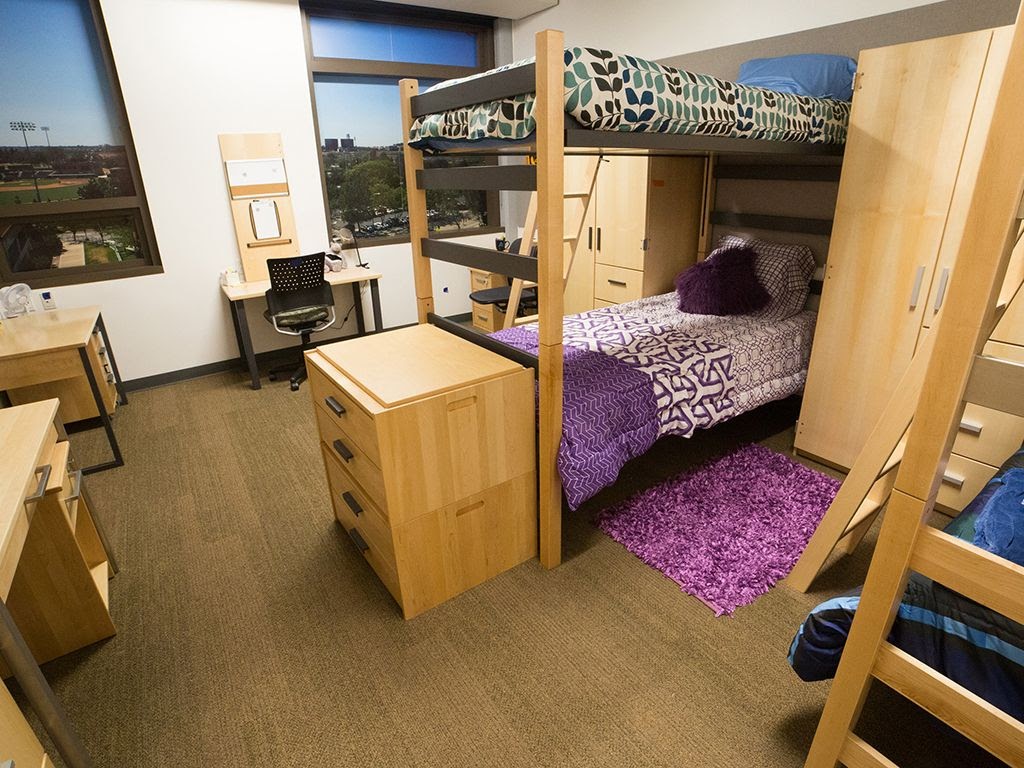 UCI covers all the necessary bases when it comes to on-campus housing, graduate apartments and dining. But, with all things, it's important to consider both the pros and cons. Residence hall dorms tend to be small in size, with no private space to retreat to when you need some downtime of your own. Dining halls are convenient, but menus can feel lacking and repetitive.
Living the on-campus life means feeling connected to college 24/7, and while this can be the experience some are seeking, others may be looking for a break from the non-stop collegiate lifestyle.
If you are looking for a balance of college life and an independent living experience away from campus life, then off-campus housing is a worthy and enticing option to consider. Let's take a look at the perks of UCI off-campus living!
Off-Campus Housing and Apartments
There is no better way to experience the true independence that comes with college life than living off-campus. Apartment buildings or homes that move you away from the monotony of campus life but close enough for convenience are ideal for any college student, new or continuing.
With off-campus housing, you'll enjoy formal living room, dining, and kitchen spaces to share with well-matched roommates. Ready for an end-of-day nap on your own? Retreat to your private bedroom; sharing is not necessary when you opt for apartment life.
Privacy, along with a sense of communal support, can co-exist when living outside the limits of UC Irvine's campus. Looking for an opportunity to make your space your own?
Apartments allow you the freedom to express your flair without strict rules on how you can modify your living area. And living off-campus gives you the flexibility to pair up with your best buddies under one roof or go through a roommate-matching service to find the best fit!
If you are arriving at UCI with your car, parking options can be restrictive on campus, but not the case if you chose to live off campus. Many apartments offer ample parking allowing you the freedom to get around town, enjoy the sights and sounds of your new hometown, and park with peace of mind at the end of the day.
In addition to all these perks, you'll find outdoor areas where you can gather with friends and make the most of your free time away from the hustle and bustle of campus life.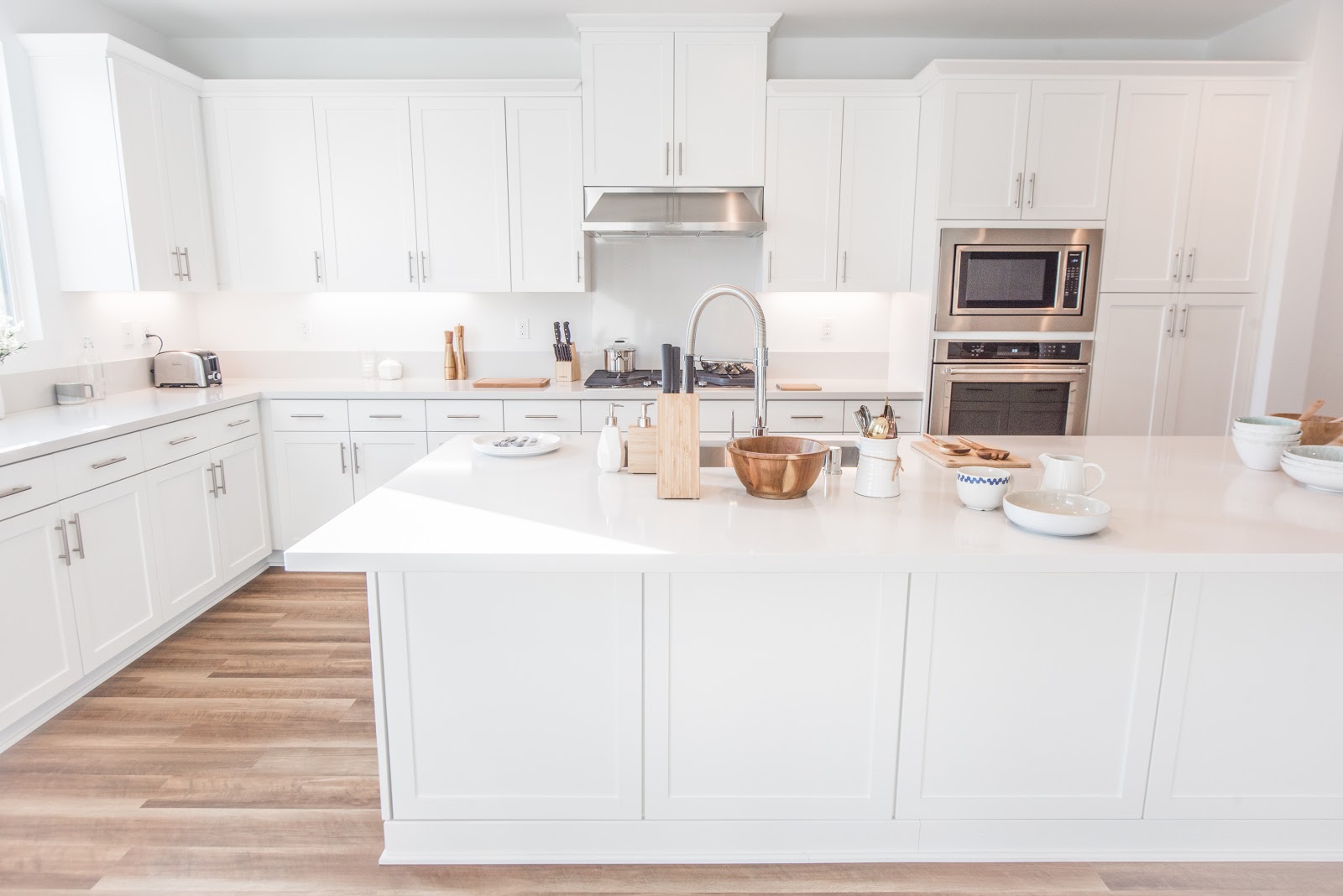 Tripalink is here to assist you!
With Tripalink's UCI off-campus housing properties in convenient locations, your commute to campus is made easy. Tripalink fosters a sense of community with co-living spaces that offer the ideal balance of socialization and privacy. You can retreat to your private room after a full day of classes or opt to cook a meal with your roomies in your high-end kitchen!
Their ready-to-move-in units provide all the perks, including full utilities, on-site property management and weekly cleaning services, just to name a few.
The city of Irvine is an idyllic place to live with much to offer, and with off-campus living, you can experience a perfect blend of college life at its best! Looking for an amazing property in Irvine is super easy. Checkout Tripalink's apartments near UCI and embrace the laid back lifestyle of Orange County!