Whether you've recently relocated to West LA for work or school, chances are you are looking for a new place to call home. Finding that perfect apartment in west LA can feel like a real challenge, but you already have an advantage! With more than half of those who live in the Los Angeles metro area being renters, knowing your choice area (West LA) is a quick first step in the right direction.
Identifying a hardy list of West LA apartments for rent that are viable considerations will undoubtedly carry you through to the finish line. But first, you'll want to take a look at some important items to consider when searching for an apartment that checks all your boxes.
Keep your mind and options open as you review these steps below. It just may offer some solutions you had not previously considered or knew were possible for West LA apartments!
STEP 1: Which Area of West LA Fits Your Needs?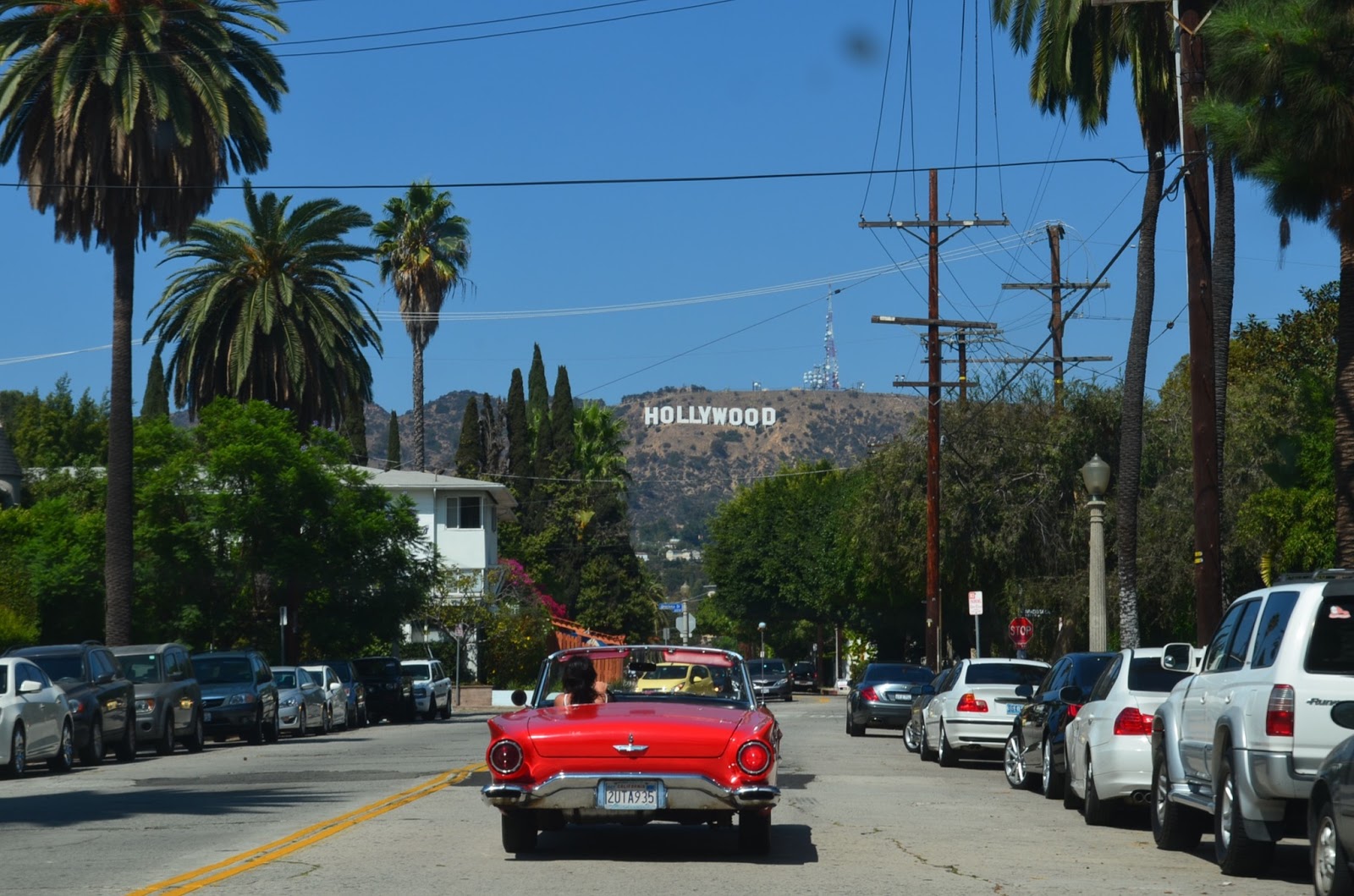 The first step to finding an apartment in West LA is to narrow down what areas are top on your list of preferred neighborhoods. This can pinpoint your budget and target your search. As a student, West LA apartments offer convenient proximity to LMU, UCLA, and SMC, but the area works well if you're a young professional too.
Playa Vista is considered the Silicon Valley of West LA and is located next to LMU. Marina Del Rey is a hot spot for housing and surrounded by beautiful scenic marina views. If you are looking for more of a lowkey area (but still near Santa Monica), Sawtelle is worth a look. Westwood has excellent proximity to shopping (Westfield Century City Mall is nearby) and is a short drive to the famous Rodeo Drive!
STEP 2: Tour the Apartments (Virtual/In-Person)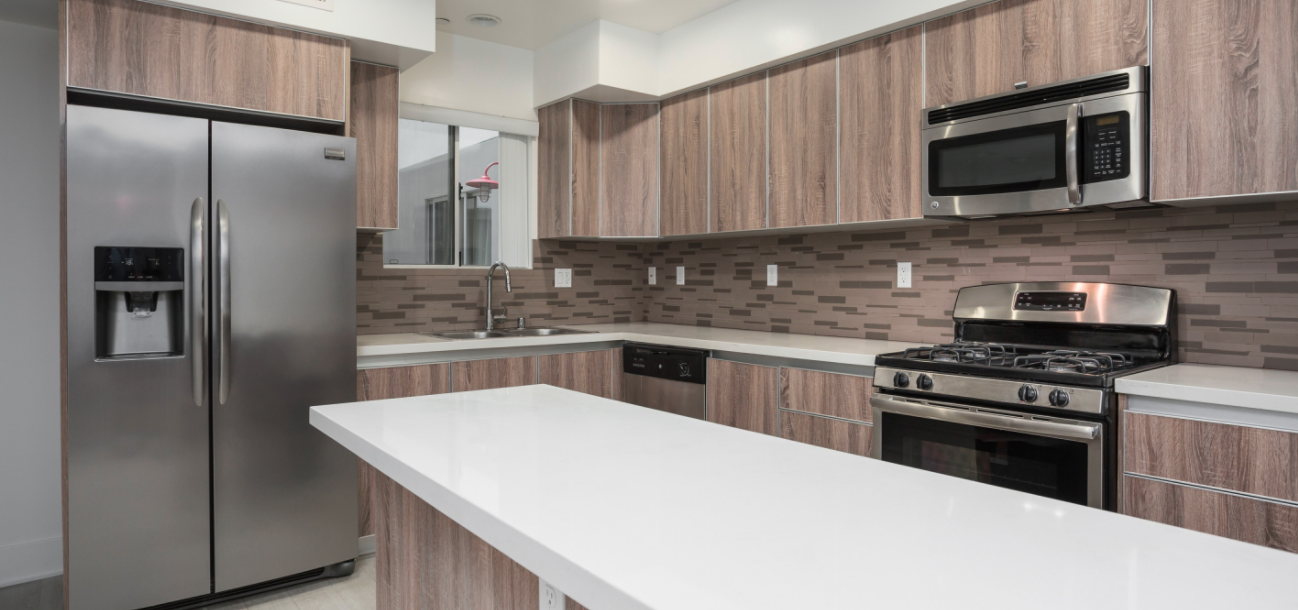 Once you've located your West LA apartments for viewing, you'll want to keep in mind some of these questions while touring:
Is the apartment secure?

What is the condition of the apartment (appliances, carpets, etc.)?

What features and amenities does it include?

Are pets allowed?

Are utilities included?

How is the surrounding area?

Where is the parking?
STEP 3: What's Your Budget?
Your third step in the process for successful West LA apartment hunting is probably the least favorite—but incredibly important—know your budget. Here is where you will want to evaluate if you can afford a private apartment or opt for a budget friendlier option like coliving.
Other things to consider include whether you have the budget to furnish a new apartment fully, or would something already furnished work best? West LA apartments for rent can be costly, but knowing your limits will help you stay the course when it comes to finding something that meets your budget's needs.
STEP 4: Identify Apartments with Perks!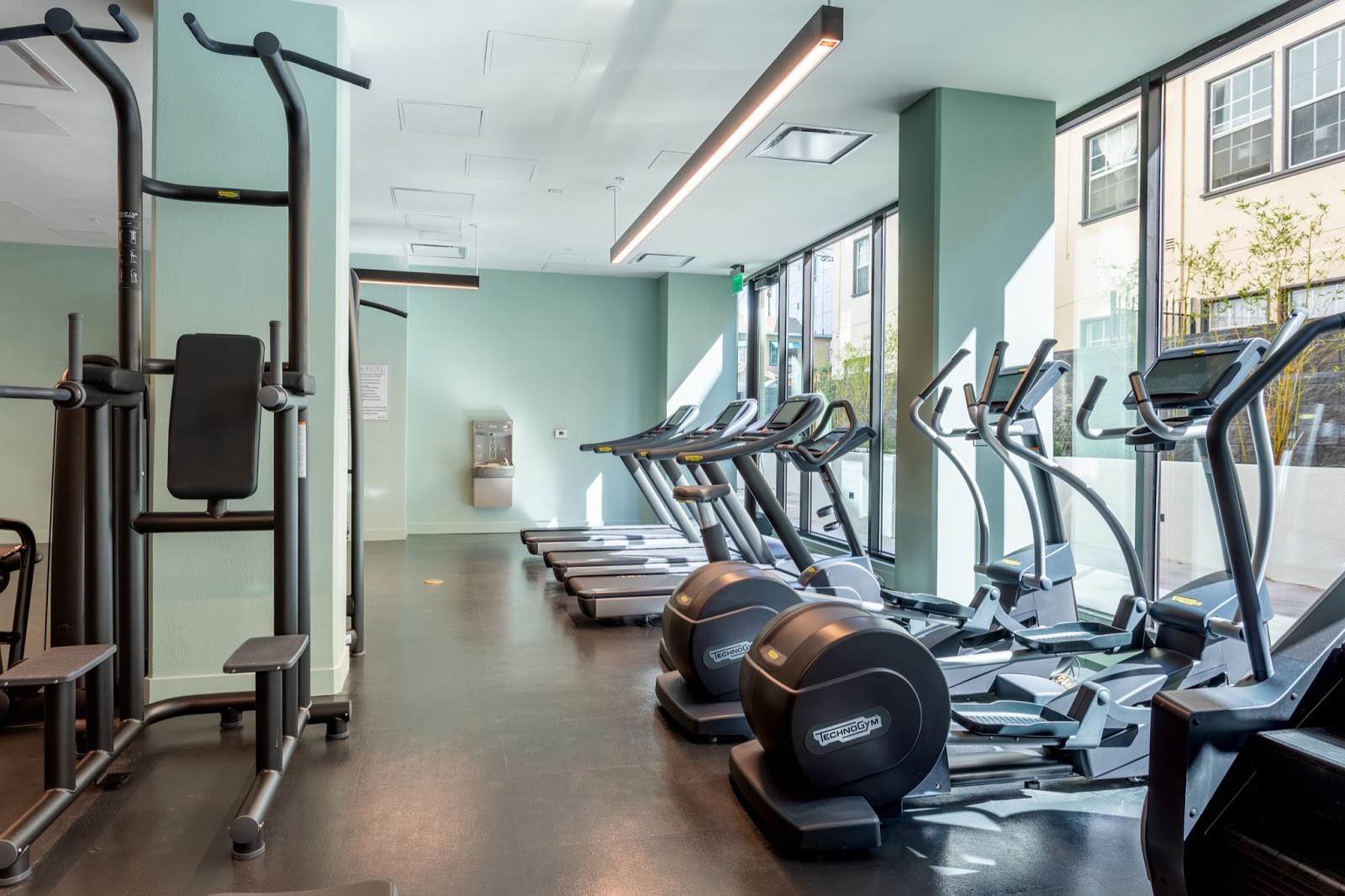 The next step is to find an apartment complex that fits your needs. Tripalink typically manages the most impressive West LA apartments for rent in the area.
Tripalink properties suit both young professionals and students beautifully with perks such as cleaning services, included utilities, onsite parking, and security. They offer large, wide-open co-living units that provide both spacious common areas and private bedrooms, so you always have a place to retreat to, whether for studying or unwinding at the end of your workday. You'll find yourself lacking very little once you settle into one of their West LA apartments!
STEP 5: Know the Neighborhood.
If you think you've found a winner, you'll want to do a deeper dive into the immediate neighborhood before signing on the dotted line. Consider things like access to local restaurants, markets, and pubs. Assess your commute to work or school from your potential new home as you won't want to spend valuable sunshine time stuck in LA traffic. Lastly, make sure you feel comfortable in the immediate area since this will be the place you potentially call home.
With Tripalink, you can experience an affordable and spacious apartment living in West LA without the stress that comes from making a big, new neighborhood move. Whether it is a 2-bedroom private traditional apartment or a 3 to 4-bedroom coliving experience, you will likely find just the right fit.
You can discover a fantastic 4-bedroom coliving unit in Sawtelle chock full of amenities for $1439! Looking for commutable convenience to UCLA but mindful of a student budget? Tripalink has coliving units for around $1000, fully furnished, and with all the amenities you could ever need without sacrificing convenience or budget! There is something for everyone.
With Tripalink, you aren't just renting an apartment; you are part of a community. And through Tripalink's roommate matching service and coliving spaces, you'll experience the perfect balance between socialization and privacy. Now, let's find your ideal West LA apartment!