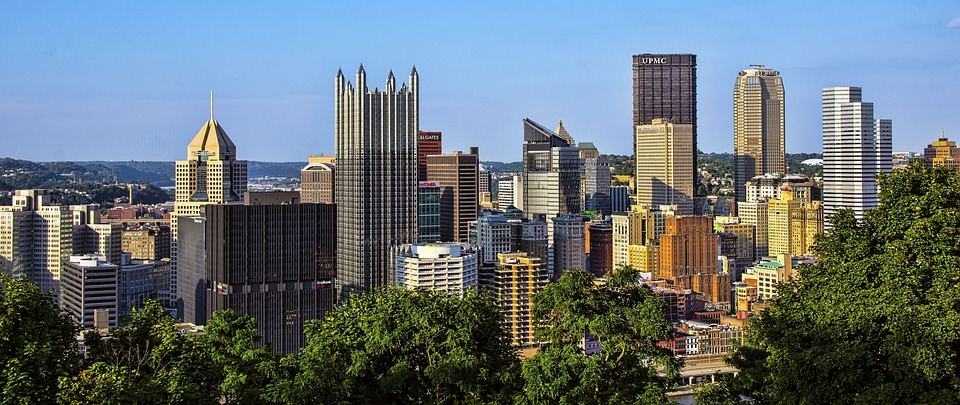 As a freshman, transfer student or young professional, transition and movement are important to open another chapter of your life. You should always be ready to proceed, change and upgrade. For those of you who have decided to move to Carnegie Mellon, Whether you are moving to Pittsburgh from within Pennsylvania or are a transplant from another state, there are a few things to know about CMU and the Steel City.
The Carnegie Mellon University campus sits on 157 acres located to the West of downtown Pittsburgh. Over 7,000 undergraduate students attend this private institution that is considered by some to be a New Ivy school that is quickly growing in its academic standing.
As you feel excited and thrilled to join Carnegie Mellon University (CMU), don't miss the opportunity to learn all the important information you need to know before you move to the university. Research the campus areas, accommodation options, tuition costs, academic programs, and student life activities available at CMU. Familiarize yourself with the university's policies and procedures, and explore the resources available to help you succeed. Finding out all the necessary information in advance will help you make a smooth transition to CMU.
You May Not Want to Bring a Car
Parking in an urban setting can be stressful, especially if you live off campus and need to get to class. While you can purchase a parking permit, CMU students can use their ID to ride local transportation for free. You can access bus routes and the light rail system that can get you pretty much anywhere you want to go.
If you plan to relocate to Pennsylvania for school, it is advisable to buy a car before you move. If you purchase a car in Pennsylvania, you may have to wait several weeks before you can title it due to the state's driver's license requirements. Depending on the state you are coming from, you may need to obtain a Pennsylvania driver's license, provide proof of residency, and provide proof of insurance in order to title the vehicle in Pennsylvania.
Additionally, you may need to submit a valid VIN (Vehicle Identification Number) and pass a vehicle inspection before you can title the car.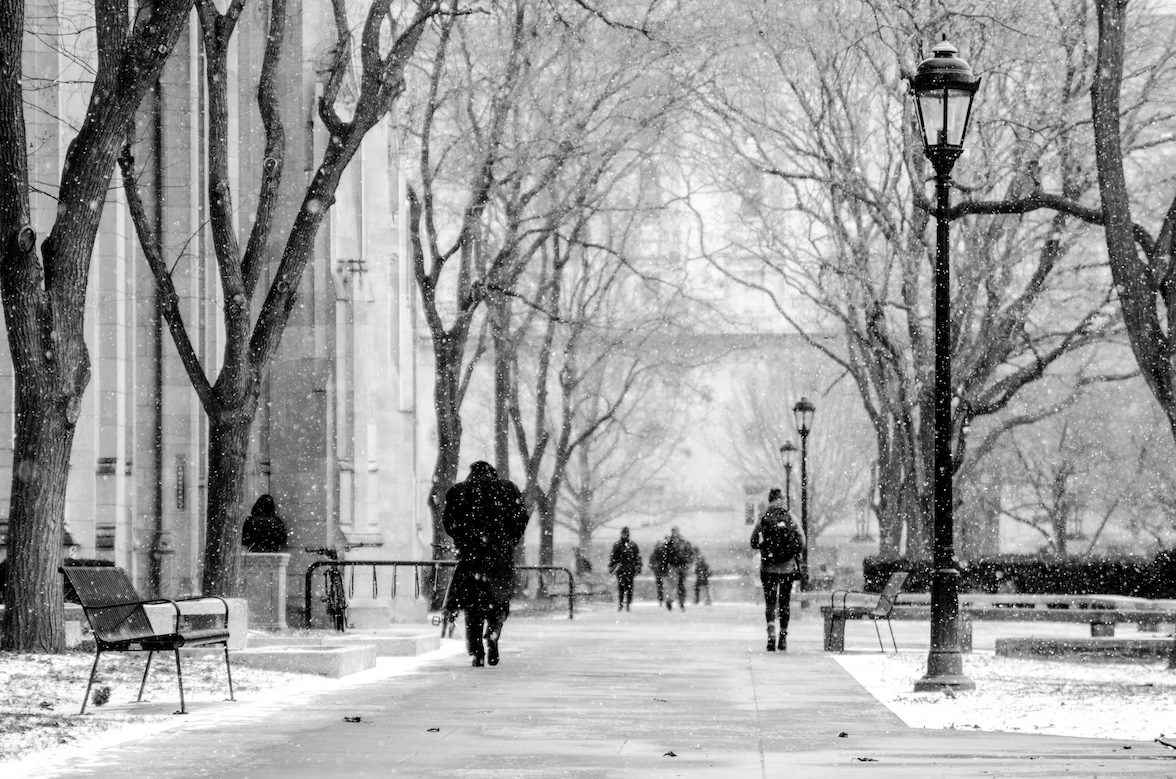 Pack Your Parka
Students from Pennsylvania are already well-versed in the cold, snowy and icy conditions associated with the harsh winters the state endures. However, students from sunnier states, who may not be as familiar with these conditions, may not be adequately prepared for the extreme weather typically brought on by a Nor'easter.
A Nor'easter is a weather pattern that is characterized by strong winds, heavy rains or snow, and sometimes coastal flooding. These storms can be especially powerful in the Northeastern United States, where they can wreak havoc on power lines, disrupt travel, and cause damage to homes and businesses.
Winters usually have an average low of below freezing, meaning that you'll wake up to icy or snowy streets before class. Invest in a nice parka that has a hood so that you don't freeze on your walk to campus.
Enjoy a Lower Cost of Living
The cost of living in Pittsburgh is lower than the national average, making it an ideal location for those looking to save money. This is especially true when it comes to renting a house, as rental costs are typically lower than the national average. For those looking to save even more money, co-living is an excellent option.
Co-living allows individuals to rent a larger living space, such as a house or apartment, with other people, such as friends or classmates. This can help to drastically reduce the cost of rent, making it an attractive option for those looking to save money and enjoy the benefits of living with others.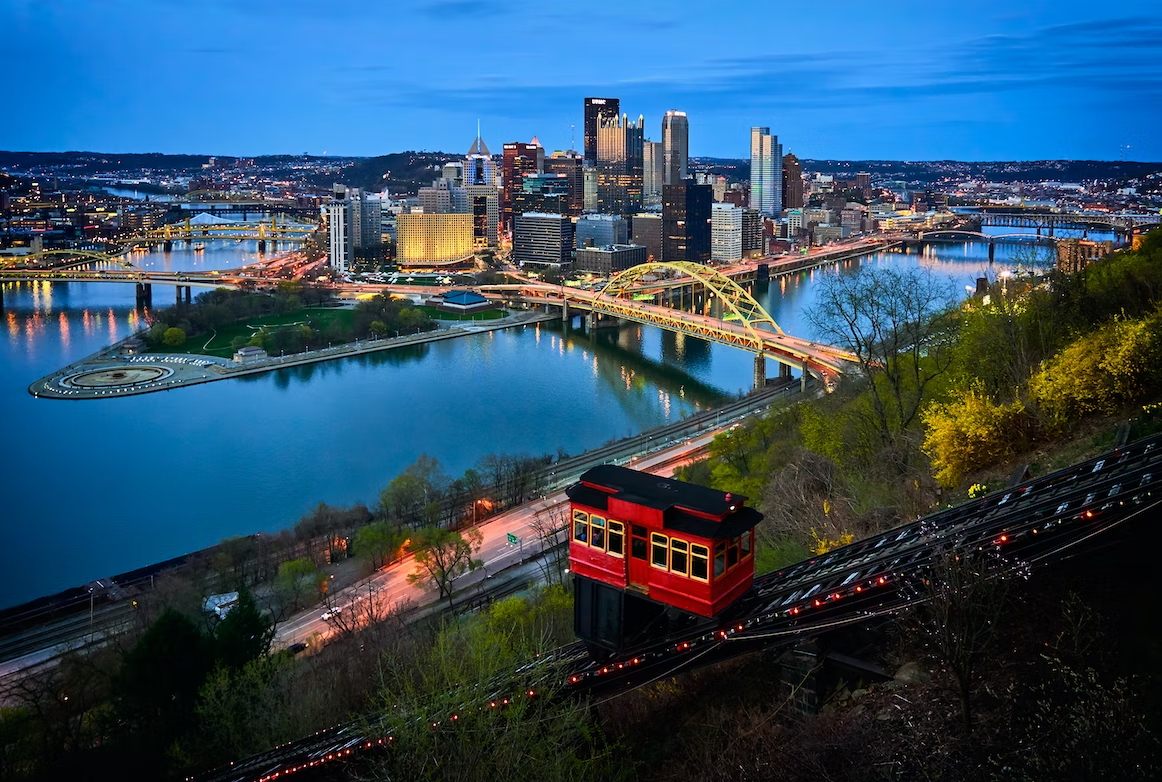 Try Out the Incline
A unique part of Pittsburgh, known as the incline, is a funicular that rides up the side of Mount Washington. You'll get in a small cube and ride up a 30-35 degree incline to view the city from the top of the mountain. There are two inclines for your choices: the Duquesne Incline, which has red cars and is a longer ride, and the Monongahela (Mon) Incline has yellow cars and is a steeper climb.
Either one is worth the trip, and they run about every 15 minutes. The Mon Incline is easier to access from downtown if you don't have a vehicle. The Mon is also $3.50 per roundtrip, while the Duquesne is $5.00 for adults. Feel free to grab your friends from campus and try out this unique feature day or night.
Be Ready for the Weather
Another thing you should keep in mind before move to Carnegie Mellon is the weather there. The Pittsburgh area does indeed experience the four traditional seasons, but the temperatures can vary drastically within a short period of time.
Winters usually bring snow and icy conditions, but there can be periods of milder weather throughout the season. Summers are usually quite wet, with temperatures usually reaching around 80 degrees Fahrenheit. However, there can be days where the temperatures rise even higher during this season
Due to its unique geographical location and weather patterns, Pittsburgh experiences fewer sunny days than Seattle. This means that when the sun does come out, it is all the more special and important to cherish and enjoy. Make sure to get out into the sunshine when it is available and take full advantage of the warm weather and beautiful blue skies.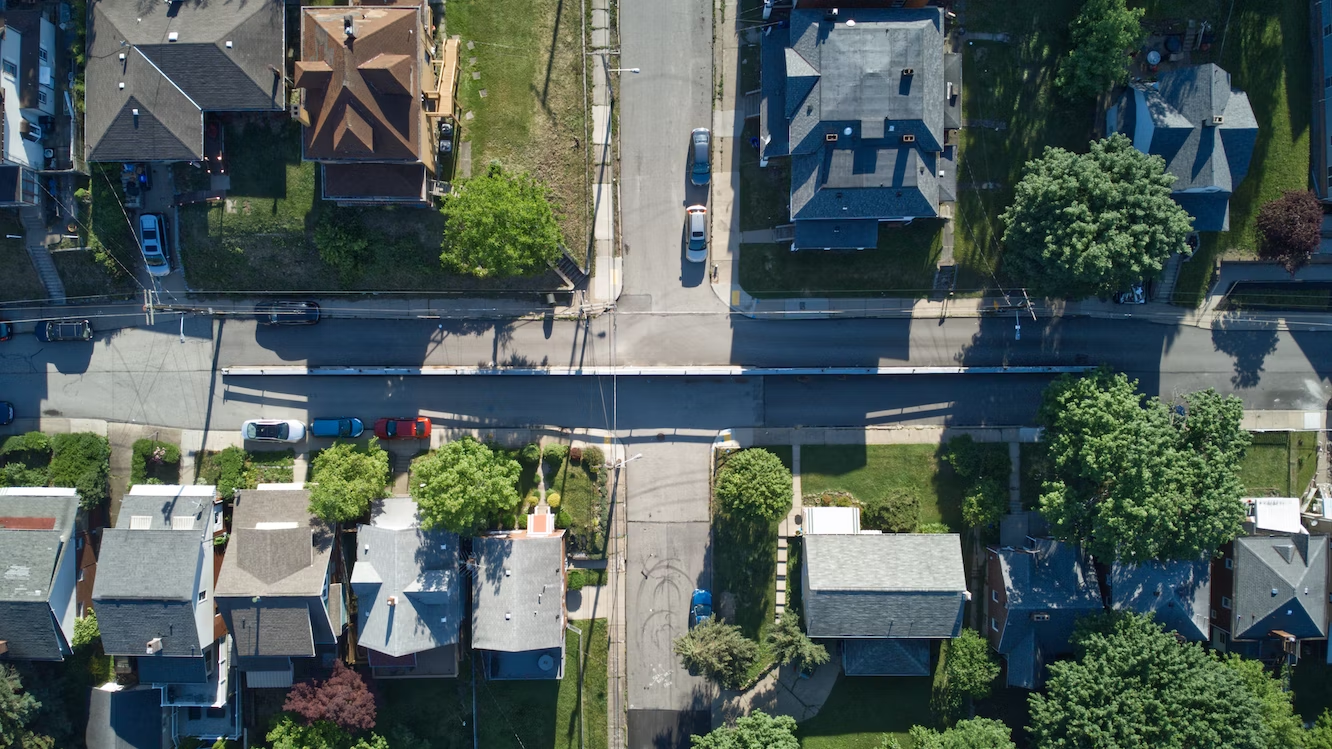 Find the Right Neighborhood
Pittsburgh is a vibrant and diverse city, with more than 90 distinct neighborhoods providing a wide variety of housing options for residents. Squirrel Hill and Oakland are two of the most popular neighborhoods for Carnegie Mellon University students who live off campus, due to their proximity to campus and easy access to public transportation.
These neighborhoods feature a variety of housing choices, from single-family homes to large apartment complexes and everything in between. Many of the neighborhoods have their own unique character and feature restaurants, shops, and a variety of entertainment options. With so many neighborhoods to choose from, Pittsburgh is the perfect place to call home.
Squirrel Hill is a neighborhood situated to the East of Carnegie Mellon University's campus. It is a popular choice for CMU students looking for off-campus housing due to the many amenities it offers. One of the gems of Squirrel Hill is Frick Park, a 456-acre public park that is full of trails, picnic sites, and playgrounds. Schenley Park, located just to the East of Frick Park, is another great attraction in Squirrel Hill, providing visitors with a variety of recreational opportunities such as golf, biking, and ice skating.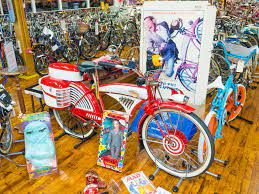 Enjoy the Local Cultural Arts
Pittsburgh may not be a major hub for the arts, but it does have plenty of cultural attractions for those who seek them out.
One of the most renowned is the Carnegie Museum of Art, which is located on the Carnegie Mellon University campus. The museum houses a permanent collection of over 30,000 works of art, ranging from traditional works by Old Masters to contemporary pieces from the 21st century.
In addition to the permanent collection, the museum also regularly hosts special exhibitions and events, so there is always something new to see. It is also home to the Heinz Architectural Center, which showcases architectural drawings, models, photographs, and videos, allowing visitors to explore the history and development of architecture. The Carnegie Museum of Art is a great place to explore the art of Pittsburgh and beyond.
Pittsburgh is also home to a number of smaller museums that are worth the stop, like the Moonshot Museum, which showcases trips to the moon, and the Big Mac Museum, which tracks the love of the golden arches' sandwich. Another smaller museum to check out includes Bicycle Heaven, located on the north side of the city and features thousands of unique and rare bikes.
Another museum you would never want to miss is the Gallery Closed museum located on Troy Hill. This unusual museum is only accessible by looking through the windows to see the art that changes on a regular basis.

Get Your Taste Buds Ready
The unique part of the Pittsburgh food scene is the Eastern European culture that is so prevalent. You'll find only love for dishes like cabbage rolls and pierogi, which seem to find their way onto every menu in the city. Some of the best spots near the CMU campus include Fuel and Fuddle, Everyday Noodles, Baby Loves Tacos, and K-Town Snack Bar.
Fuel and Fuddle is a casual eatery located just minutes away from Carnegie Mellon University. It offers a variety of tasty pub food, including burgers, sandwiches, pizza, salads, and more. They also have an extensive selection of craft beers and cocktails.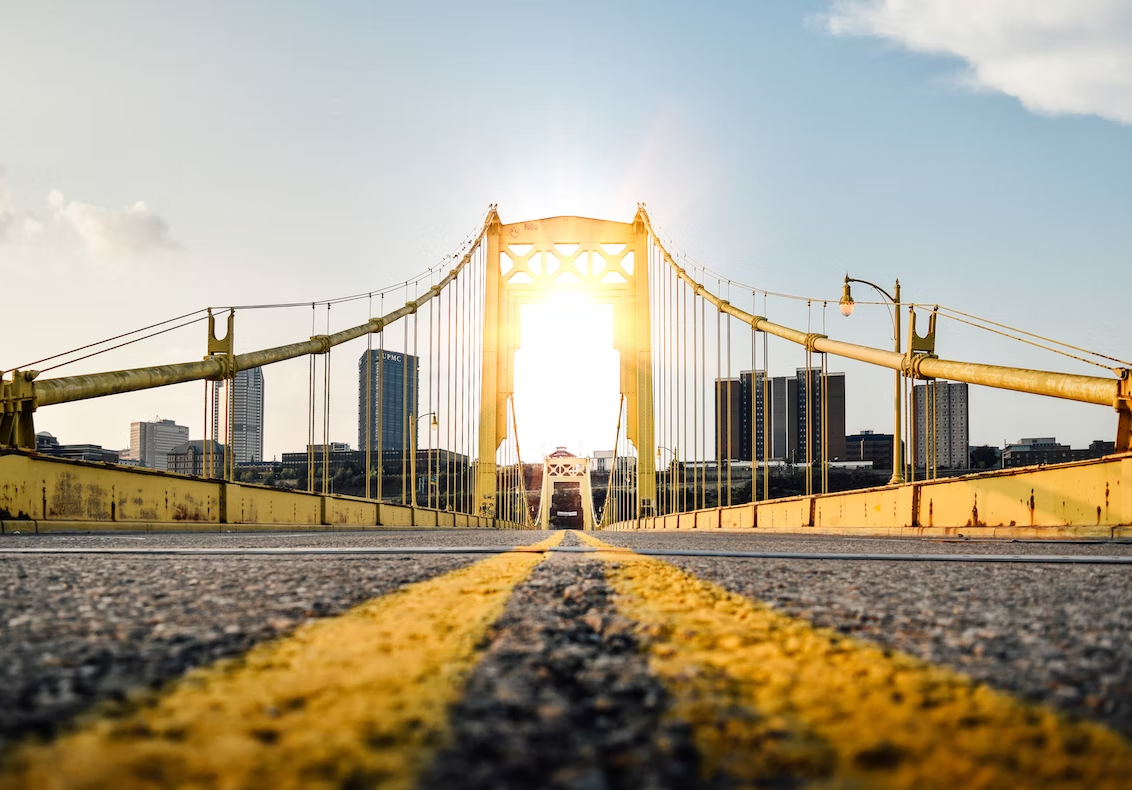 Show and Festivals for Every Season
Pittsburgh offers a wide range of music and entertainment. From ballet to opera to symphony, one can indulge in the fancy.
The Pittsburgh Banjo Club is a great place to relax and listen to some amazing traditional music. PNC Park is home to some of the biggest music acts in the world, and they often host exclusive performances and events.
PPG Paints Arena is also a great spot for larger concerts, and they often have special events too. And if you're looking for something a little more unique, Carnegie Mellon University (CMU) hosts a variety of events, shows, and performances throughout the year. From theater performances to live music, CMU is sure to have something for everyone.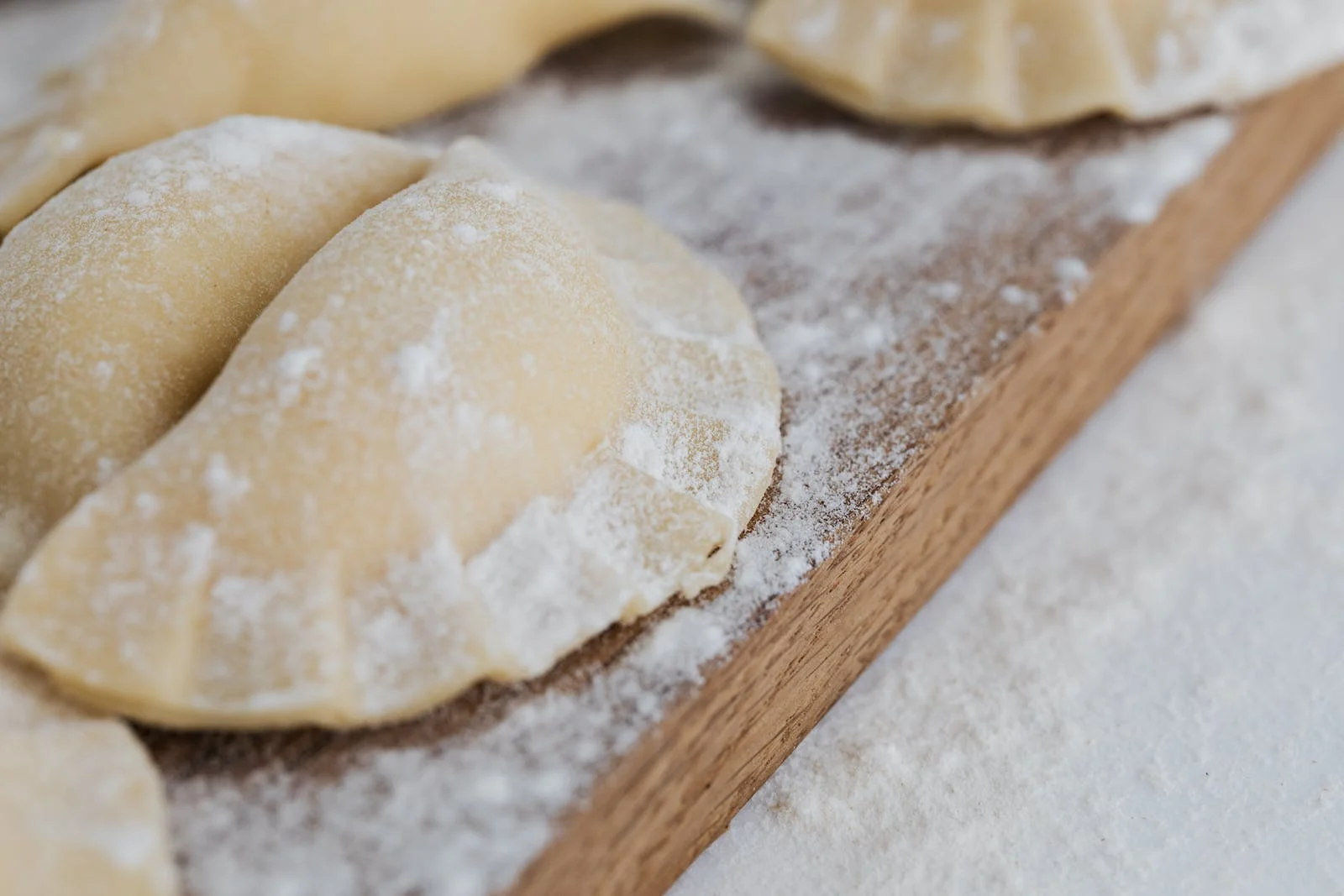 Year-round, the city offers plenty of activities, from Winterfest and beer crawls to art nights and wine nights in the spring, Sunflower Festival and Beerfest in the summer, and Pierogi Fest and Light Up Night in the fall. With so much to do, Pittsburgh students never have an excuse to be bored!!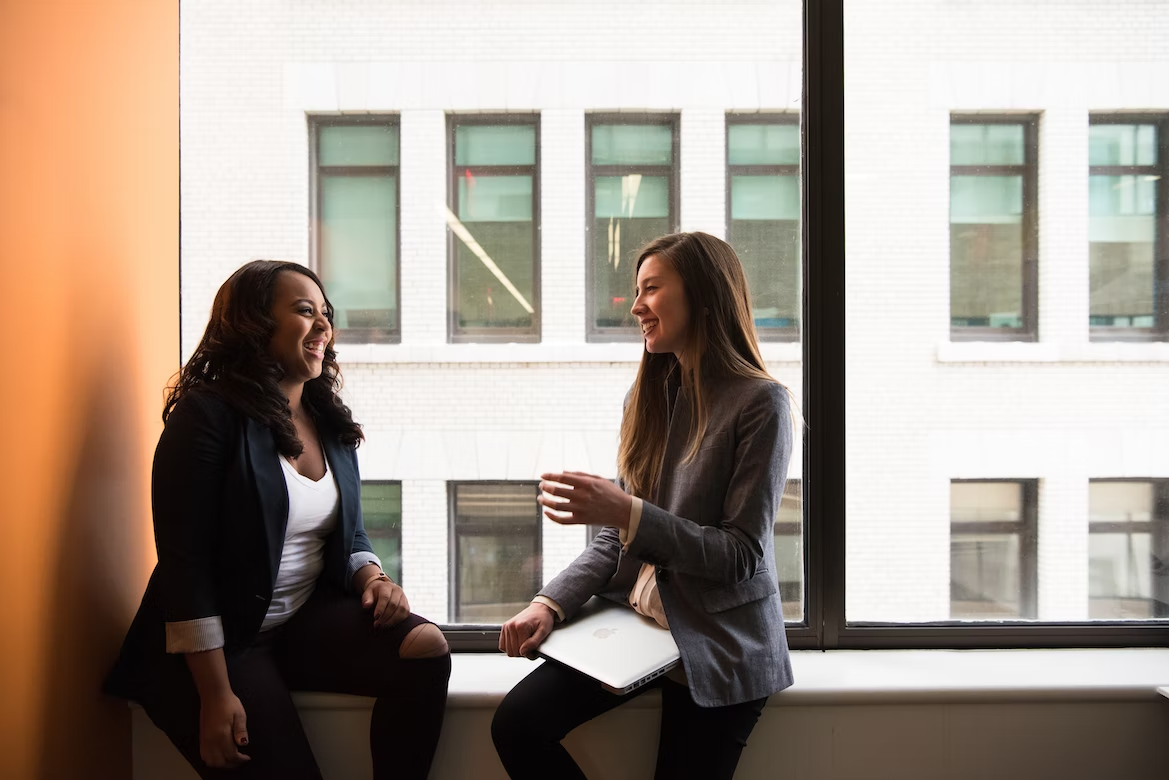 Come to Learn, Stay to Work
Pittsburgh is home to many prestigious colleges and universities that help solidify the city's workforce. Many students who graduate from CMU may want to stay in the city after graduation to work for one of the many companies headquartered here.
With a plethora of nationally-recognized companies headquartered in the city, such as PNC Financial Services, UPMC, and Heinz, many CMU graduates may choose to stay in the city after graduation and pursue a career in one of these organizations. The city is also home to numerous startups and tech companies, offering graduates the opportunity to join an innovative and pioneering workforce.
The information technology and robotics sector have grown substantially over the past few years with top companies like Apple, Bosch, Oculus, IBM, Microsoft, and Uber. This bodes well for students at the Robotics Institute at Carnegie Mellon who are on the cutting edge of science and the use of AI.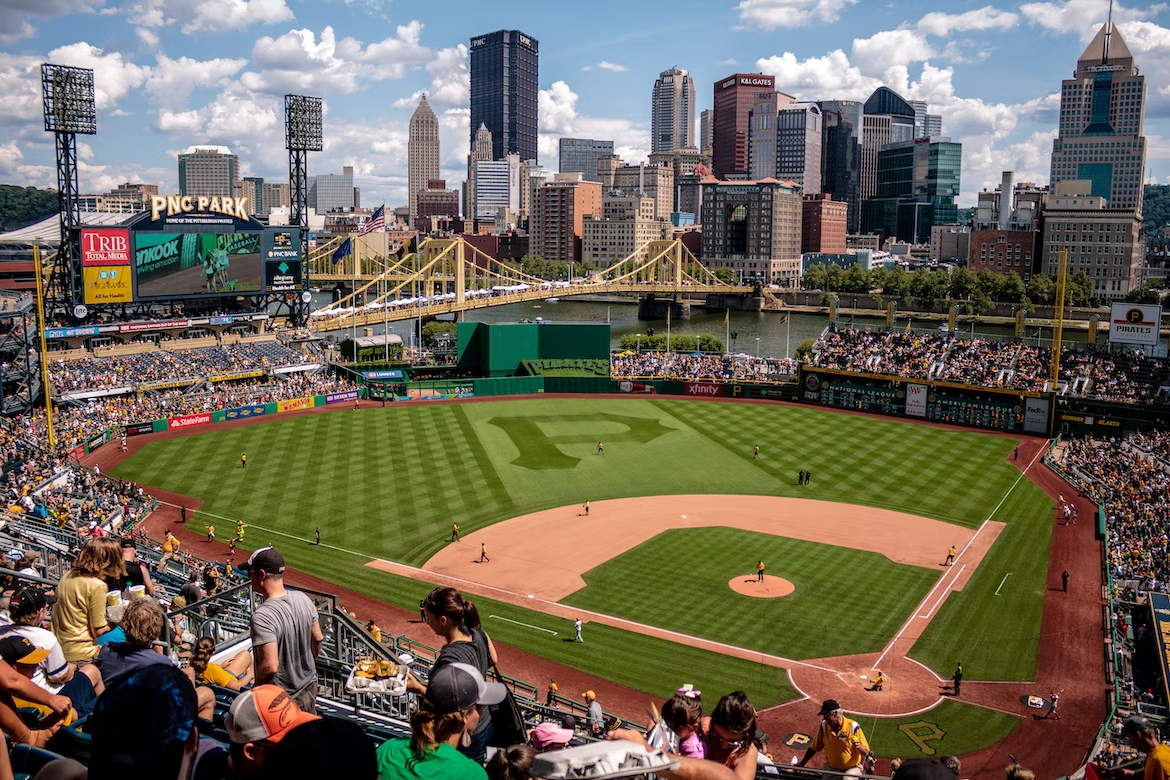 Become a Fan
The city is also known as the City of Champions, thanks to the wide success of the professional sports teams. The NFL's Pittsburgh Steelers are a fan favorite, as well as the MLB's Pittsburgh Pirates. NHL fans can take in a game of the Pittsburgh Penguins as well, which have won the Stanley Cup a whopping five times! No matter what sport you are into, it is best to stock up on some fan gear so that you are ready to attend a game when you live in town!
Pittsburgh is unique in all that it has to offer students and young professionals. The city is humming with activity, and you won't have any problem finding fun things to do once you move here. While classes and getting your degree should be a prominent part of your week, you may have trouble focusing on everything that the 'Burgh has to offer.
No matter where Carnegie Mellon University (CMU) students decide to live - whether it be on campus in one of the residence halls managed by the Office of Residential Education, or off-campus in private housing - they will be welcomed to the city of Pittsburgh, affectionately known as the Iron City, with open arms.
The people of Pittsburgh are friendly and welcoming, and they want to see their city flourish and grow. CMU students will find a warm and inviting atmosphere in the city of Pittsburgh, and they'll be sure to make plenty of friends and neighbors during their stay.
So, make your list and pack your bags! We can't wait to have you here!