Philadelphia is an exciting city for student living. Philly, as locals call it, is home to great universities, a diverse restaurant scene, and loads of U.S. history.
What more could you want for a student living in a college town?
Whether you're a student living on or off campus, Philadelphia has a lot to offer. The amazing thing about living in a buzzing city like Philadelphia is that there are opportunities to meet new people at every corner, whether it be your roommates or next door neighbors.
Student living off campus is a great way to make lifelong friends, bridge professional career connections, and get to know a new neighborhood at the same time.
If you're wondering where to find the best apartments in Philly near UPenn and Drexel University, you've come to the right place. Here's an ultimate guide to the best student living neighborhoods in Philly.
University City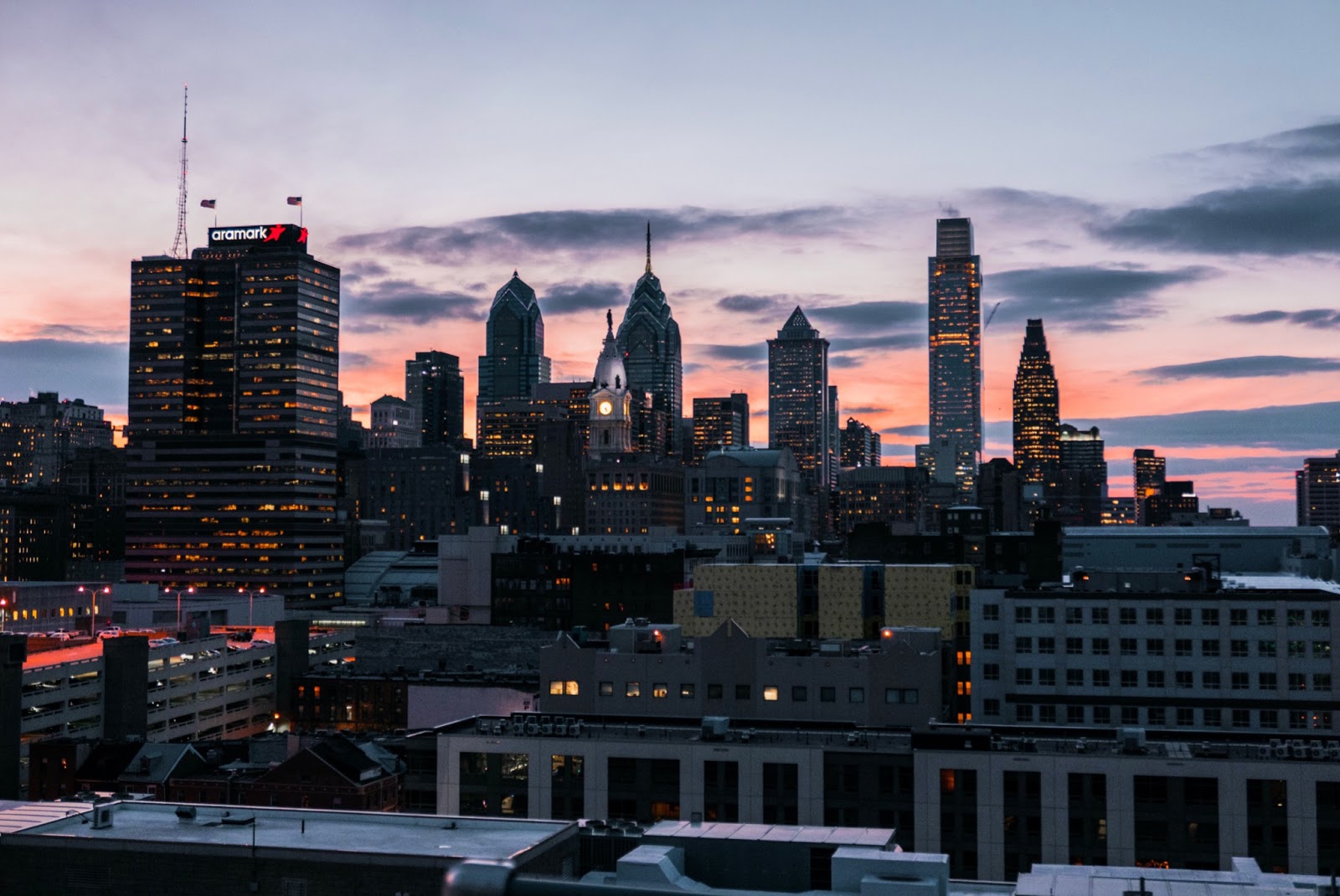 Home to Drexel University, UPenn, and University of the Sciences, the neighborhood of University City is the top option for student living. University City has a very high student population, which means it has a lot of options for student apartments in Philly.
There are tons of notable places to visit in University City, including Penn Museum, the Institute of Contemporary Art and the Porch at 30th Street Station. Couple that with art galleries, fun bars and awesome restaurants — including delicious street food and chef-run eateries alike — and you've got yourself one of the very best neighborhoods for students living in Philly.
This is why University City isn't just home to college students but also to university staff and young professionals who call Philly home. If you're not sure where to look for off-campus apartments in Philly, University City is a great place to start.
West Philly
Looking for apartments in Philly near an incredible food scene? Take a look at West Philly. Originally built as a suburb of Philadelphia, West Philly is an eclectic neighborhood that's also popular for student living.
The low-key neighborhood is a melting pot of students and locals, who enjoy its cozy cafes, laidback bars and diverse food scene. Whether you're craving Jamaican or Thai, the neighborhood's got it.
Location-wise, West Philly sits near I-76, which makes it easy for students with cars to plan weekend road trips. The local trolley connects the neighborhood to the rest of the city, while the SEPTA Regional Rail train takes you to the airport. You can even catch the Amtrak there.
Center City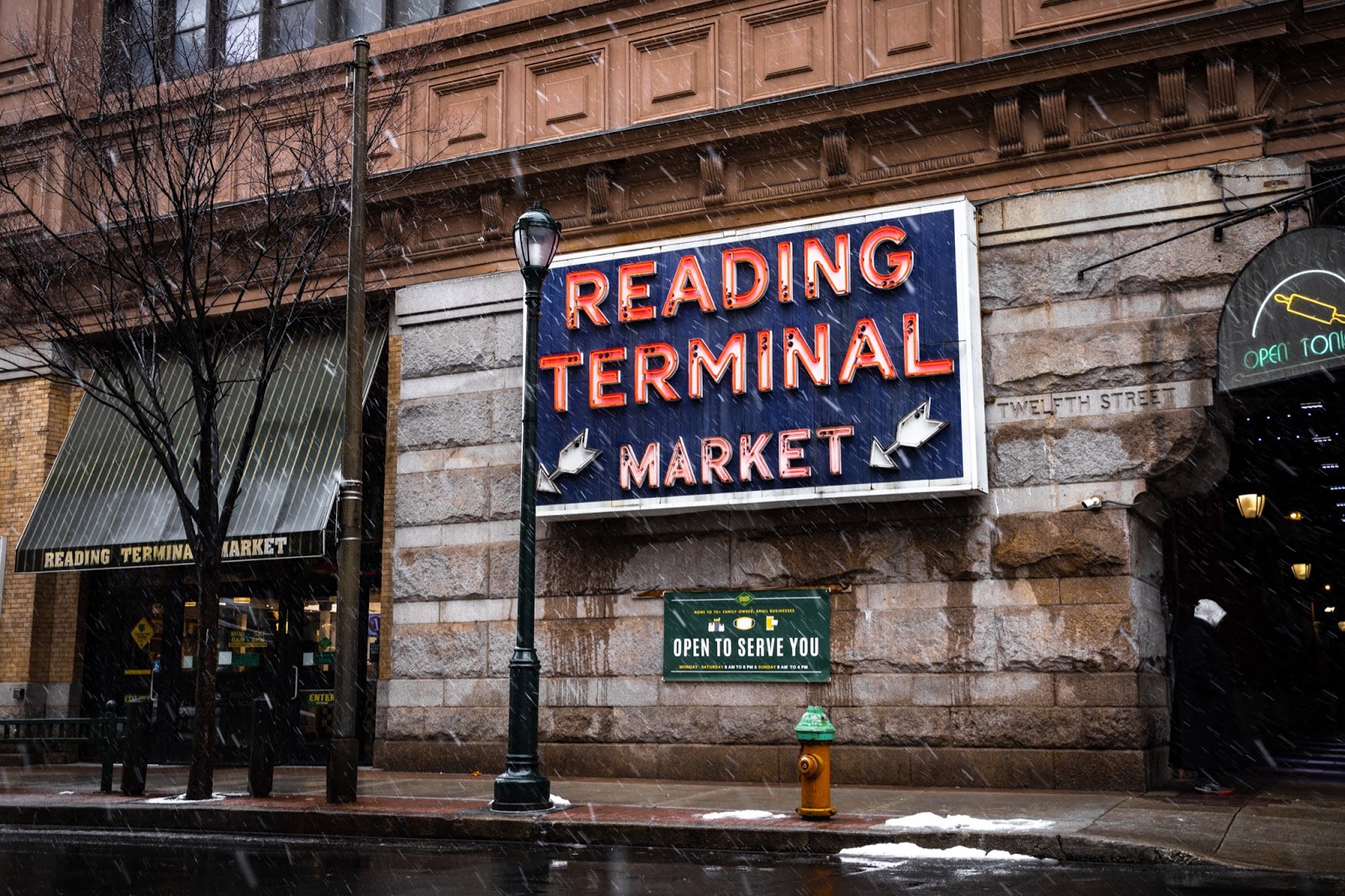 Center City is home to Drexel's College of Nursing and Health Professions. The neighborhood is brimming with high-rises and a variety of options for apartments in Philly.
Students enjoy the many perks that come with urban living in Center City — including upscale dining, shopping and nightlife 24 hours a day. Center City lies at the heart of Philly and is home to the many historic tourist attractions like Independence Hall. In other words, you'll never get bored living there.
Student living in Center City means spending an afternoon at the beautiful park known as Rittenhouse Square nearby before heading to the top-notch Reading Terminal Market for dinner.
Center City is a truly walkable neighborhood, too, which makes it one of the top choices for students living in Philadelphia. This is another starting point for your search for apartments in Philly.
Manayunk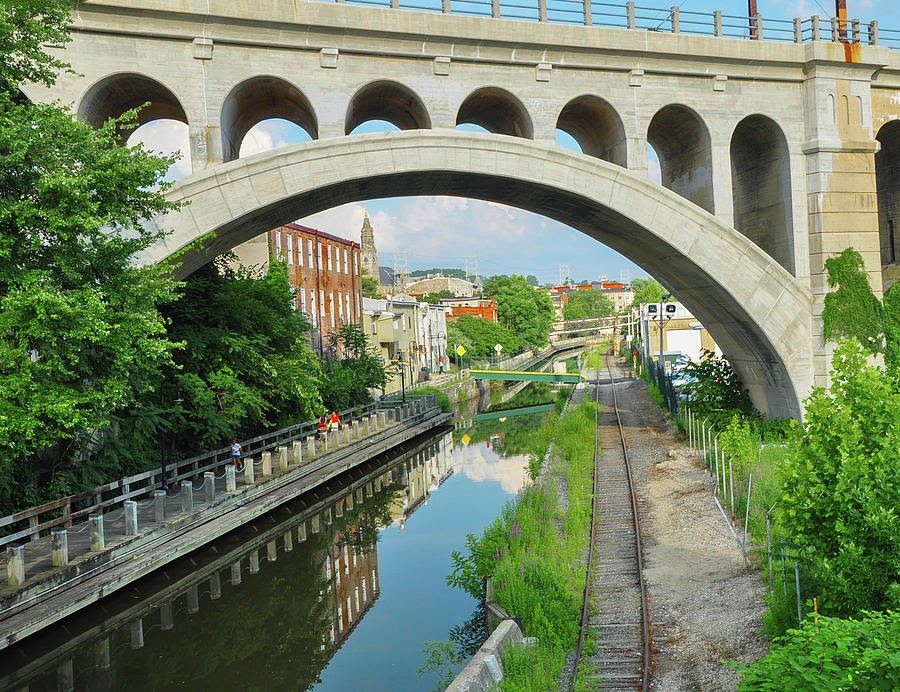 Manayunk is one of the safest neighborhoods in Philadelphia. It's a bit more removed from the center of town, but it more than makes up for it in restaurants, bars and entertainment venues that students love.
The picturesque neighborhood has an excellent Main Street where you'll find plenty of establishments catered toward students. The nightlight scene is on point, with local bars offering late-night happy hour.
Students can also find cuisine from all over the world on Main Street — including Mexican tacos at Taqueria Amor and Vietnamese banh mi sandwiches at Mi 'N Tea.
Manayunk is a very walkable neighborhood, and you can get to pretty much anywhere you need to in less than 10 minutes. It's also well connected to the rest of the city via public transportation and biking lanes. Overall, Manayunk is a unique and pleasant neighborhood to find apartments in Philly.
Fishtown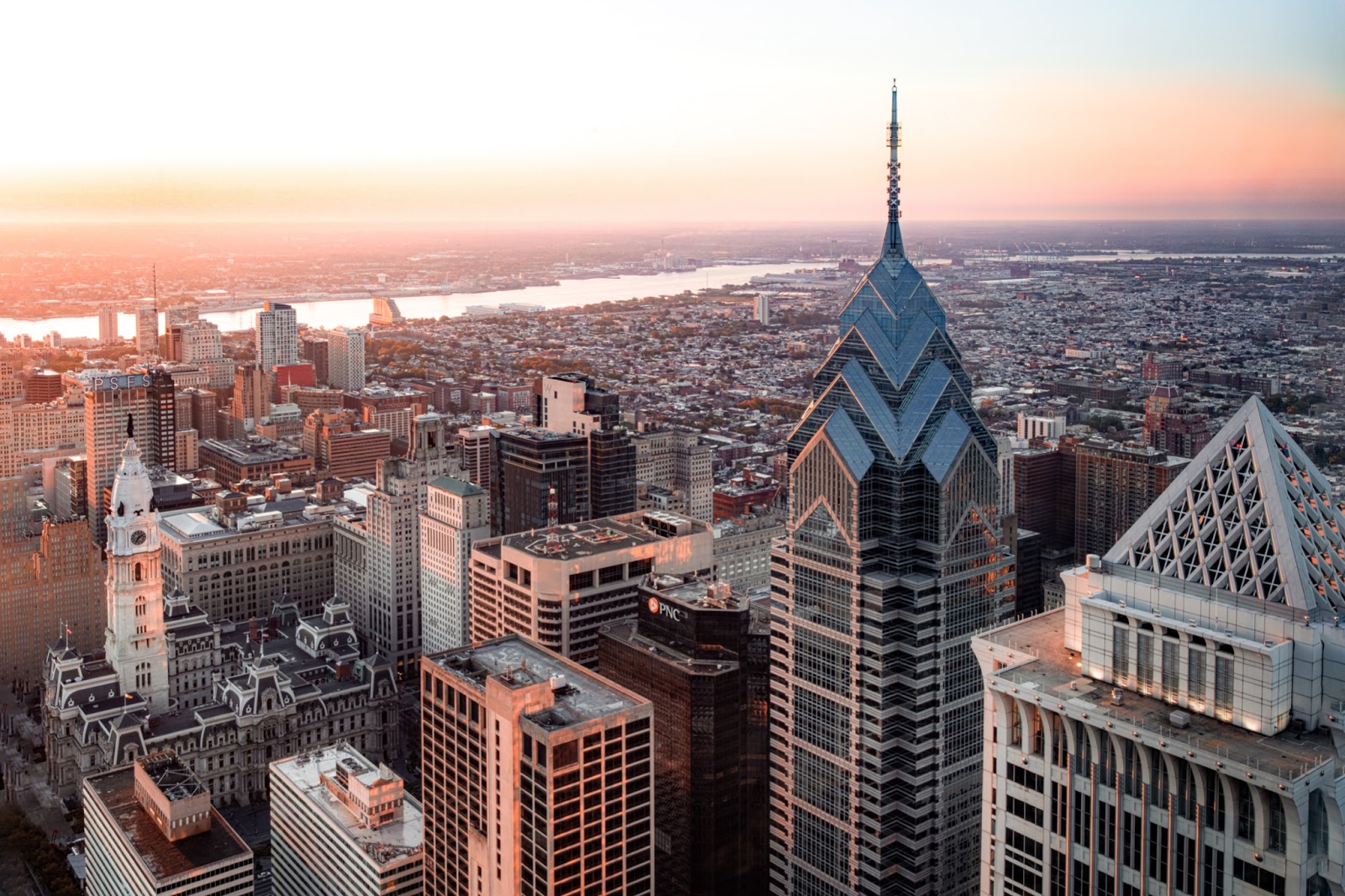 Fishtown is hands down one of the coolest neighborhoods for students living in Philadelphia.
Think of a neighborhood brimming with hip coffee shops, local stores, art galleries, beer gardens, and live music venues. That's Fishtown.
Fishtown is trendy like New York's Brooklyn, complete with 5-star pizza at Pizzeria Beddia and a fun German beer garden called Frankford Hall. Every first Friday of the month, the neighborhood opens the galleries and studios along Frankford Avenue to the public.
Students are increasingly choosing to live off campus in this up-and-coming neighborhood for these very reasons. Plus, it's the kind of neighborhood you'll enjoy living in after college, too, if you're sticking around the city.
Make sure to swing by Fishtown when looking for apartments in Philly.
Have you considered co-living in Philly?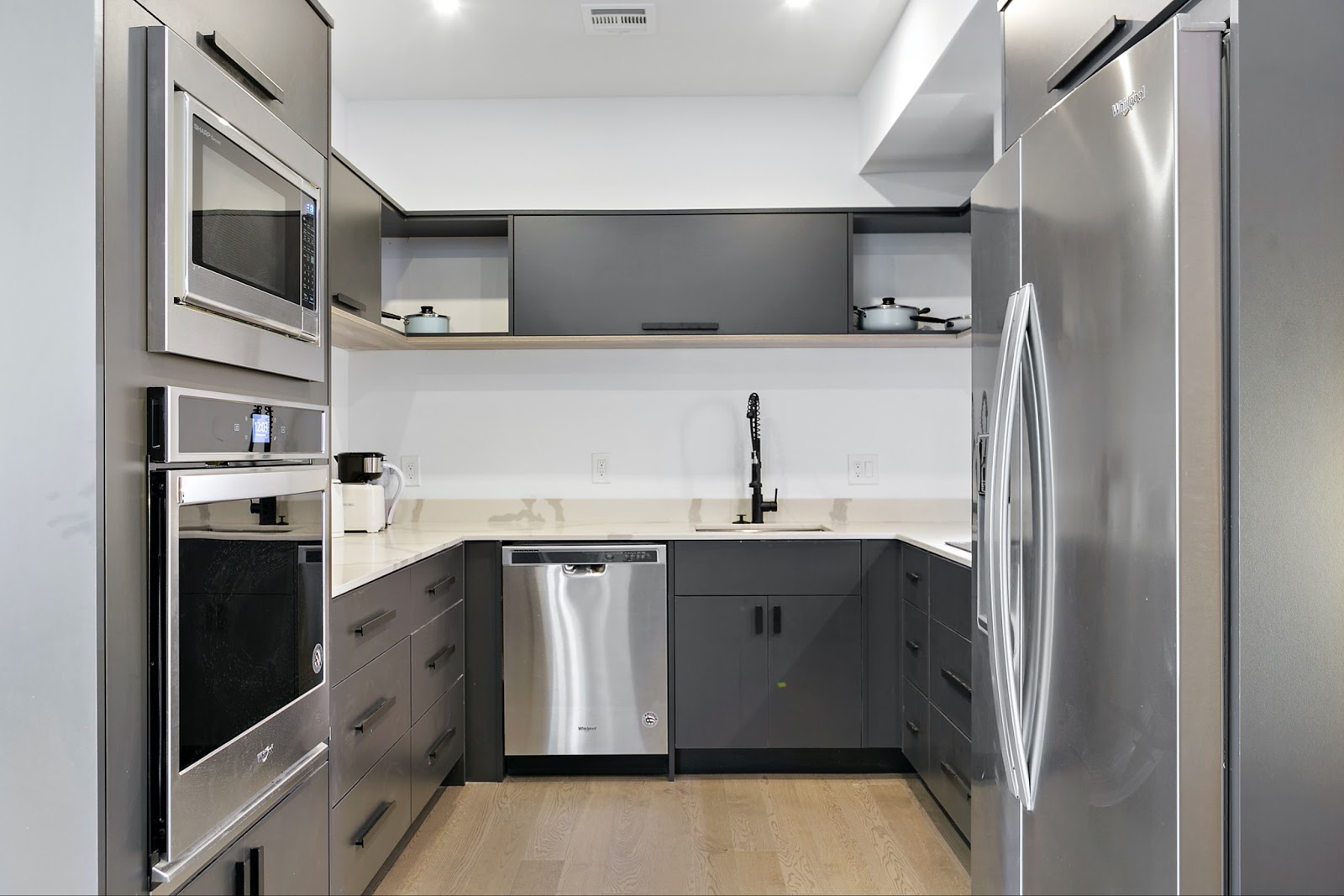 Want to live in Philly's best neighborhoods but worried about how much your rent will cost you?
Co-living company Tripalink has properties all over University City — the best student living hub in the city — at really affordable prices. You see, co-living with Tripalink means you'll share a modern, fully furnished apartment with like-minded roommates that'll help keep costs down.
Tripalink also offers a number of amenities that traditional apartments in Philly don't, such as weekly cleaning services, and WiFi. The best part is that all of this is included in your monthly rent price.
Philadelphia is an old city, meaning that many of its off-campus housing options can be a bit rundown with age. Now with Tripalink, you can live in the best neighborhood in Philly and have top-of-the-line appliances in a beautiful apartment.
Co-living with Tripalink gives you the ability to maximize your student living experience. And you'll be making lifelong friends and memories in the meantime.
Check out Tripalink's apartments in Philly today.