Philadelphia is home to the Liberty Bell, Independence Hall, Redding Terminal Market (plus several other landmarks where the hit movie National Treasure was filmed), the Art Museum, and several universities including Drexel University.
As a hub of education and learning for every major from Biology to Engineering to Nursing to Video Game Design, the urban campus offers access to all sorts of city life. It can get easy to accidentally stay in the "Drexel bubble" so be sure to make a list of all the Philly sights you want to see during your time in college!
Drexel University Students
The University City neighborhood is the best place for students and young professionals. If you're an incoming Drexel freshman, transfer student, or even an upperclassman trying to decide between living in on-campus dorms or renting an off-campus apartment, look no further than below for advice to help you make your housing decision.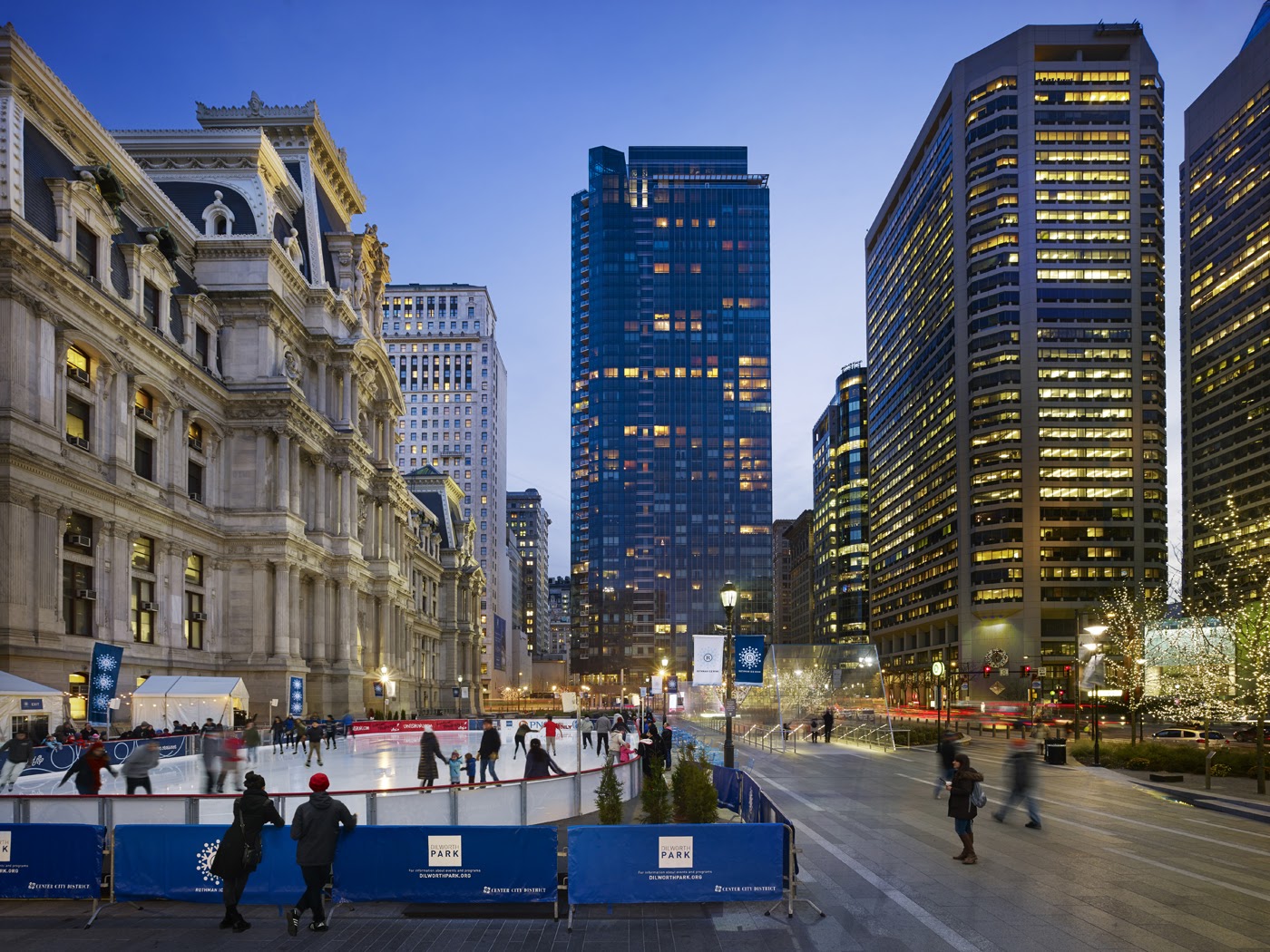 Drexel University Dorms
The Drexel University dorms consist of first-year residence halls and residence halls that also house upperclassmen and transfers. There are nine University City dorms in total: Bentley Hall (honors community), Caneris Hall, Kelly Hall, Millennium Hall (honors community), Myers Hall, North Hall, Race Street Residences, Towers Hall, and Van Rensselaer. Upperclassmen may live in Caneris Hall or Bentley Hall if they are part of the Honors Living Learning Community.
All of the dorms are tucked away together in a corner of campus near Northside Dining Hall (late night Chick-Fil-A run, anyone?).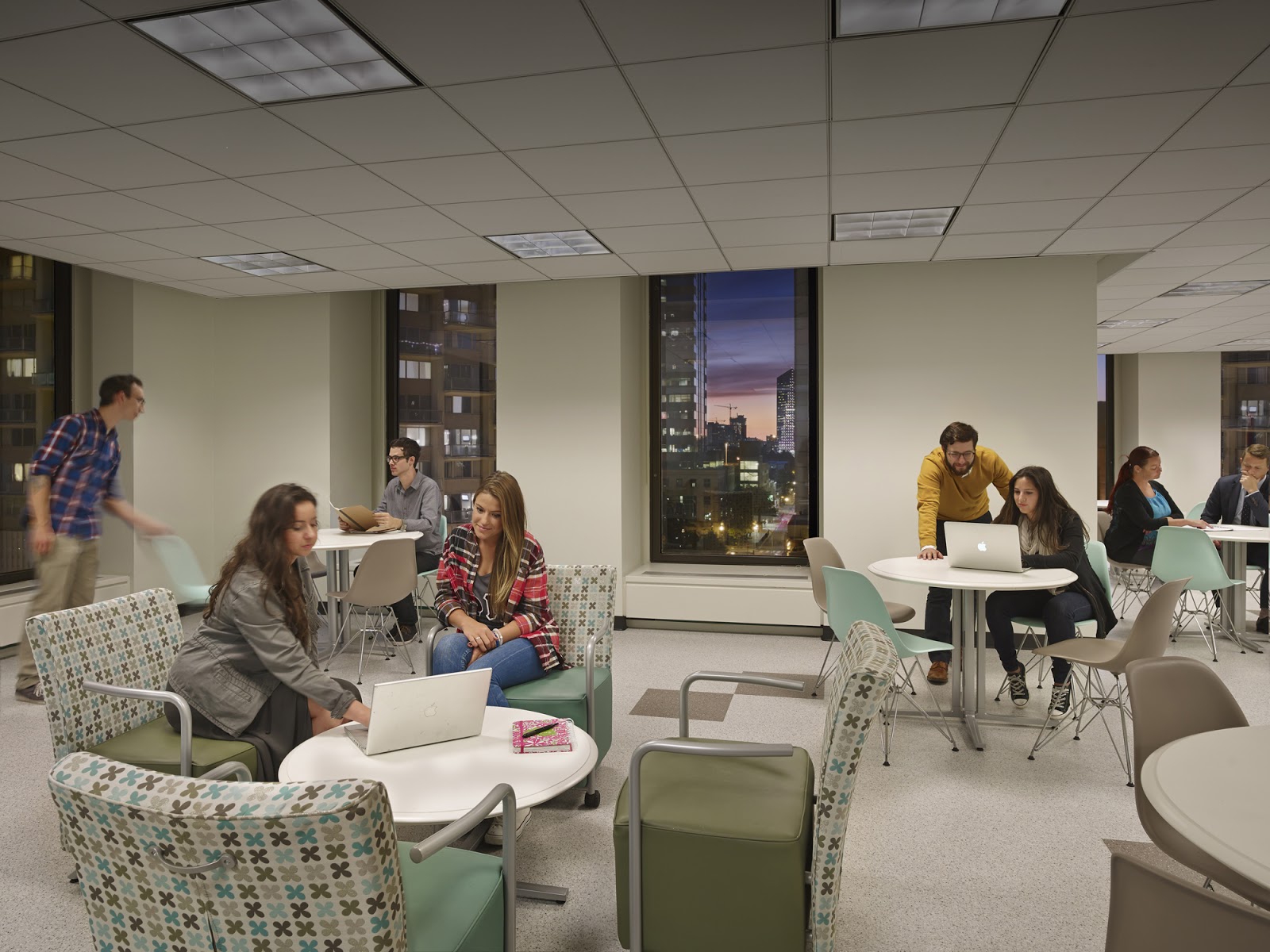 Different Types Of Dorm Rooms
Race, North, Caneris and "Van R" have suite-style rooms while Bentley, Kelly, Millennium, Myers and Towers have traditional double rooms. You'll have an RA (resident assistant, usually an upperclassmen) living on your floor and communal bathrooms, sinks, study spaces and kitchens.
However you'll have a limited amount of space (typically around 12 feet by 16 feet) and it's important to note that noise and lifestyle complaints might be frequent due to thin walls, close quarters, shared spaces, lots of students in a small area and University-implemented guidelines you will have to follow. RA's will occasionally do room checks as well to make sure that dorms are clean, safety-hazard-free, and that nothing prohibited is being stored.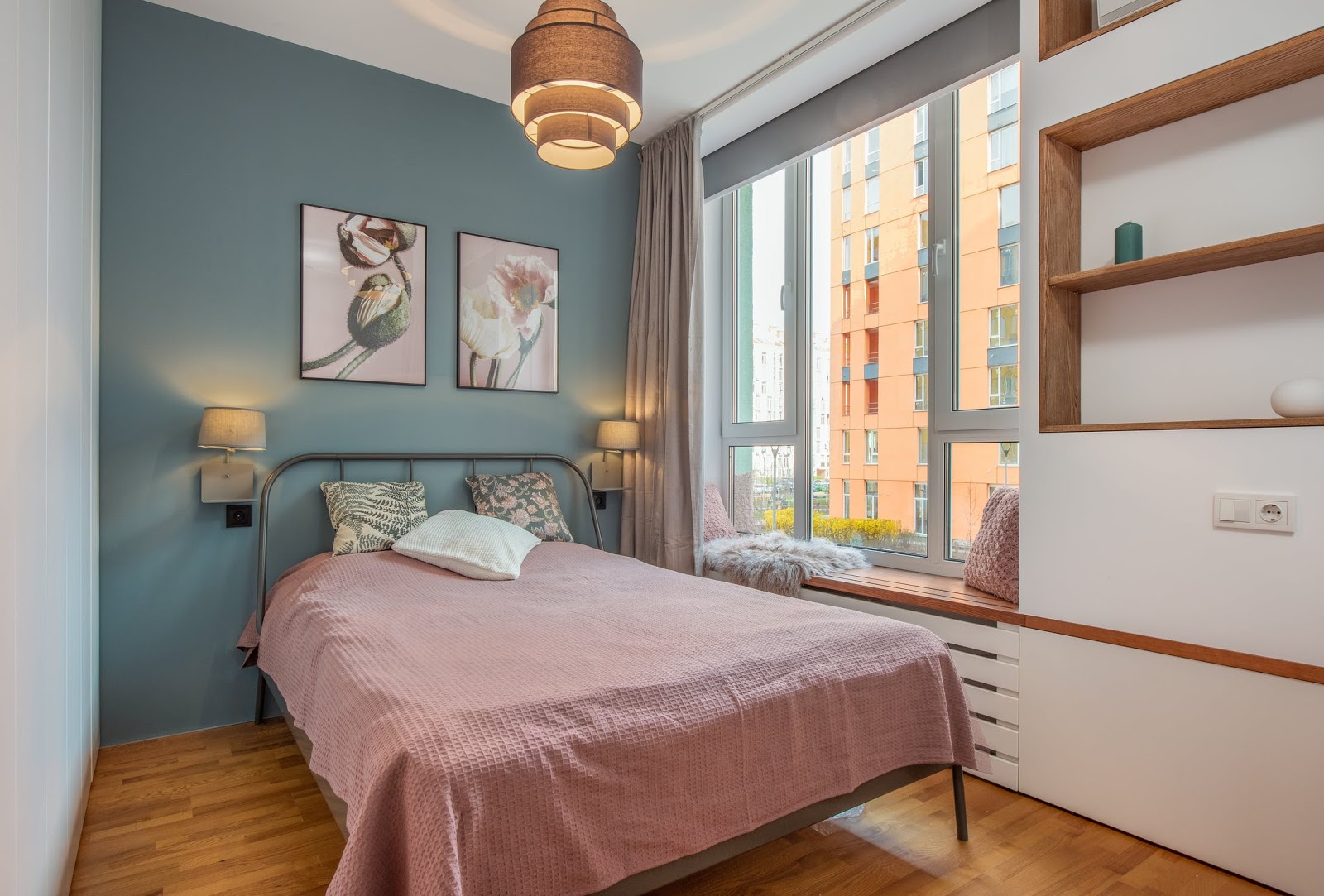 Living Off Drexel Campus
Off-campus housing is an option that most Drexel students choose during their college career as the city location of the campus makes for perfect walkable access to quality apartments. You'll have increased flexibility, more options and choices, a larger living space, and more freedom (quiet hours and room checks aren't a thing when you're living in your own apartment!) with a co-living community.
Plus you won't have to miss out on the opportunity to meet new people as you can still be paired with roommates if you're living in an off-campus housing community or choose to lease a place with friends of your choice.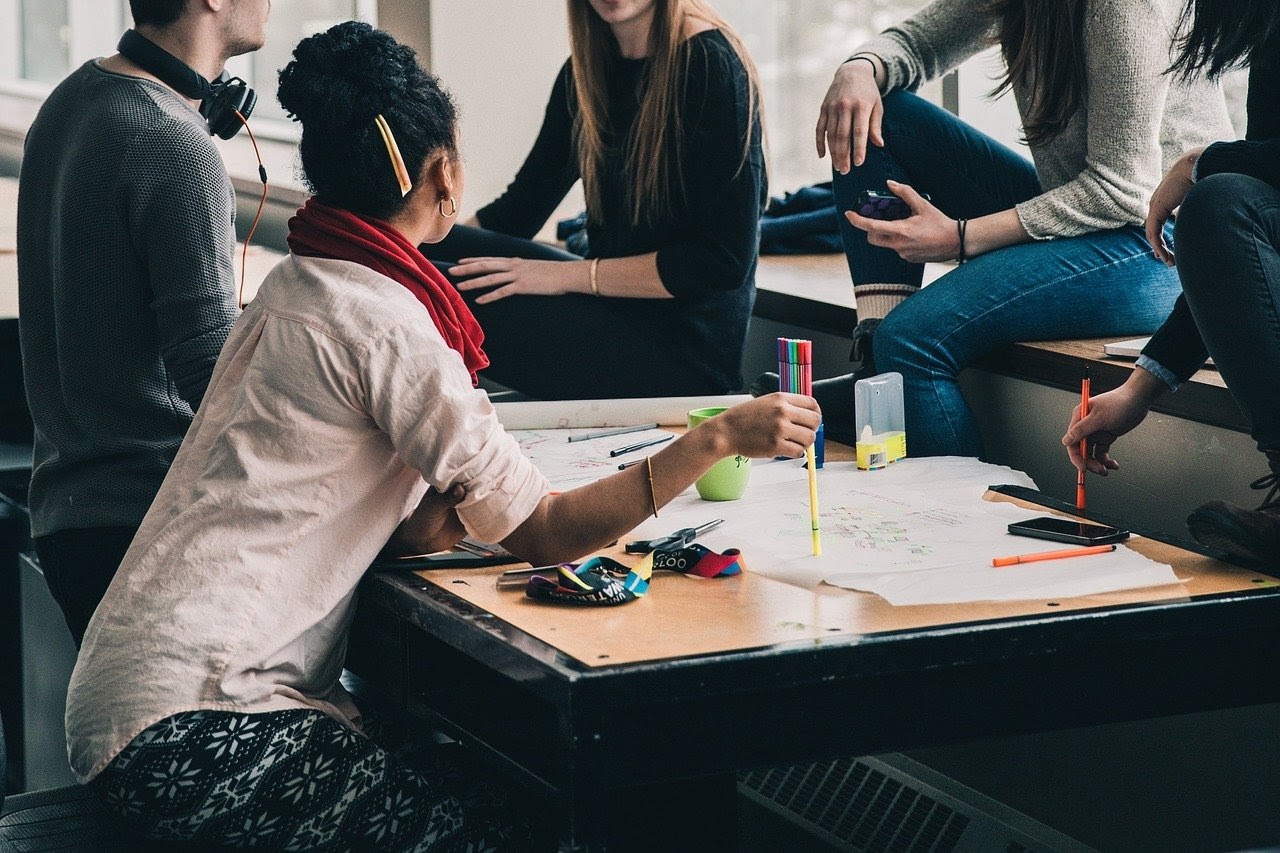 Tripalink Student Housing Near Drexel
Co-living with Tripalink near Drexel University is the best off-campus housing option in Philly. They'll accomodate you every step of the way so you'll get a fantastic living experience without the limitations of dorm life. Tripalink offers private rooms, spacious common areas, high-end kitchens, a reliable security system, fully furnished apartments, weekly cleaning, roommate matching, property maintenance services and all utilities included - yes, especially WiFi.
College can be a time of major changes so finding a safe, comfortable and convenient place to live means there's one less thing to be stressed about. Especially with COVID-19, your apartment isn't just an apartment, it's a part of your life - kitchens are for late night study snacks, common areas are for movie nights, and the perfect roommate match could be a lifelong friendship.