Whether you're a current student, recent graduate or young professional, living in University City puts you smack in the middle of the action in Philadelphia. Though predominantly occupied by Drexel University and University of Pennsylvania, University City is one of the best neighborhoods in Philadelphia for students at any of the schools in this aptly named college hub.
Inevitably, this does make the neighborhoods surrounding these schools some of the most expensive real estate in the city. However, while the cost of rent itself may be high, being a student or young professional comes with its own advantages.
Whether you find a co-living arrangement or can pay staggered rent with multiple roommates, it's more than possible to find affordable housing in or near University City.
If you're fortunate enough to live here, you'll never run out of things to do. University City is brimming with nightlife, coffee shops and restaurants, and almost everything you might need is available within walking distance from Drexel University and University of Pennsylvania.
You'll find plenty of popular study spaces like Elixr Coffee and Green Line Café, and community libraries and bookstores like Free Library of Philadelphia and House of Our Own make University City one of the best neighborhoods in Philadelphia for students.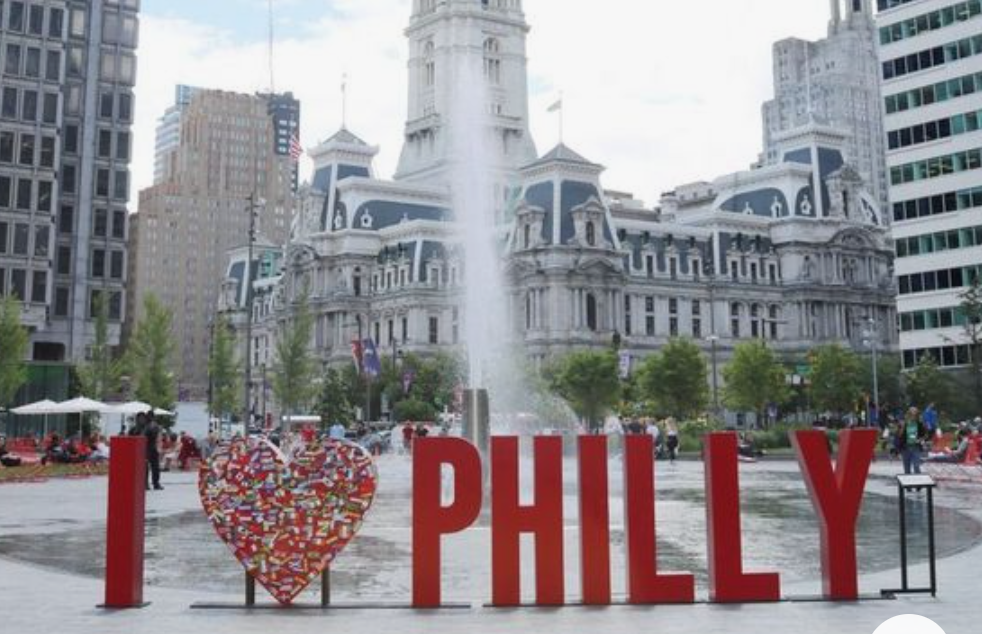 University City is also home to Penn Museum and the Institute of Contemporary Art, as well as The Palestra and Franklin Field for sports events. Best of all for Fresh Prince fans, you'll also be close to many iconic sights in West Philadelphia, along with all the other charming history of the area.
Without a car, the Schuylkill River does noticeably divide University City from downtown Philadelphia, a quick 20-minute train or bus ride puts you right at the center of Philly's abundance of history, museums and art without paying Center City rent prices.
Here you'll find nearly endless cultural and historical sights like Independence Hall, the Philadelphia Museum of Art, and dozens of other museums and parks. If you get the chance, Philadelphia's Magic Garden is an absolute must.
Co-living
While having multiple roommates does help reduce the cost of rent, even still, signing a lease in University City is often unrealistic for many students and recent grads after factoring in additional expenses like utilities, WiFi and parking.
Instead, you may alternatively consider a co-living situation like Tripalink near Drexel University of University of Pennsylvania to help offset some of these expenses.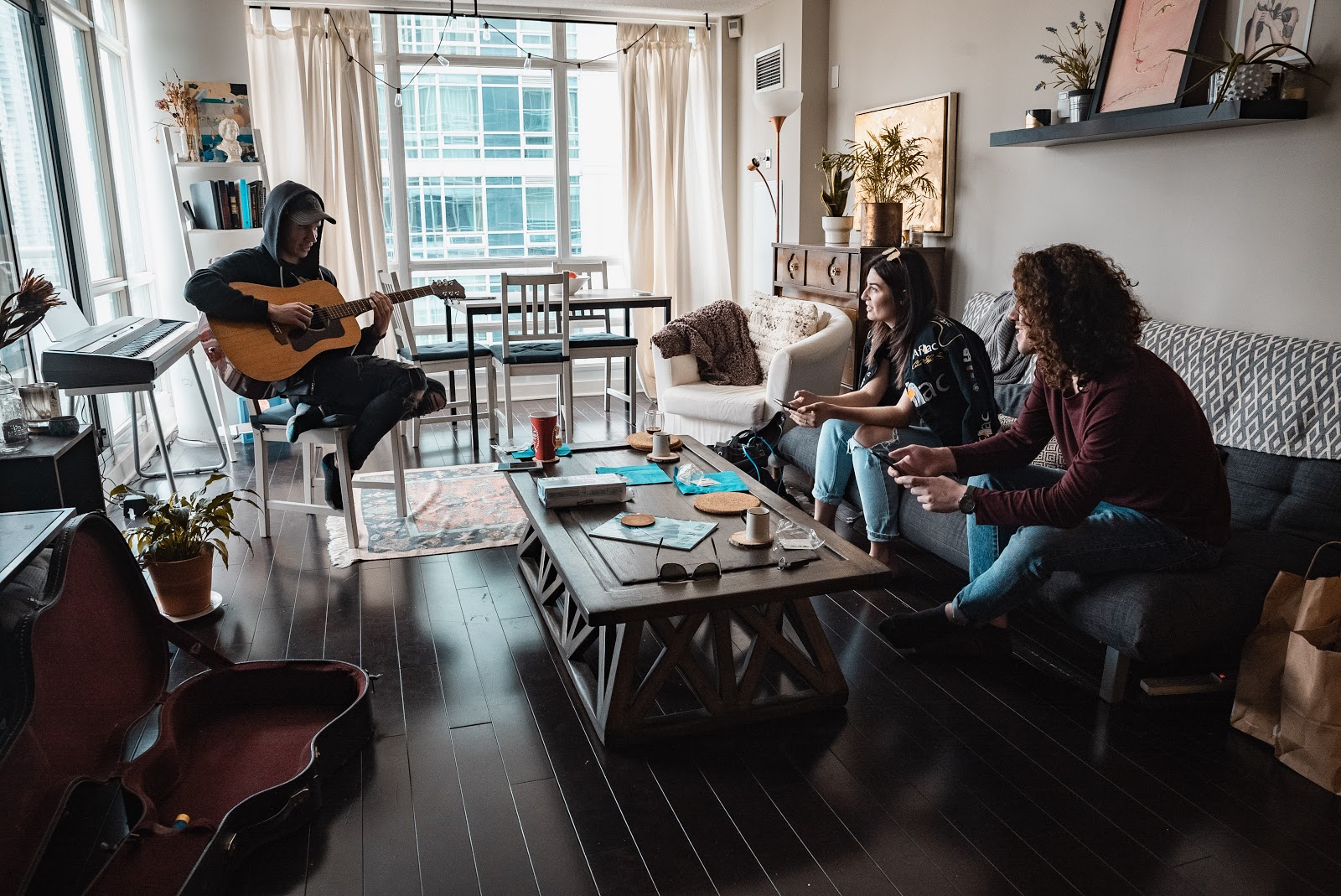 Tripalink has a variety of different apartment options in Philadelphia, primarily concentrated in University City. Their average rent in the area is $700 per person with options as low as $483 for a room in a fully furnished apartment.
This offers a more affordable way to live in one of the most popular and expensive areas of the city, and with added benefits built into the cost of rent such as utilities, WiFi, property maintenance, security systems and weekly cleanings.
Tripalink also uses a matching system to ensure that you and your roommates have compatible living styles, offering a unique opportunity to connect with new people and move to a new city risk-free if you don't have roommates to sign a lease with.
Regardless of your exact living situation, University City is one of the best neighborhoods in Philadelphia for young professionals and students, so take advantage of all that this vibrant city has to offer.